Dennis Hastert Quotes
Top 14 wise famous quotes and sayings by Dennis Hastert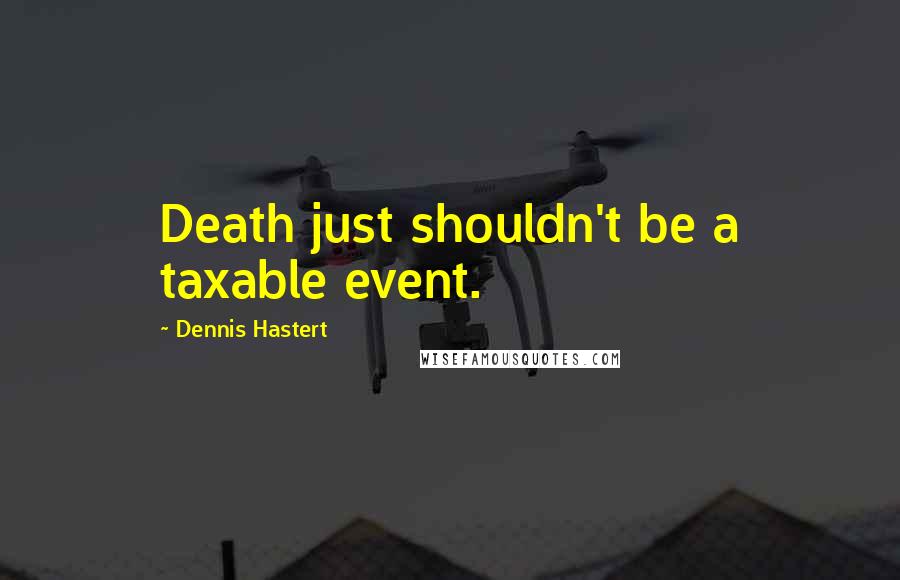 Death just shouldn't be a taxable event.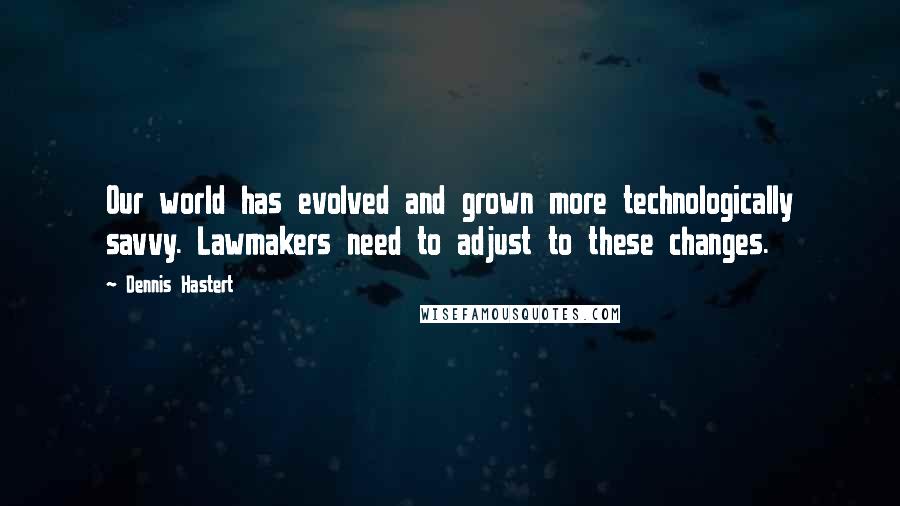 Our world has evolved and grown more technologically savvy. Lawmakers need to adjust to these changes.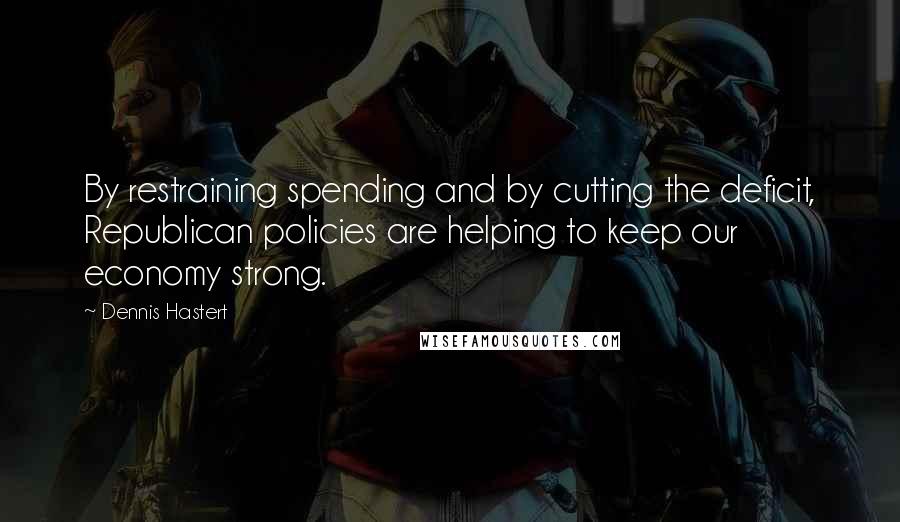 By restraining spending and by cutting the deficit, Republican policies are helping to keep our economy strong.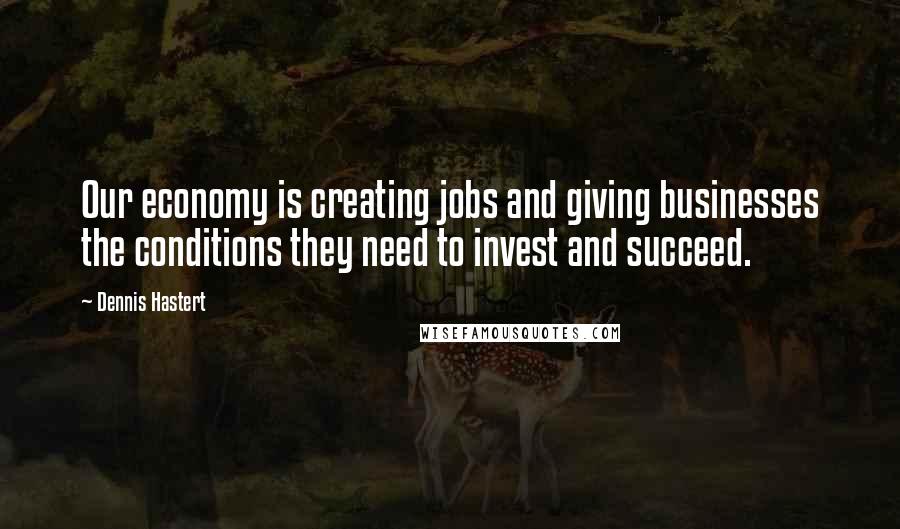 Our economy is creating jobs and giving businesses the conditions they need to invest and succeed.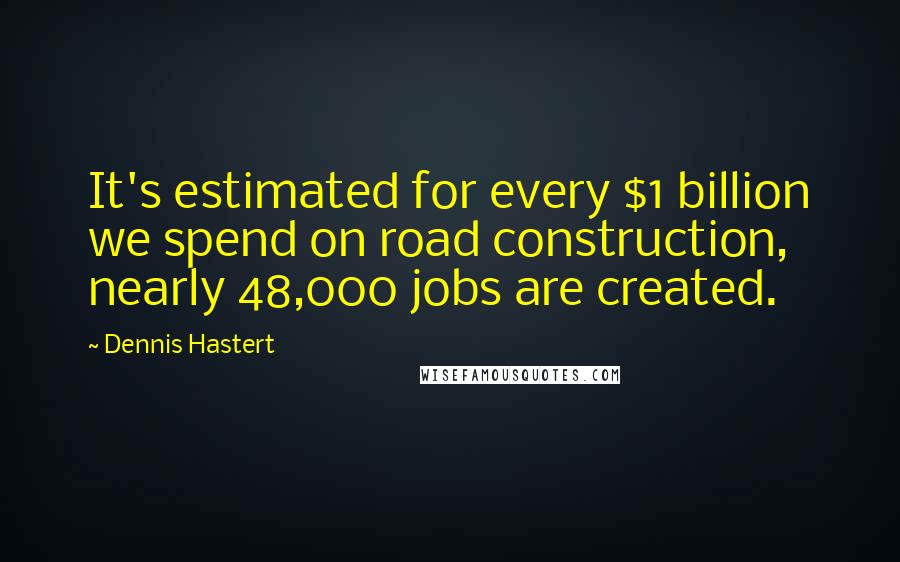 It's estimated for every $1 billion we spend on road construction, nearly 48,000 jobs are created.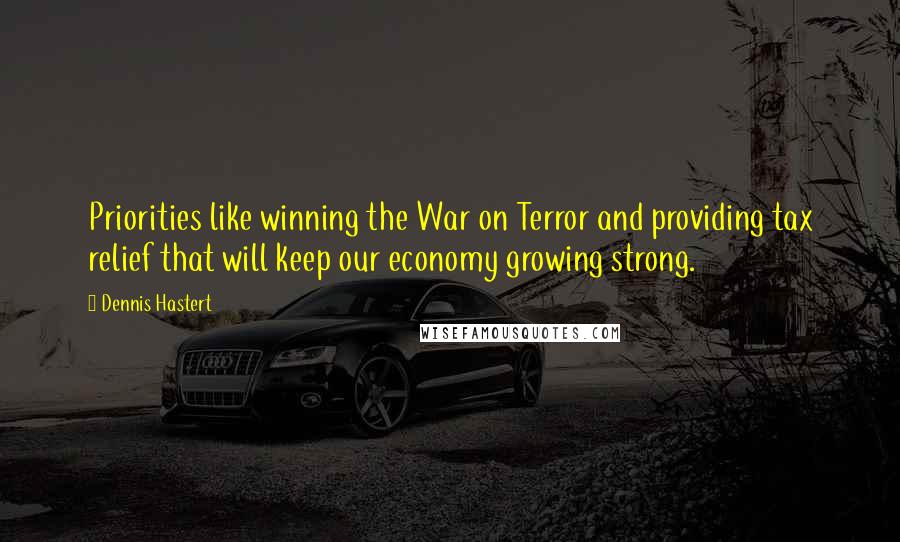 Priorities like winning the War on Terror and providing tax relief that will keep our economy growing strong.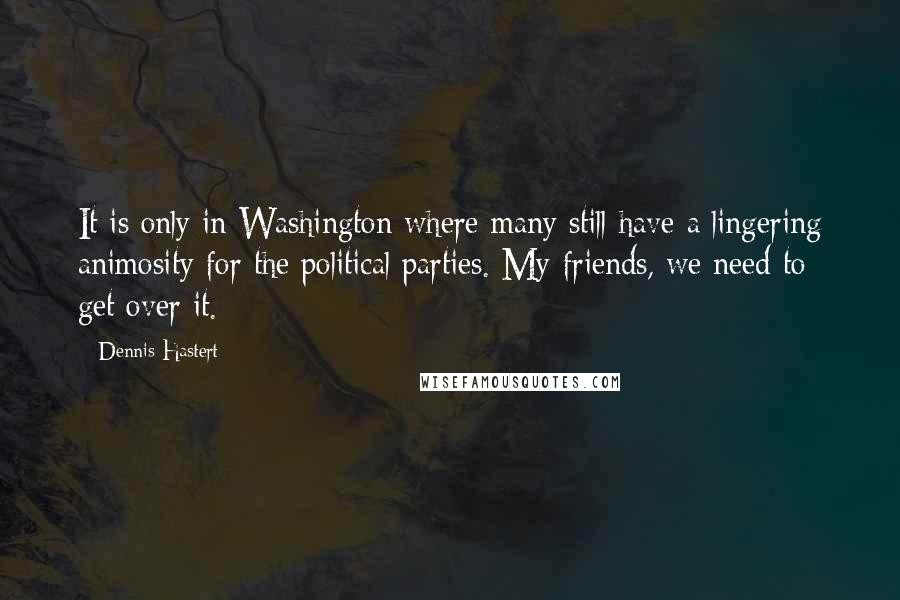 It is only in Washington where many still have a lingering animosity for the political parties. My friends, we need to get over it.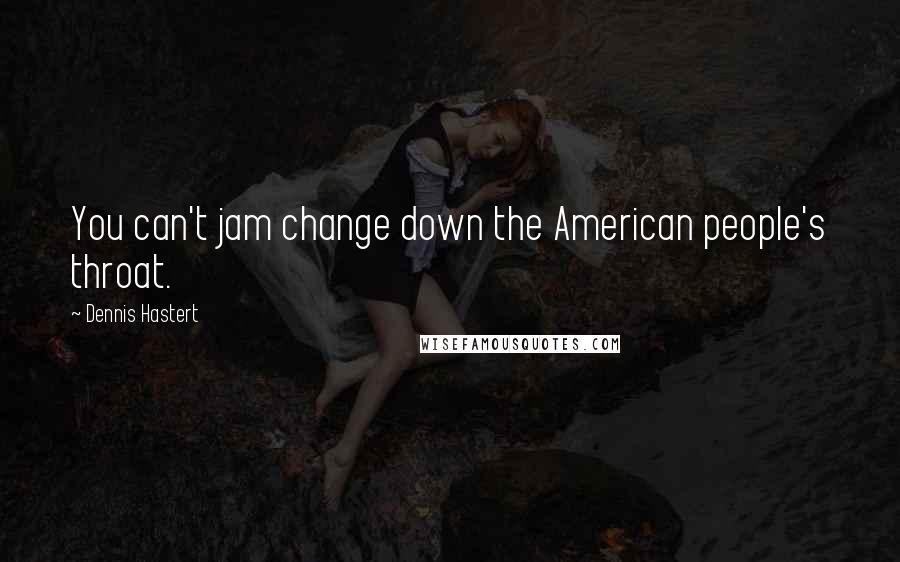 You can't jam change down the American people's throat.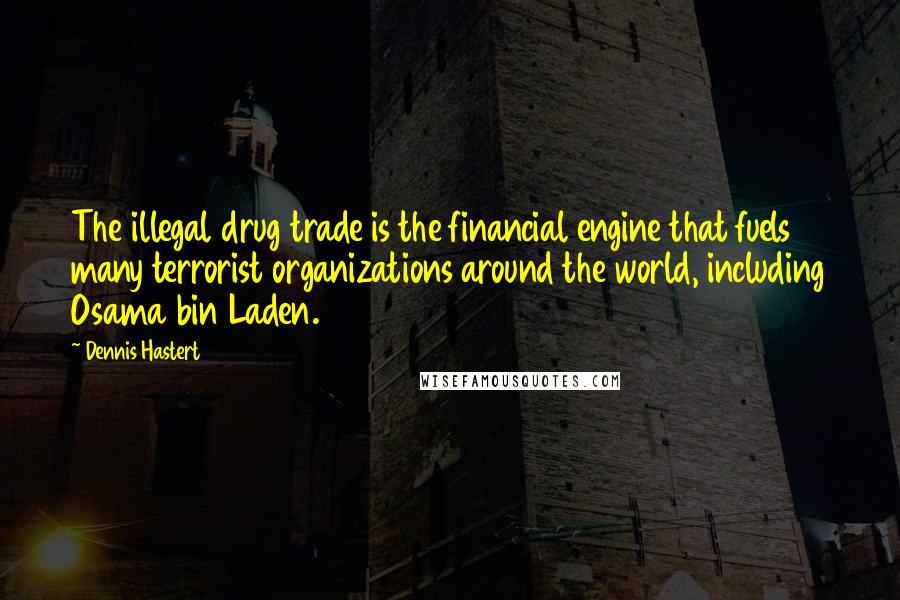 The illegal drug trade is the financial engine that fuels many terrorist organizations around the world, including Osama bin Laden.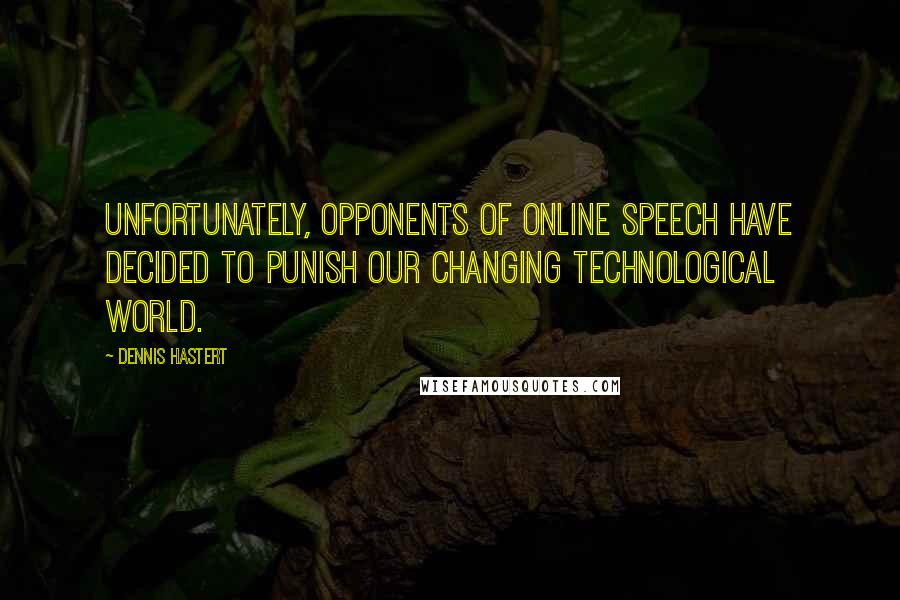 Unfortunately, opponents of online speech have decided to punish our changing technological world.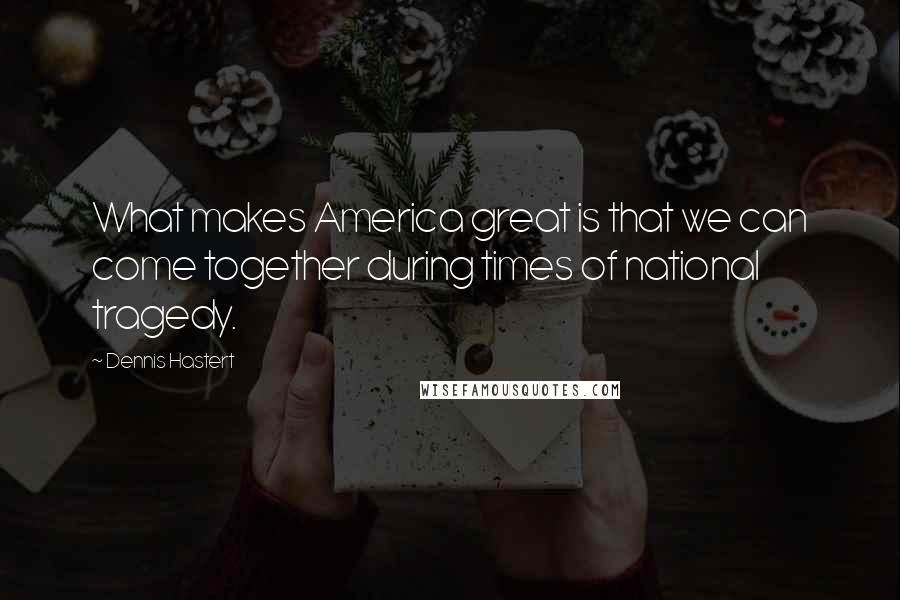 What makes America great is that we can come together during times of national tragedy.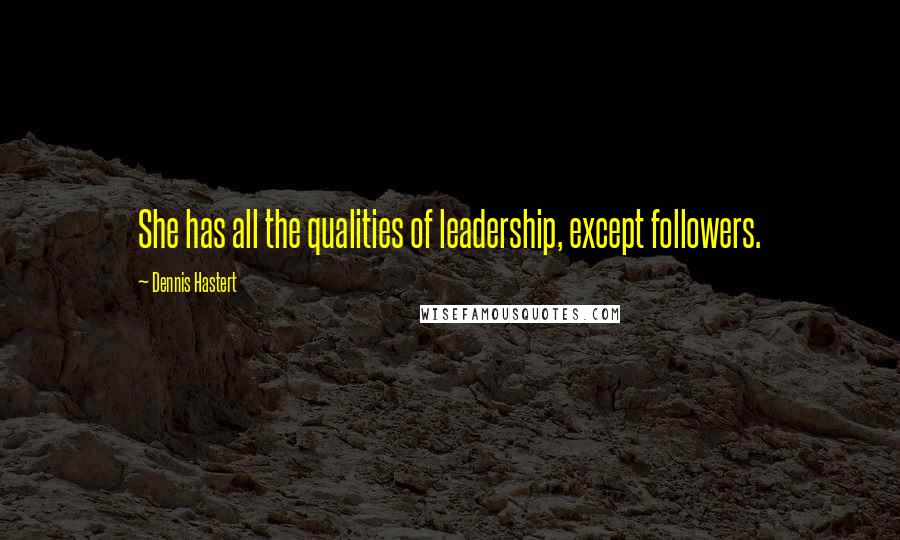 She has all the qualities of leadership, except followers.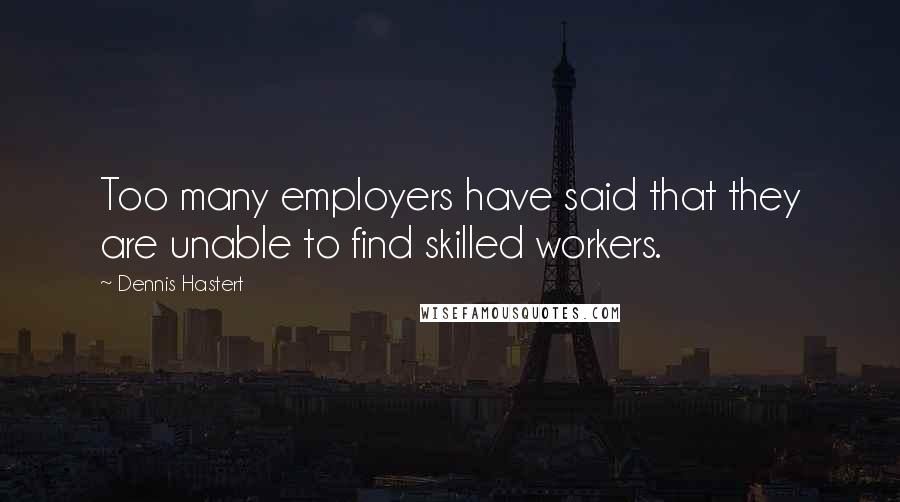 Too many employers have said that they are unable to find skilled workers.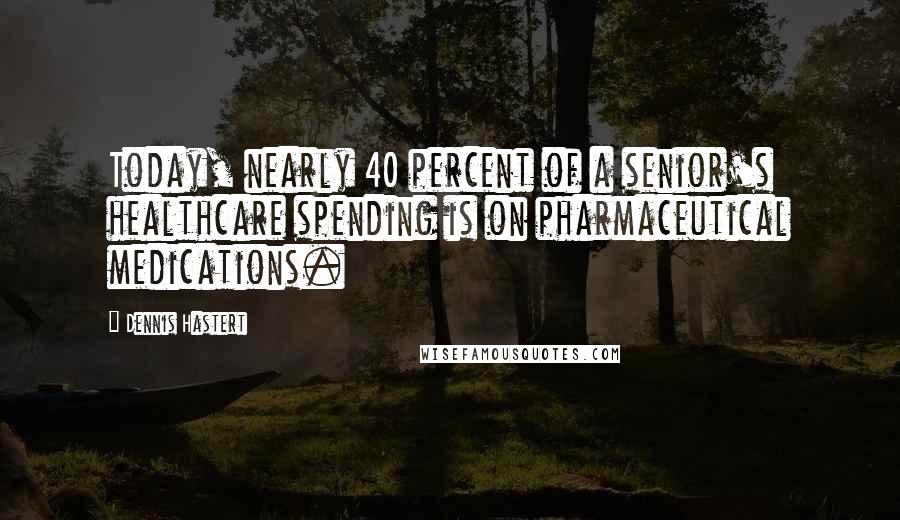 Today, nearly 40 percent of a senior's healthcare spending is on pharmaceutical medications.