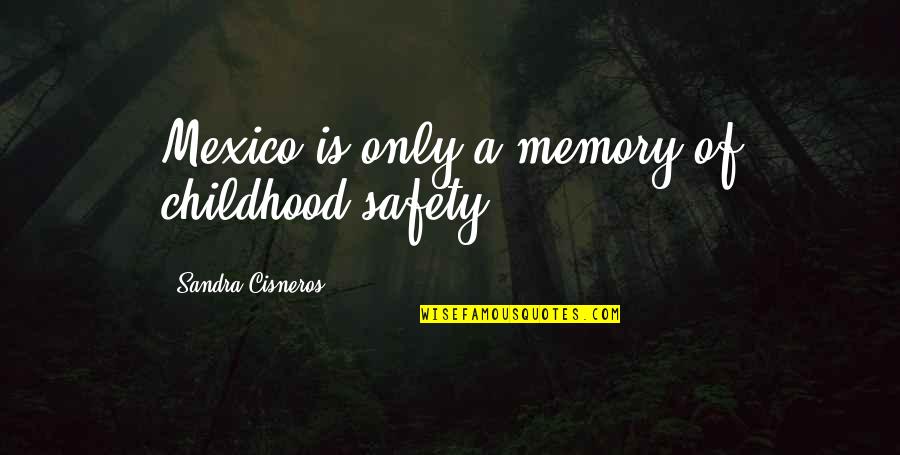 Mexico is only a memory of childhood safety.
—
Sandra Cisneros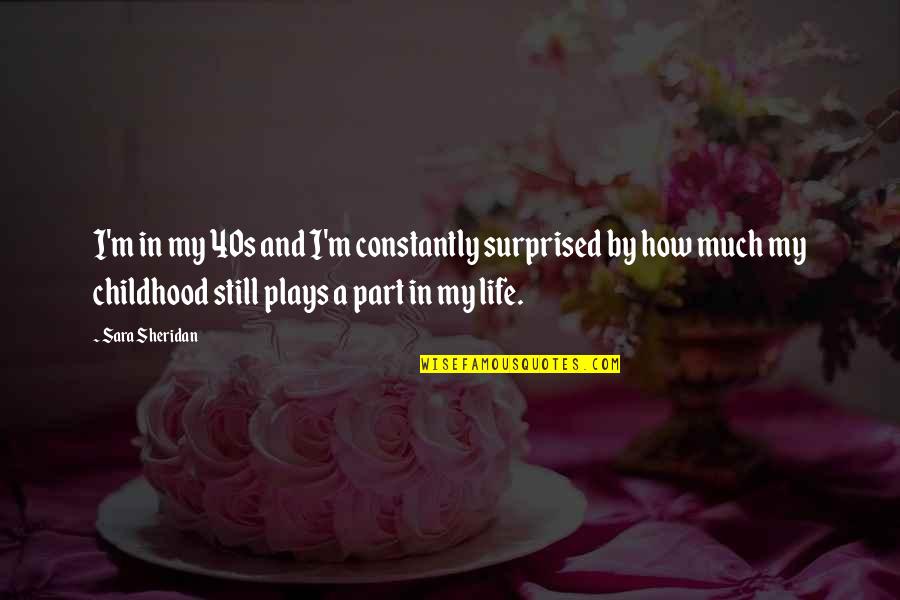 I'm in my 40s and I'm constantly surprised by how much my childhood still plays a part in my life.
—
Sara Sheridan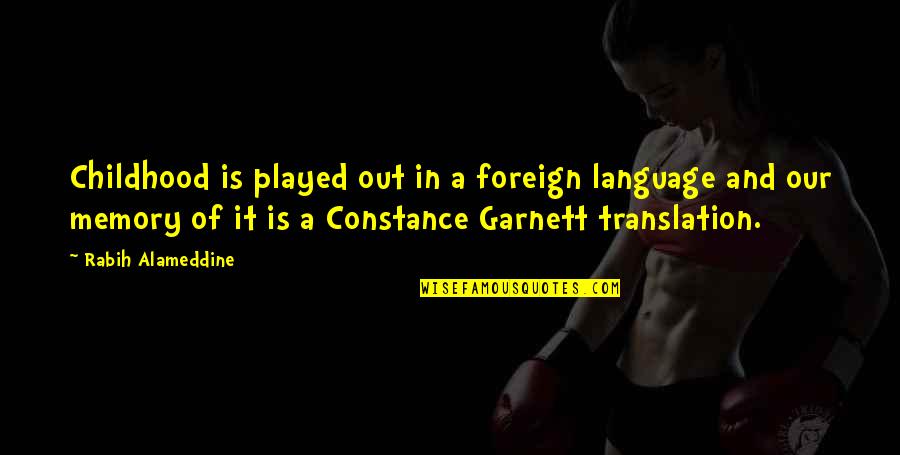 Childhood is played out in a foreign language and our memory of it is a Constance Garnett translation.
—
Rabih Alameddine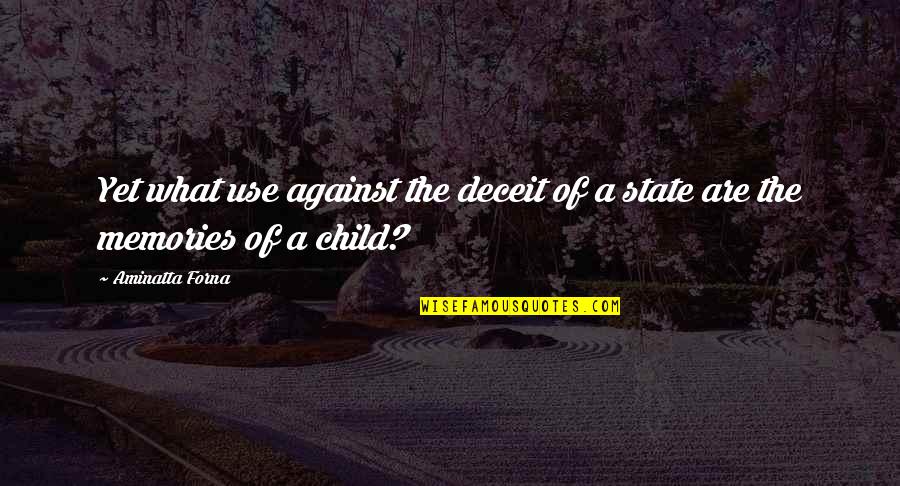 Yet what use against the deceit of a state are the memories of a child?
—
Aminatta Forna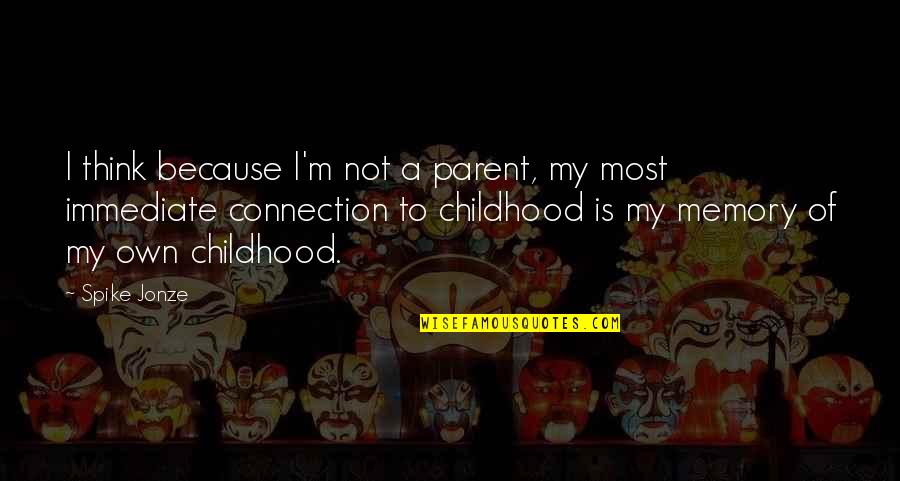 I think because I'm not a parent, my most immediate connection to childhood is my memory of my own childhood.
—
Spike Jonze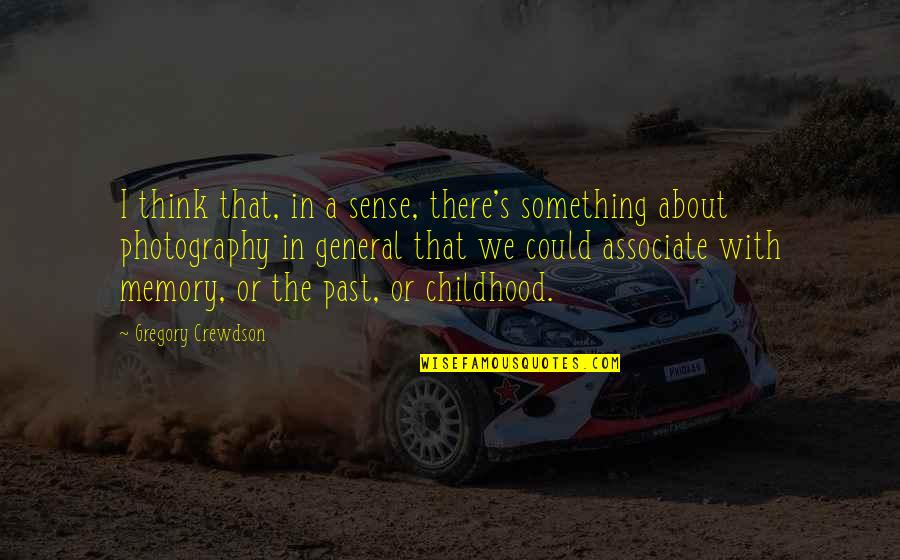 I think that, in a sense, there's something about photography in general that we could associate with memory, or the past, or childhood.
—
Gregory Crewdson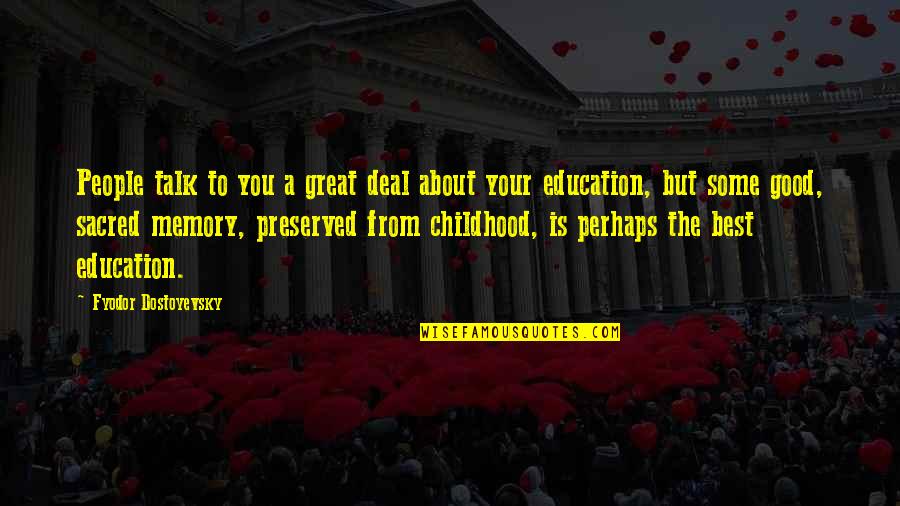 People talk to you a great deal about your education, but some good, sacred memory, preserved from childhood, is perhaps the best education.
—
Fyodor Dostoyevsky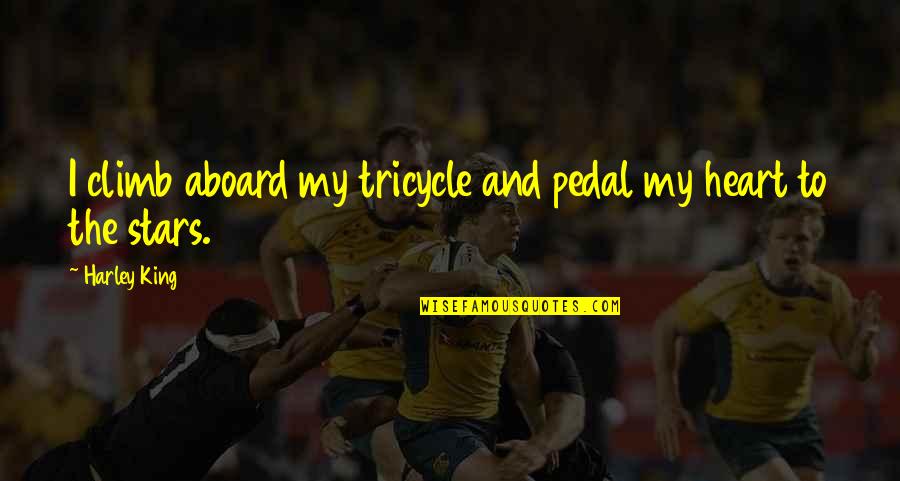 I climb aboard my tricycle and pedal my heart to the stars.
—
Harley King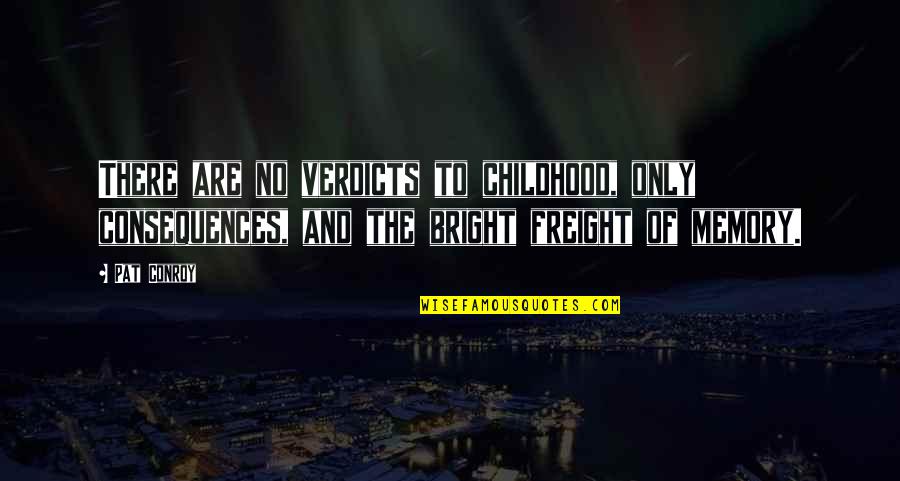 There are no verdicts to childhood, only consequences, and the bright freight of memory. —
Pat Conroy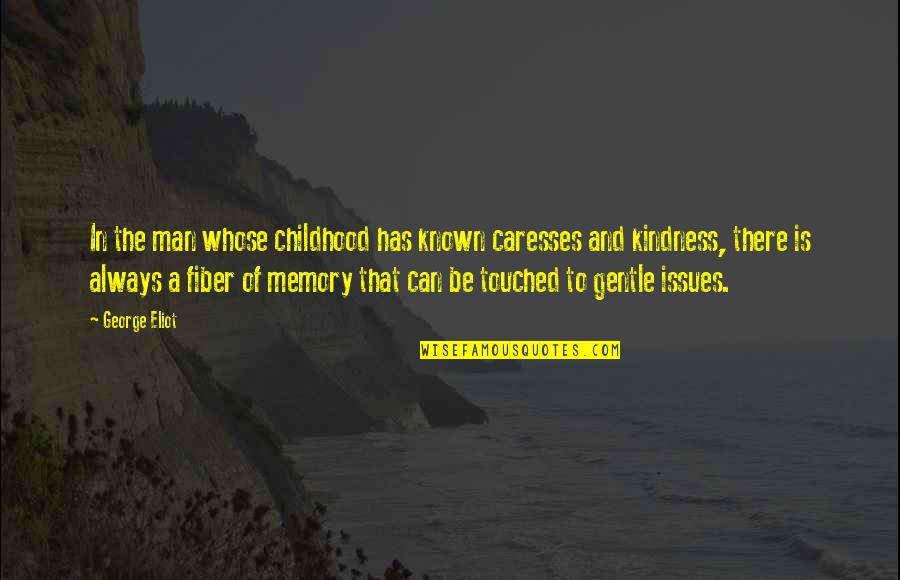 In the man whose childhood has known caresses and kindness, there is always a fiber of memory that can be touched to gentle issues. —
George Eliot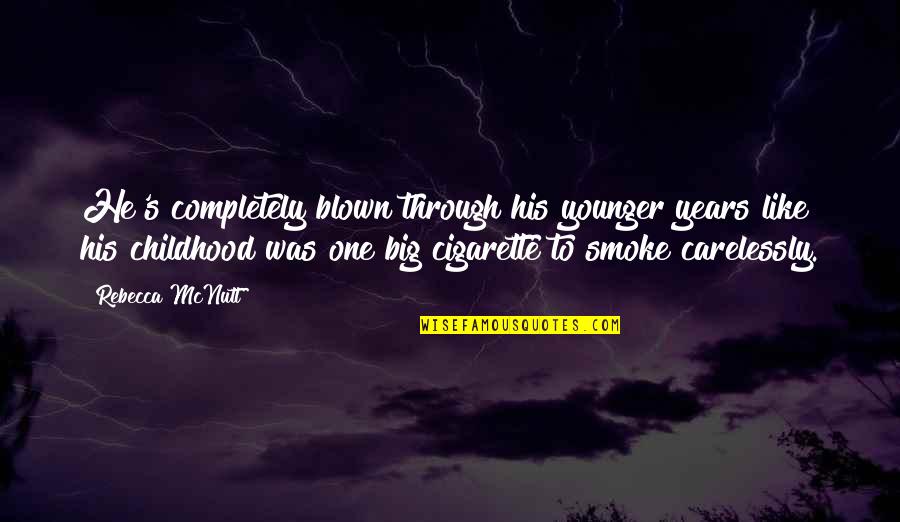 He's completely blown through his younger years like his childhood was one big cigarette to smoke carelessly. —
Rebecca McNutt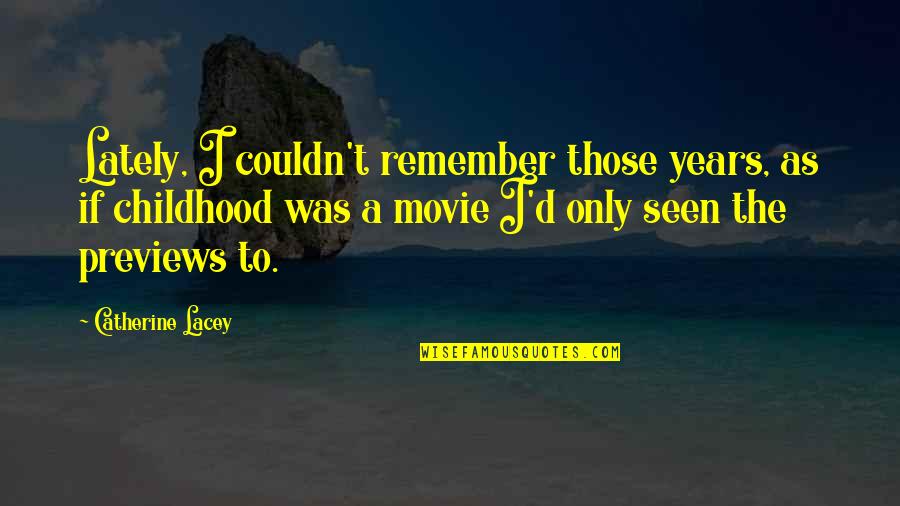 Lately, I couldn't remember those years, as if childhood was a movie I'd only seen the previews to. —
Catherine Lacey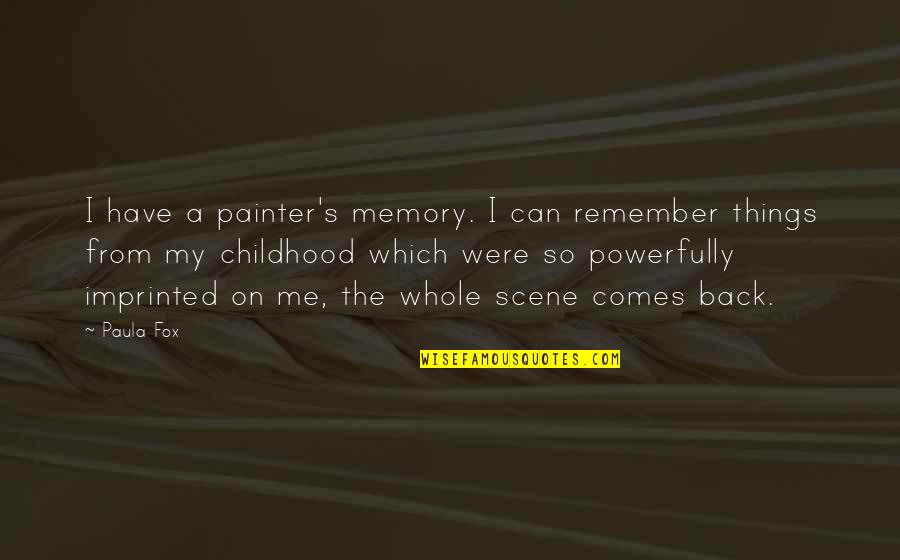 I have a painter's memory. I can remember things from my childhood which were so powerfully imprinted on me, the whole scene comes back. —
Paula Fox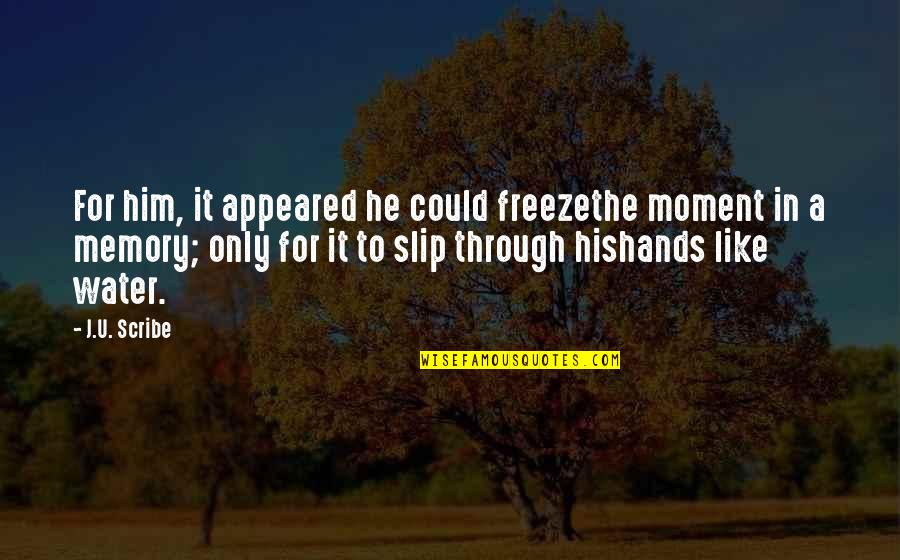 For him, it appeared he could freeze
the moment in a memory; only for it to slip through his
hands like water. —
J.U. Scribe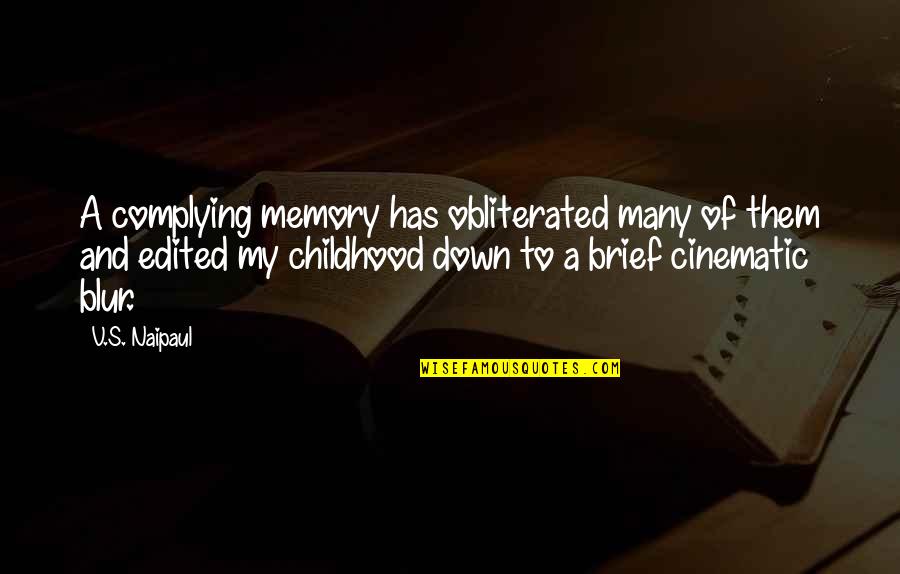 A complying memory has obliterated many of them and edited my childhood down to a brief cinematic blur. —
V.S. Naipaul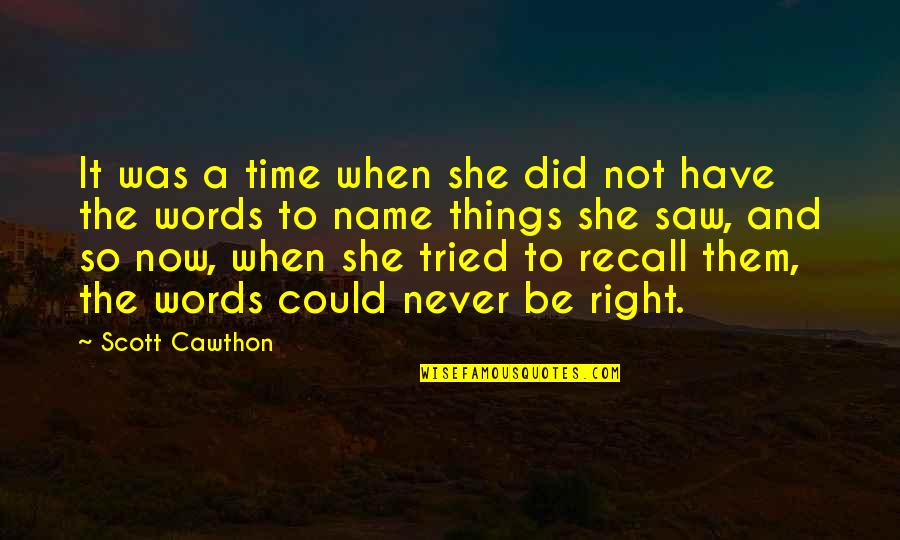 It was a time when she did not have the words to name things she saw, and so now, when she tried to recall them, the words could never be right. —
Scott Cawthon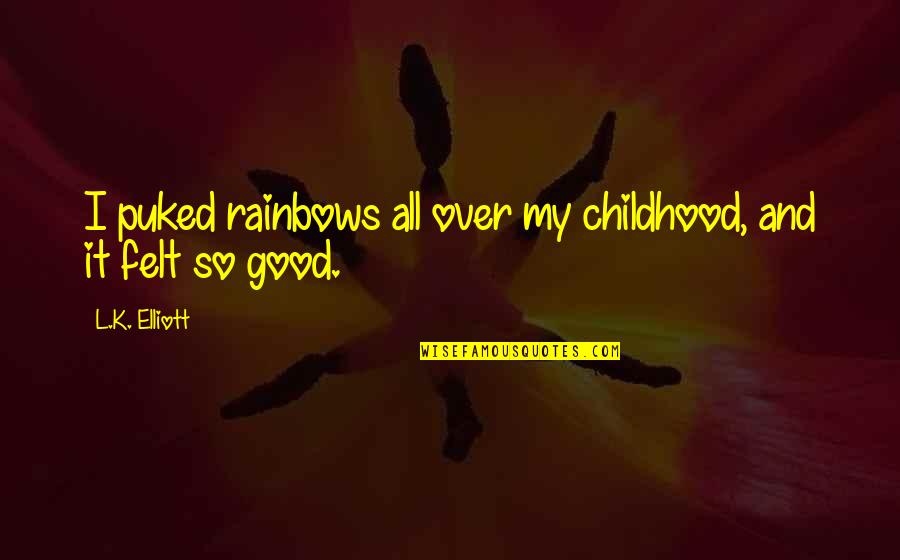 I puked rainbows all over my childhood, and it felt so good. —
L.K. Elliott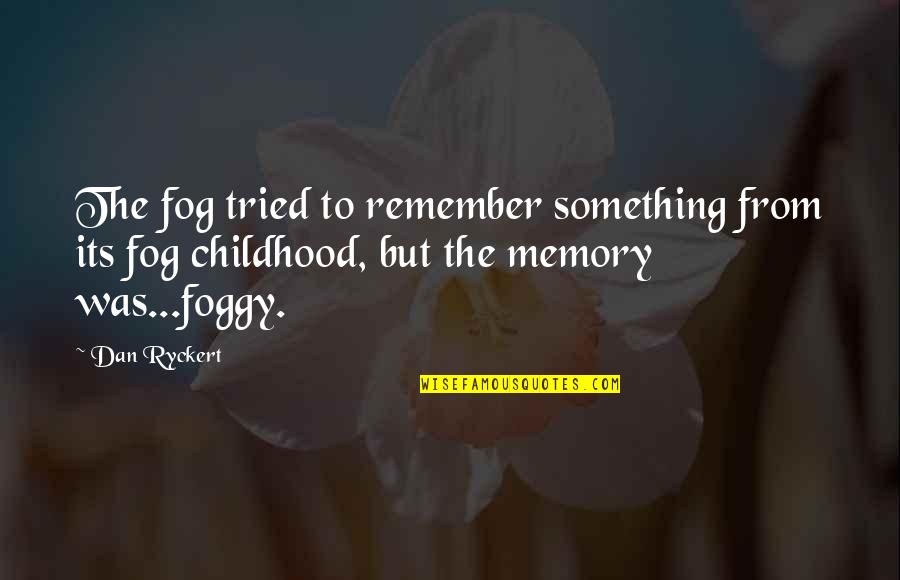 The fog tried to remember something from its fog childhood, but the memory was...foggy. —
Dan Ryckert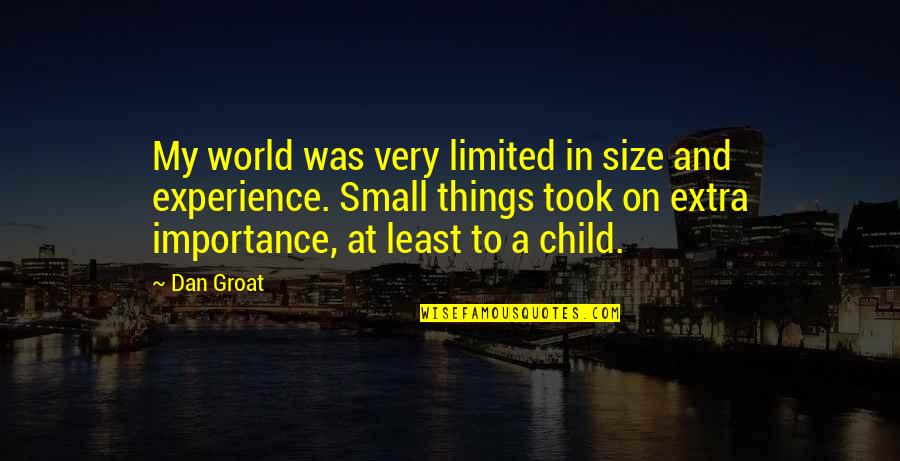 My world was very limited in size and experience. Small things took on extra importance, at least to a child. —
Dan Groat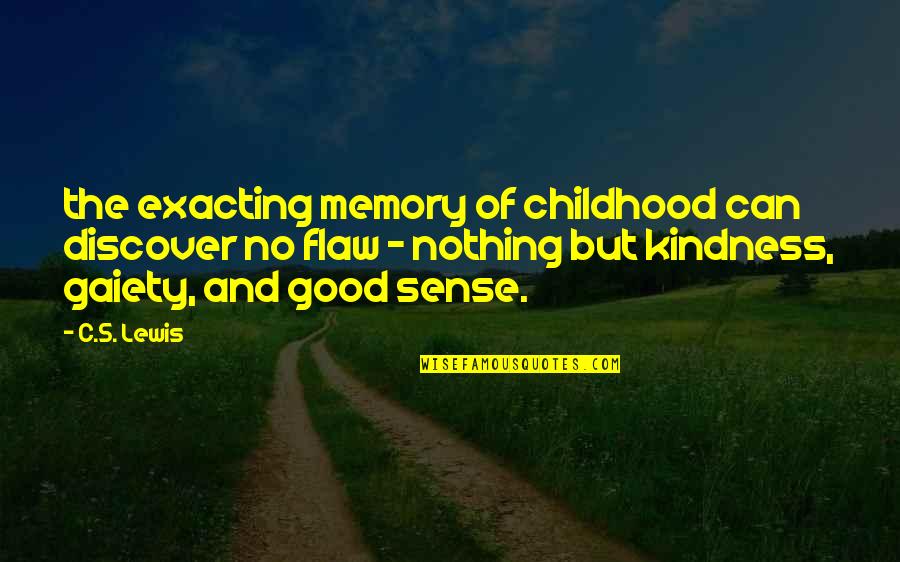 the exacting memory of childhood can discover no flaw - nothing but kindness, gaiety, and good sense. —
C.S. Lewis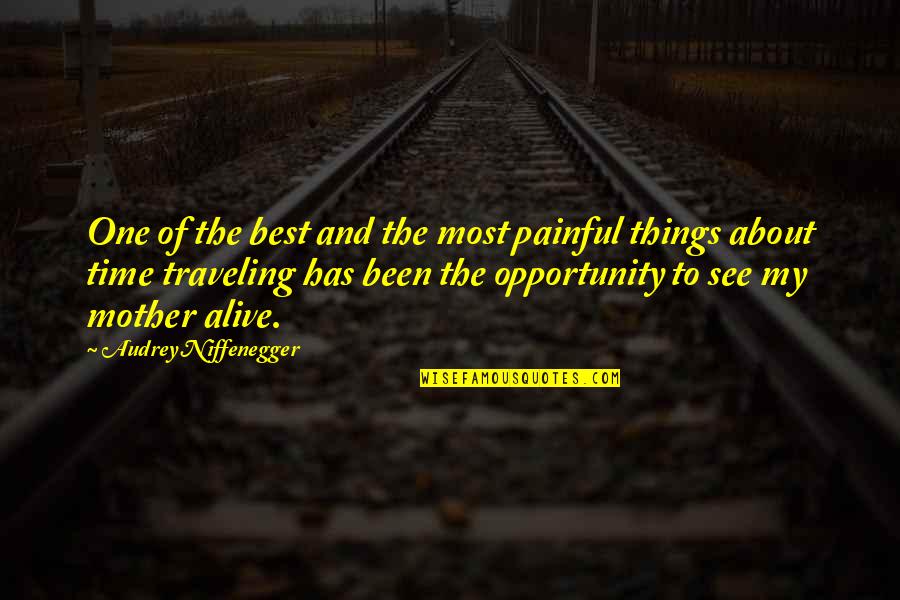 One of the best and the most painful things about time traveling has been the opportunity to see my mother alive. —
Audrey Niffenegger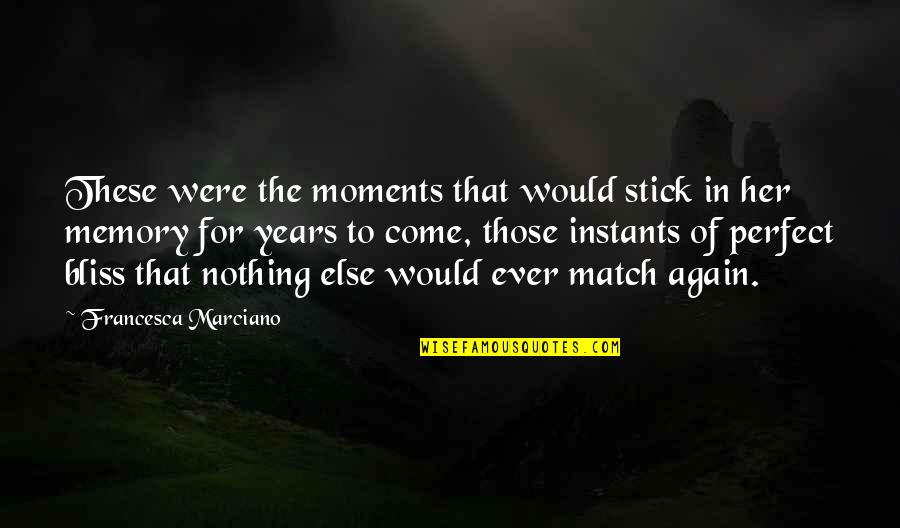 These were the moments that would stick in her memory for years to come, those instants of perfect bliss that nothing else would ever match again. —
Francesca Marciano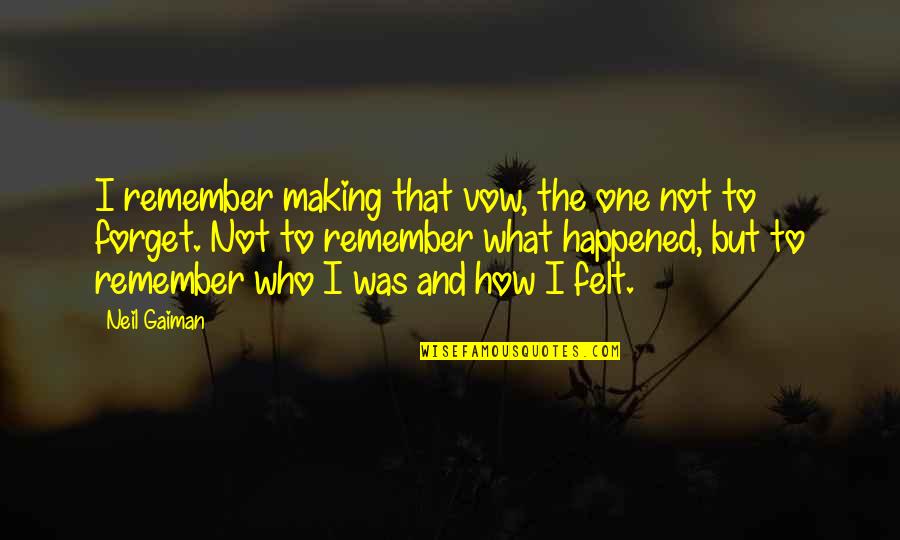 I remember making that vow, the one not to forget. Not to remember what happened, but to remember who I was and how I felt. —
Neil Gaiman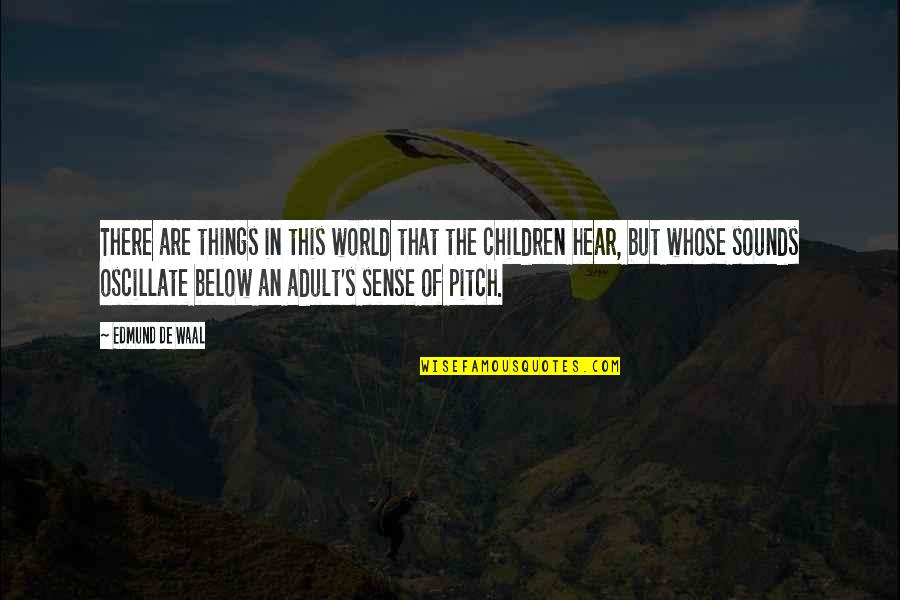 There are things in this world that the children hear, but whose sounds oscillate below an adult's sense of pitch. —
Edmund De Waal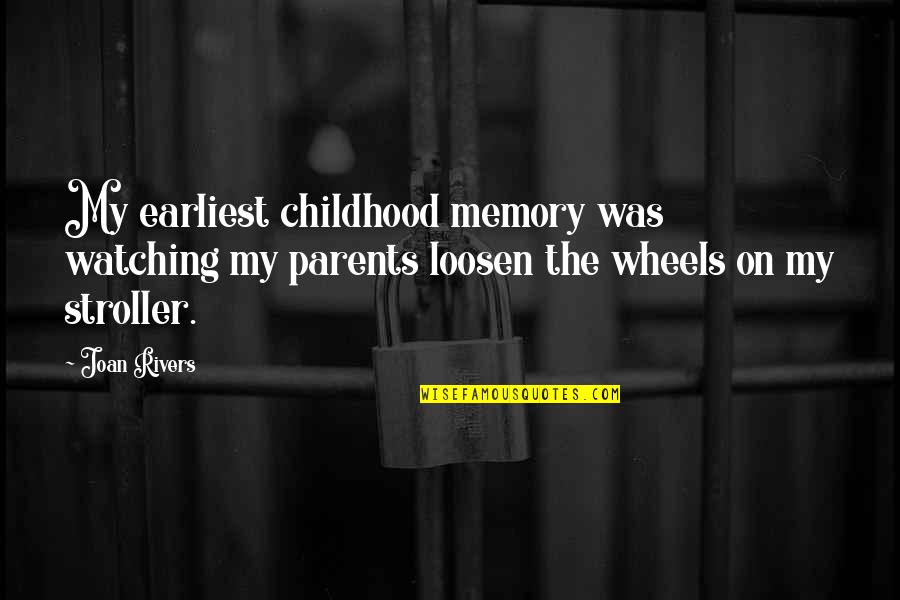 My earliest
childhood memory
was watching my parents loosen the wheels on my stroller. —
Joan Rivers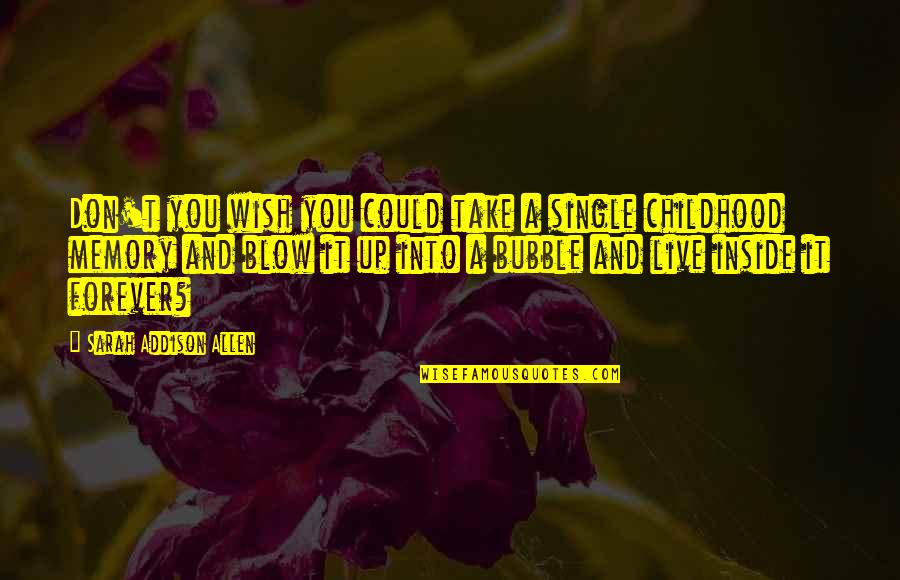 Don't you wish you could take a single
childhood memory
and blow it up into a bubble and live inside it forever? —
Sarah Addison Allen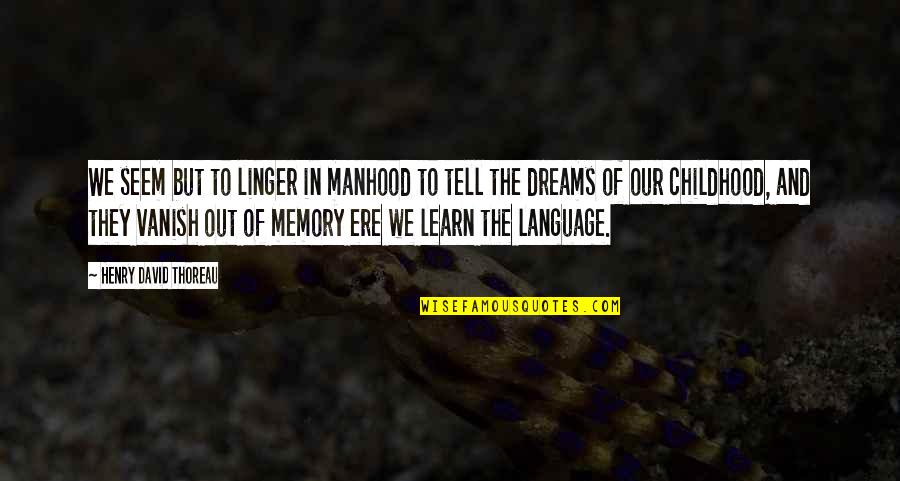 We seem but to linger in manhood to tell the dreams of our childhood, and they vanish out of memory ere we learn the language. —
Henry David Thoreau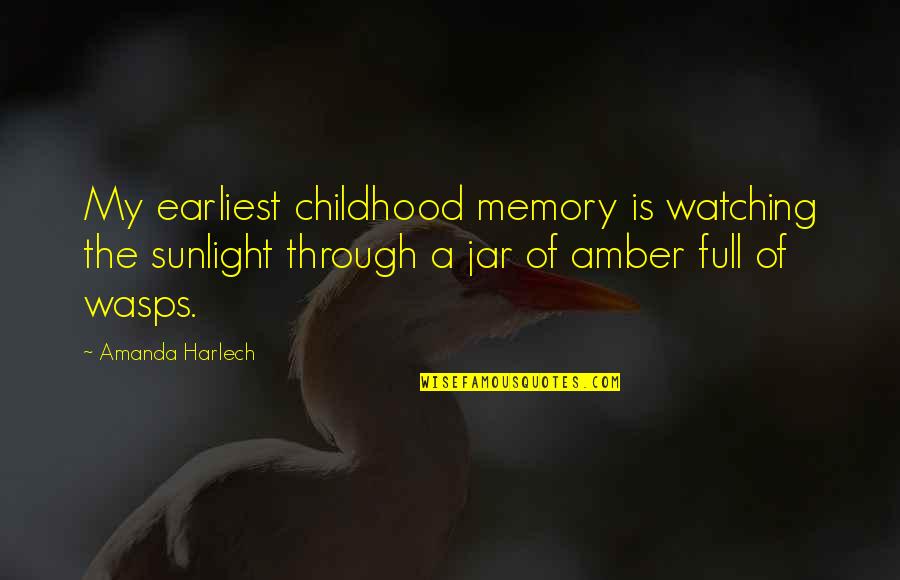 My earliest
childhood memory
is watching the sunlight through a jar of amber full of wasps. —
Amanda Harlech
Childhood isn't just those years. It's also the opinions you form about them afterward. That's why our childhoods are so long. —
Kim Stanley Robinson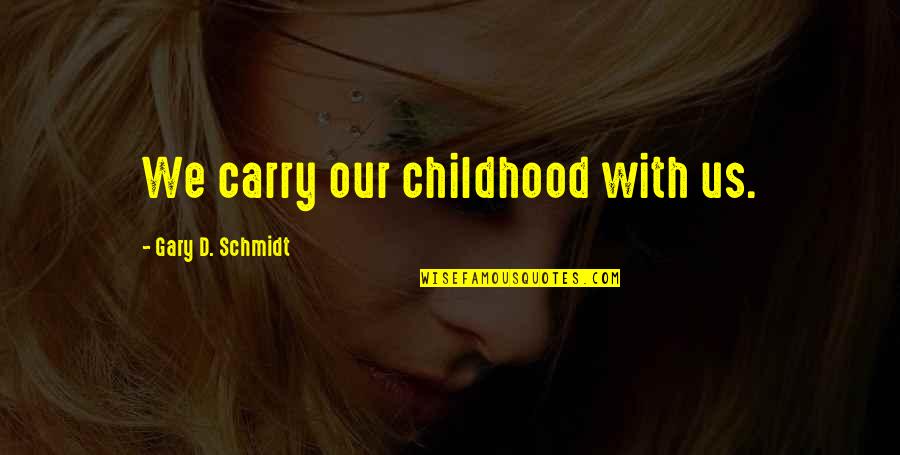 We carry our childhood with us. —
Gary D. Schmidt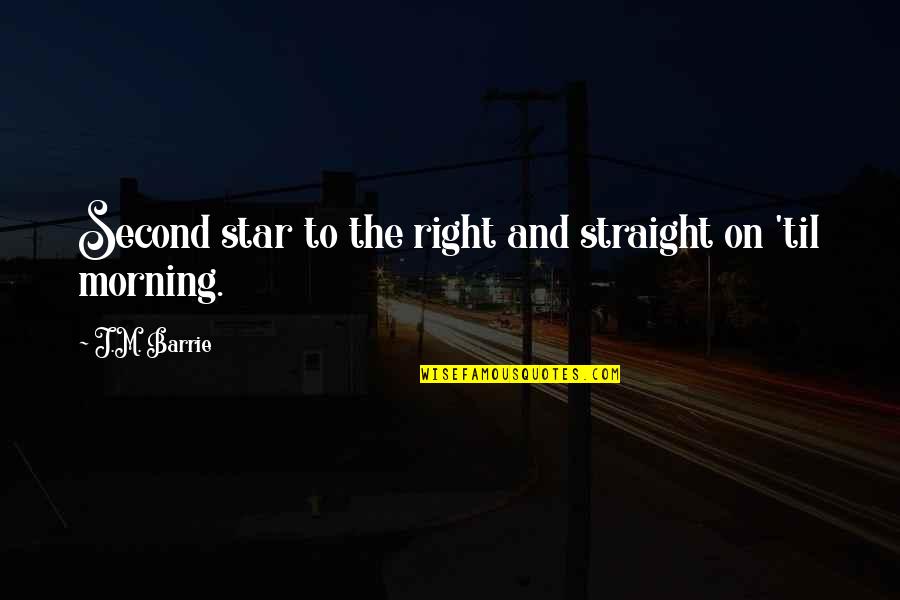 Second star to the right and straight on 'til morning. —
J.M. Barrie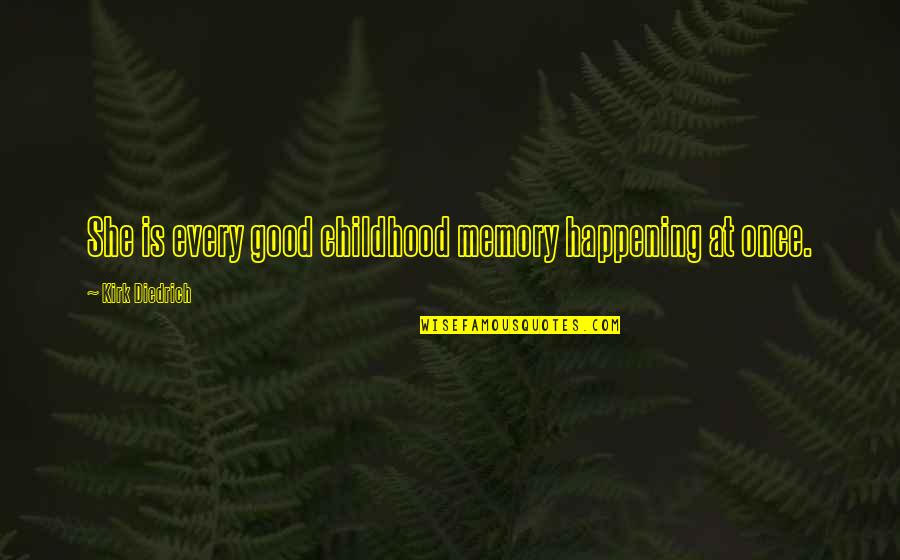 She is every good
childhood memory
happening at once. —
Kirk Diedrich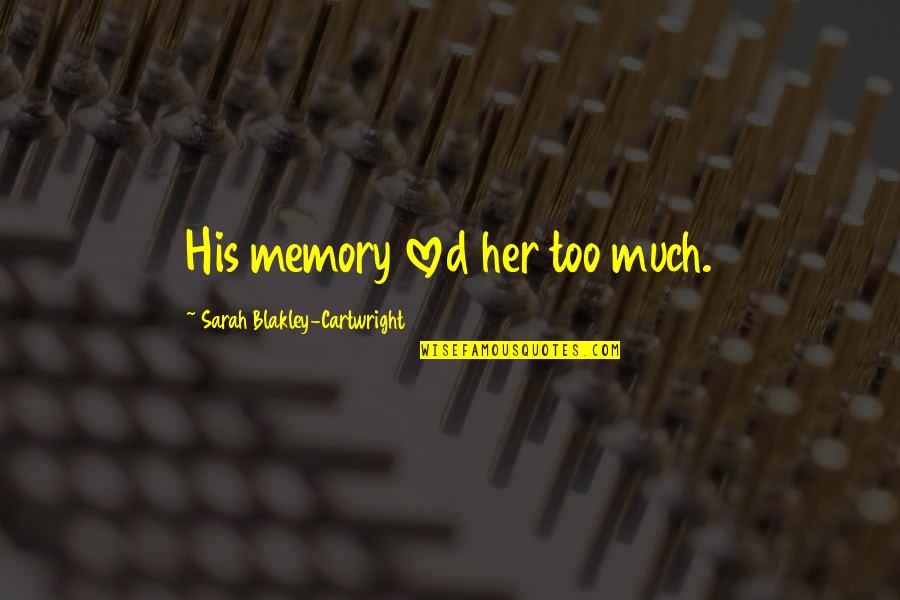 His memory loved her too much. —
Sarah Blakley-Cartwright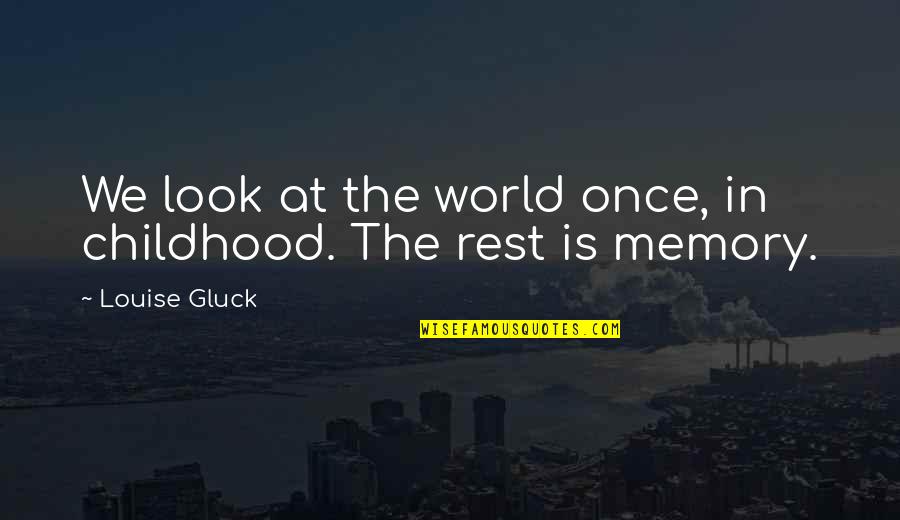 We look at the world once, in childhood. The rest is memory. —
Louise Gluck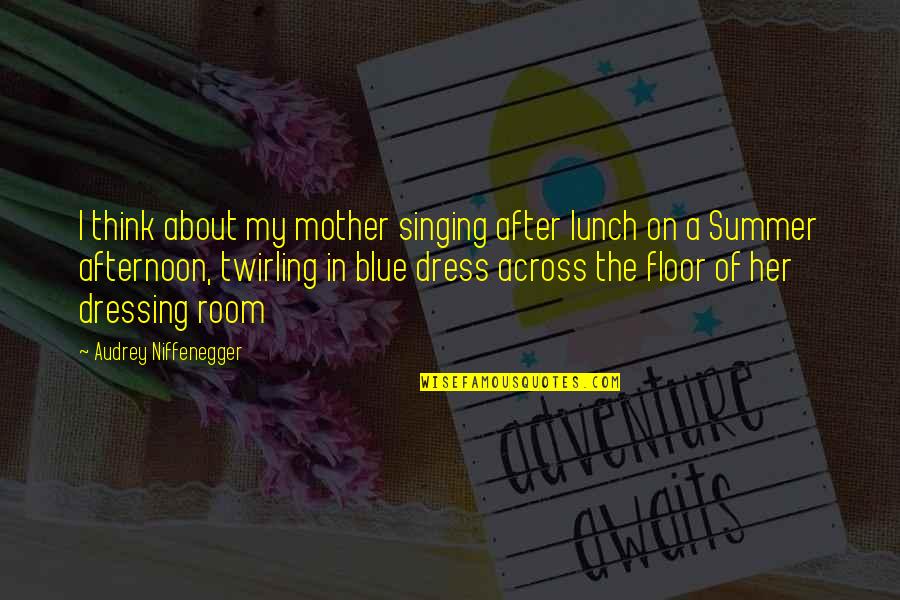 I think about my mother singing after lunch on a Summer afternoon, twirling in blue dress across the floor of her dressing room —
Audrey Niffenegger