Deborah Blum Quotes
Top 10 wise famous quotes and sayings by Deborah Blum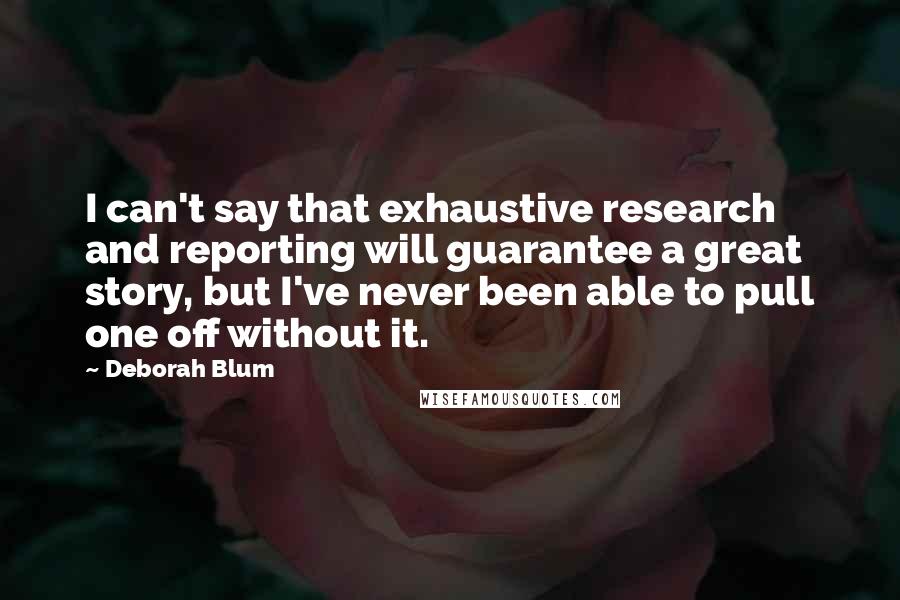 I can't say that exhaustive research and reporting will guarantee a great story, but I've never been able to pull one off without it.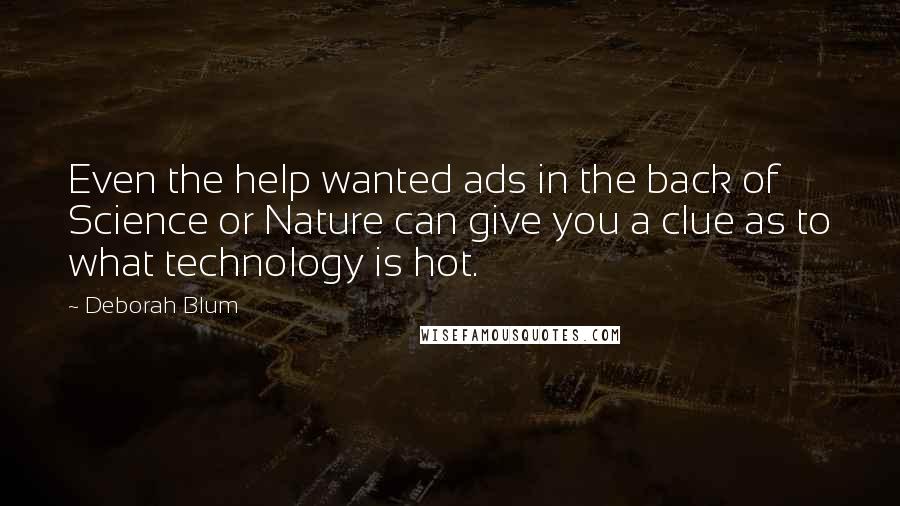 Even the help wanted ads in the back of Science or Nature can give you a clue as to what technology is hot.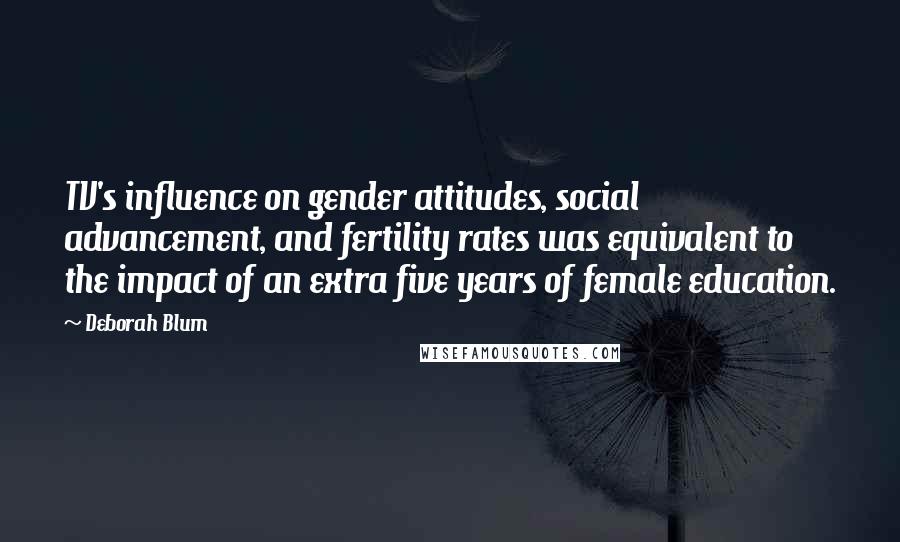 TV's influence on gender attitudes, social advancement, and fertility rates was equivalent to the impact of an extra five years of female education.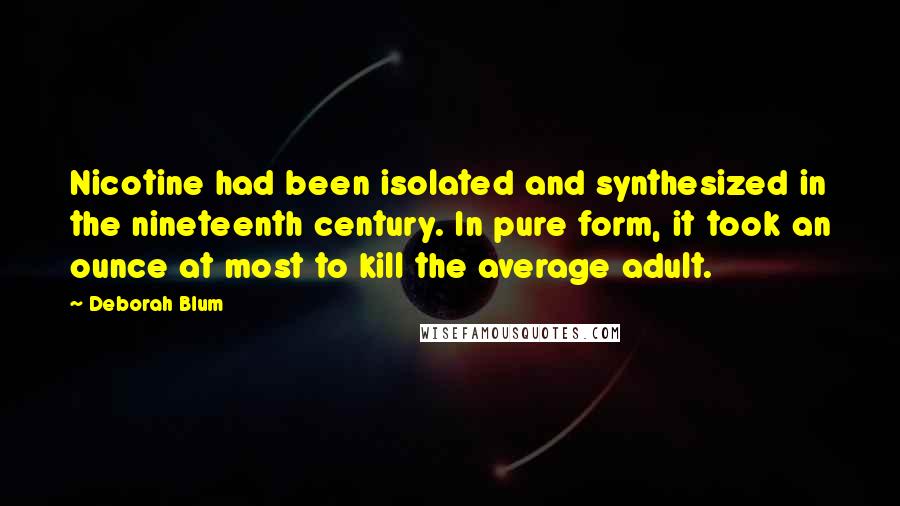 Nicotine had been isolated and synthesized in the nineteenth century. In pure form, it took an ounce at most to kill the average adult.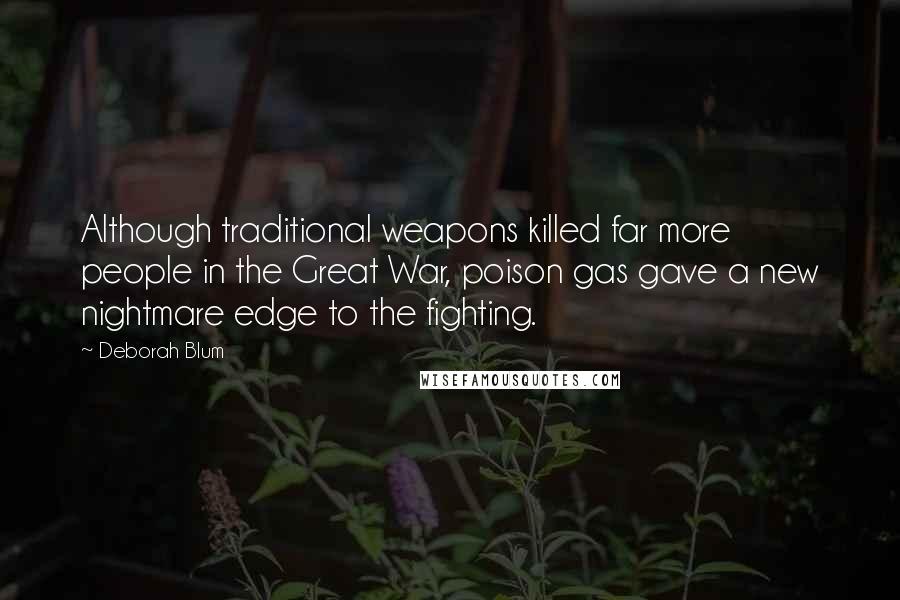 Although traditional weapons killed far more people in the Great War, poison gas gave a new nightmare edge to the fighting.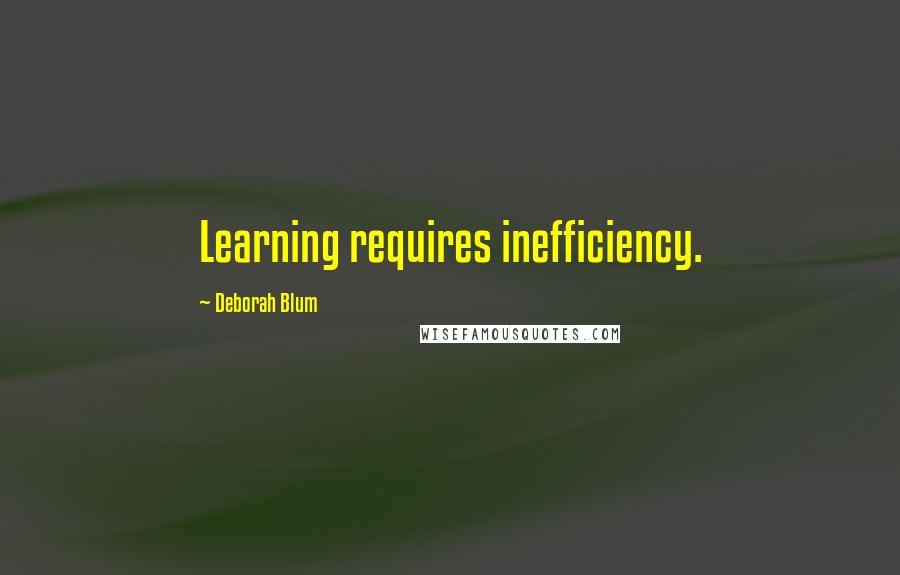 Learning requires inefficiency.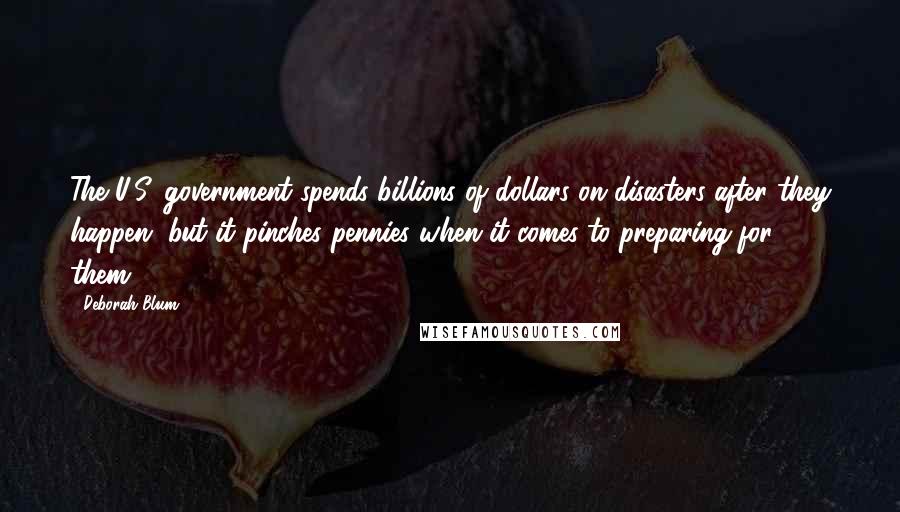 The U.S. government spends billions of dollars on disasters after they happen, but it pinches pennies when it comes to preparing for them.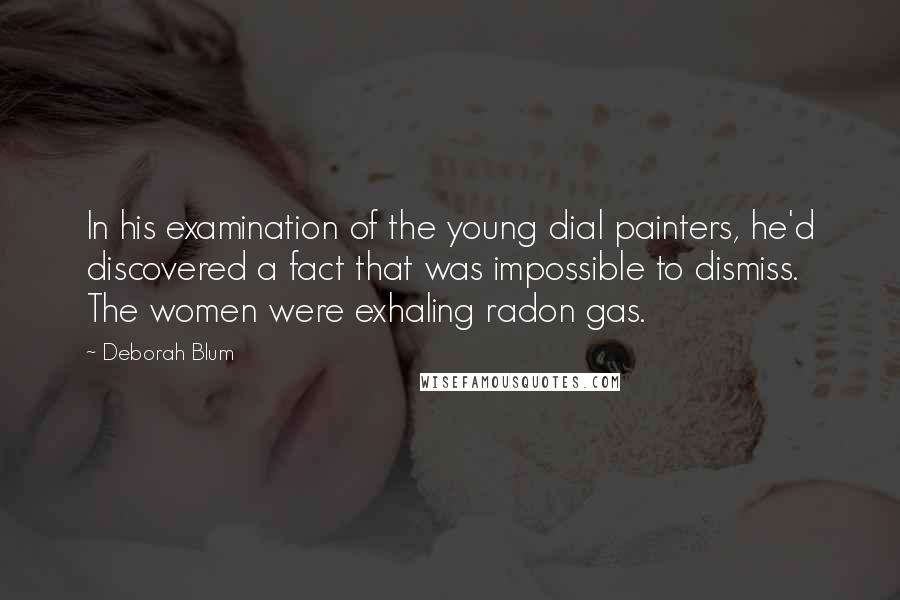 In his examination of the young dial painters, he'd discovered a fact that was impossible to dismiss. The women were exhaling radon gas.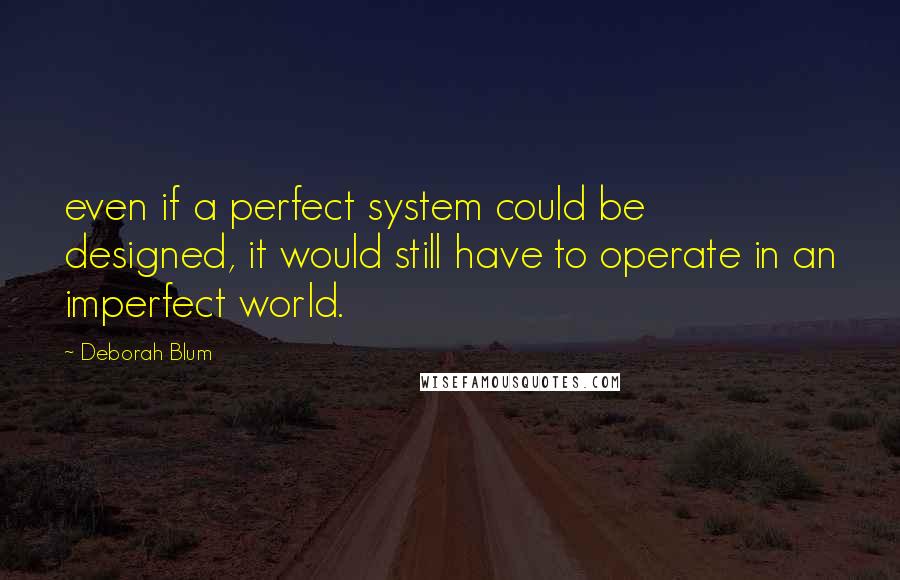 even if a perfect system could be designed, it would still have to operate in an imperfect world.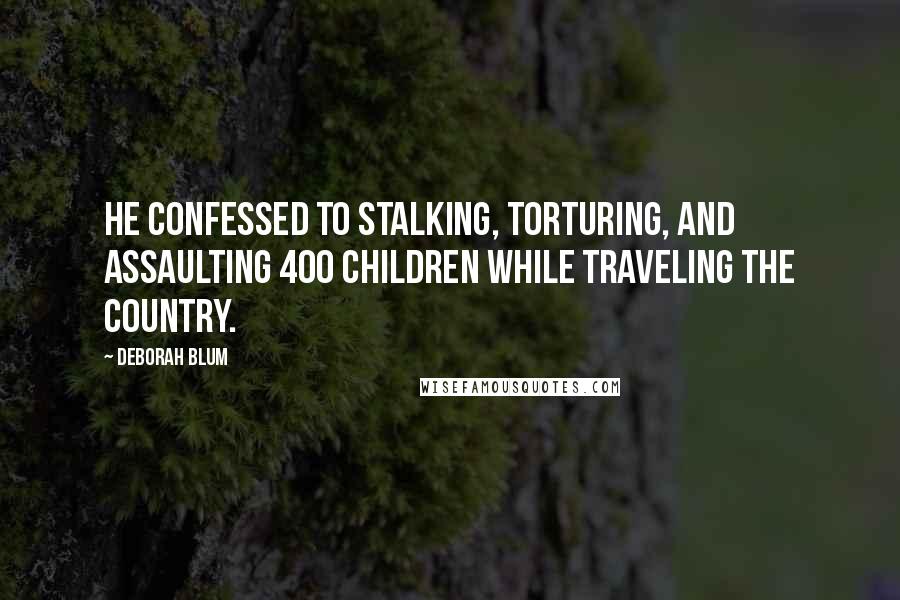 He confessed to stalking, torturing, and assaulting 400 children while traveling the country.