What He's Missing Out On Quotes
Collection of top 10 famous quotes about What He's Missing Out On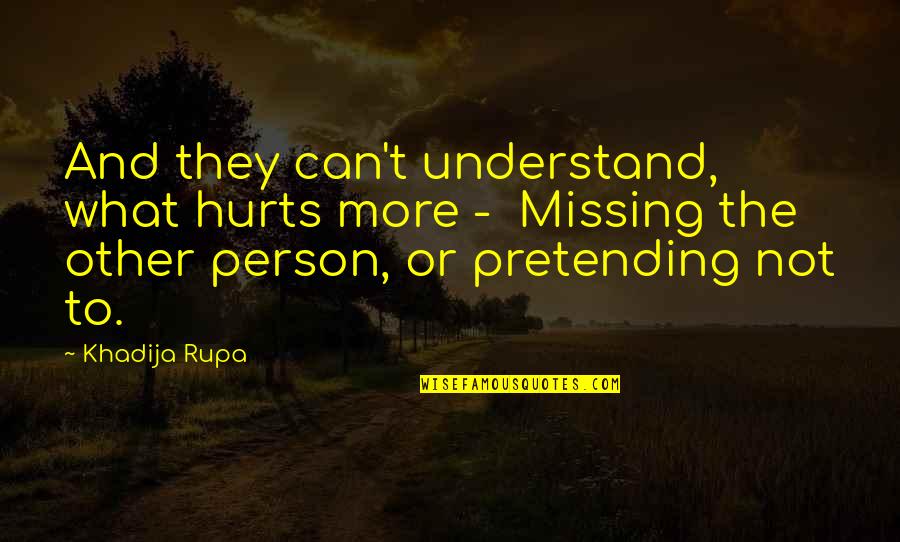 And they can't understand, what hurts more - Missing the other person, or pretending not to.
—
Khadija Rupa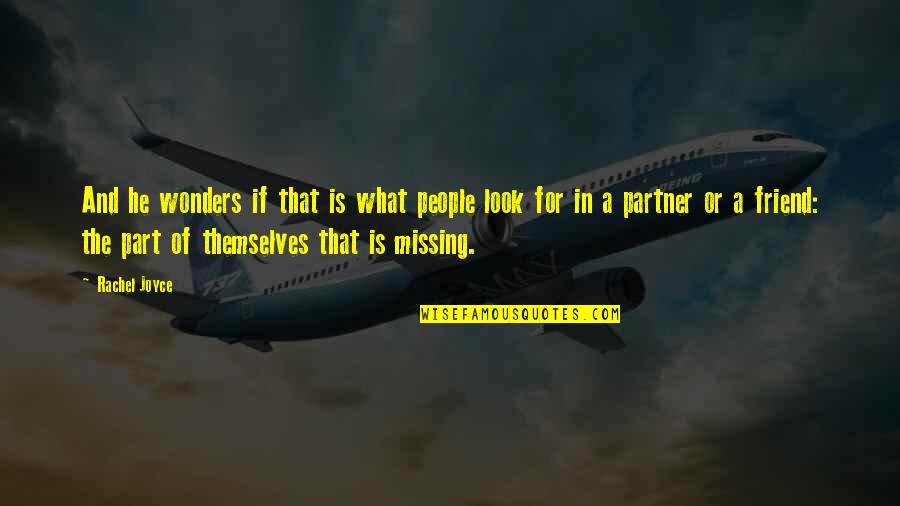 And he wonders if that is what people look for in a partner or a friend: the part of themselves that is missing. —
Rachel Joyce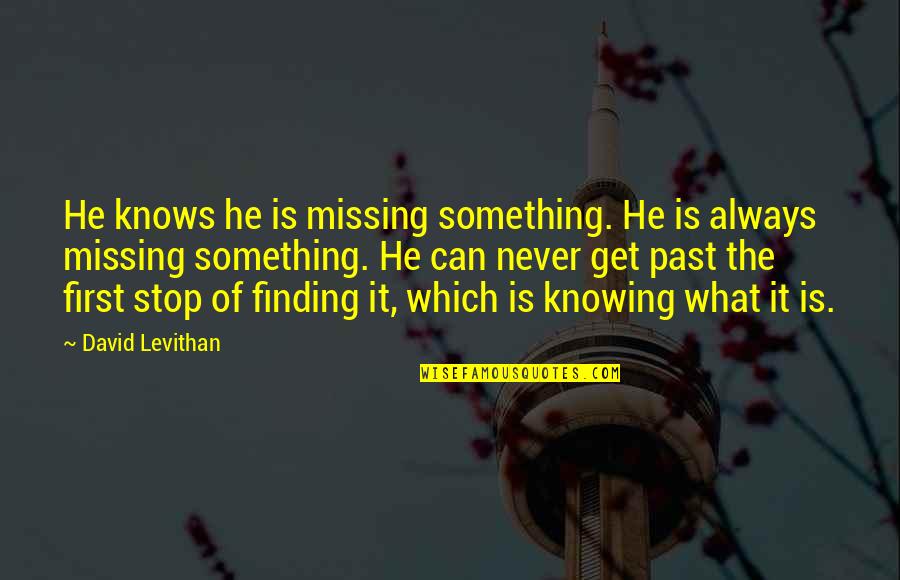 He knows he is missing something. He is always missing something. He can never get past the first stop of finding it, which is knowing what it is. —
David Levithan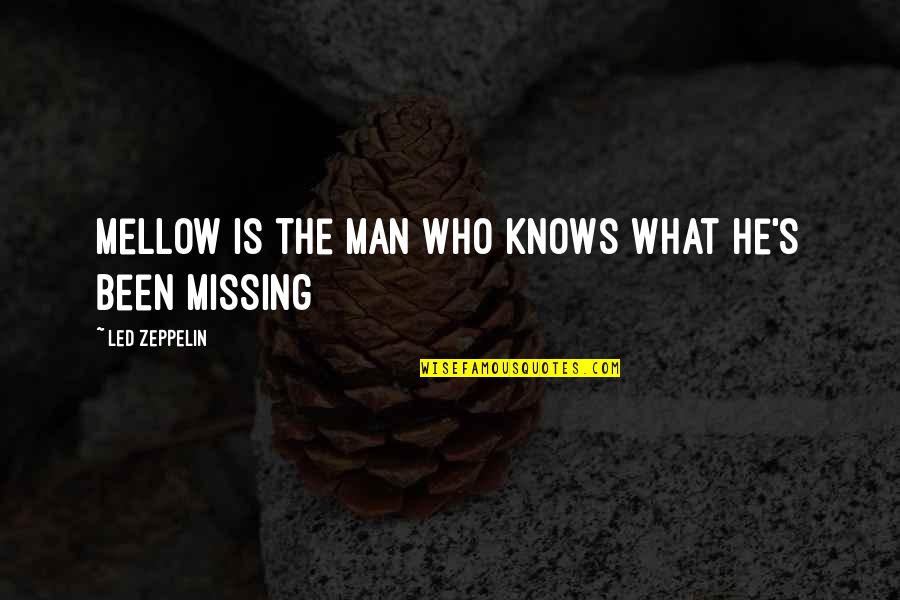 Mellow is the man who knows what he's been missing —
Led Zeppelin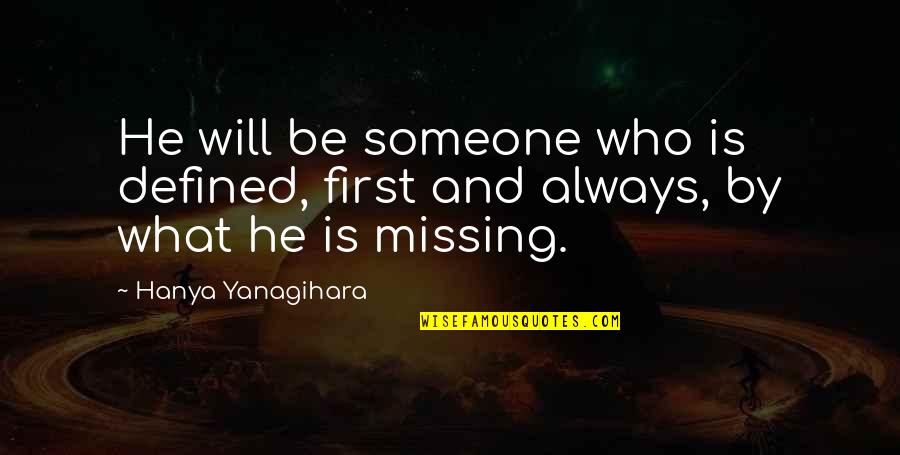 He will be someone who is defined, first and always, by what he is missing. —
Hanya Yanagihara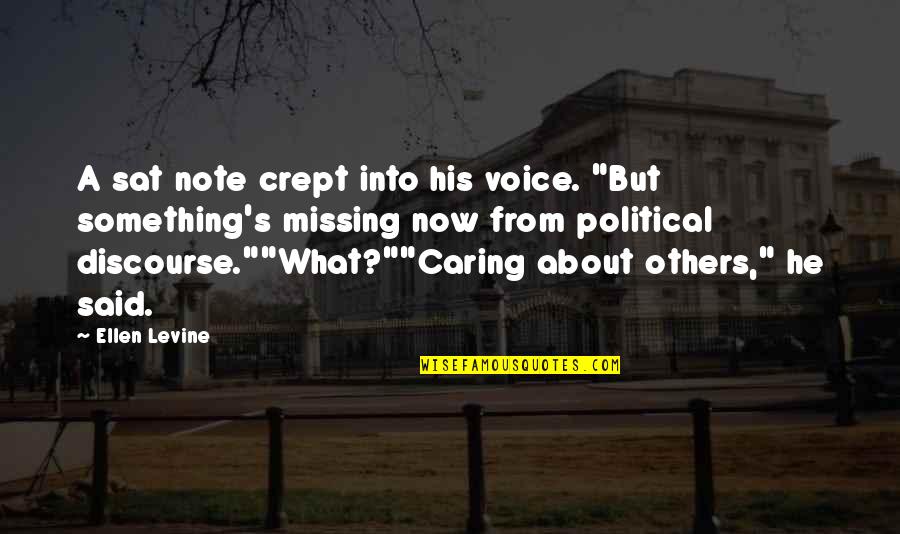 A sat note crept into his voice. "But something's missing now from political discourse."
"What?"
"Caring about others," he said. —
Ellen Levine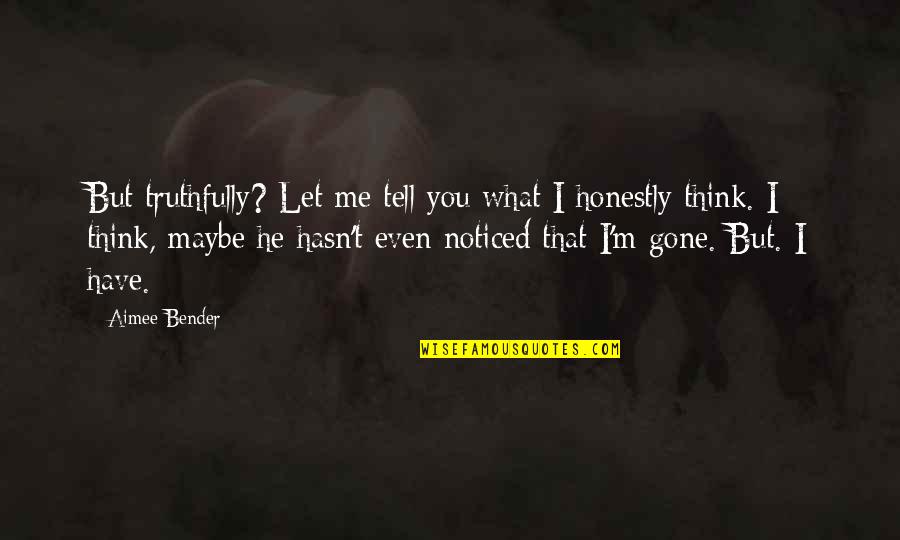 But truthfully? Let me tell you what I honestly think.
I think, maybe he hasn't even noticed that I'm gone.
But. I have. —
Aimee Bender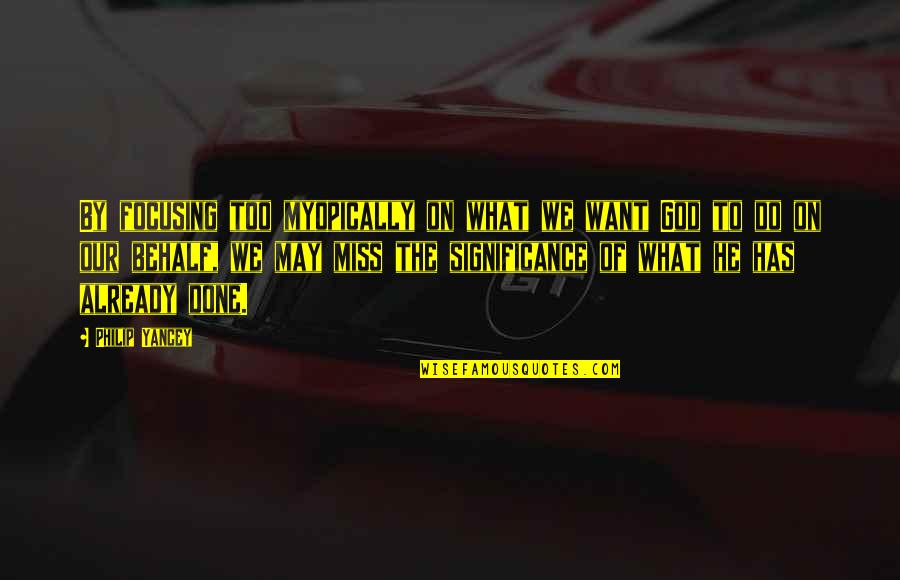 By focusing too myopically on what we want God to do on our behalf, we may miss the significance of what he has already done. —
Philip Yancey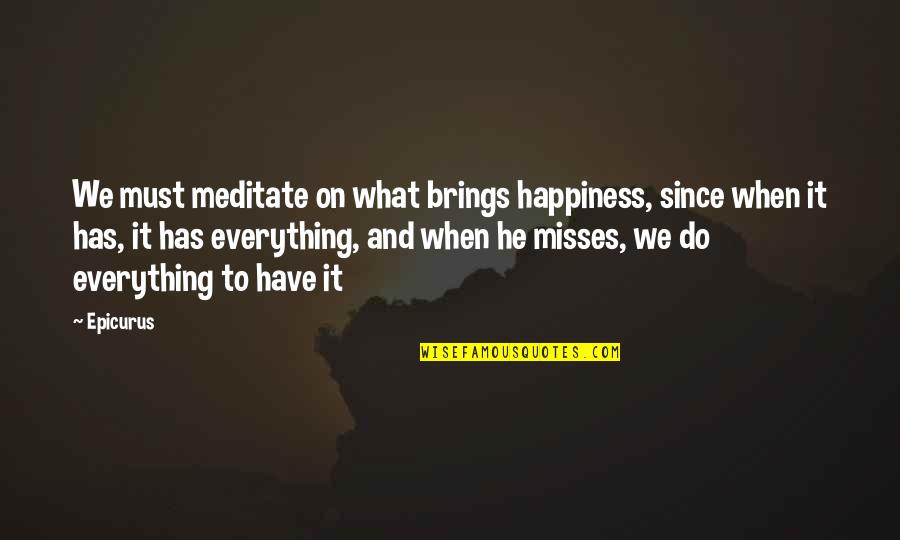 We must meditate on what brings happiness, since when it has, it has everything, and when he misses, we do everything to have it —
Epicurus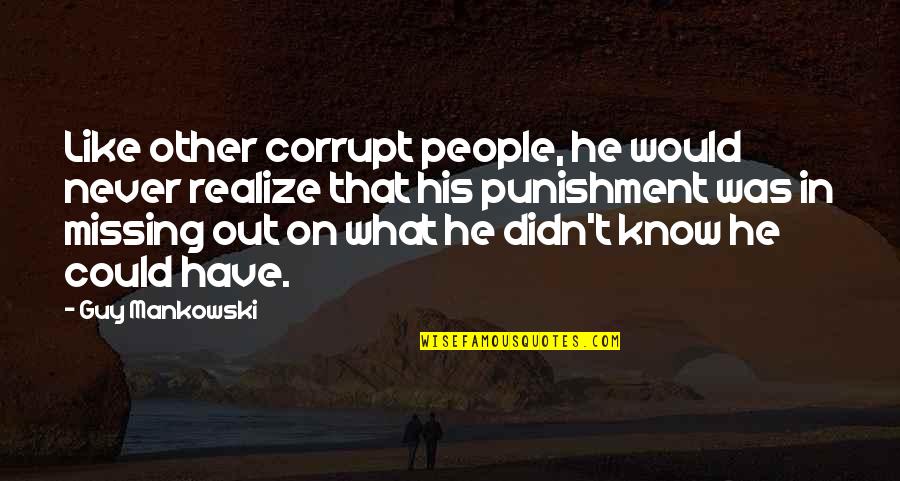 Like other corrupt people, he would never realize that his punishment was in missing out on what he didn't know he could have. —
Guy Mankowski