Dorianne Laux Quotes
Top 24 wise famous quotes and sayings by Dorianne Laux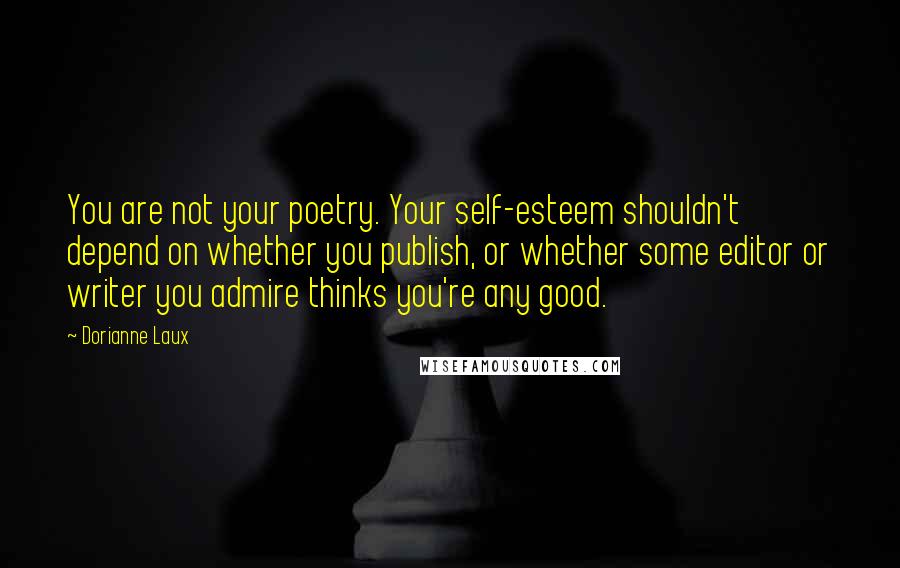 You are not your poetry. Your self-esteem shouldn't depend on whether you publish, or whether some editor or writer you admire thinks you're any good.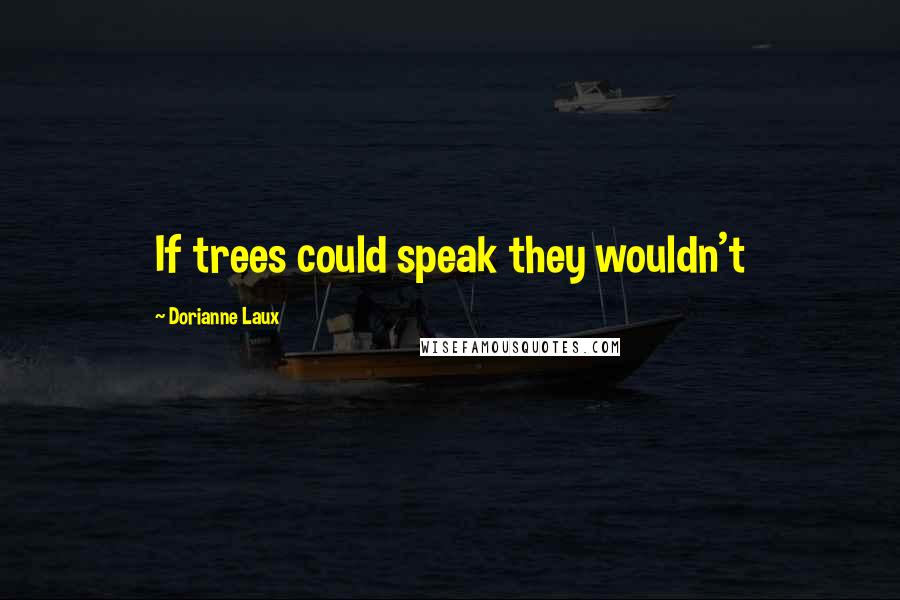 If trees could speak they wouldn't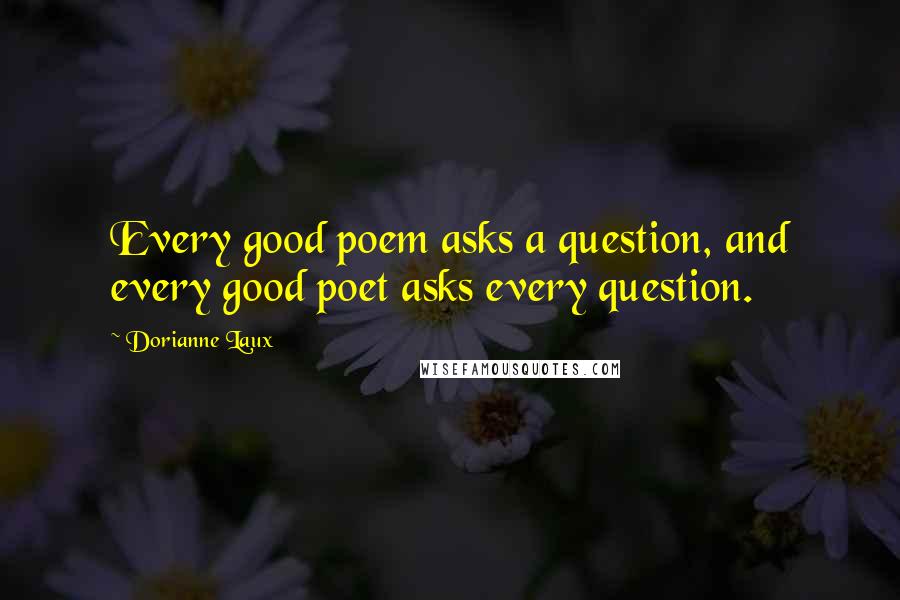 Every good poem asks a question, and every good poet asks every question.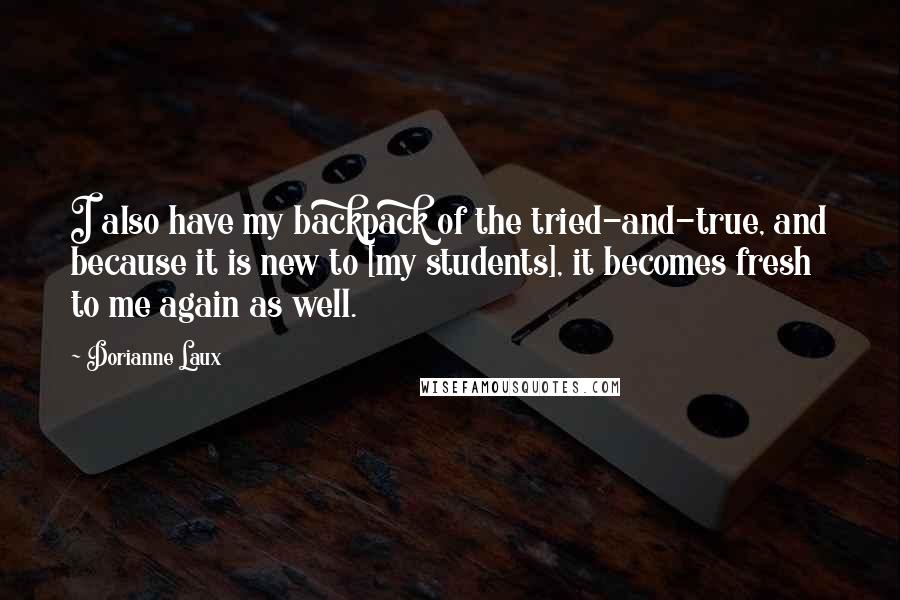 I also have my backpack of the tried-and-true, and because it is new to [my students], it becomes fresh to me again as well.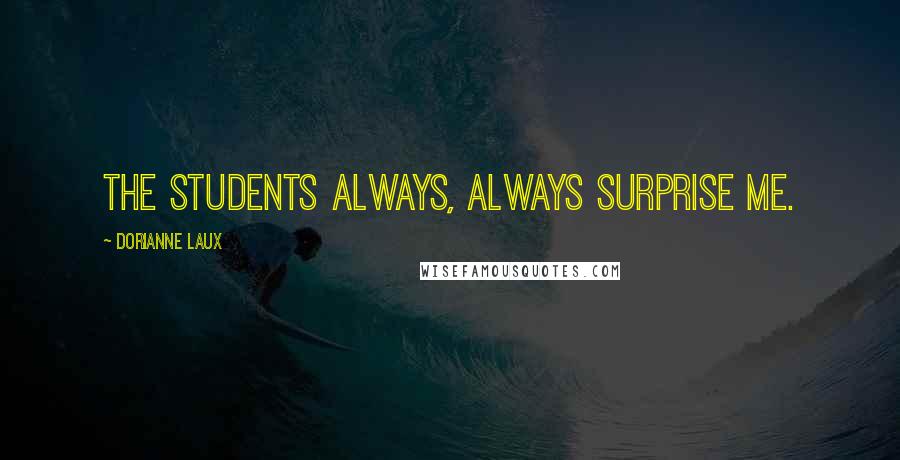 The students always, always surprise me.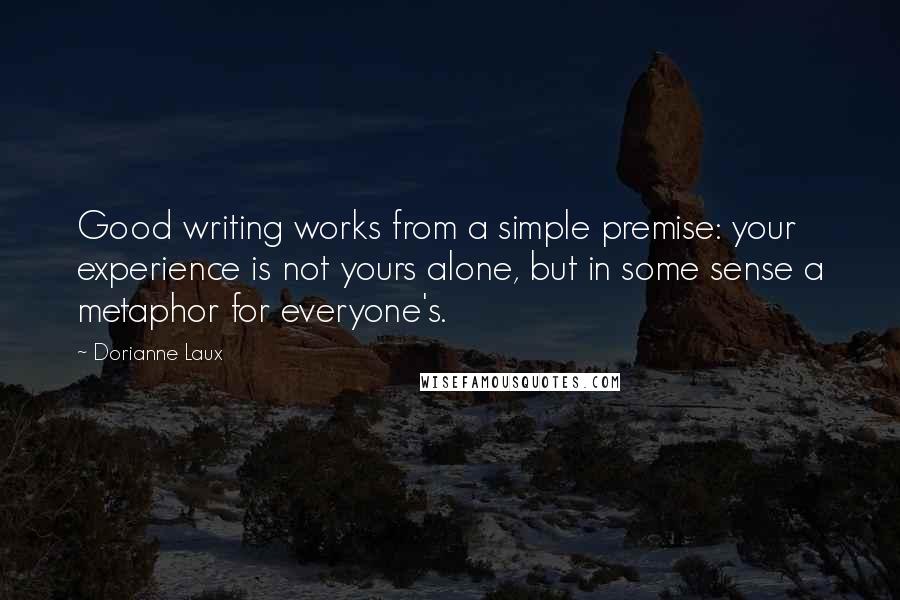 Good writing works from a simple premise: your experience is not yours alone, but in some sense a metaphor for everyone's.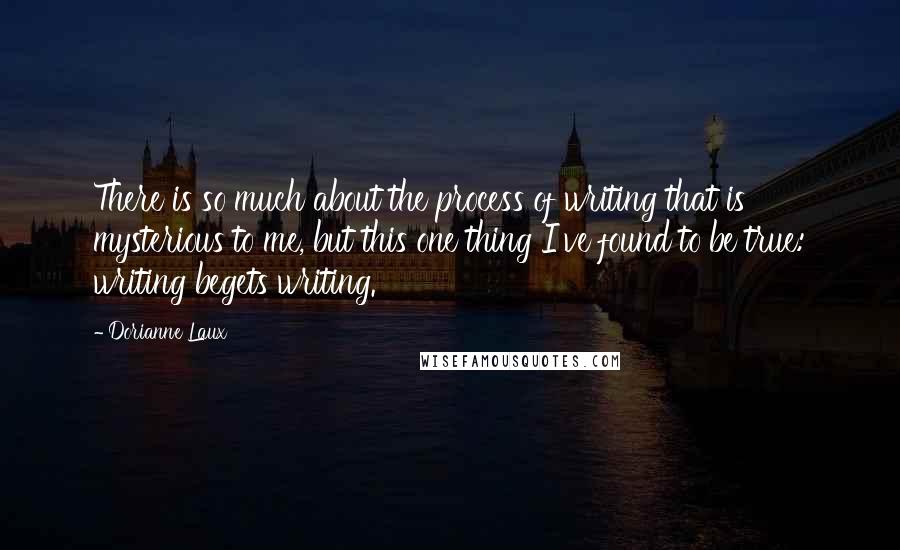 There is so much about the process of writing that is mysterious to me, but this one thing I've found to be true: writing begets writing.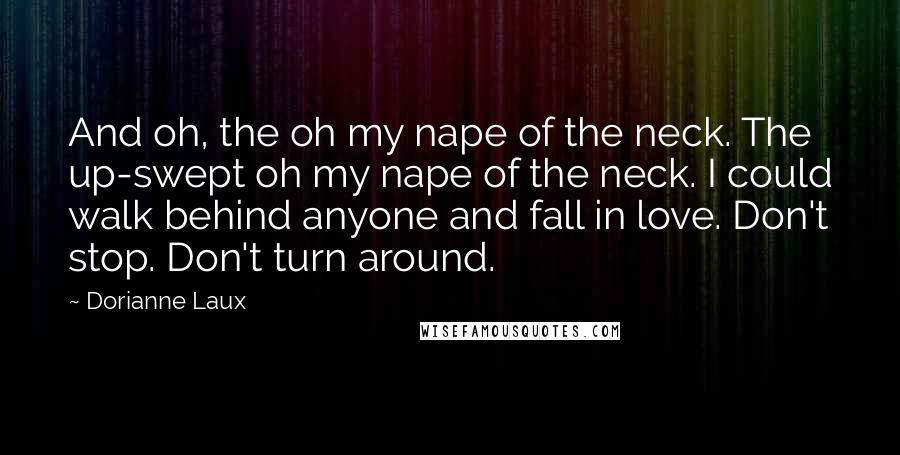 And oh, the oh my nape of the neck. The up-swept oh my nape of the neck. I could walk behind anyone and fall in love. Don't stop. Don't turn around.
A poem is like a child; at some point we have to let it go and trust that it will make its own way in the world.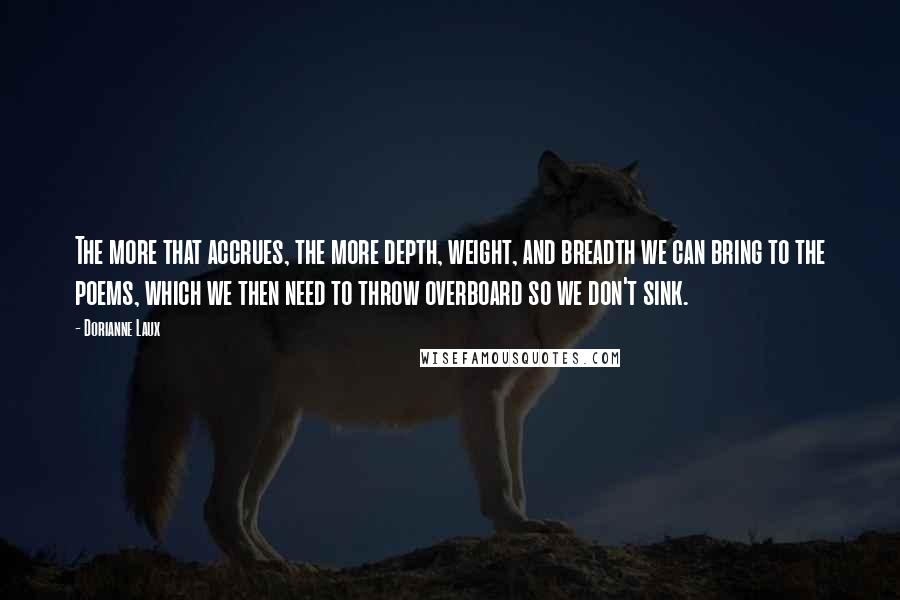 The more that accrues, the more depth, weight, and breadth we can bring to the poems, which we then need to throw overboard so we don't sink.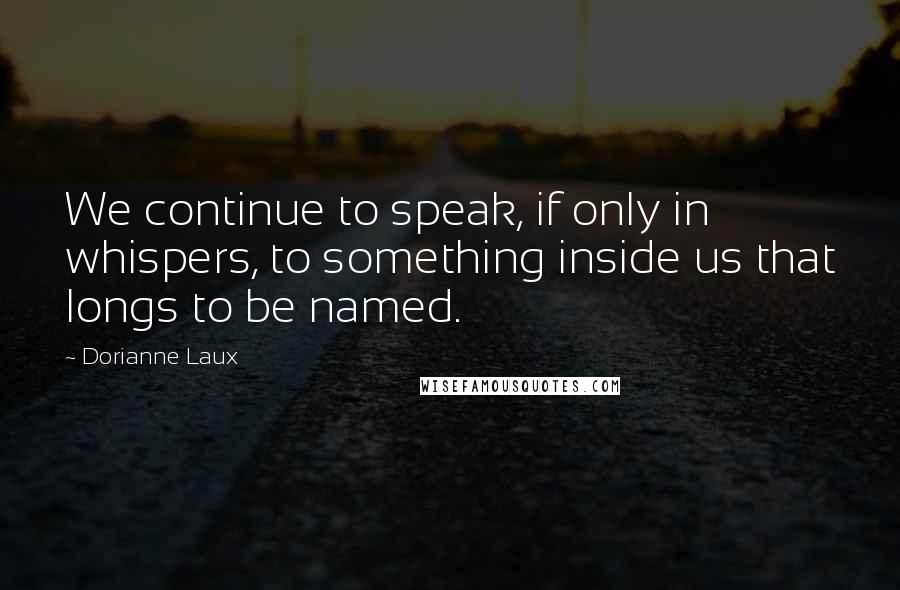 We continue to speak, if only in whispers,
to something inside us that longs to be named.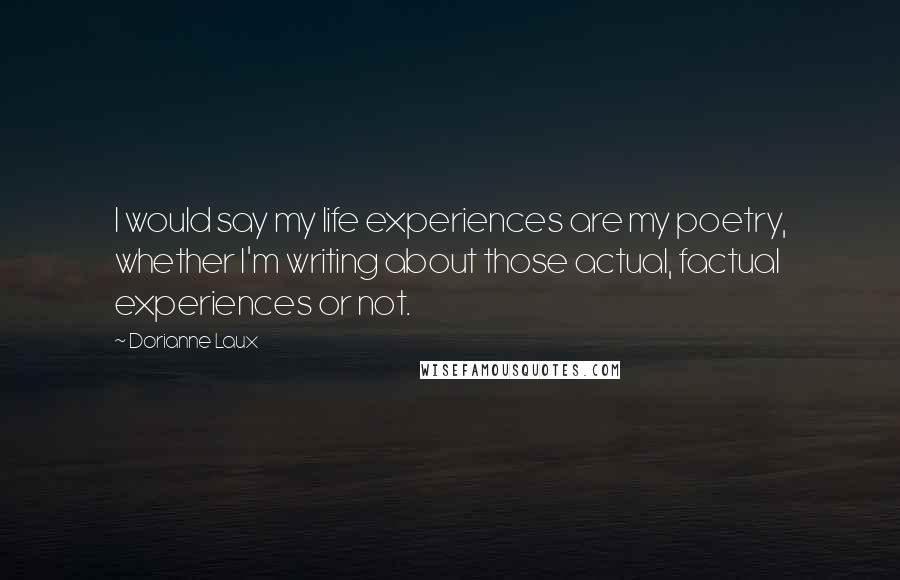 I would say my life experiences are my poetry, whether I'm writing about those actual, factual experiences or not.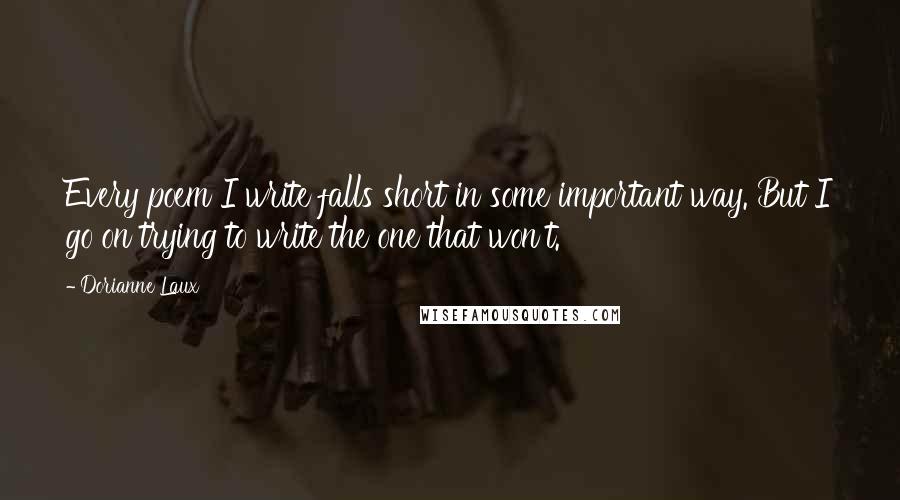 Every poem I write falls short in some important way. But I go on trying to write the one that won't.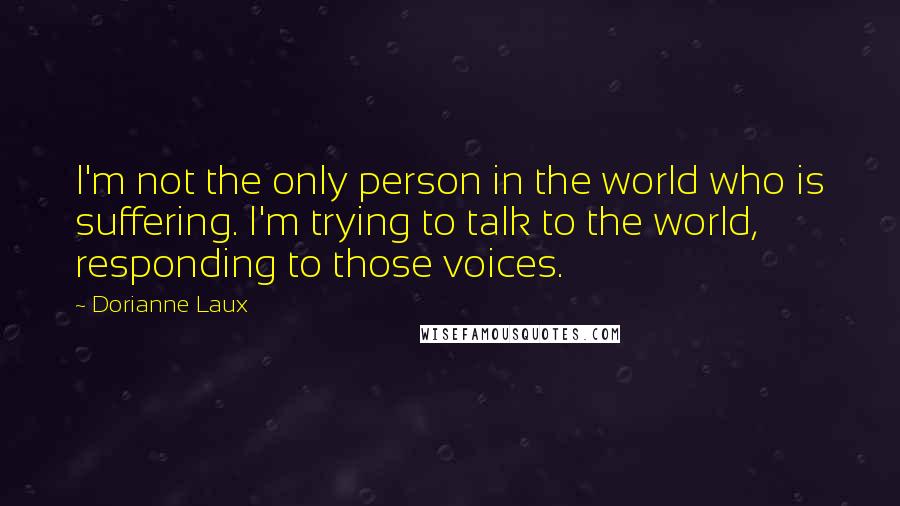 I'm not the only person in the world who is suffering. I'm trying to talk to the world, responding to those voices.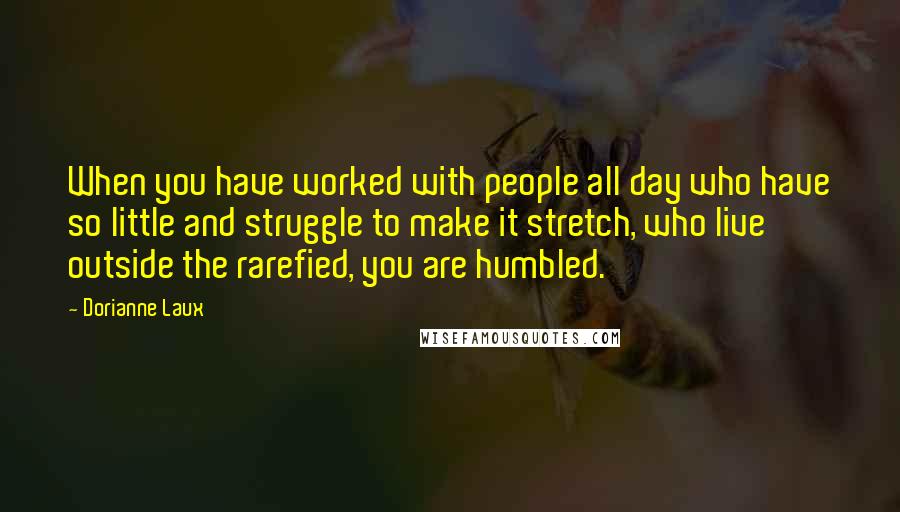 When you have worked with people all day who have so little and struggle to make it stretch, who live outside the rarefied, you are humbled.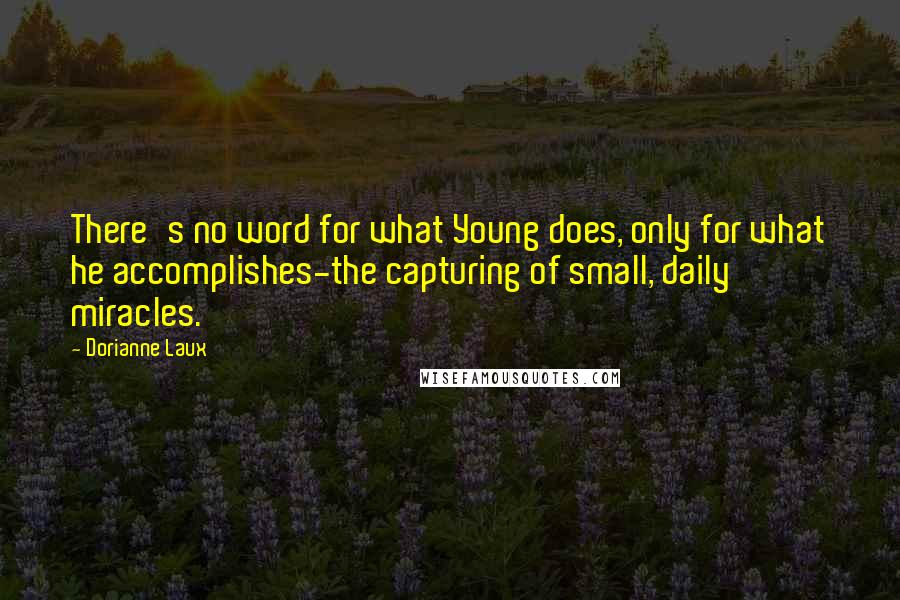 There's no word for what Young does, only for what he accomplishes-the capturing of small, daily miracles.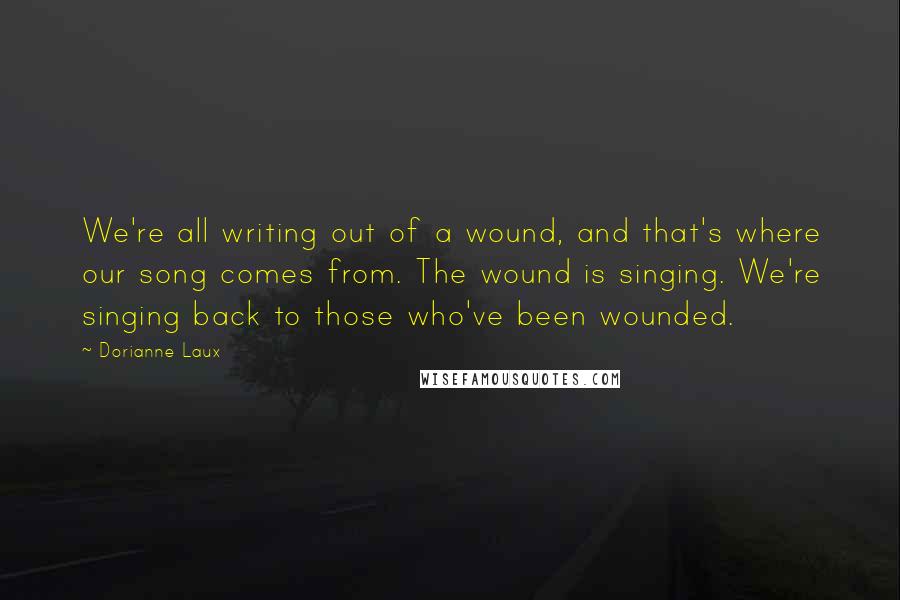 We're all writing out of a wound, and that's where our song comes from. The wound is singing. We're singing back to those who've been wounded.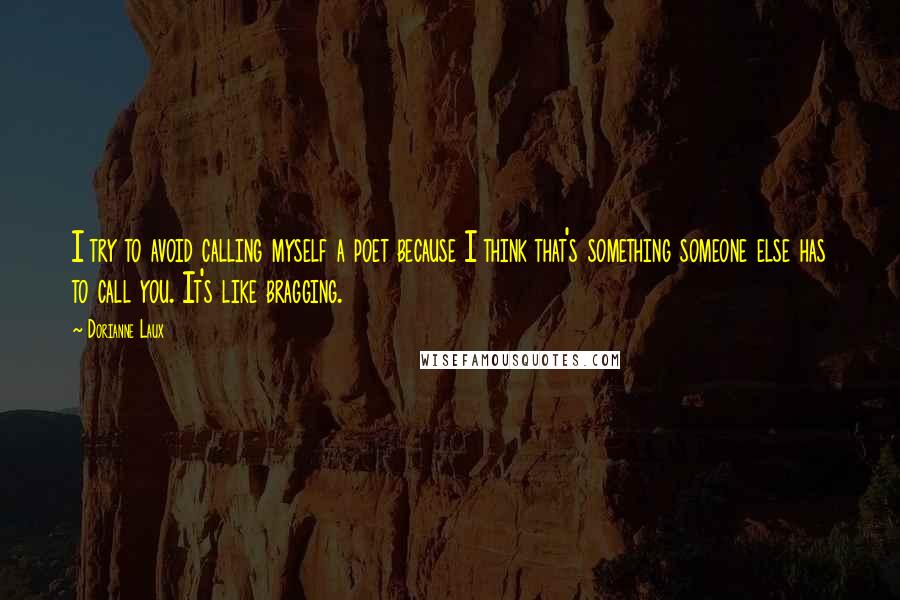 I try to avoid calling myself a poet because I think that's something someone else has to call you. It's like bragging.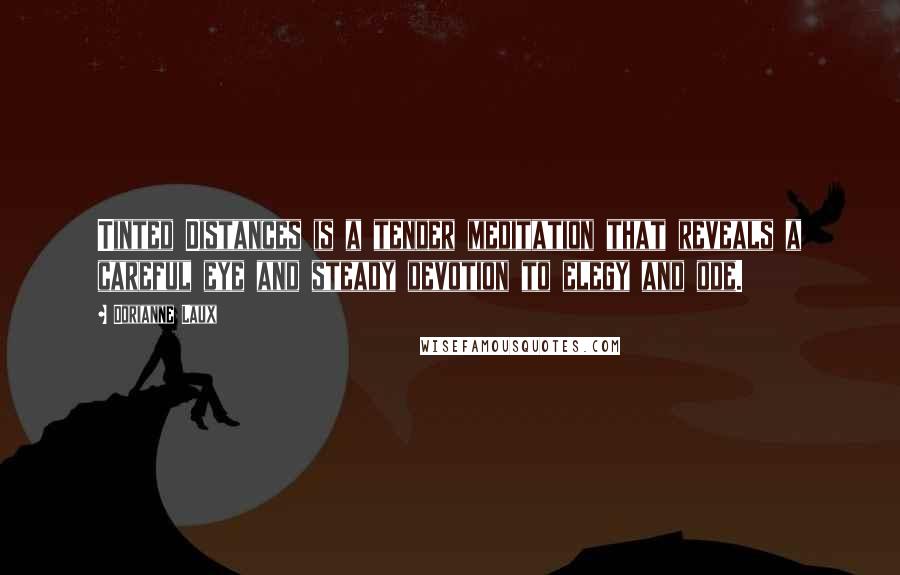 Tinted Distances is a tender meditation that reveals a careful eye and steady devotion to elegy and ode.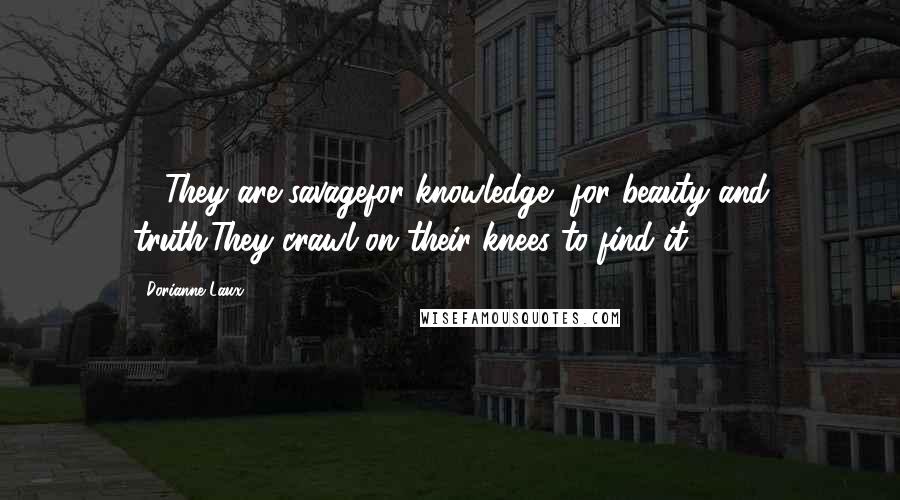 ... They are savage
for knowledge, for beauty and truth.
They crawl on their knees to find it.
Maybe it's what we don't say/that saves us.