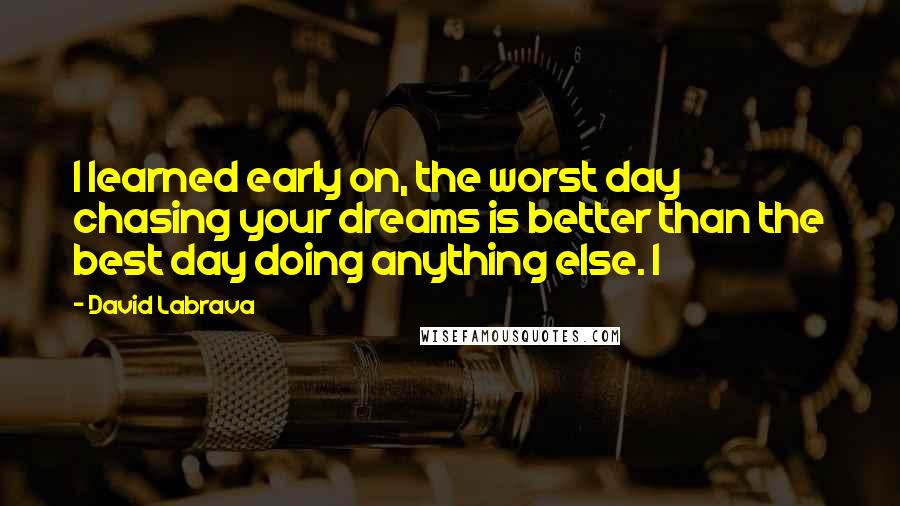 I learned early on, the worst day chasing your dreams is better than the best day doing anything else. I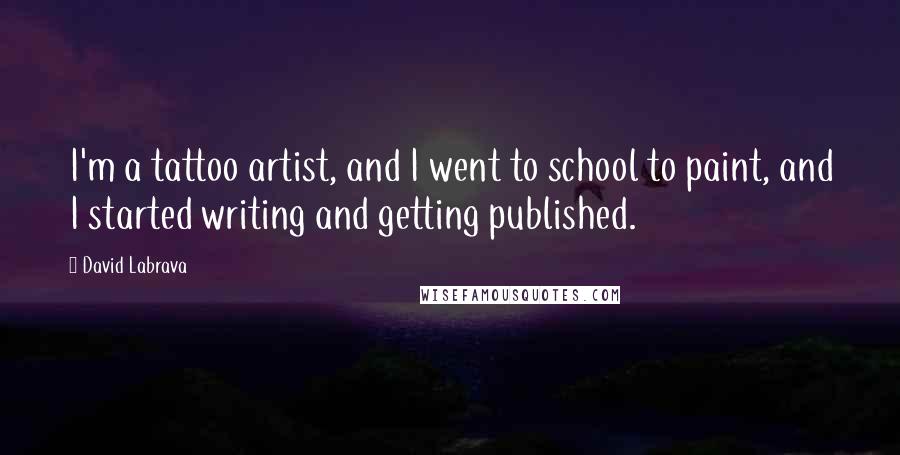 I'm a tattoo artist, and I went to school to paint, and I started writing and getting published.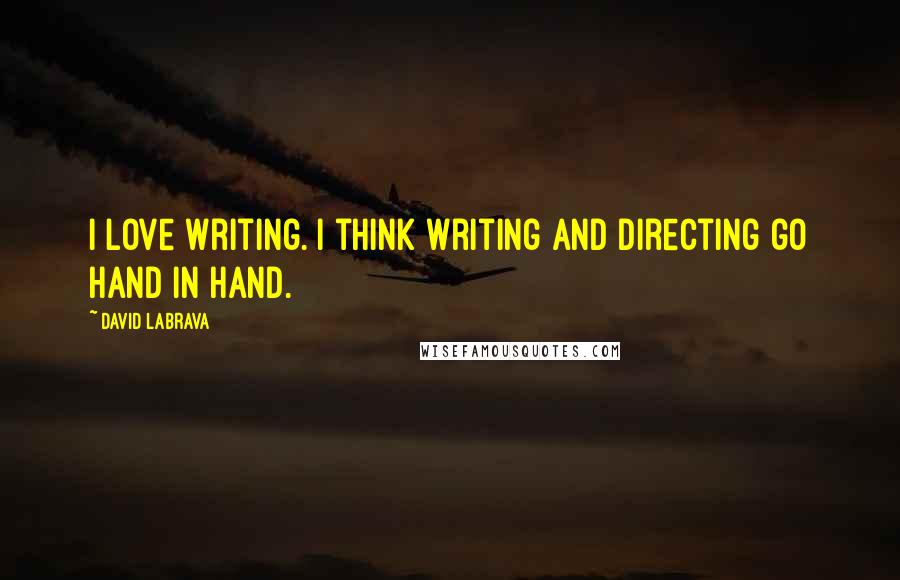 I love writing. I think writing and directing go hand in hand.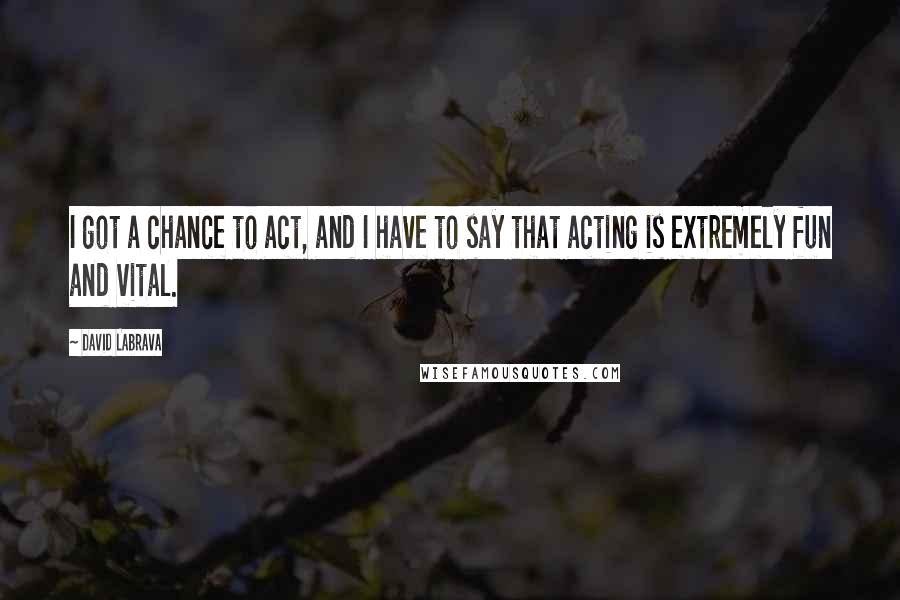 I got a chance to act, and I have to say that acting is extremely fun and vital.