Us Imperialism Quotes
Collection of top 36 famous quotes about Us Imperialism
Us Imperialism Quotes & Sayings
Happy to read and share the best inspirational Us Imperialism quotes, sayings and quotations on Wise Famous Quotes.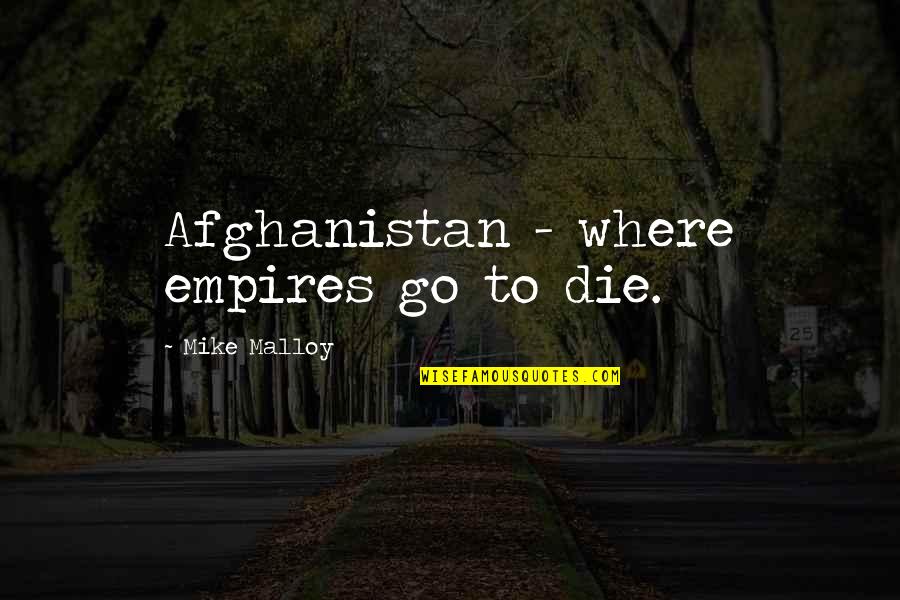 Afghanistan - where empires go to die.
—
Mike Malloy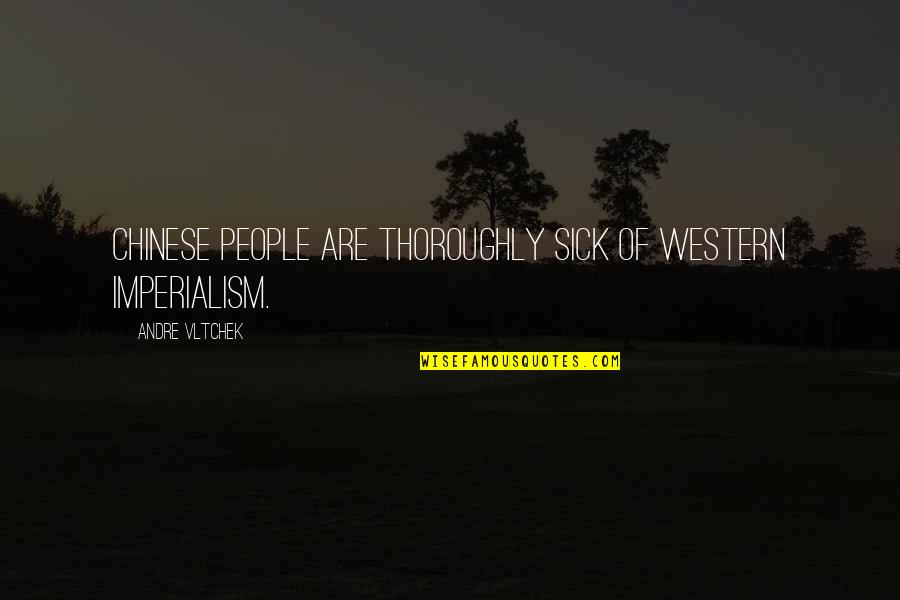 Chinese people are thoroughly sick of Western imperialism.
—
Andre Vltchek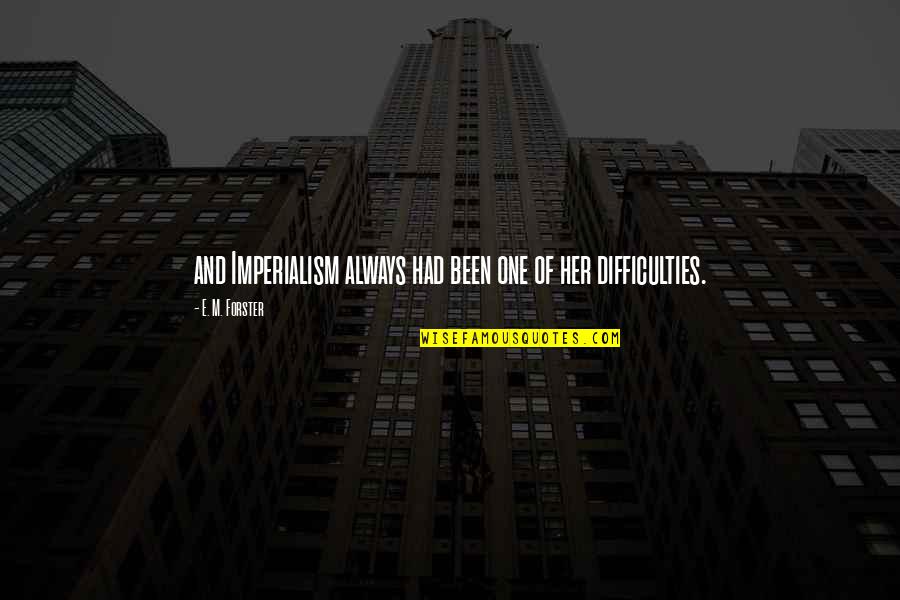 and Imperialism always had been one of her difficulties.
—
E. M. Forster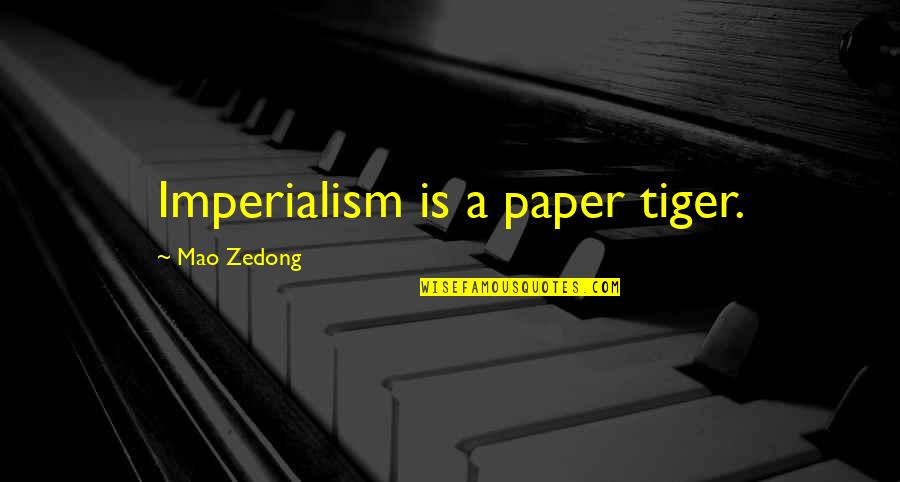 Imperialism is a paper tiger.
—
Mao Zedong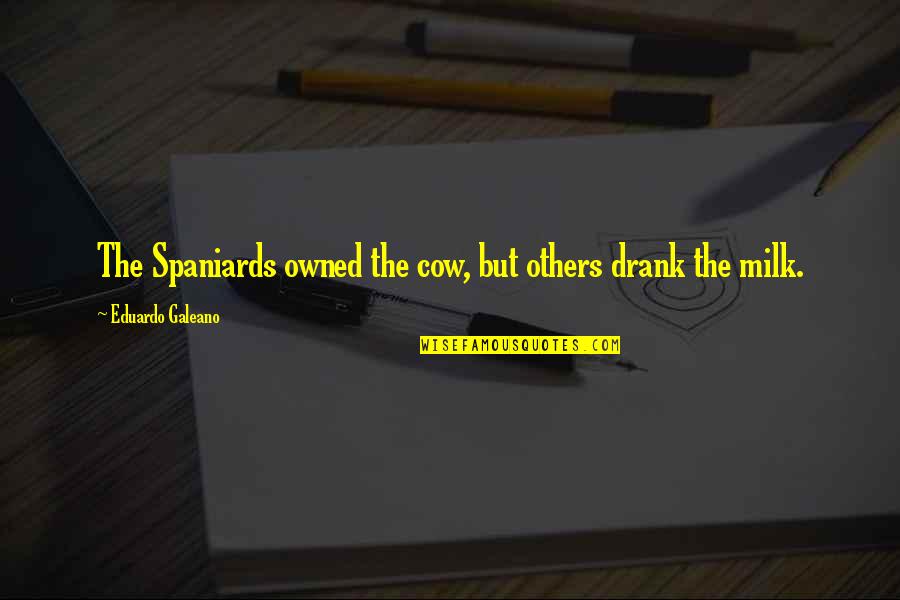 The Spaniards owned the cow, but others drank the milk.
—
Eduardo Galeano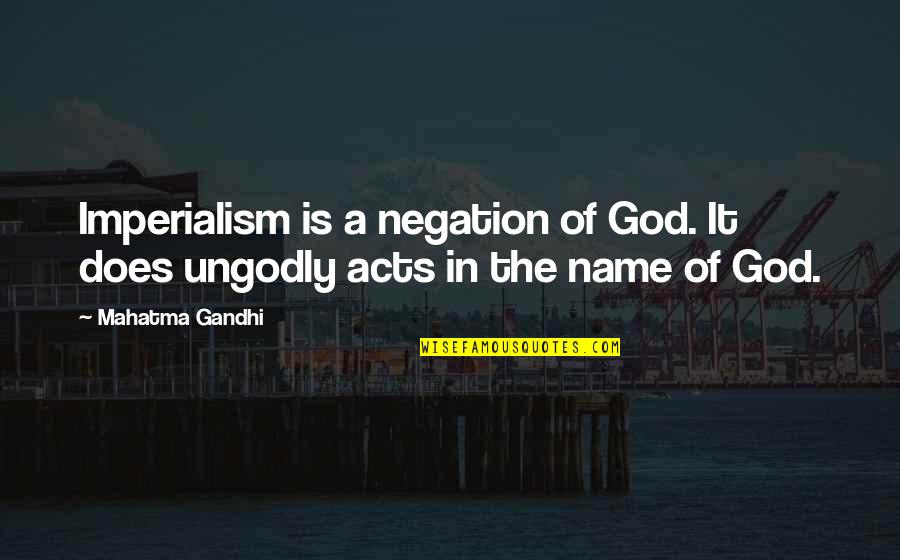 Imperialism is a negation of God. It does ungodly acts in the name of God. —
Mahatma Gandhi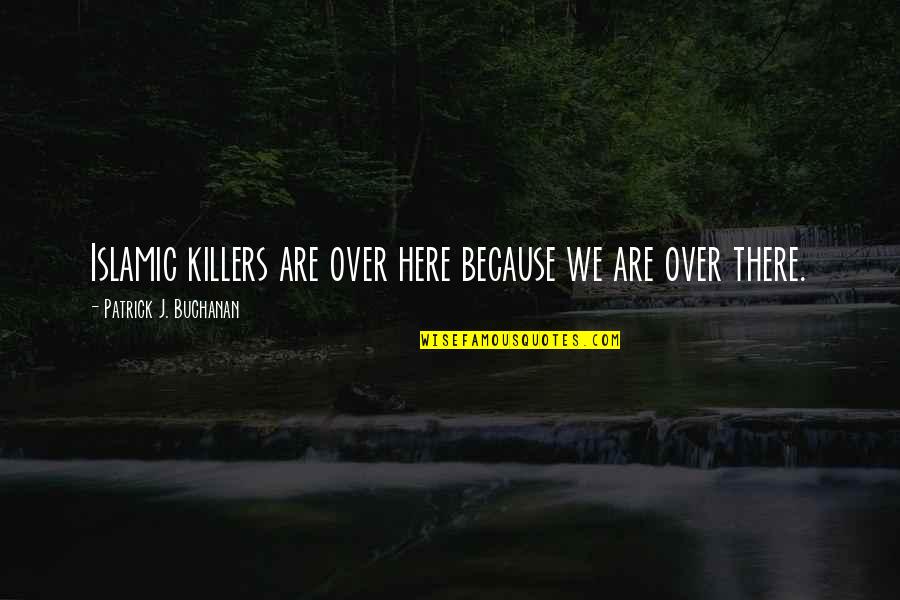 Islamic killers are over here because we are over there. —
Patrick J. Buchanan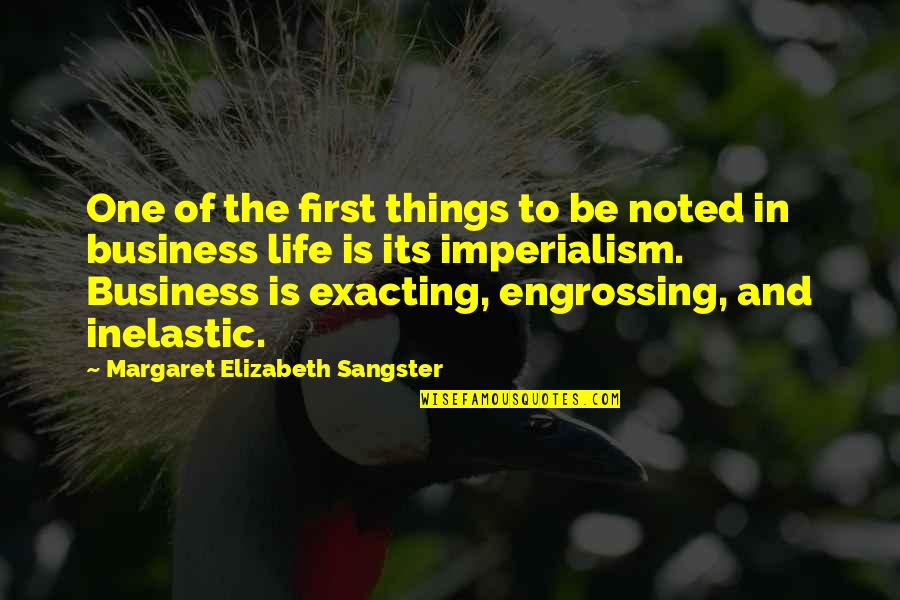 One of the first things to be noted in business life is its imperialism. Business is exacting, engrossing, and inelastic. —
Margaret Elizabeth Sangster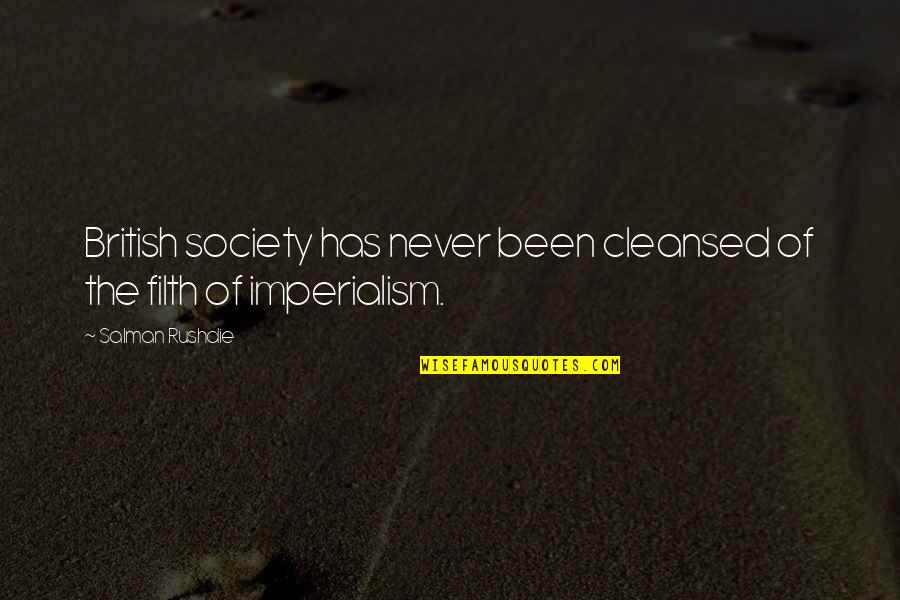 British society has never been cleansed of the filth of imperialism. —
Salman Rushdie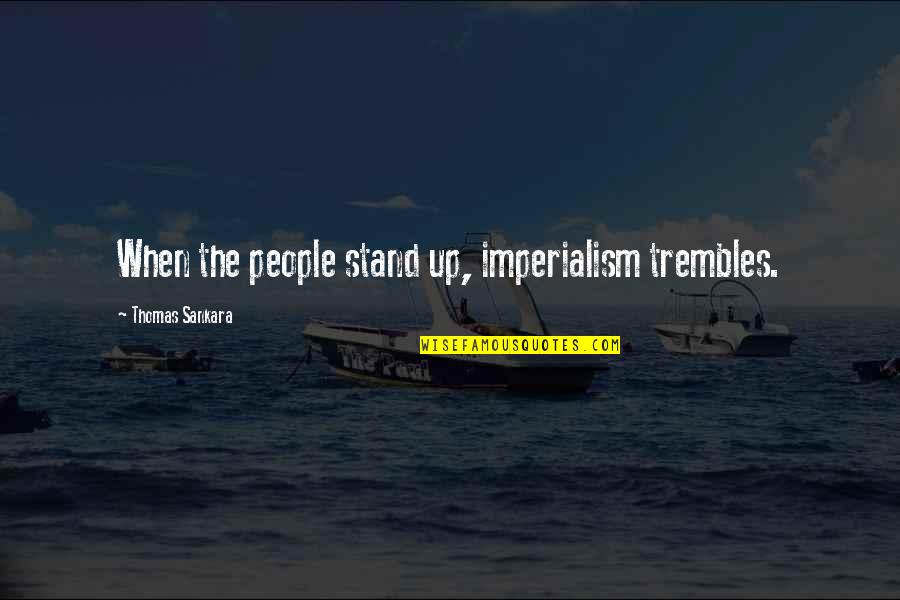 When the people stand up, imperialism trembles. —
Thomas Sankara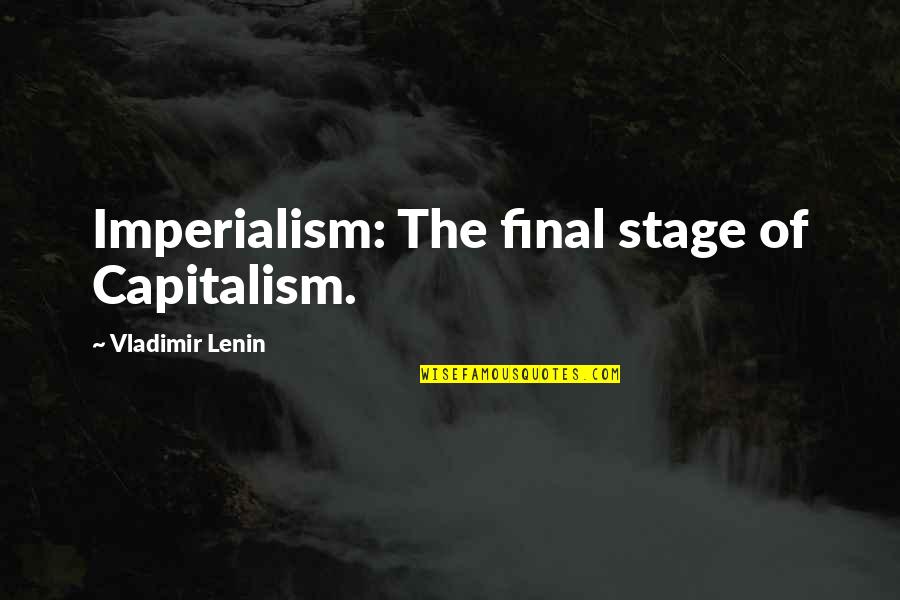 Imperialism: The final stage of Capitalism. —
Vladimir Lenin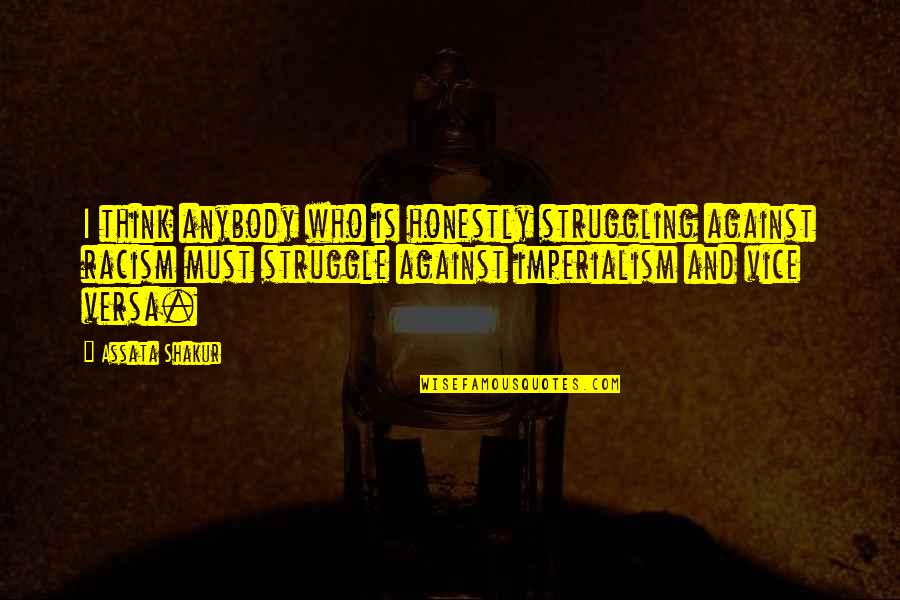 I think anybody who is honestly struggling against racism must struggle against imperialism and vice versa. —
Assata Shakur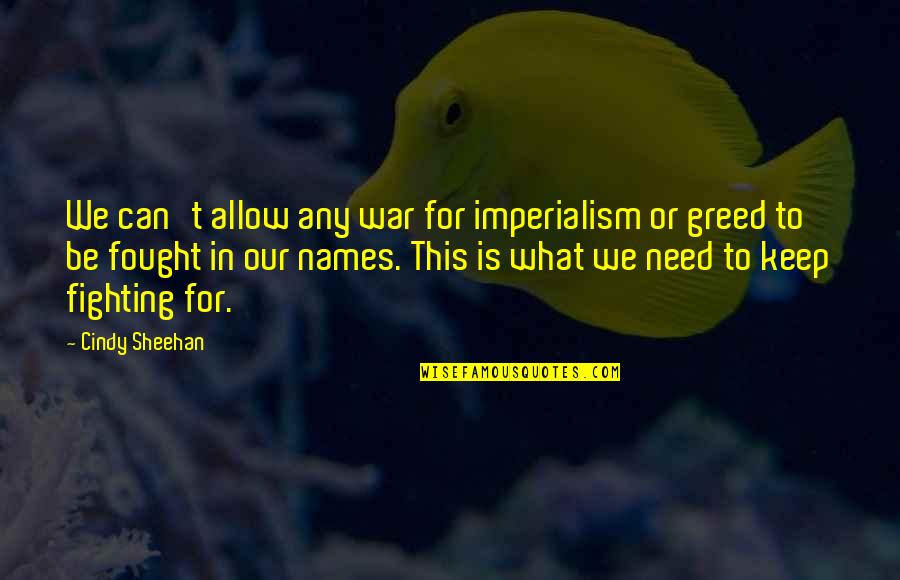 We can't allow any war for imperialism or greed to be fought in our names. This is what we need to keep fighting for. —
Cindy Sheehan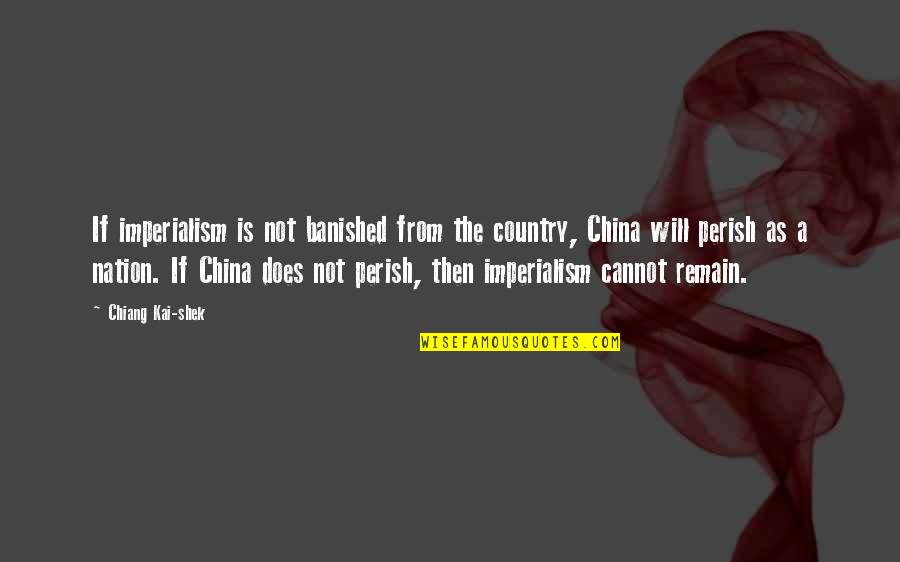 If imperialism is not banished from the country, China will perish as a nation. If China does not perish, then imperialism cannot remain. —
Chiang Kai-shek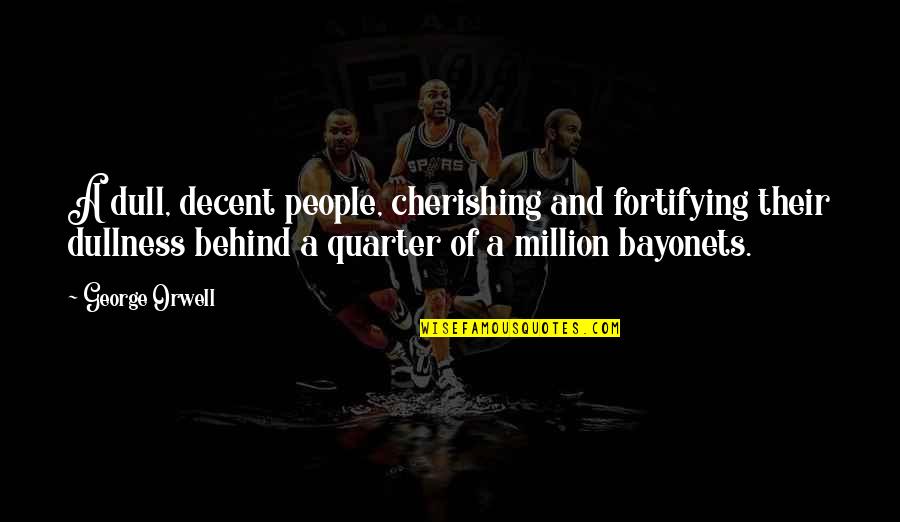 A dull, decent people, cherishing and fortifying their dullness behind a quarter of a million bayonets. —
George Orwell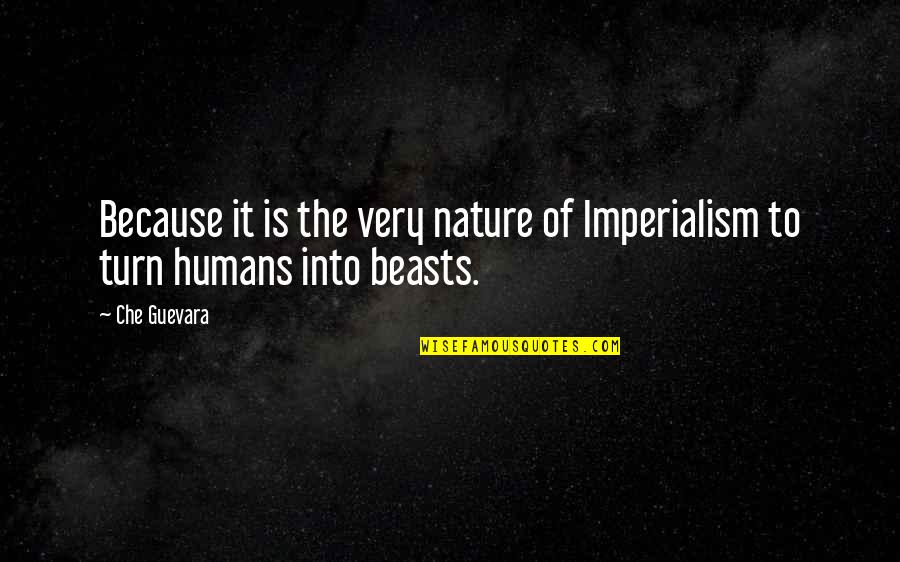 Because it is the very nature of Imperialism to turn humans into beasts. —
Che Guevara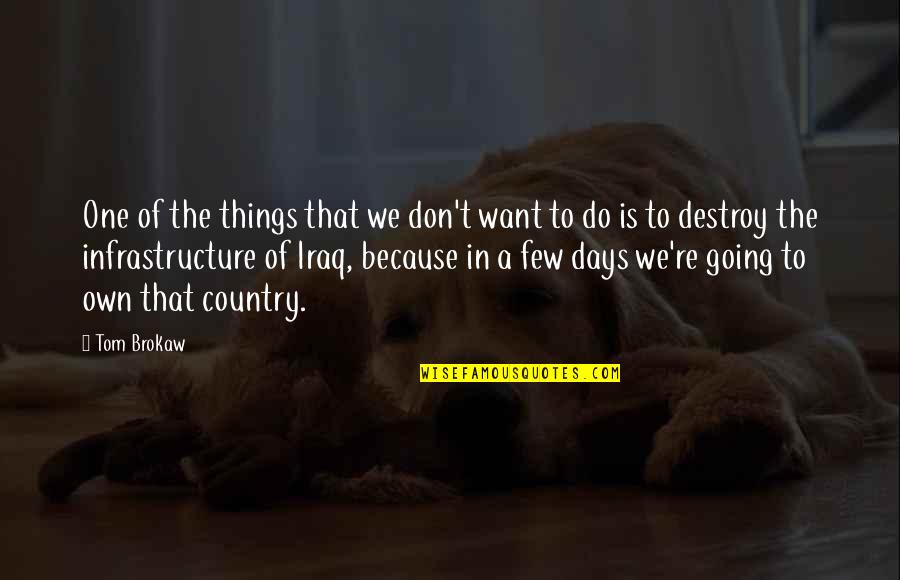 One of the things that we don't want to do is to destroy the infrastructure of Iraq, because in a few days we're going to own that country. —
Tom Brokaw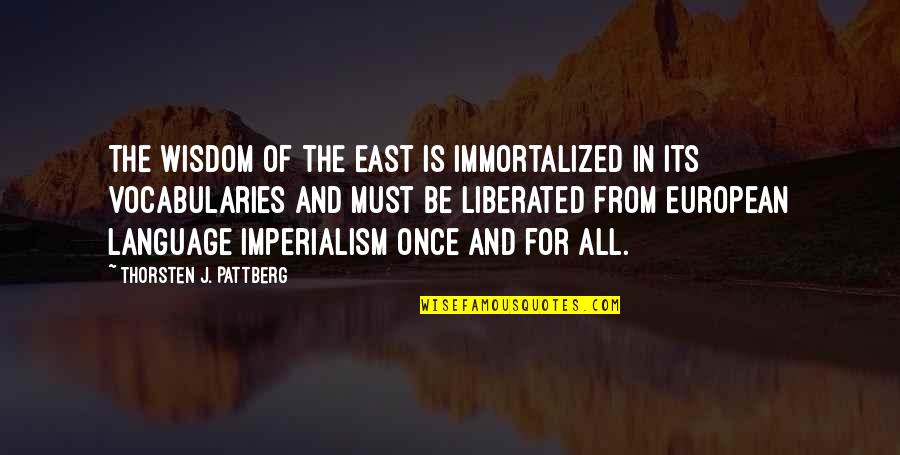 The wisdom of the East is immortalized in its vocabularies and must be liberated from European language imperialism once and for all. —
Thorsten J. Pattberg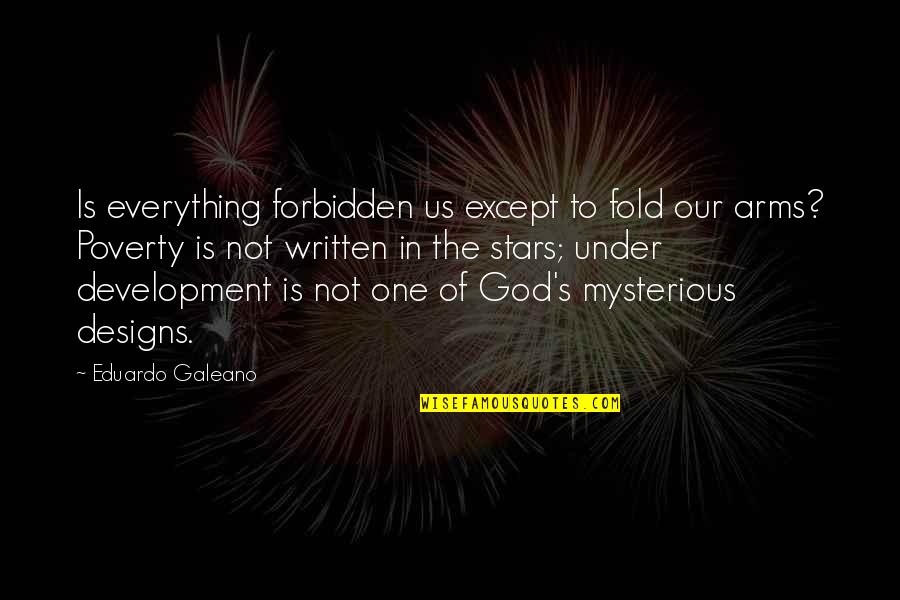 Is everything forbidden us except to fold our arms? Poverty is not written in the stars; under development is not one of God's mysterious designs. —
Eduardo Galeano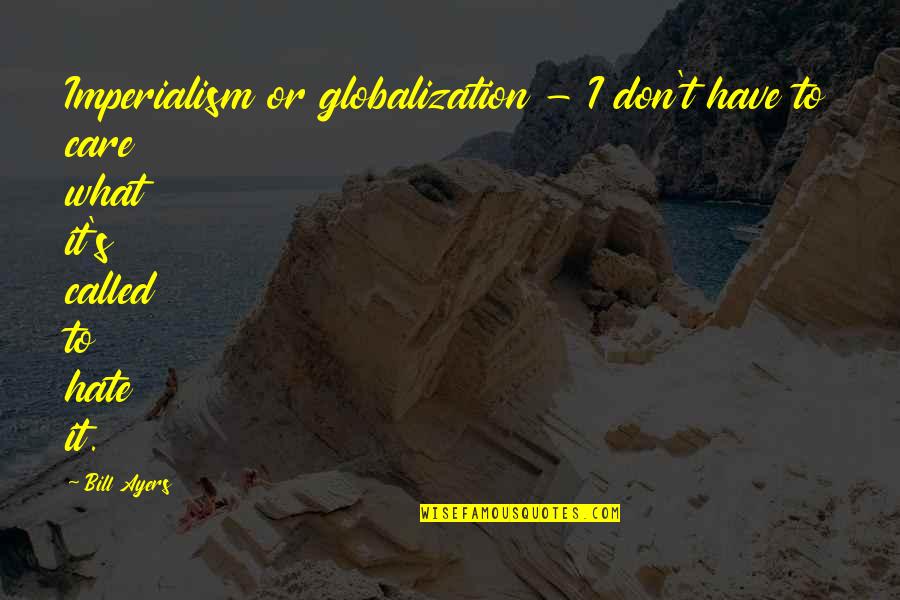 Imperialism or globalization - I don't have to care what it's called to hate it. —
Bill Ayers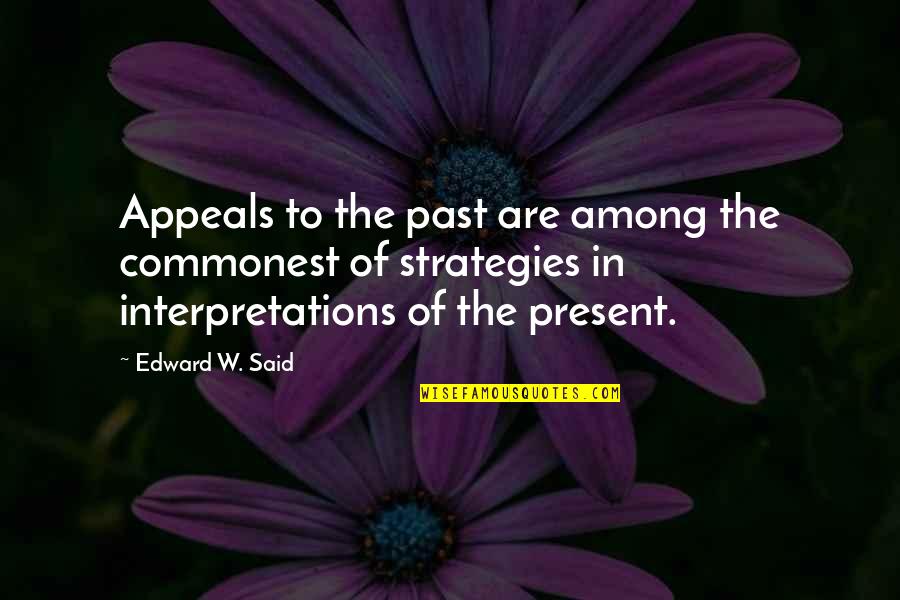 Appeals to the past are among the commonest of strategies in interpretations of the present. —
Edward W. Said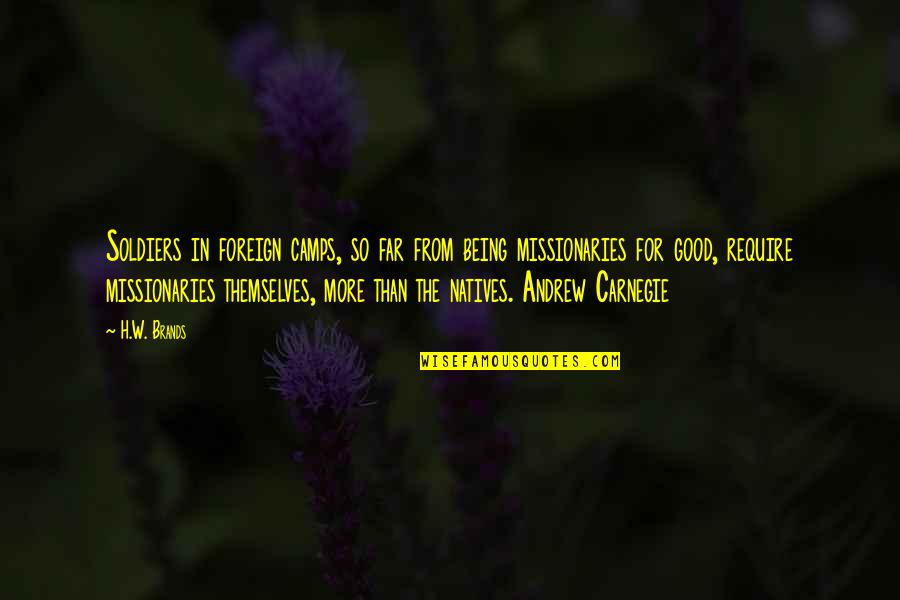 Soldiers in foreign camps, so far from being missionaries for good, require missionaries themselves, more than the natives. Andrew Carnegie —
H.W. Brands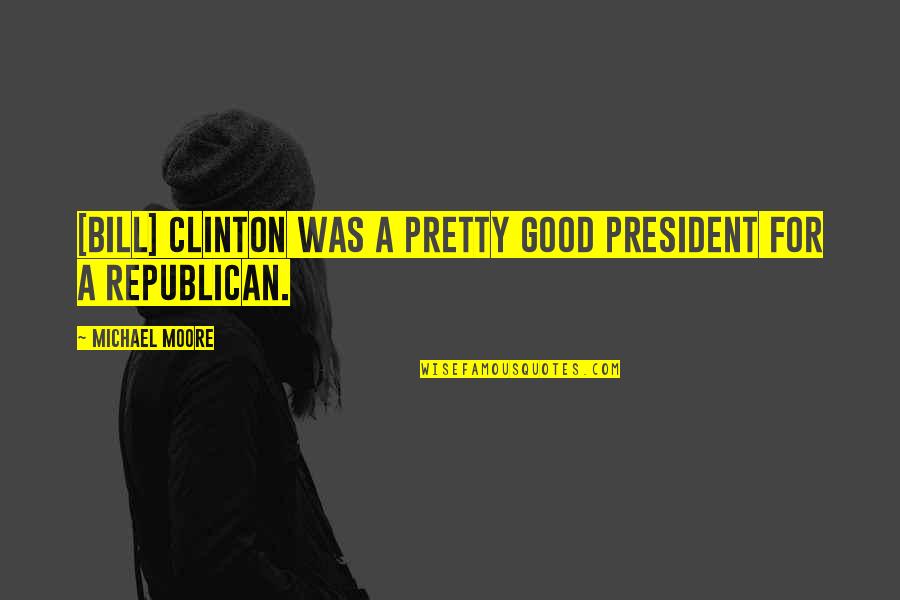 [Bill] Clinton was a pretty good president for a Republican. —
Michael Moore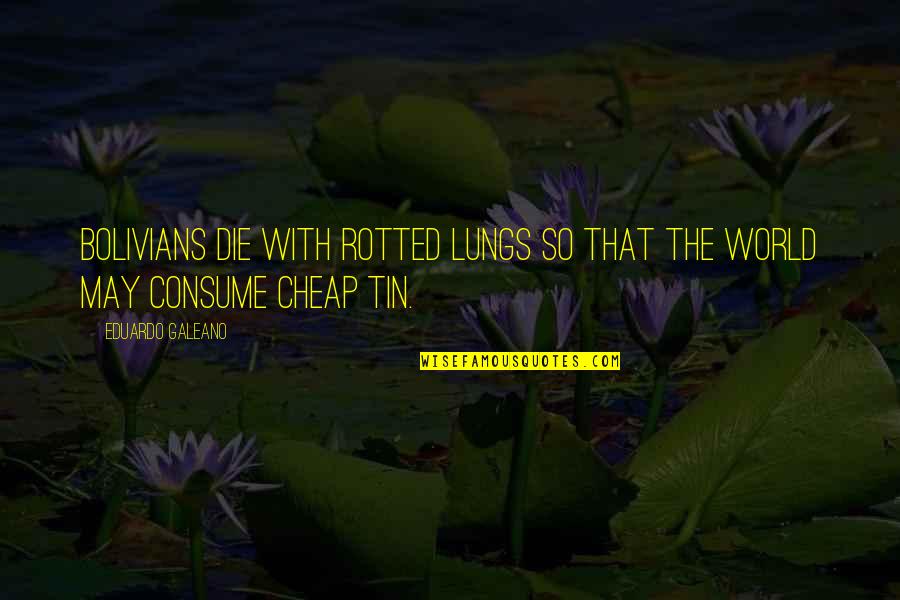 Bolivians die with rotted lungs so that the world may consume cheap tin. —
Eduardo Galeano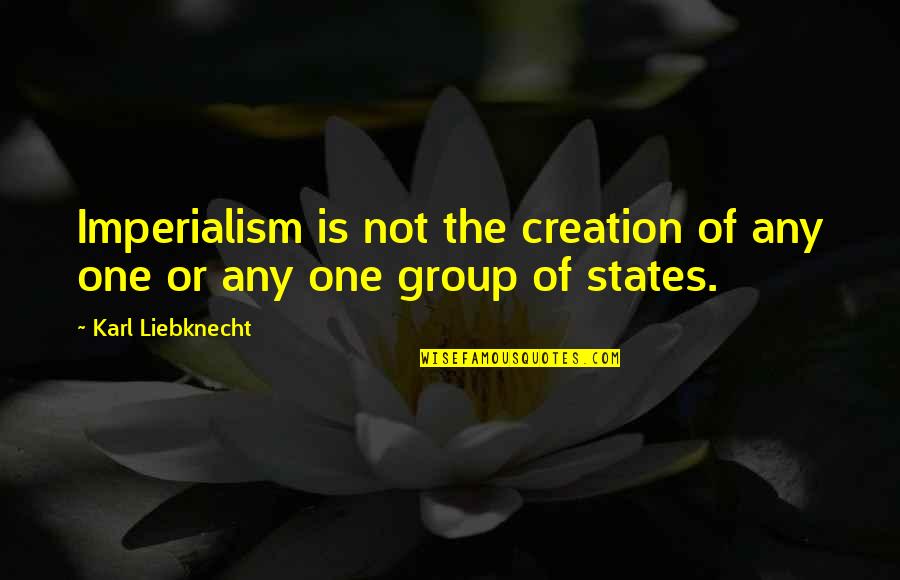 Imperialism is not the creation of any one or any one group of states. —
Karl Liebknecht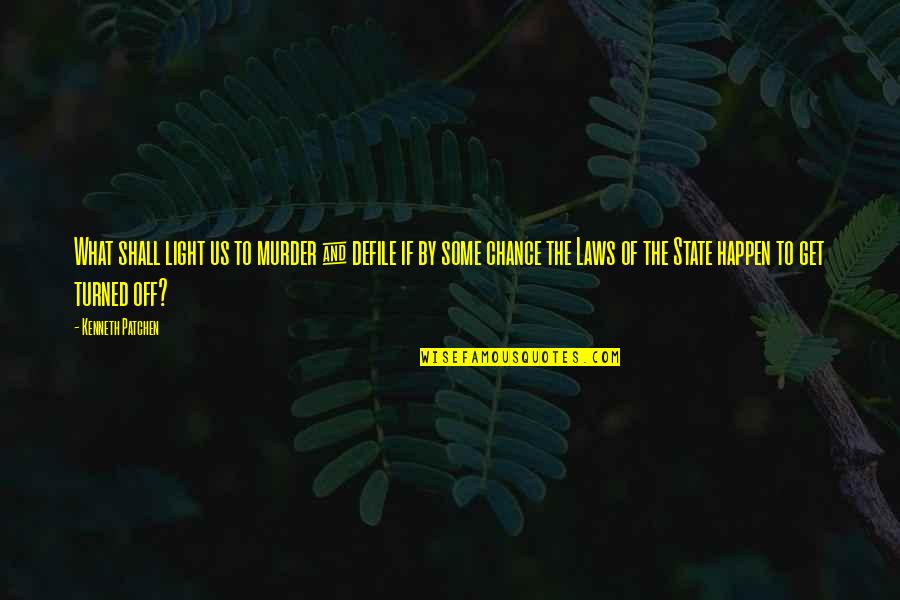 What shall light us to murder & defile if by some chance the Laws of the State happen to get turned off? —
Kenneth Patchen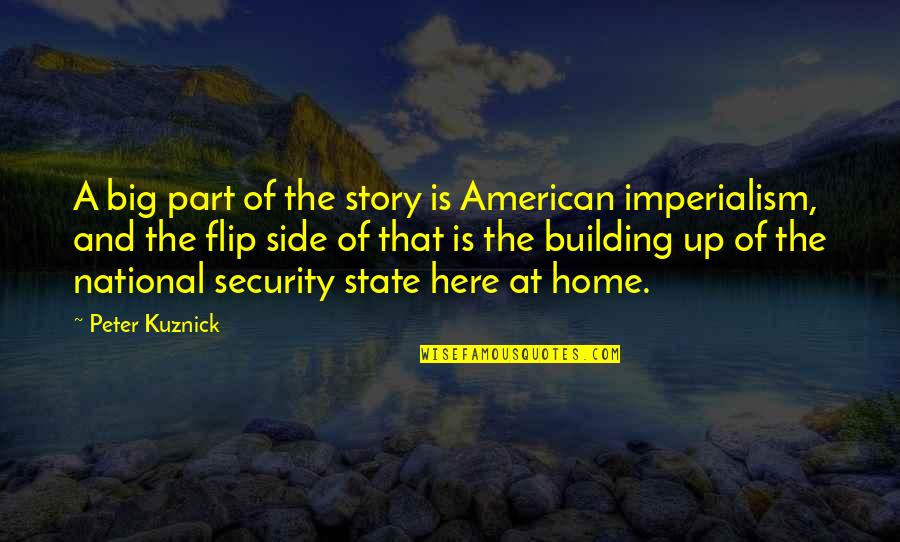 A big part of the story is American imperialism, and the flip side of that is the building up of the national security state here at home. —
Peter Kuznick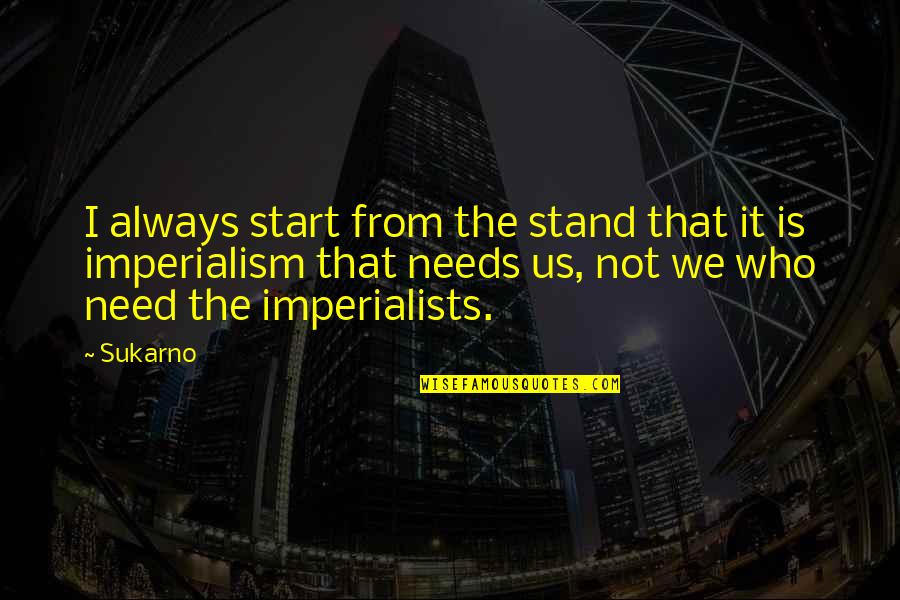 I always start from the stand that it is imperialism that needs us, not we who need the imperialists. —
Sukarno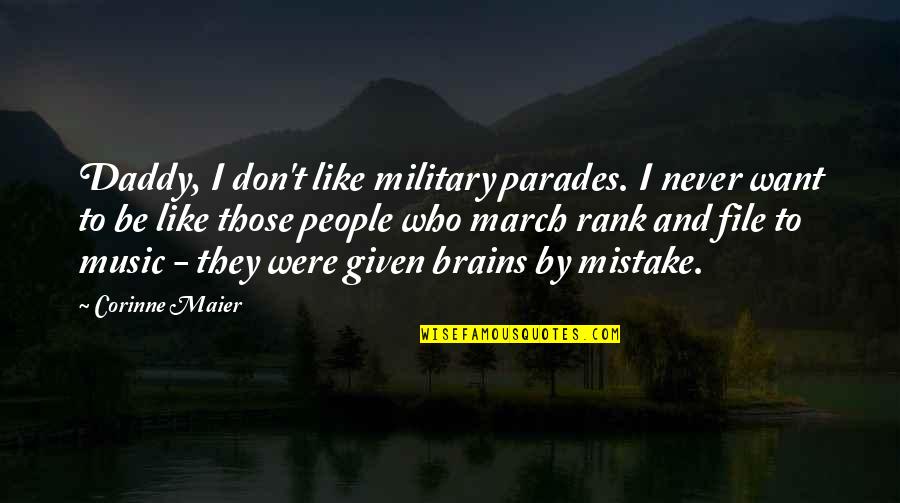 Daddy, I don't like military parades. I never want to be like those people who march rank and file to music - they were given brains by mistake. —
Corinne Maier
The greatest menace to the world today is the growing, exploiting, irresponsible imperialism. —
Mahatma Gandhi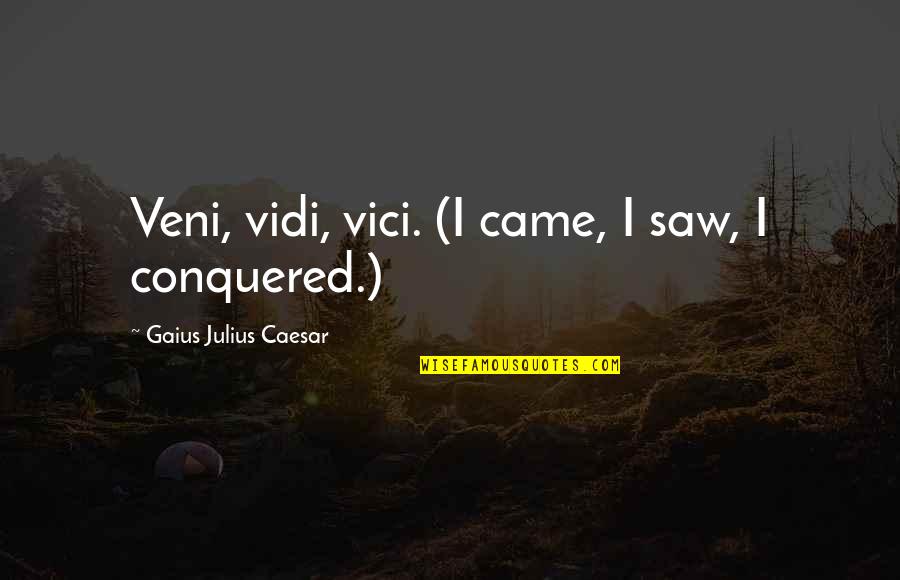 Veni, vidi, vici. (I came, I saw, I conquered.) —
Gaius Julius Caesar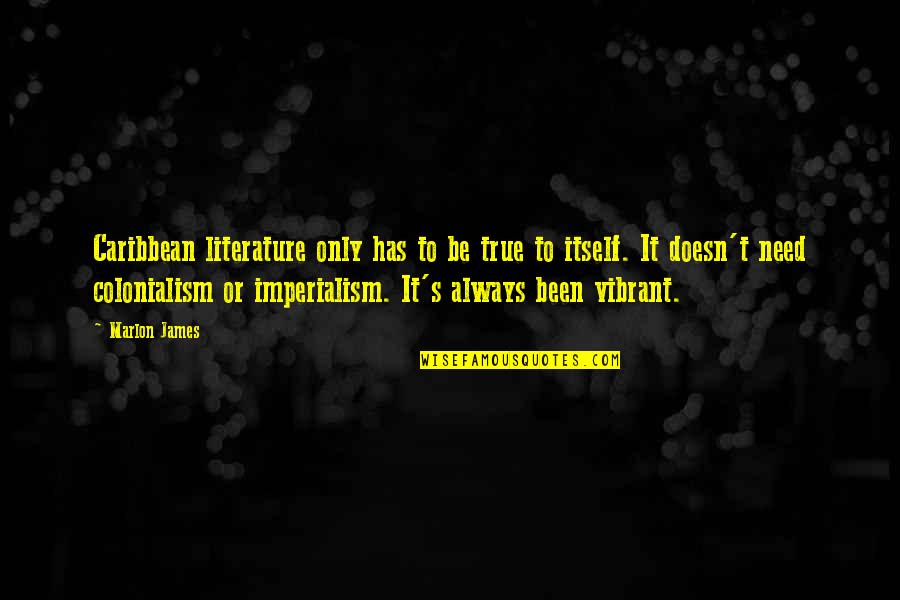 Caribbean literature only has to be true to itself. It doesn't need colonialism or imperialism. It's always been vibrant. —
Marlon James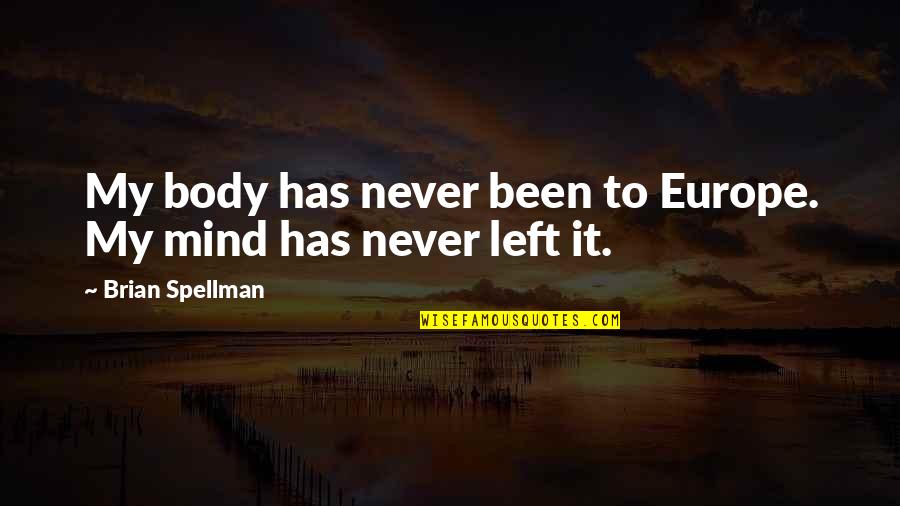 My body has never been to Europe. My mind has never left it. —
Brian Spellman
By virtue of its unbounded aggression, Roman imperialism was ultimately responsible for its own destruction. —
Peter Heather