No Trust In Man Quotes
Collection of top 44 famous quotes about No Trust In Man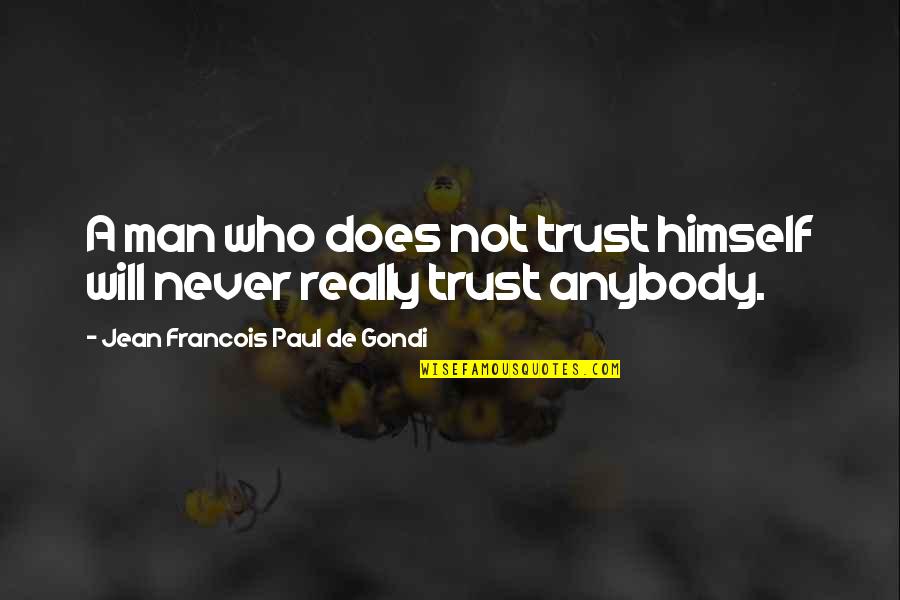 A man who does not trust himself will never really trust anybody.
—
Jean Francois Paul De Gondi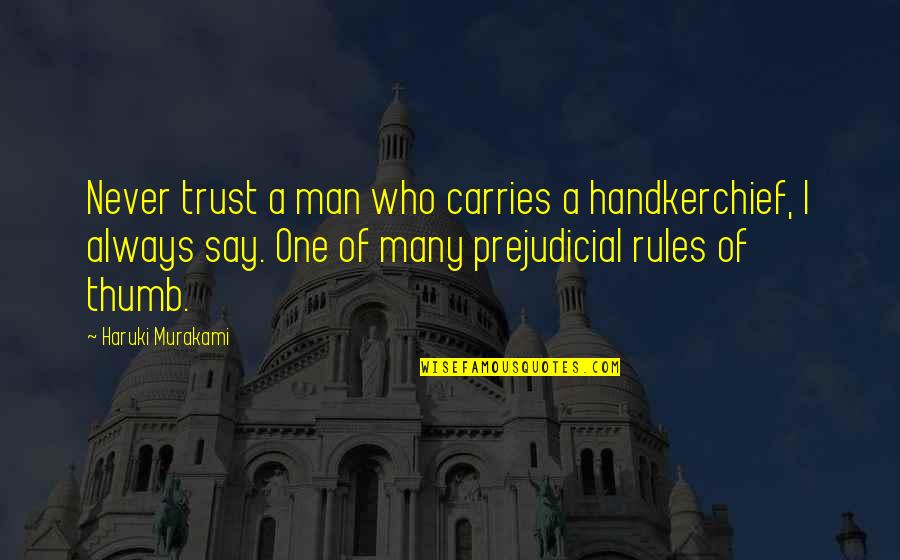 Never trust a man who carries a handkerchief, I always say. One of many prejudicial rules of thumb.
—
Haruki Murakami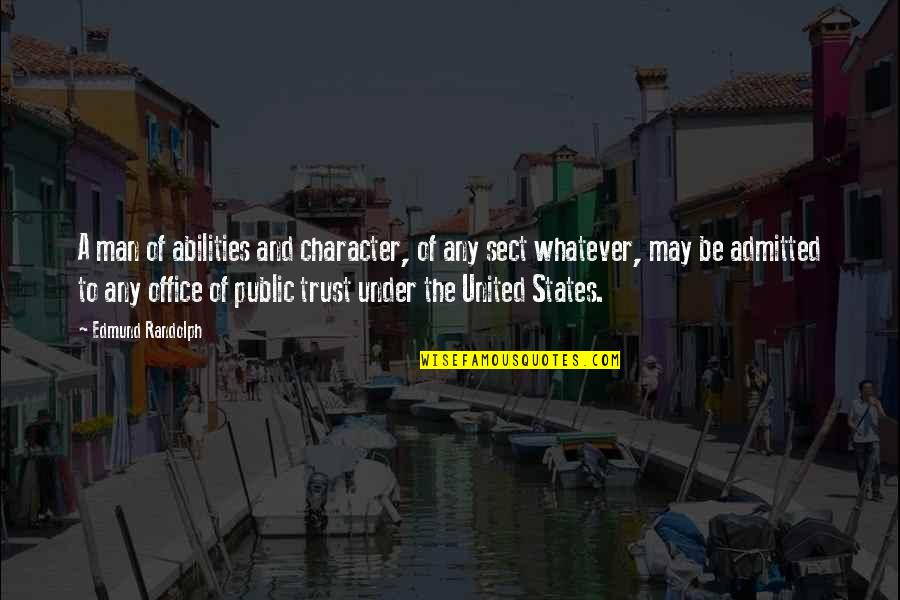 A man of abilities and character, of any sect whatever, may be admitted to any office of public trust under the United States.
—
Edmund Randolph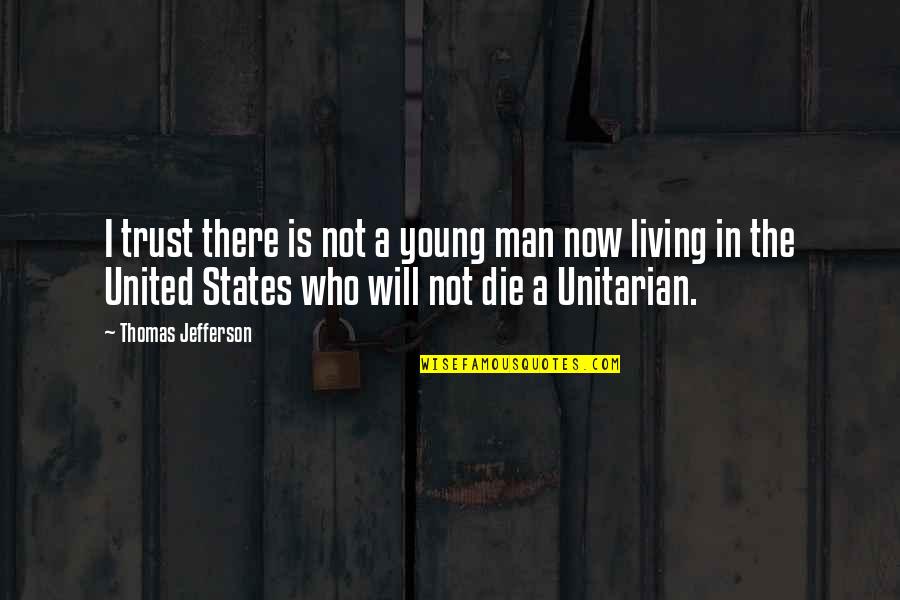 I trust there is not a young man now living in the United States who will not die a Unitarian.
—
Thomas Jefferson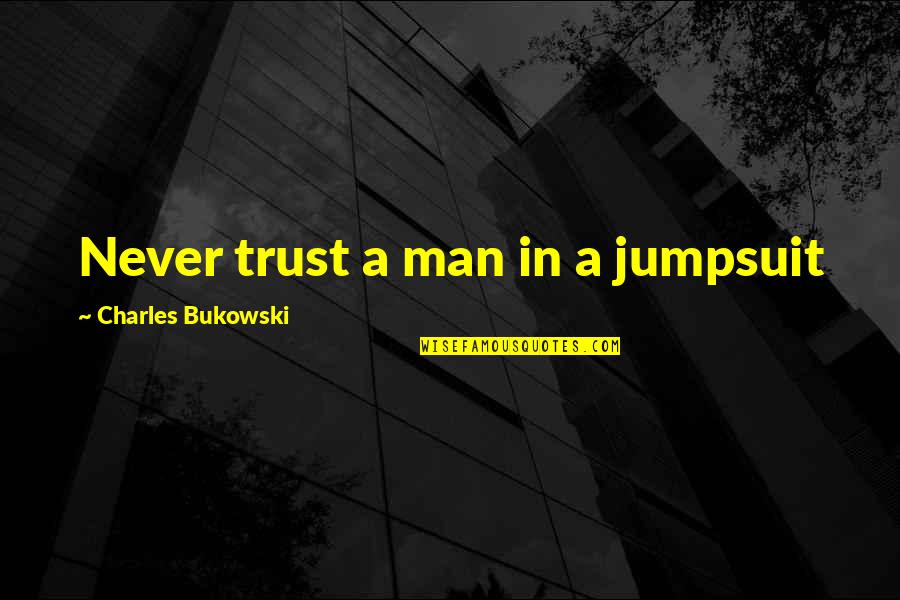 Never trust a man in a jumpsuit
—
Charles Bukowski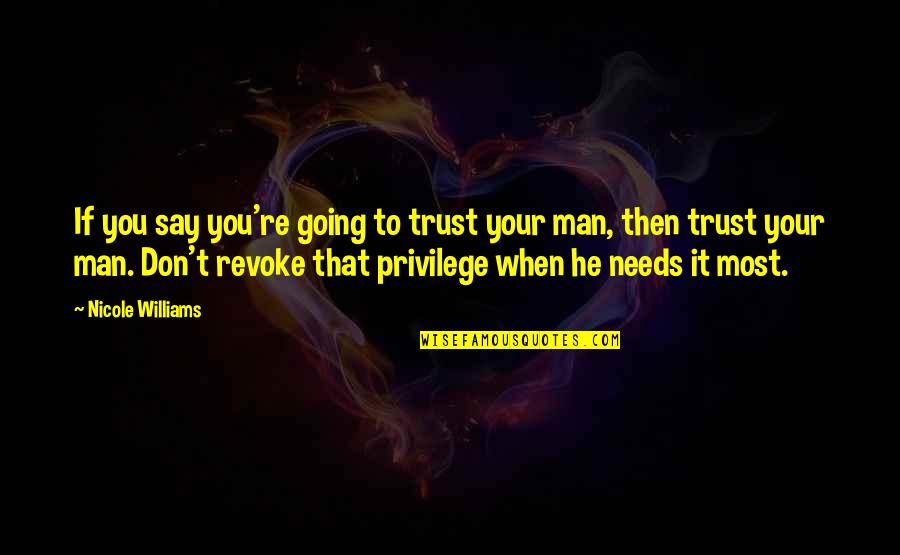 If you say you're going to trust your man, then trust your man. Don't revoke that privilege when he needs it most.
—
Nicole Williams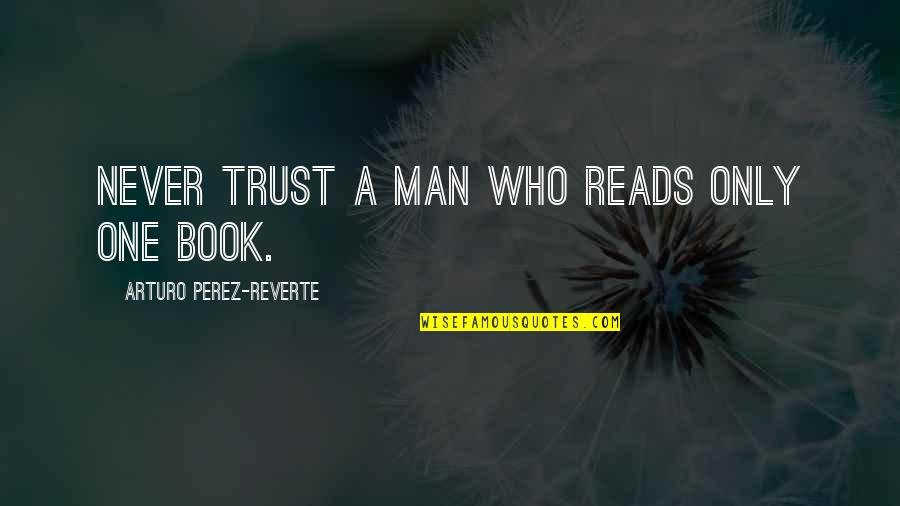 Never trust a man who reads only one book.
—
Arturo Perez-Reverte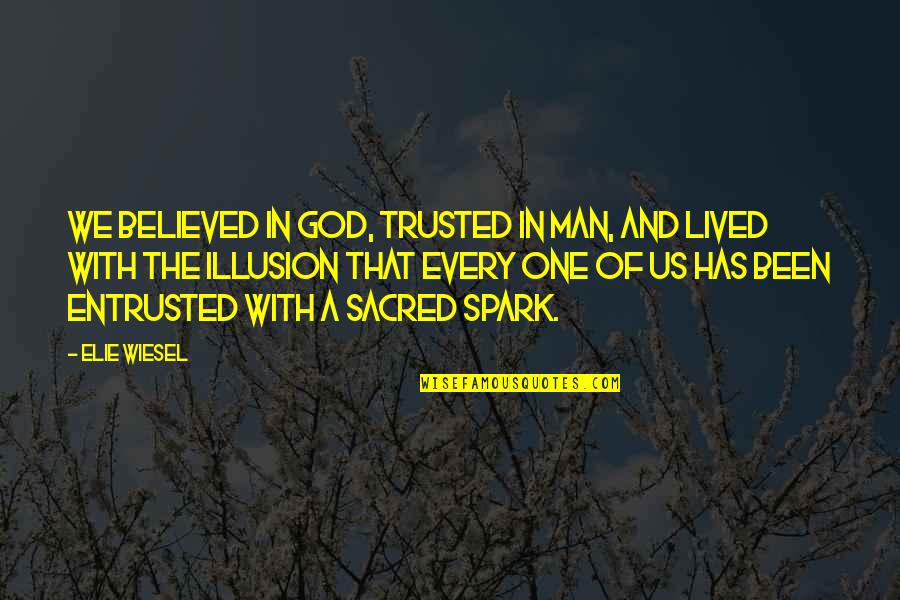 We believed in God, trusted in man, and lived with the illusion that every one of us has been entrusted with a sacred spark.
—
Elie Wiesel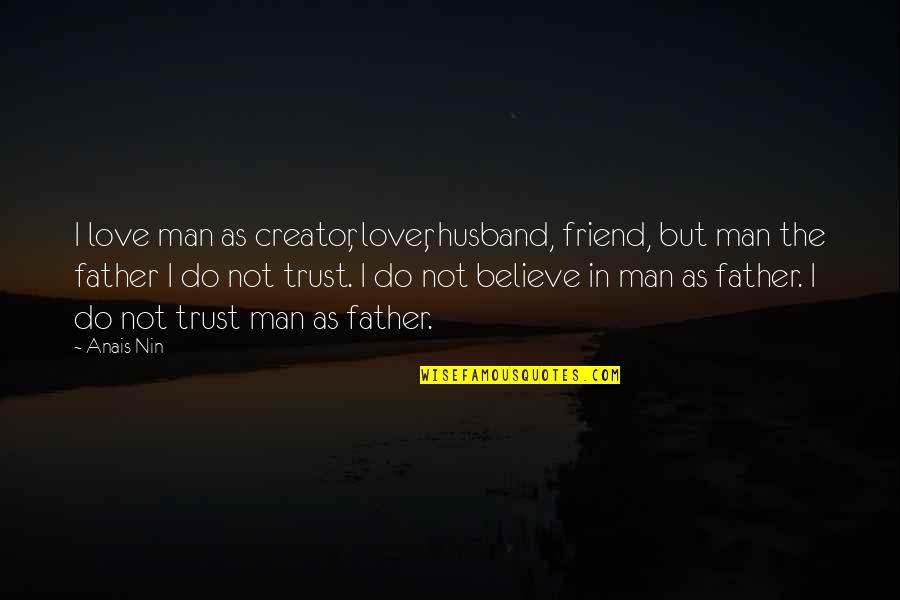 I love man as creator, lover, husband, friend, but man the father I do not trust. I do not believe in man as father. I do not trust man as father.
—
Anais Nin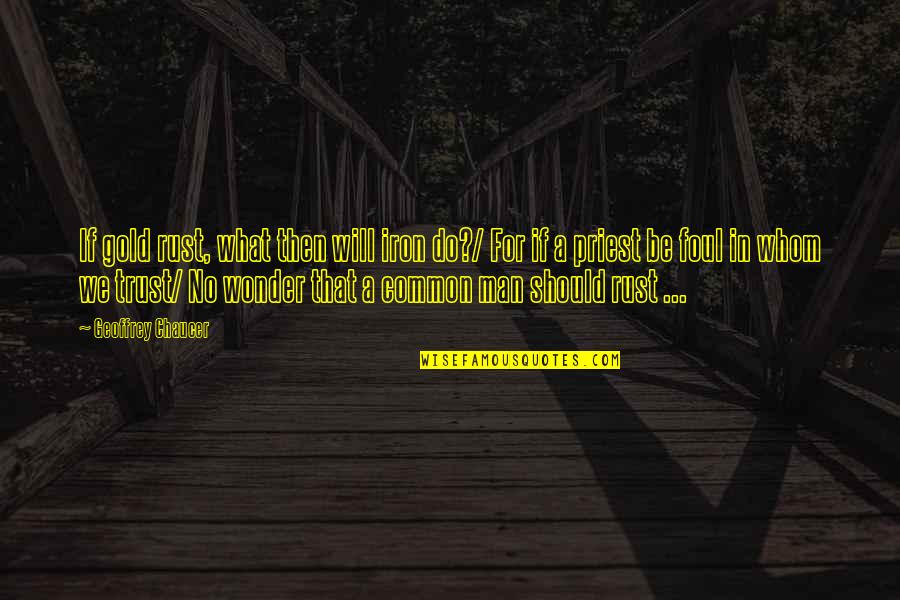 If gold rust, what then will iron do?/ For if a priest be foul in whom we trust/ No wonder that a common man should rust ...
—
Geoffrey Chaucer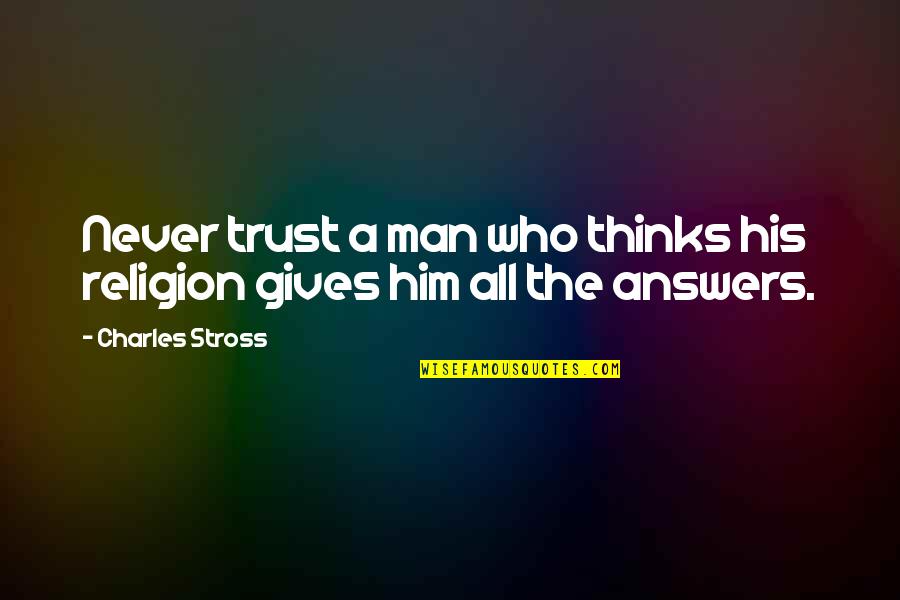 Never trust a man who thinks his religion gives him all the answers.
—
Charles Stross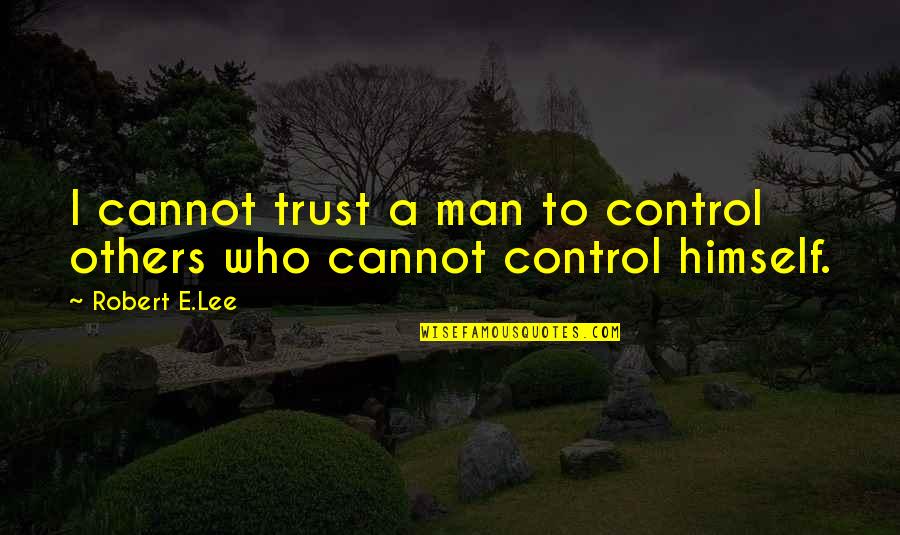 I cannot trust a man to control others who cannot control himself. —
Robert E.Lee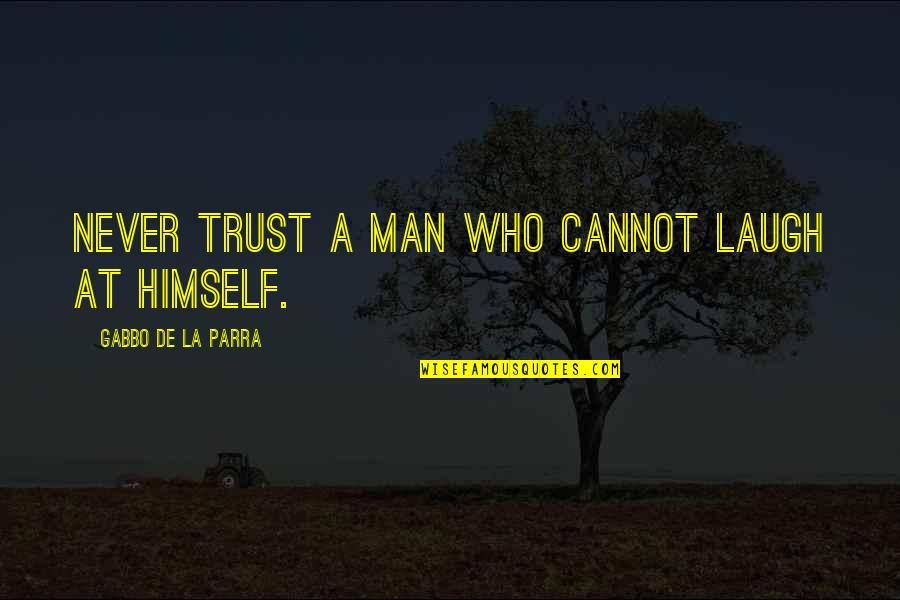 Never trust a man who cannot laugh at himself. —
Gabbo De La Parra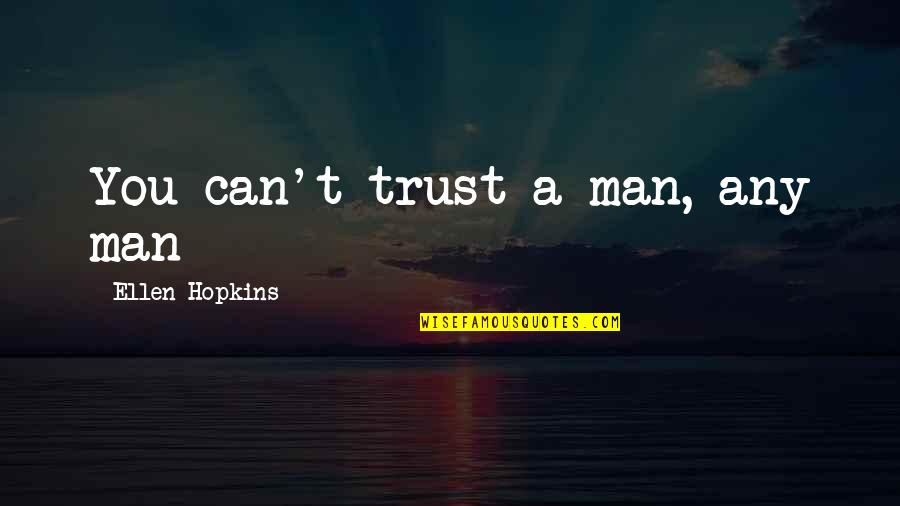 You can't trust a man, any man —
Ellen Hopkins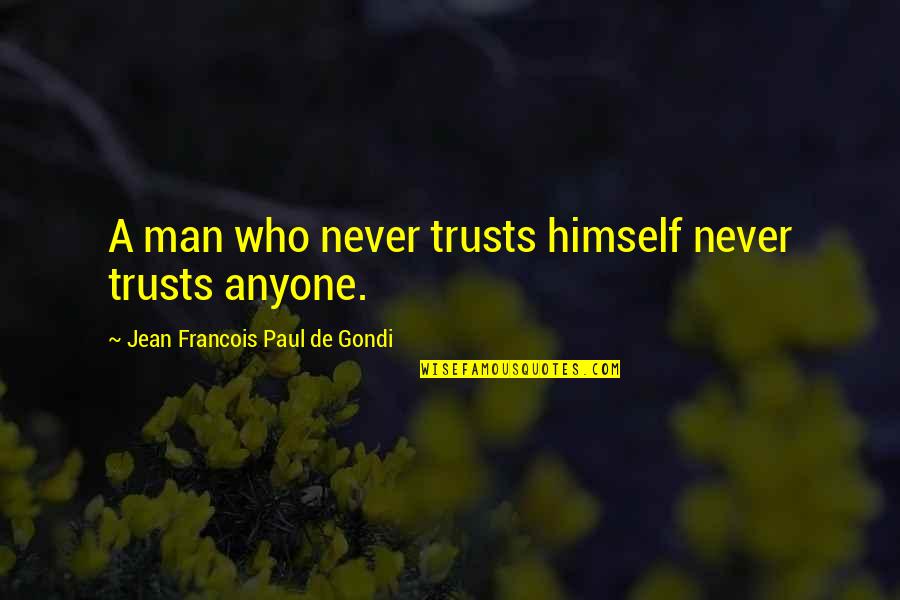 A man who never trusts himself never trusts anyone. —
Jean Francois Paul De Gondi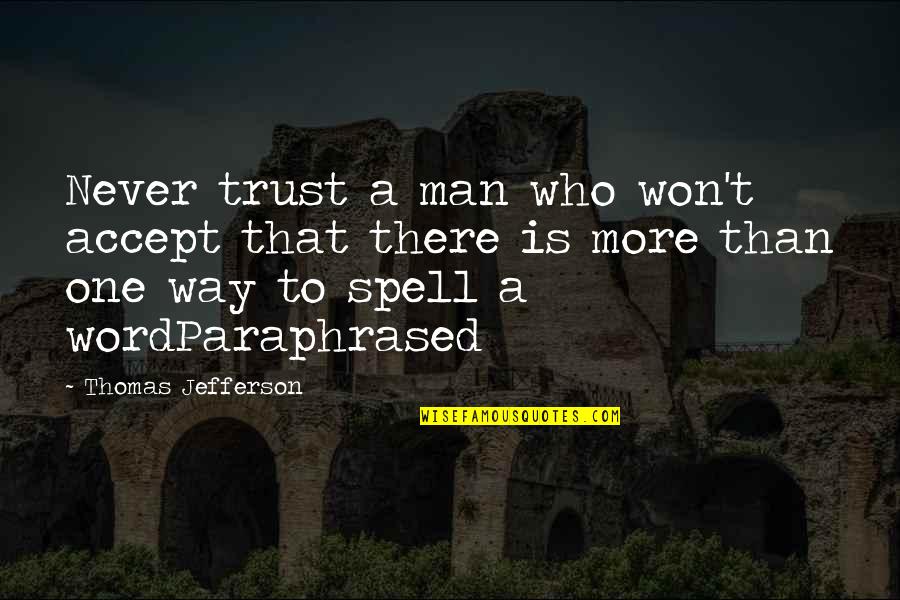 Never trust a man who won't accept that there is more than one way to spell a word
Paraphrased —
Thomas Jefferson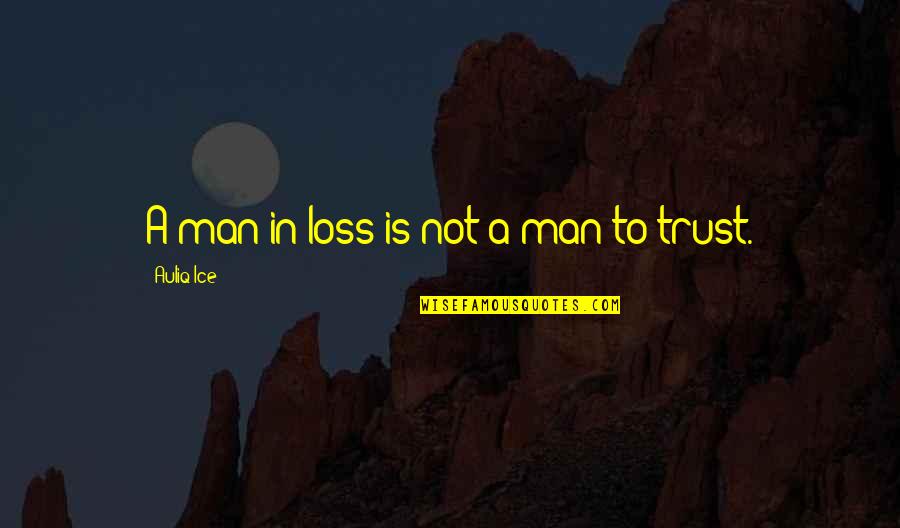 A man in loss is not a man to trust. —
Auliq Ice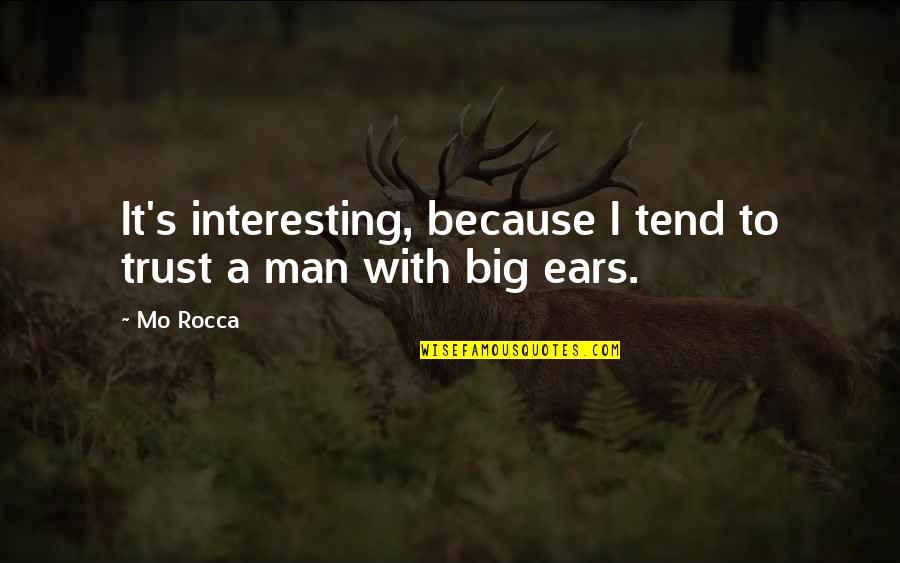 It's interesting, because I tend to trust a man with big ears. —
Mo Rocca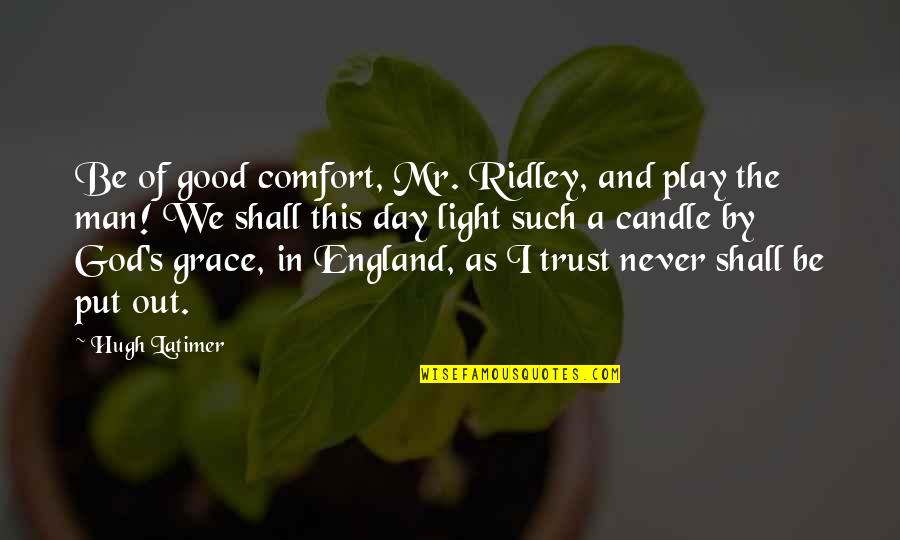 Be of good comfort, Mr. Ridley, and play the man! We shall this day light such a candle by God's grace, in England, as I trust never shall be put out. —
Hugh Latimer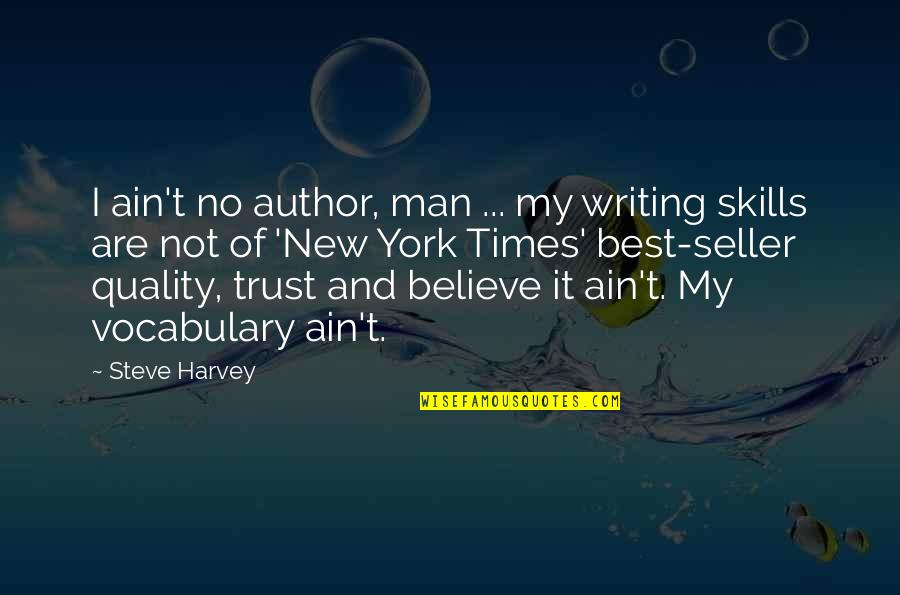 I ain't no author, man ... my writing skills are not of 'New York Times' best-seller quality, trust and believe it ain't. My vocabulary ain't. —
Steve Harvey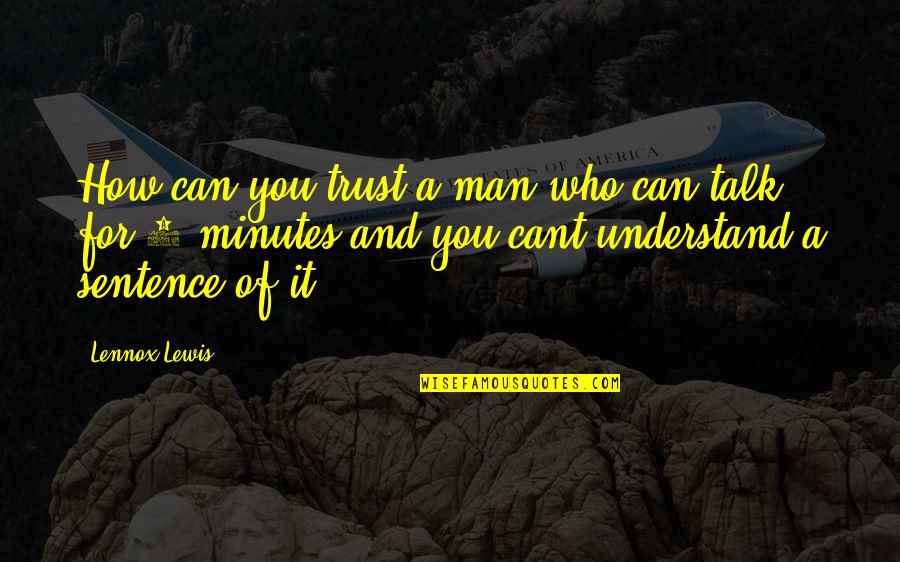 How can you trust a man who can talk for 5 minutes and you cant understand a sentence of it! —
Lennox Lewis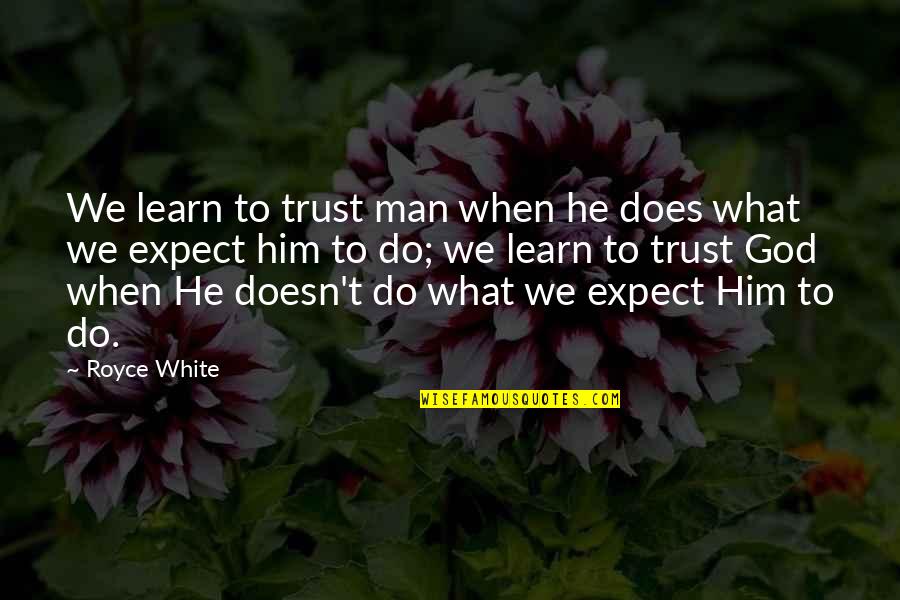 We learn to trust man when he does what we expect him to do; we learn to trust God when He doesn't do what we expect Him to do. —
Royce White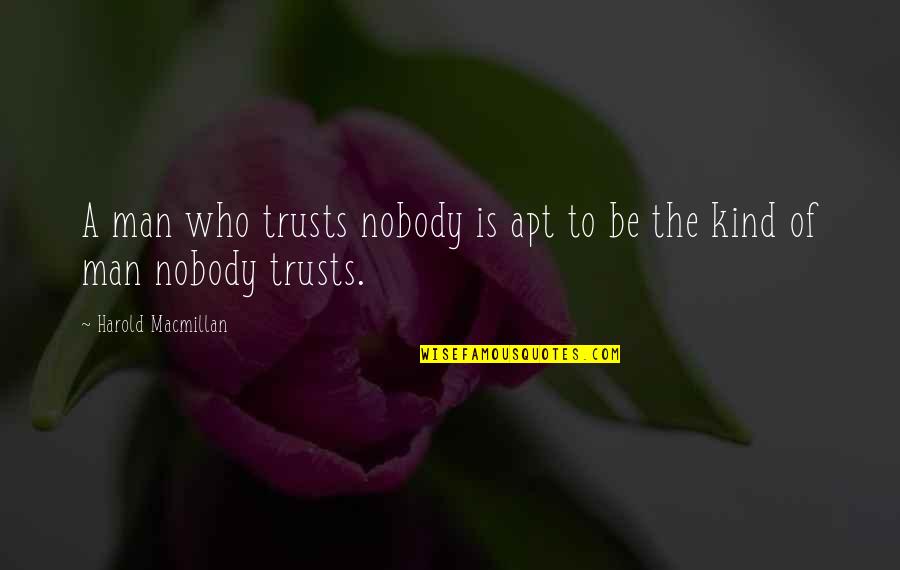 A man who trusts nobody is apt to be the kind of man nobody trusts. —
Harold Macmillan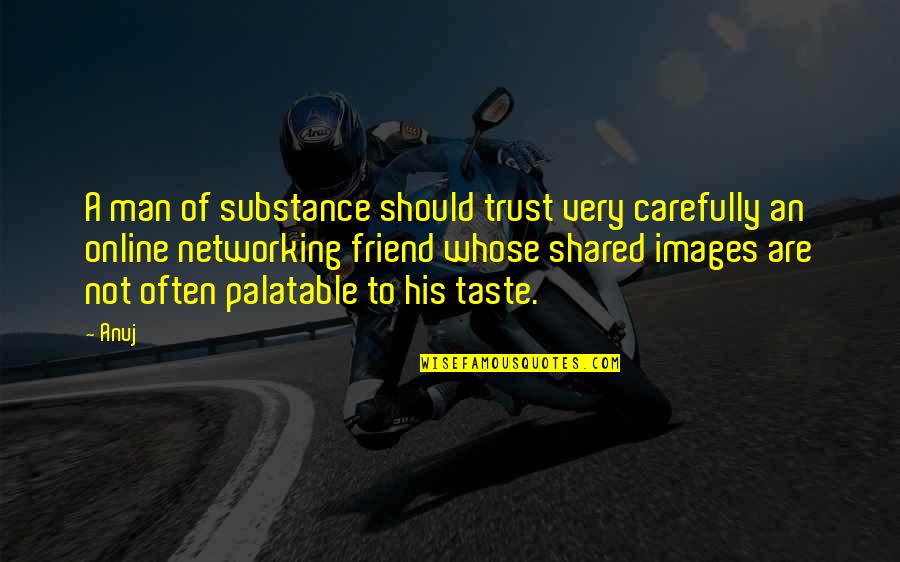 A man of substance should trust very carefully an online networking friend whose shared images are not often palatable to his taste. —
Anuj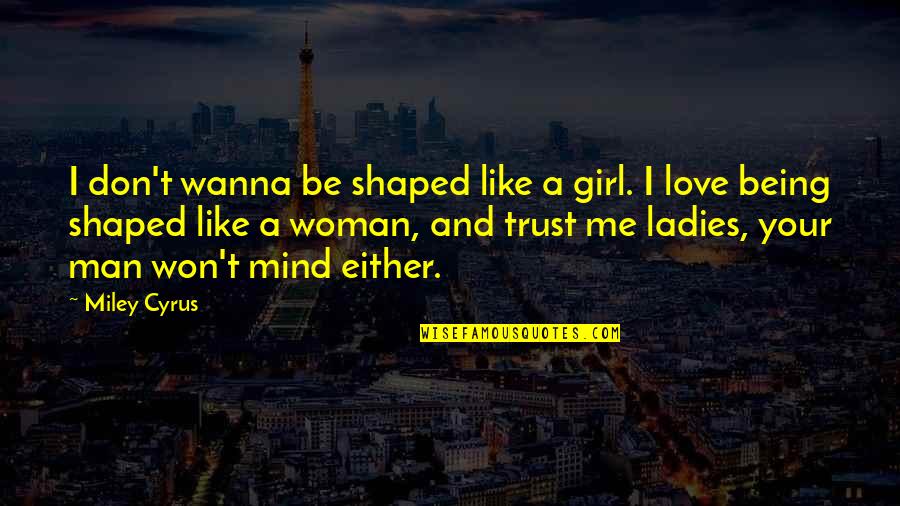 I don't wanna be shaped like a girl. I love being shaped like a woman, and trust me ladies, your man won't mind either. —
Miley Cyrus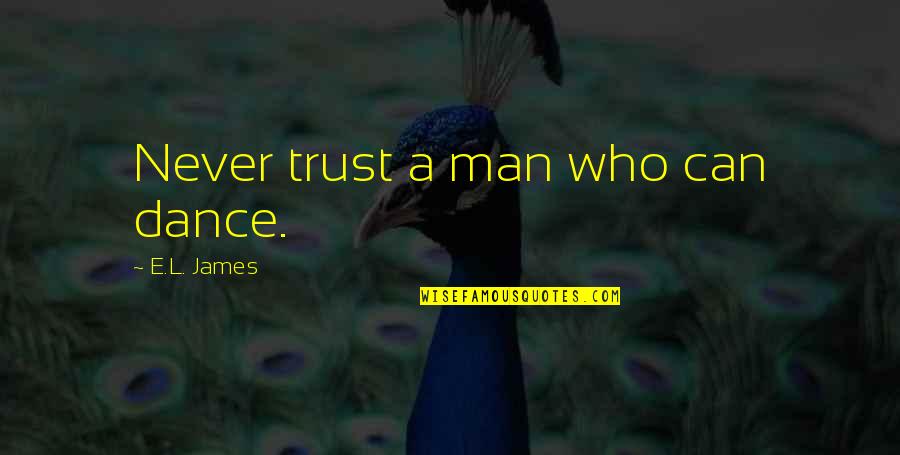 Never trust a man who can dance. —
E.L. James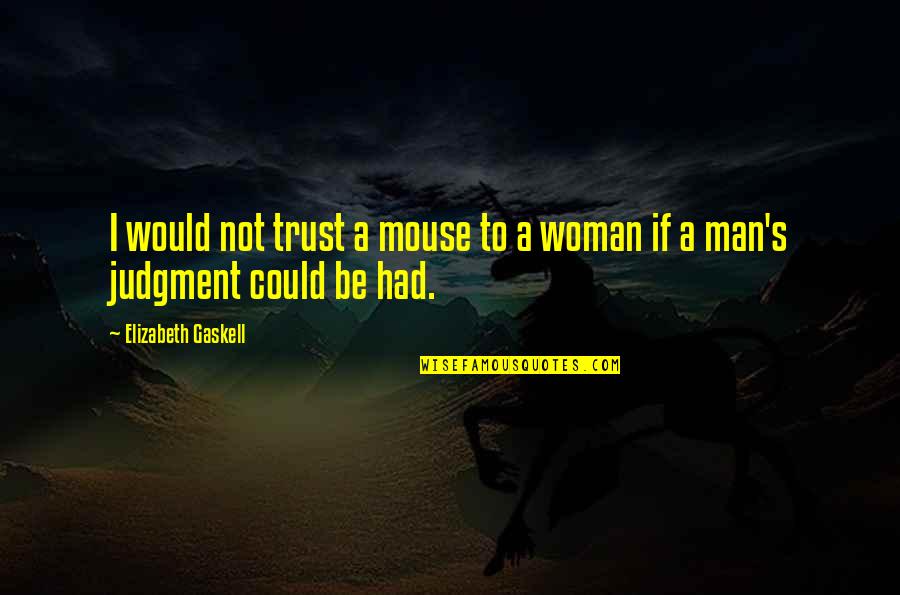 I would not trust a mouse to a woman if a man's judgment could be had. —
Elizabeth Gaskell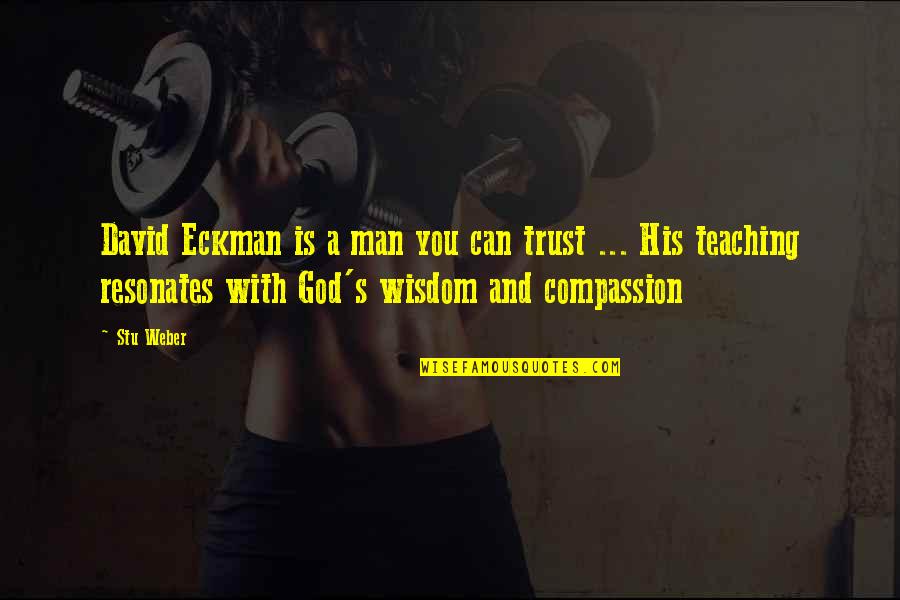 David Eckman is a man you can trust ... His teaching resonates with God's wisdom and compassion —
Stu Weber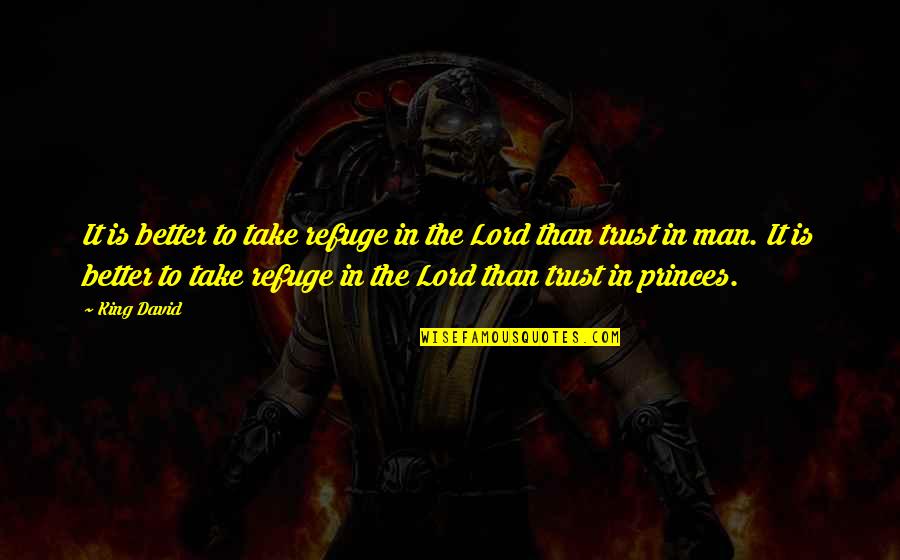 It is better to take refuge in the Lord than trust in man.
It is better to take refuge in the Lord than trust in princes. —
King David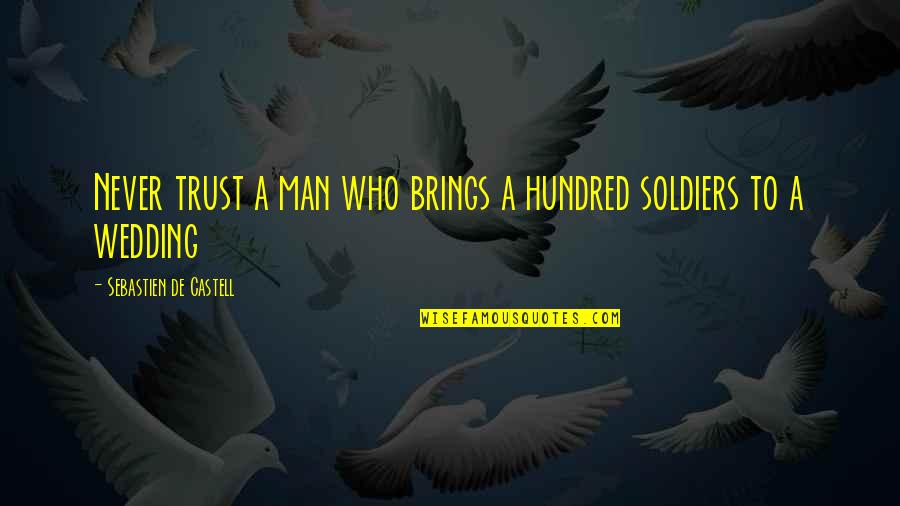 Never trust a man who brings a hundred soldiers to a wedding —
Sebastien De Castell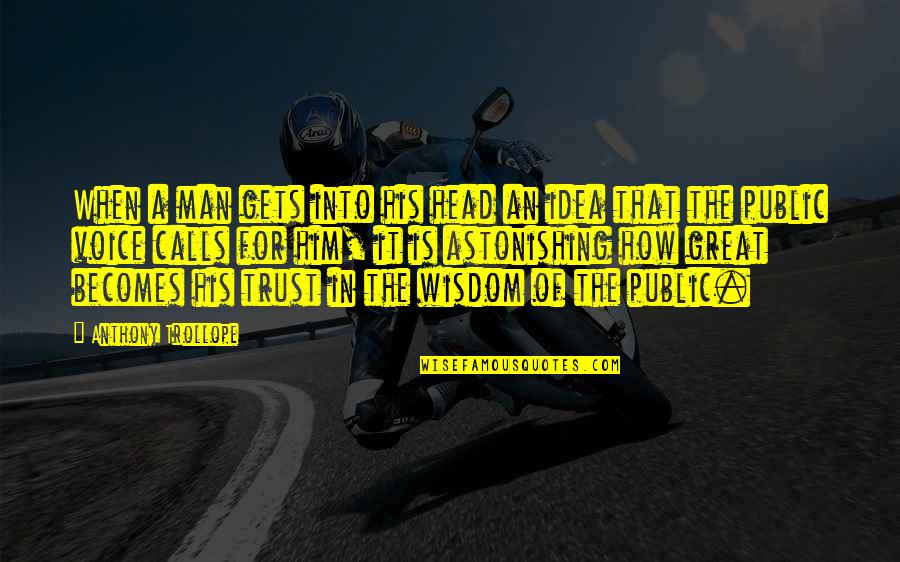 When a man gets into his head an idea that the public voice calls for him, it is astonishing how great becomes his trust in the wisdom of the public. —
Anthony Trollope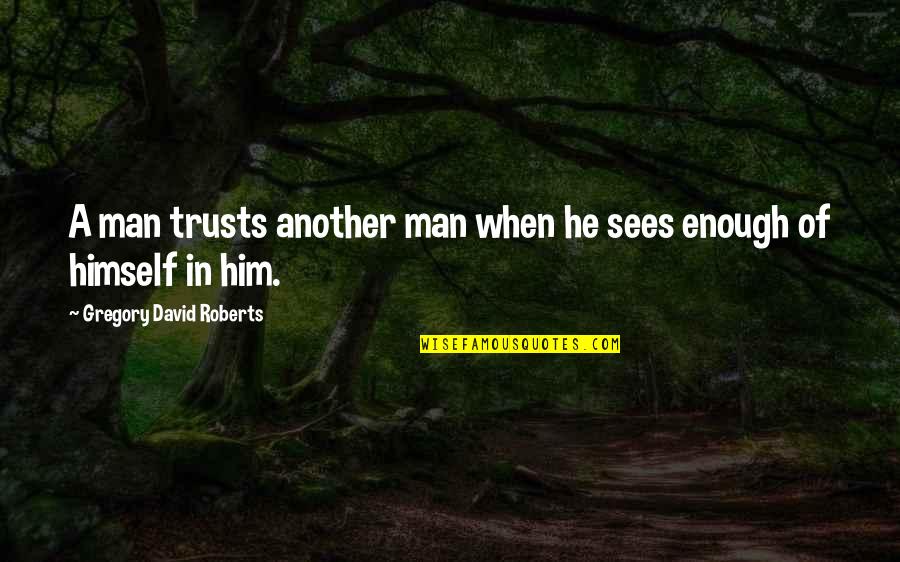 A man trusts another man when he sees enough of himself in him. —
Gregory David Roberts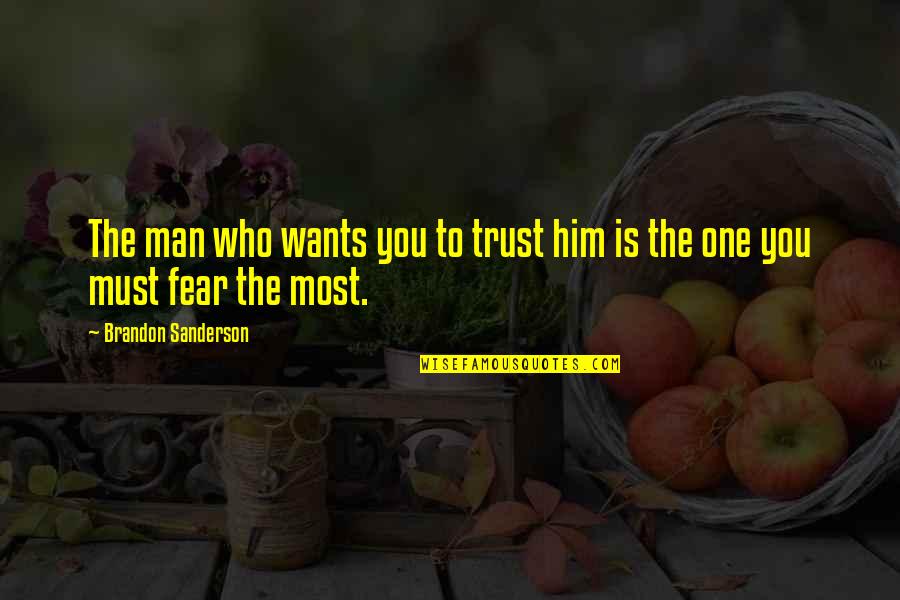 The man who wants you to trust him is the one you must fear the most. —
Brandon Sanderson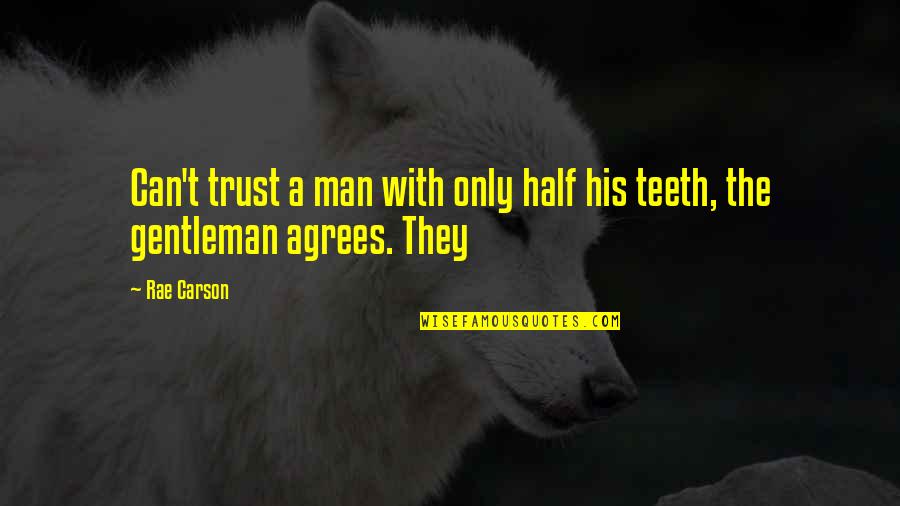 Can't trust a man with only half his teeth, the gentleman agrees. They —
Rae Carson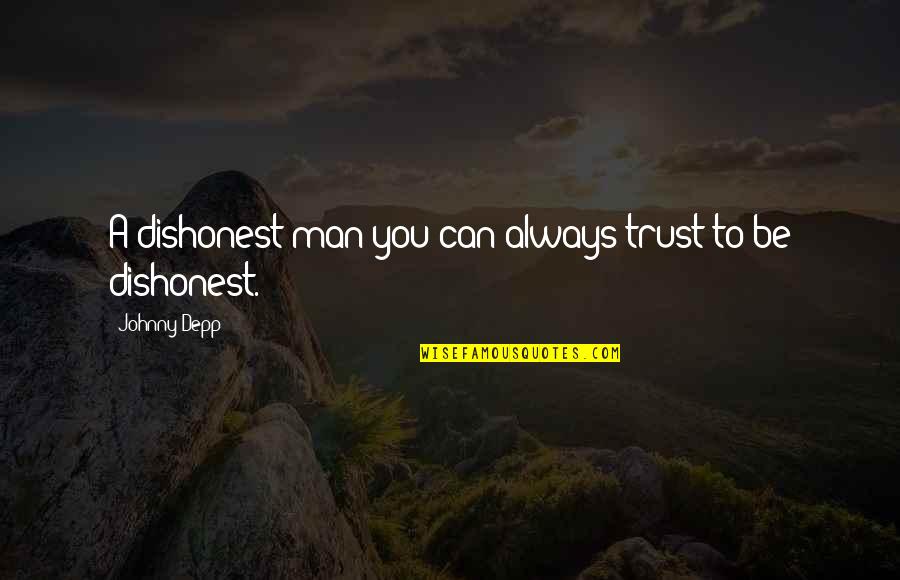 A dishonest man you can always trust to be dishonest. —
Johnny Depp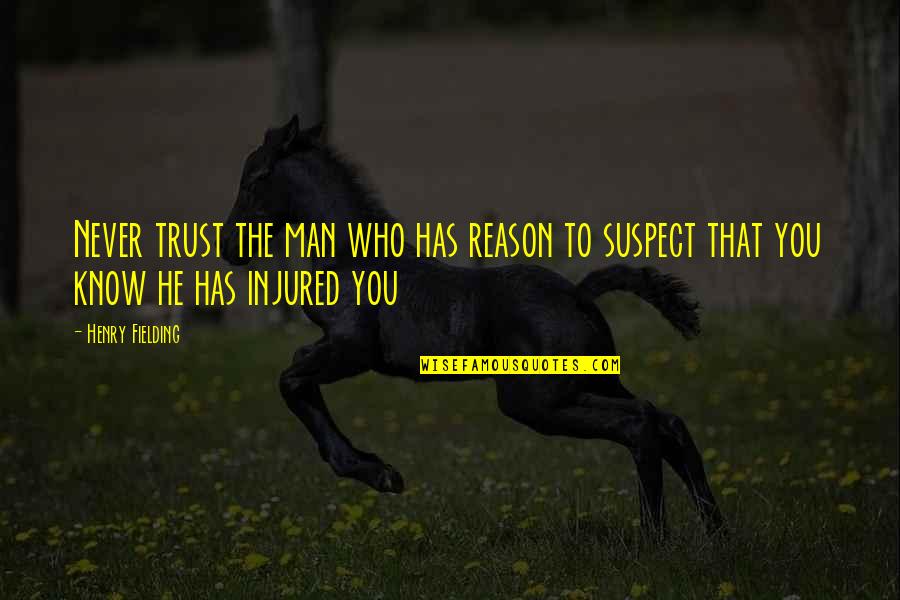 Never trust the man who has reason to suspect that you know he has injured you —
Henry Fielding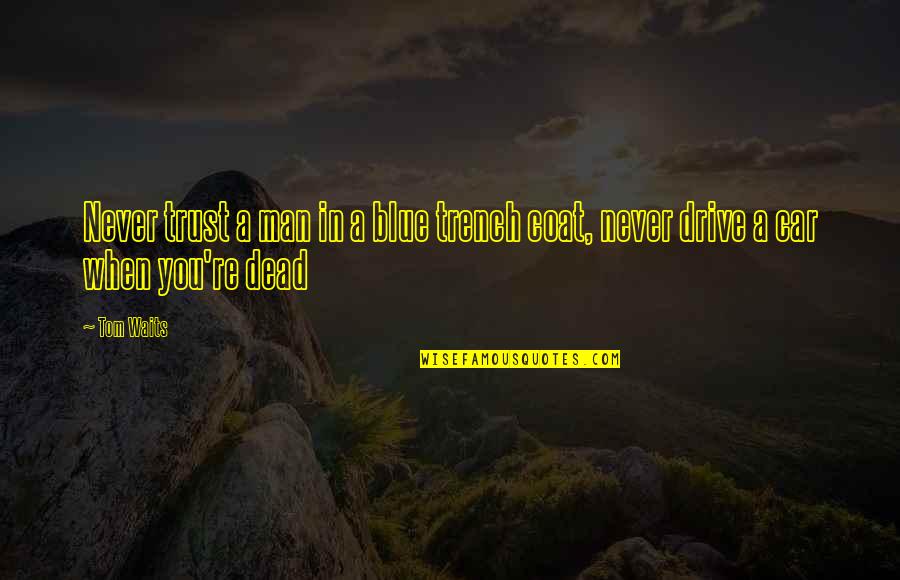 Never trust a man in a blue trench coat, never drive a car when you're dead —
Tom Waits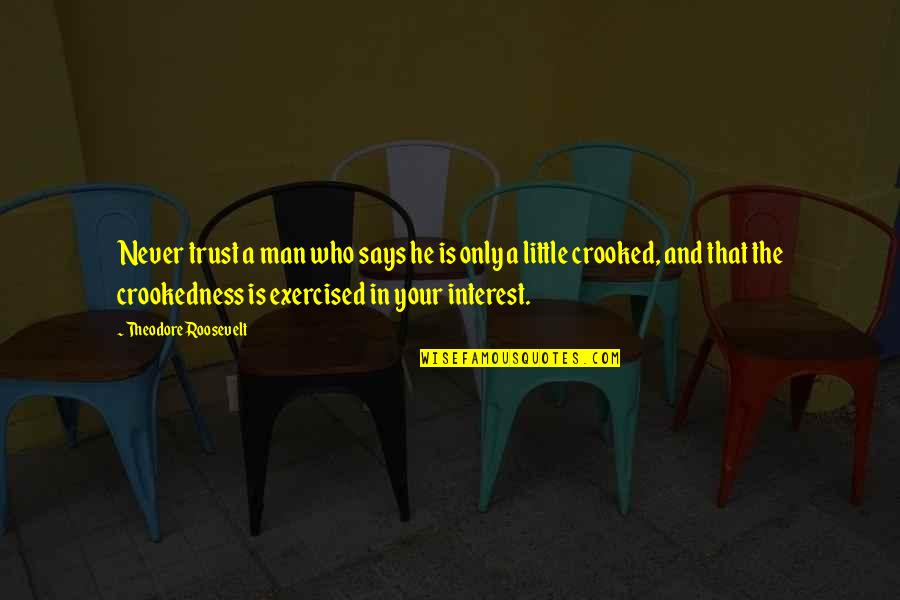 Never trust a man who says he is only a little crooked, and that the crookedness is exercised in your interest. —
Theodore Roosevelt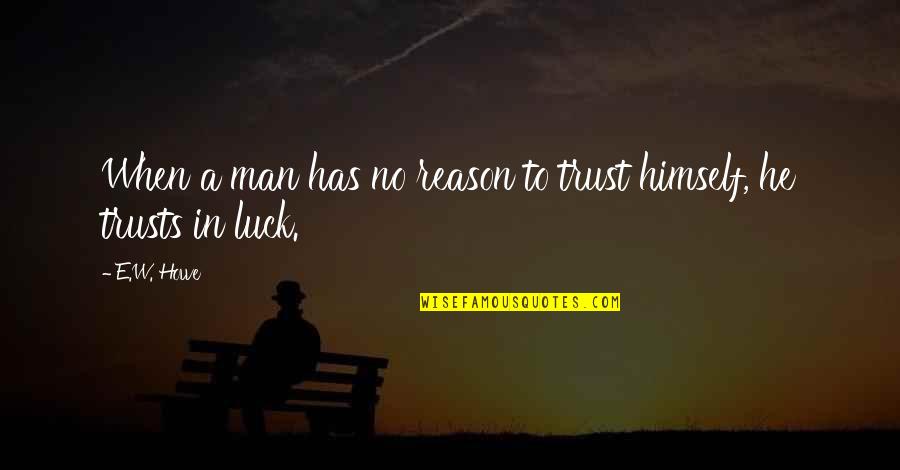 When a man has no reason to trust himself, he trusts in luck. —
E.W. Howe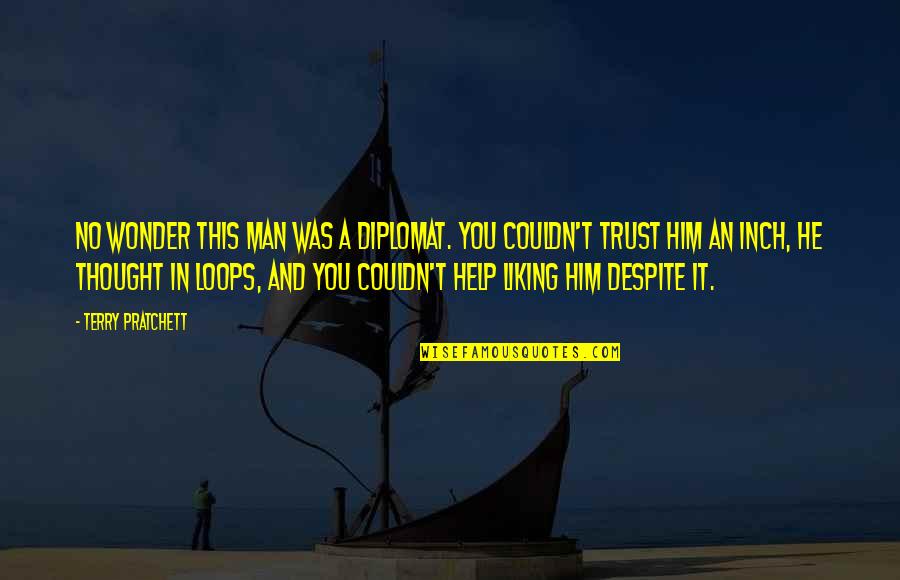 No wonder this man was a diplomat. You couldn't trust him an inch, he thought in loops, and you couldn't help liking him despite it. —
Terry Pratchett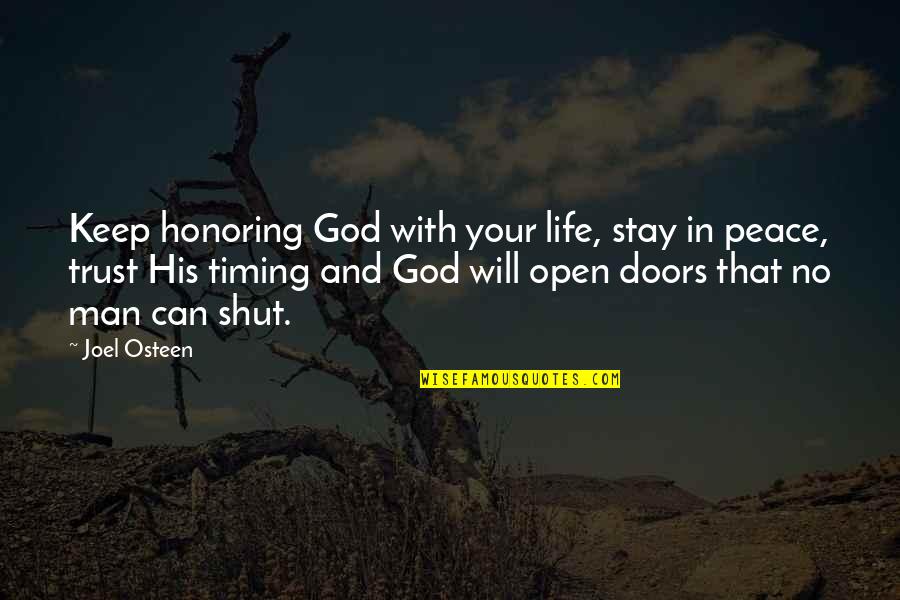 Keep honoring God with your life, stay in peace, trust His timing and God will open doors that no man can shut. —
Joel Osteen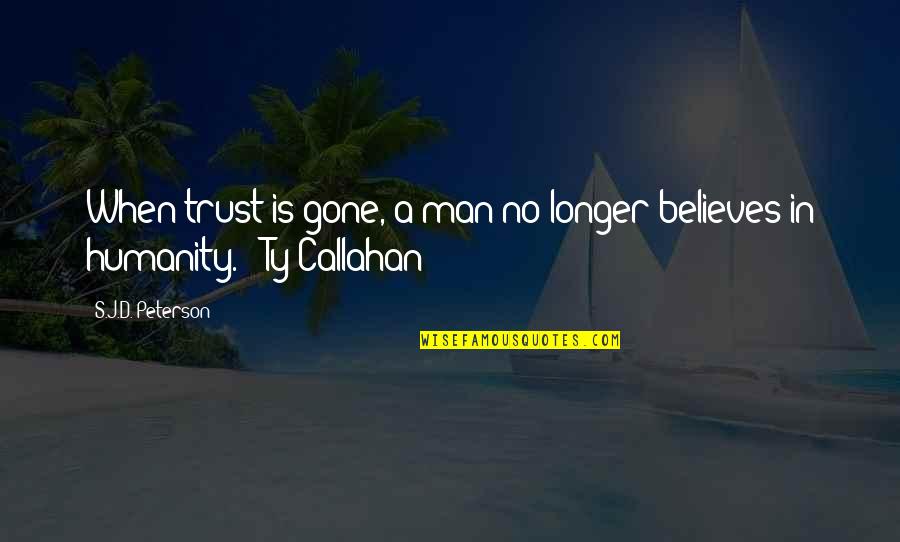 When trust is gone, a man no longer believes in humanity." ~Ty Callahan~ —
S.J.D. Peterson
Let no man trust the first false step of guilt; it hangs upon a precipice, whose steep descent in last perdition ends. —
Edward Young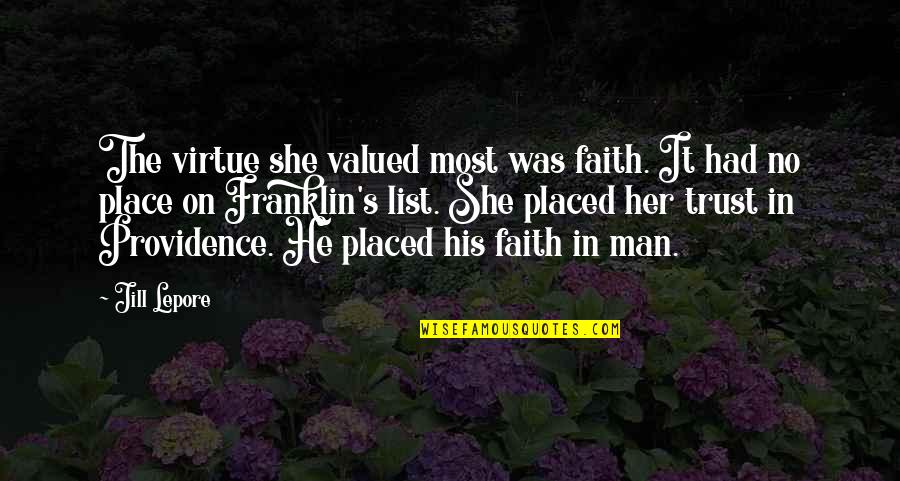 The virtue she valued most was faith. It had no place on Franklin's list. She placed her trust in Providence. He placed his faith in man. —
Jill Lepore