William Whipple Quotes
Top 3 wise famous quotes and sayings by William Whipple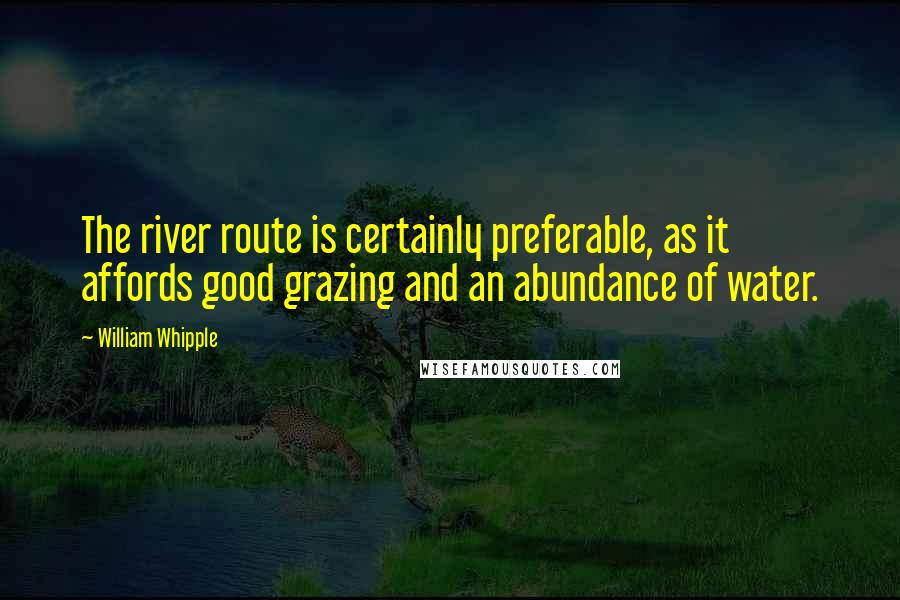 The river route is certainly preferable, as it affords good grazing and an abundance of water.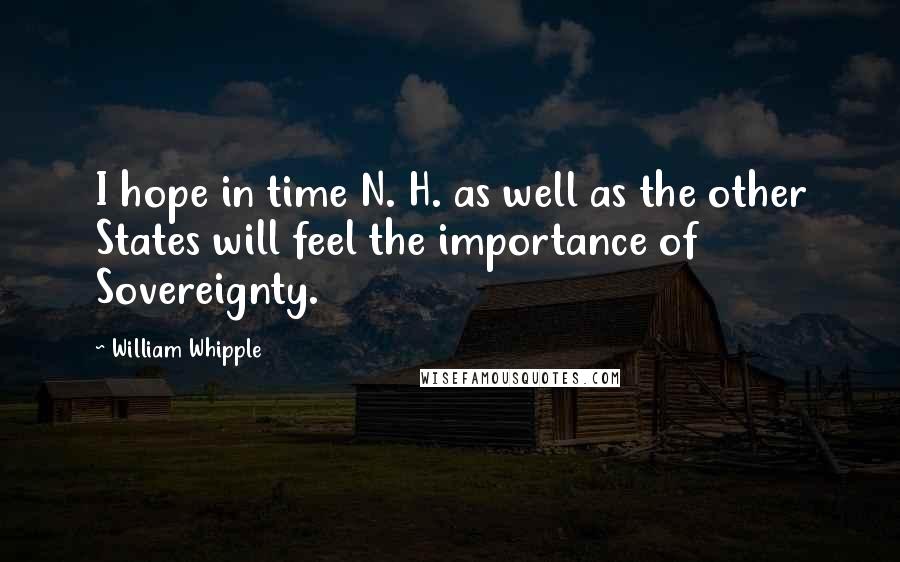 I hope in time N. H. as well as the other States will feel the importance of Sovereignty.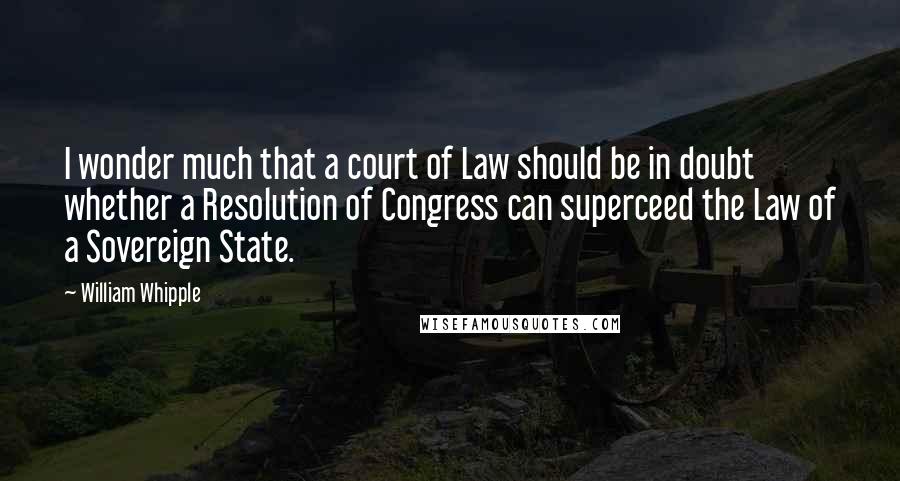 I wonder much that a court of Law should be in doubt whether a Resolution of Congress can superceed the Law of a Sovereign State.