Jennifer Castle Quotes
Top 16 wise famous quotes and sayings by Jennifer Castle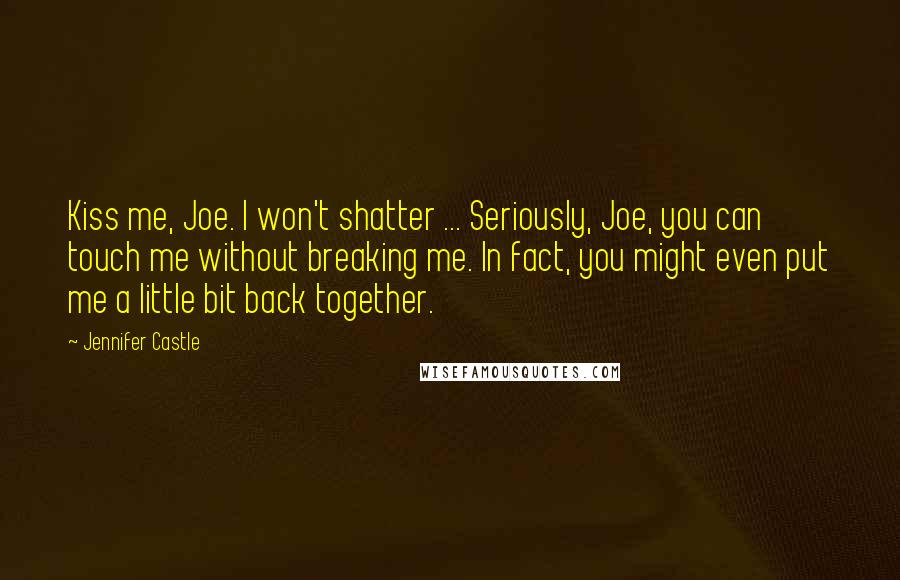 Kiss me, Joe. I won't shatter ... Seriously, Joe, you can touch me without breaking me. In fact, you might even put me a little bit back together.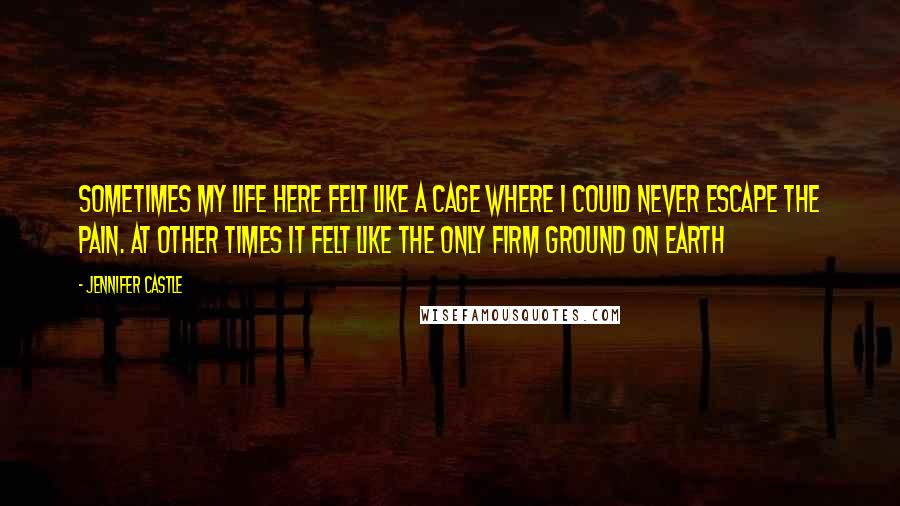 Sometimes my life here felt like a cage where I could never escape the pain. At other times it felt like the only firm ground on earth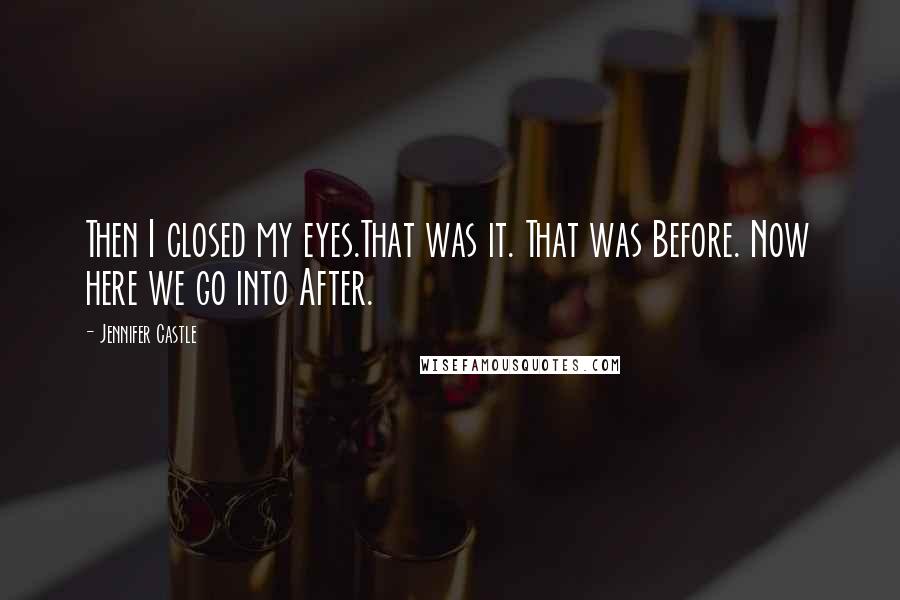 Then I closed my eyes.
That was it. That was Before. Now here we go into After.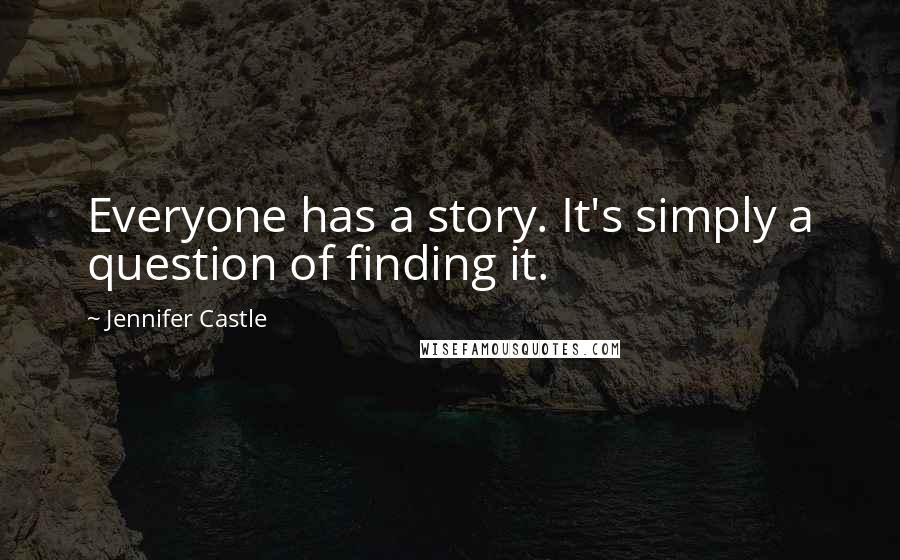 Everyone has a story. It's simply a question of finding it.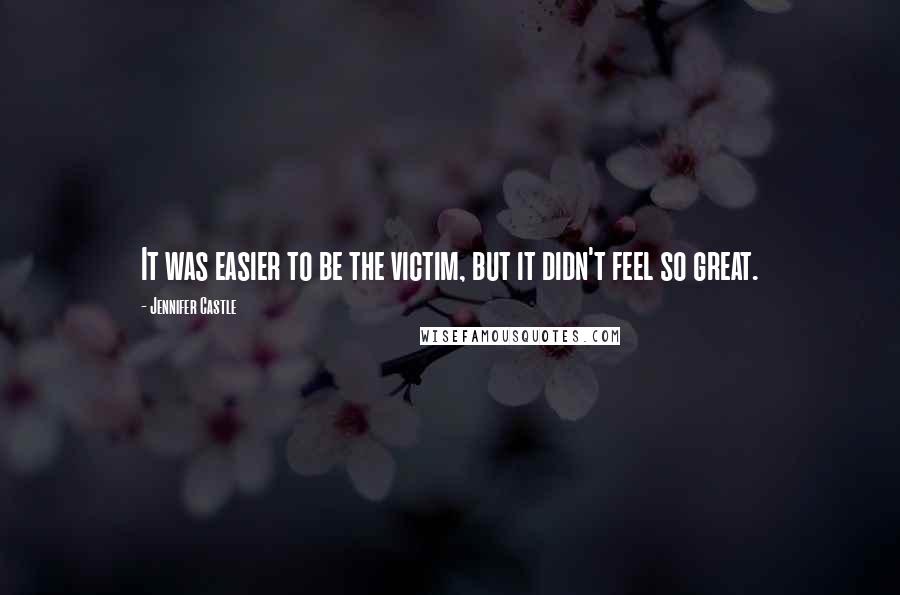 It was easier to be the victim, but it didn't feel so great.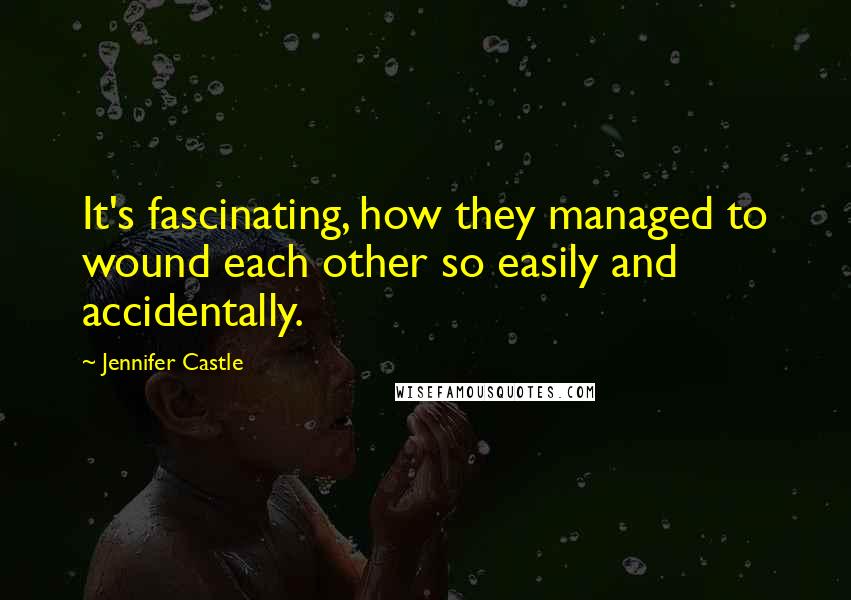 It's fascinating, how they managed to wound each other so easily and accidentally.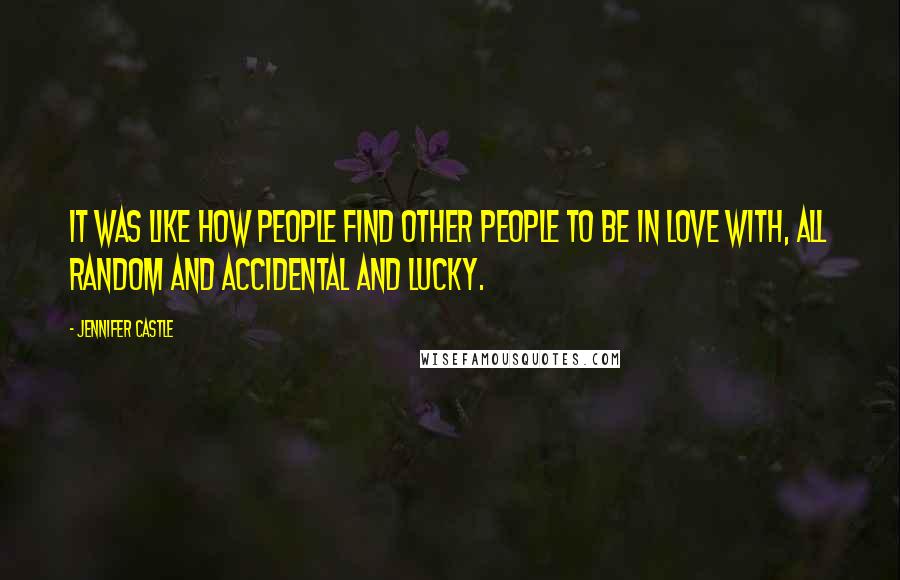 It was like how people find other people to be in love with, all random and accidental and lucky.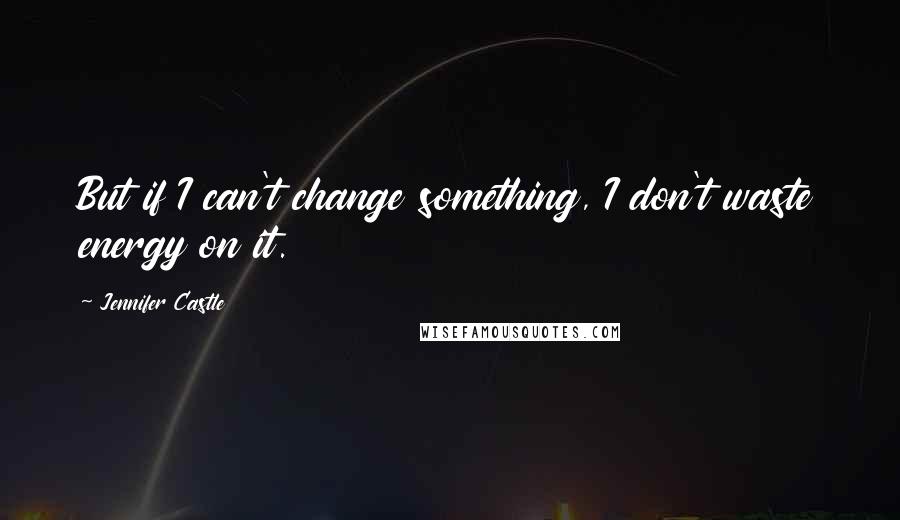 But if I can't change something, I don't waste energy on it.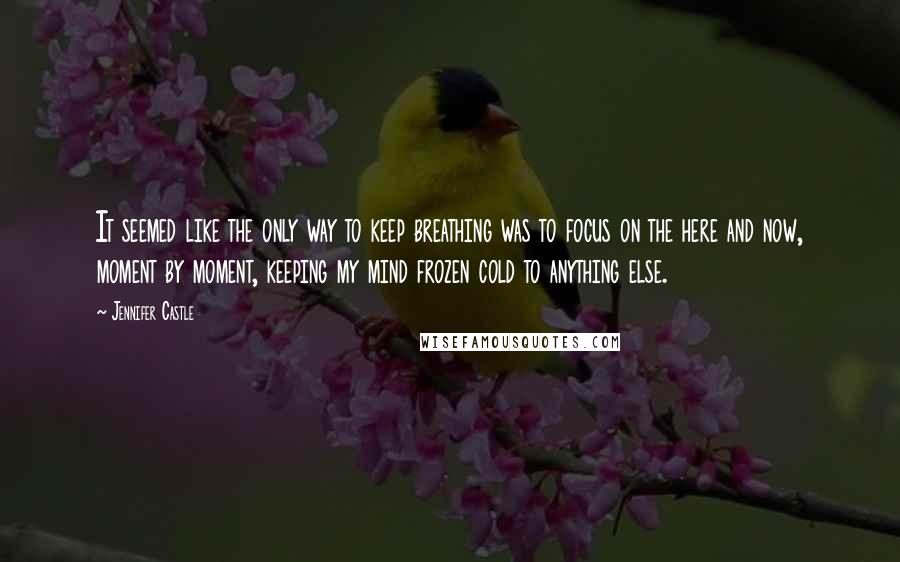 It seemed like the only way to keep breathing was to focus on the here and now, moment by moment, keeping my mind frozen cold to anything else.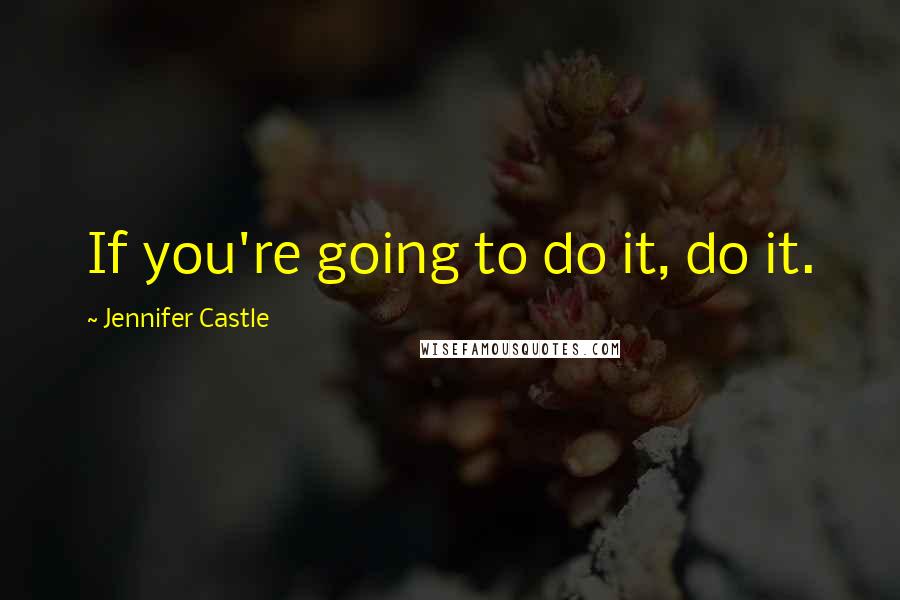 If you're going to do it, do it.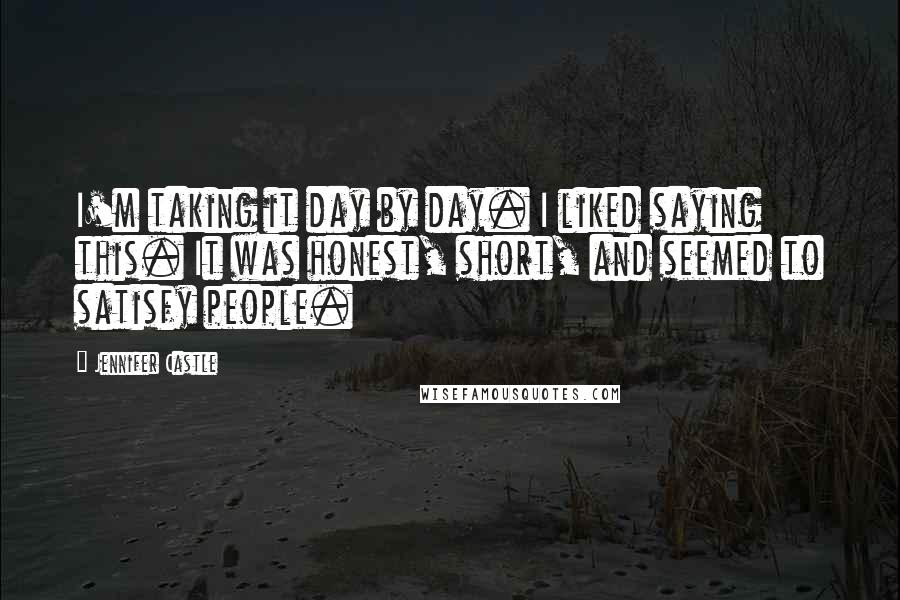 I'm taking it day by day. I liked saying this. It was honest, short, and seemed to satisfy people.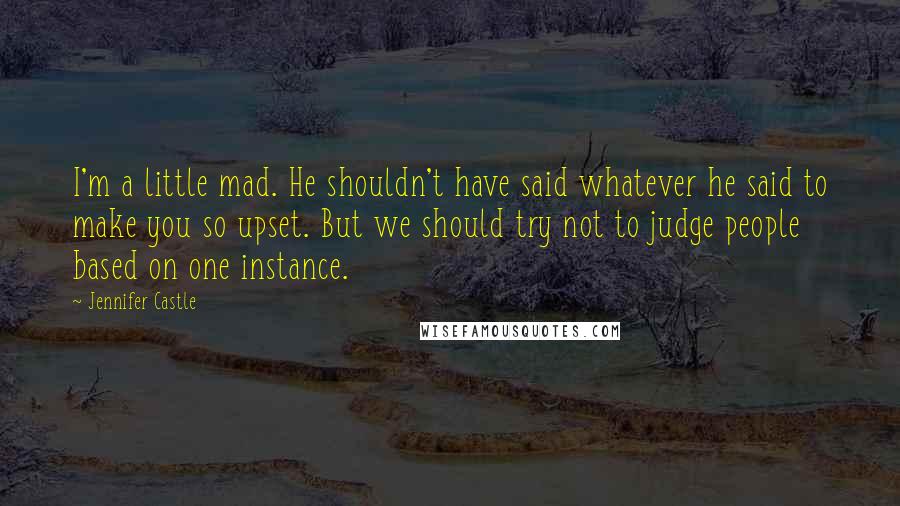 I'm a little mad. He shouldn't have said whatever he said to make you so upset. But we should try not to judge people based on one instance.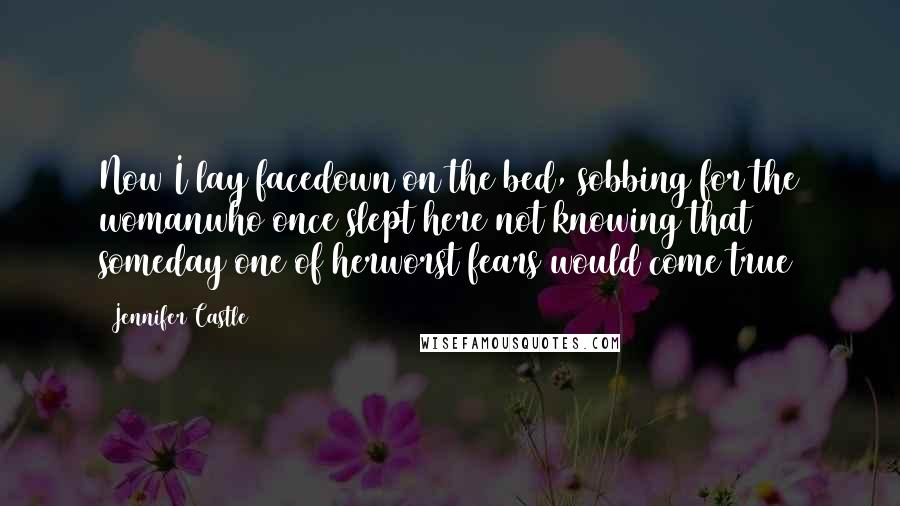 Now I lay facedown on the bed, sobbing for the woman
who once slept here not knowing that someday one of her
worst fears would come true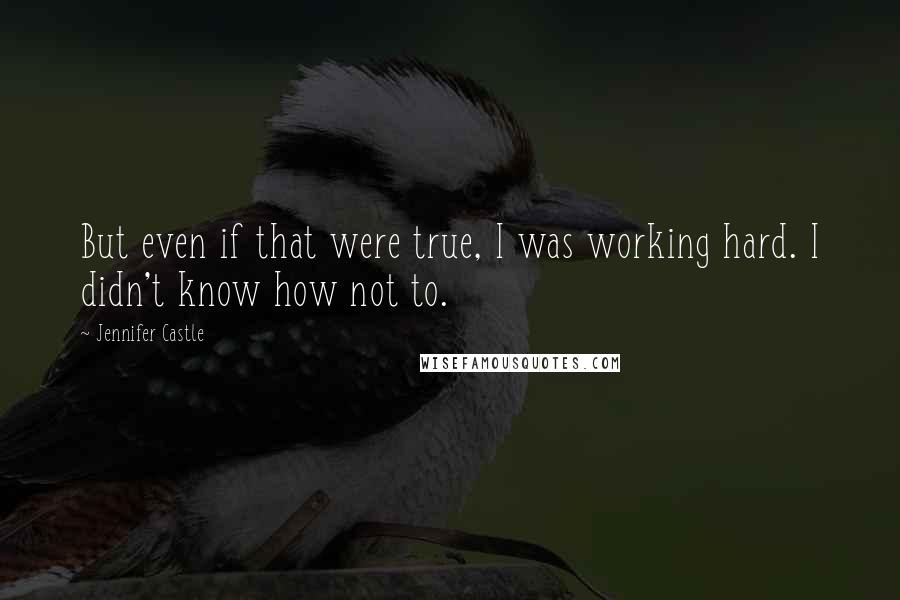 But even if that were true, I was working hard. I didn't know how not to.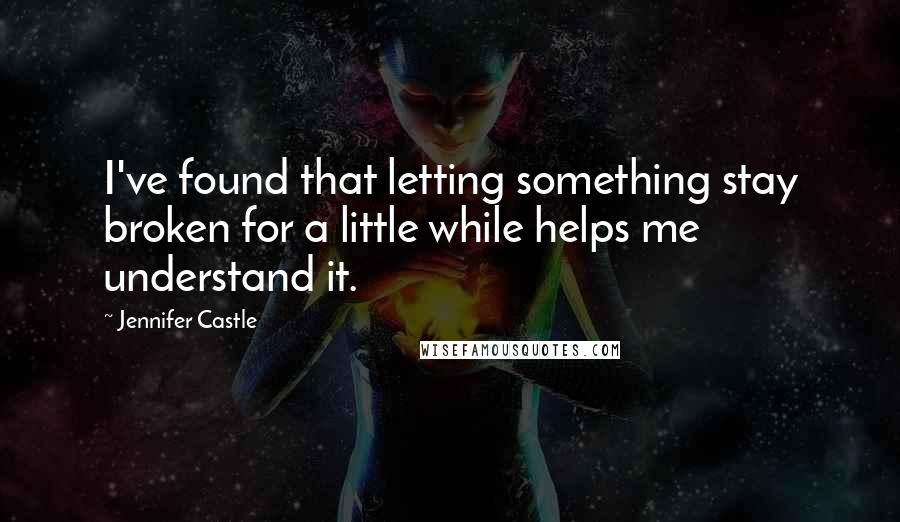 I've found that letting something stay broken for a little while helps me understand it.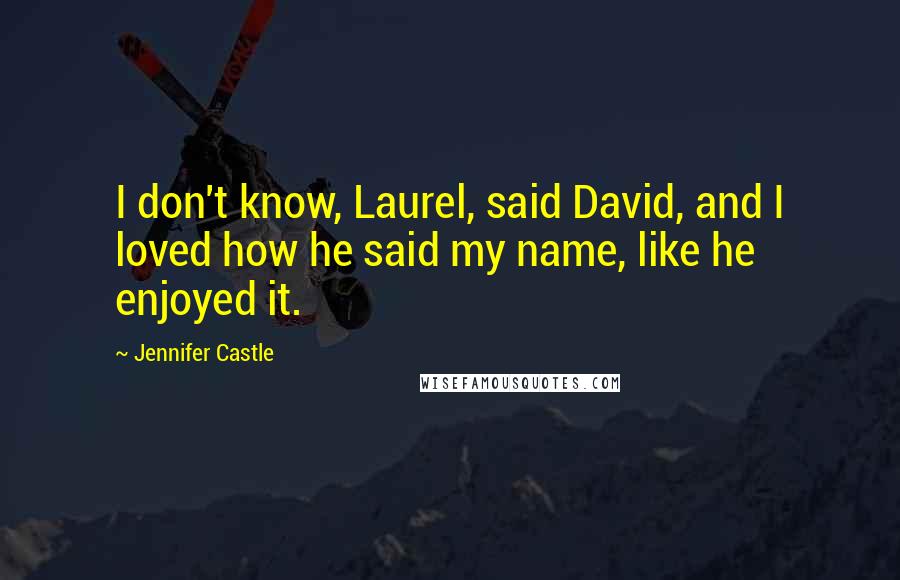 I don't know, Laurel, said David, and I loved how he said my name, like he enjoyed it.