David Bayles Quotes
Top 18 wise famous quotes and sayings by David Bayles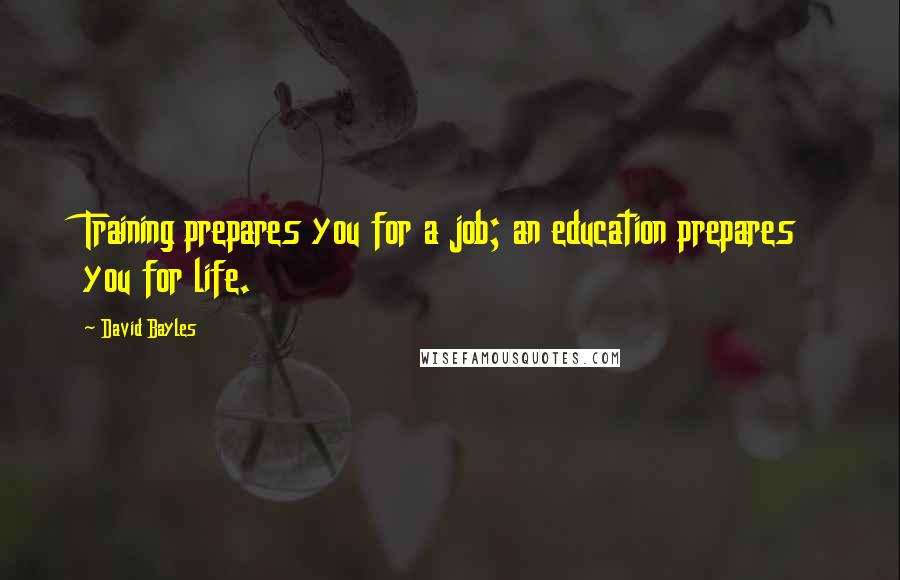 Training prepares you for a job; an education prepares you for life.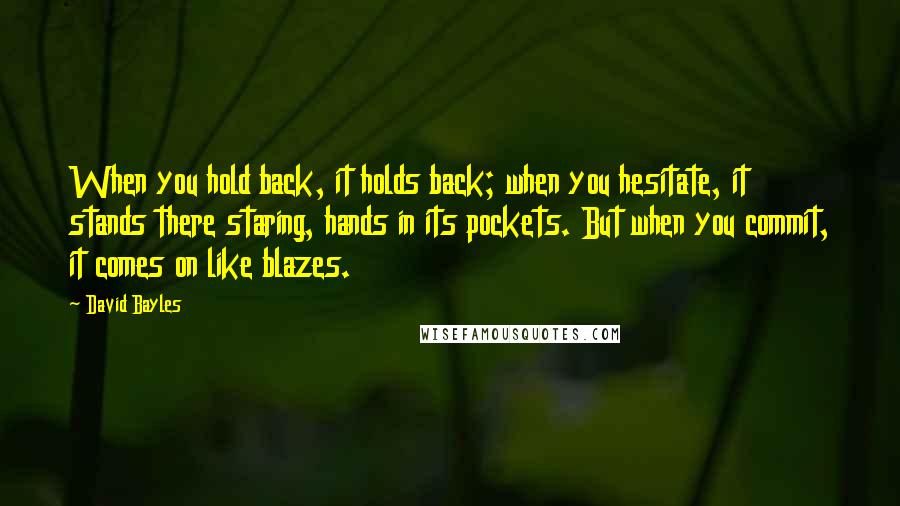 When you hold back, it holds back; when you hesitate, it stands there staring, hands in its pockets. But when you commit, it comes on like blazes.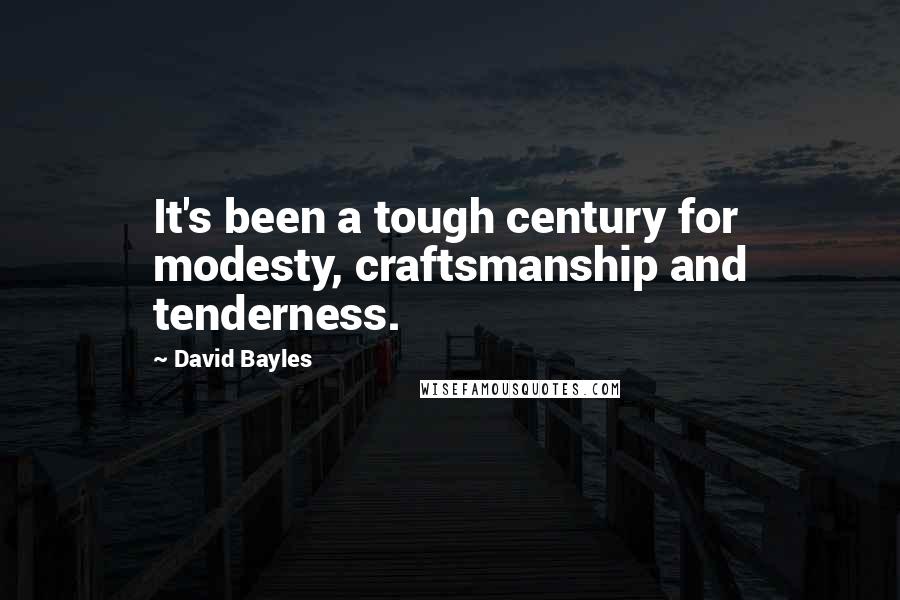 It's been a tough century for modesty, craftsmanship and tenderness.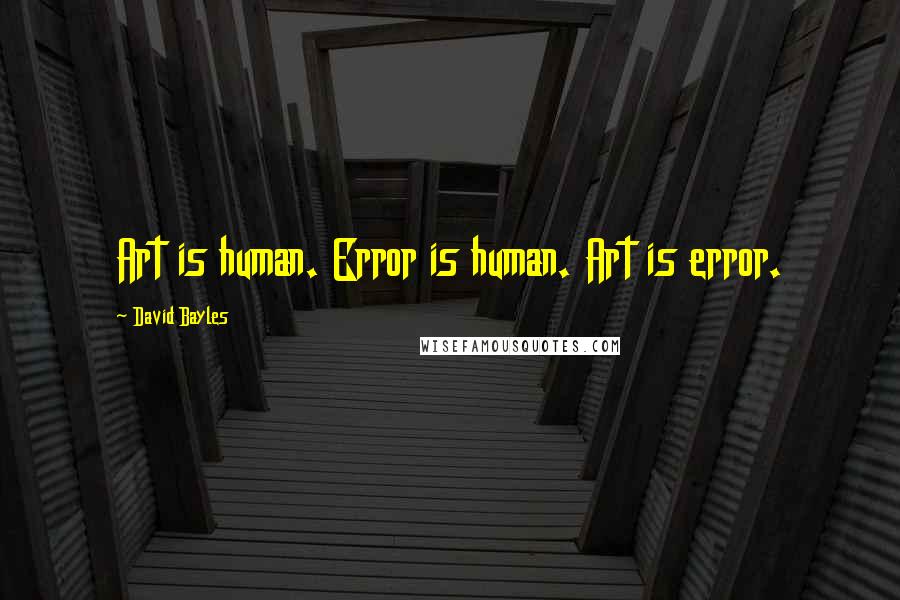 Art is human. Error is human. Art is error.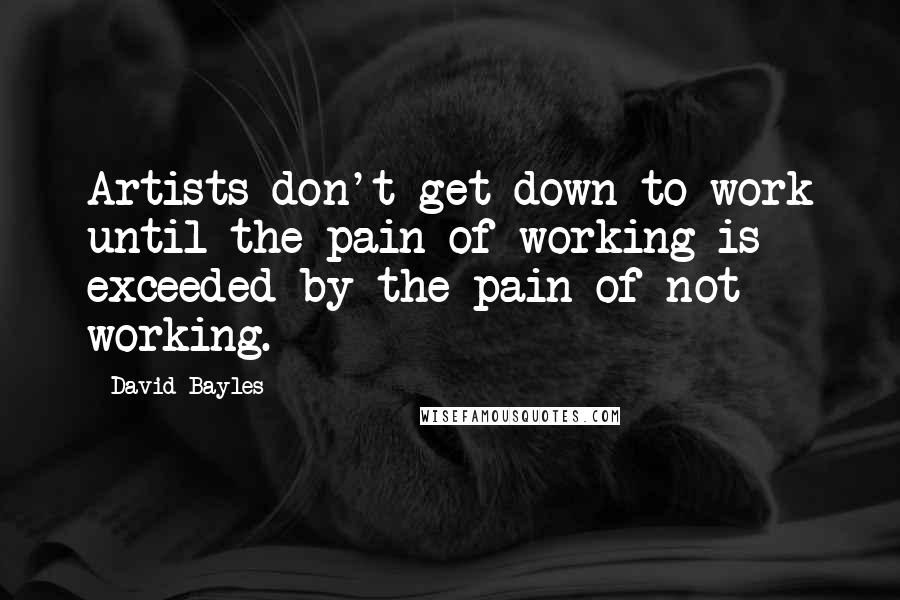 Artists don't get down to work until the pain of working is exceeded by the pain of not working.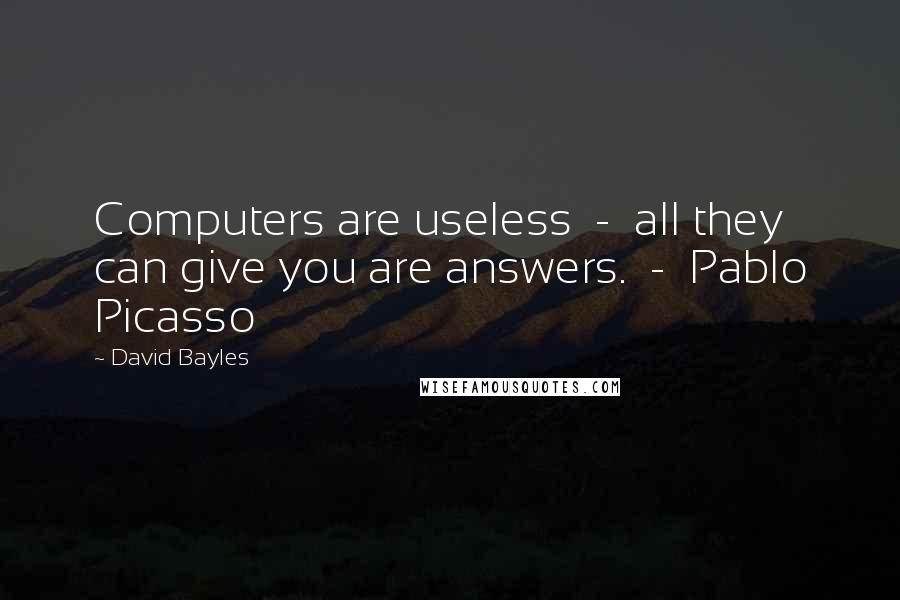 Computers are useless - all they can give you are answers. - Pablo Picasso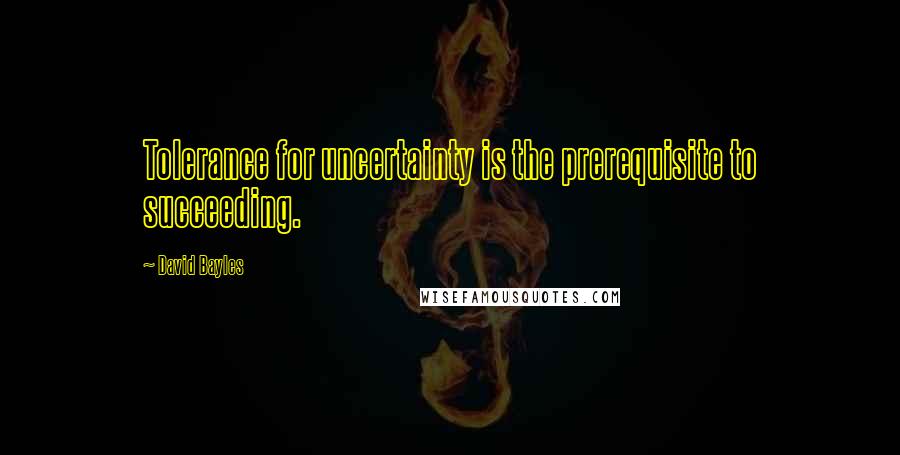 Tolerance for uncertainty is the prerequisite to succeeding.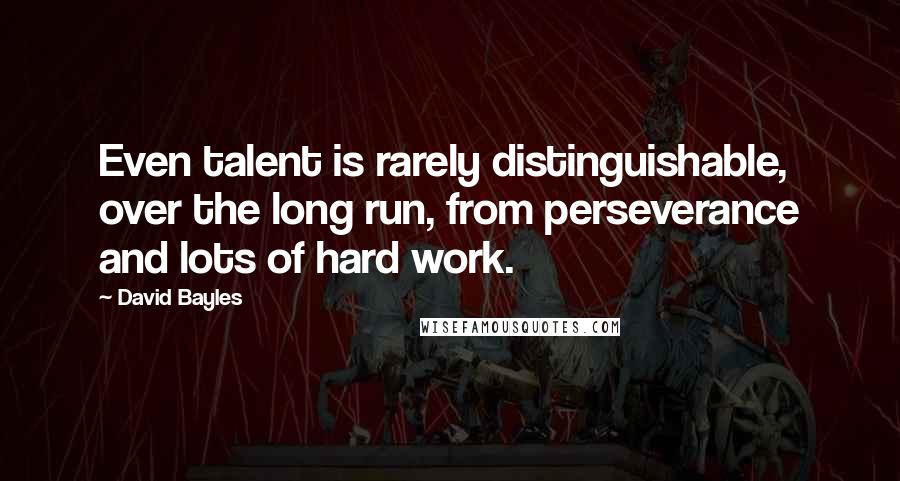 Even talent is rarely distinguishable, over the long run, from perseverance and lots of hard work.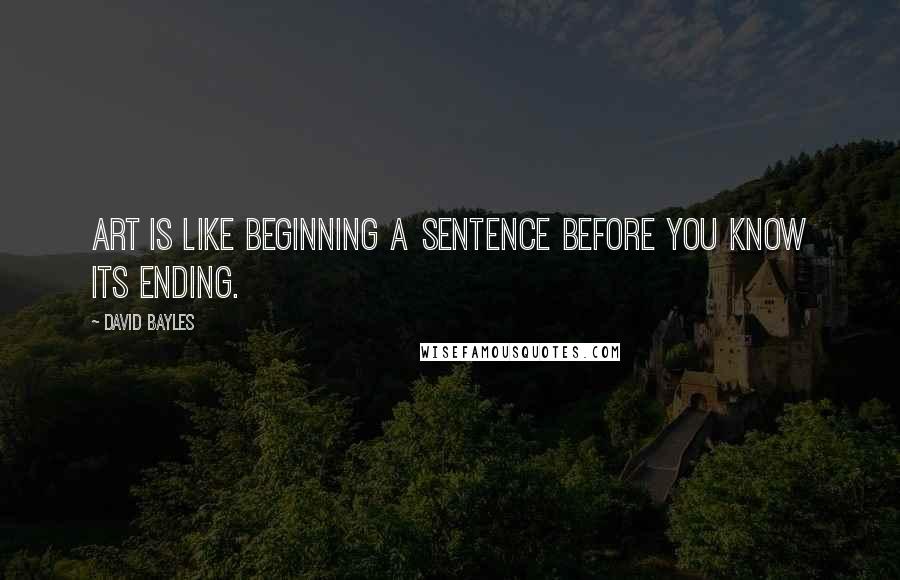 Art is like beginning a sentence before you know its ending.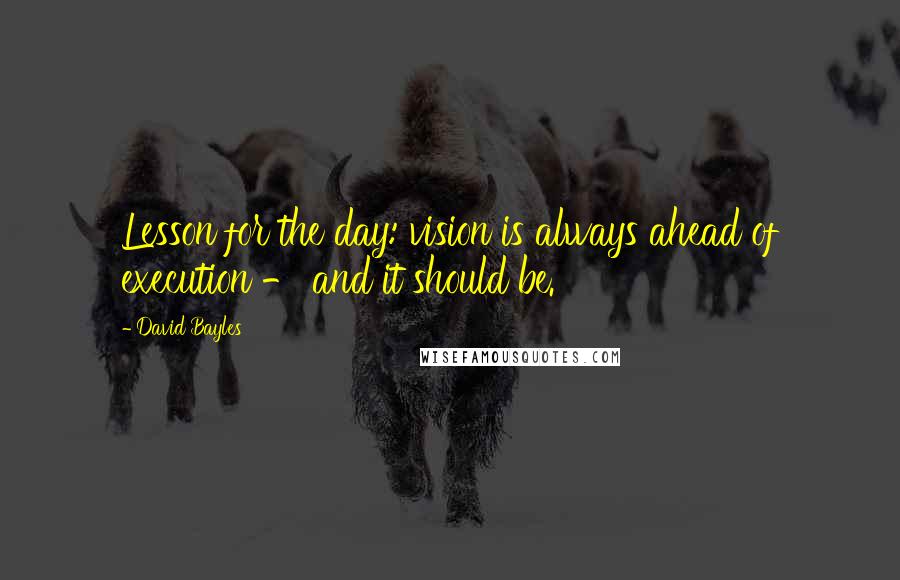 Lesson for the day: vision is always ahead of execution - and it should be.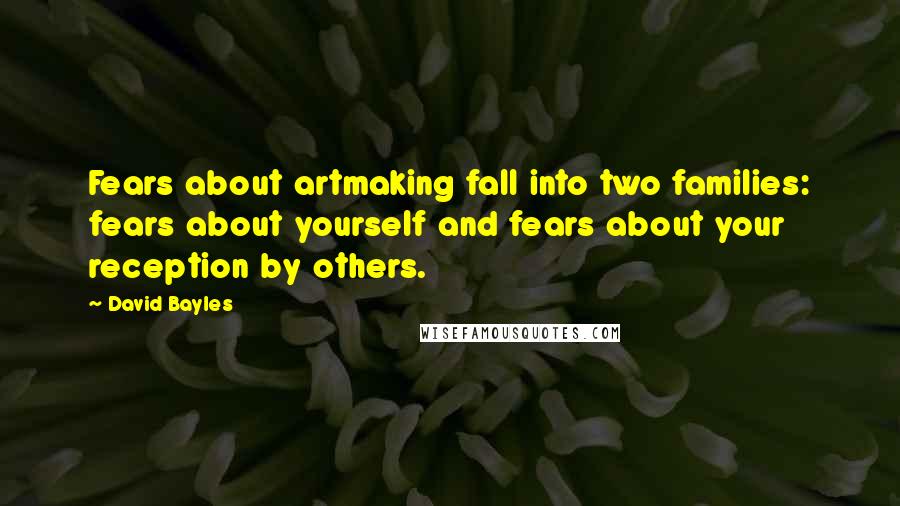 Fears about artmaking fall into two families: fears about yourself and fears about your reception by others.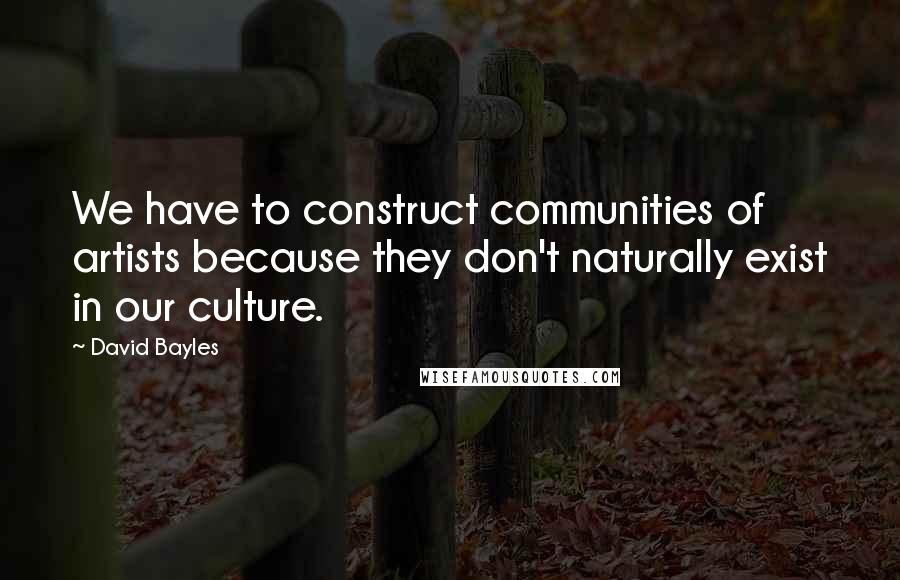 We have to construct communities of artists because they don't naturally exist in our culture.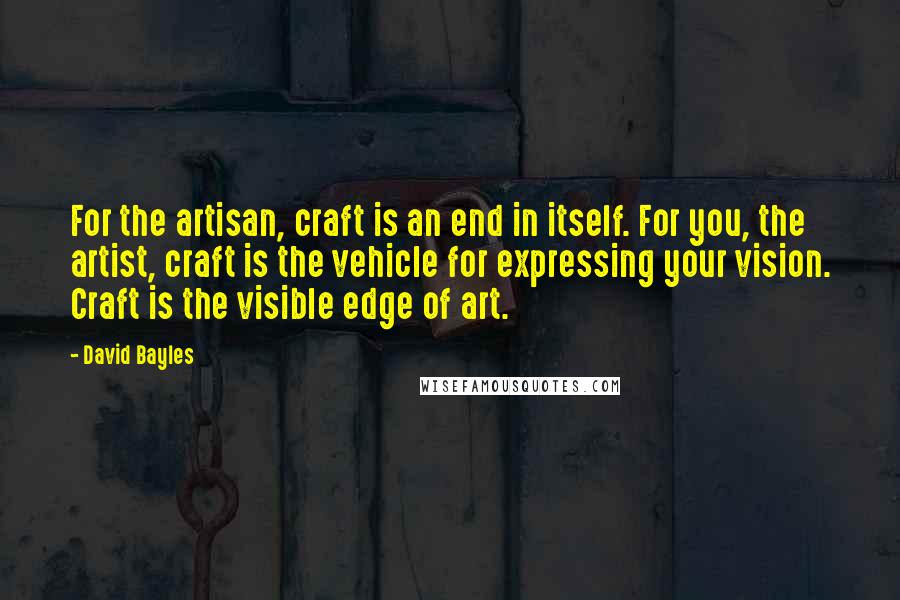 For the artisan, craft is an end in itself. For you, the artist, craft is the vehicle for expressing your vision. Craft is the visible edge of art.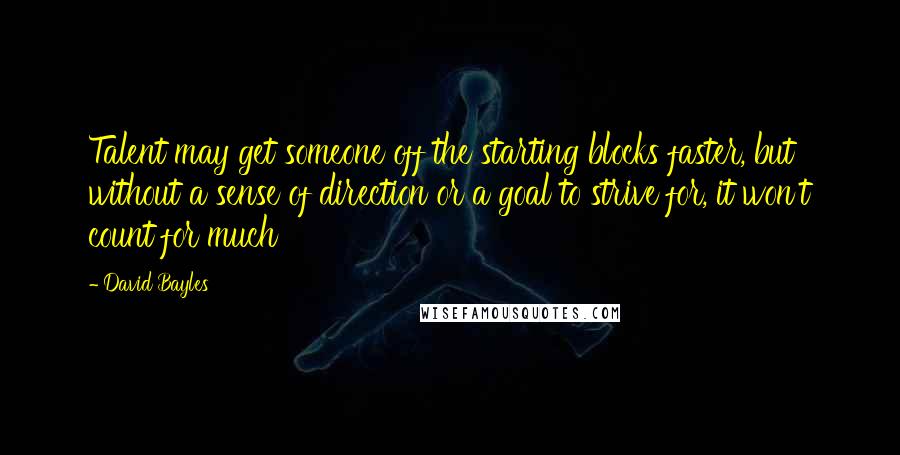 Talent may get someone off the starting blocks faster, but without a sense of direction or a goal to strive for, it won't count for much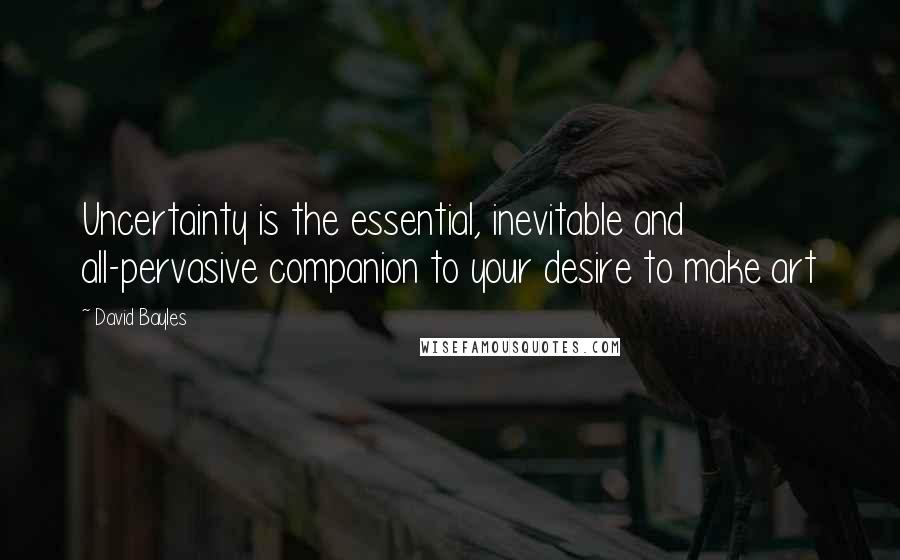 Uncertainty is the essential, inevitable and all-pervasive companion to your desire to make art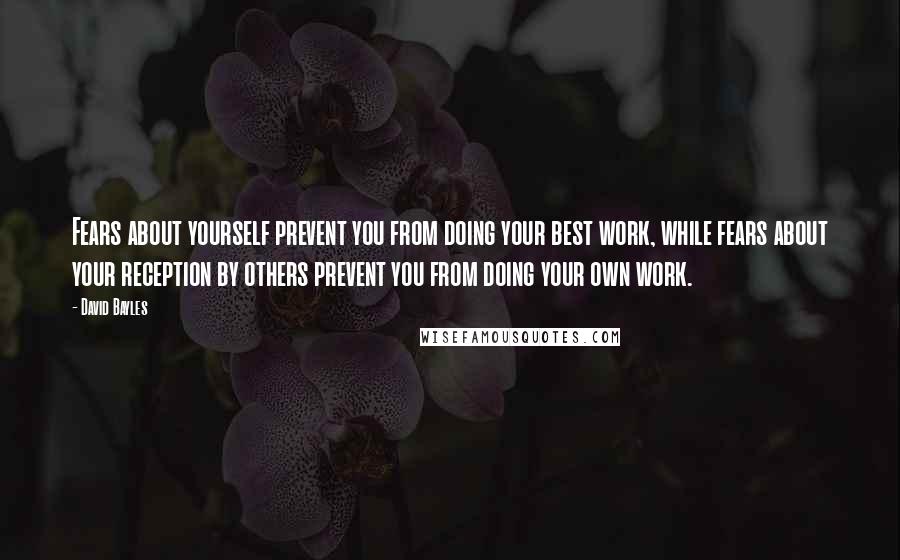 Fears about yourself prevent you from doing your best work, while fears about your reception by others prevent you from doing your own work.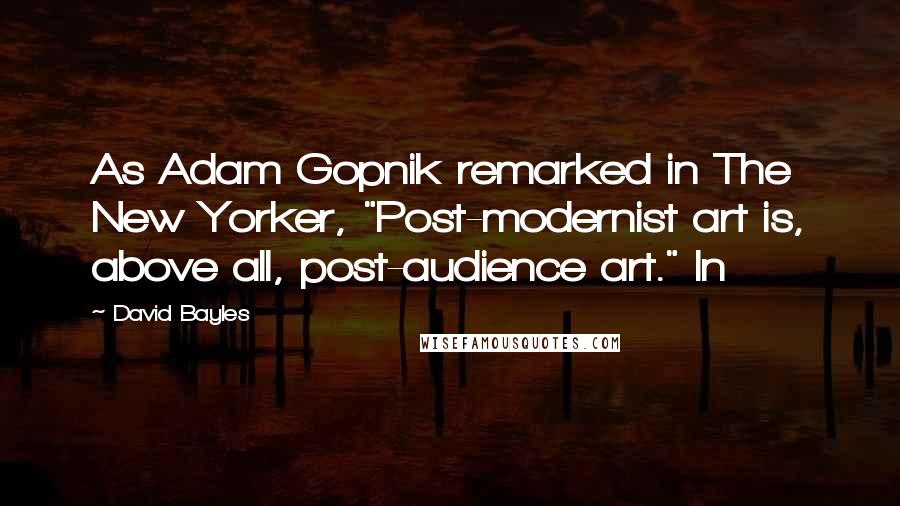 As Adam Gopnik remarked in The New Yorker, "Post-modernist art is, above all, post-audience art." In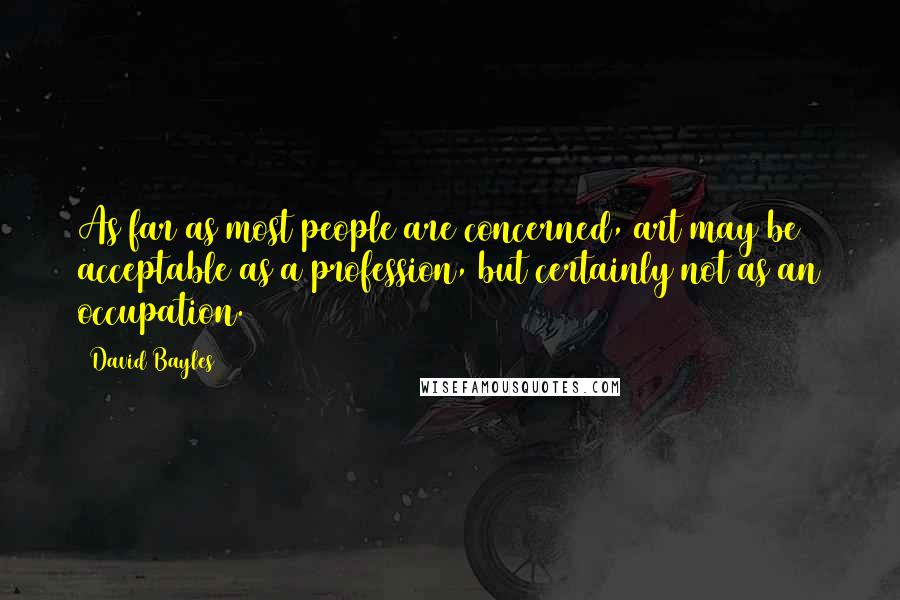 As far as most people are concerned, art may be acceptable as a profession, but certainly not as an occupation.