Daniel Boone Quotes
Top 23 wise famous quotes and sayings by Daniel Boone
Daniel Boone Famous Quotes & Sayings
Discover top inspirational quotes from Daniel Boone on Wise Famous Quotes.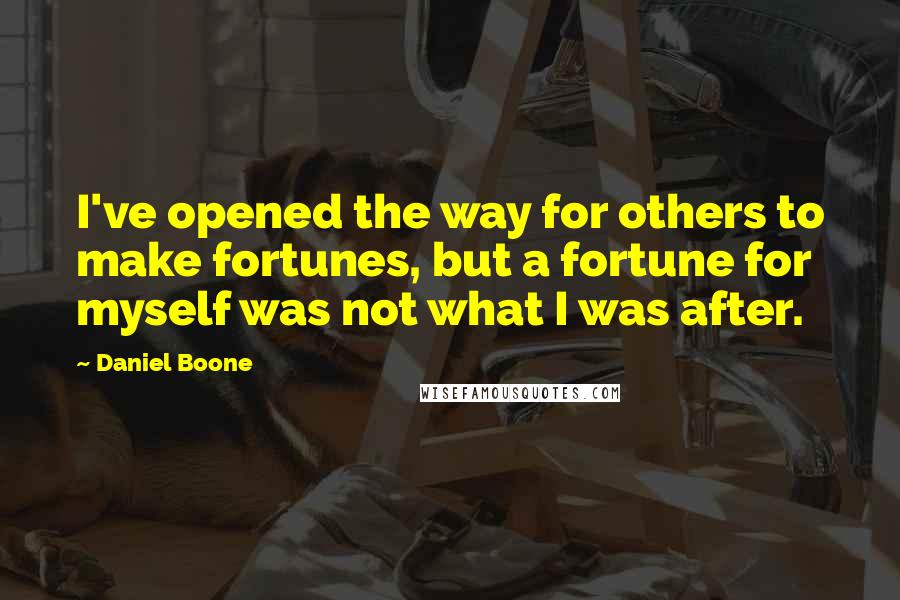 I've opened the way for others to make fortunes, but a fortune for myself was not what I was after.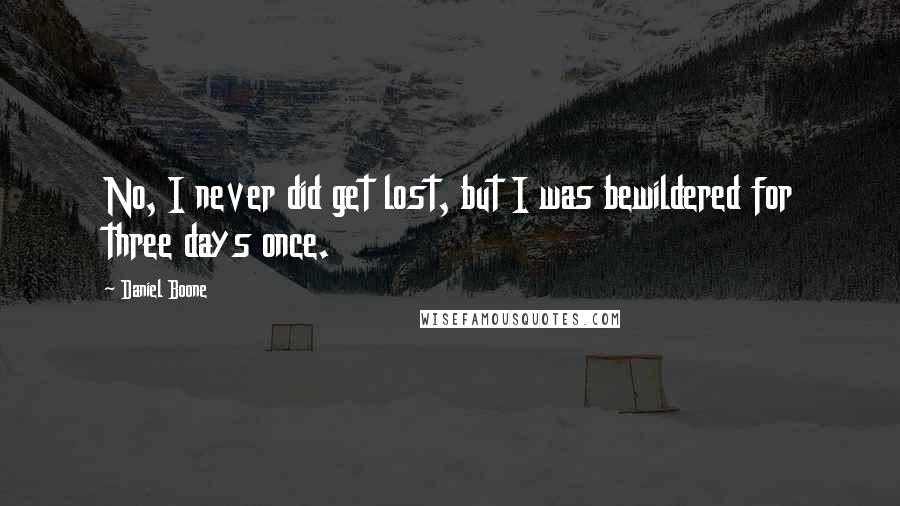 No, I never did get lost, but I was bewildered for three days once.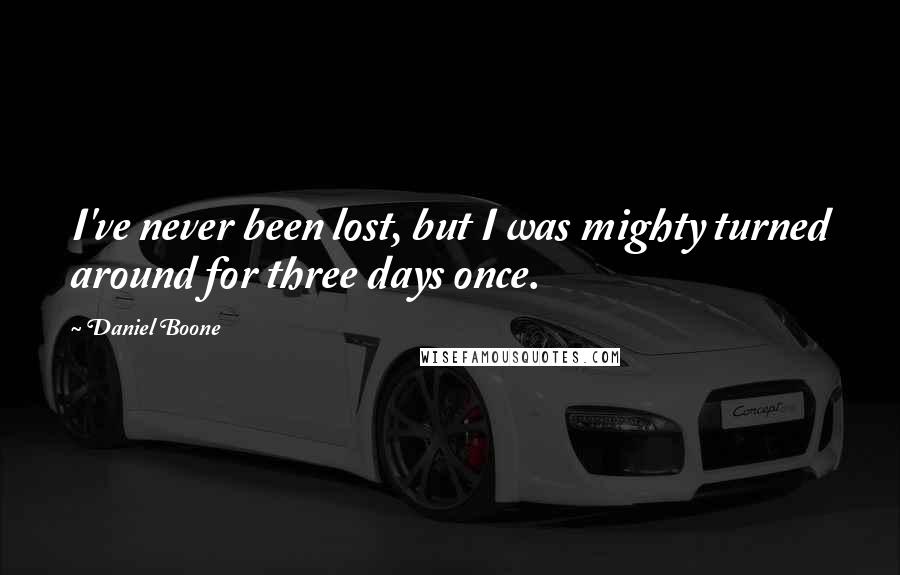 I've never been lost, but I was mighty turned around for three days once.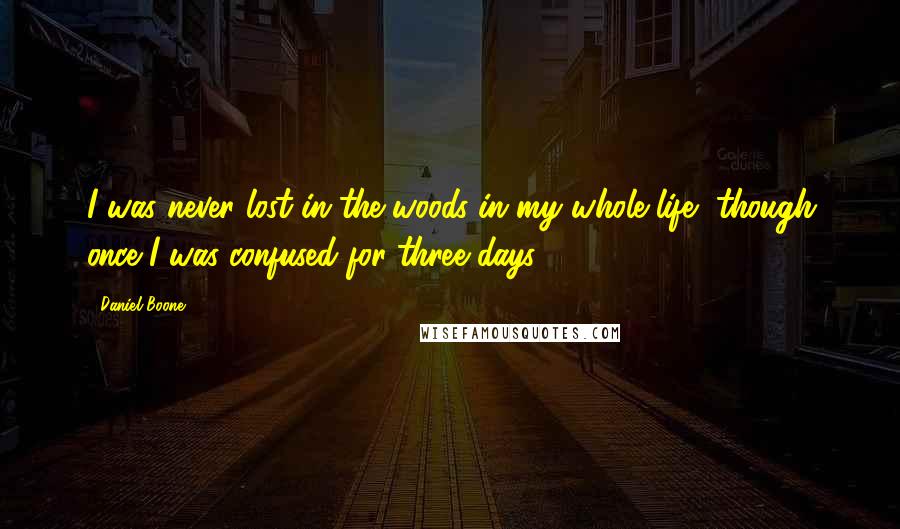 I was never lost in the woods in my whole life, though once I was confused for three days.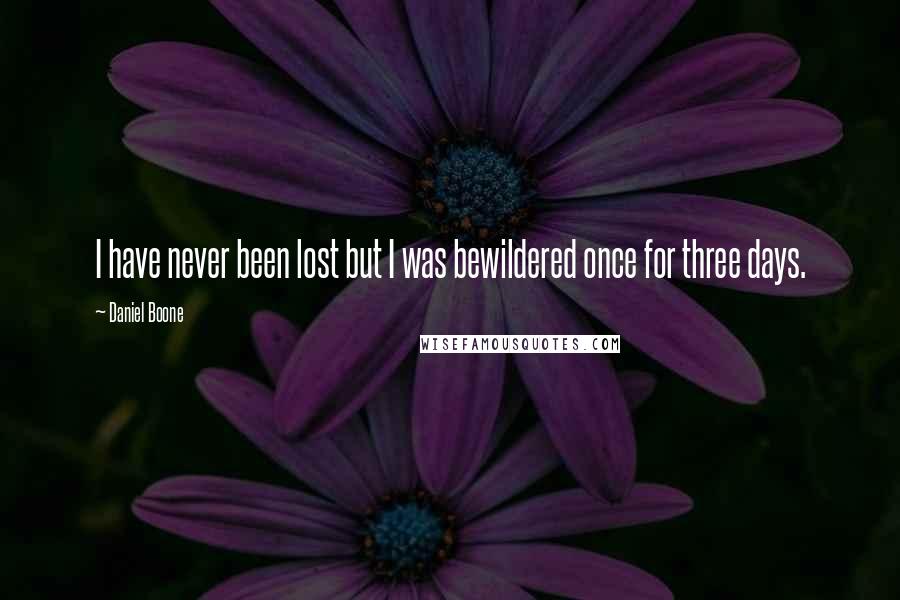 I have never been lost but I was bewildered once for three days.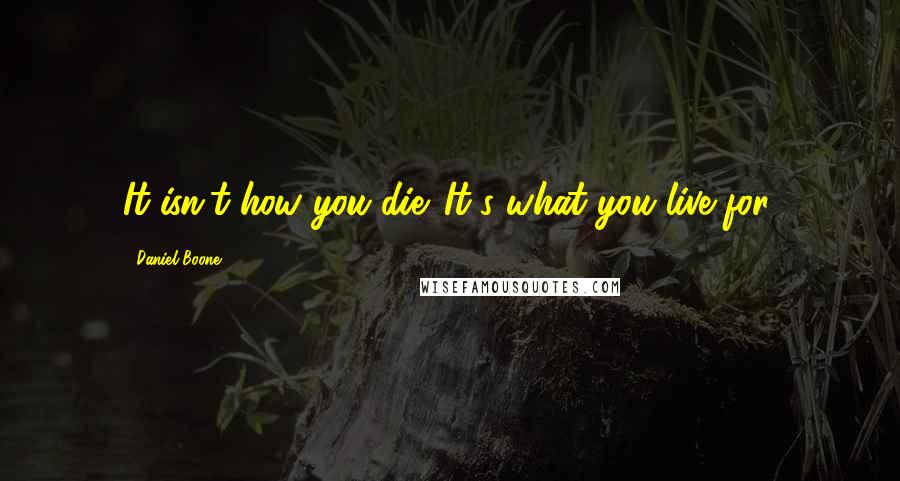 It isn't how you die. It's what you live for.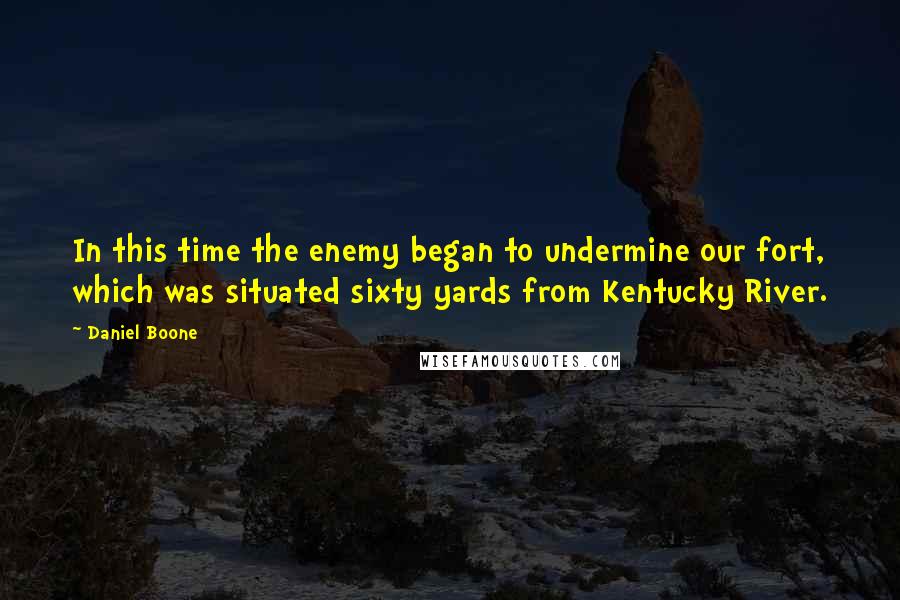 In this time the enemy began to undermine our fort, which was situated sixty yards from Kentucky River.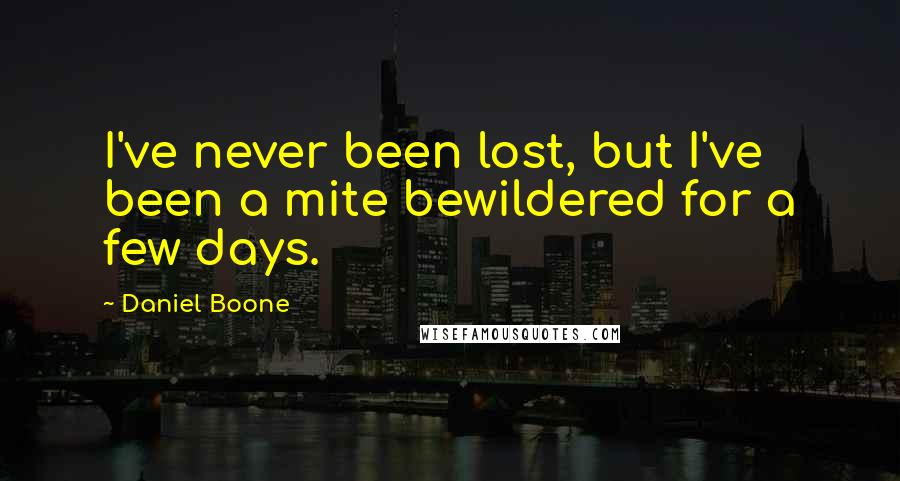 I've never been lost, but I've been a mite bewildered for a few days.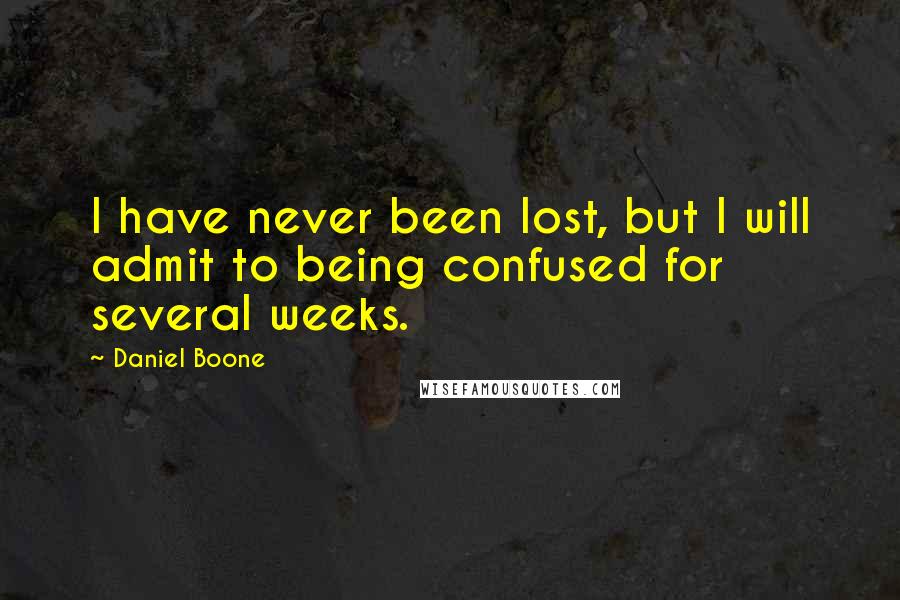 I have never been lost, but I will admit to being confused for several weeks.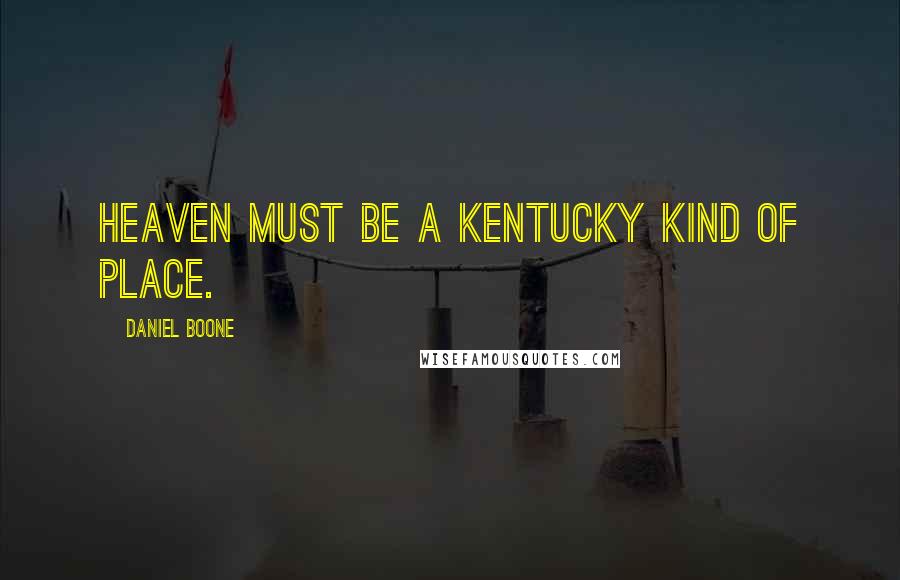 Heaven must be a Kentucky kind of place.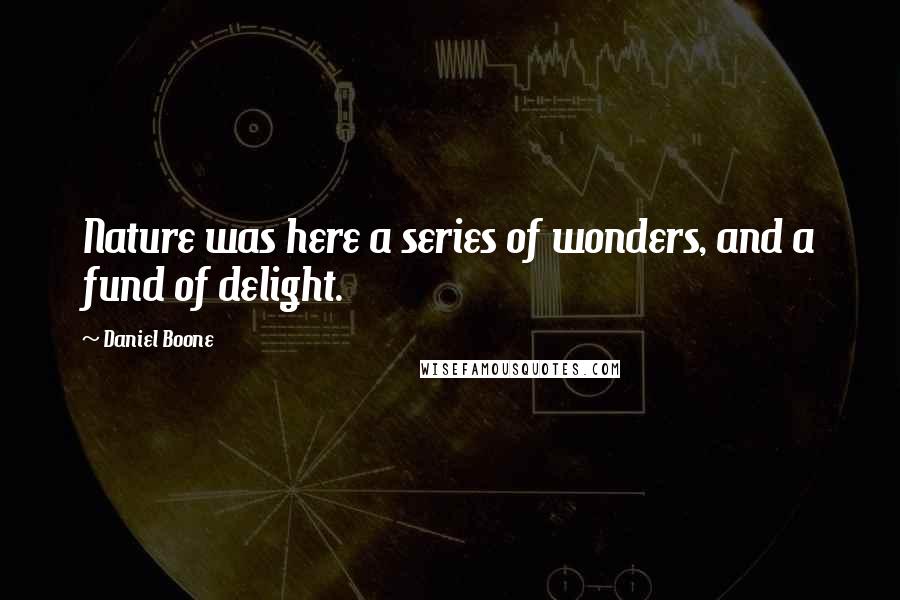 Nature was here a series of wonders, and a fund of delight.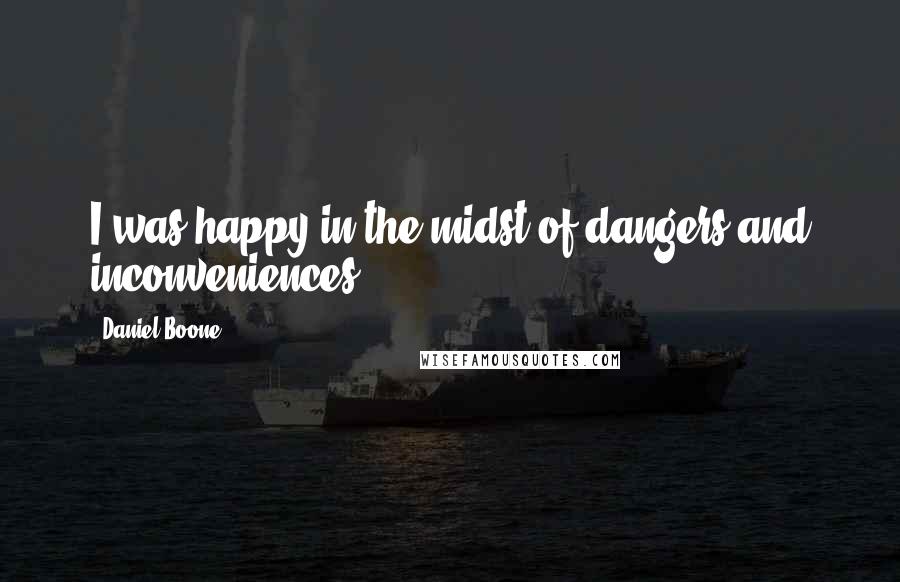 I was happy in the midst of dangers and inconveniences.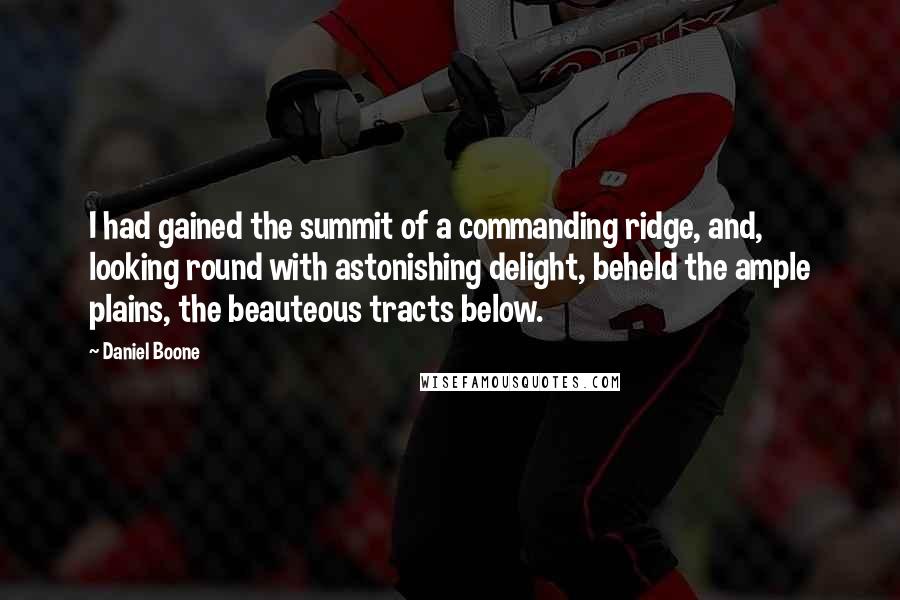 I had gained the summit of a commanding ridge, and, looking round with astonishing delight, beheld the ample plains, the beauteous tracts below.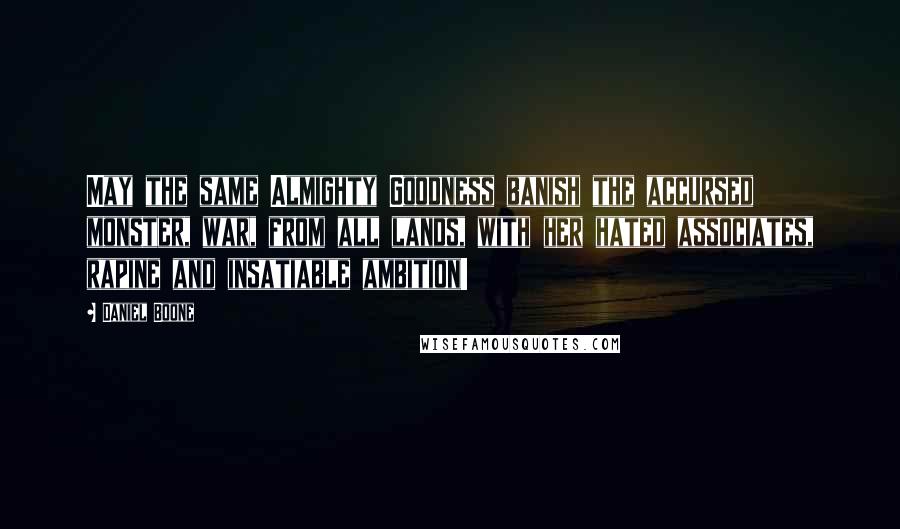 May the same Almighty Goodness banish the accursed monster, war, from all lands, with her hated associates, rapine and insatiable ambition!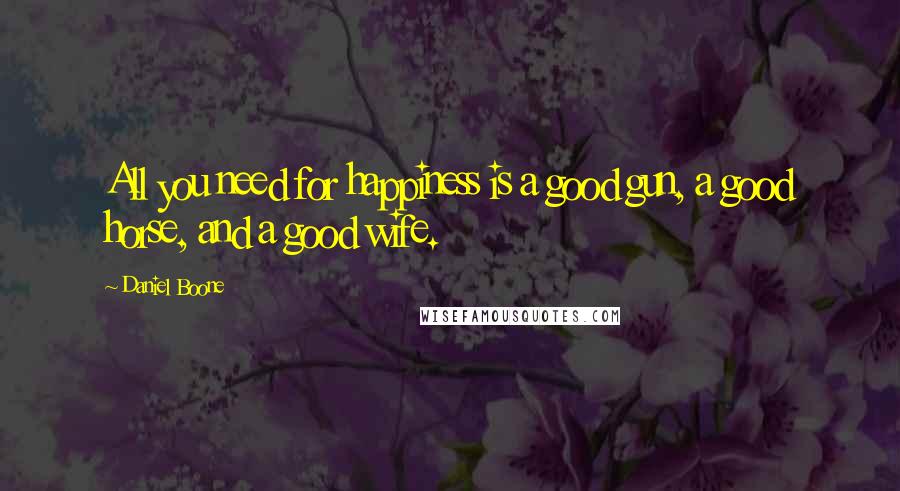 All you need for happiness is a good gun, a good horse, and a good wife.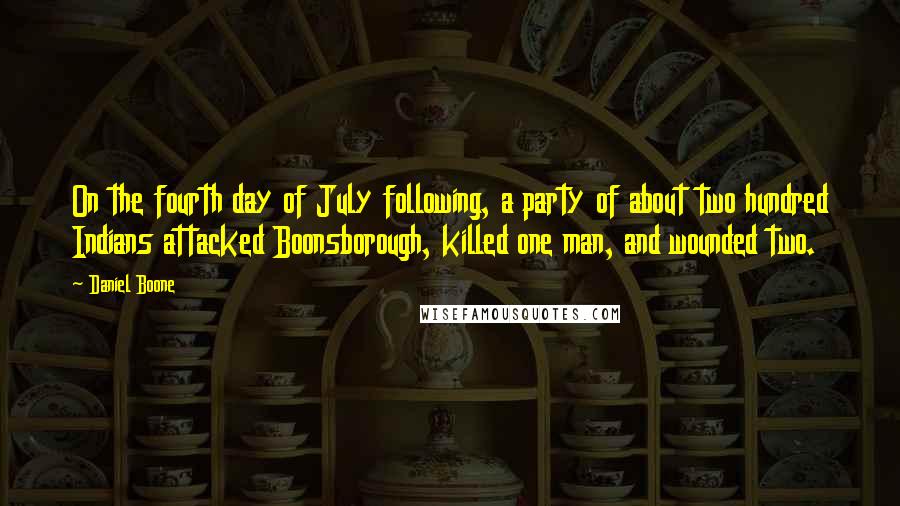 On the fourth day of July following, a party of about two hundred Indians attacked Boonsborough, killed one man, and wounded two.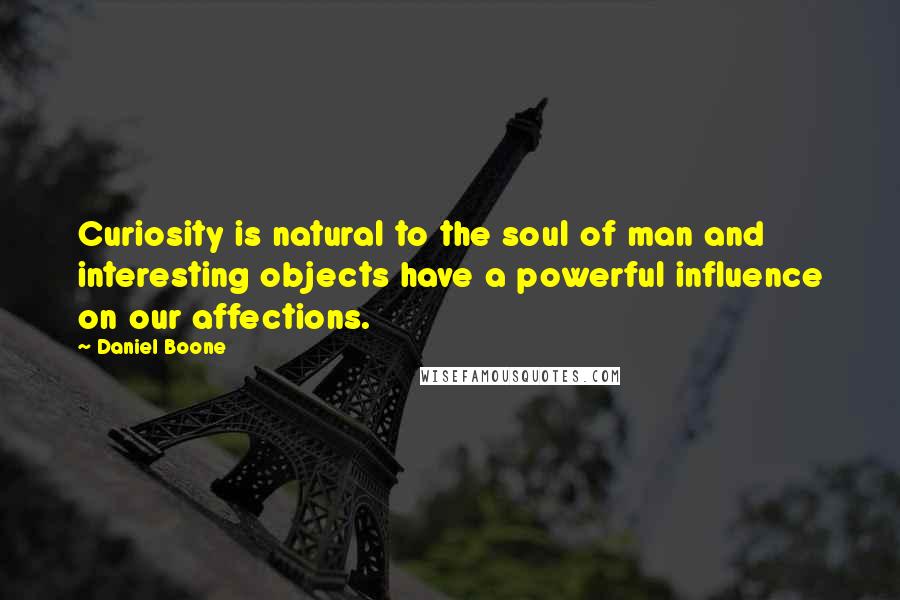 Curiosity is natural to the soul of man and interesting objects have a powerful influence on our affections.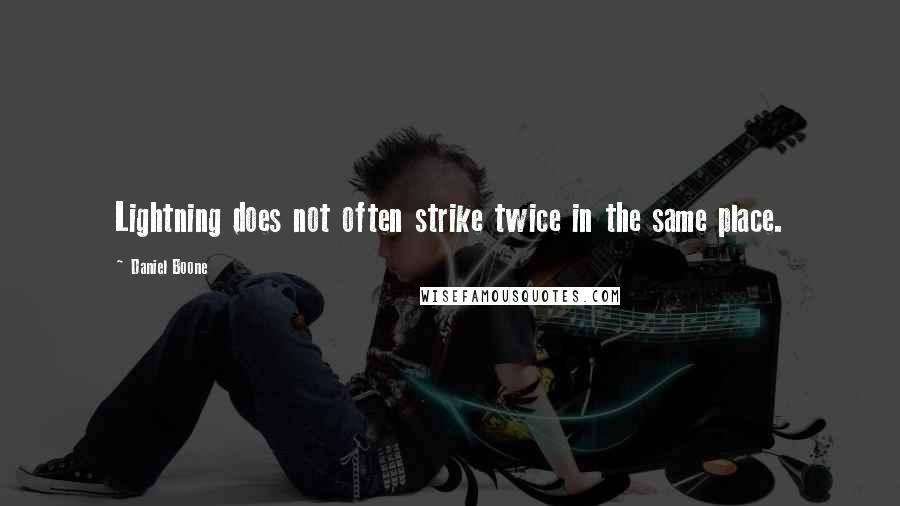 Lightning does not often strike twice in the same place.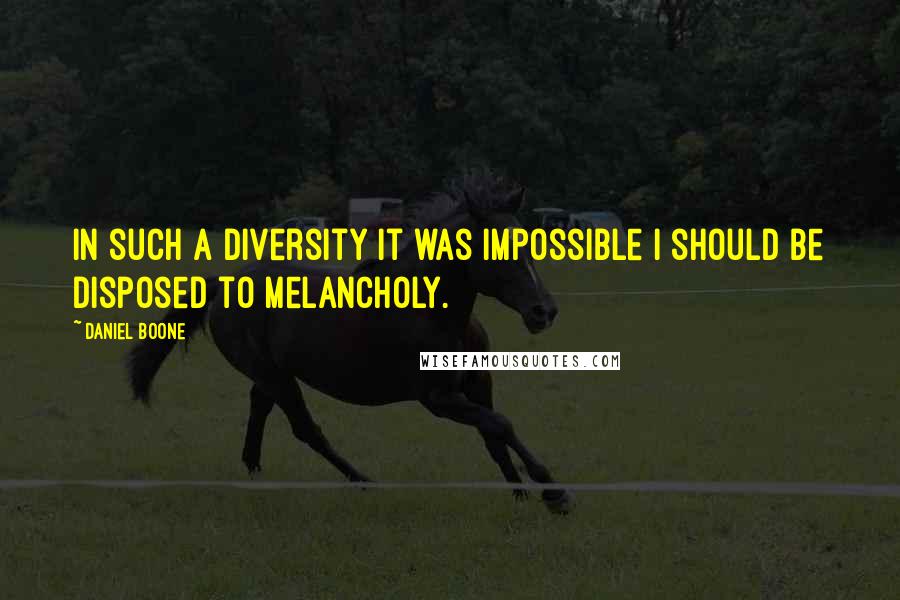 In such a diversity it was impossible I should be disposed to melancholy.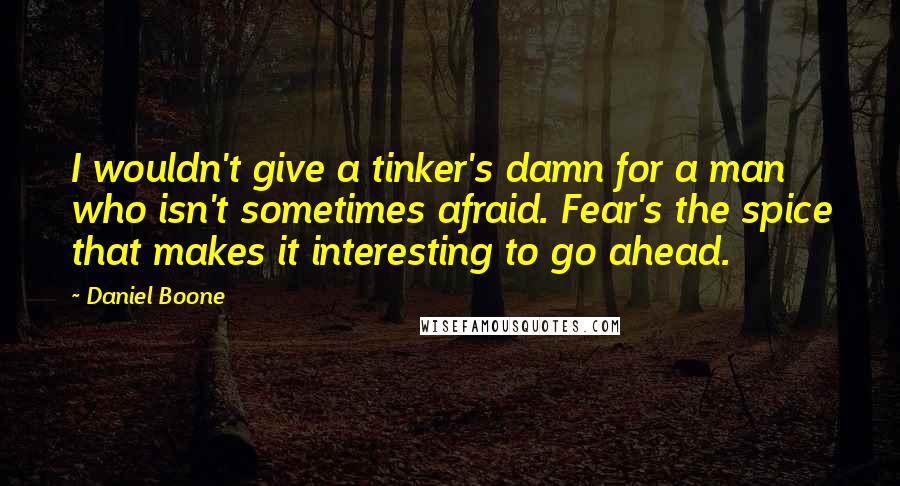 I wouldn't give a tinker's damn for a man who isn't sometimes afraid. Fear's the spice that makes it interesting to go ahead.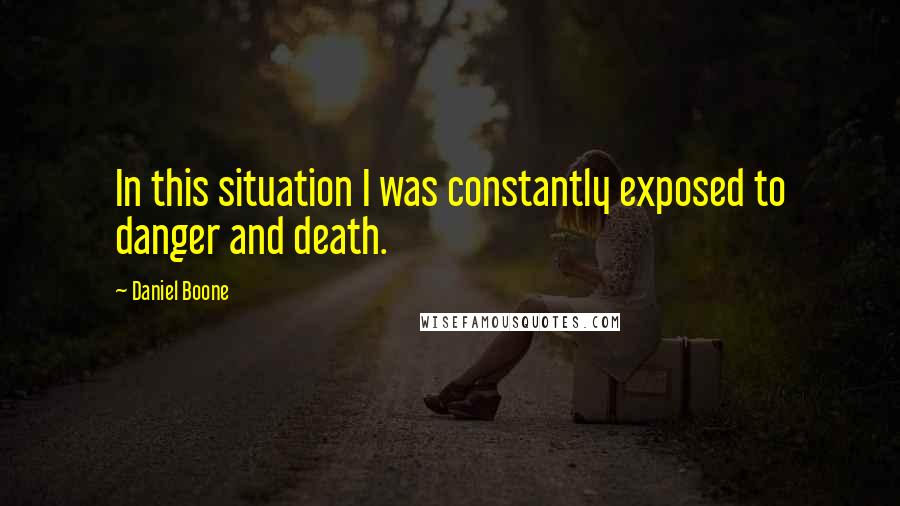 In this situation I was constantly exposed to danger and death.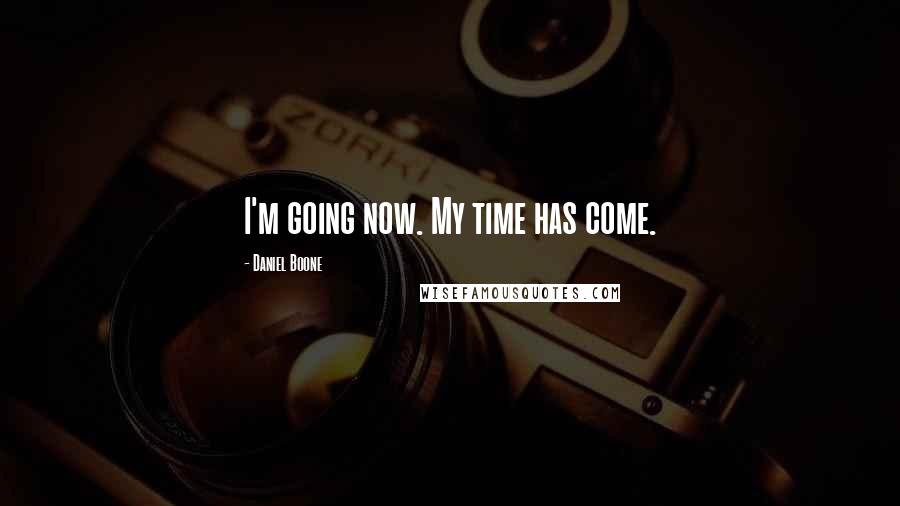 I'm going now. My time has come.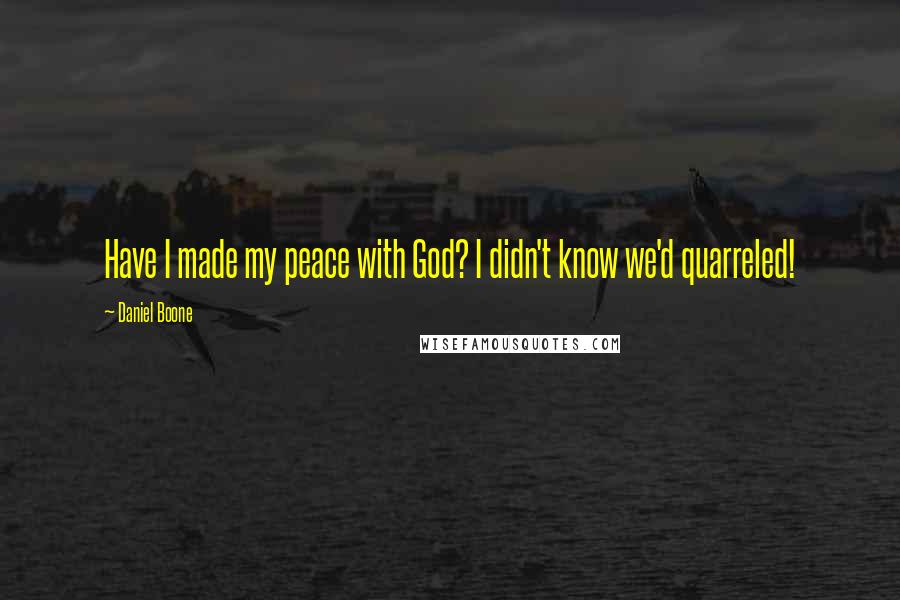 Have I made my peace with God? I didn't know we'd quarreled!