Leadership Positions Quotes
Collection of top 13 famous quotes about Leadership Positions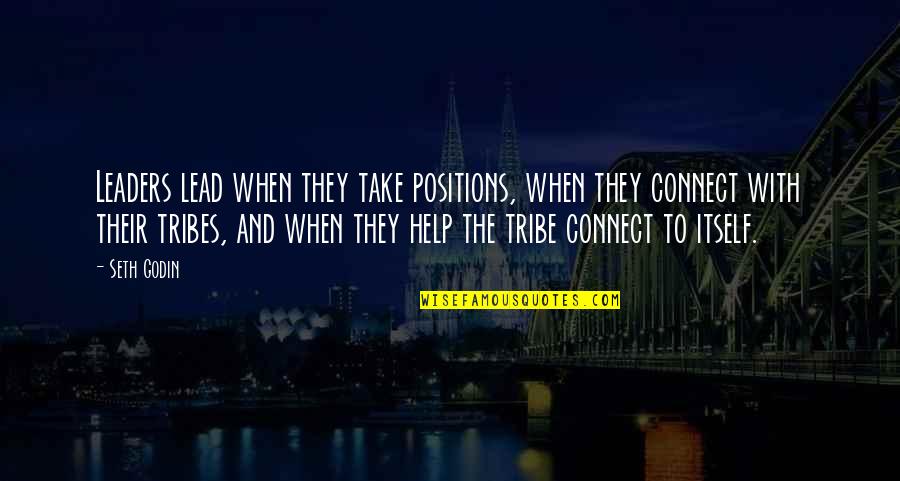 Leaders lead when they take positions, when they connect with their tribes, and when they help the tribe connect to itself.
—
Seth Godin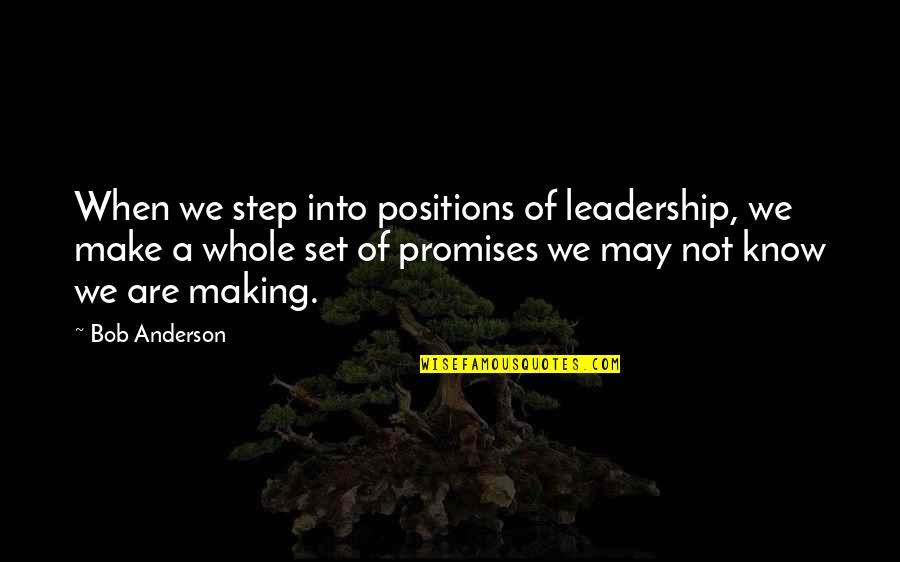 When we step into positions of leadership, we make a whole set of promises we may not know we are making.
—
Bob Anderson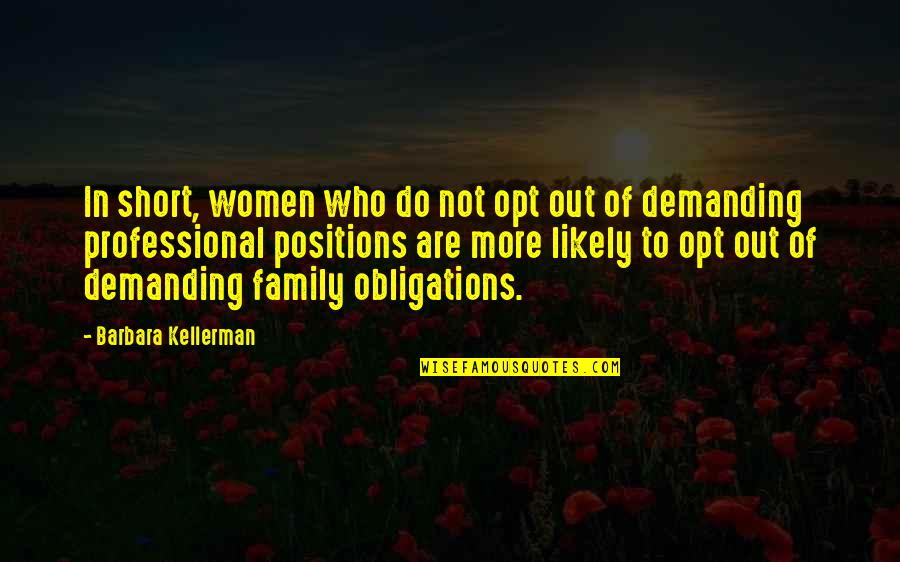 In short, women who do not opt out of demanding professional positions are more likely to opt out of demanding family obligations.
—
Barbara Kellerman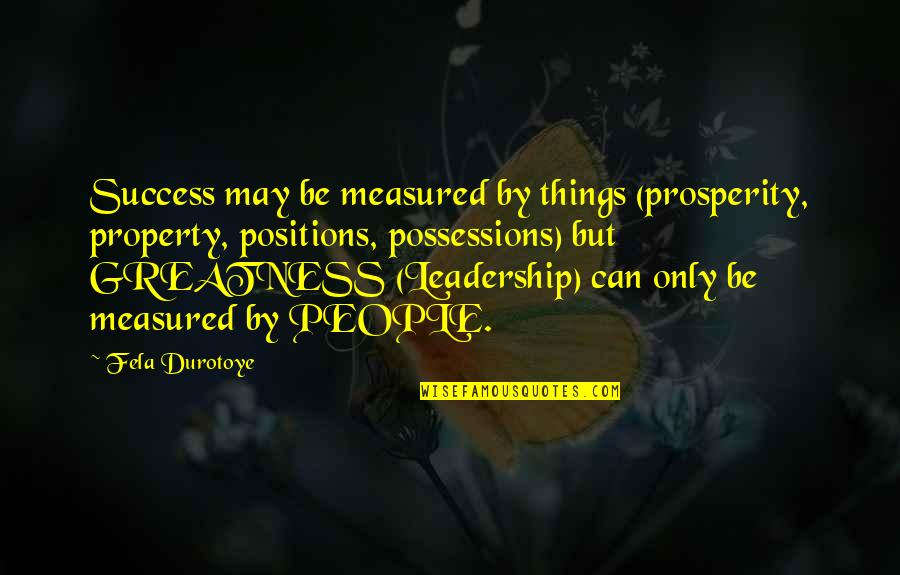 Success may be measured by things (prosperity, property, positions, possessions) but GREATNESS (Leadership) can only be measured by PEOPLE. —
Fela Durotoye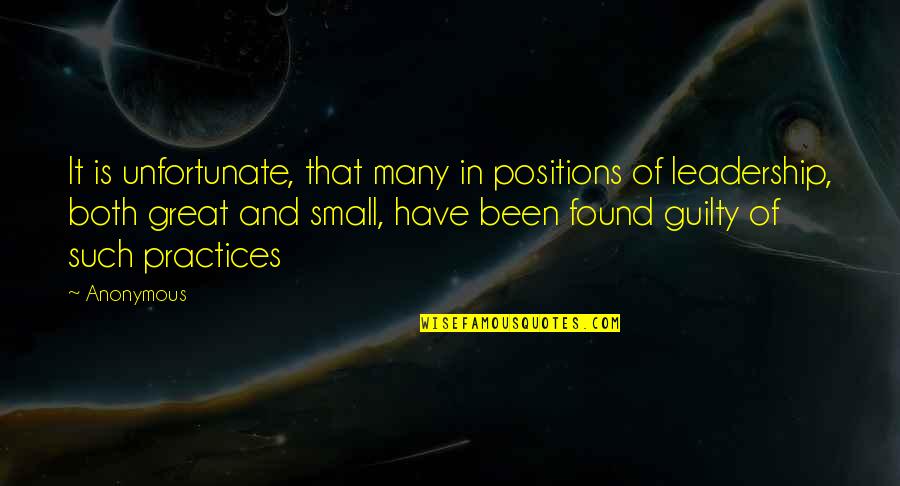 It is unfortunate, that many in positions of leadership, both great and small, have been found guilty of such practices —
Anonymous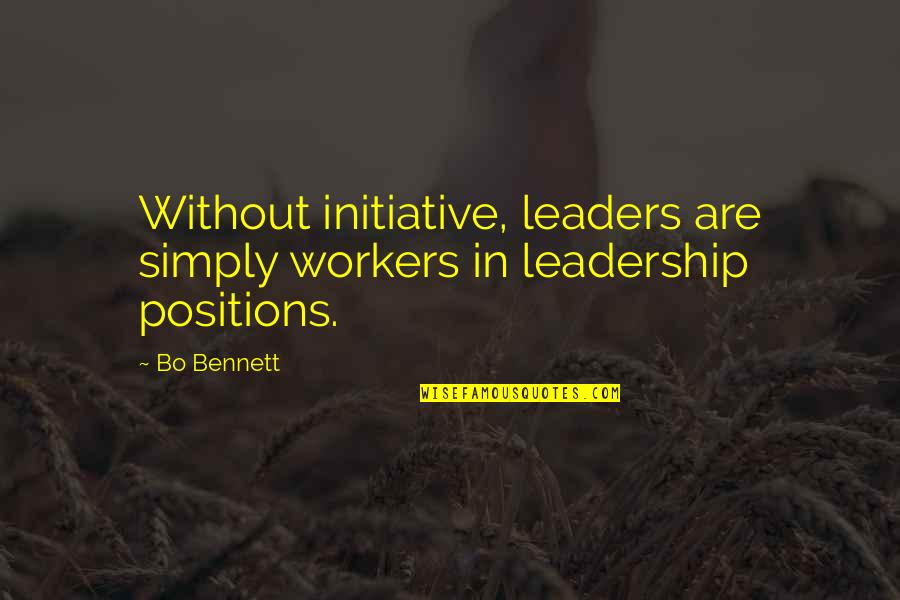 Without initiative, leaders are simply workers in
leadership positions
. —
Bo Bennett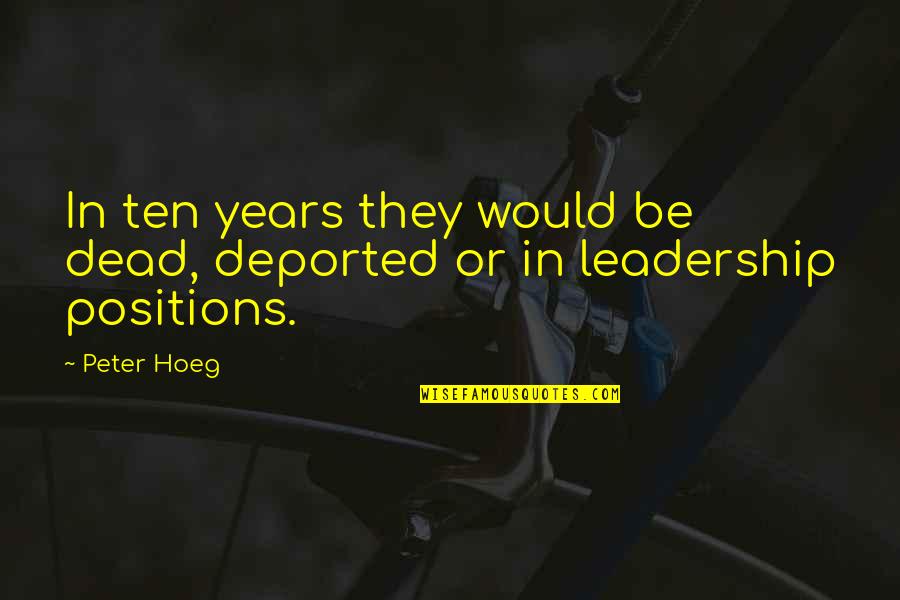 In ten years they would be dead, deported or in
leadership positions
. —
Peter Hoeg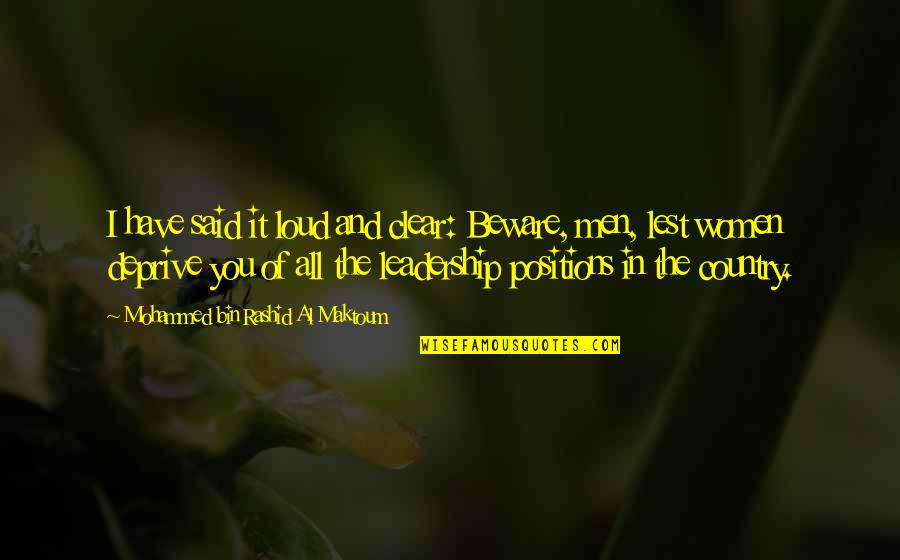 I have said it loud and clear: Beware, men, lest women deprive you of all the
leadership positions
in the country. —
Mohammed Bin Rashid Al Maktoum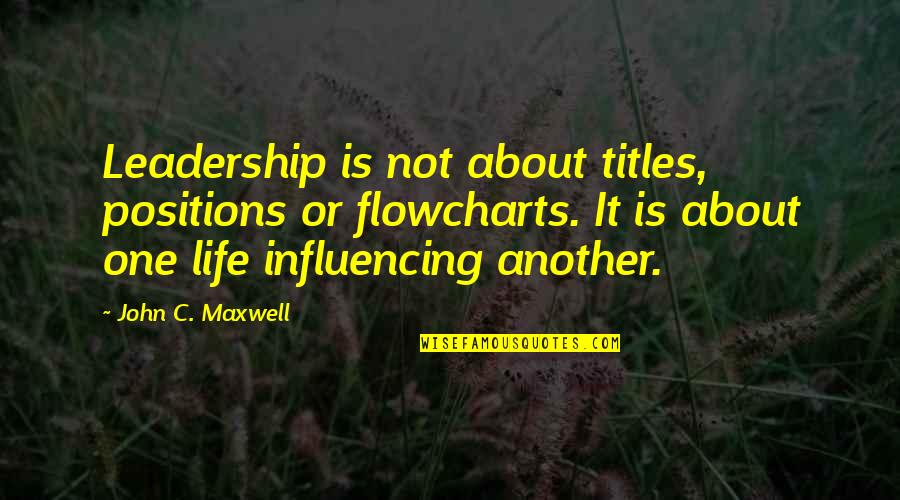 Leadership is not about titles, positions or flowcharts. It is about one life influencing another. —
John C. Maxwell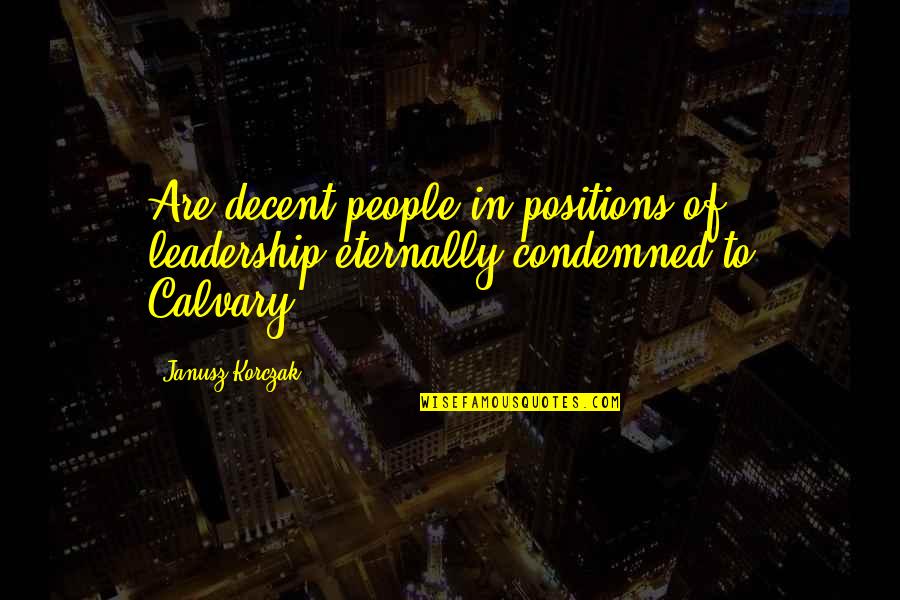 Are decent people in positions of leadership eternally condemned to Calvary? —
Janusz Korczak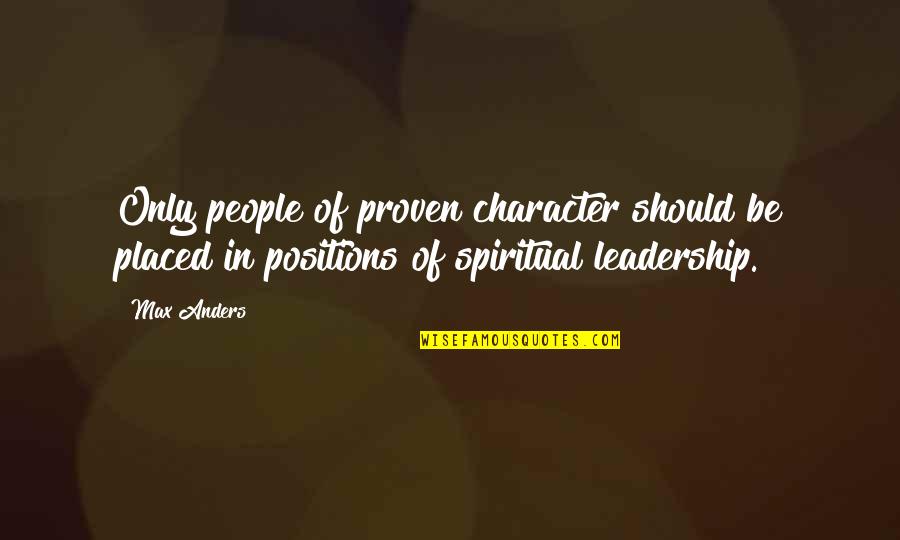 Only people of proven character should be placed in positions of spiritual leadership. —
Max Anders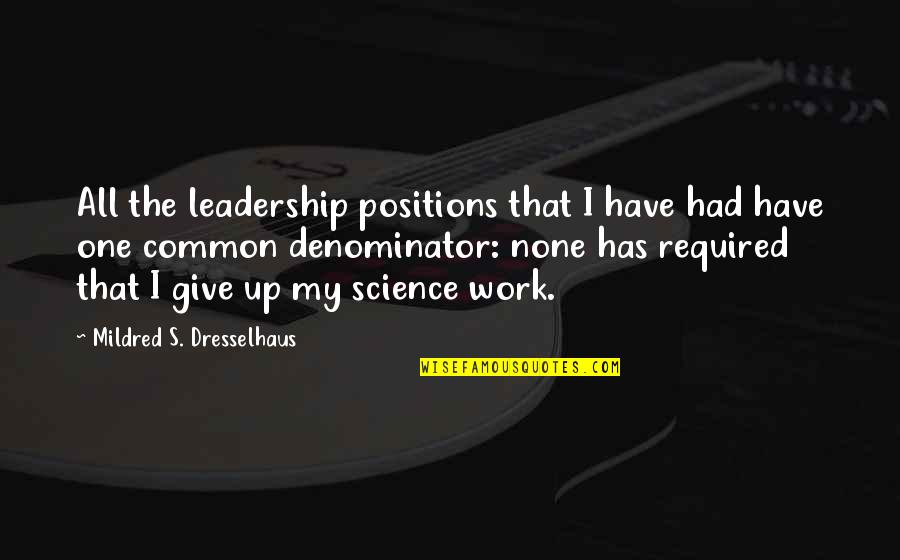 All the
leadership positions
that I have had have one common denominator: none has required that I give up my science work. —
Mildred S. Dresselhaus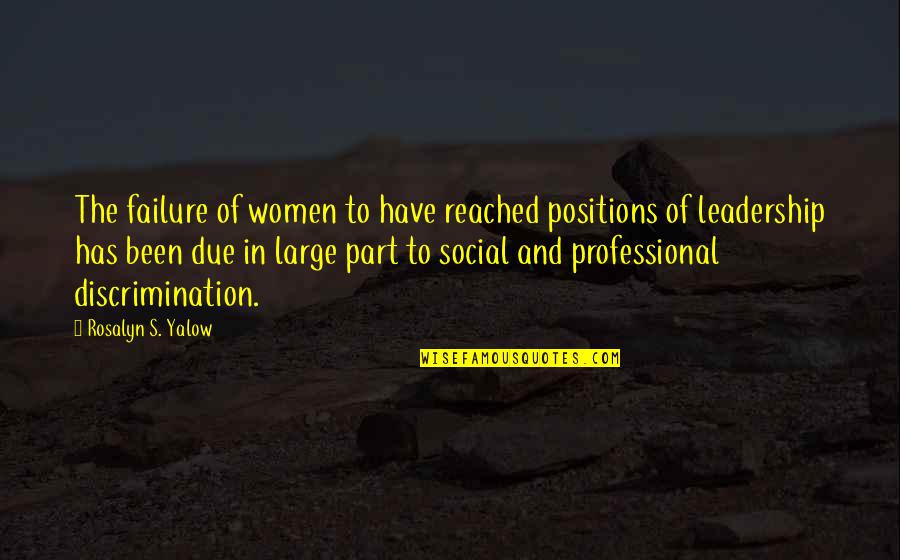 The failure of women to have reached positions of leadership has been due in large part to social and professional discrimination. —
Rosalyn S. Yalow