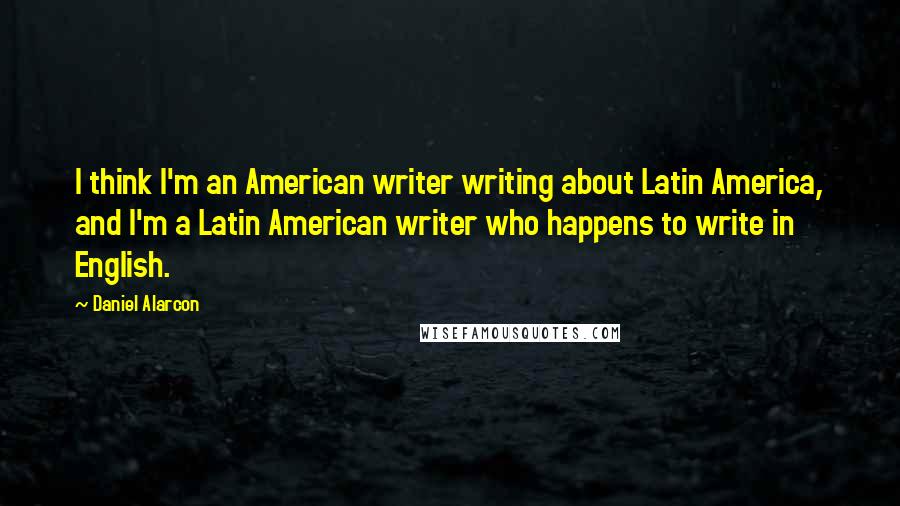 I think I'm an American writer writing about Latin America, and I'm a Latin American writer who happens to write in English.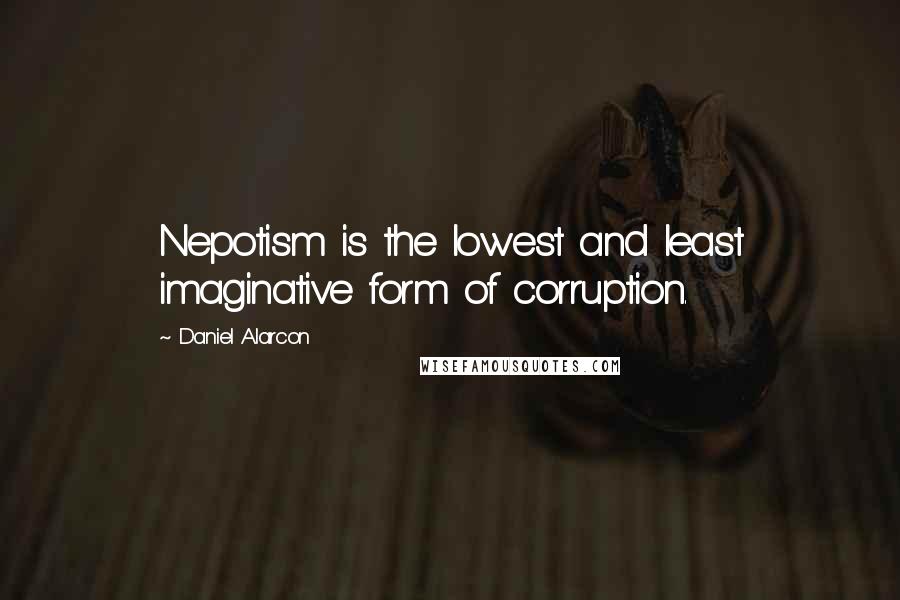 Nepotism is the lowest and least imaginative form of corruption.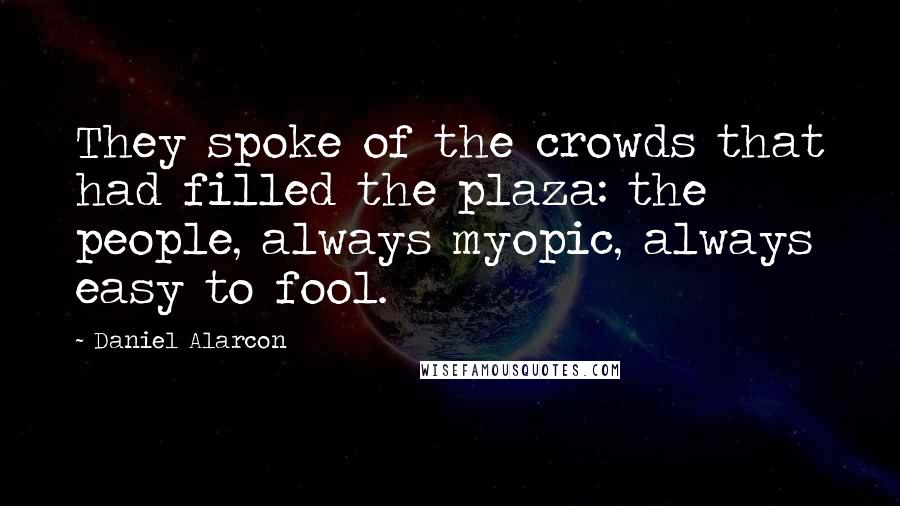 They spoke of the crowds that had filled the plaza: the people, always myopic, always easy to fool.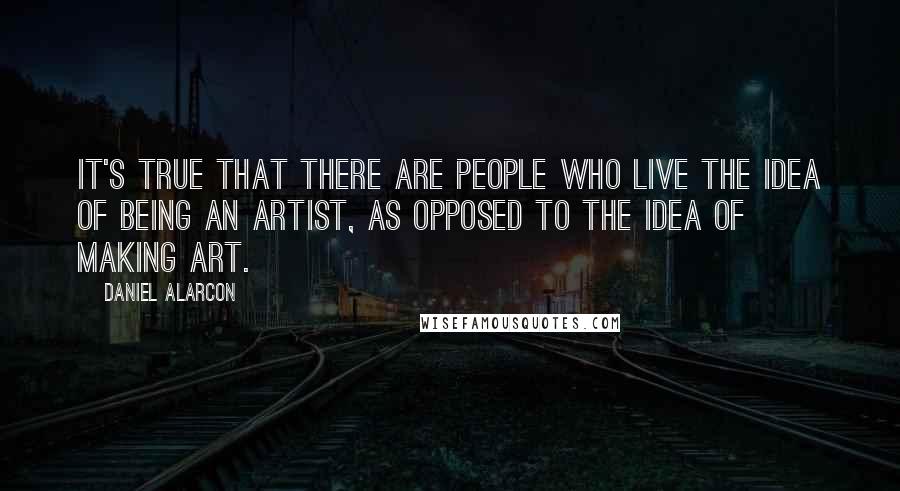 It's true that there are people who live the idea of being an artist, as opposed to the idea of making art.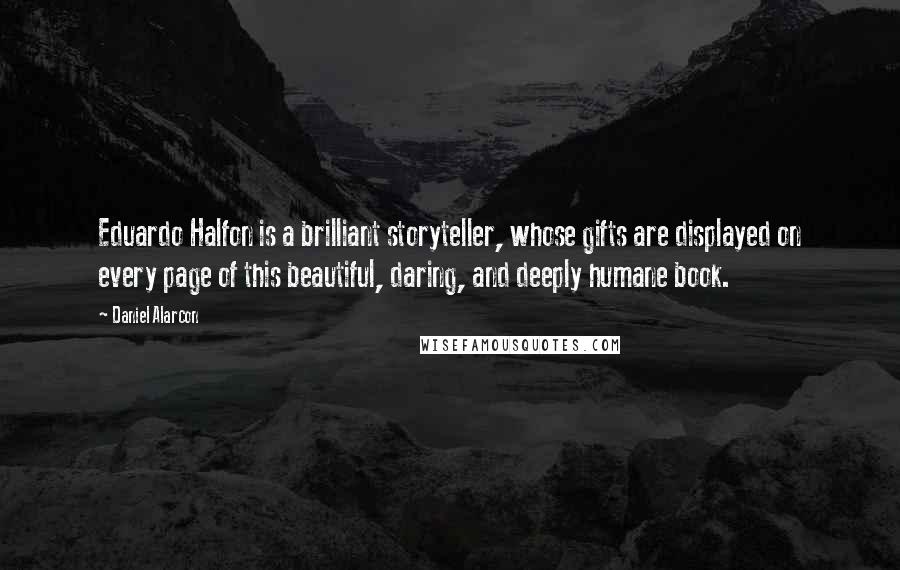 Eduardo Halfon is a brilliant storyteller, whose gifts are displayed on every page of this beautiful, daring, and deeply humane book.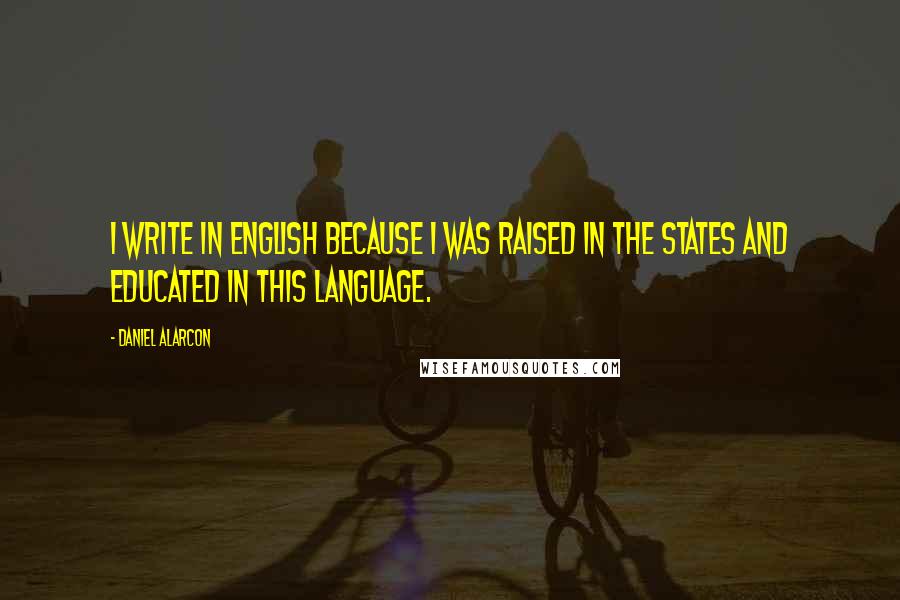 I write in English because I was raised in the States and educated in this language.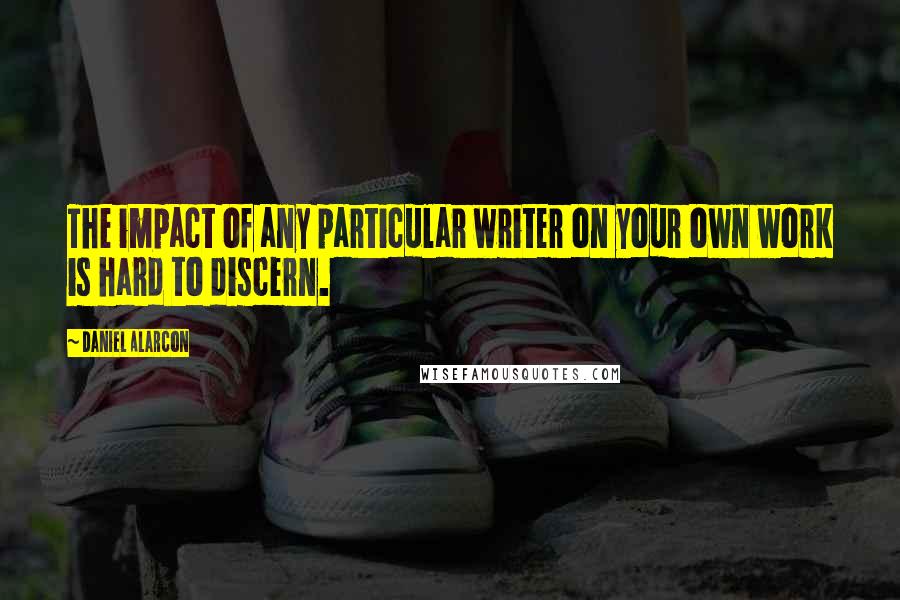 The impact of any particular writer on your own work is hard to discern.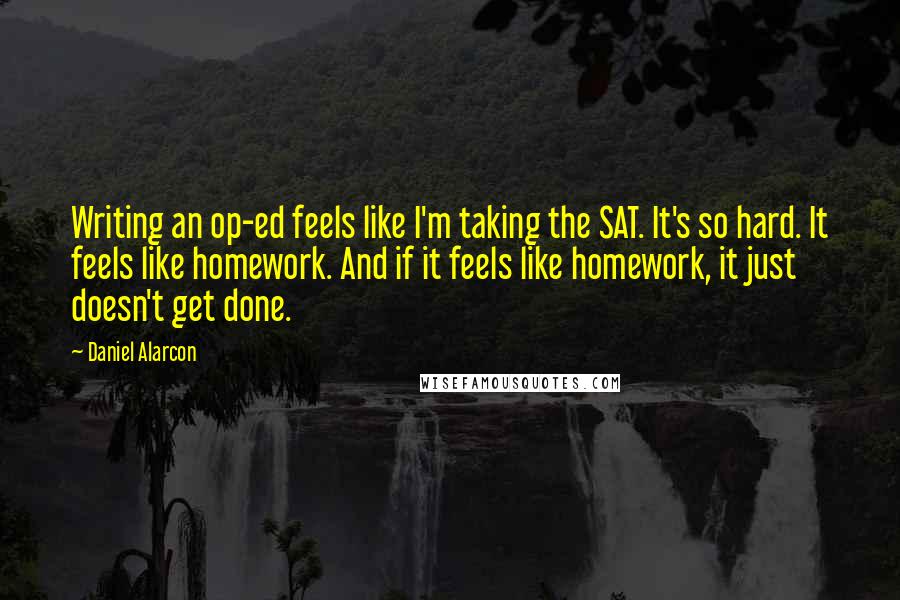 Writing an op-ed feels like I'm taking the SAT. It's so hard. It feels like homework. And if it feels like homework, it just doesn't get done.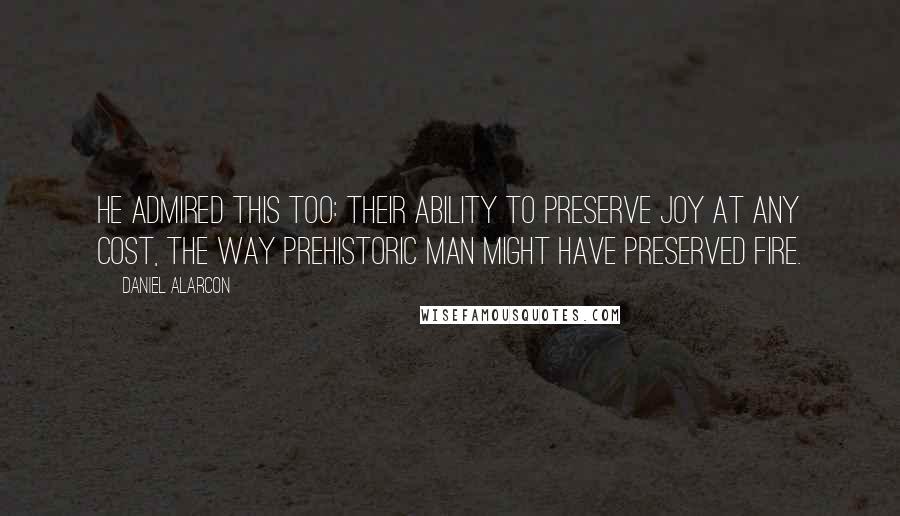 He admired this too: their ability to preserve joy at any cost, the way prehistoric man might have preserved fire.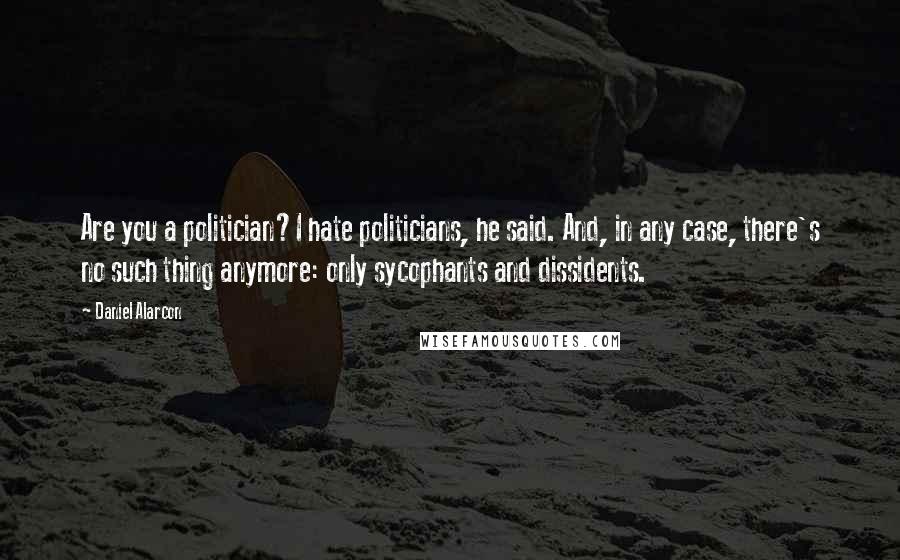 Are you a politician?
I hate politicians, he said. And, in any case, there's no such thing anymore: only sycophants and dissidents.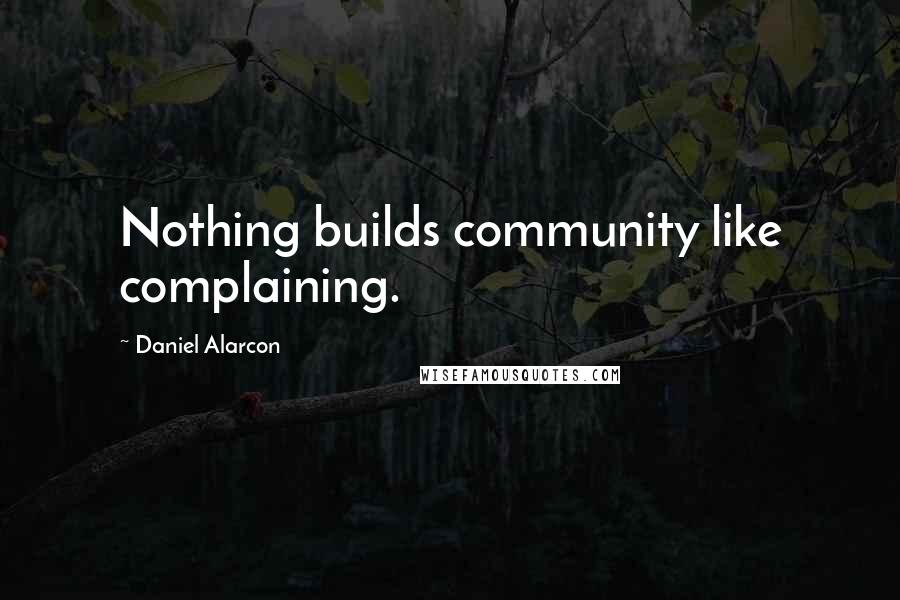 Nothing builds community like complaining.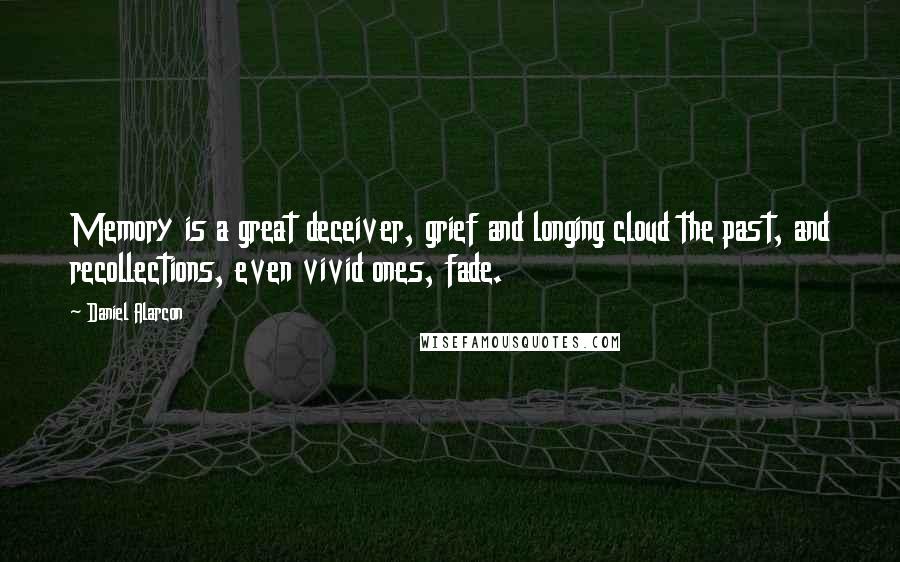 Memory is a great deceiver, grief and longing cloud the past, and recollections, even vivid ones, fade.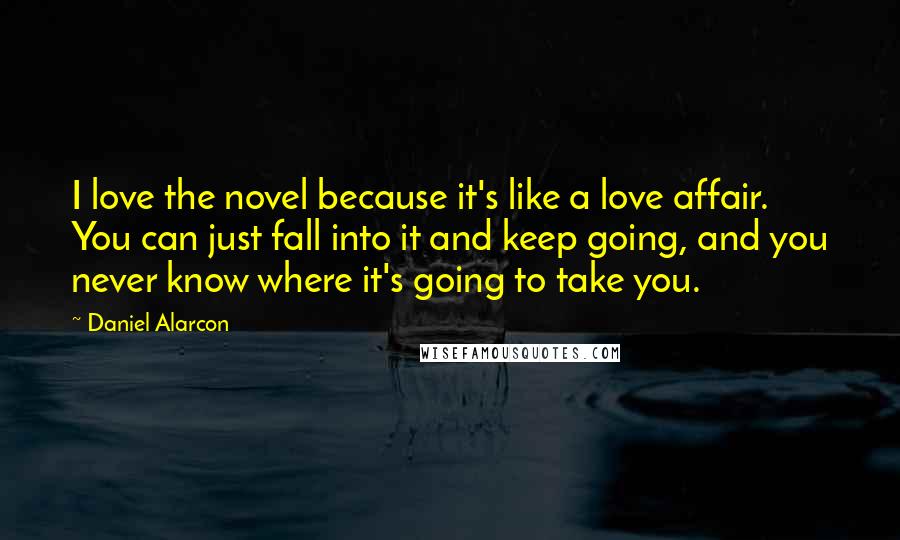 I love the novel because it's like a love affair. You can just fall into it and keep going, and you never know where it's going to take you.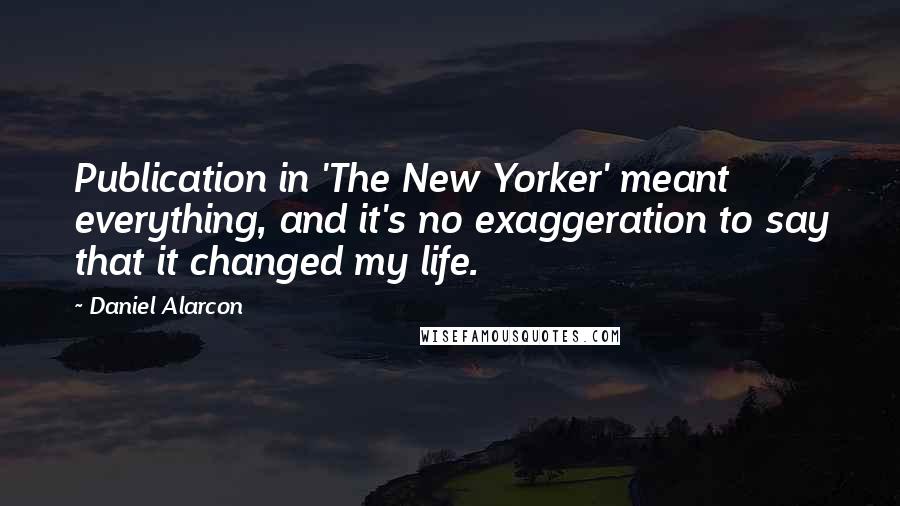 Publication in 'The New Yorker' meant everything, and it's no exaggeration to say that it changed my life.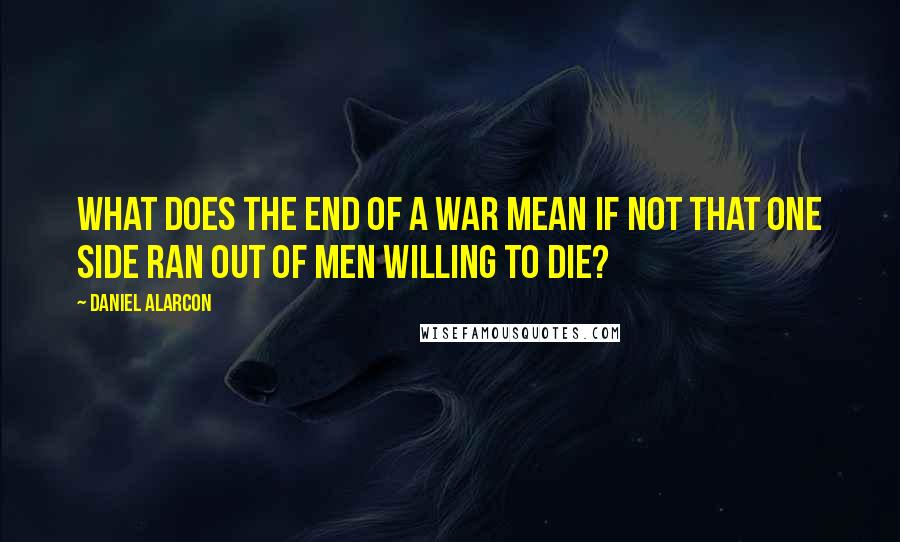 What does the end of a war mean if not that one side ran out of men willing to die?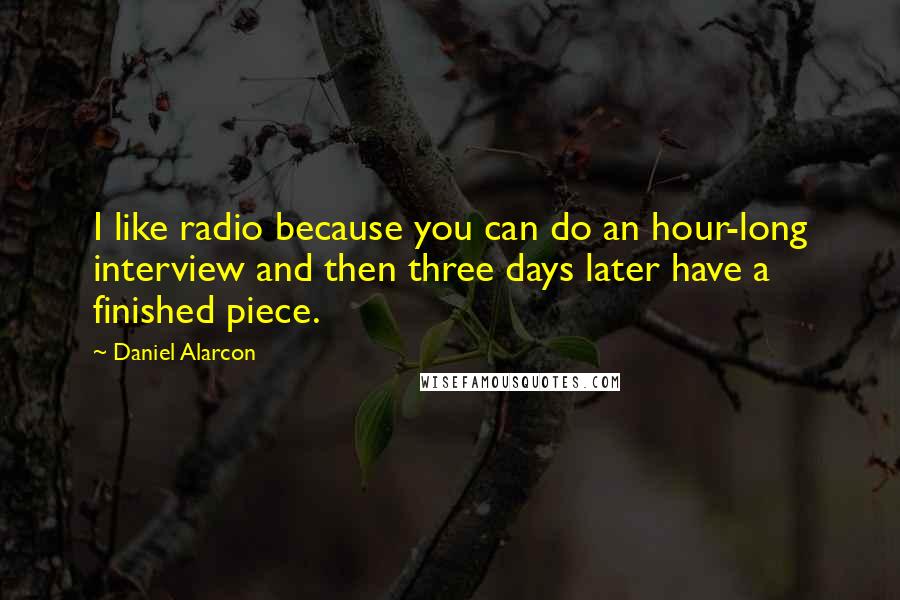 I like radio because you can do an hour-long interview and then three days later have a finished piece.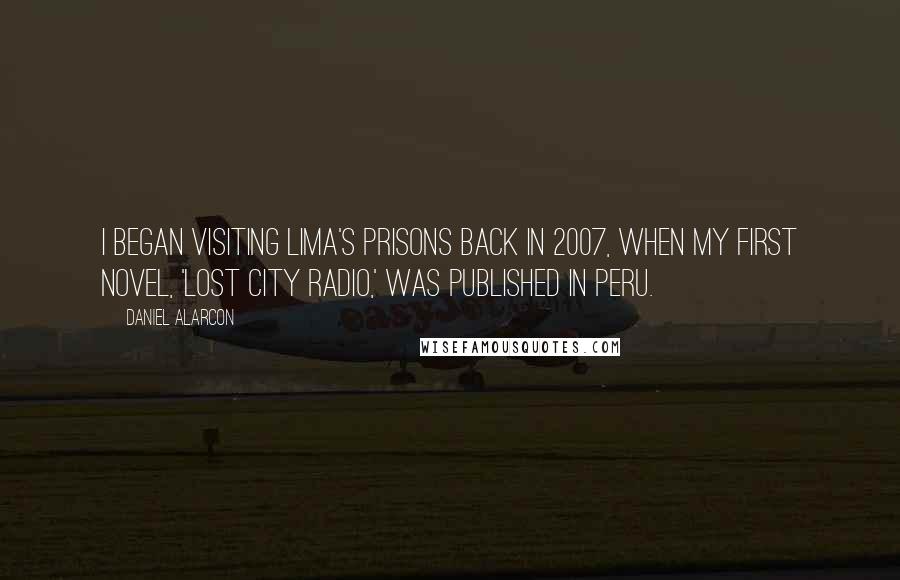 I began visiting Lima's prisons back in 2007, when my first novel, 'Lost City Radio,' was published in Peru.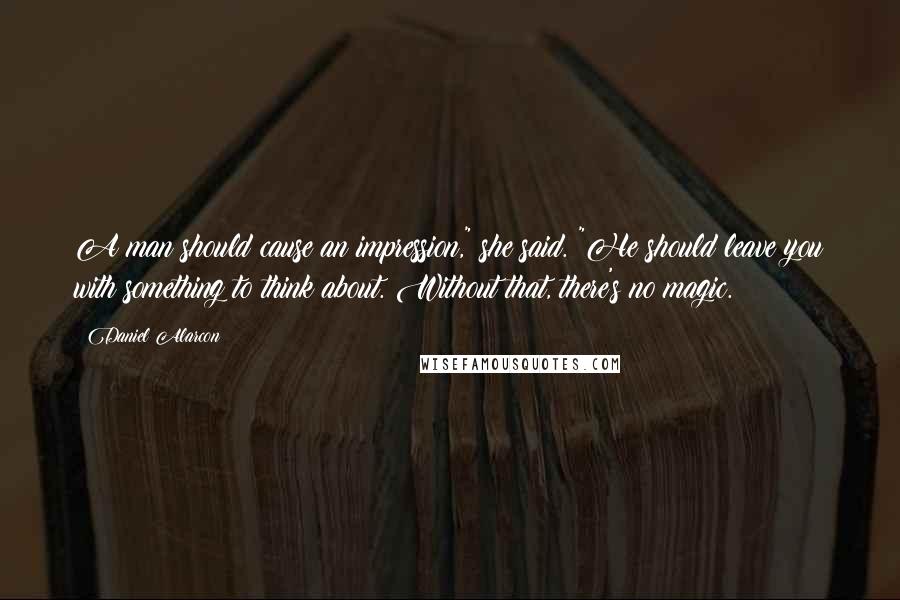 A man should cause an impression," she said. "He should leave you with something to think about. Without that, there's no magic.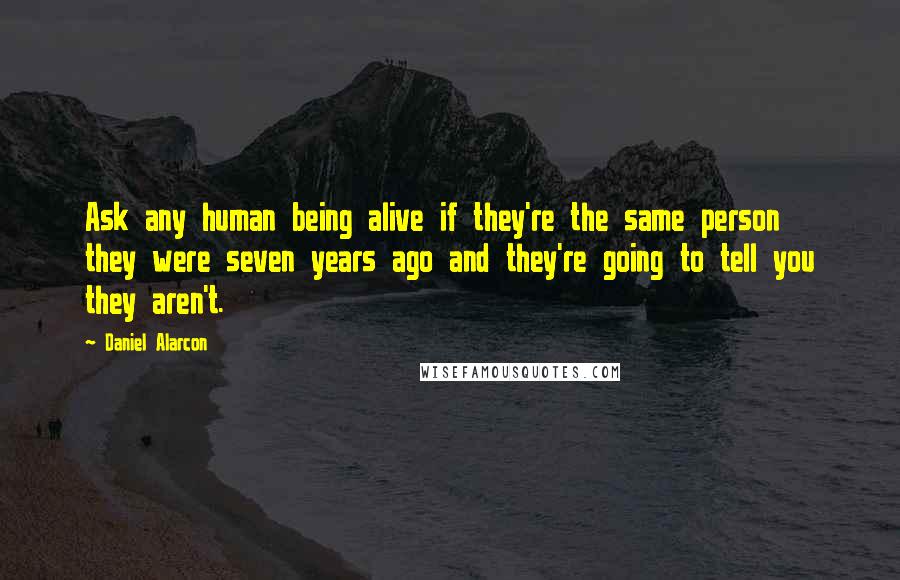 Ask any human being alive if they're the same person they were seven years ago and they're going to tell you they aren't.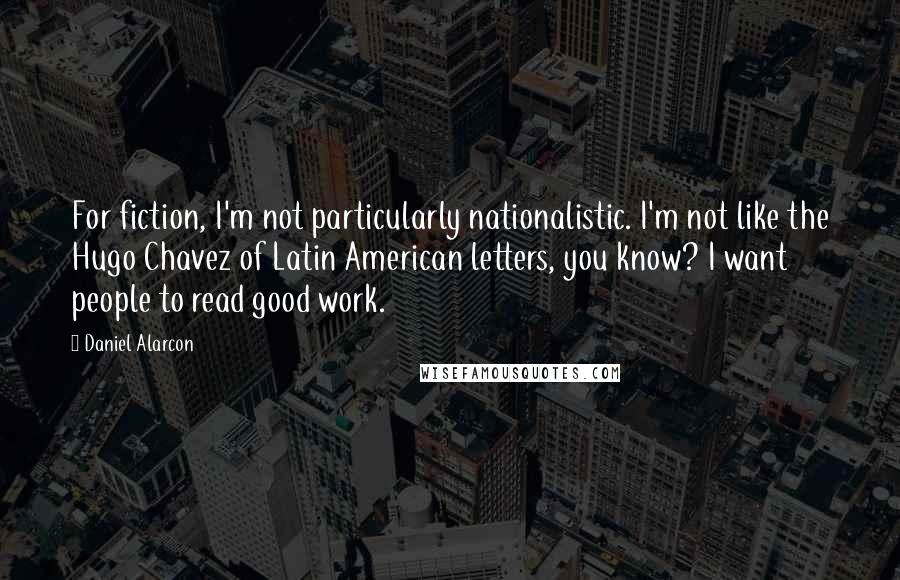 For fiction, I'm not particularly nationalistic. I'm not like the Hugo Chavez of Latin American letters, you know? I want people to read good work.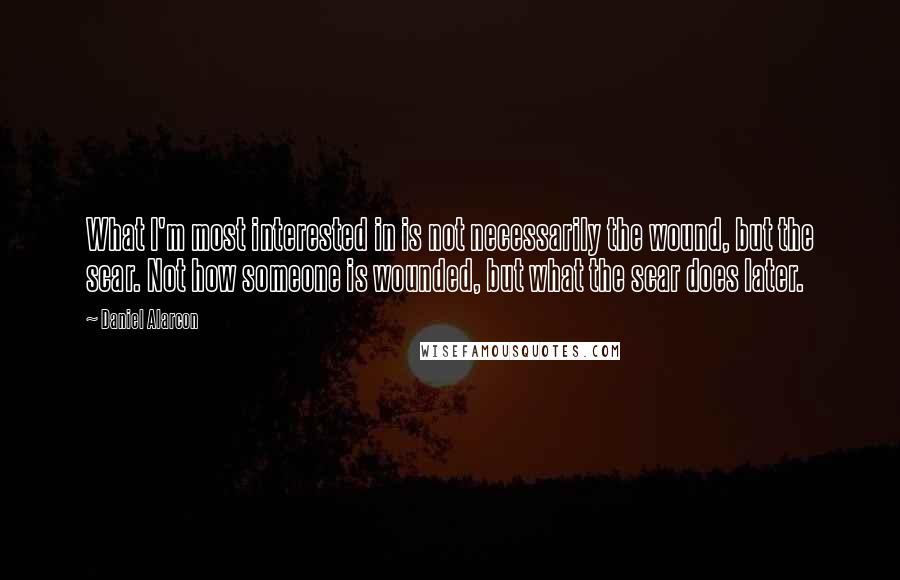 What I'm most interested in is not necessarily the wound, but the scar. Not how someone is wounded, but what the scar does later.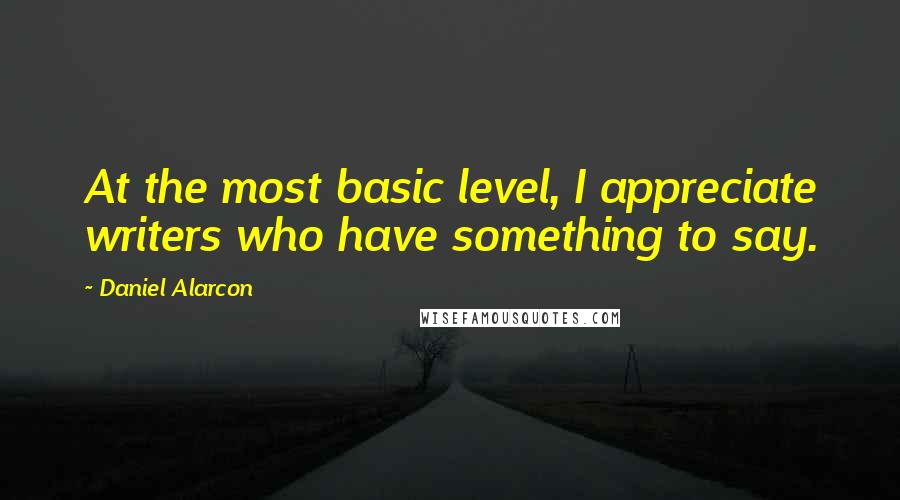 At the most basic level, I appreciate writers who have something to say.