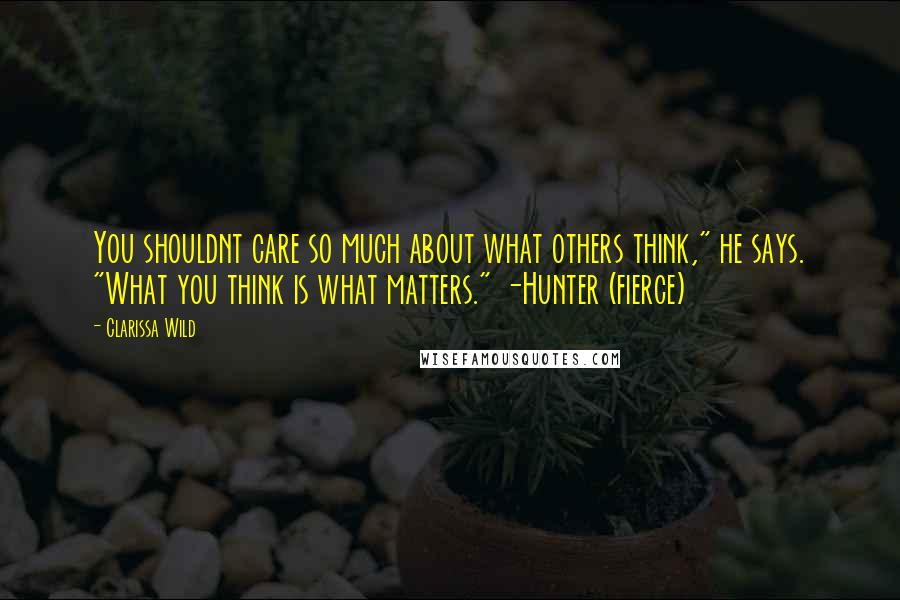 You shouldnt care so much about what others think," he says. "What you think is what matters." -Hunter (fierce)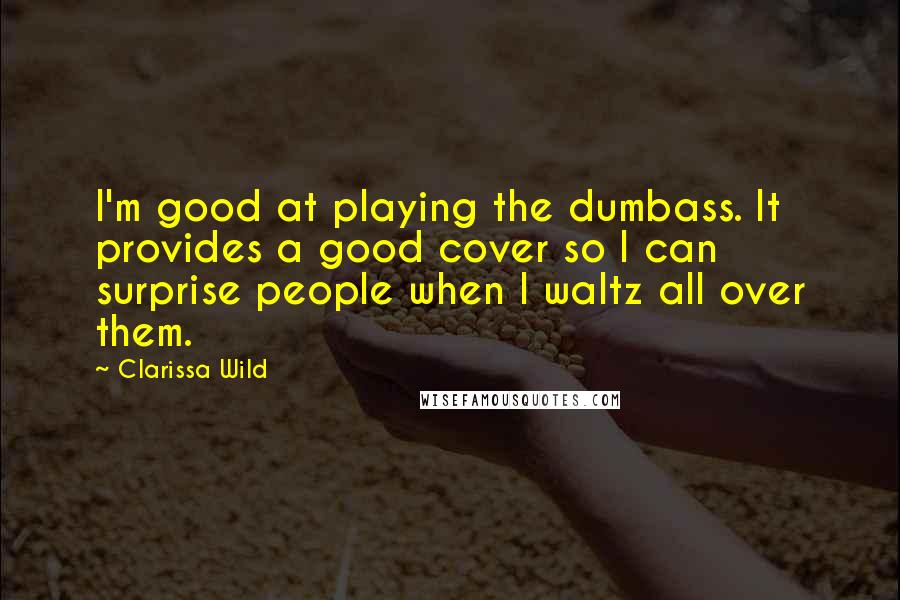 I'm good at playing the dumbass. It provides a good cover so I can surprise people when I waltz all over them.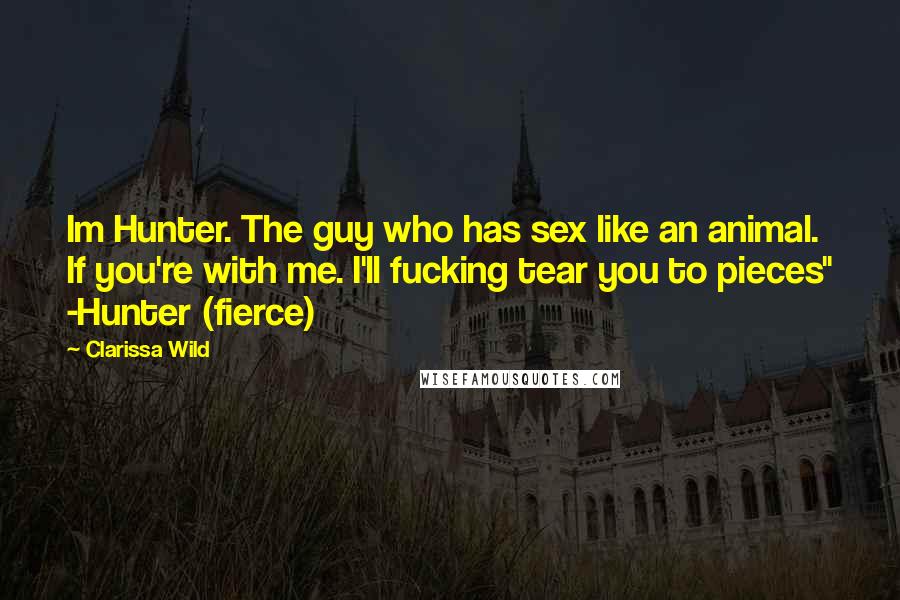 Im Hunter. The guy who has sex like an animal. If you're with me. I'll fucking tear you to pieces" -Hunter (fierce)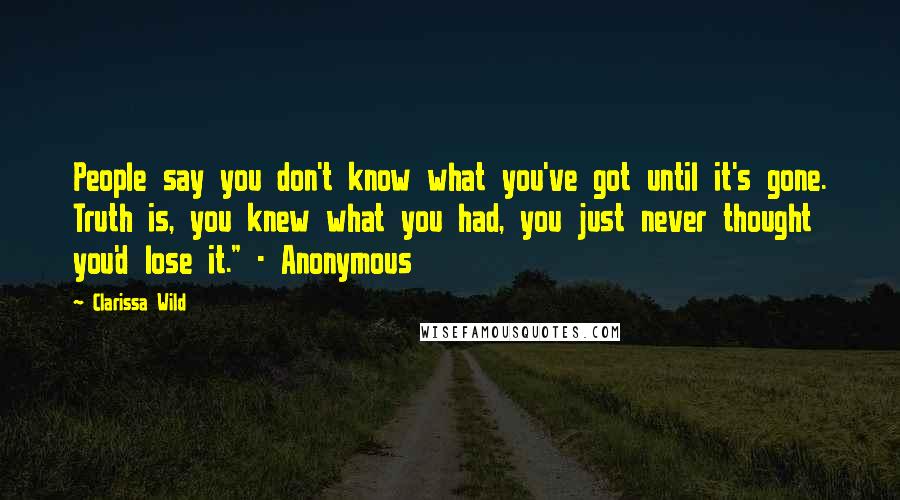 People say you don't know what you've got until it's gone. Truth is, you knew what you had, you just never thought you'd lose it." - Anonymous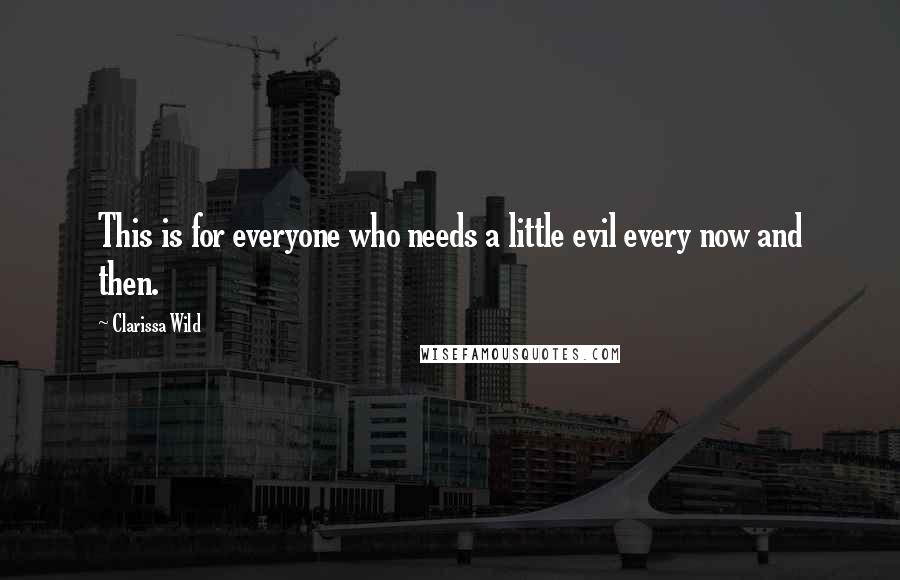 This is for everyone who needs a little evil every now and then.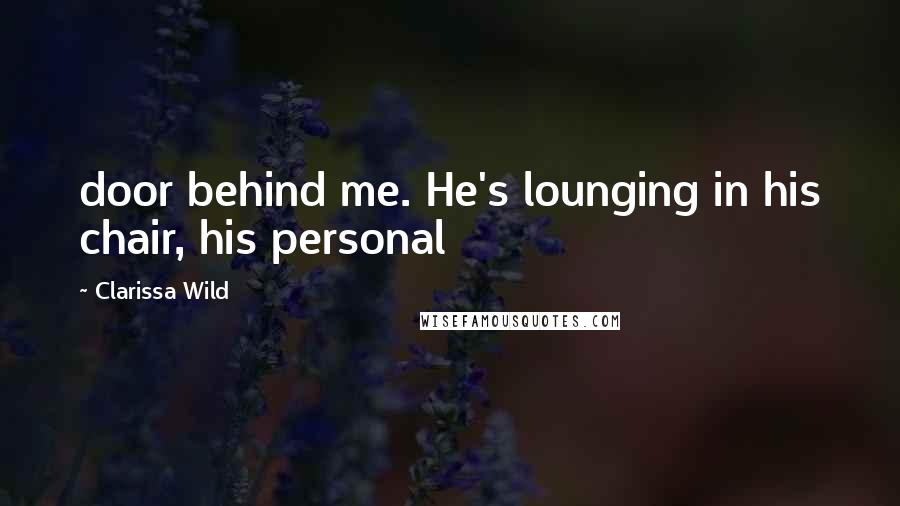 door behind me. He's lounging in his chair, his personal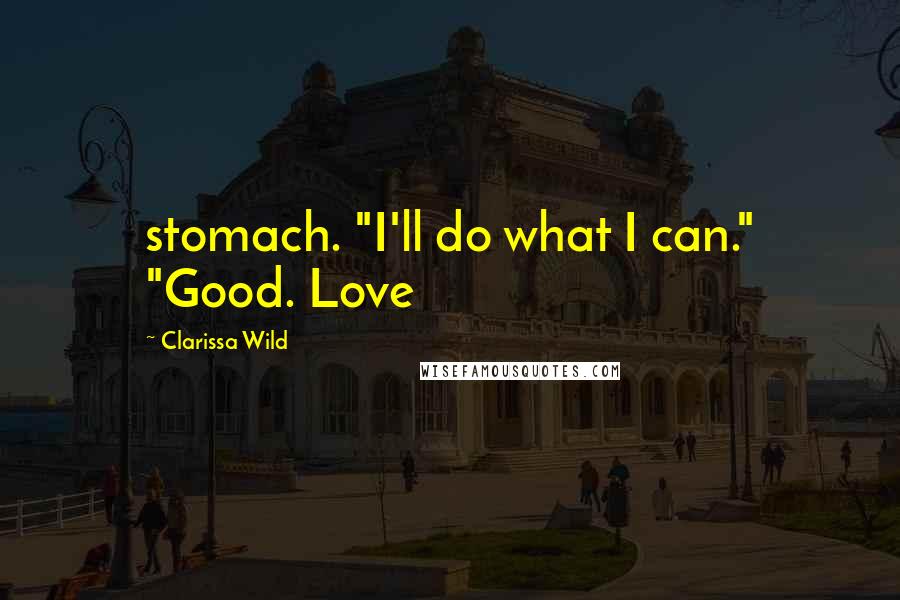 stomach. "I'll do what I can." "Good. Love