Christopher Hawke Quotes
Top 6 wise famous quotes and sayings by Christopher Hawke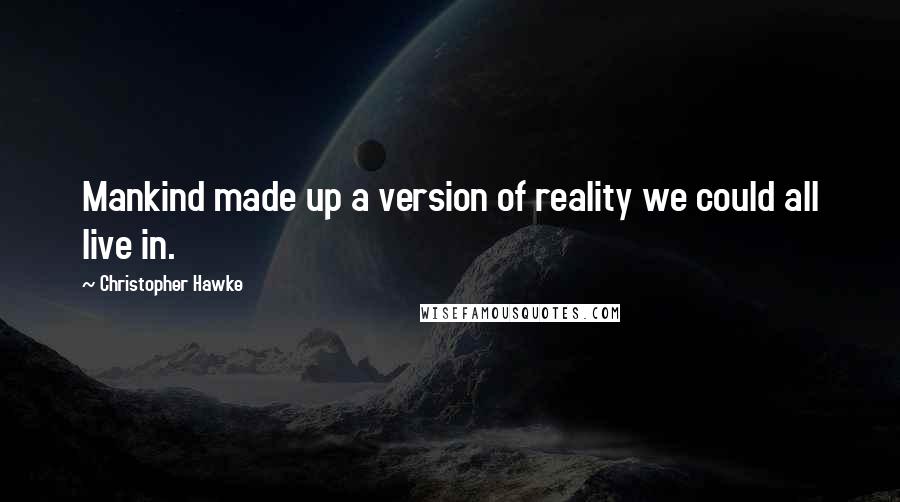 Mankind made up a version of reality we could all live in.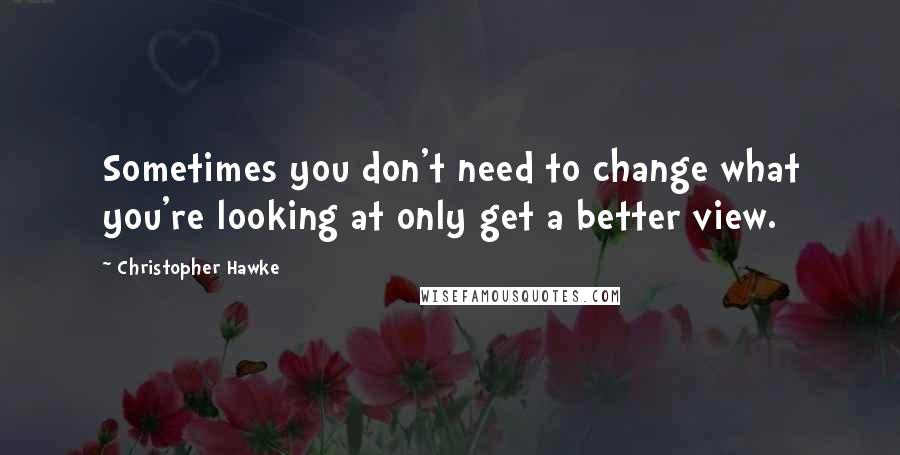 Sometimes you don't need to change what you're looking at only get a better view.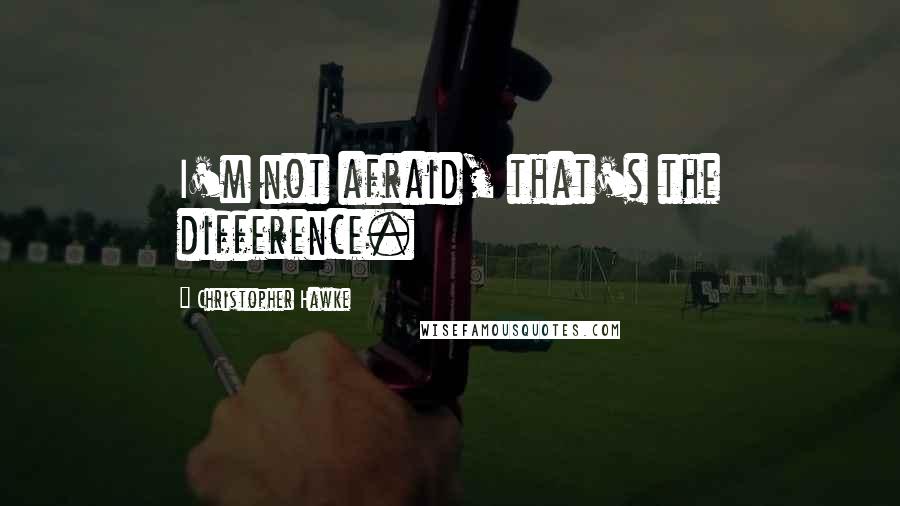 I'm not afraid, that's the difference.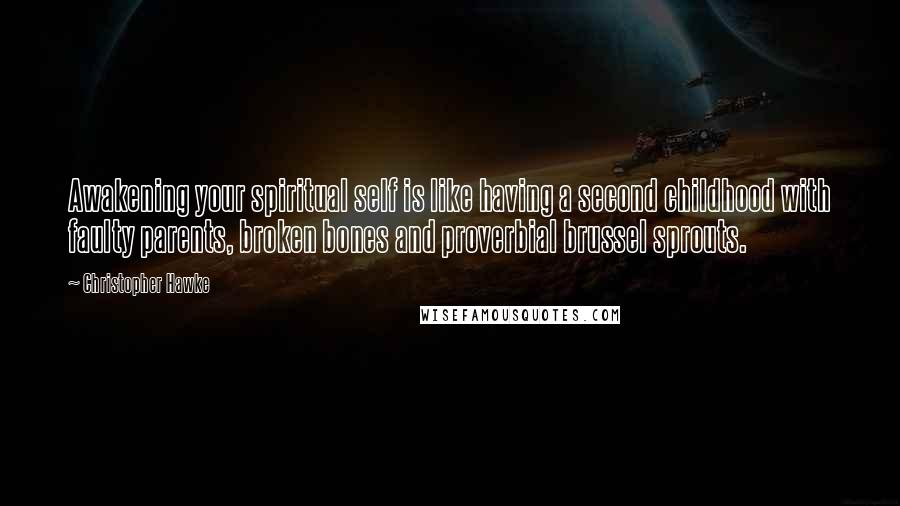 Awakening your spiritual self is like having a second childhood with faulty parents, broken bones and proverbial brussel sprouts.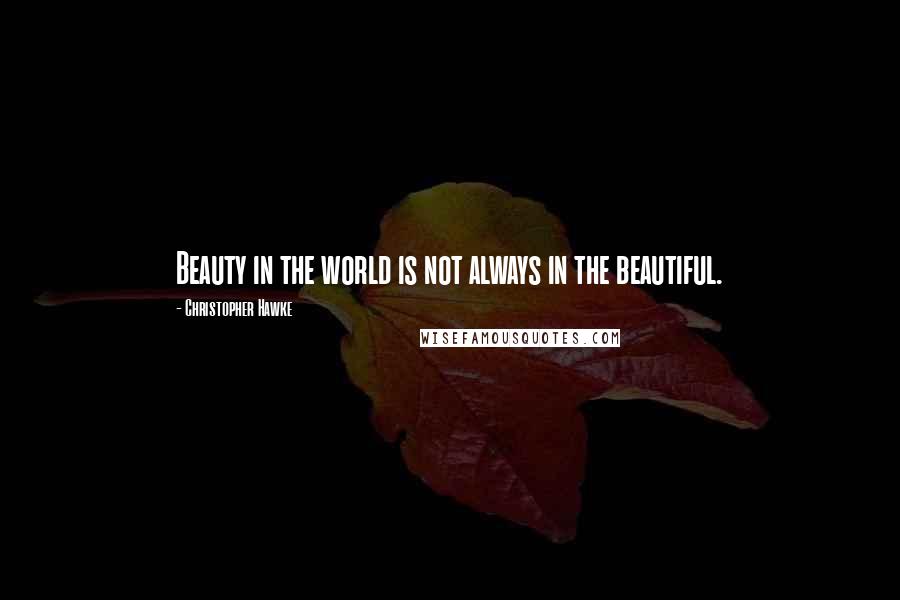 Beauty in the world is not always in the beautiful.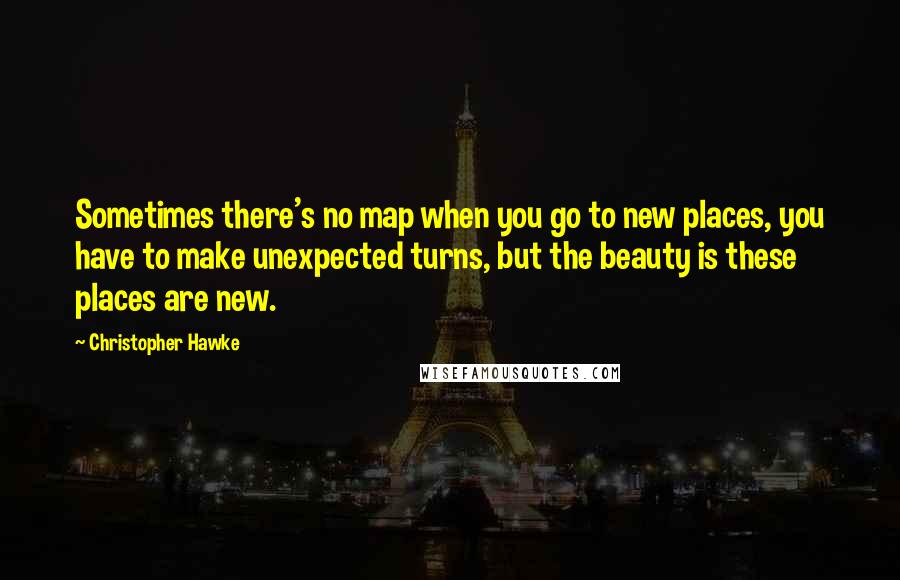 Sometimes there's no map when you go to new places, you have to make unexpected turns, but the beauty is these places are new.