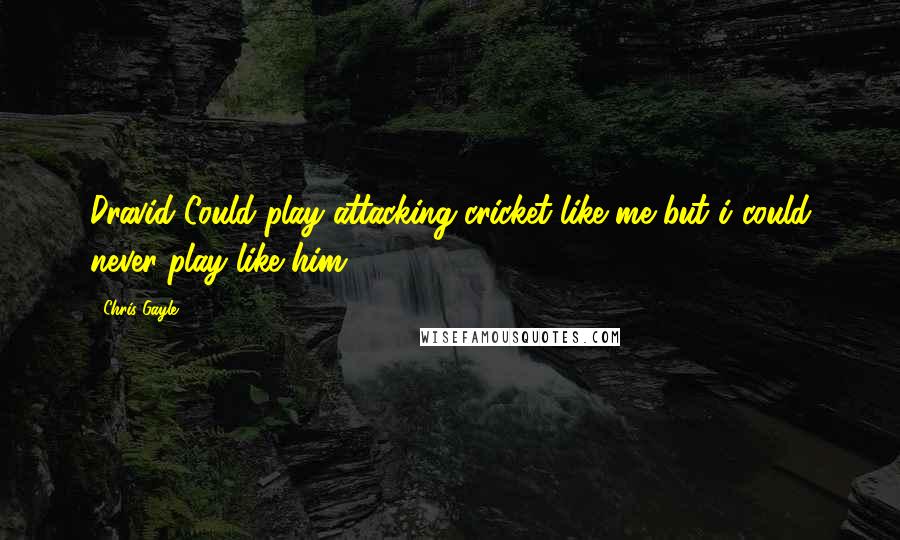 Dravid Could play attacking cricket like me but i could never play like him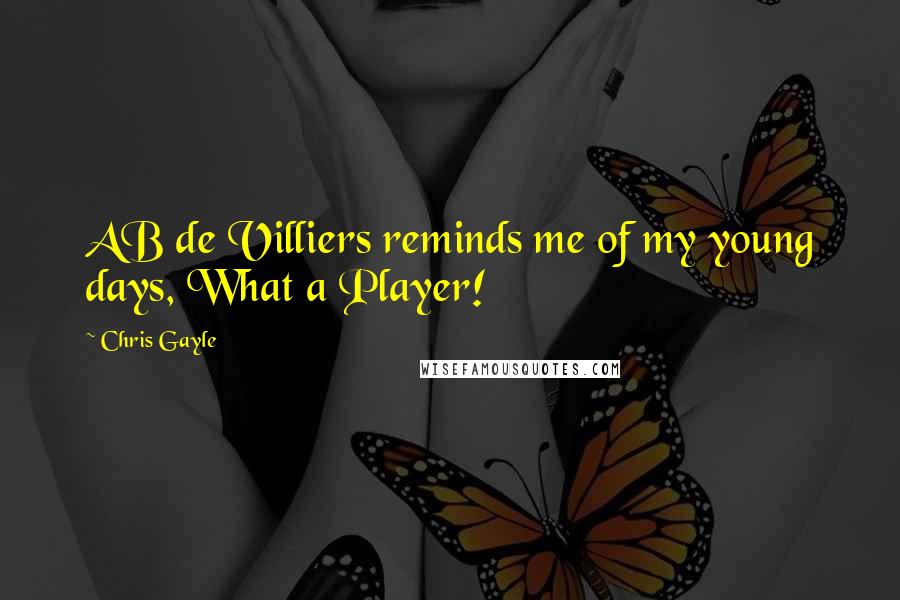 AB de Villiers reminds me of my young days, What a Player!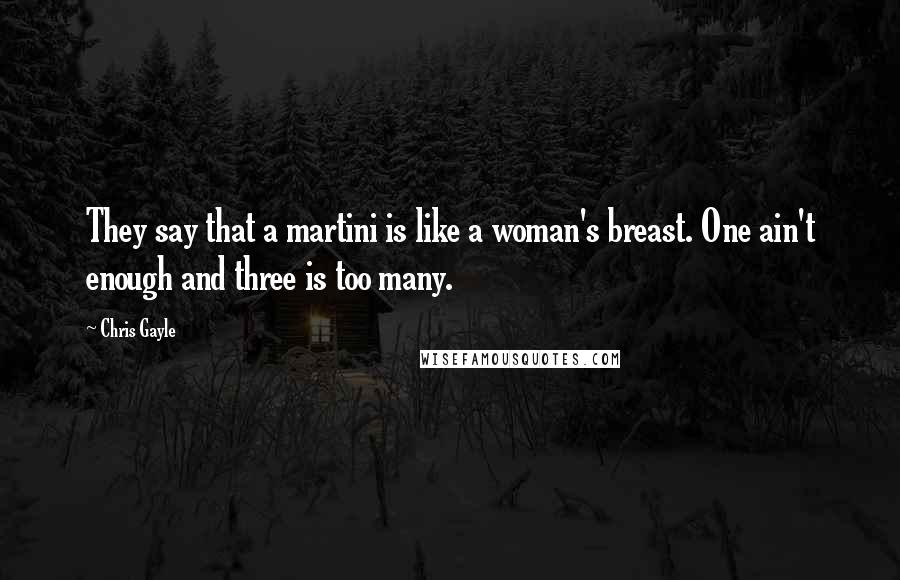 They say that a martini is like a woman's breast. One ain't enough and three is too many.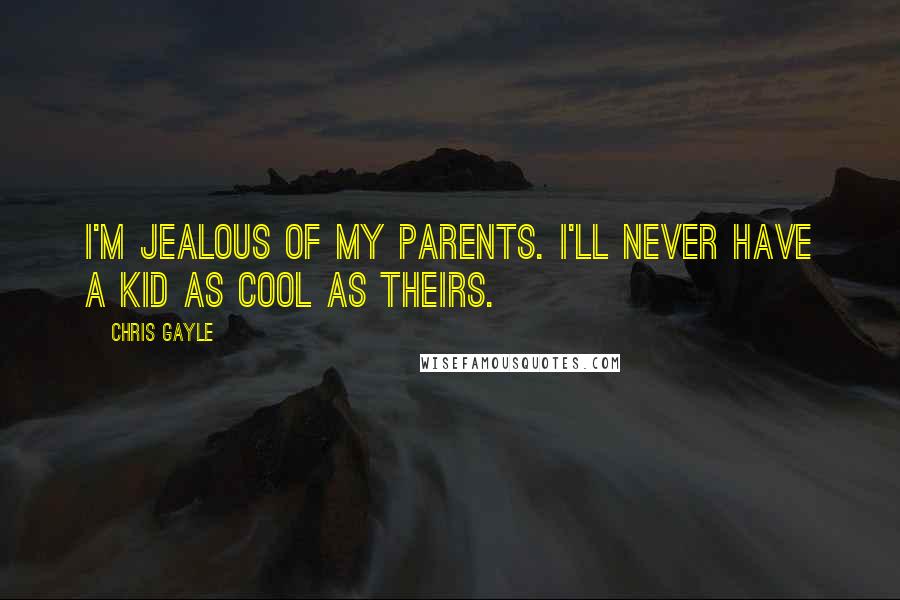 I'm jealous of my parents. I'll never have a kid as cool as theirs.