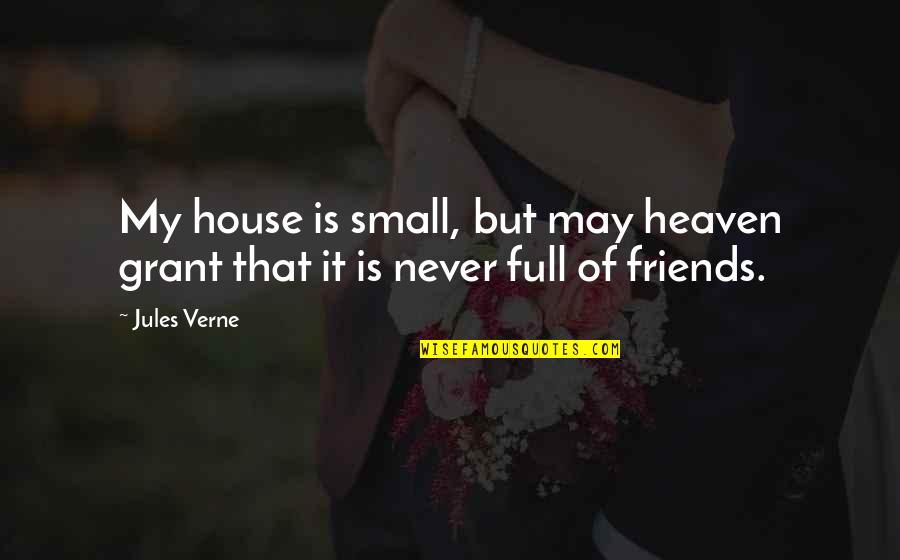 My house is small, but may heaven grant that it is never full of friends.
—
Jules Verne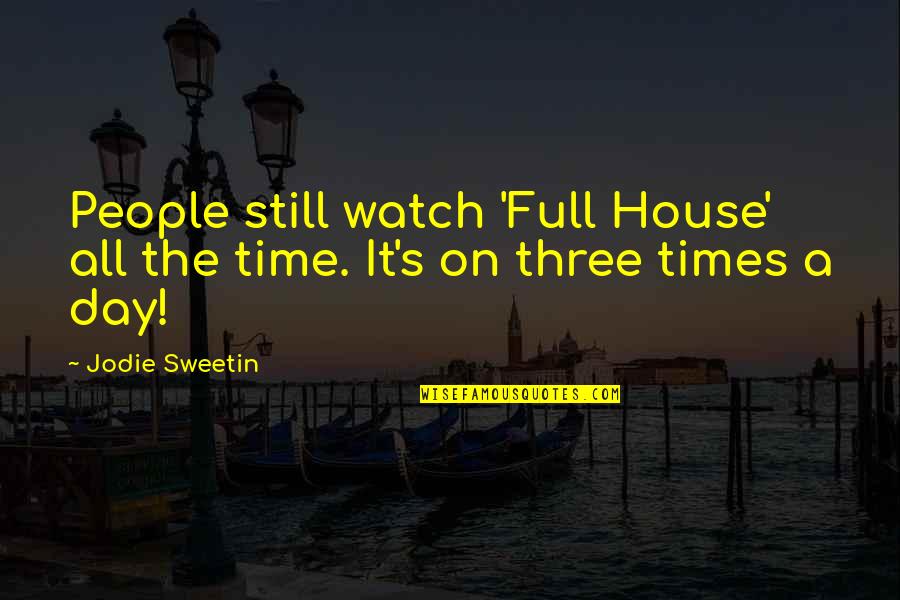 People still watch 'Full House' all the time. It's on three times a day!
—
Jodie Sweetin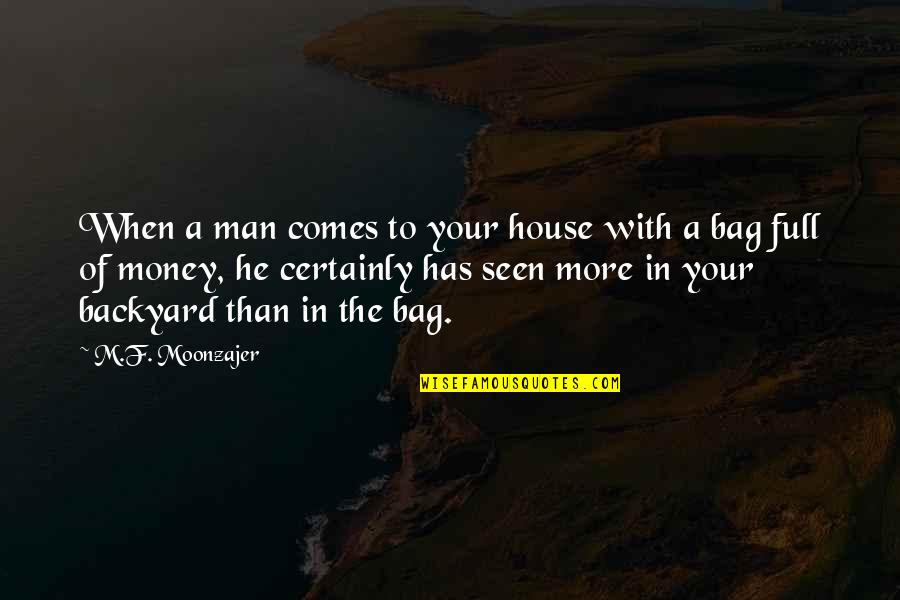 When a man comes to your house with a bag full of money, he certainly has seen more in your backyard than in the bag.
—
M.F. Moonzajer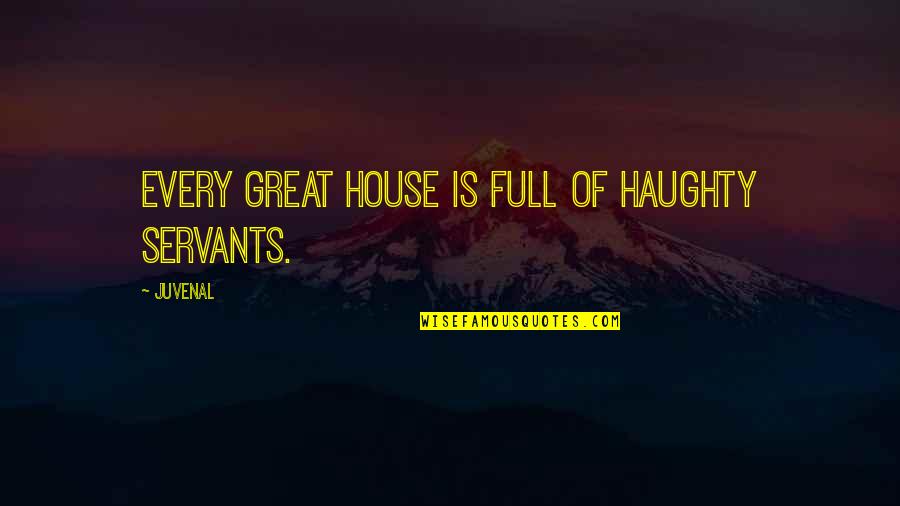 Every great house is full of haughty servants.
—
Juvenal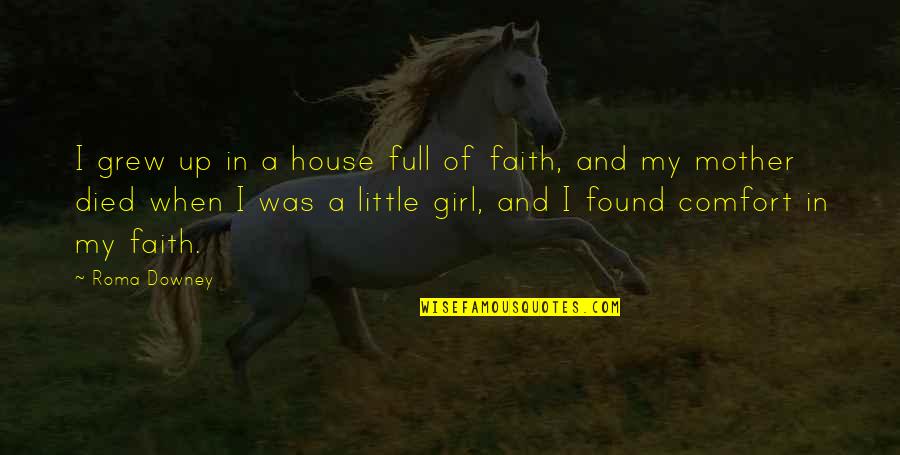 I grew up in a house full of faith, and my mother died when I was a little girl, and I found comfort in my faith.
—
Roma Downey
I stayed up all night playing poker with tarot cards. I got a full house and four people died.
—
Steven Wright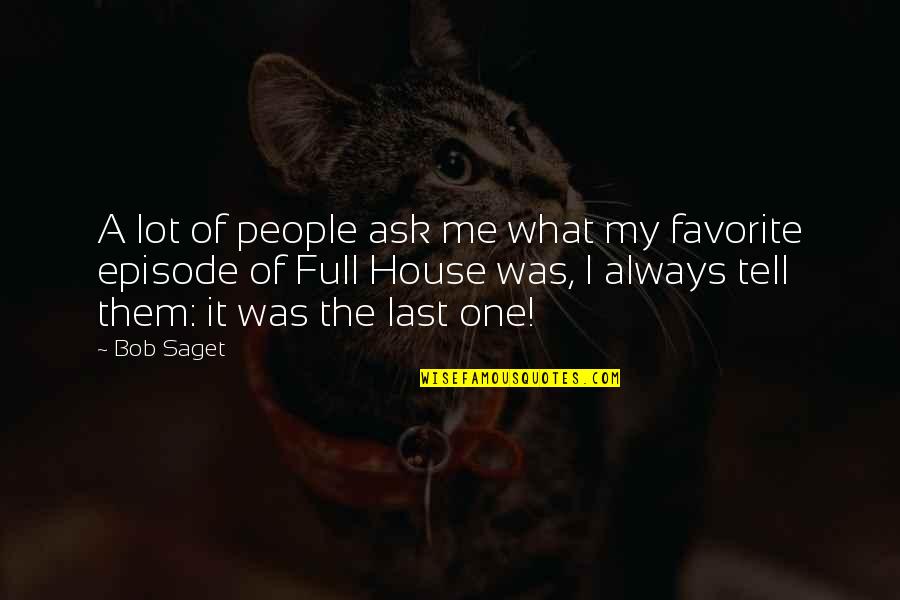 A lot of people ask me what my favorite episode of Full House was, I always tell them: it was the last one!
—
Bob Saget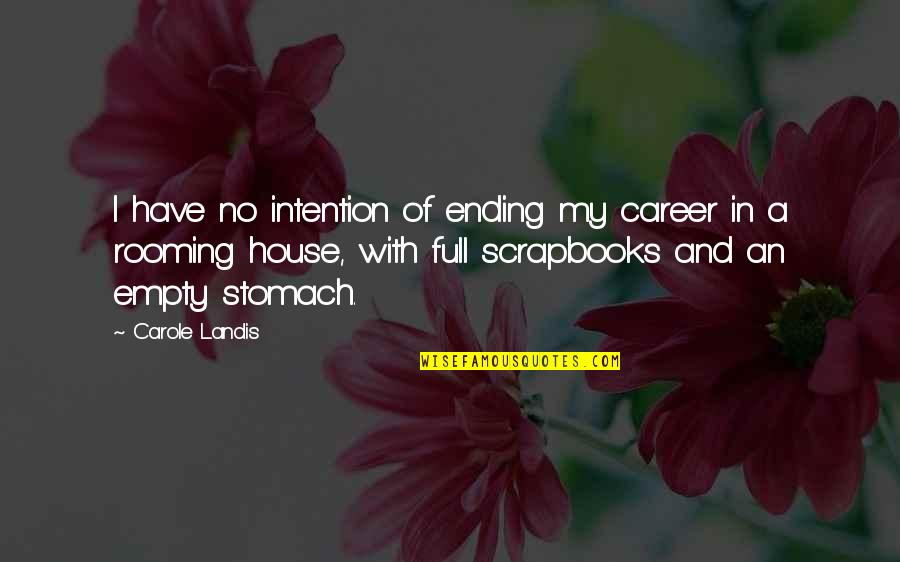 I have no intention of ending my career in a rooming house, with full scrapbooks and an empty stomach. —
Carole Landis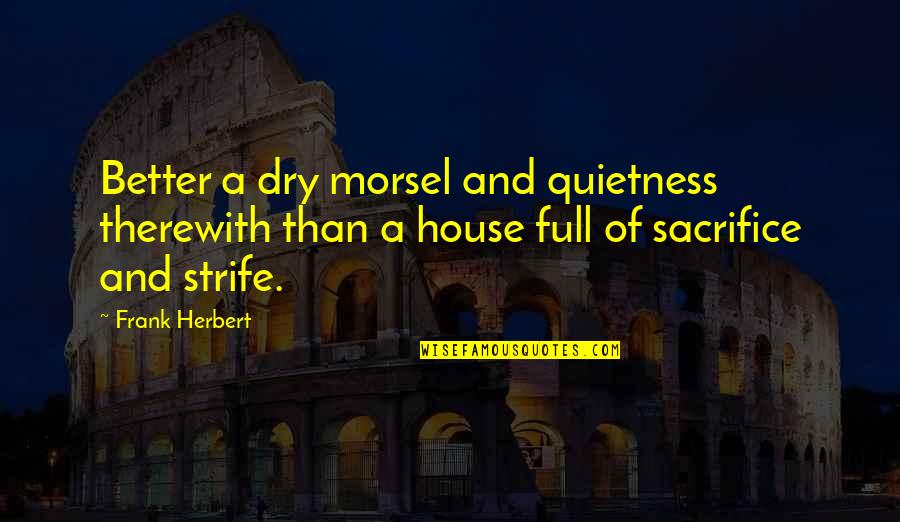 Better a dry morsel and quietness therewith than a house full of sacrifice and strife. —
Frank Herbert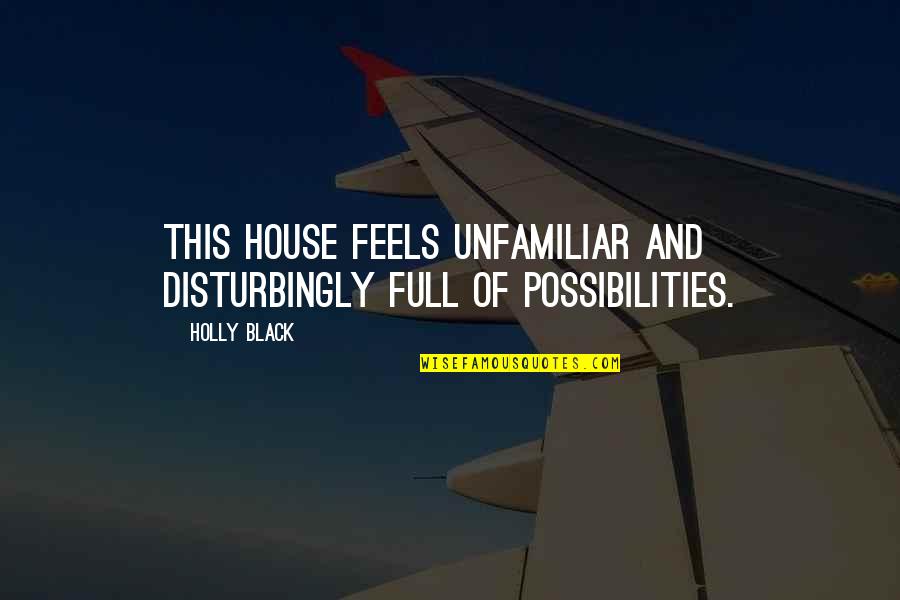 This house feels unfamiliar and disturbingly full of possibilities. —
Holly Black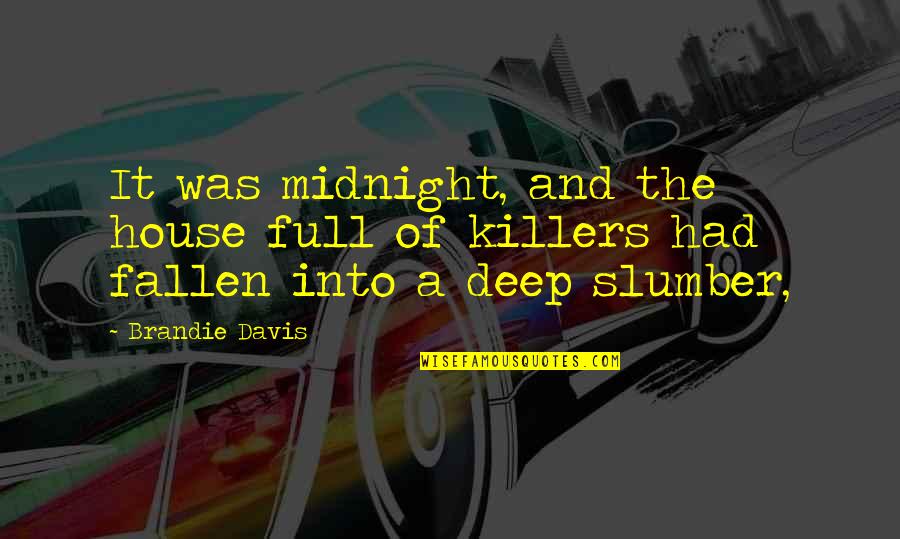 It was midnight, and the house full of killers had fallen into a deep slumber, —
Brandie Davis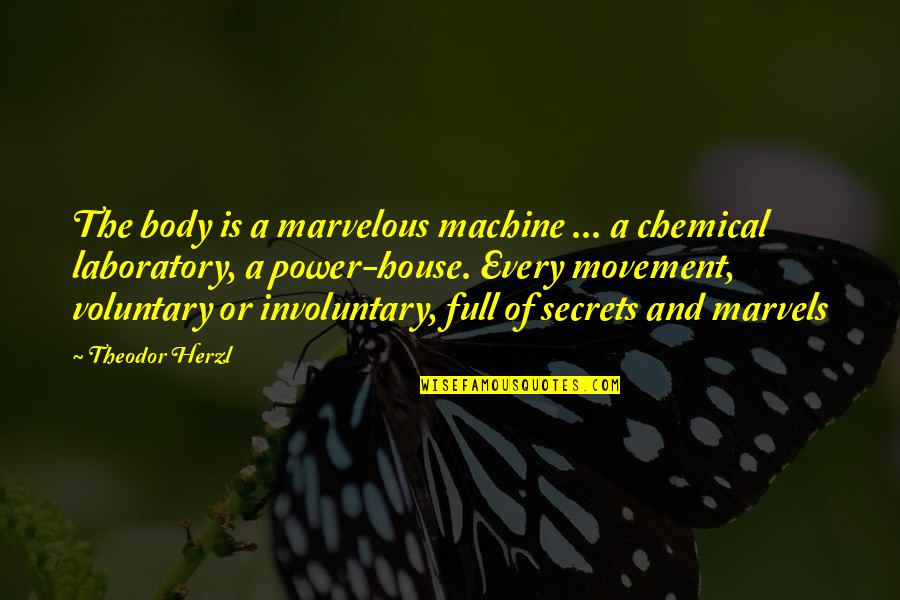 The body is a marvelous machine ... a chemical laboratory, a power-house. Every movement, voluntary or involuntary, full of secrets and marvels —
Theodor Herzl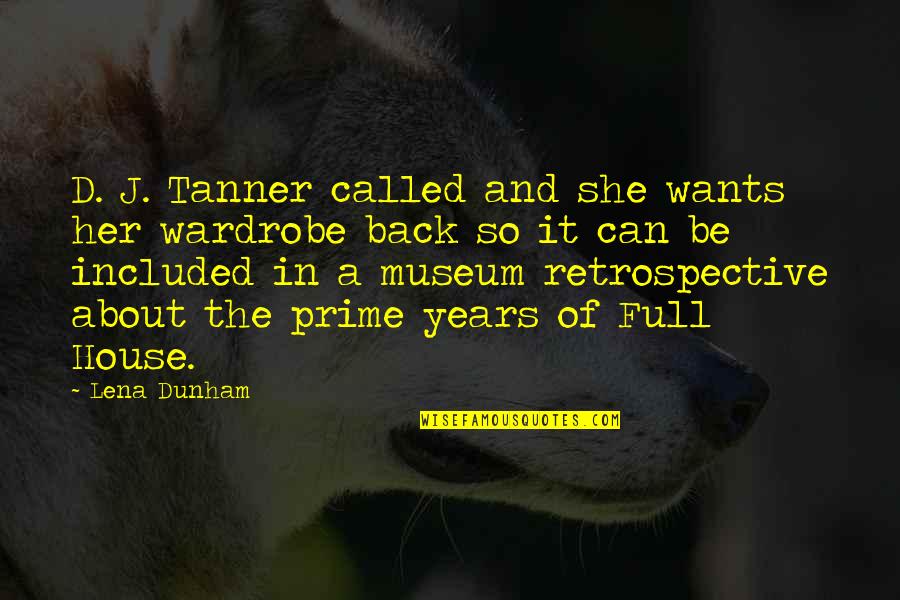 D. J. Tanner called and she wants her wardrobe back so it can be included in a museum retrospective about the prime years of Full House. —
Lena Dunham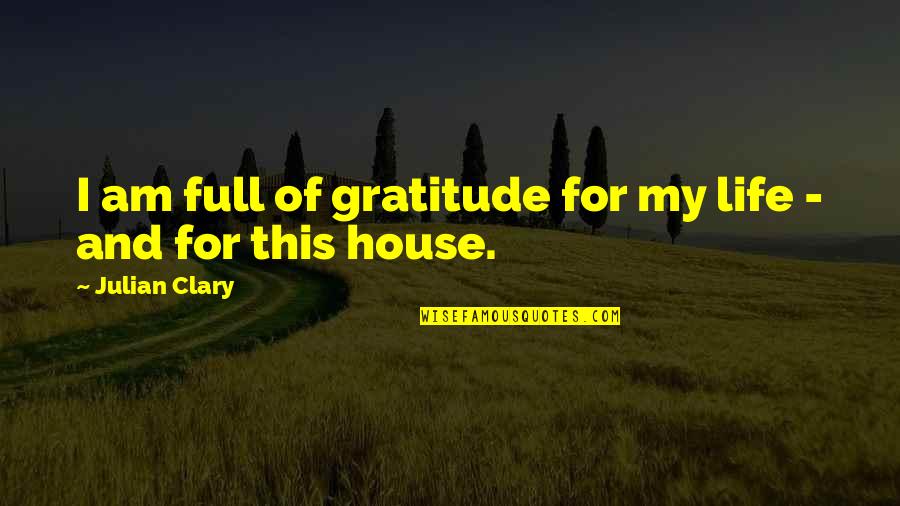 I am full of gratitude for my life - and for this house. —
Julian Clary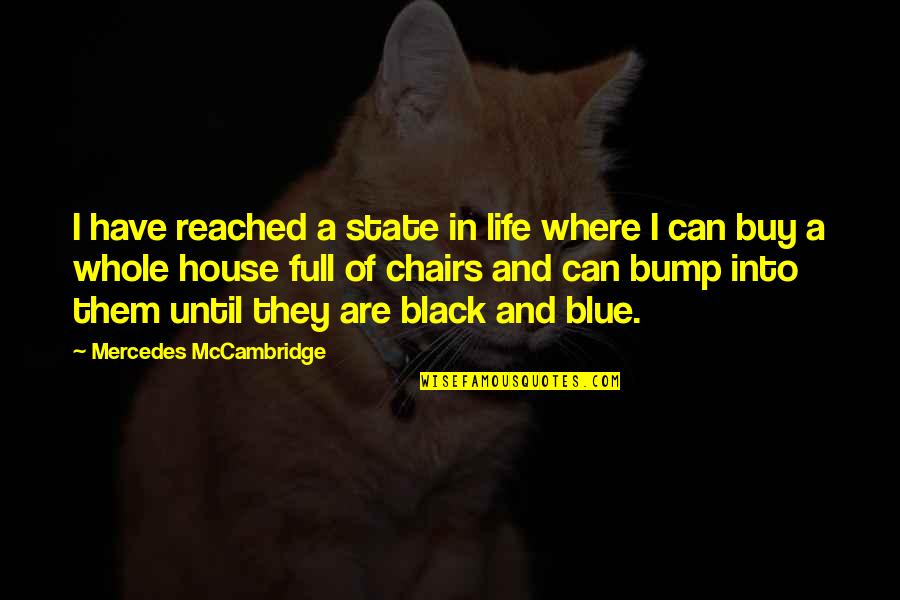 I have reached a state in life where I can buy a whole house full of chairs and can bump into them until they are black and blue. —
Mercedes McCambridge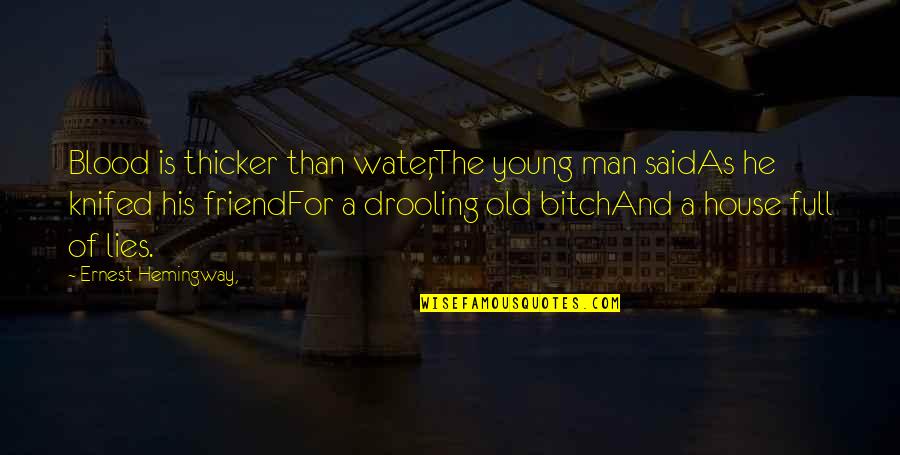 Blood is thicker than water,
The young man said
As he knifed his friend
For a drooling old bitch
And a house full of lies. —
Ernest Hemingway,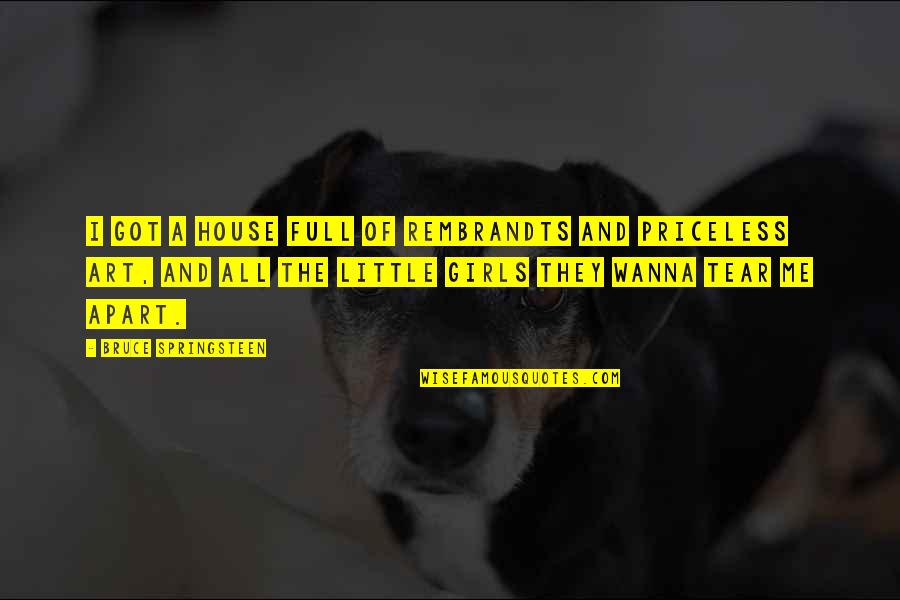 I got a house full of Rembrandts and priceless art, and all the little girls they wanna tear me apart. —
Bruce Springsteen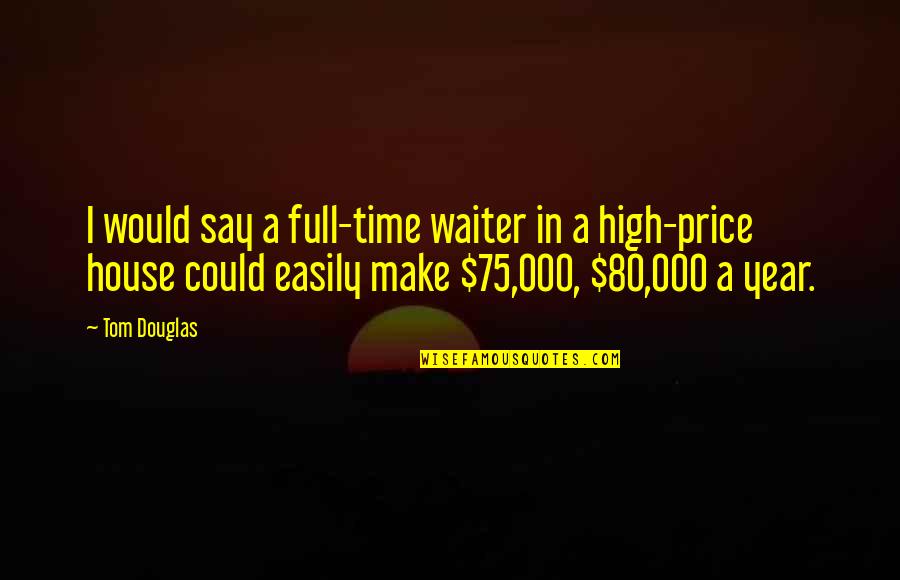 I would say a full-time waiter in a high-price house could easily make $75,000, $80,000 a year. —
Tom Douglas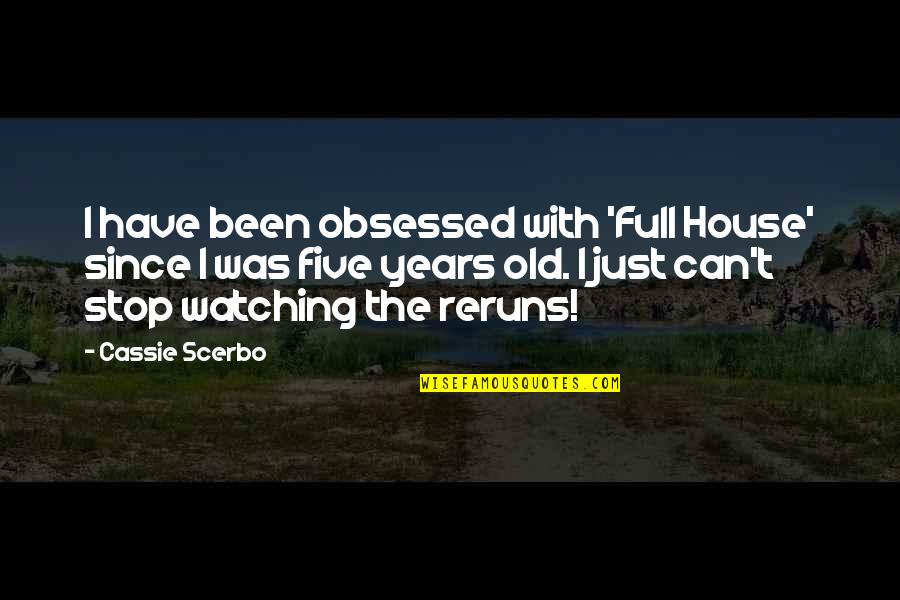 I have been obsessed with 'Full House' since I was five years old. I just can't stop watching the reruns! —
Cassie Scerbo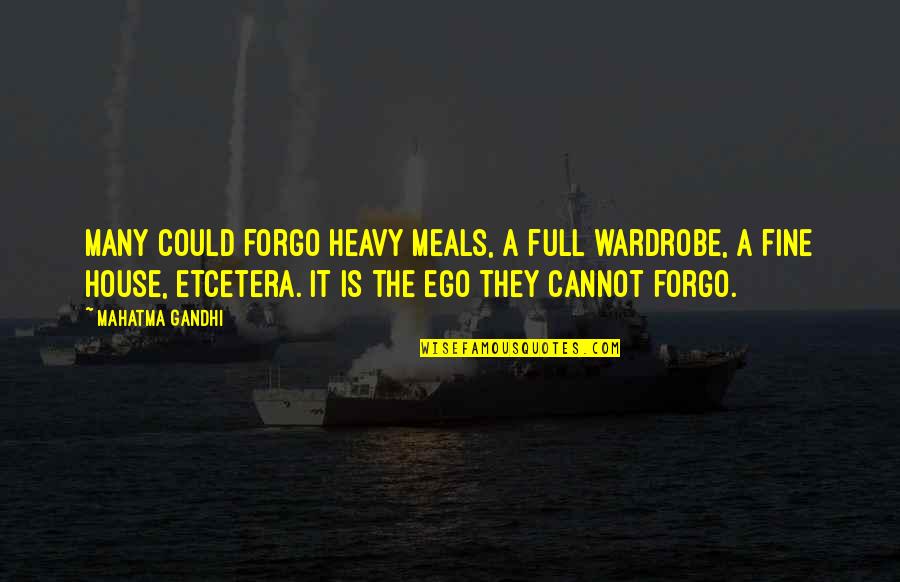 Many could forgo heavy meals, a full wardrobe, a fine house, etcetera. It is the ego they cannot forgo. —
Mahatma Gandhi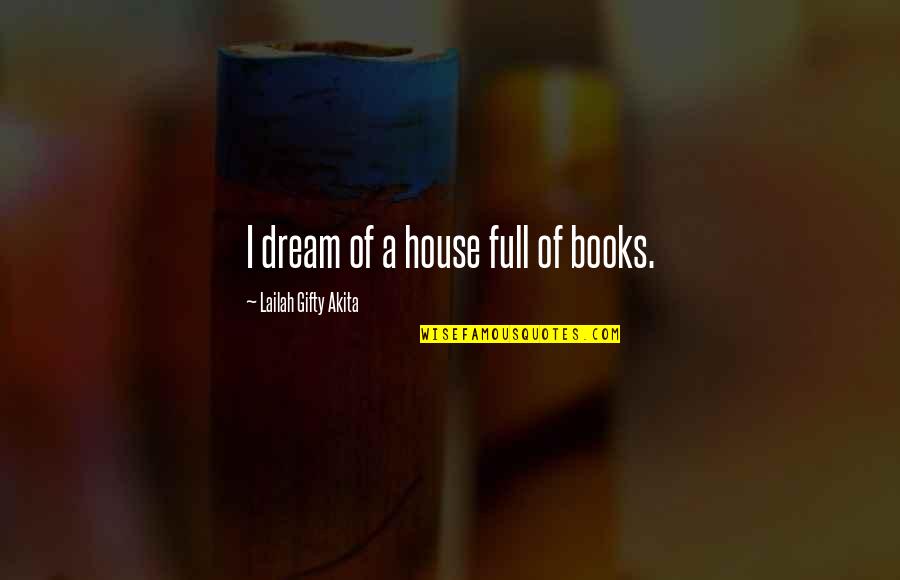 I dream of a house full of books. —
Lailah Gifty Akita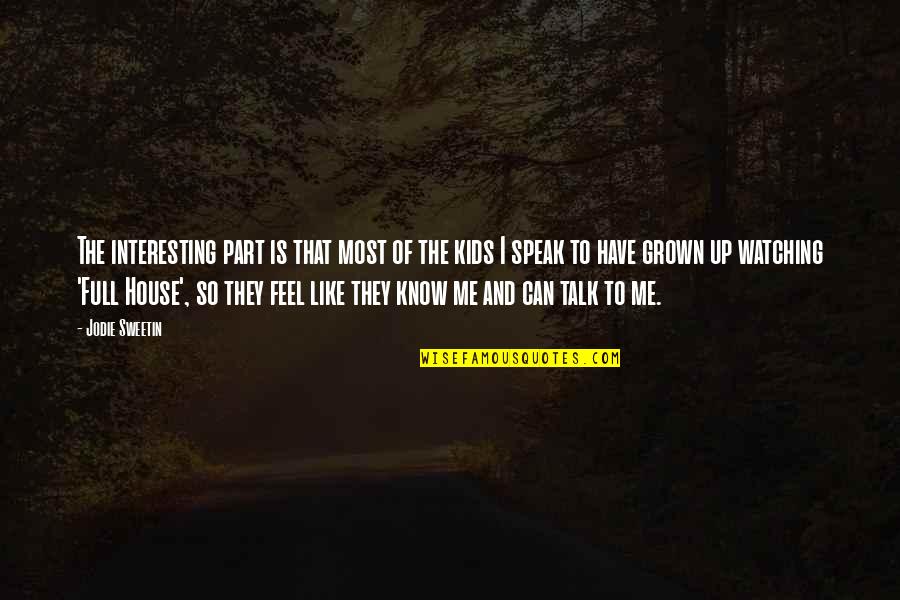 The interesting part is that most of the kids I speak to have grown up watching 'Full House', so they feel like they know me and can talk to me. —
Jodie Sweetin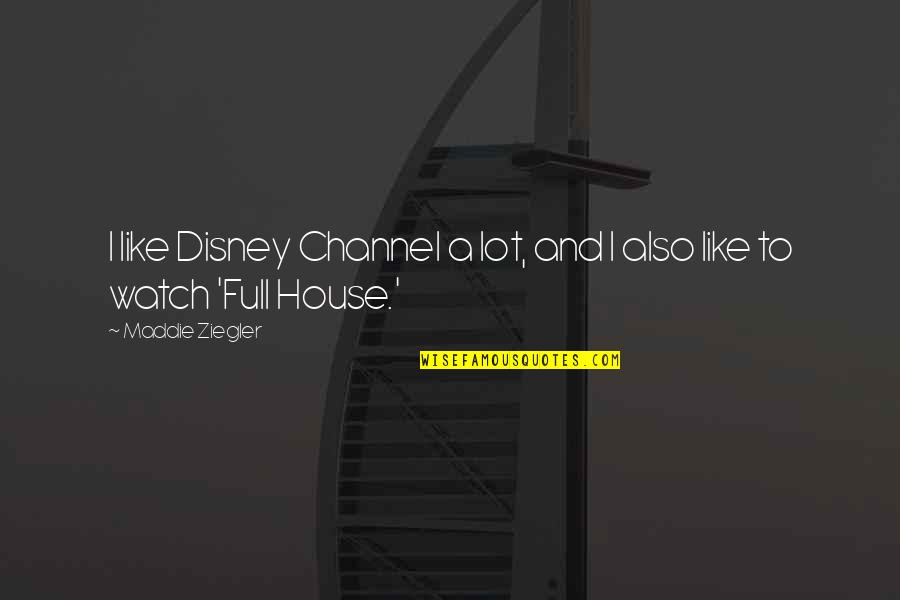 I like Disney Channel a lot, and I also like to watch 'Full House.' —
Maddie Ziegler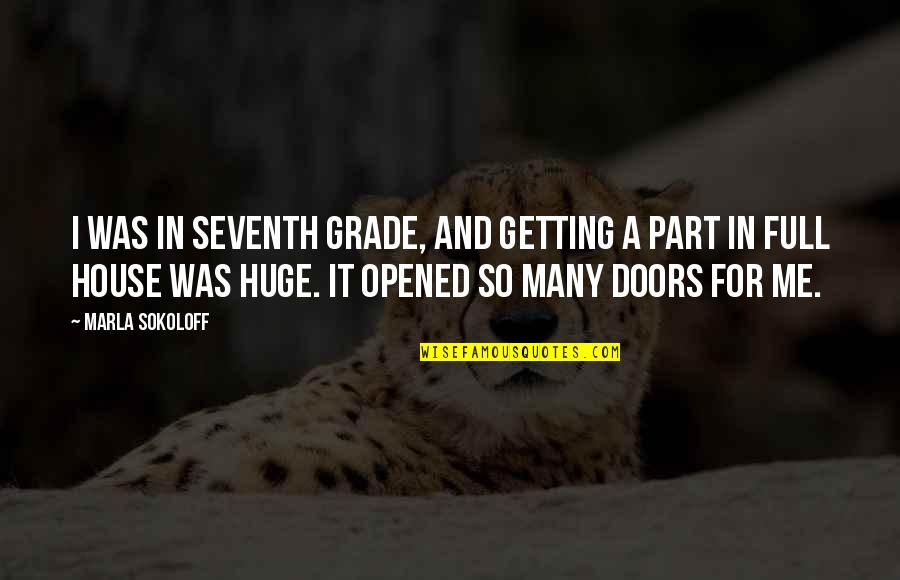 I was in seventh grade, and getting a part in Full House was huge. It opened so many doors for me. —
Marla Sokoloff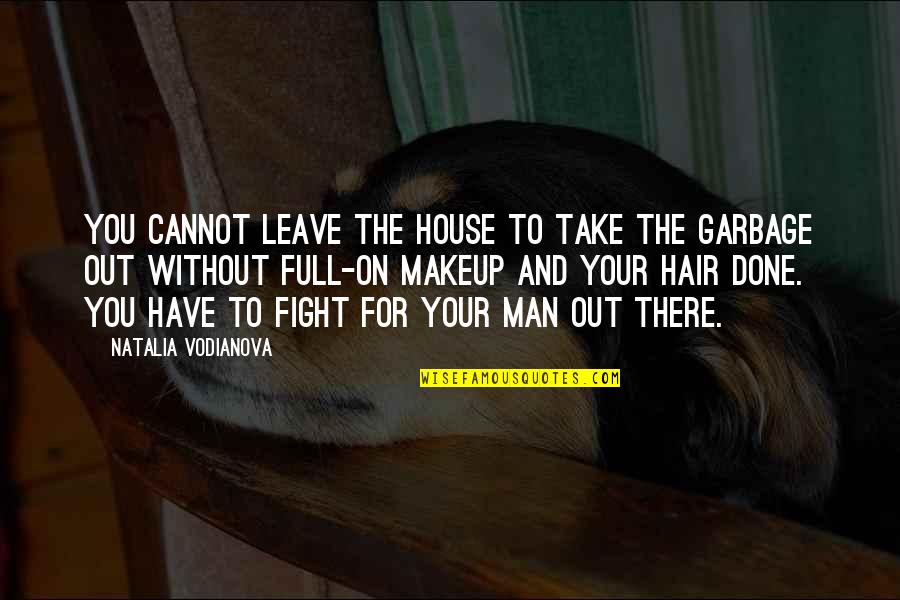 You cannot leave the house to take the garbage out without full-on makeup and your hair done. You have to fight for your man out there. —
Natalia Vodianova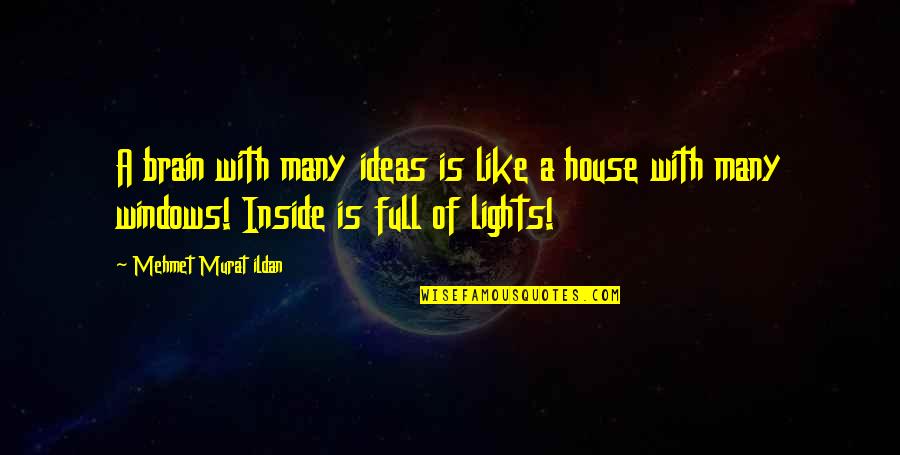 A brain with many ideas is like a house with many windows! Inside is full of lights! —
Mehmet Murat Ildan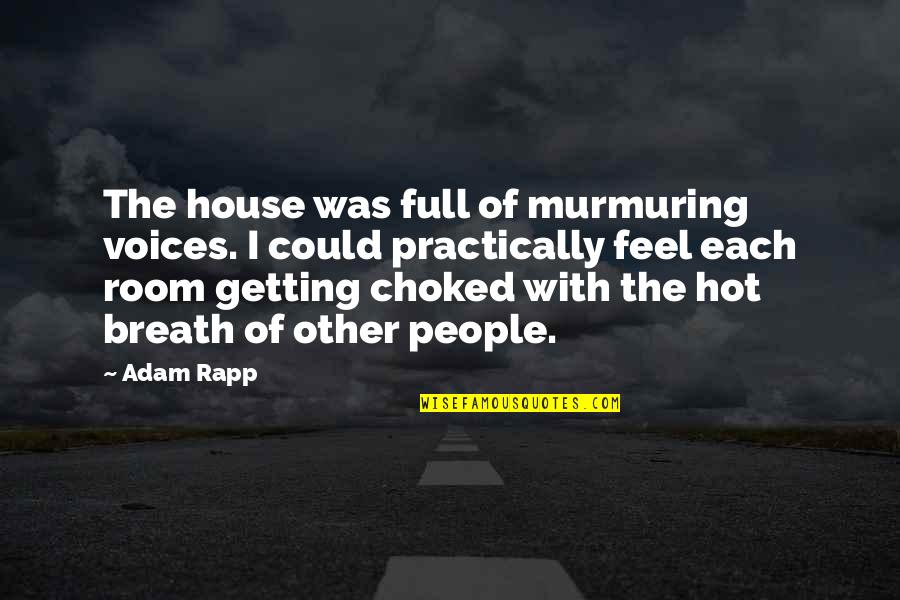 The house was full of murmuring voices. I could practically feel each room getting choked with the hot breath of other people. —
Adam Rapp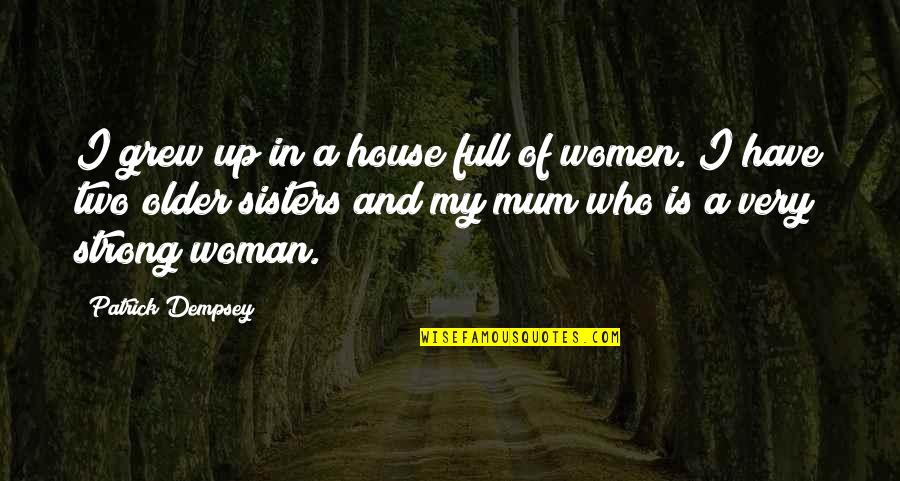 I grew up in a house full of women. I have two older sisters and my mum who is a very strong woman. —
Patrick Dempsey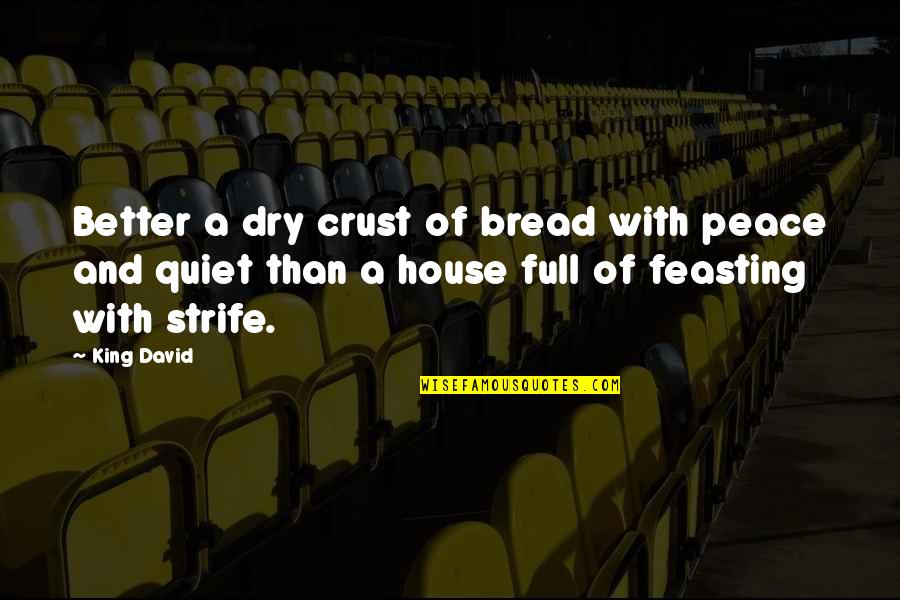 Better a dry crust of bread with peace and quiet than a house full of feasting with strife. —
King David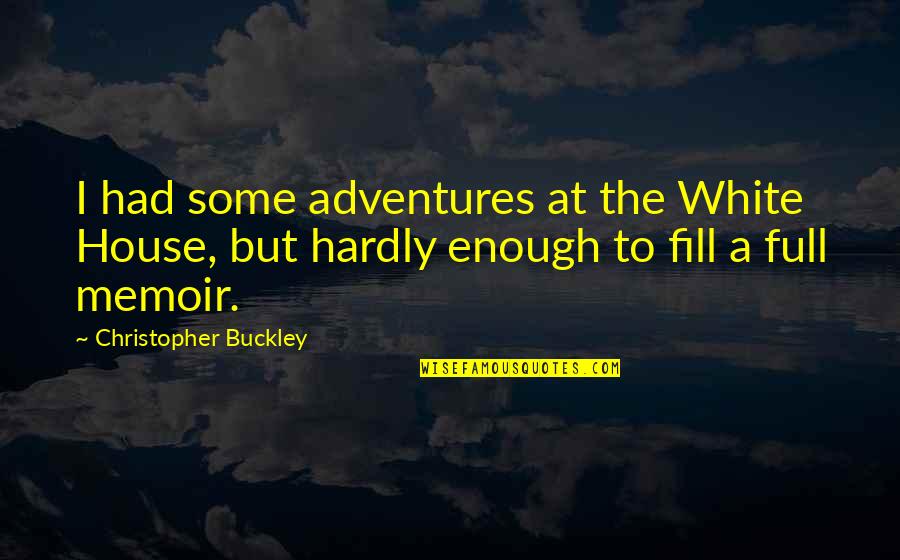 I had some adventures at the White House, but hardly enough to fill a full memoir. —
Christopher Buckley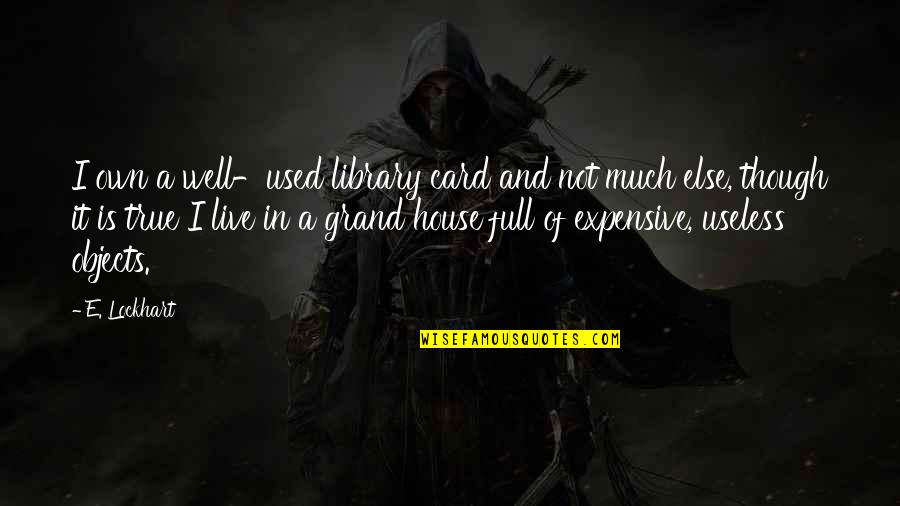 I own a well-used library card and not much else, though it is true I live in a grand house full of expensive, useless objects. —
E. Lockhart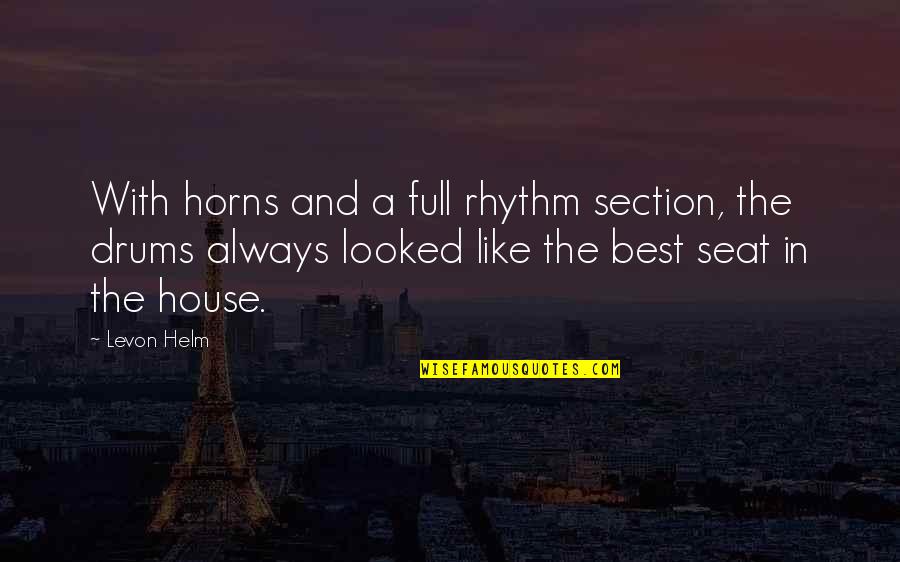 With horns and a full rhythm section, the drums always looked like the best seat in the house. —
Levon Helm