Charlie Ergen Quotes
Top 7 wise famous quotes and sayings by Charlie Ergen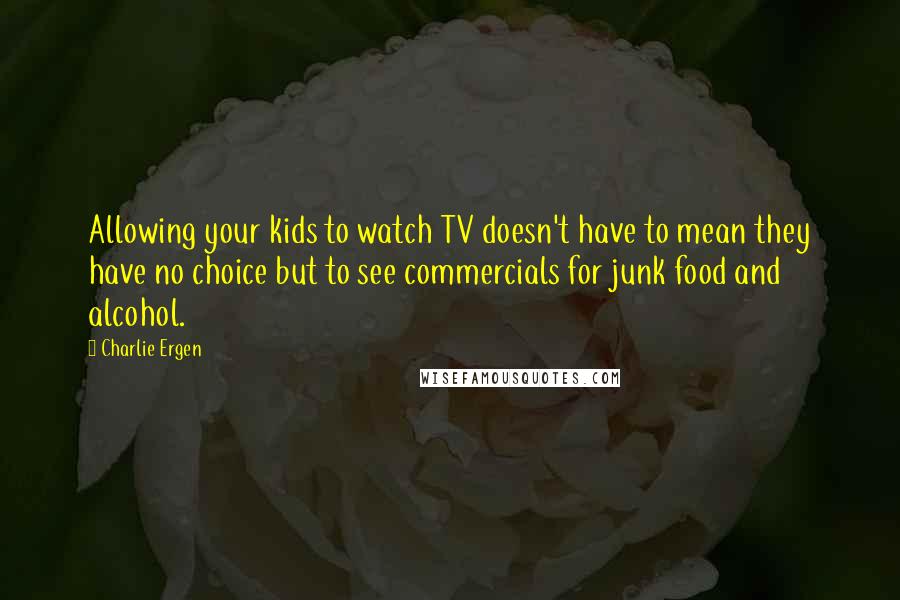 Allowing your kids to watch TV doesn't have to mean they have no choice but to see commercials for junk food and alcohol.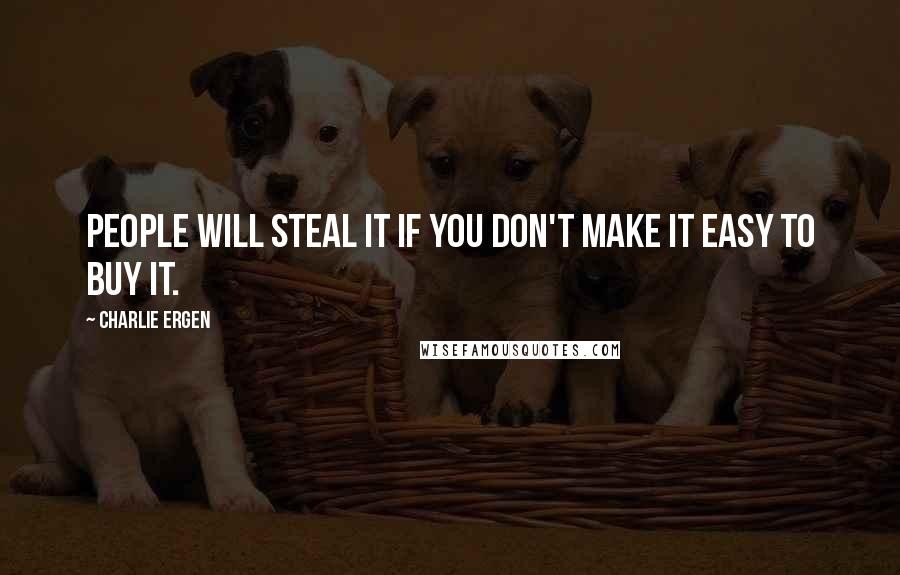 People will steal it if you don't make it easy to buy it.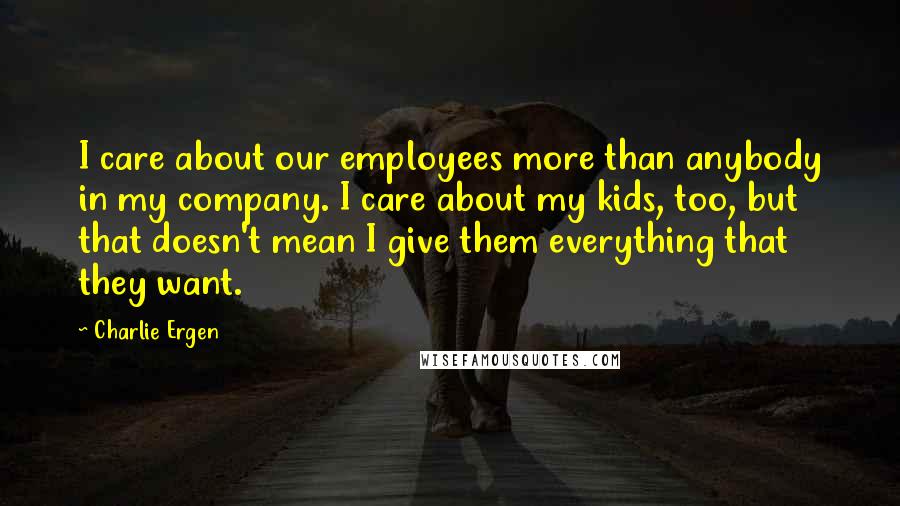 I care about our employees more than anybody in my company. I care about my kids, too, but that doesn't mean I give them everything that they want.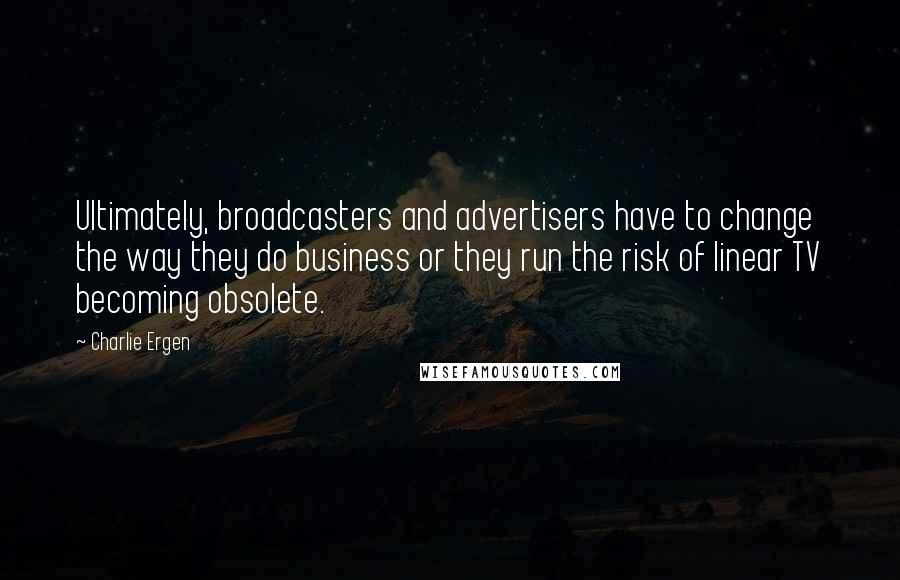 Ultimately, broadcasters and advertisers have to change the way they do business or they run the risk of linear TV becoming obsolete.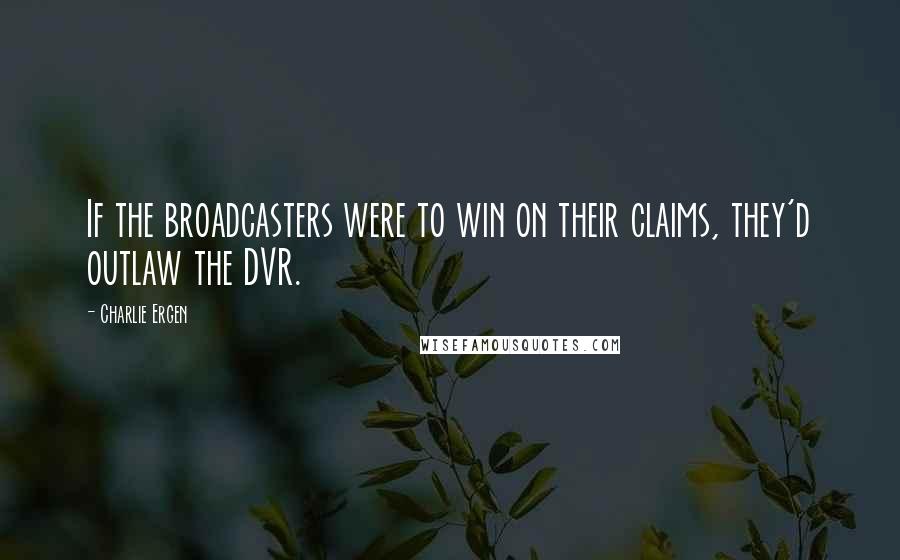 If the broadcasters were to win on their claims, they'd outlaw the DVR.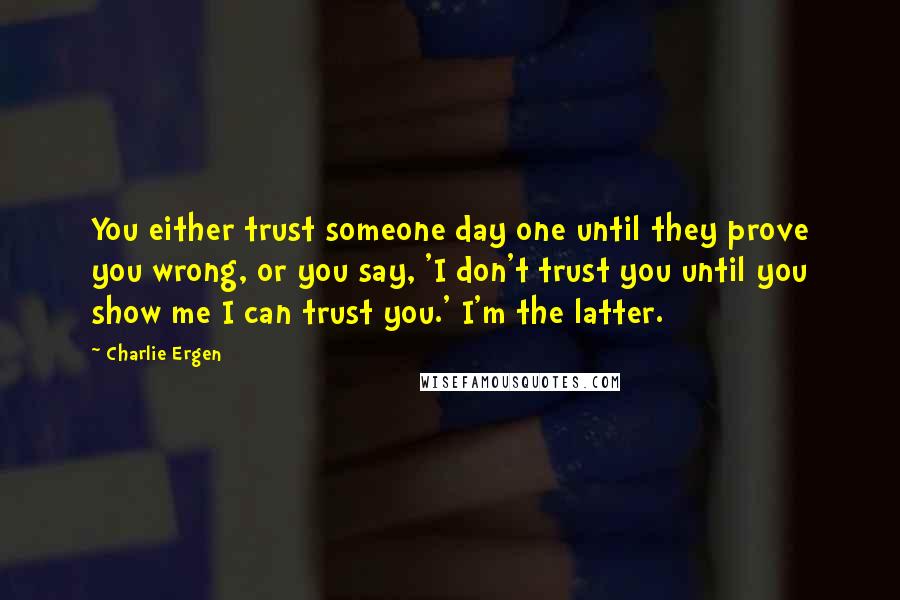 You either trust someone day one until they prove you wrong, or you say, 'I don't trust you until you show me I can trust you.' I'm the latter.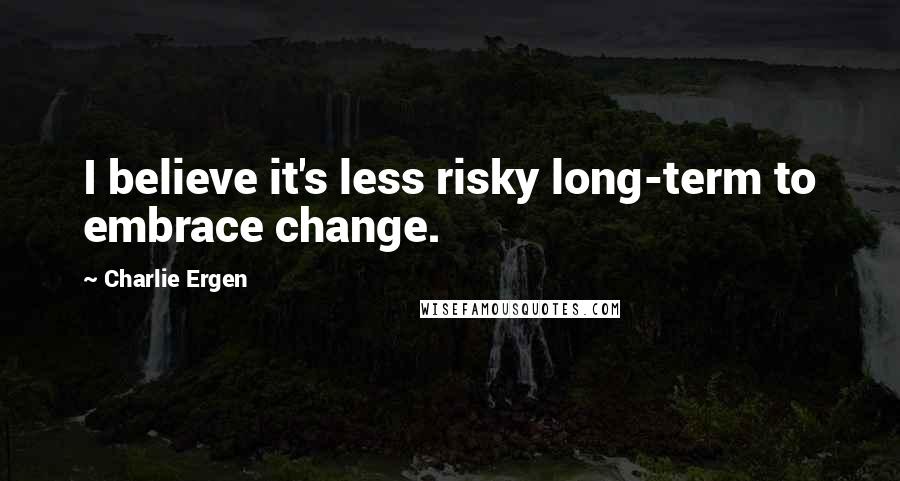 I believe it's less risky long-term to embrace change.