Cheryl Cole Quotes
Top 25 wise famous quotes and sayings by Cheryl Cole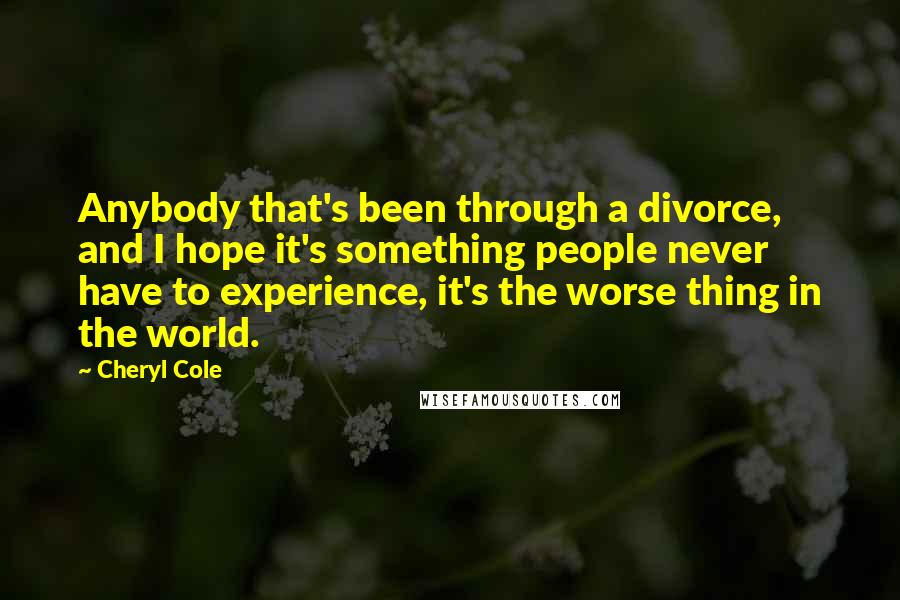 Anybody that's been through a divorce, and I hope it's something people never have to experience, it's the worse thing in the world.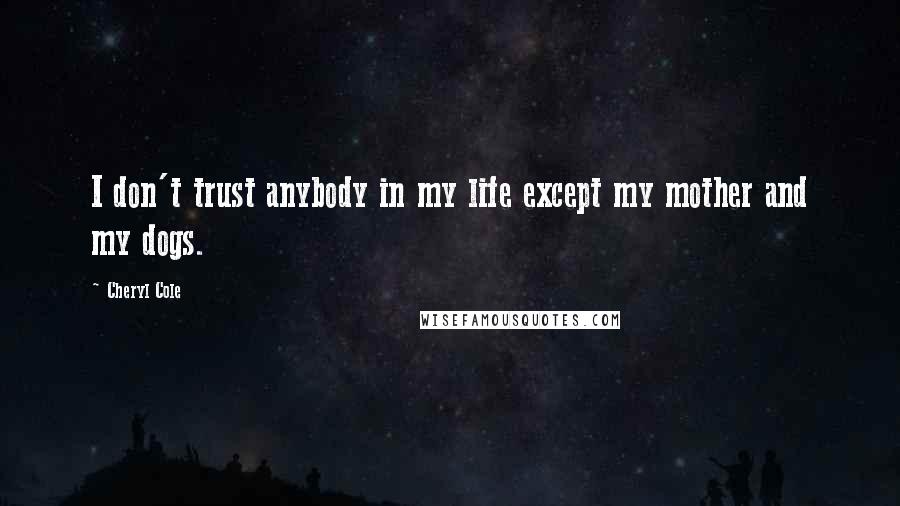 I don't trust anybody in my life except my mother and my dogs.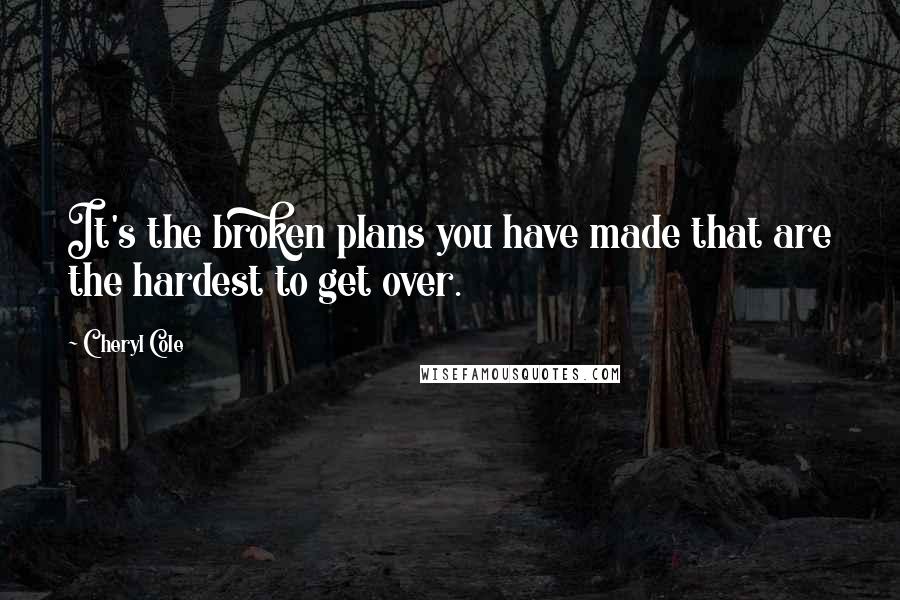 It's the broken plans you have made that are the hardest to get over.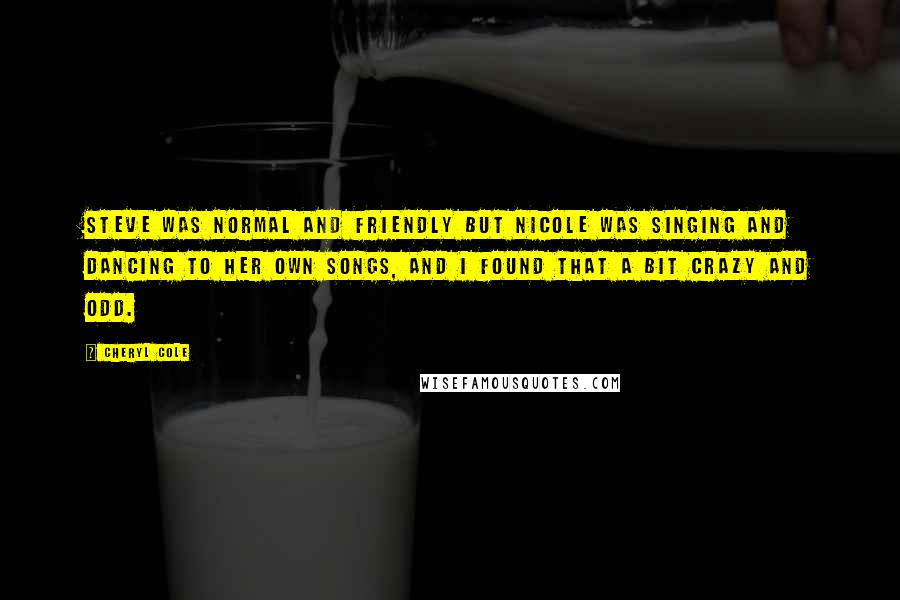 Steve was normal and friendly but Nicole was singing and dancing to her own songs, and I found that a bit crazy and odd.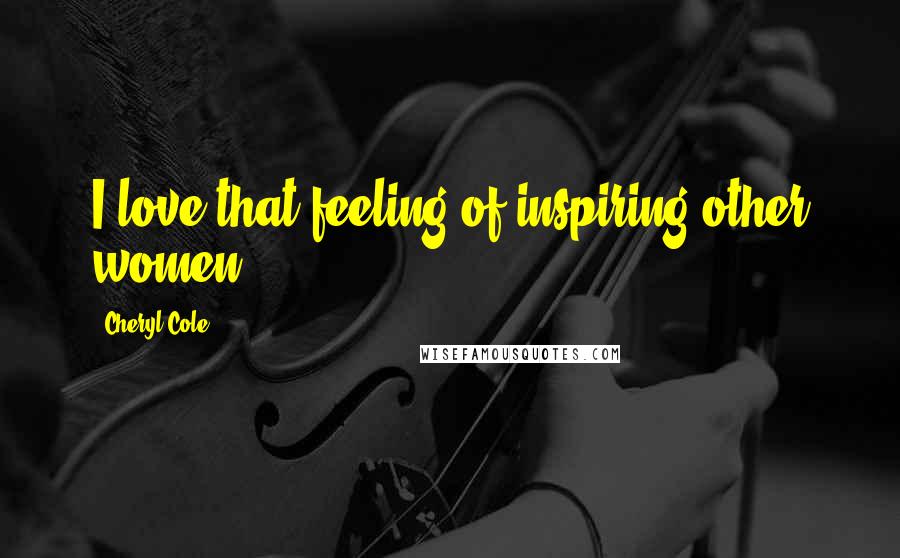 I love that feeling of inspiring other women.
I still am very street - I just have nicer clothes. I'm not ashamed of that.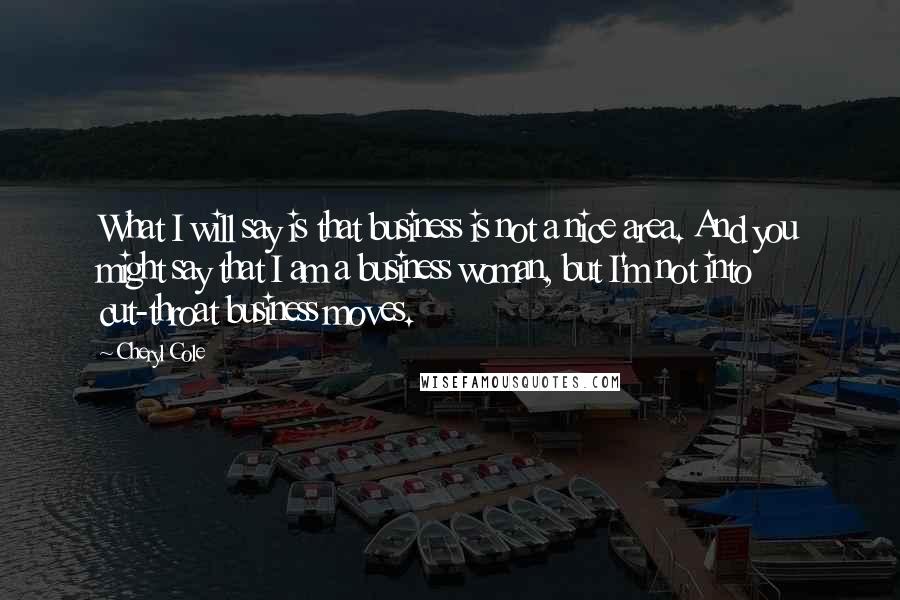 What I will say is that business is not a nice area. And you might say that I am a business woman, but I'm not into cut-throat business moves.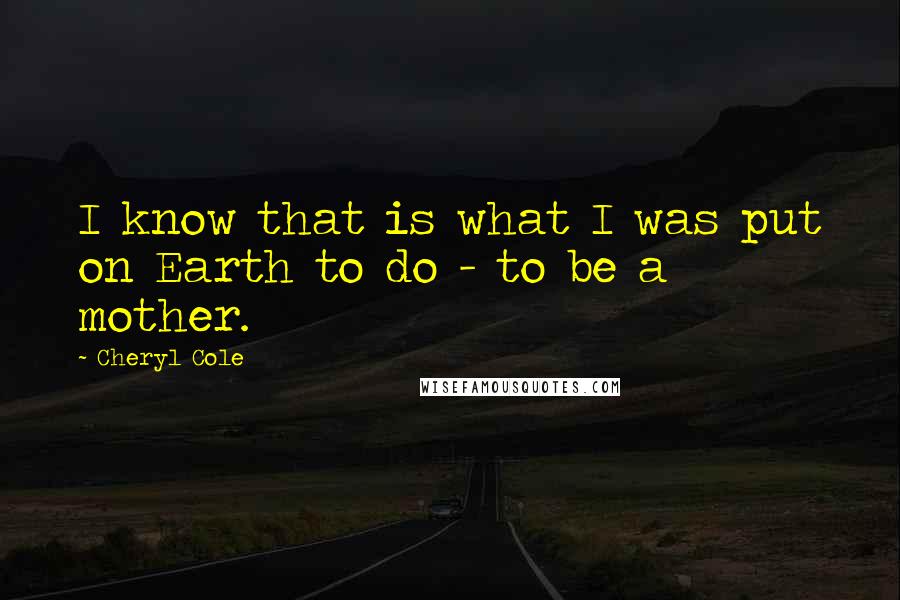 I know that is what I was put on Earth to do - to be a mother.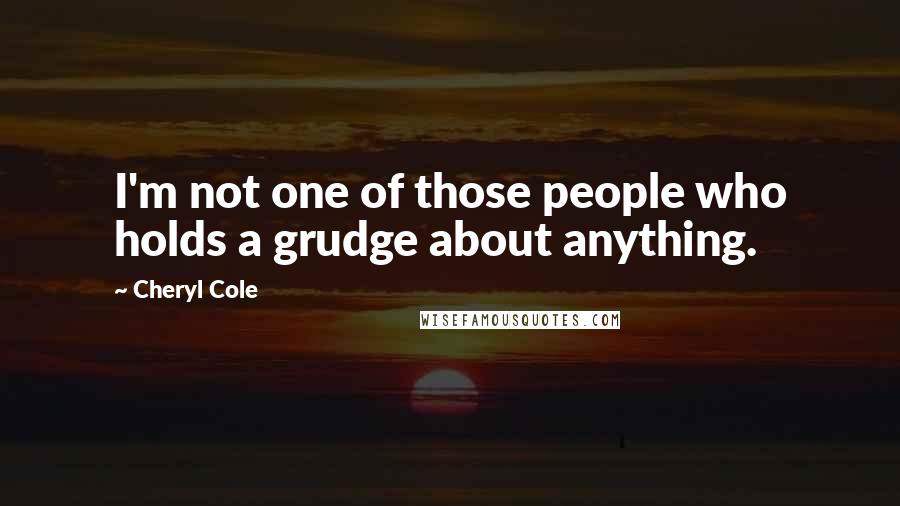 I'm not one of those people who holds a grudge about anything.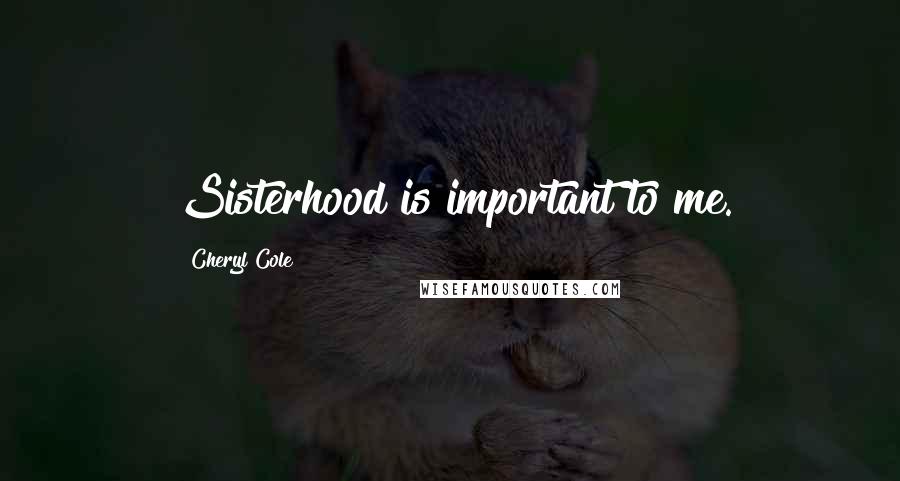 Sisterhood is important to me.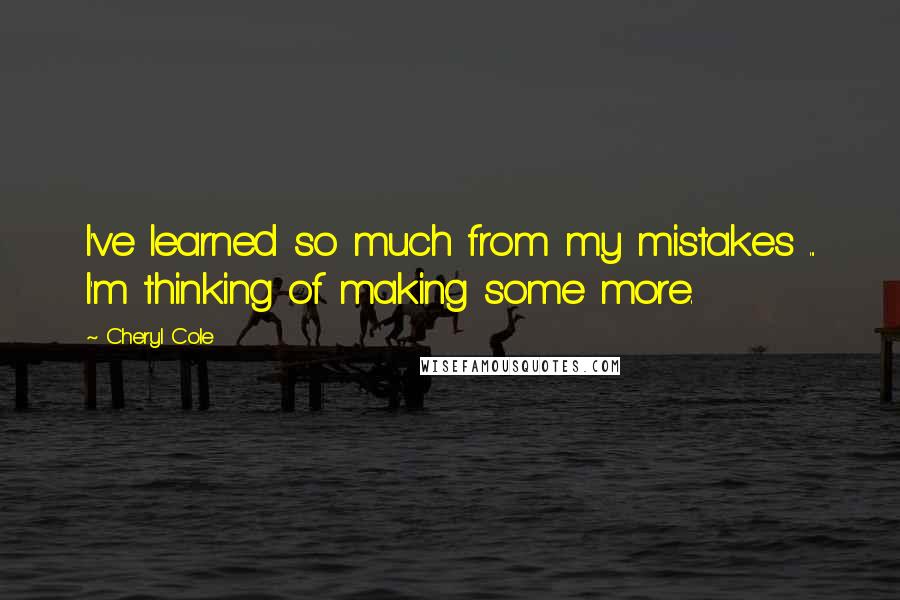 I've learned so much from my mistakes ... I'm thinking of making some more.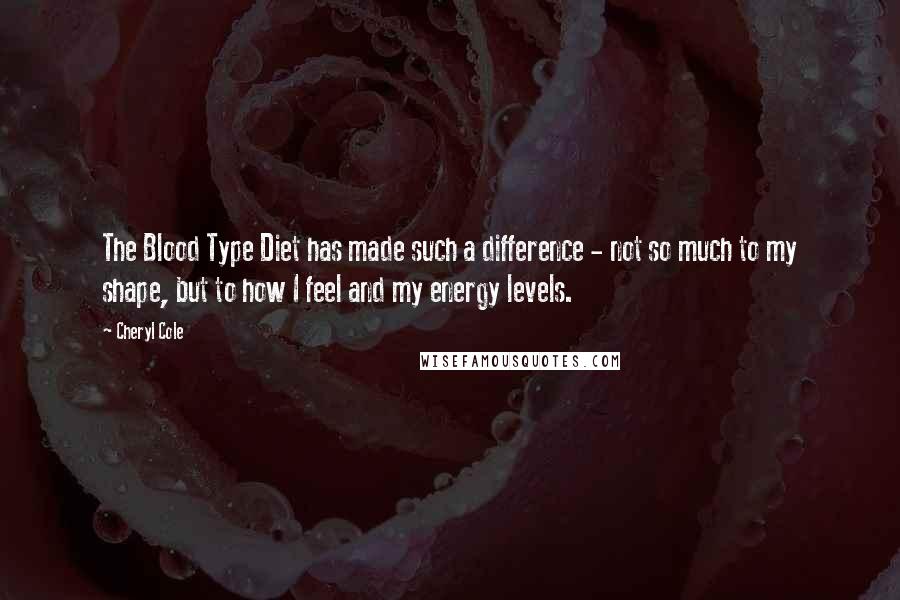 The Blood Type Diet has made such a difference - not so much to my shape, but to how I feel and my energy levels.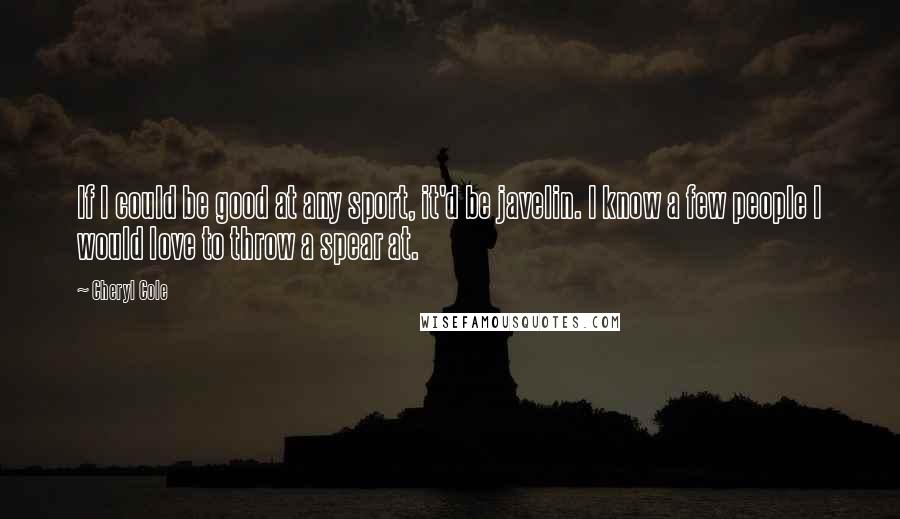 If I could be good at any sport, it'd be javelin. I know a few people I would love to throw a spear at.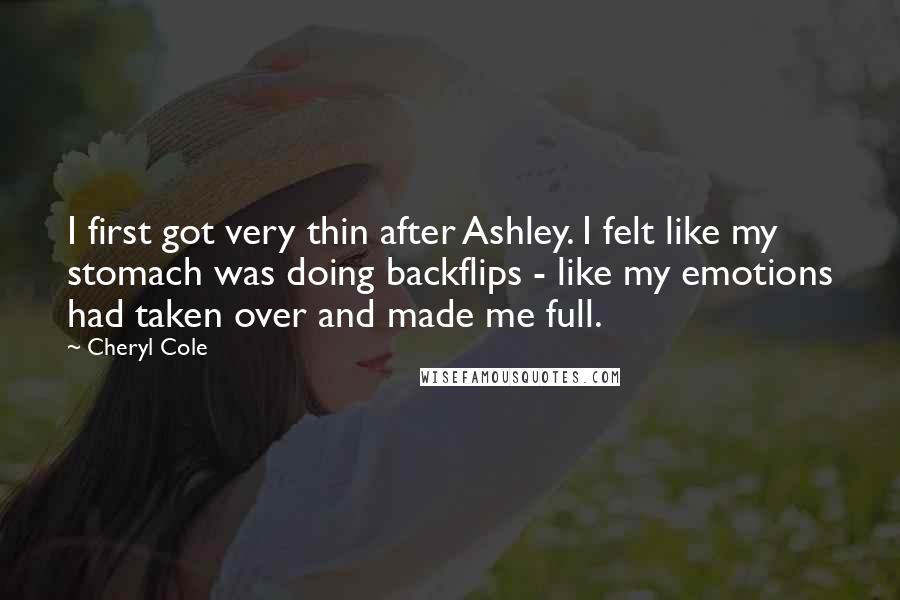 I first got very thin after Ashley. I felt like my stomach was doing backflips - like my emotions had taken over and made me full.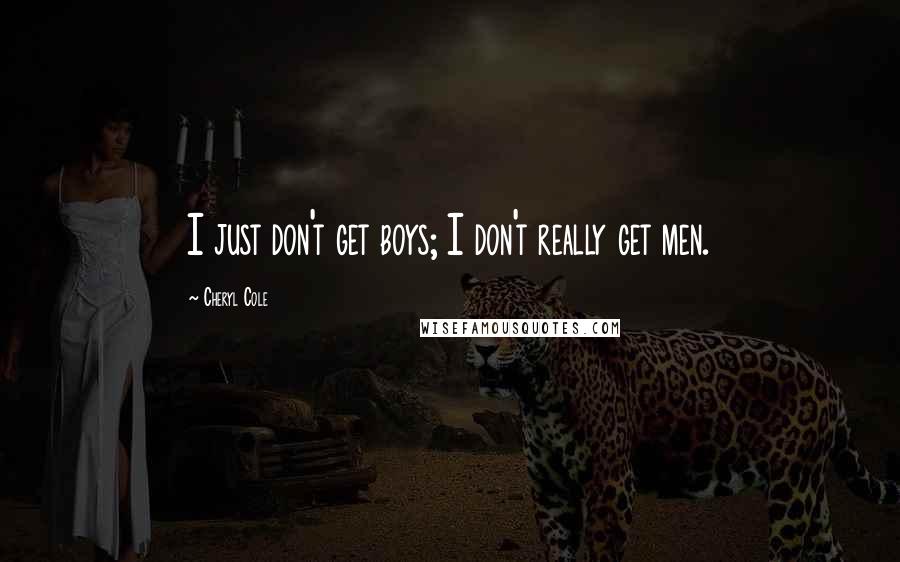 I just don't get boys; I don't really get men.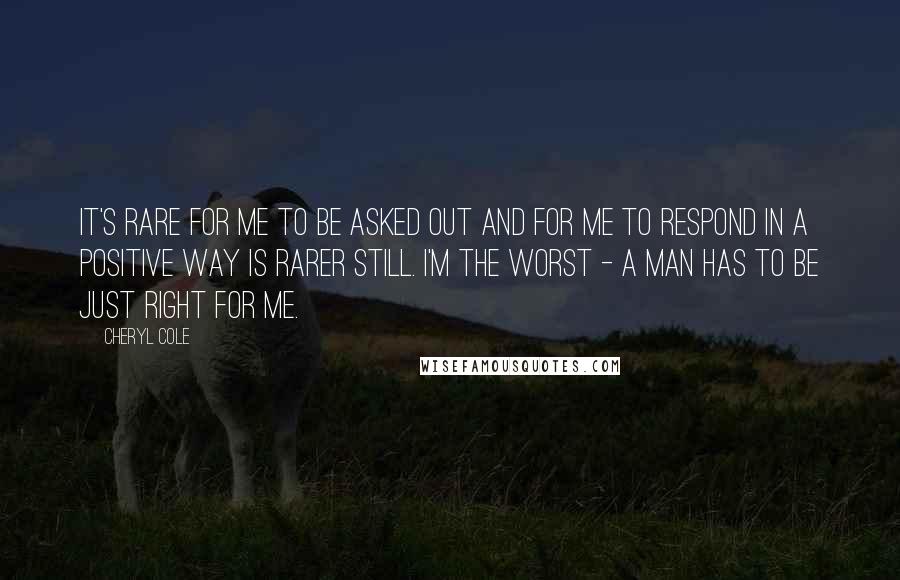 It's rare for me to be asked out and for me to respond in a positive way is rarer still. I'm the worst - a man has to be just right for me.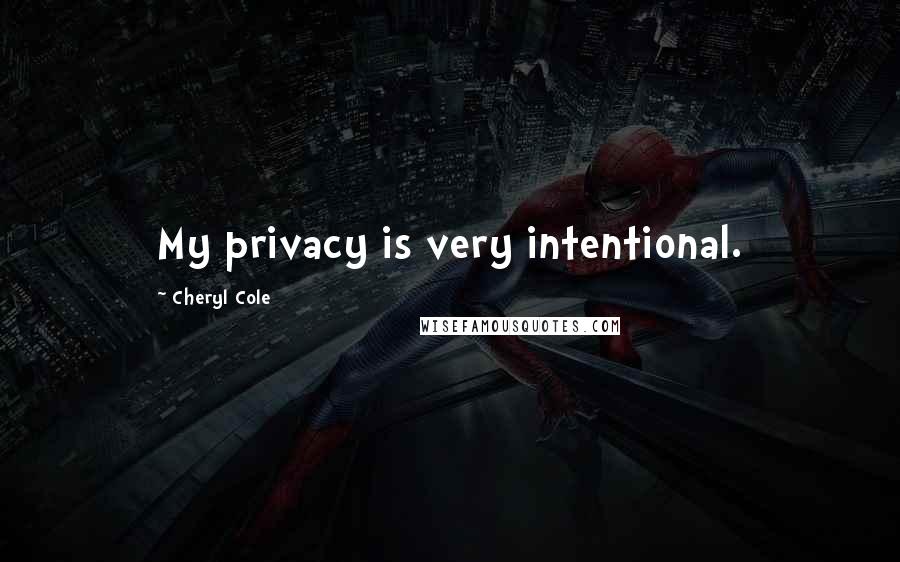 My privacy is very intentional.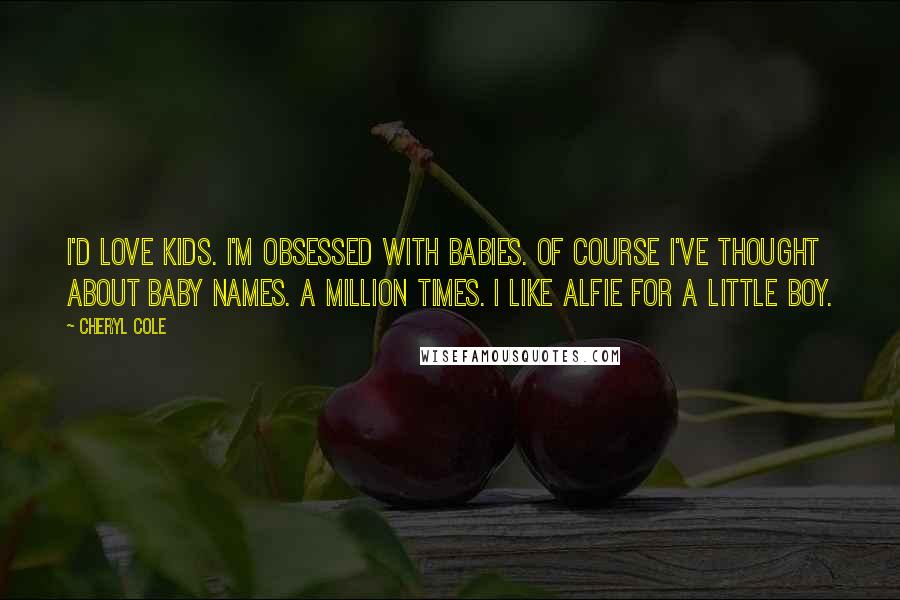 I'd love kids. I'm obsessed with babies. Of course I've thought about baby names. A million times. I like Alfie for a little boy.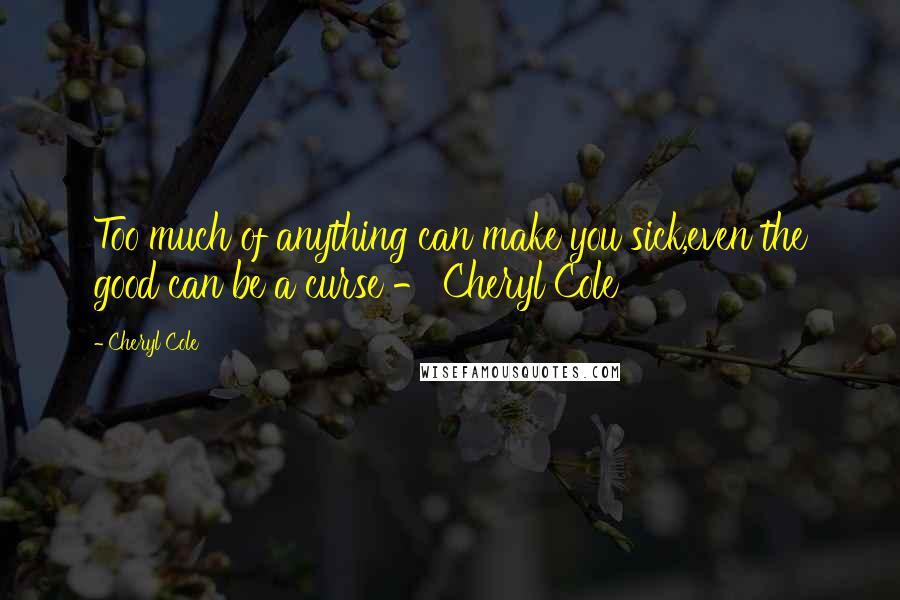 Too much of anything can make you sick,
even the good can be a curse - Cheryl Cole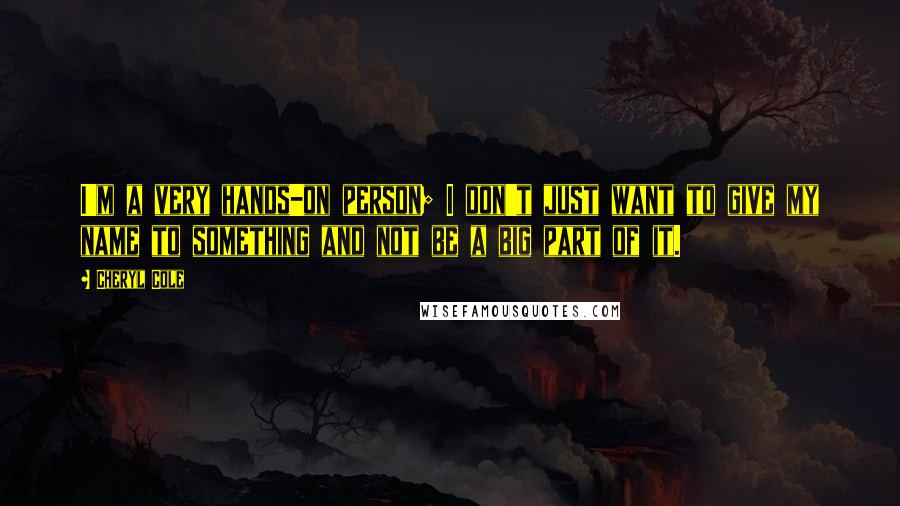 I'm a very hands-on person; I don't just want to give my name to something and not be a big part of it.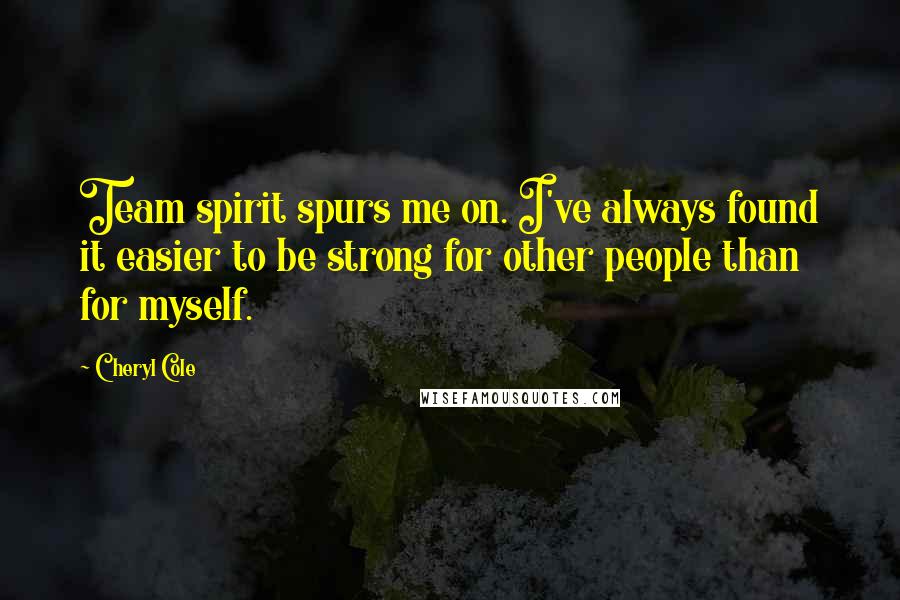 Team spirit spurs me on. I've always found it easier to be strong for other people than for myself.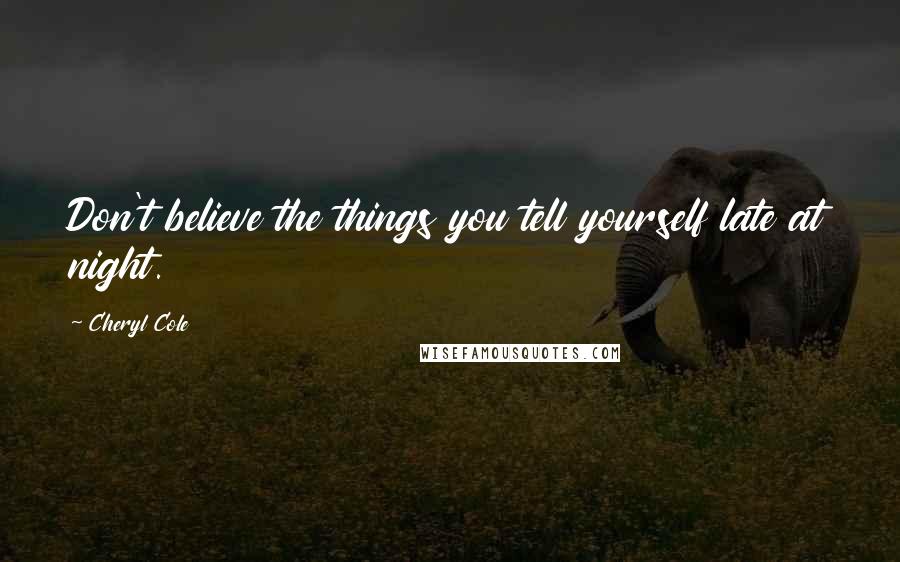 Don't believe the things you tell yourself late at night.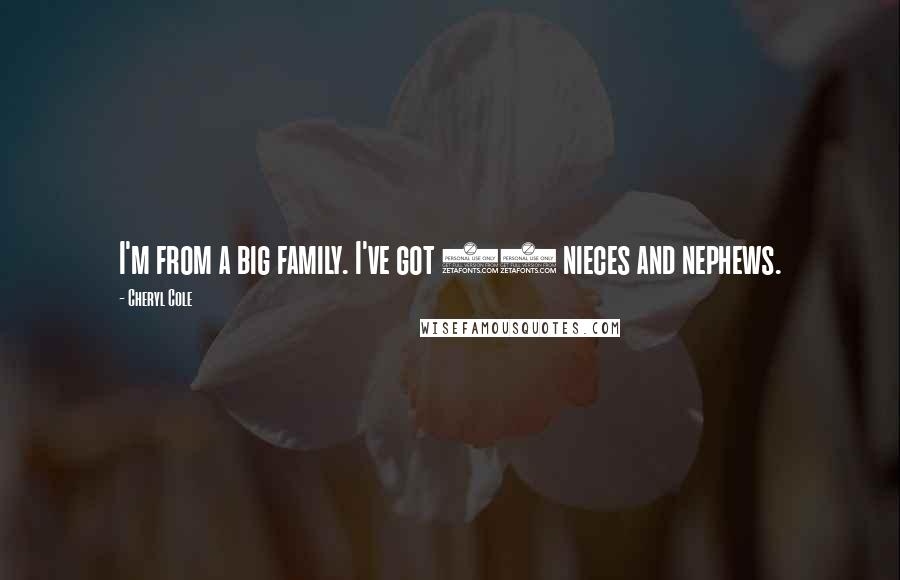 I'm from a big family. I've got 10 nieces and nephews.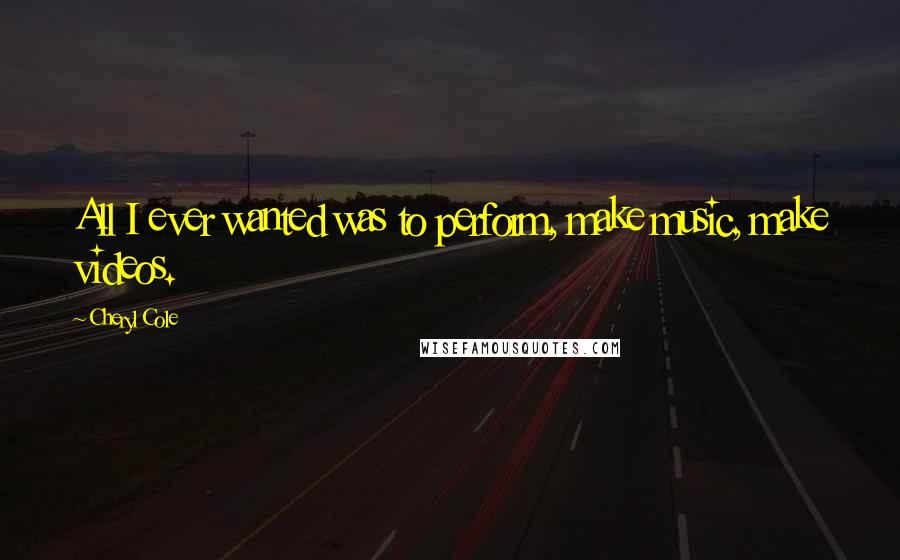 All I ever wanted was to perform, make music, make videos.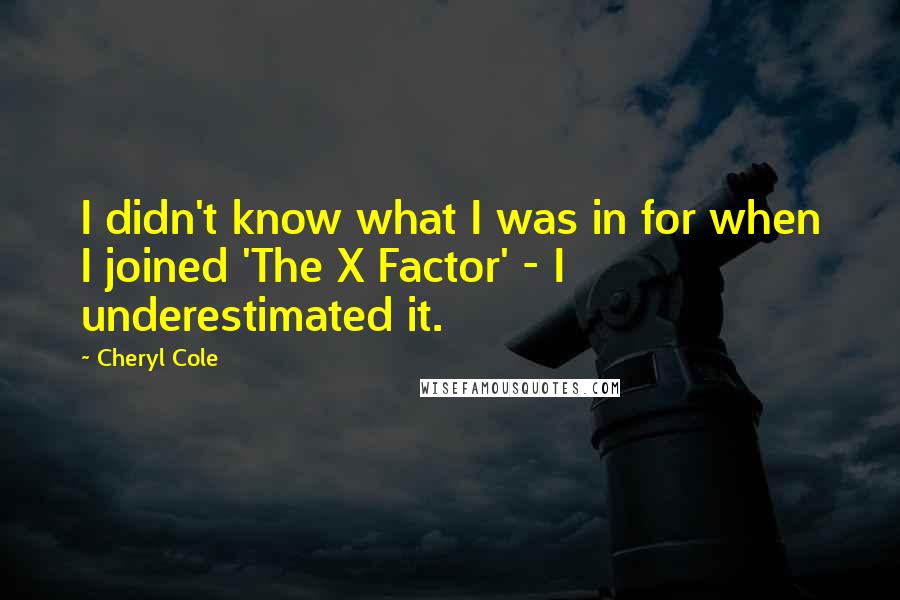 I didn't know what I was in for when I joined 'The X Factor' - I underestimated it.