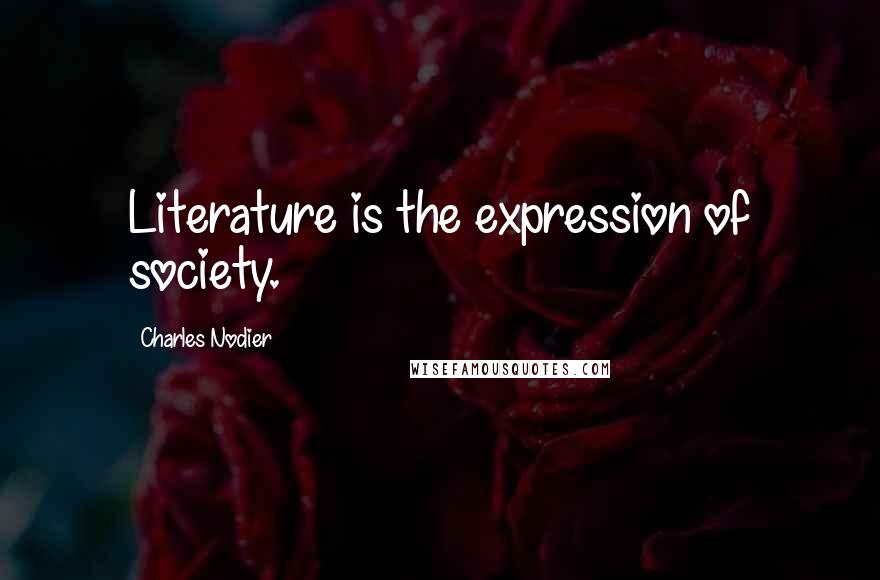 Literature is the expression of society.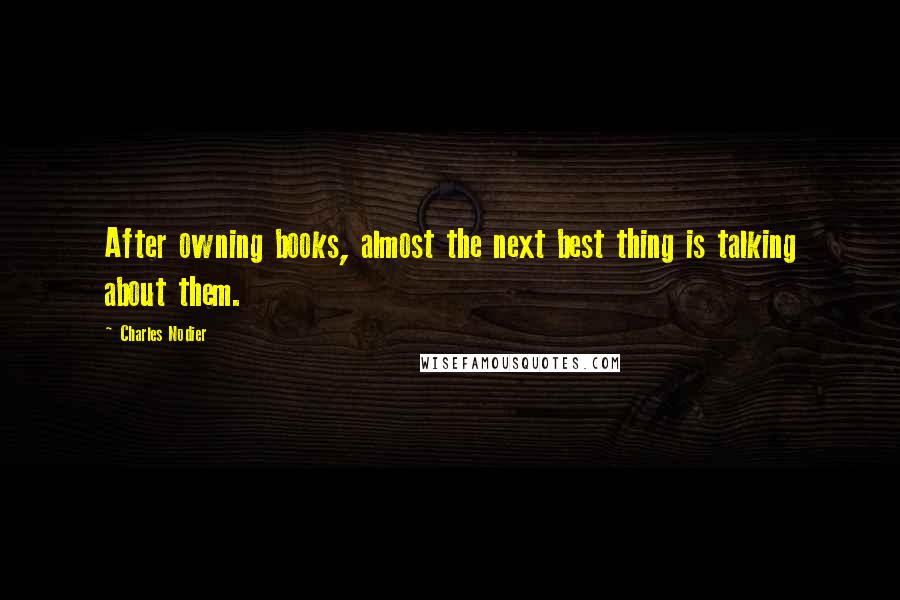 After owning books, almost the next best thing is talking about them.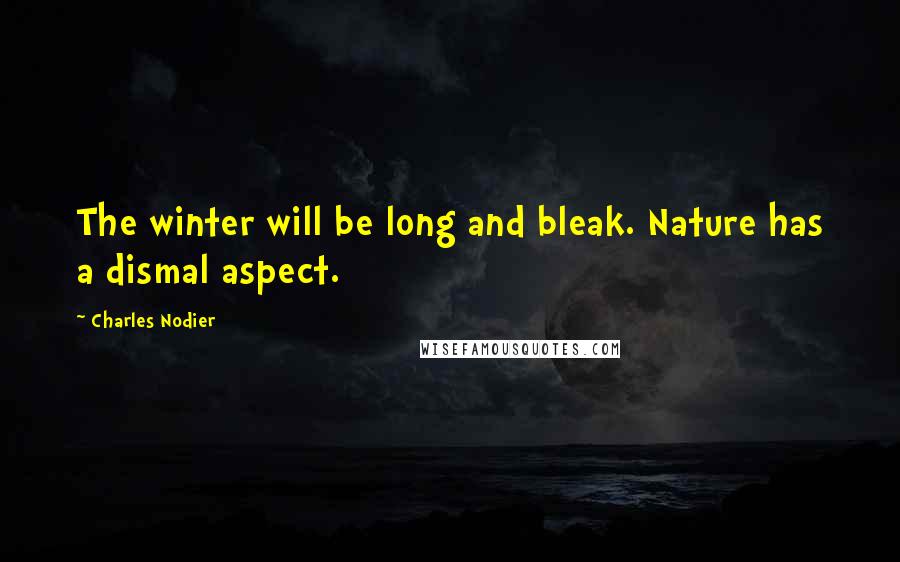 The winter will be long and bleak. Nature has a dismal aspect.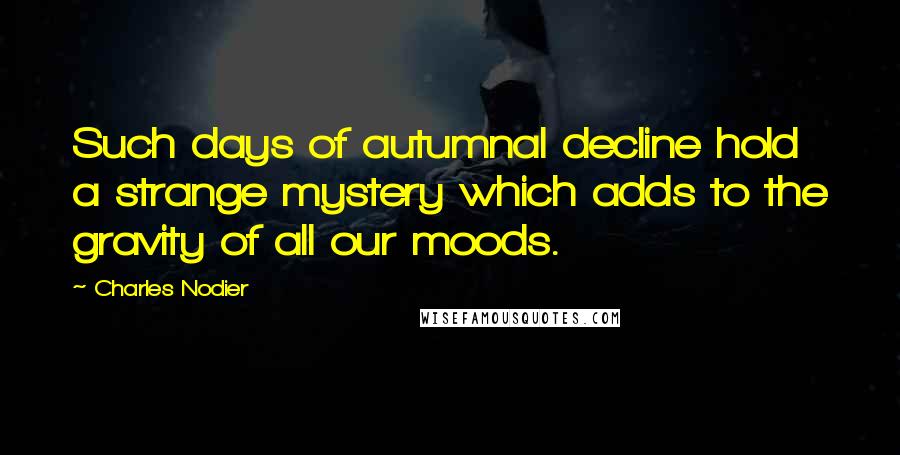 Such days of autumnal decline hold a strange mystery which adds to the gravity of all our moods.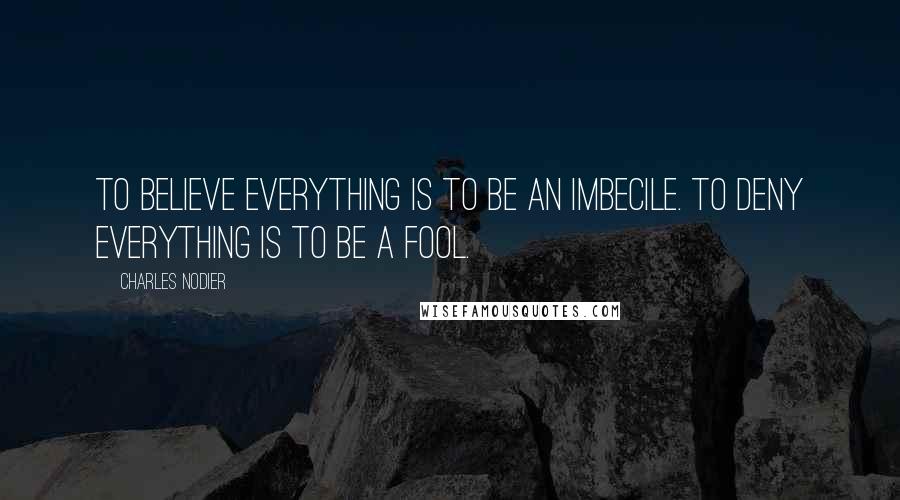 To believe everything is to be an imbecile.
To deny everything is to be a fool.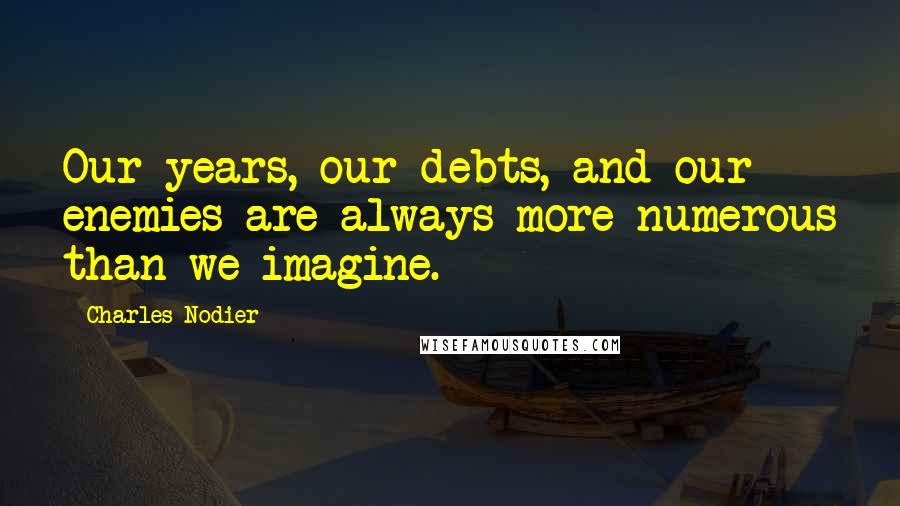 Our years, our debts, and our enemies are always more numerous than we imagine.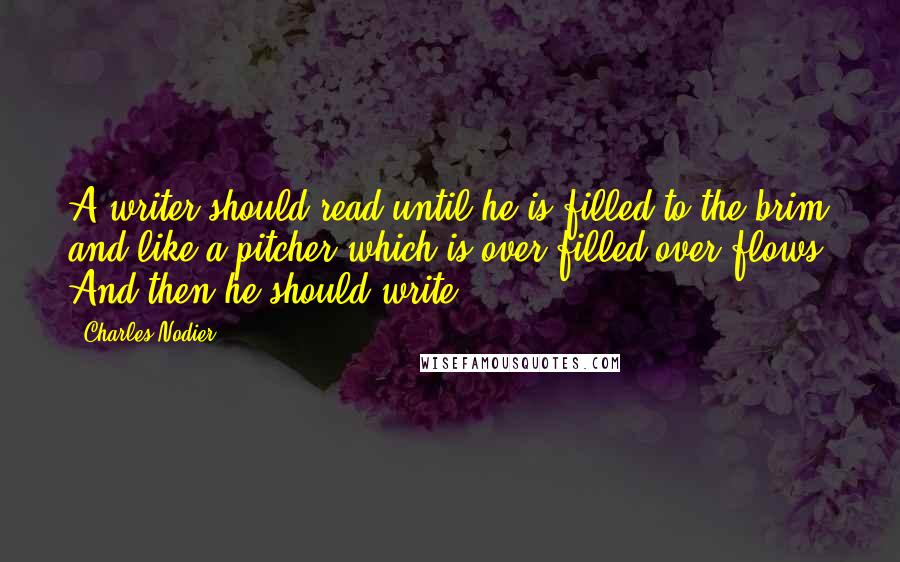 A writer should read until he is filled to the brim and like a pitcher which is over-filled over flows. And then he should write.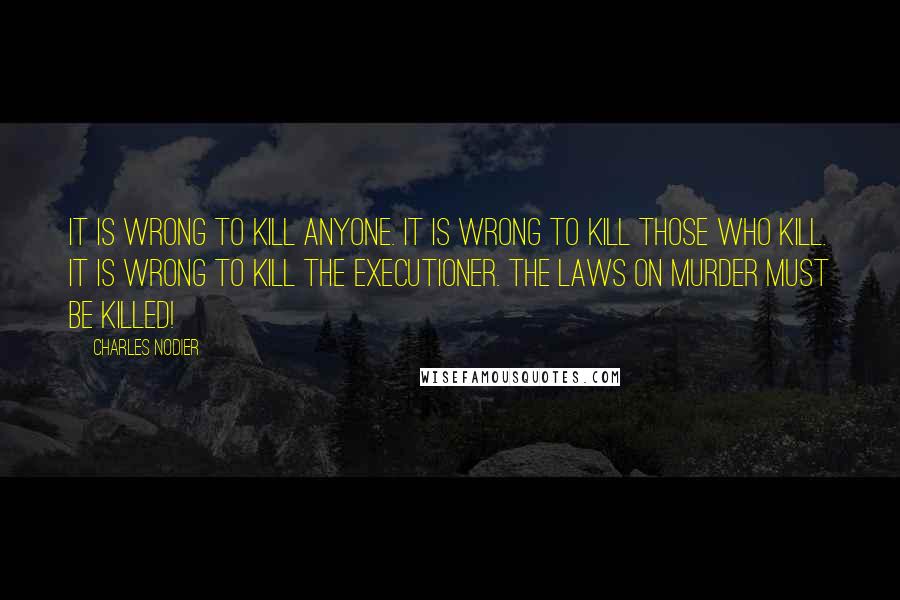 It is wrong to kill anyone. It is wrong to kill those who kill. It is wrong to kill the executioner. The laws on murder must be killed!