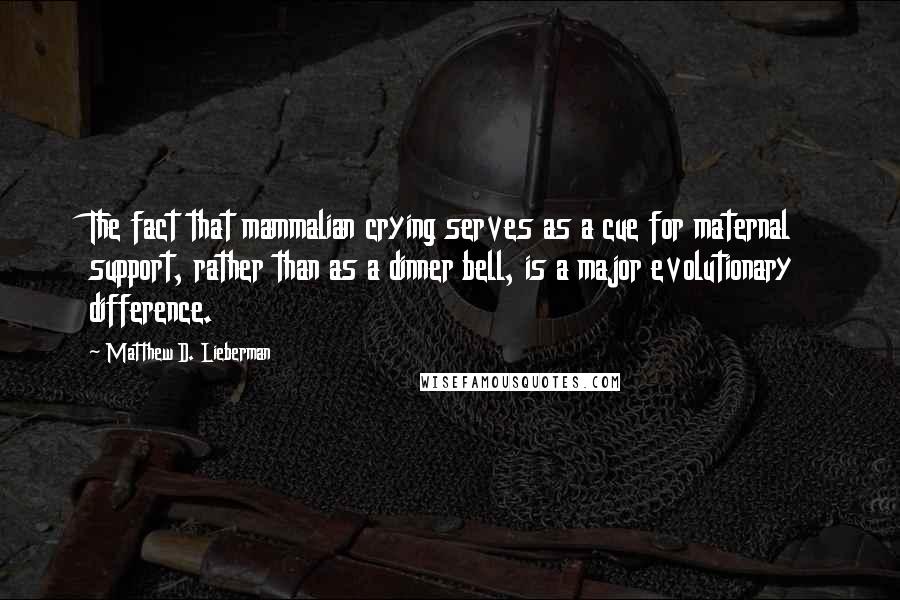 The fact that mammalian crying serves as a cue for maternal support, rather than as a dinner bell, is a major evolutionary difference.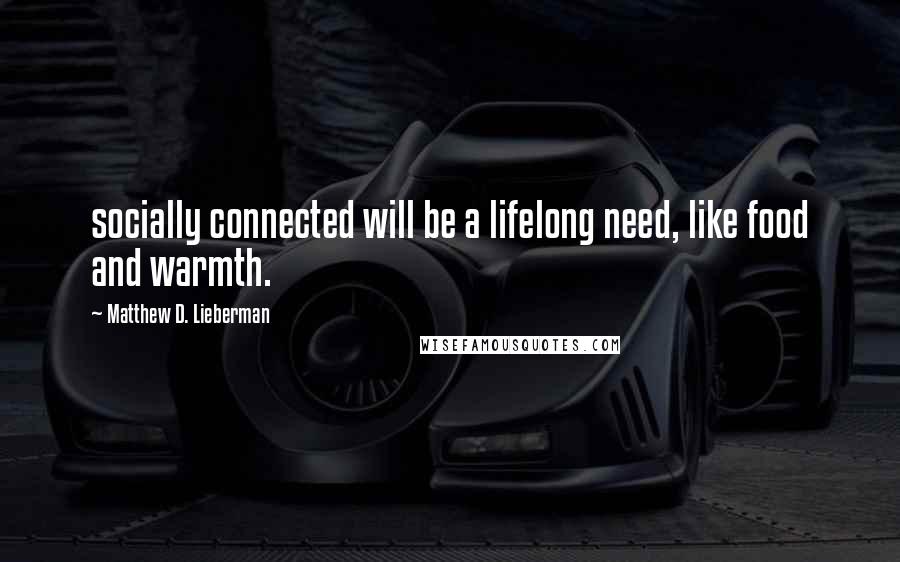 socially connected will be a lifelong need, like food and warmth.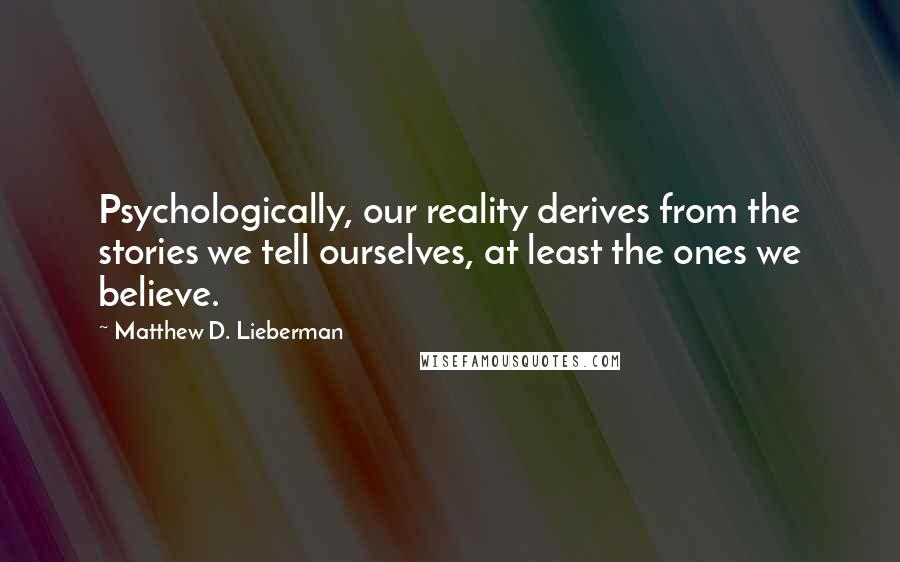 Psychologically, our reality derives from the stories we tell ourselves, at least the ones we believe.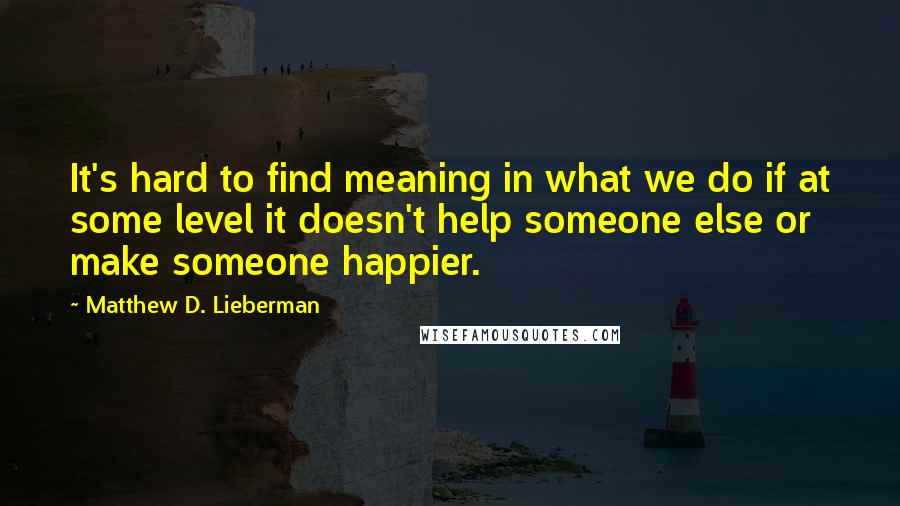 It's hard to find meaning in what we do if at some level it doesn't help someone else or make someone happier.