...what exactly is there in human existence that can lure you away from pleasure: peace of mind, a walk by the sea, moderation?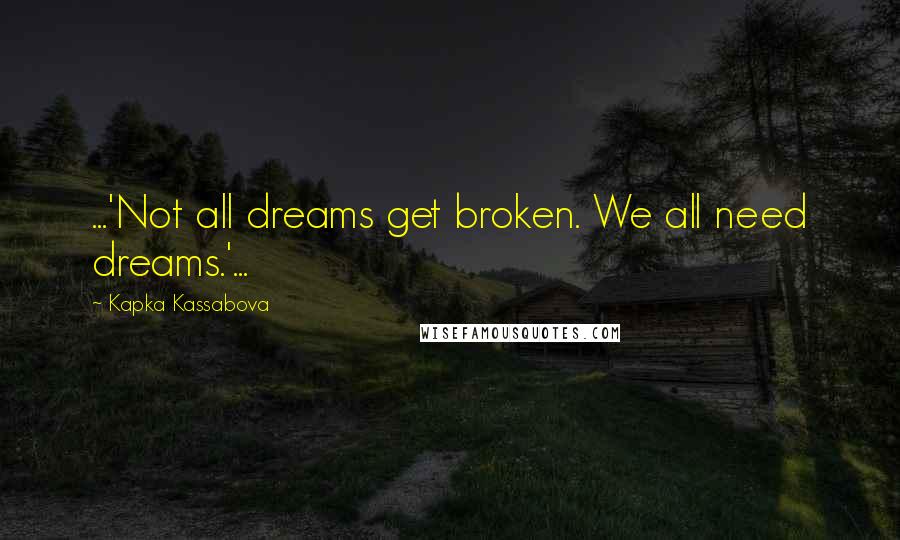 ...'Not all dreams get broken. We all need dreams.'...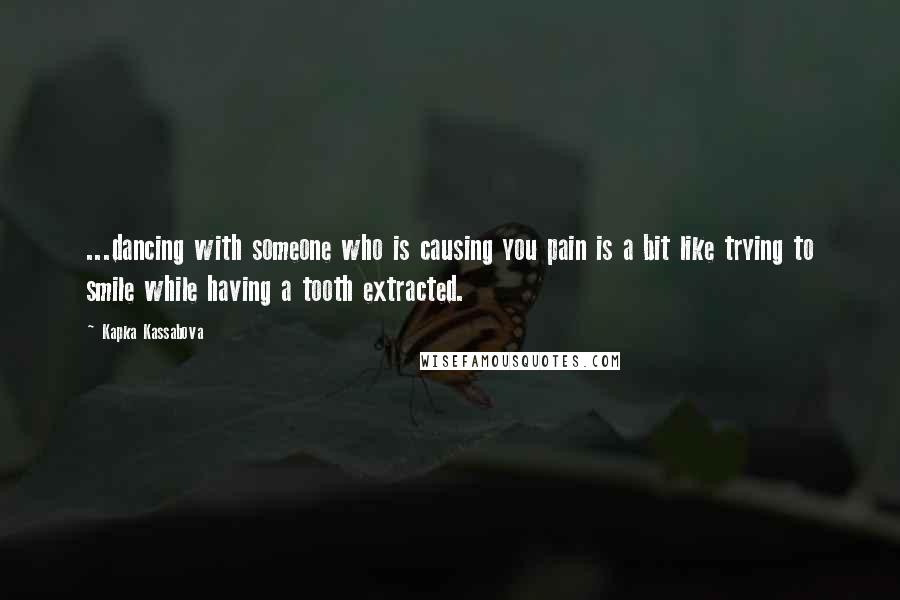 ...dancing with someone who is causing you pain is a bit like trying to smile while having a tooth extracted.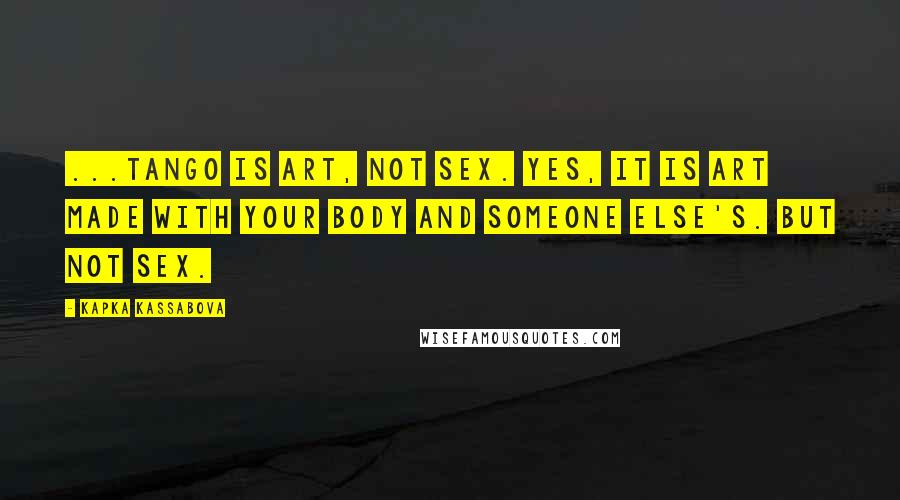 ...tango is art, not sex. Yes, it is art made with your body and someone else's. But not sex.