Charles Grandison Finney Quotes
Top 21 wise famous quotes and sayings by Charles Grandison Finney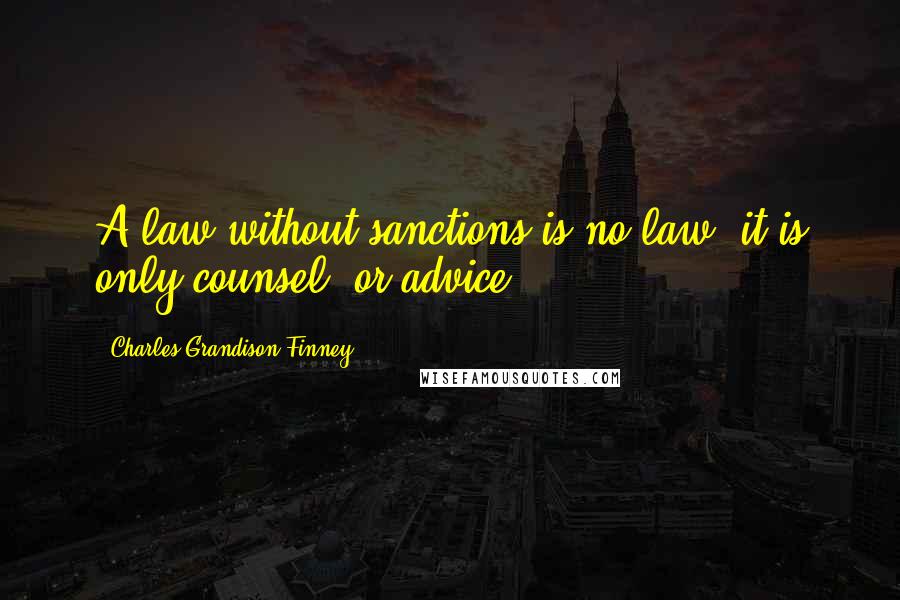 A law without sanctions is no law; it is only counsel, or advice.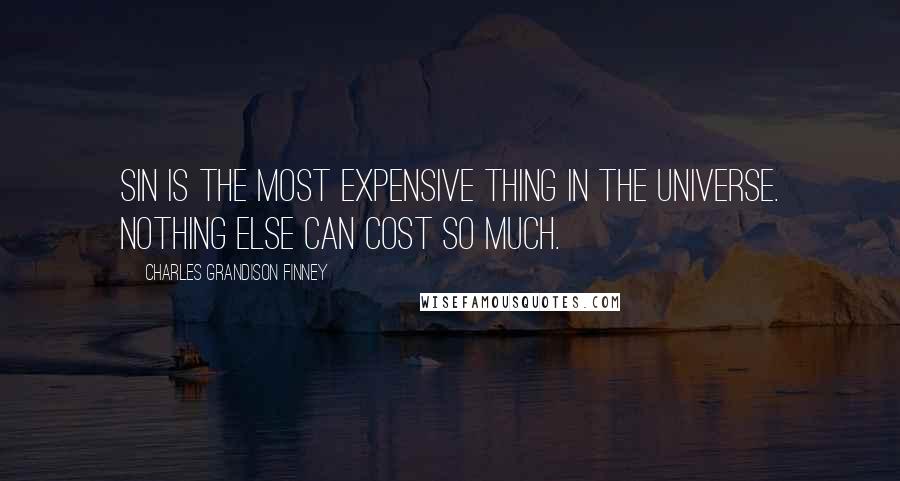 Sin is the most expensive thing in the universe. Nothing else can cost so much.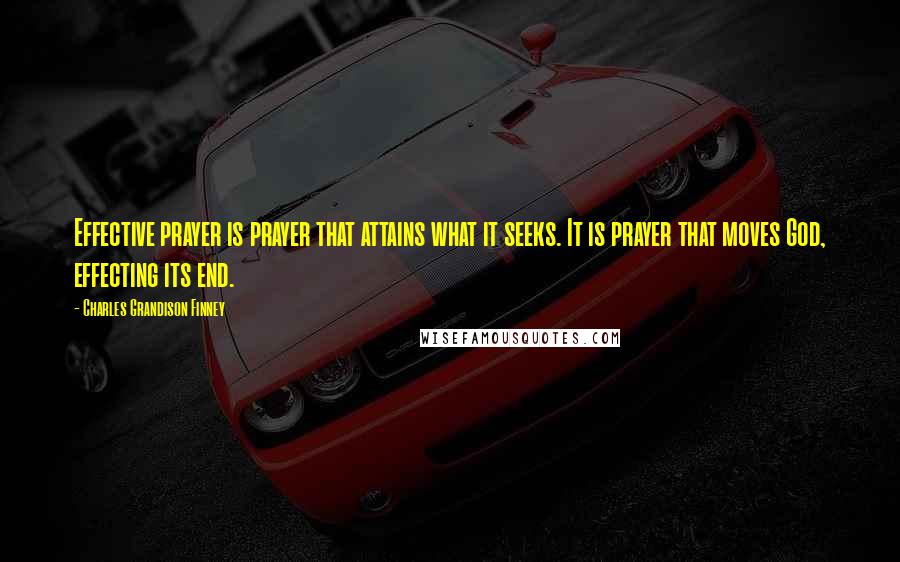 Effective prayer is prayer that attains what it seeks. It is prayer that moves God, effecting its end.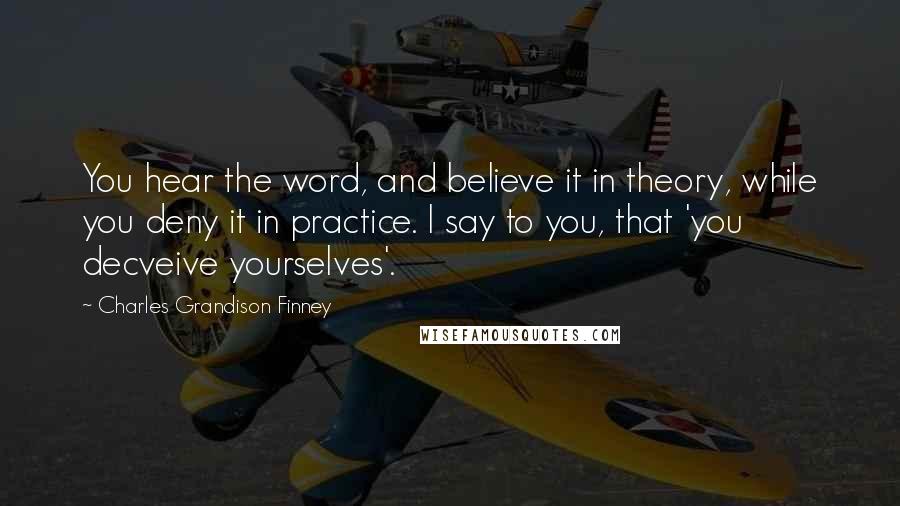 You hear the word, and believe it in theory, while you deny it in practice. I say to you, that 'you decveive yourselves'.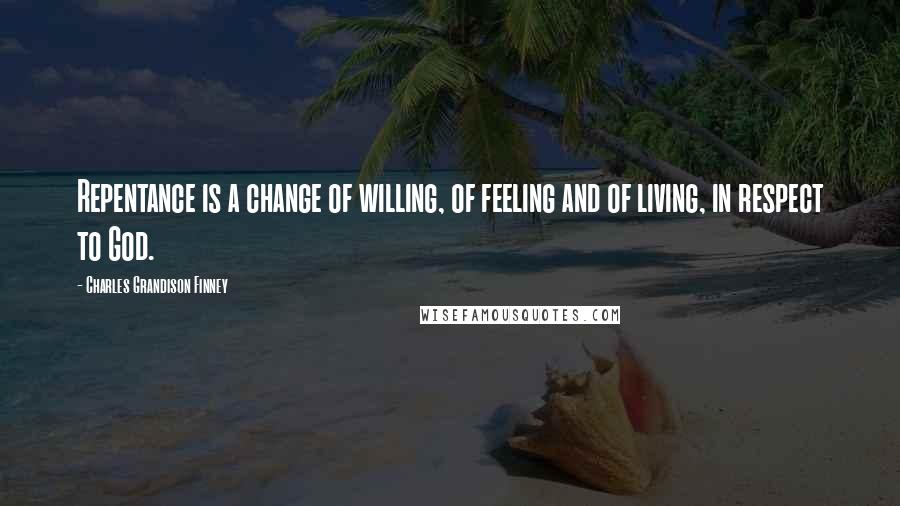 Repentance is a change of willing, of feeling and of living, in respect to God.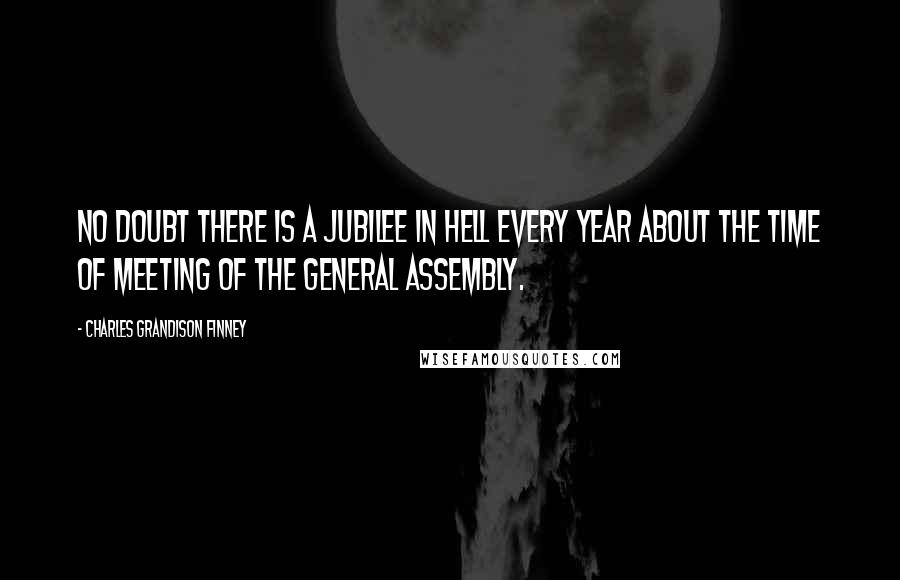 No doubt there is a jubilee in hell every year about the time of meeting of the General Assembly.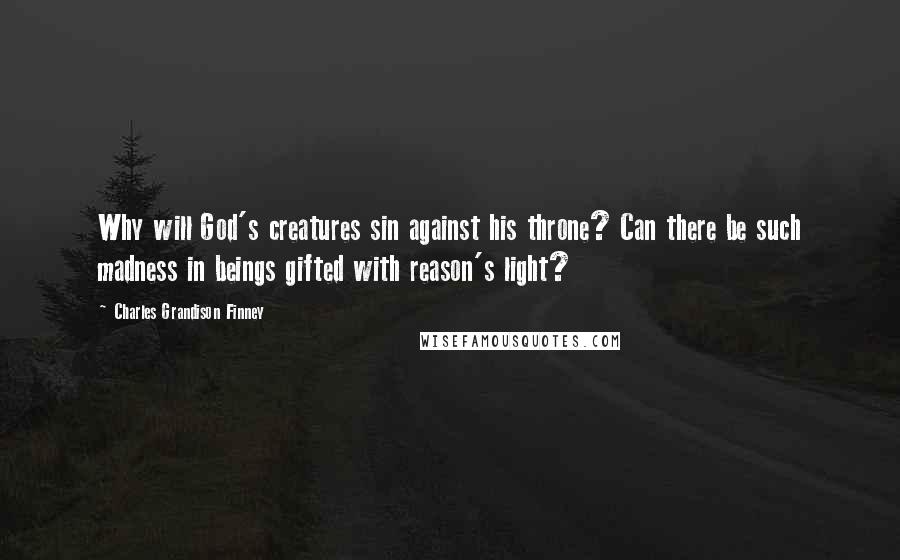 Why will God's creatures sin against his throne? Can there be such madness in beings gifted with reason's light?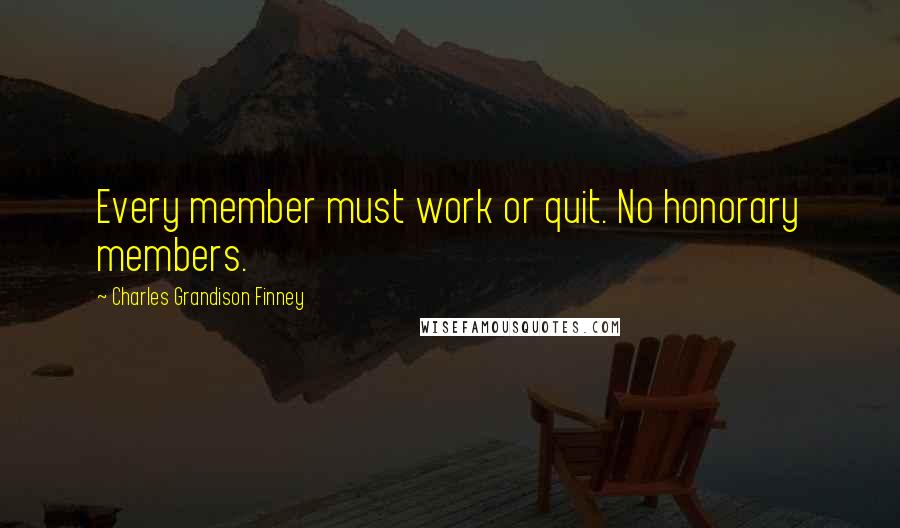 Every member must work or quit. No honorary members.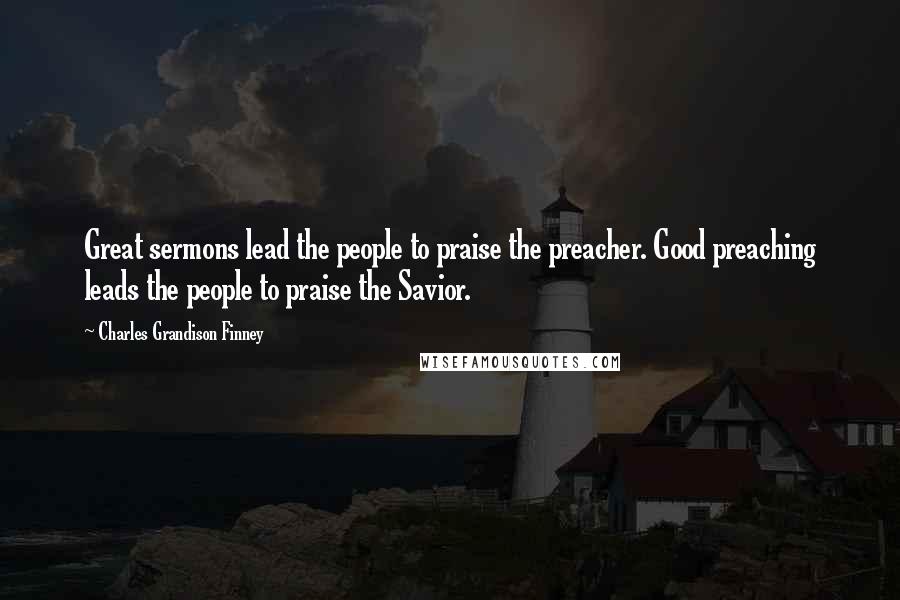 Great sermons lead the people to praise the preacher. Good preaching leads the people to praise the Savior.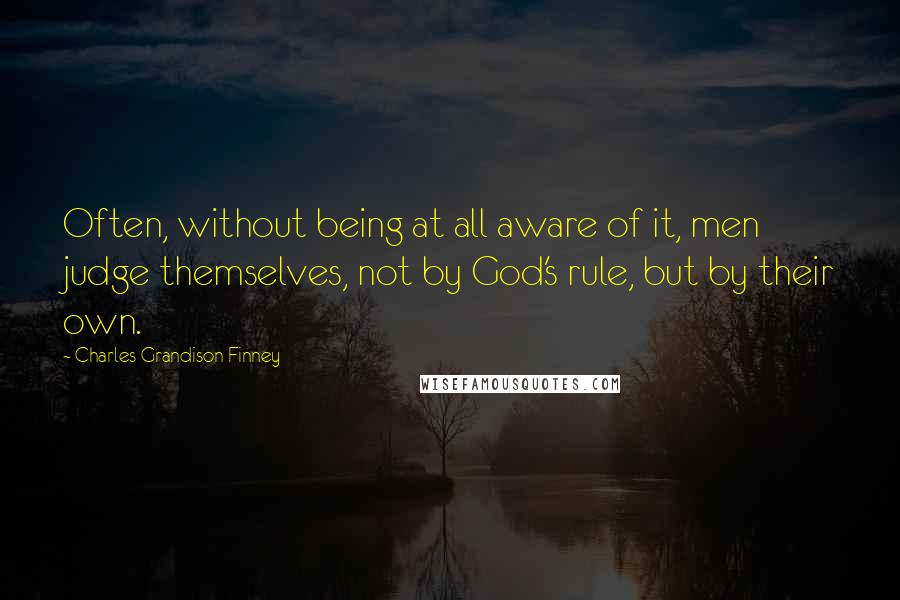 Often, without being at all aware of it, men judge themselves, not by God's rule, but by their own.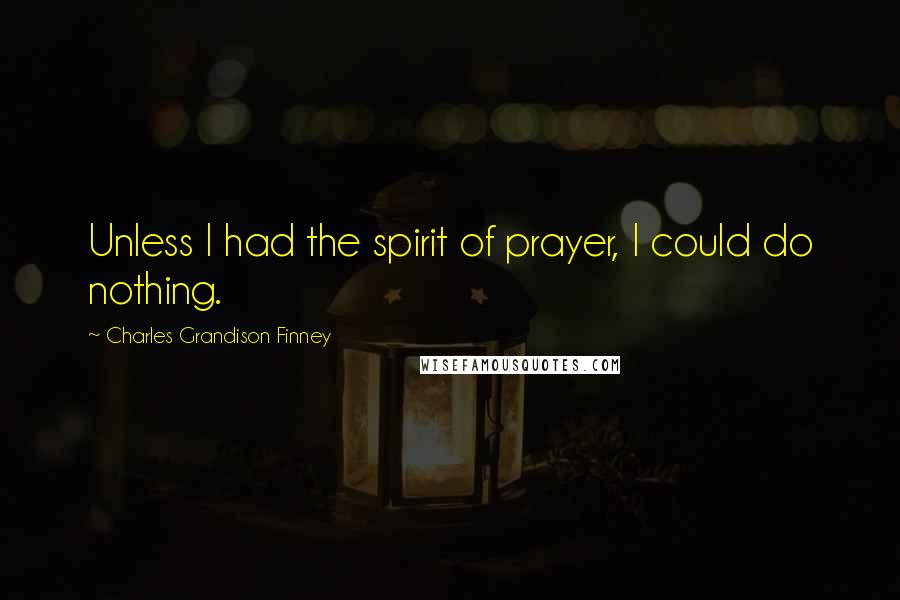 Unless I had the spirit of prayer, I could do nothing.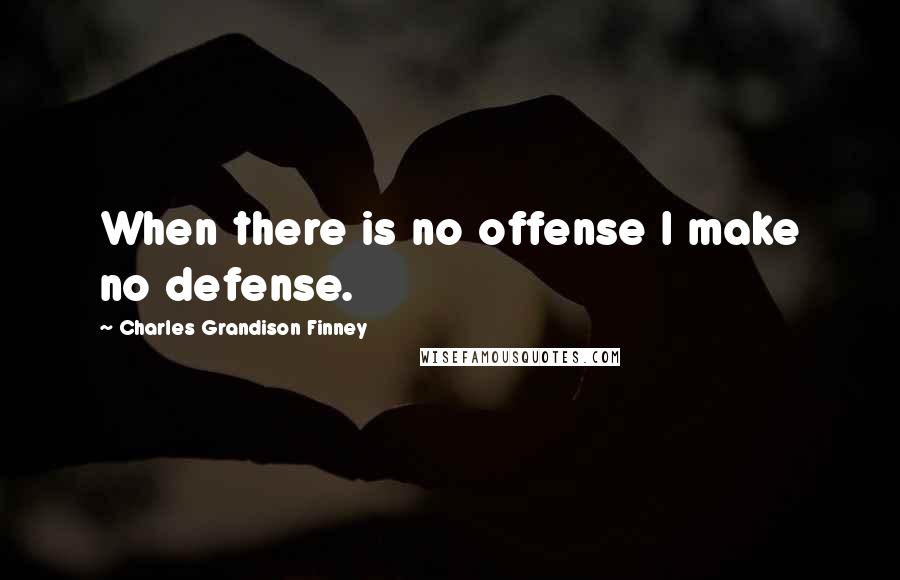 When there is no offense I make no defense.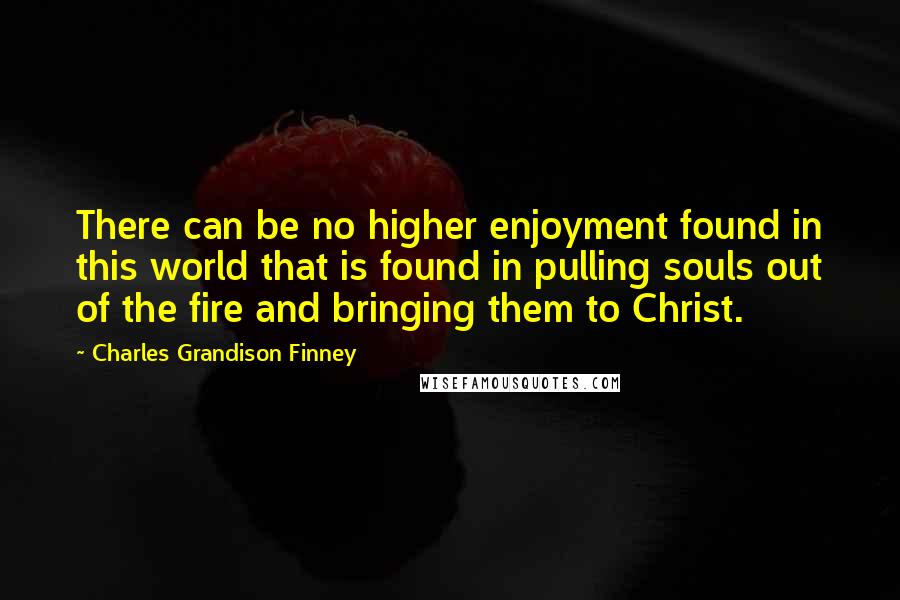 There can be no higher enjoyment found in this world that is found in pulling souls out of the fire and bringing them to Christ.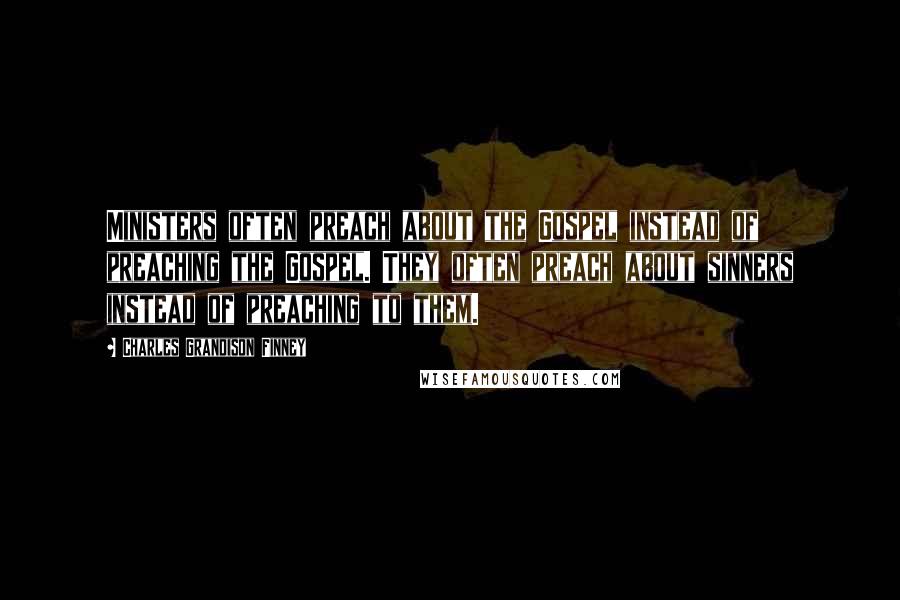 Ministers often preach about the Gospel instead of preaching the Gospel. They often preach about sinners instead of preaching to them.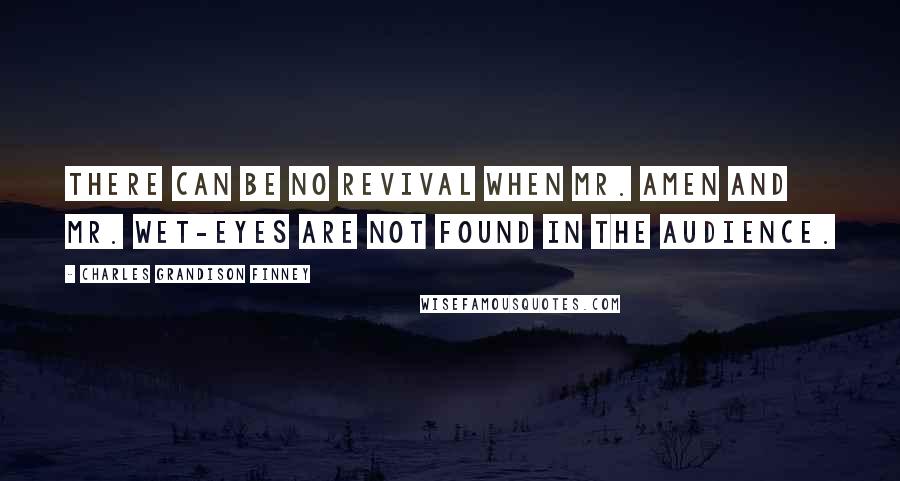 There can be no revival when Mr. Amen and Mr. Wet-Eyes are not found in the audience.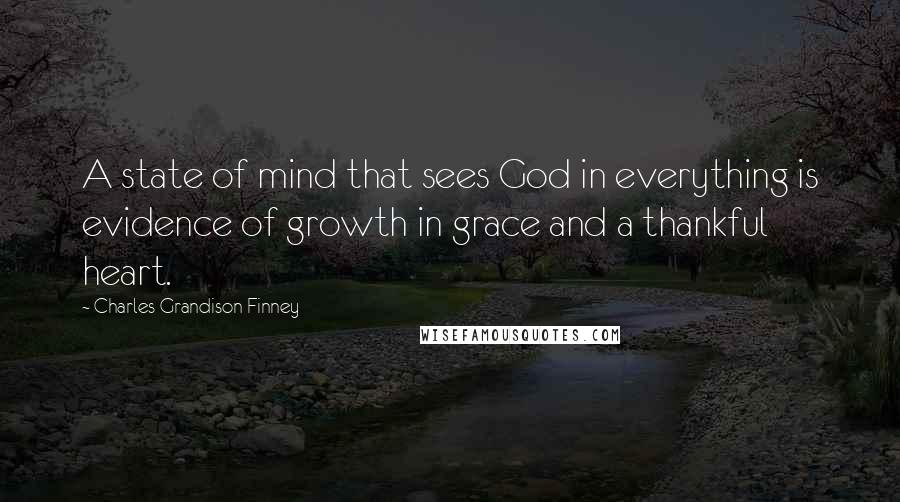 A state of mind that sees God in everything is evidence of growth in grace and a thankful heart.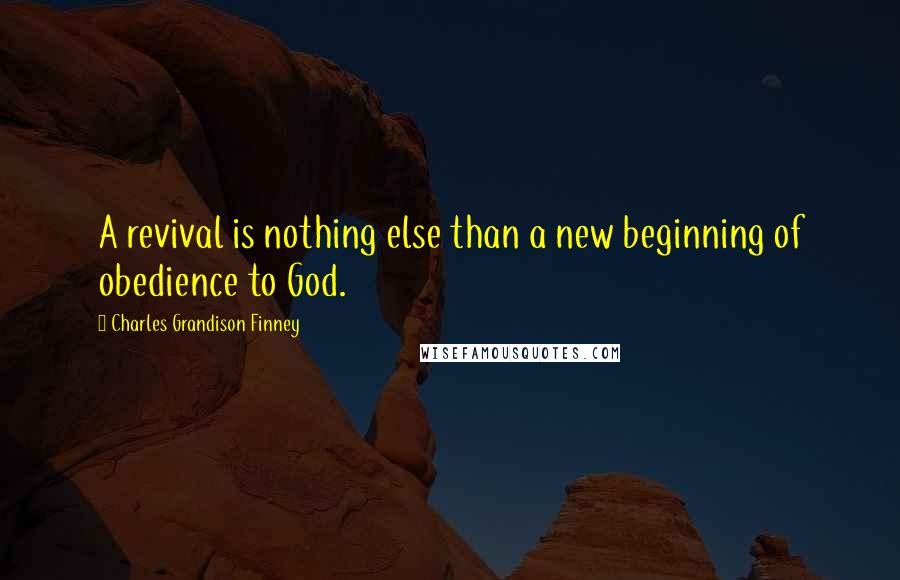 A revival is nothing else than a new beginning of obedience to God.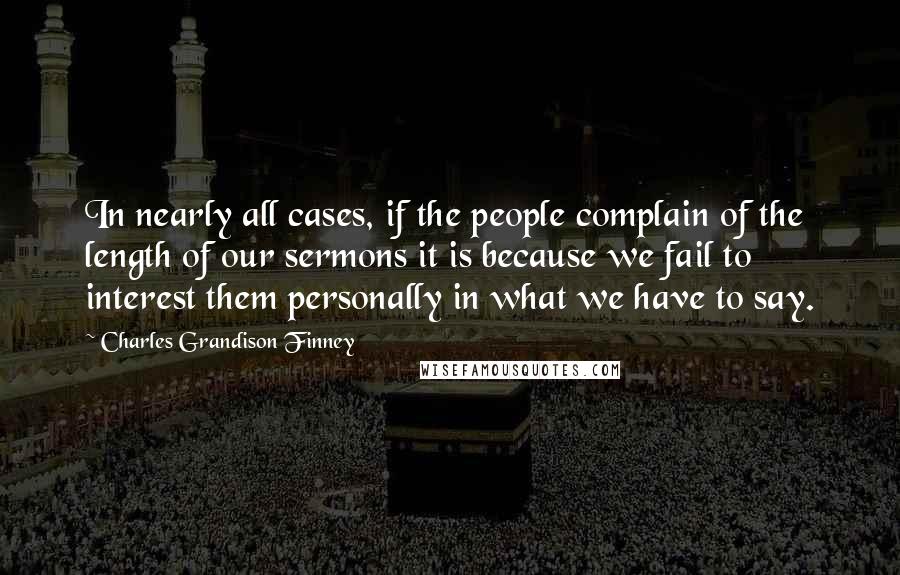 In nearly all cases, if the people complain of the length of our sermons it is because we fail to interest them personally in what we have to say.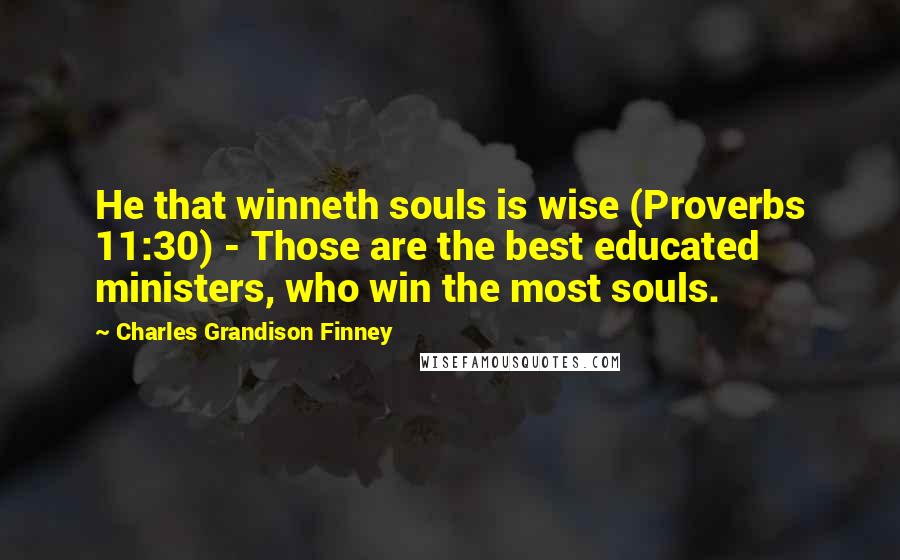 He that winneth souls is wise (Proverbs 11:30) - Those are the best educated ministers, who win the most souls.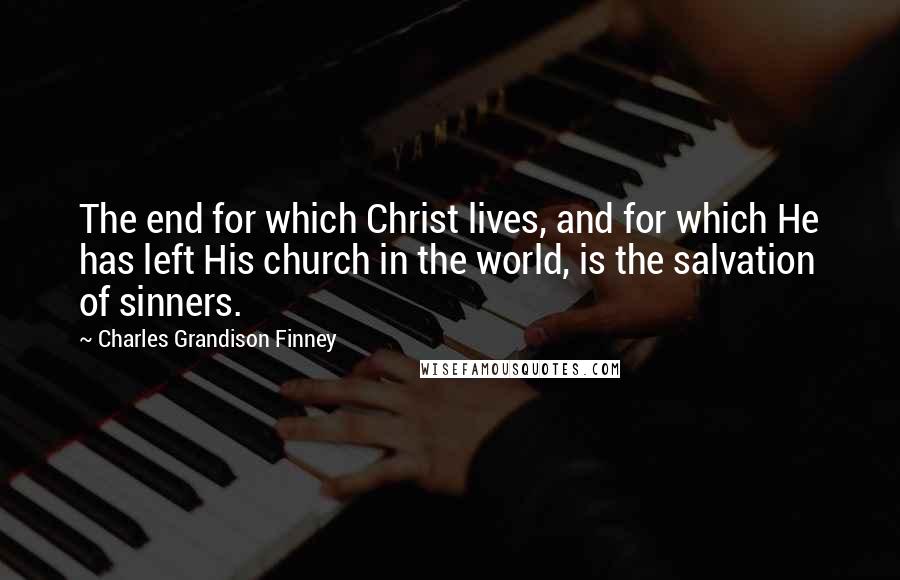 The end for which Christ lives, and for which He has left His church in the world, is the salvation of sinners.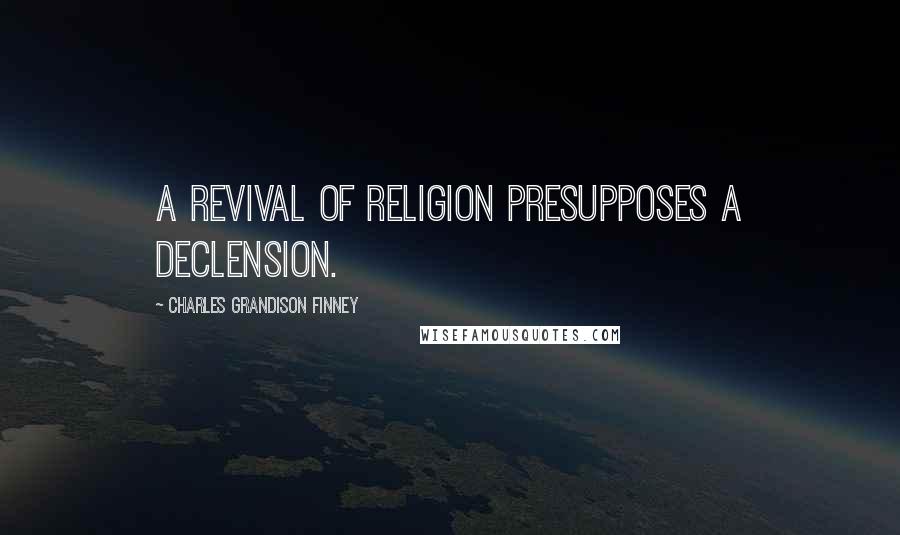 A revival of religion presupposes a declension.