Caroline Winberg Quotes
Top 9 wise famous quotes and sayings by Caroline Winberg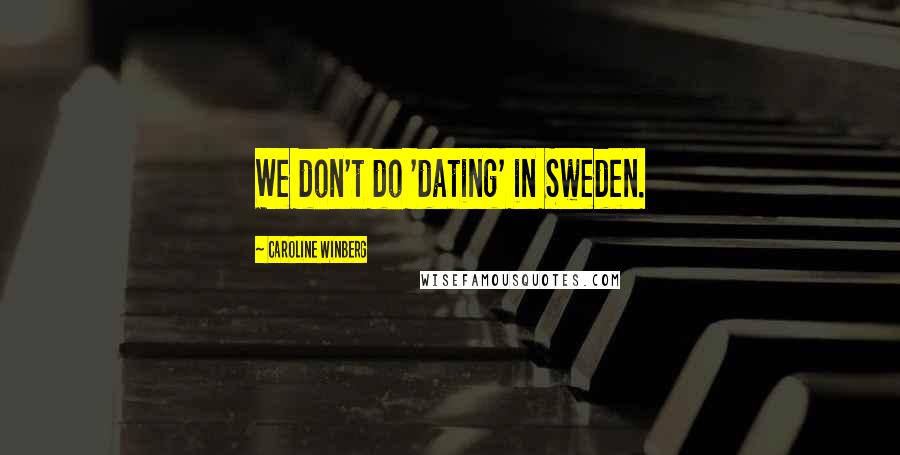 We don't do 'dating' in Sweden.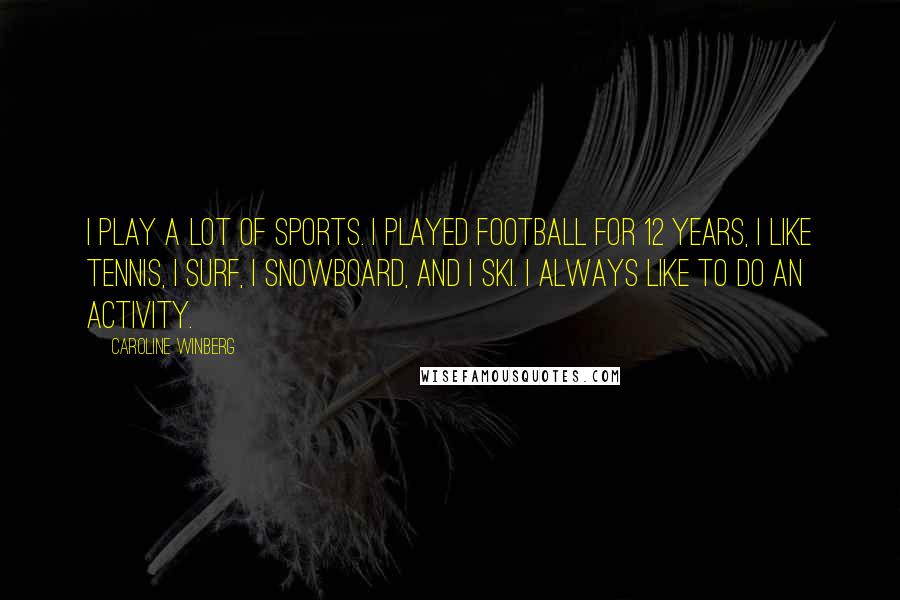 I play a lot of sports. I played football for 12 years, I like tennis, I surf, I snowboard, and I ski. I always like to do an activity.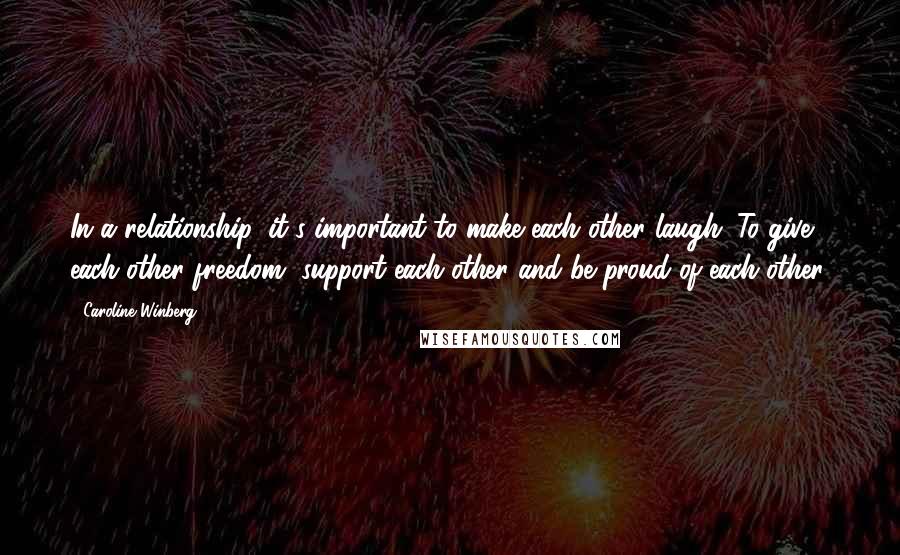 In a relationship, it's important to make each other laugh. To give each other freedom, support each other and be proud of each other.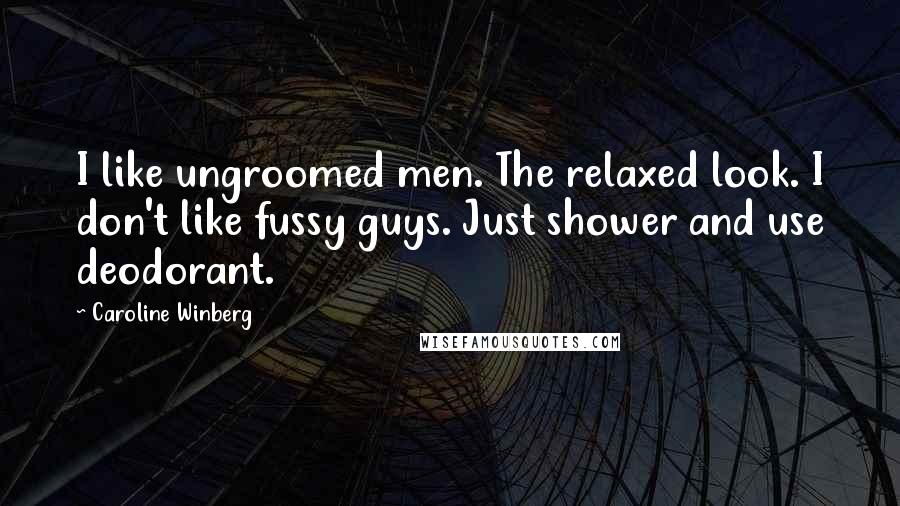 I like ungroomed men. The relaxed look. I don't like fussy guys. Just shower and use deodorant.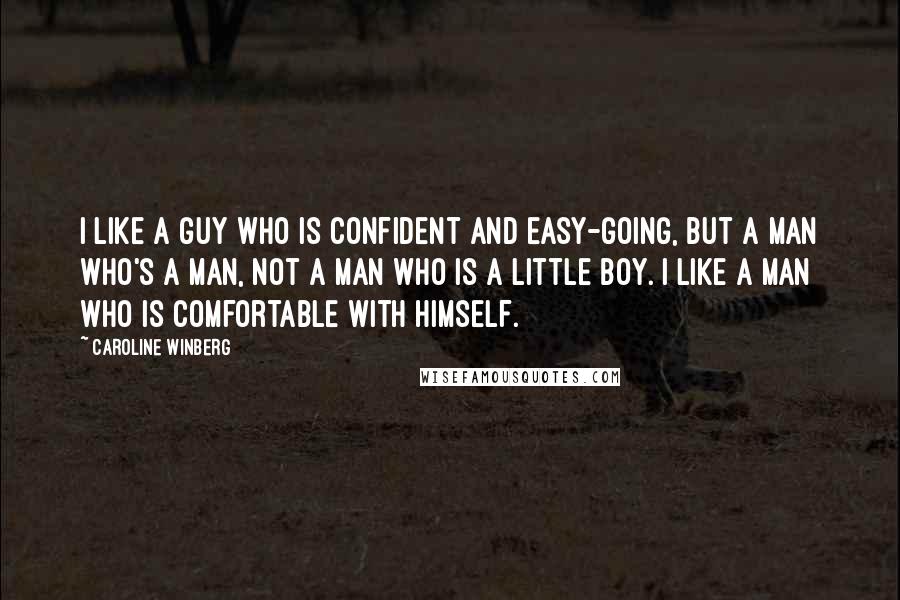 I like a guy who is confident and easy-going, but a man who's a man, not a man who is a little boy. I like a man who is comfortable with himself.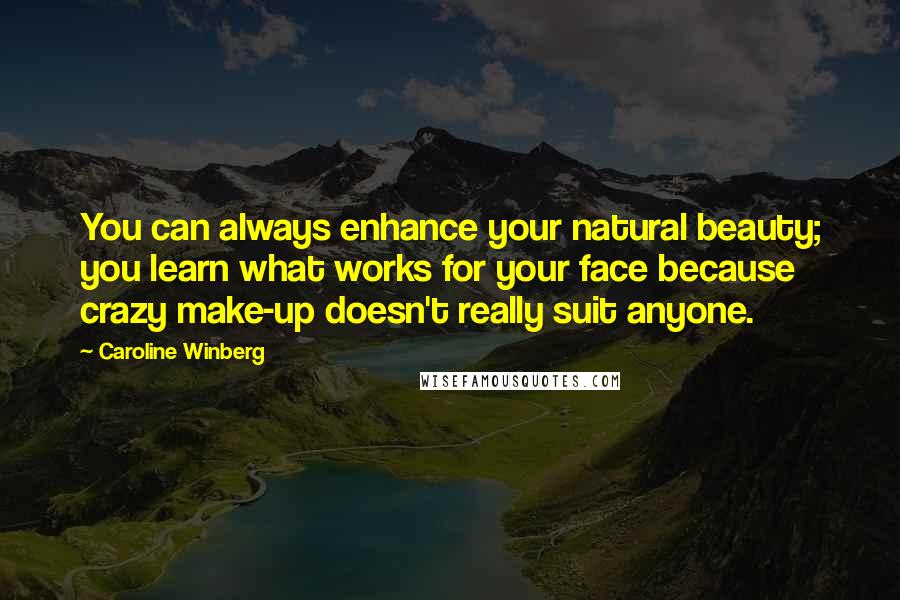 You can always enhance your natural beauty; you learn what works for your face because crazy make-up doesn't really suit anyone.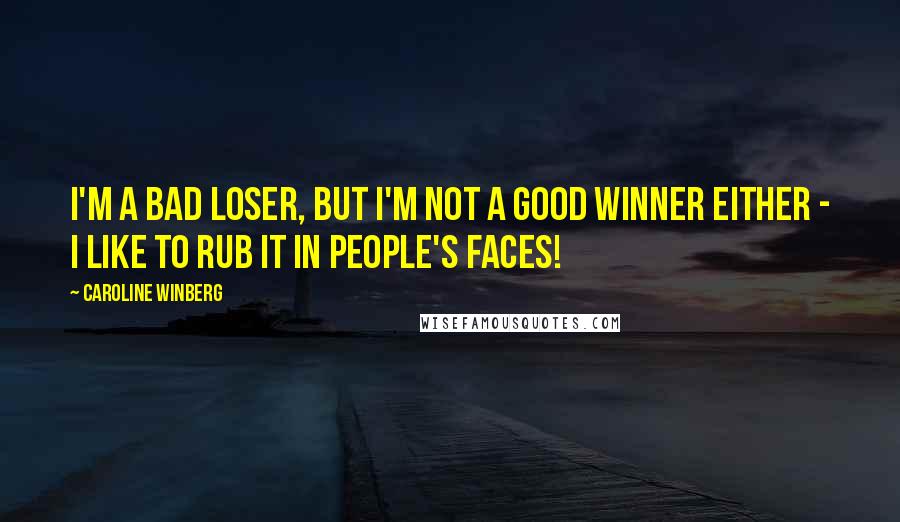 I'm a bad loser, but I'm not a good winner either - I like to rub it in people's faces!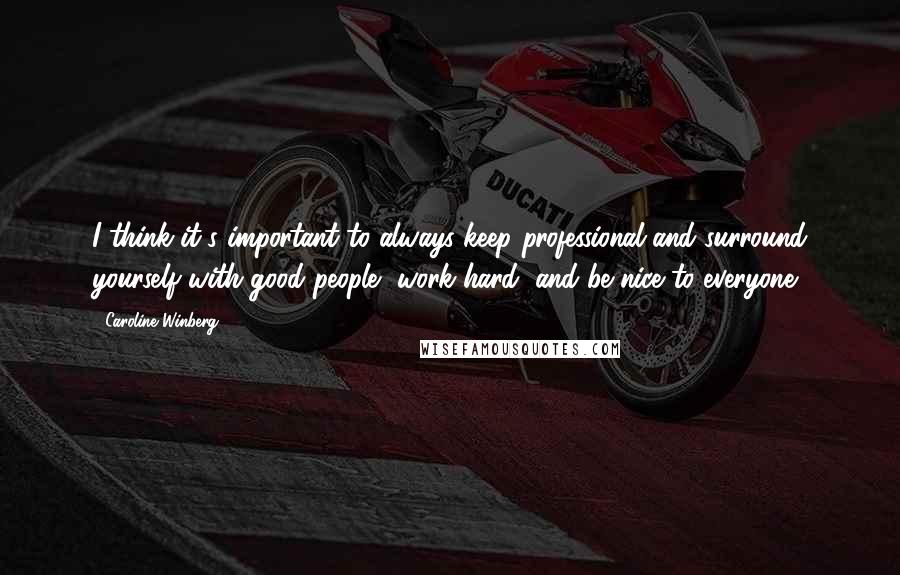 I think it's important to always keep professional and surround yourself with good people, work hard, and be nice to everyone.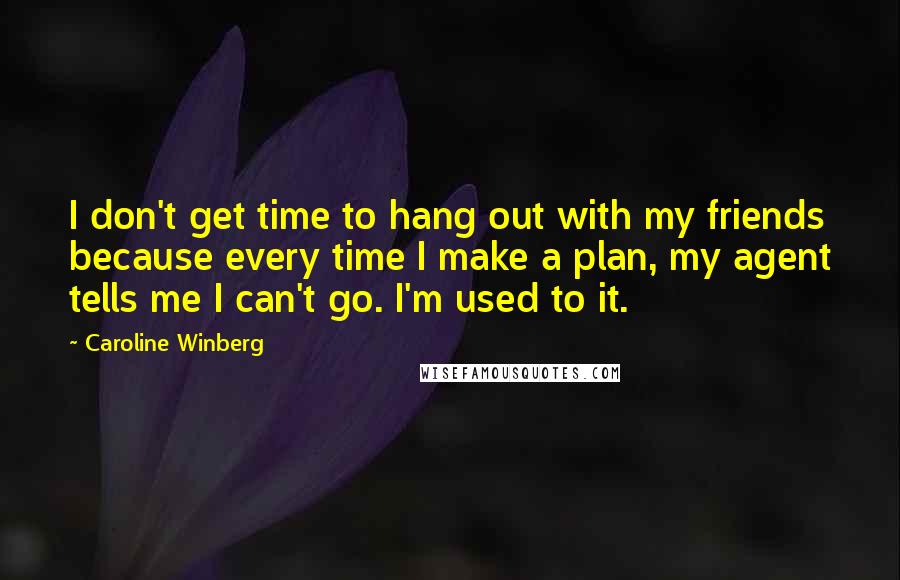 I don't get time to hang out with my friends because every time I make a plan, my agent tells me I can't go. I'm used to it.