Carmela Dutra Quotes
Top 25 wise famous quotes and sayings by Carmela Dutra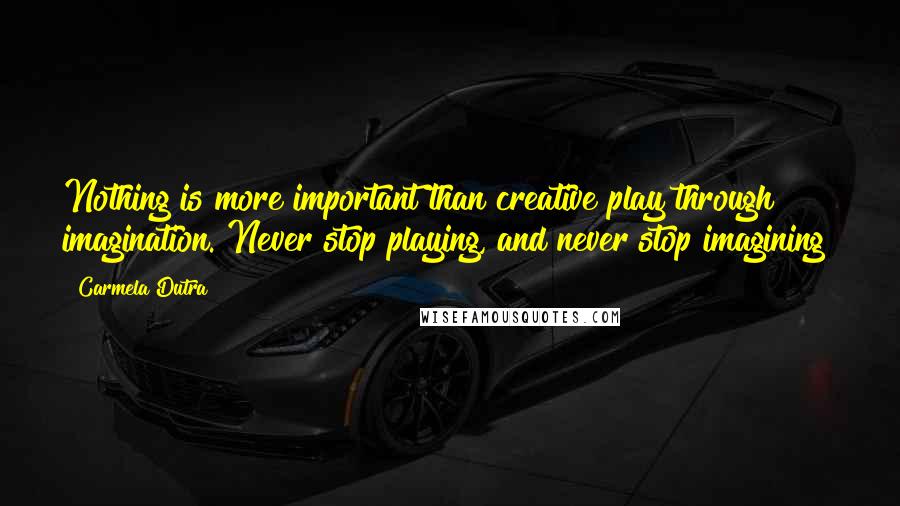 Nothing is more important than creative play through imagination.
Never stop playing, and never stop imagining!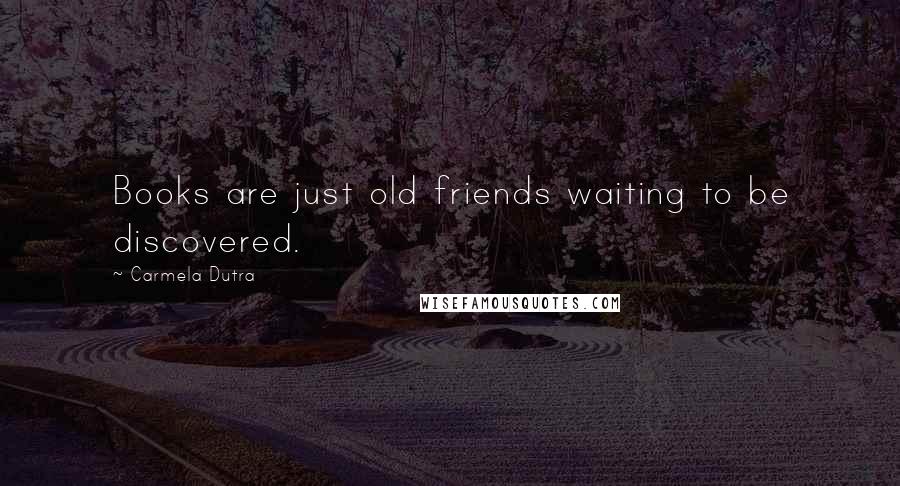 Books are just old friends waiting to be discovered.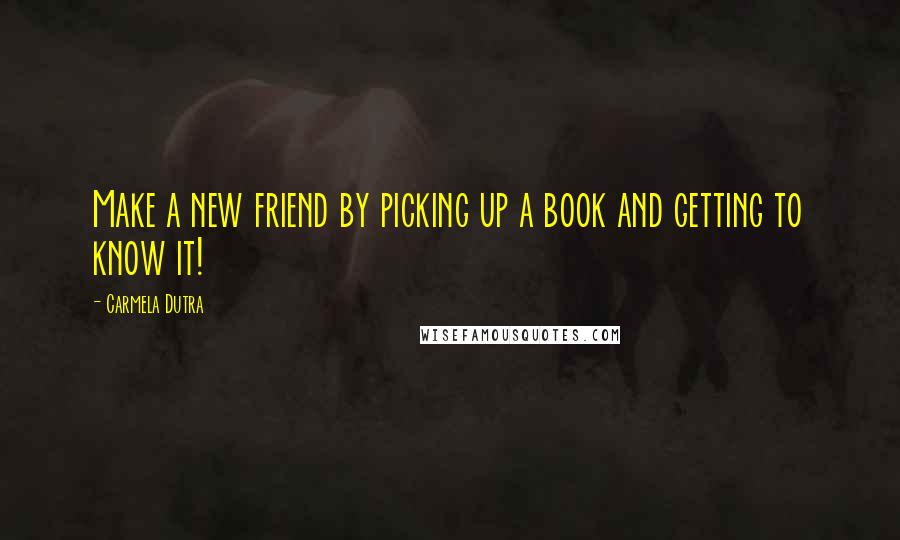 Make a new friend by picking up a book and getting to know it!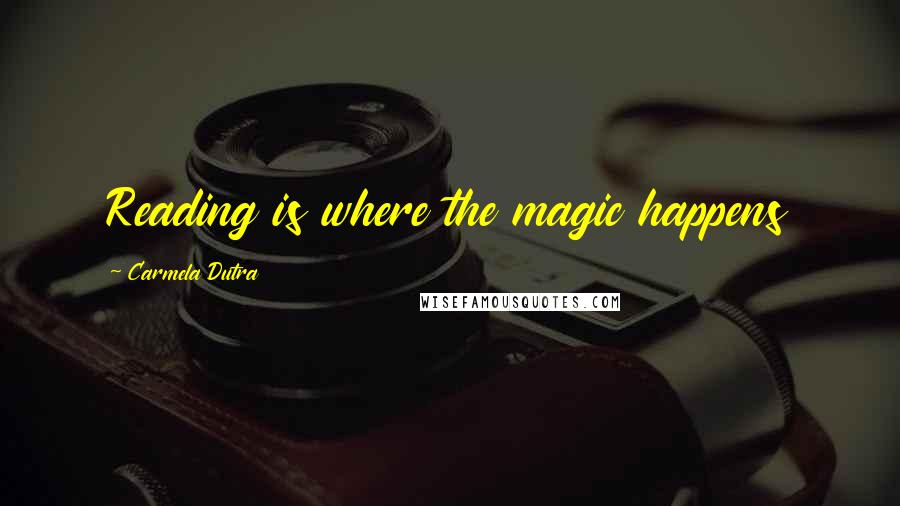 Reading is where the magic happens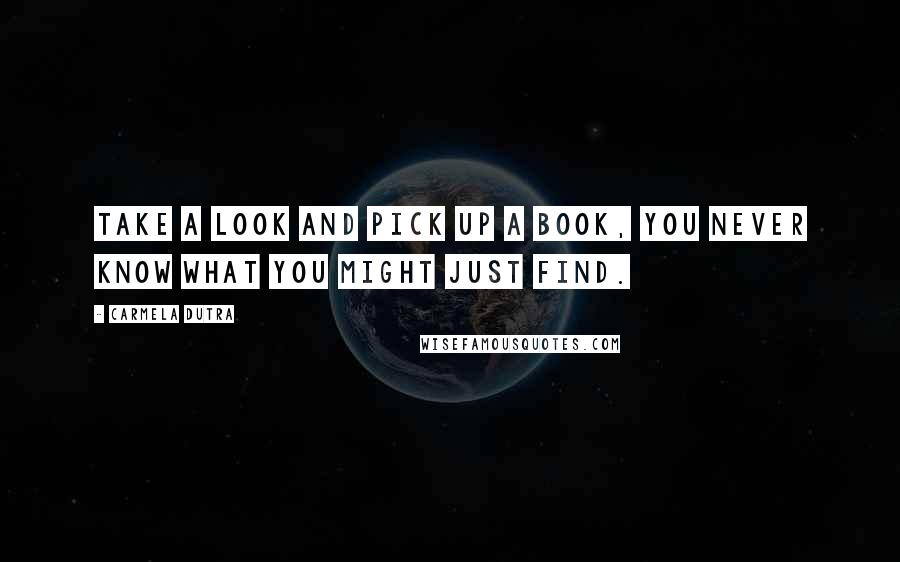 Take a look and pick up a book, you never know what you might just find.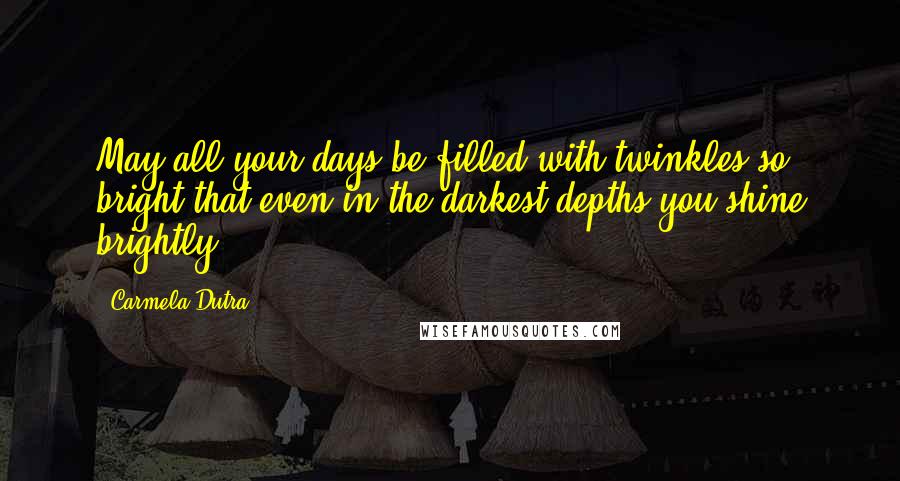 May all your days be filled with twinkles so bright that even in the darkest depths you shine brightly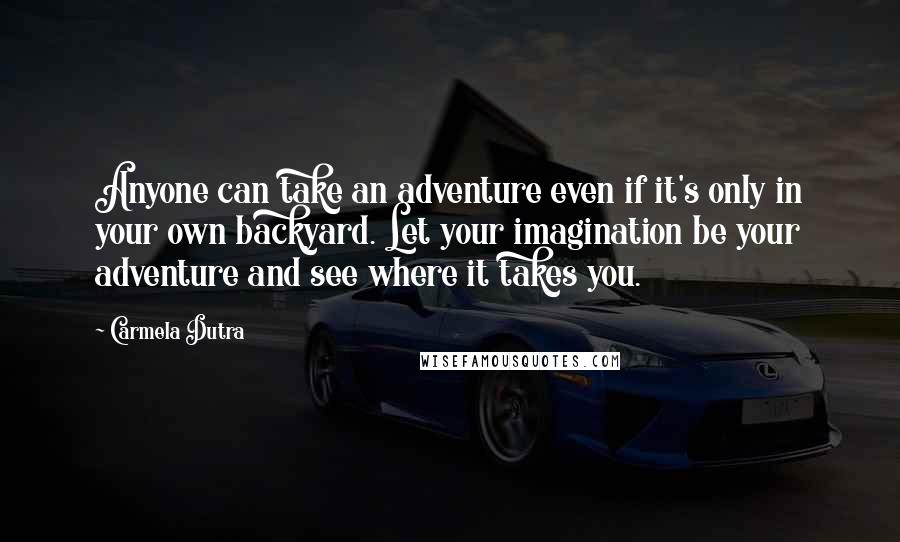 Anyone can take an adventure even if it's only in your own backyard. Let your imagination be your adventure and see where it takes you.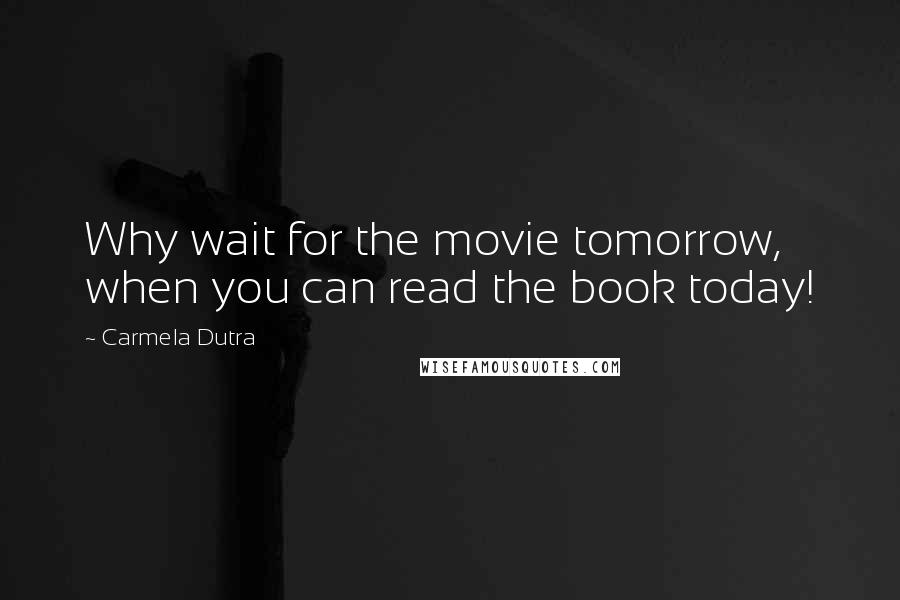 Why wait for the movie tomorrow, when you can read the book today!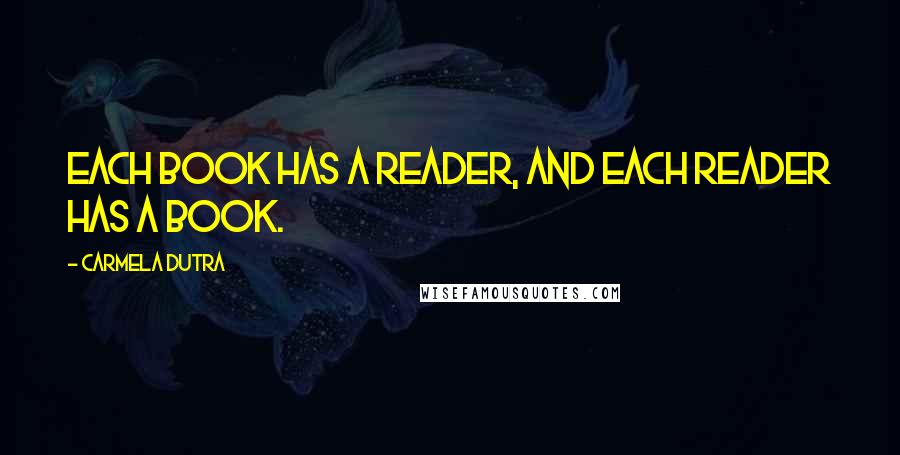 Each book has a reader, and each reader has a book.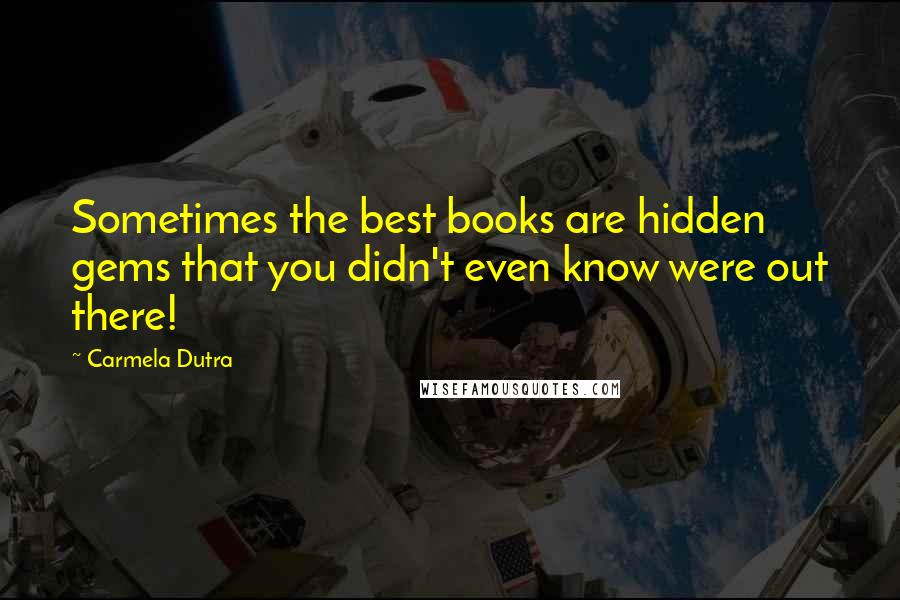 Sometimes the best books are hidden gems that you didn't even know were out there!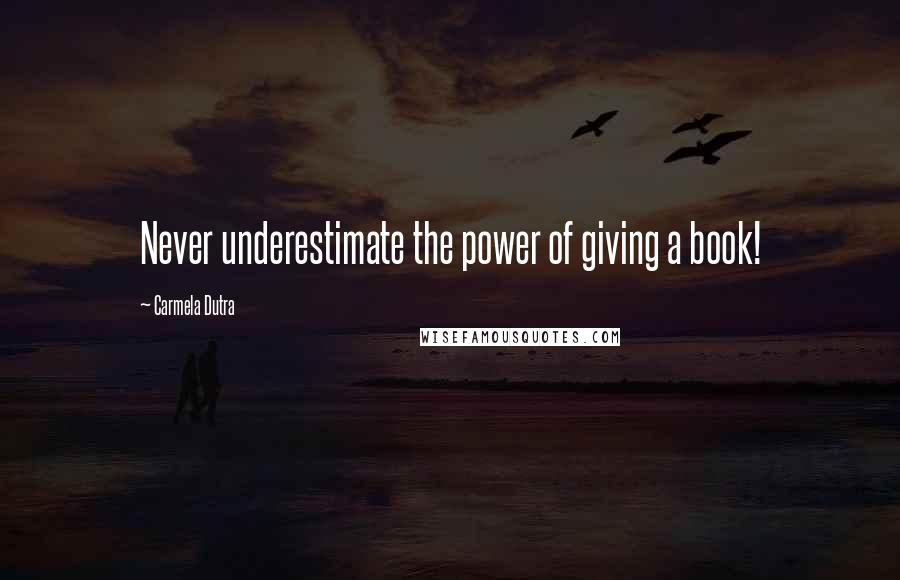 Never underestimate the power of giving a book!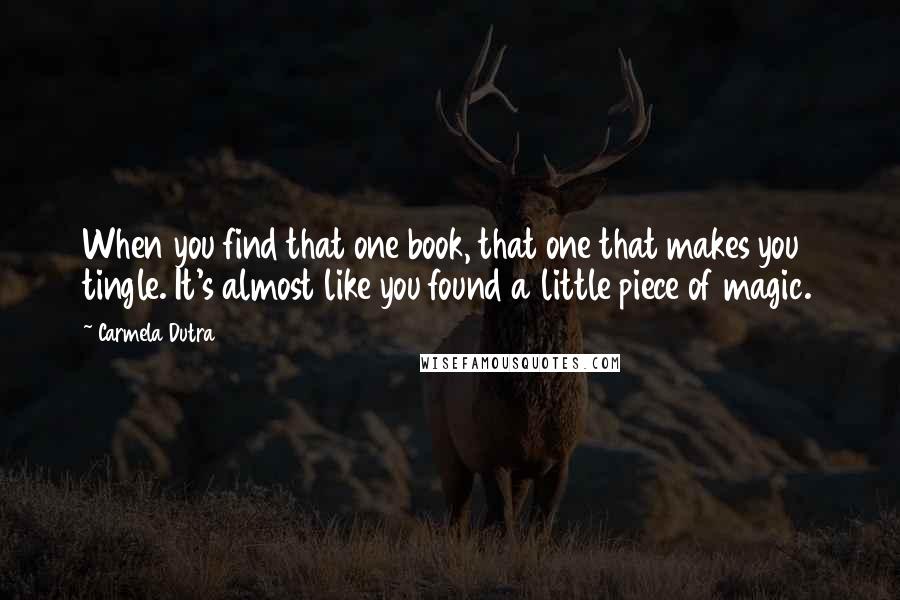 When you find that one book, that one that makes you tingle. It's almost like you found a little piece of magic.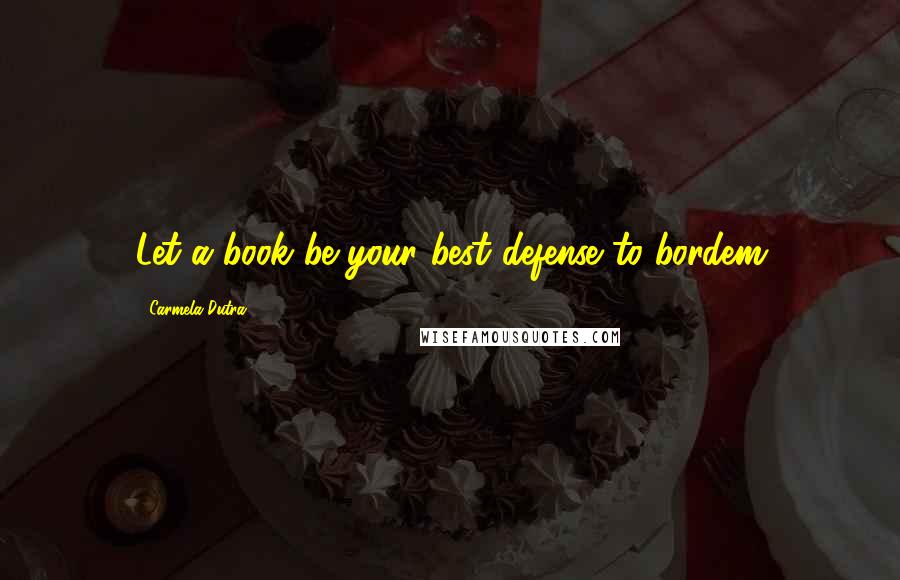 Let a book be your best defense to bordem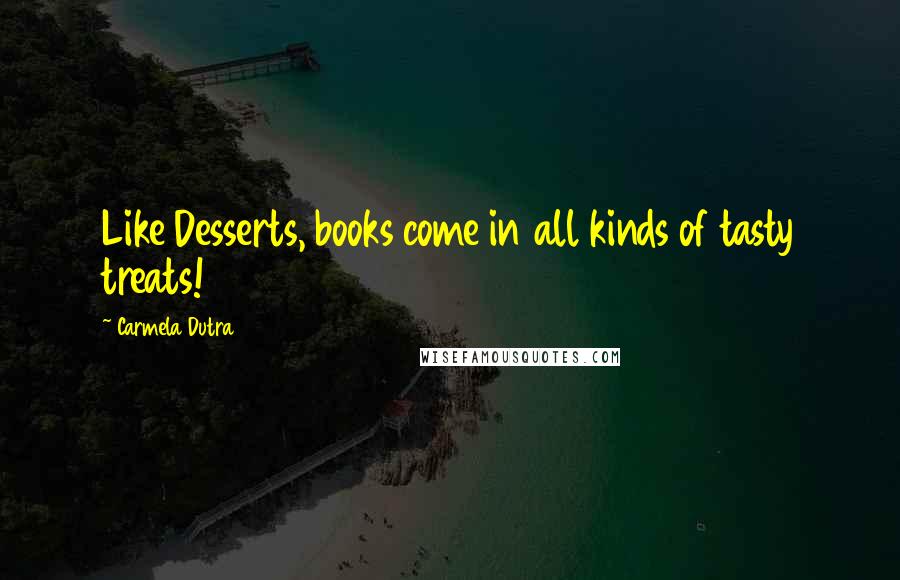 Like Desserts, books come in all kinds of tasty treats!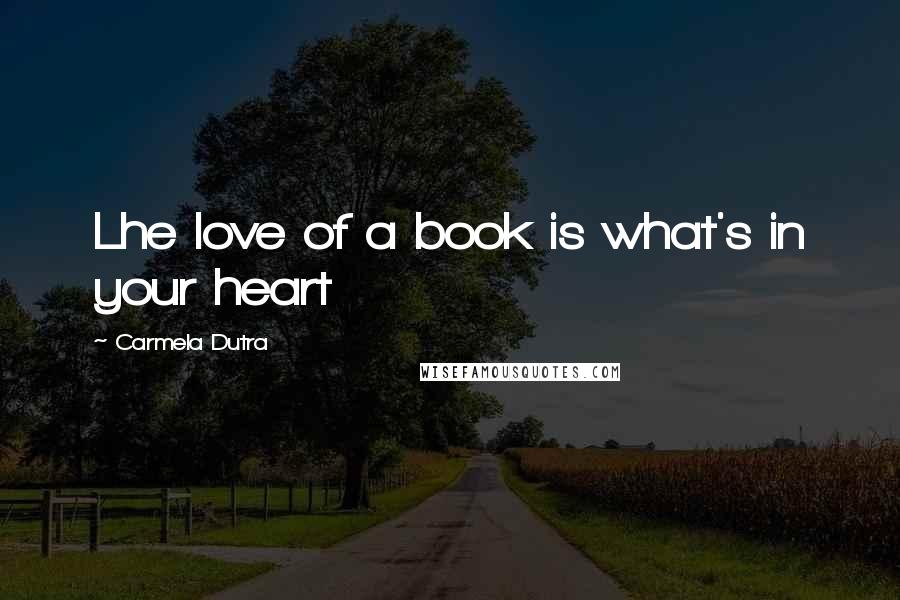 Lhe love of a book is what's in your heart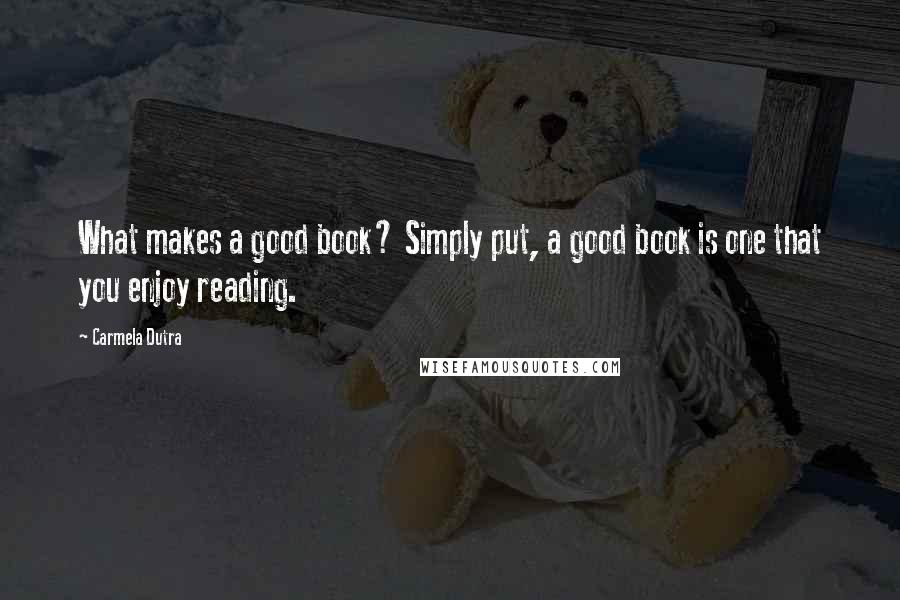 What makes a good book? Simply put, a good book is one that you enjoy reading.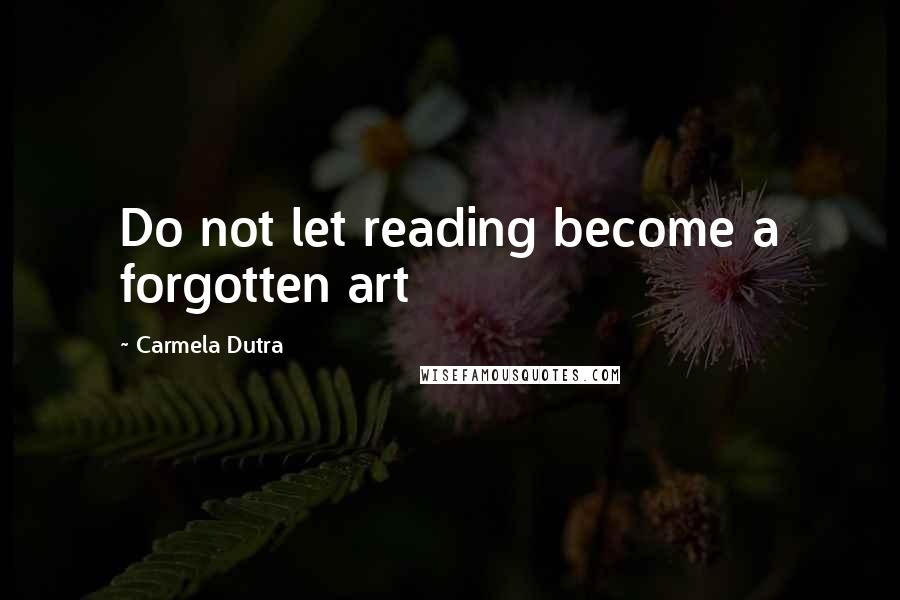 Do not let reading become a forgotten art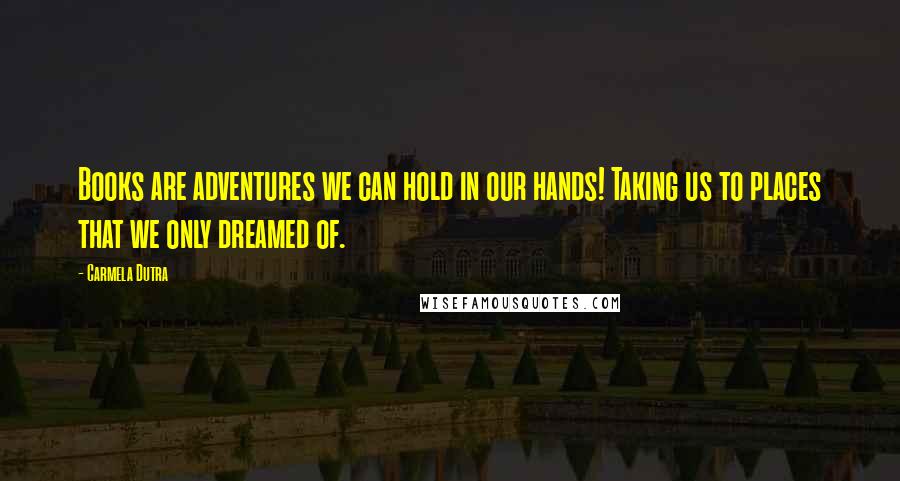 Books are adventures we can hold in our hands! Taking us to places that we only dreamed of.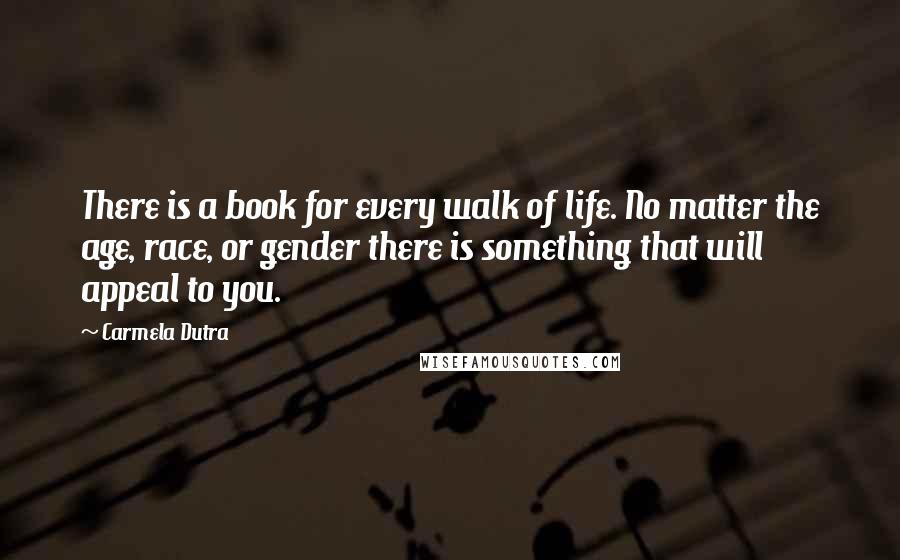 There is a book for every walk of life. No matter the age, race, or gender there is something that will appeal to you.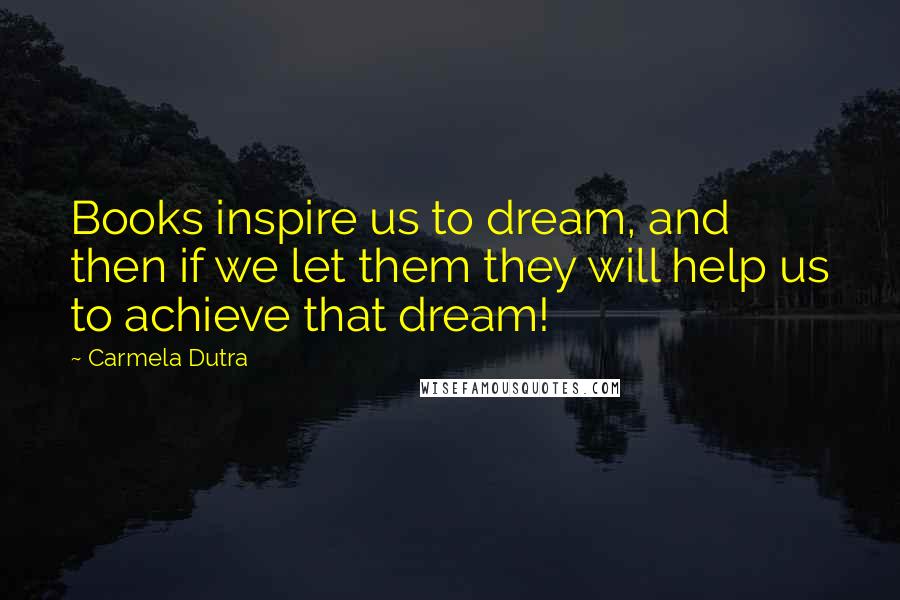 Books inspire us to dream, and then if we let them they will help us to achieve that dream!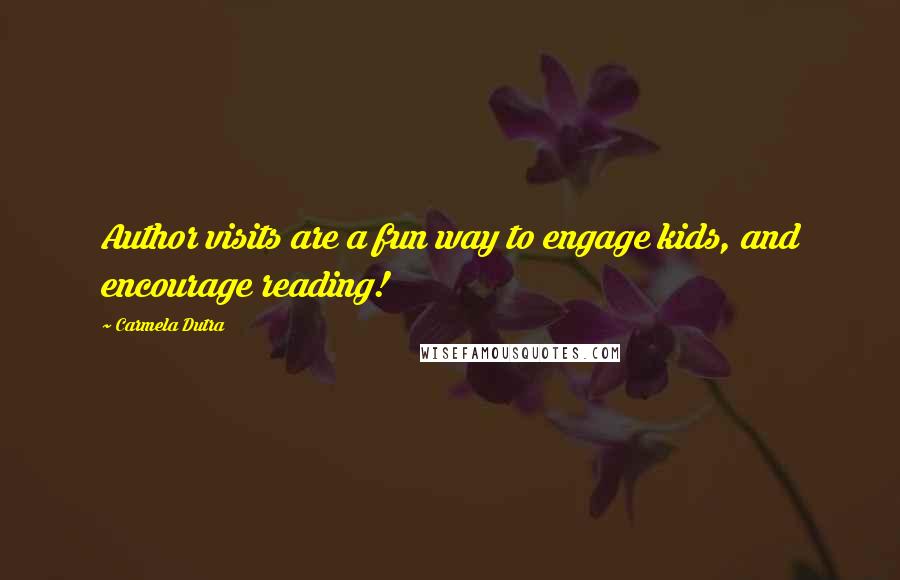 Author visits are a fun way to engage kids, and encourage reading!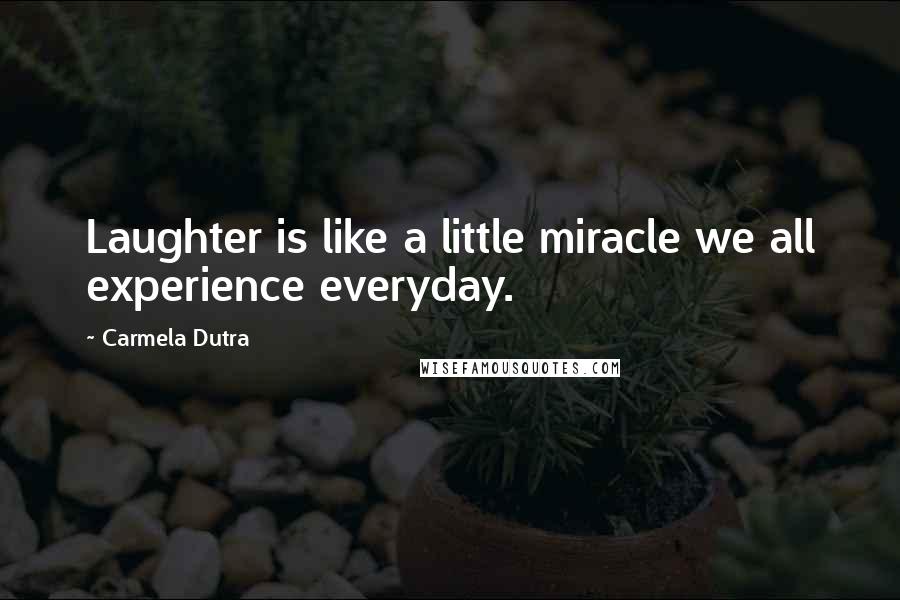 Laughter is like a little miracle we all experience everyday.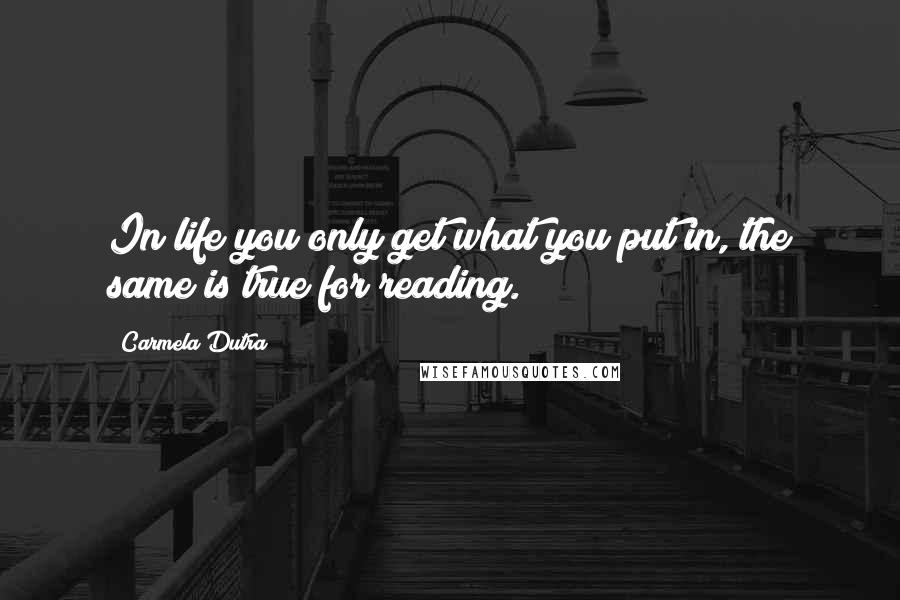 In life you only get what you put in, the same is true for reading.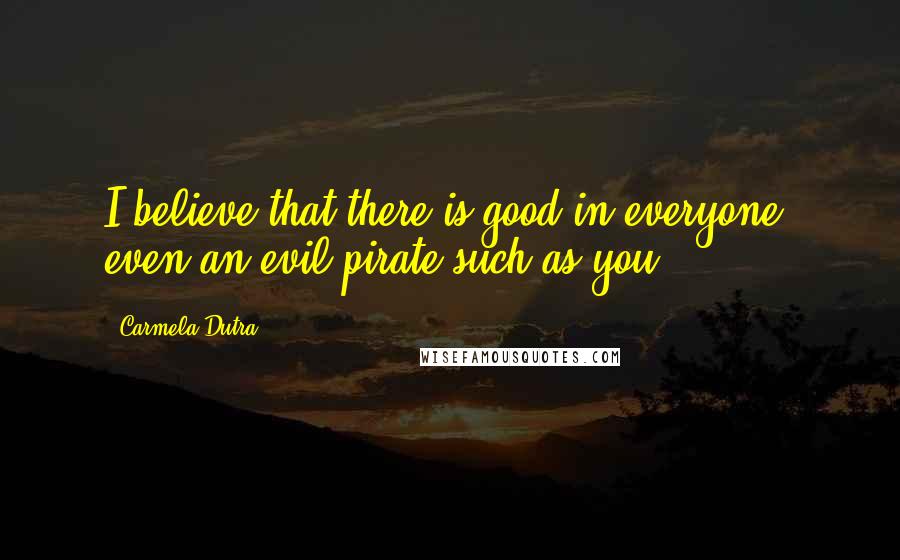 I believe that there is good in everyone, even an evil pirate such as you.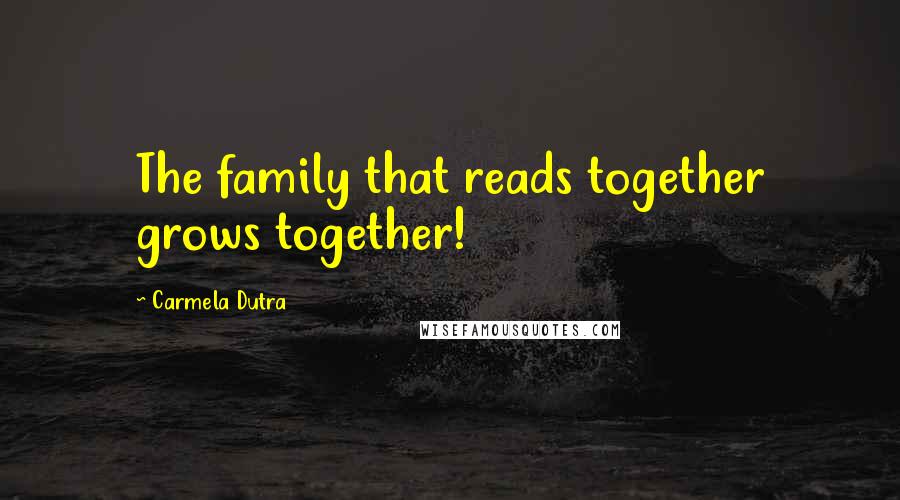 The family that reads together grows together!