Bryan Fuller Quotes
Top 20 wise famous quotes and sayings by Bryan Fuller
Bryan Fuller Famous Quotes & Sayings
Discover top inspirational quotes from Bryan Fuller on Wise Famous Quotes.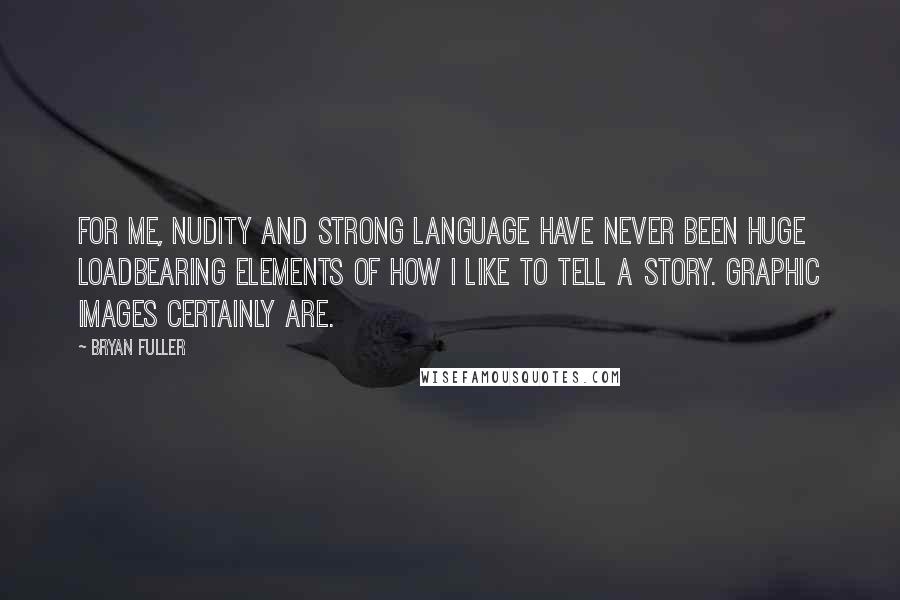 For me, nudity and strong language have never been huge loadbearing elements of how I like to tell a story. Graphic images certainly are.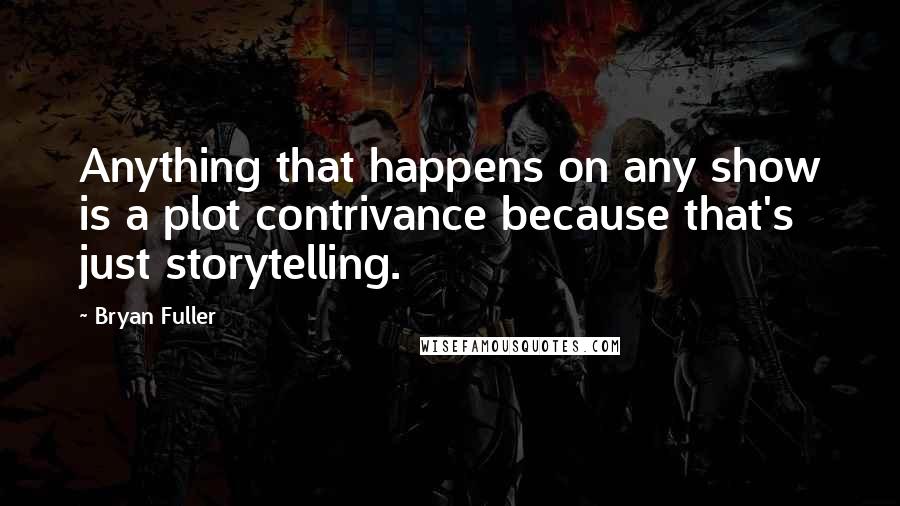 Anything that happens on any show is a plot contrivance because that's just storytelling.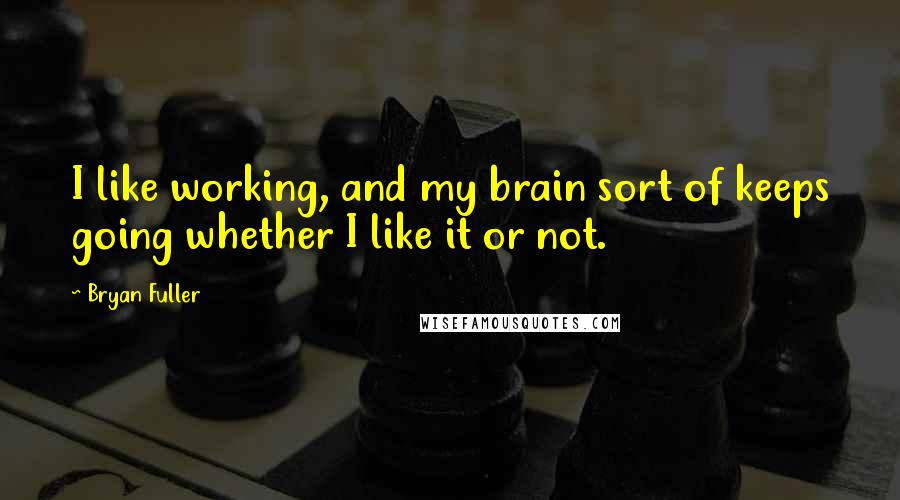 I like working, and my brain sort of keeps going whether I like it or not.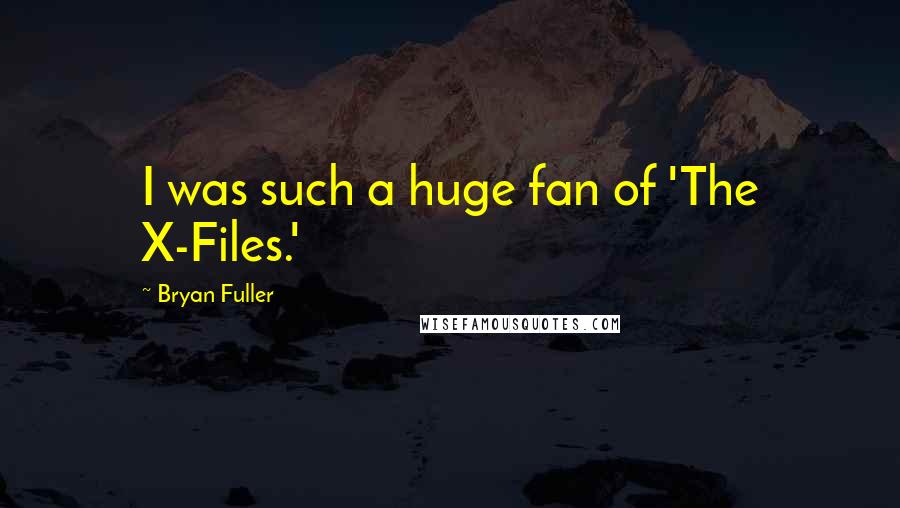 I was such a huge fan of 'The X-Files.'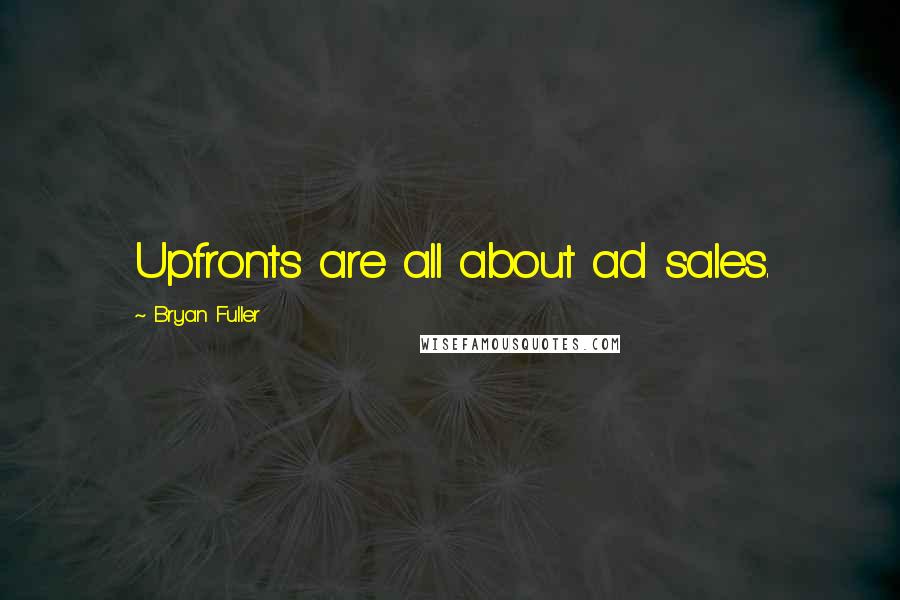 Upfronts are all about ad sales.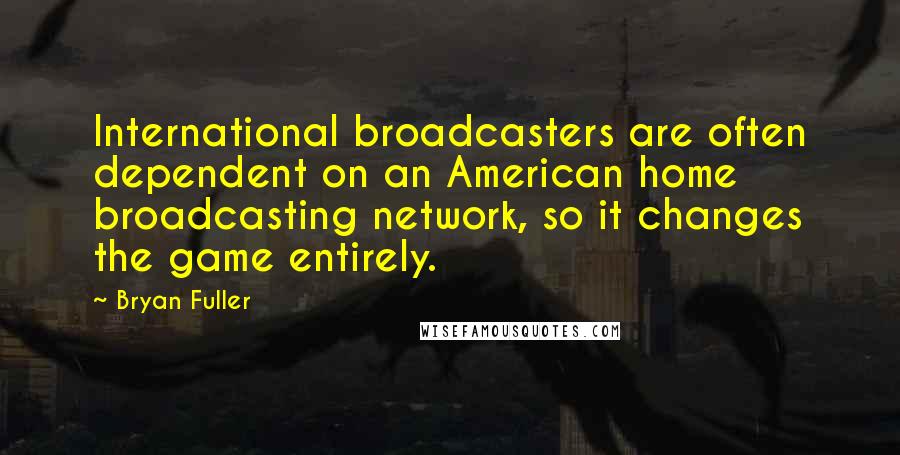 International broadcasters are often dependent on an American home broadcasting network, so it changes the game entirely.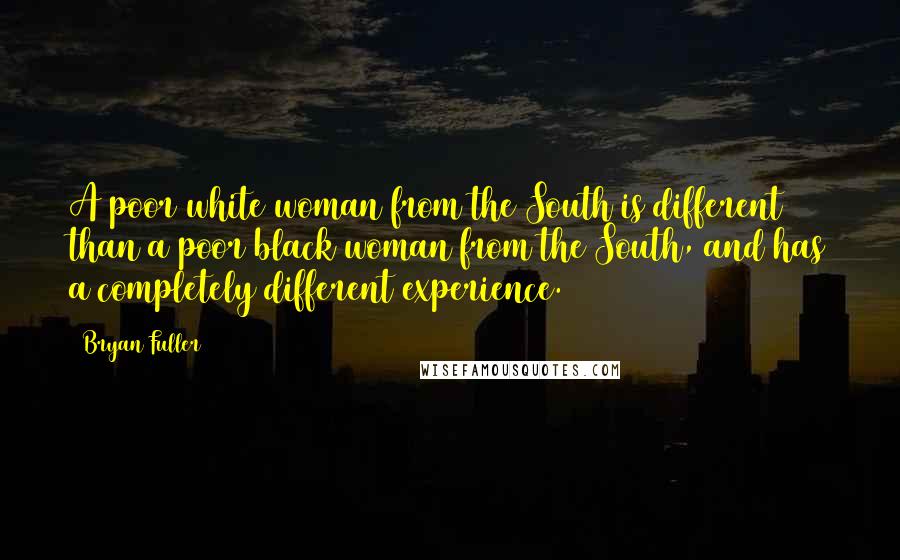 A poor white woman from the South is different than a poor black woman from the South, and has a completely different experience.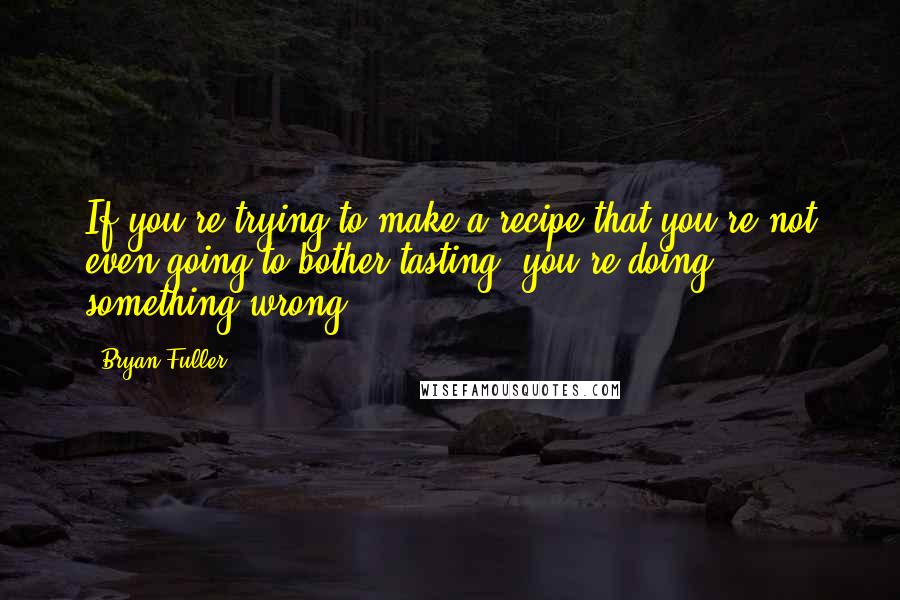 If you're trying to make a recipe that you're not even going to bother tasting, you're doing something wrong.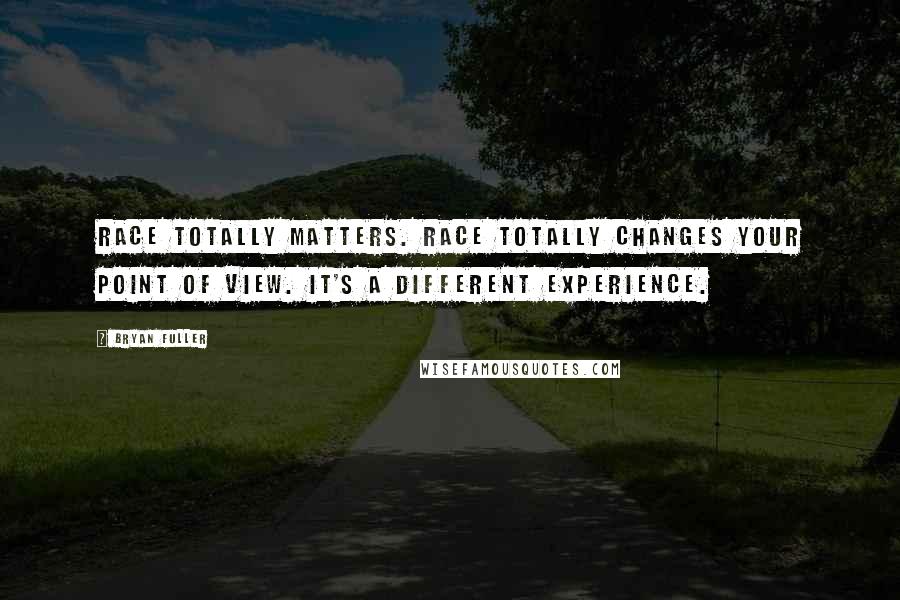 Race totally matters. Race totally changes your point of view. It's a different experience.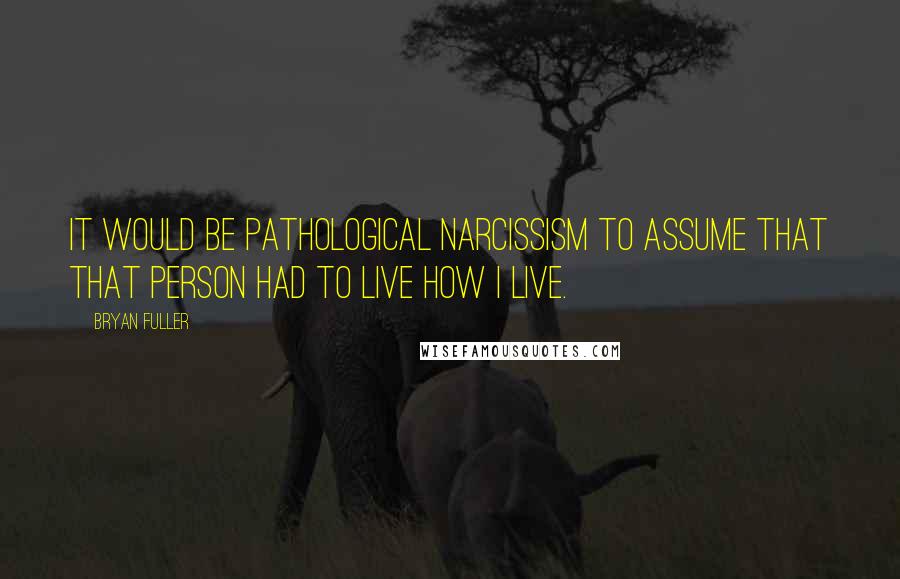 It would be pathological narcissism to assume that that person had to live how I live.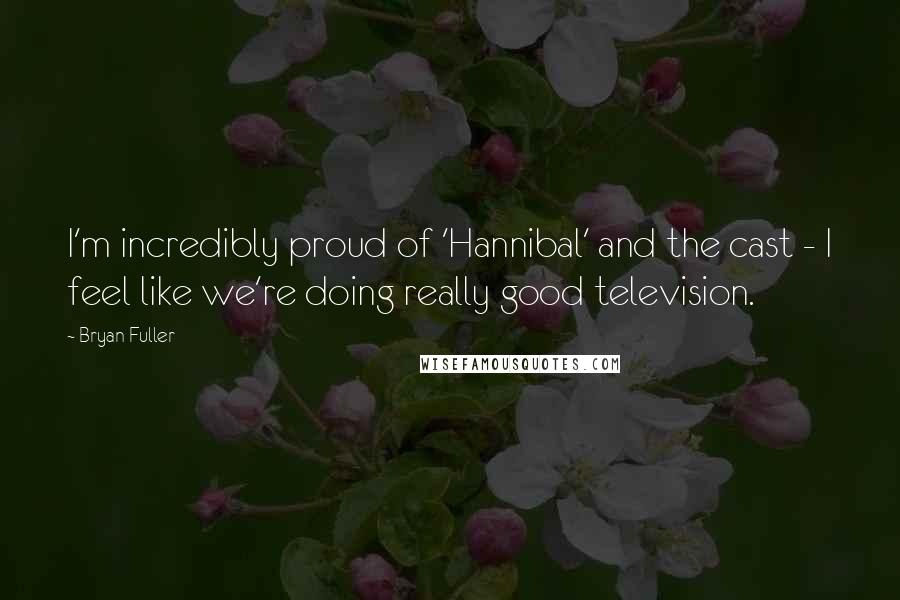 I'm incredibly proud of 'Hannibal' and the cast - I feel like we're doing really good television.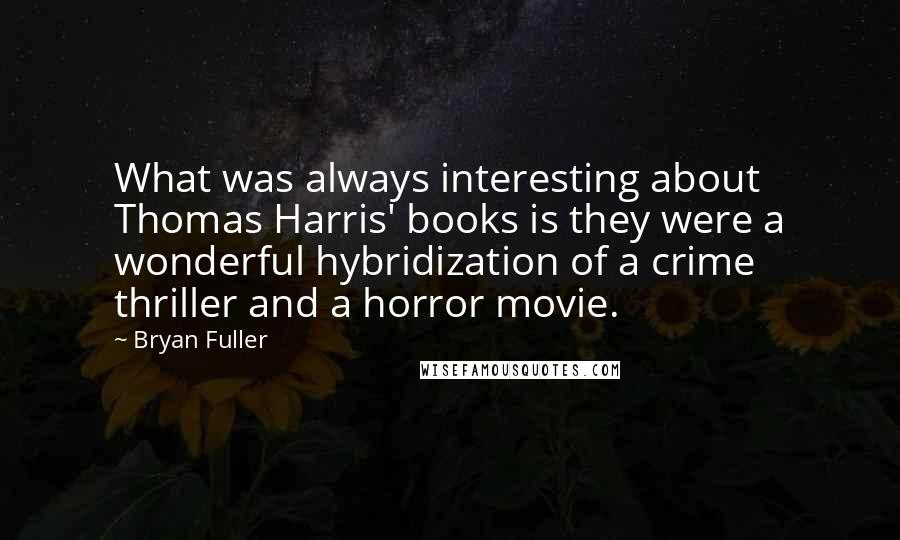 What was always interesting about Thomas Harris' books is they were a wonderful hybridization of a crime thriller and a horror movie.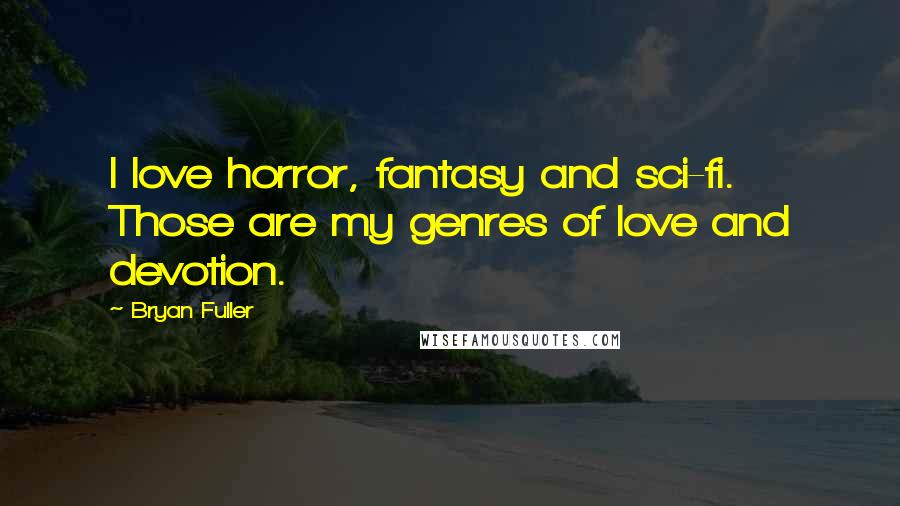 I love horror, fantasy and sci-fi. Those are my genres of love and devotion.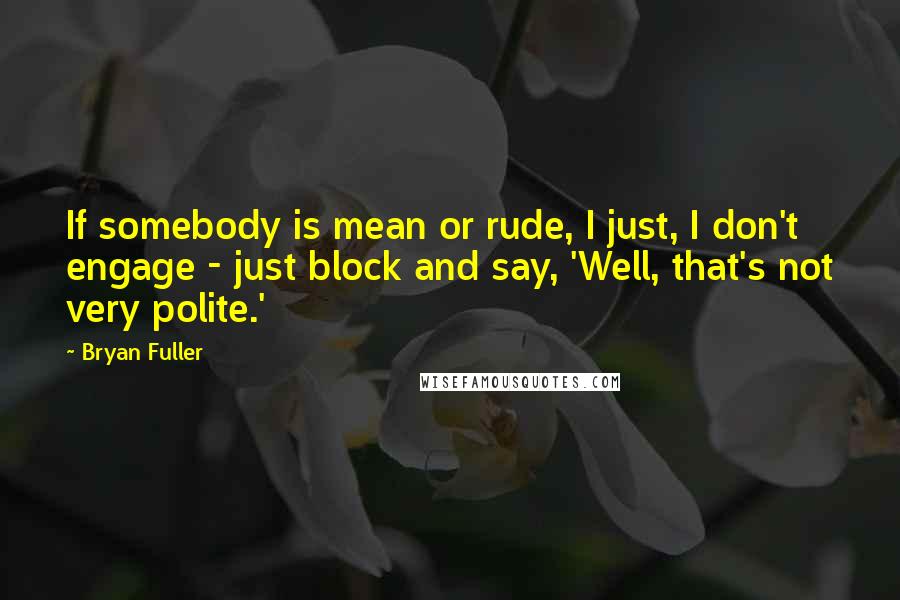 If somebody is mean or rude, I just, I don't engage - just block and say, 'Well, that's not very polite.'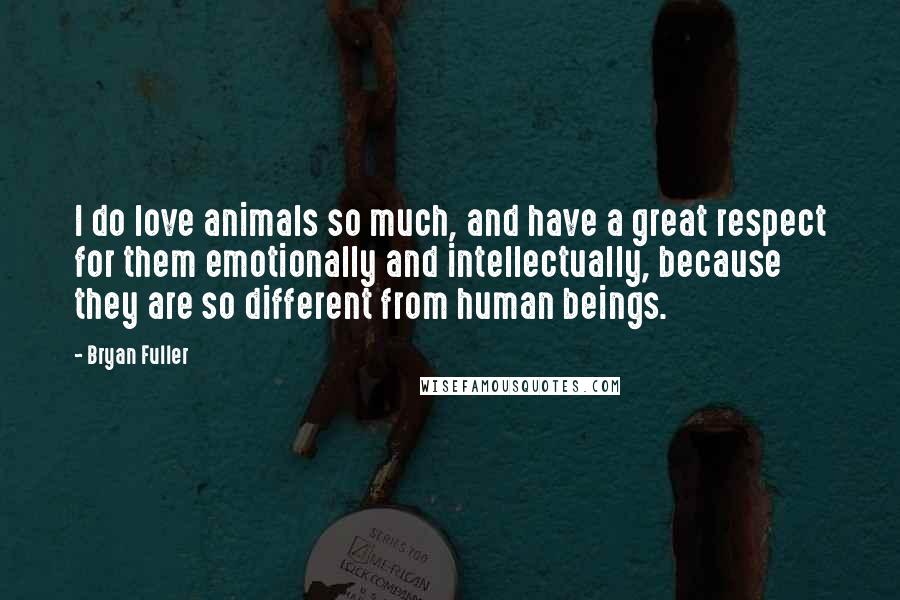 I do love animals so much, and have a great respect for them emotionally and intellectually, because they are so different from human beings.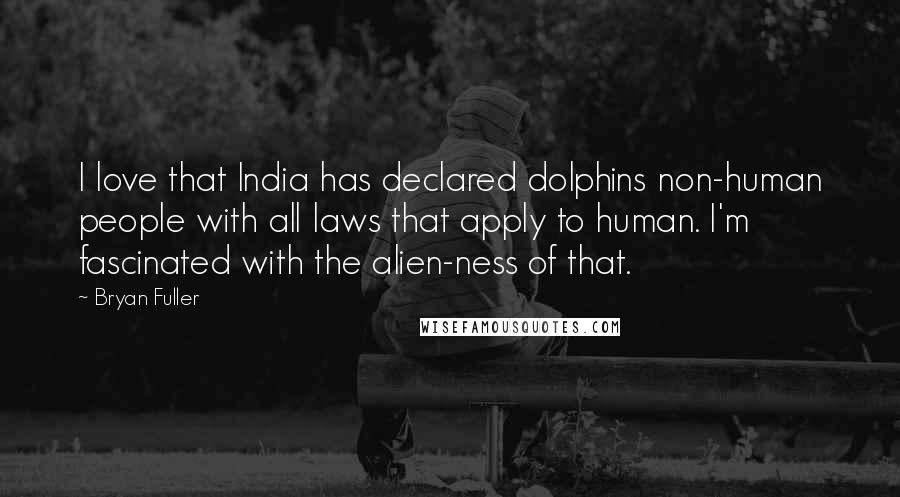 I love that India has declared dolphins non-human people with all laws that apply to human. I'm fascinated with the alien-ness of that.
People who have passion for horror stories, their appreciation/my appreciation is looking at it as opera.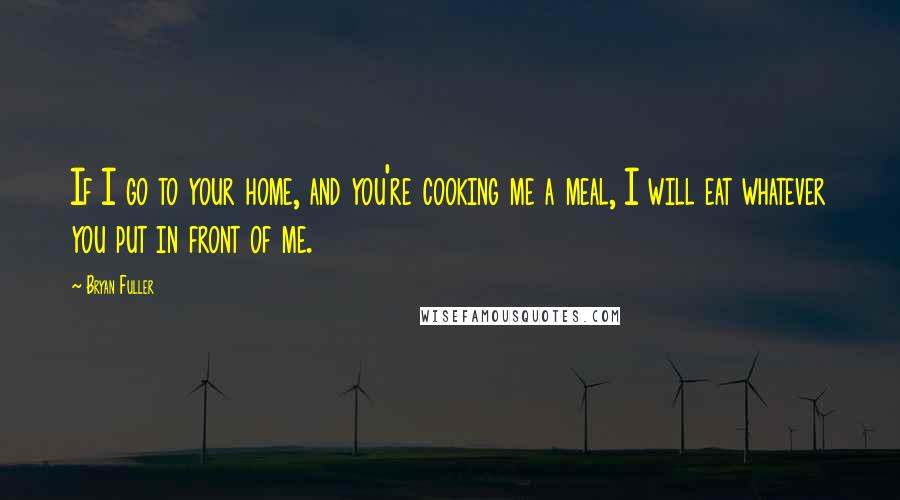 If I go to your home, and you're cooking me a meal, I will eat whatever you put in front of me.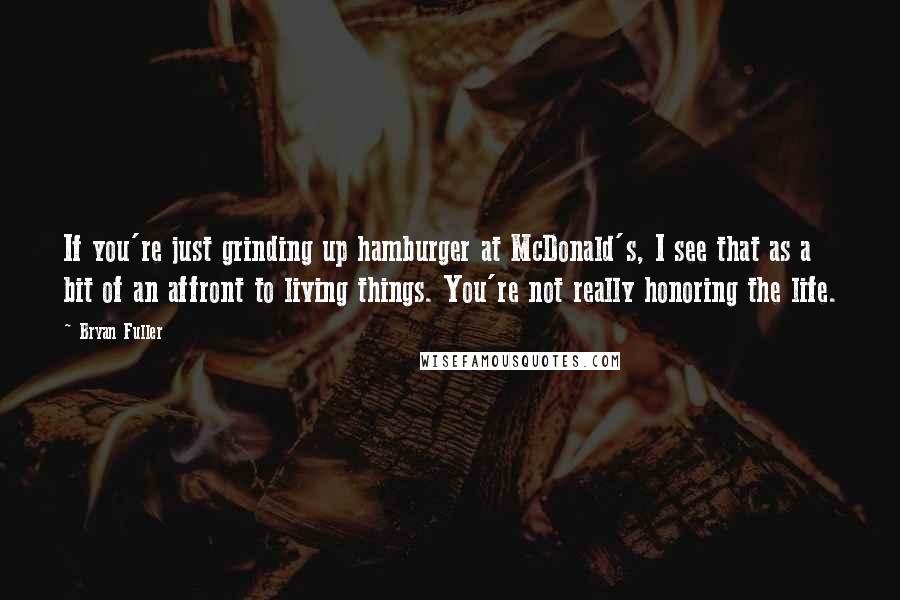 If you're just grinding up hamburger at McDonald's, I see that as a bit of an affront to living things. You're not really honoring the life.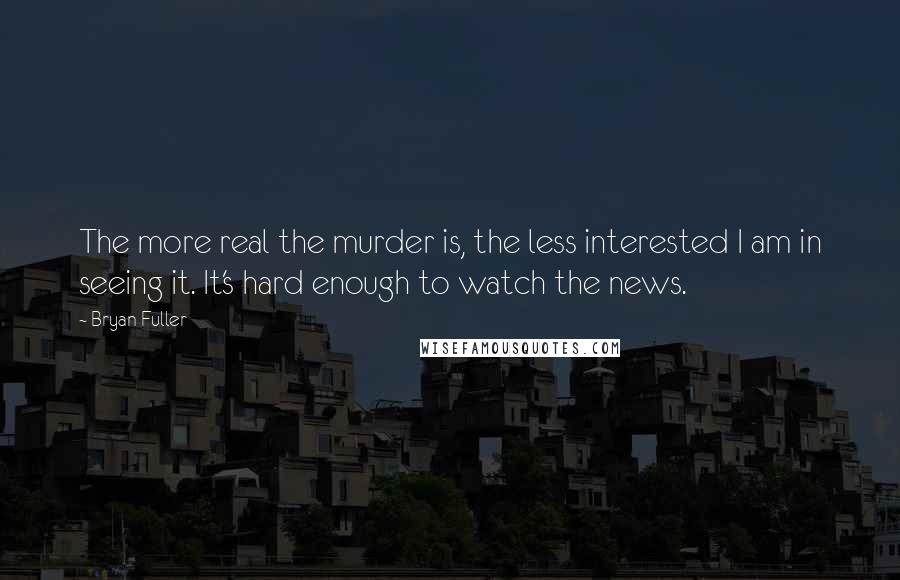 The more real the murder is, the less interested I am in seeing it. It's hard enough to watch the news.