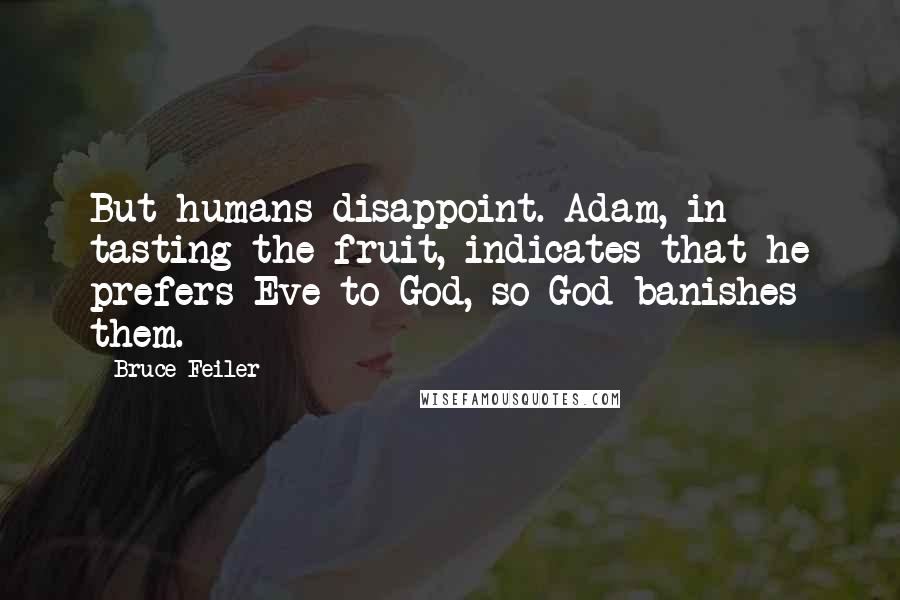 But humans disappoint. Adam, in tasting the fruit, indicates that he prefers Eve to God, so God banishes them.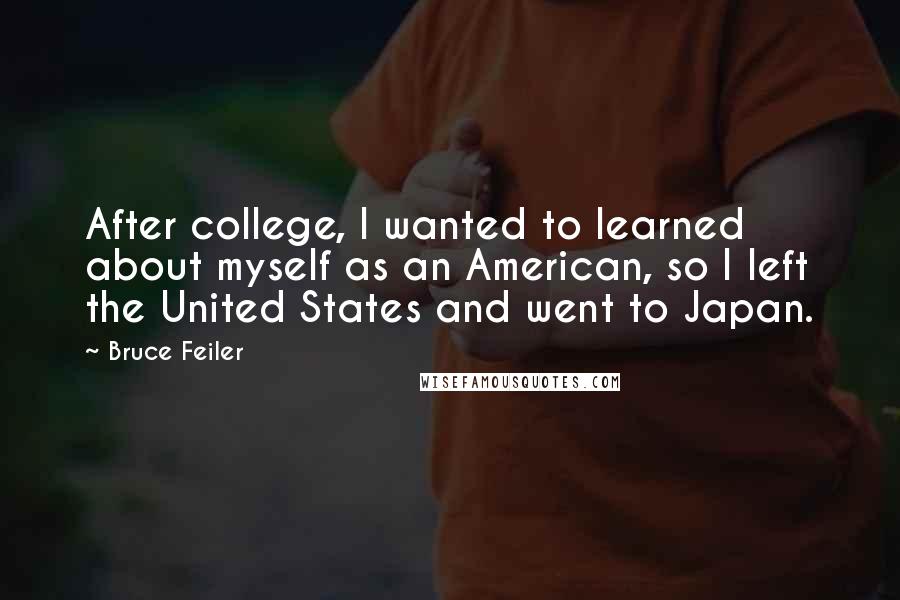 After college, I wanted to learned about myself as an American, so I left the United States and went to Japan.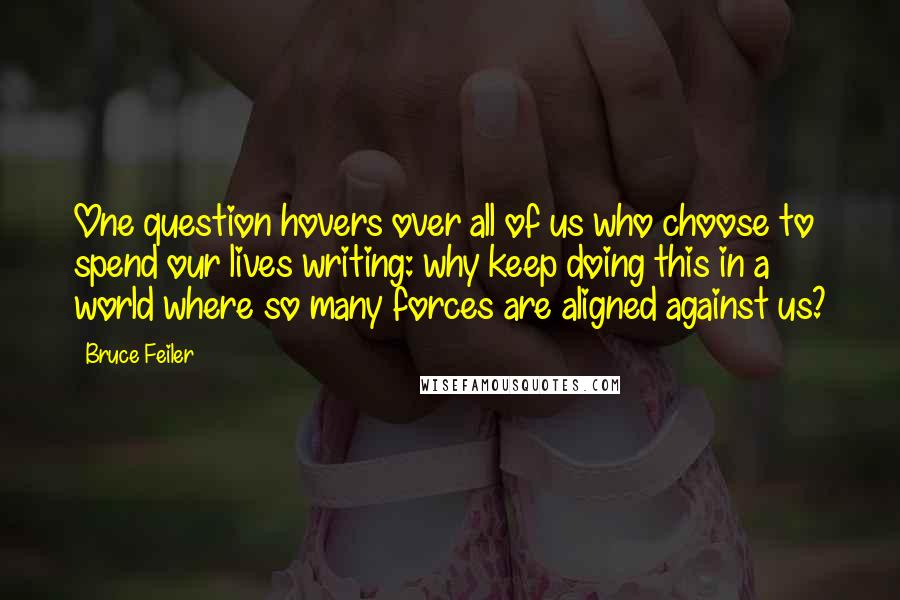 One question hovers over all of us who choose to spend our lives writing: why keep doing this in a world where so many forces are aligned against us?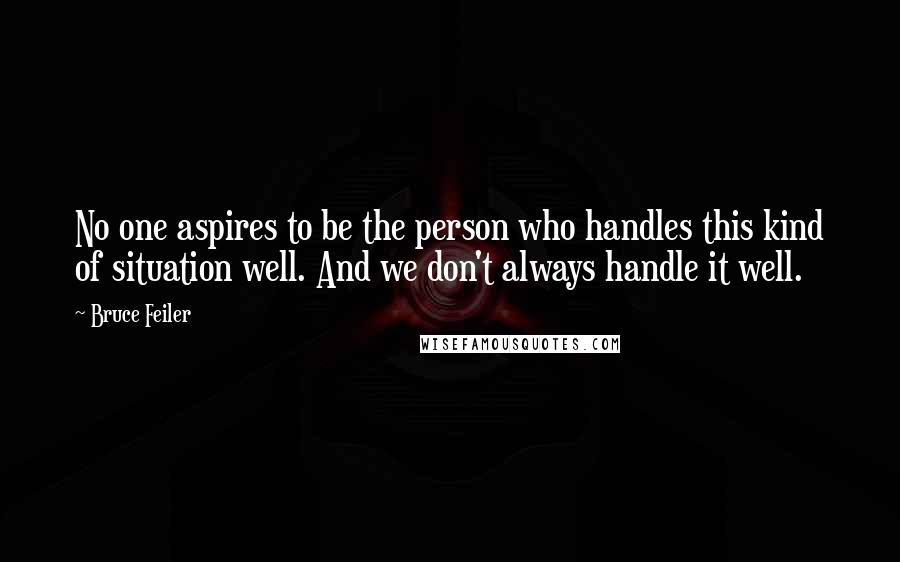 No one aspires to be the person who handles this kind of situation well. And we don't always handle it well.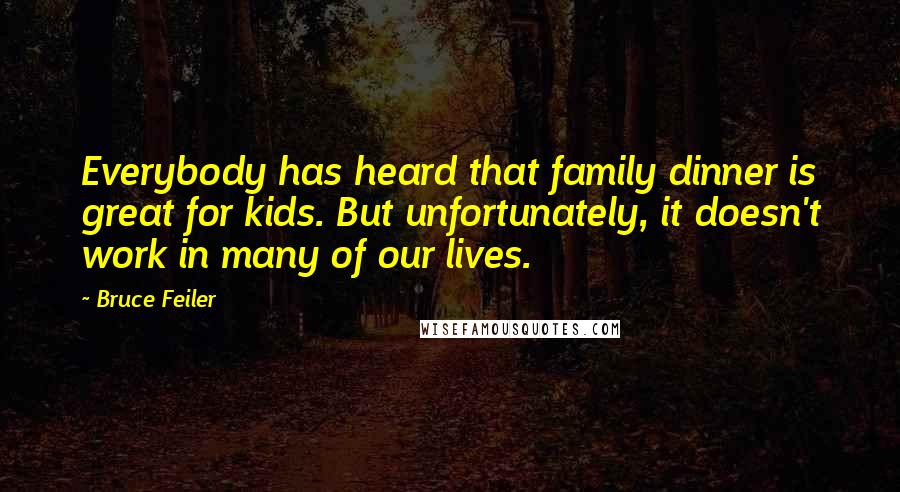 Everybody has heard that family dinner is great for kids. But unfortunately, it doesn't work in many of our lives.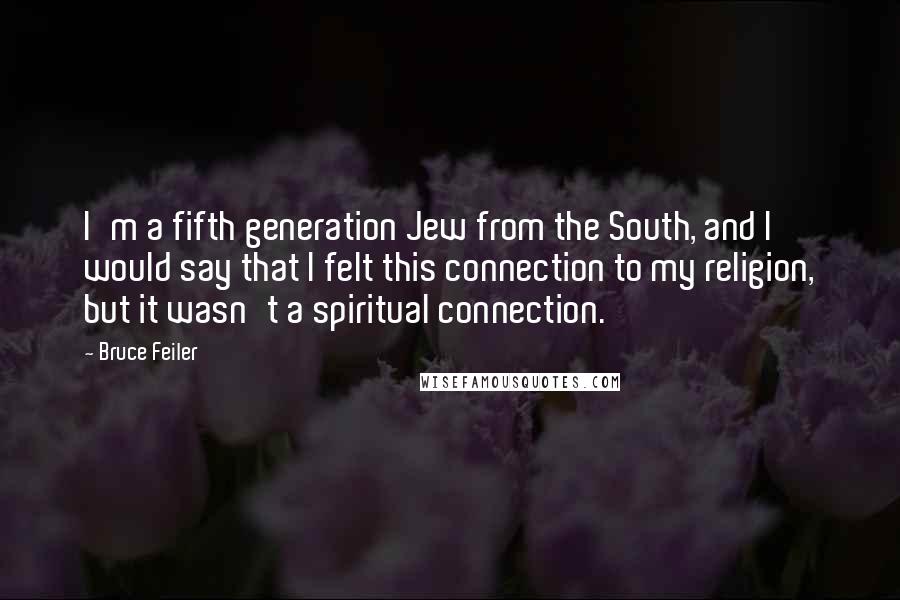 I'm a fifth generation Jew from the South, and I would say that I felt this connection to my religion, but it wasn't a spiritual connection.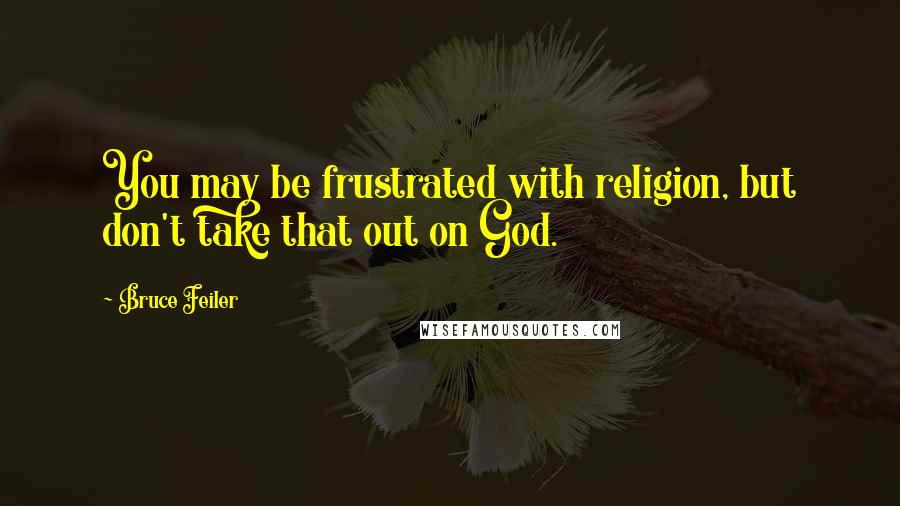 You may be frustrated with religion, but don't take that out on God.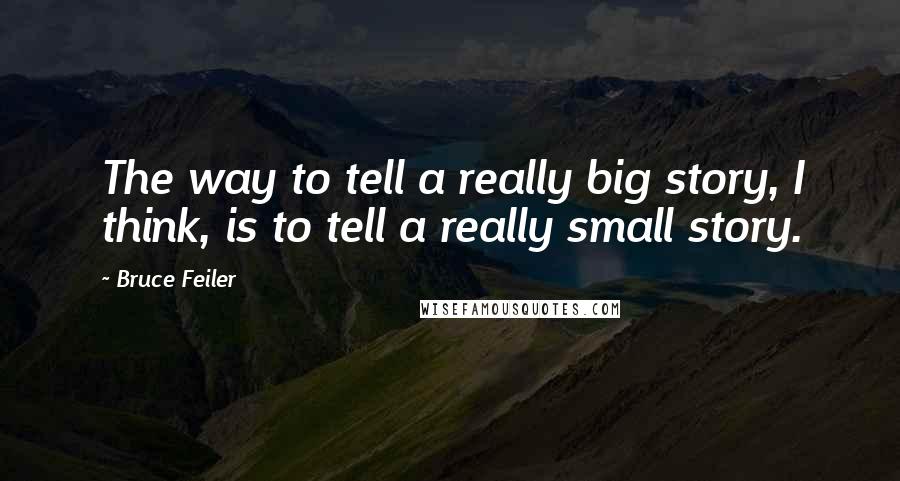 The way to tell a really big story, I think, is to tell a really small story.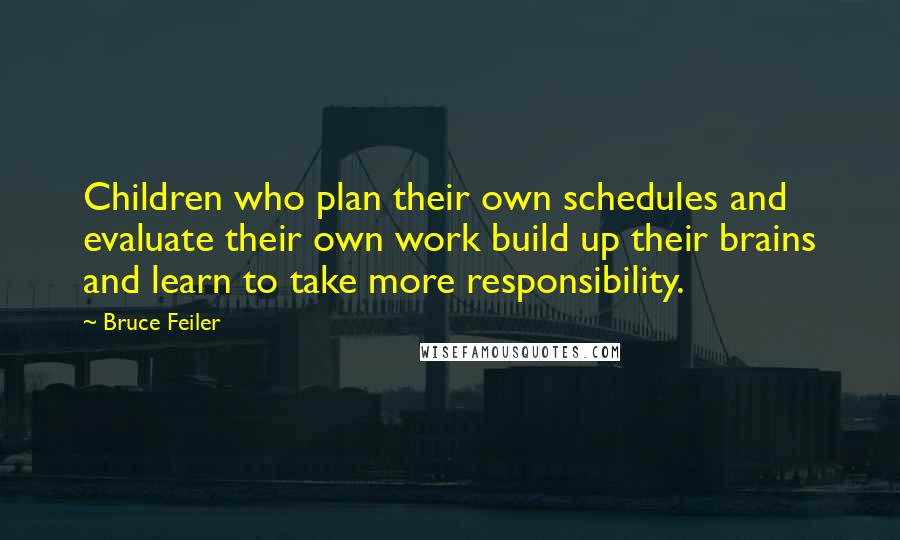 Children who plan their own schedules and evaluate their own work build up their brains and learn to take more responsibility.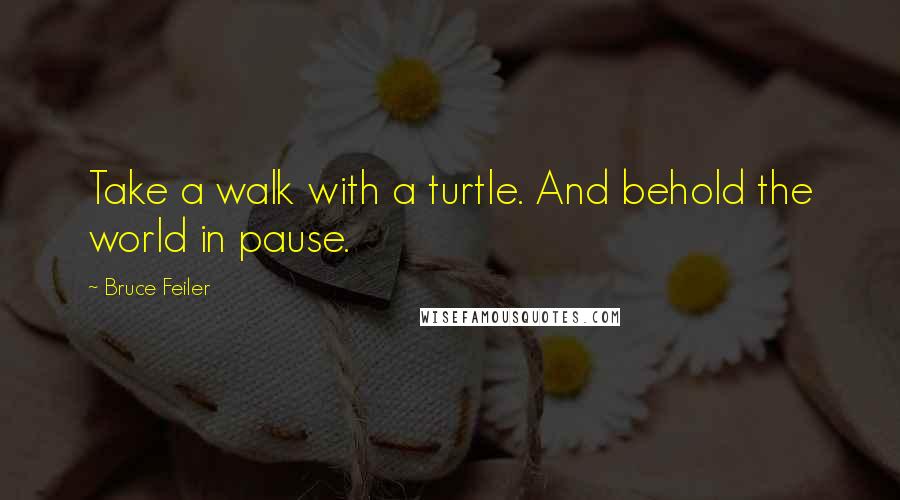 Take a walk with a turtle. And behold the world in pause.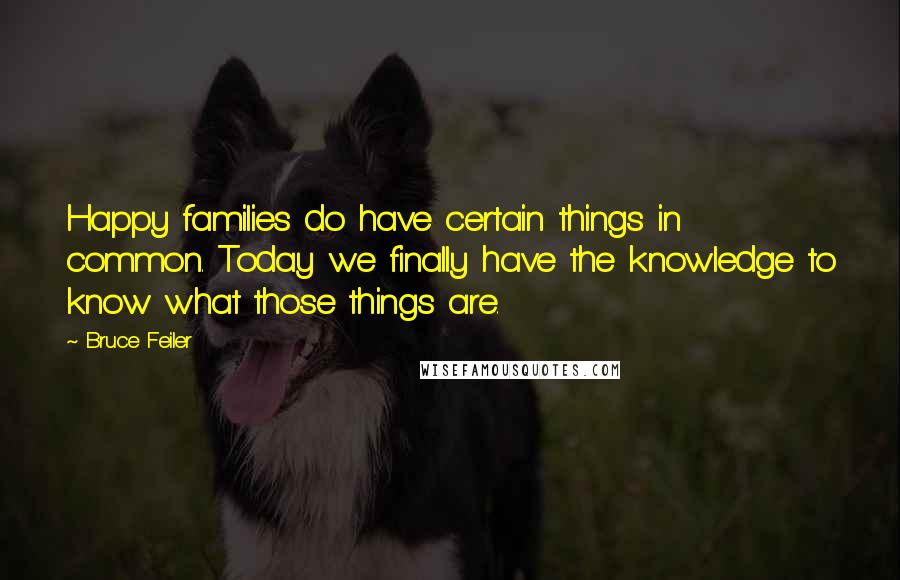 Happy families do have certain things in common. Today we finally have the knowledge to know what those things are.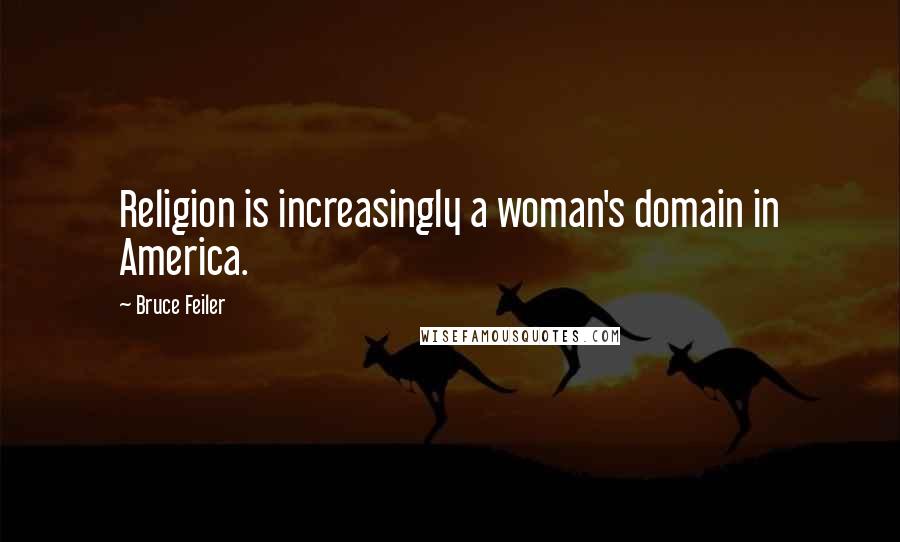 Religion is increasingly a woman's domain in America.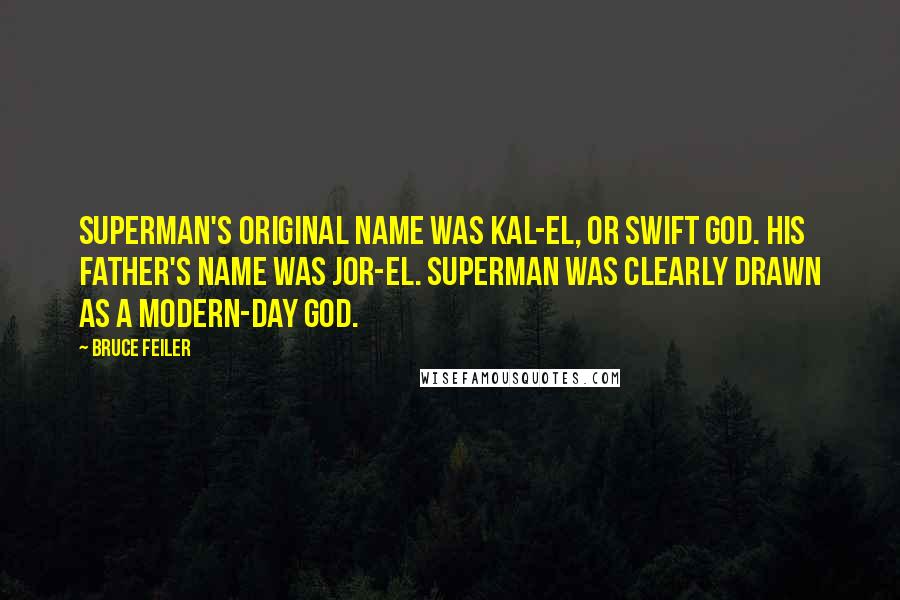 Superman's original name was Kal-El, or Swift God. His father's name was Jor-El. Superman was clearly drawn as a modern-day god.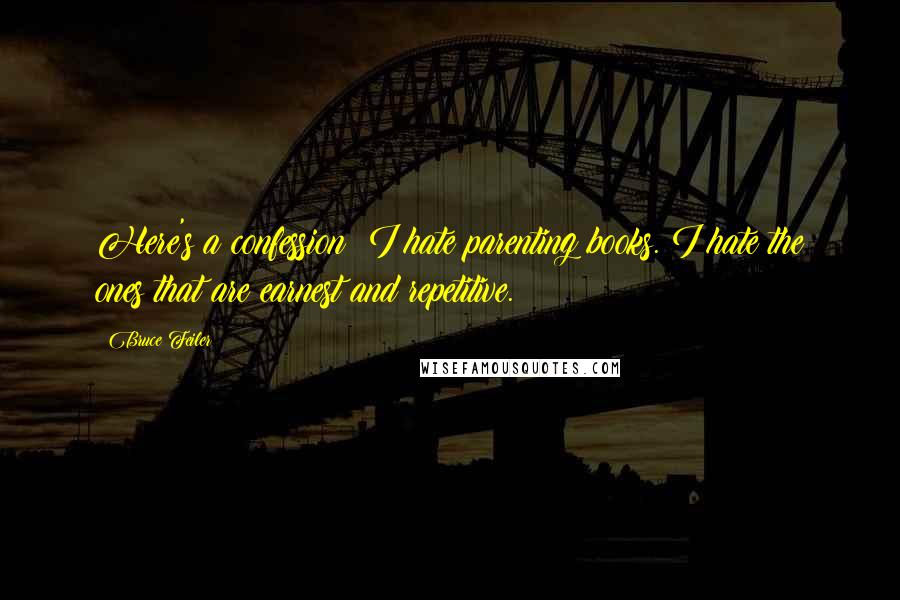 Here's a confession: I hate parenting books. I hate the ones that are earnest and repetitive.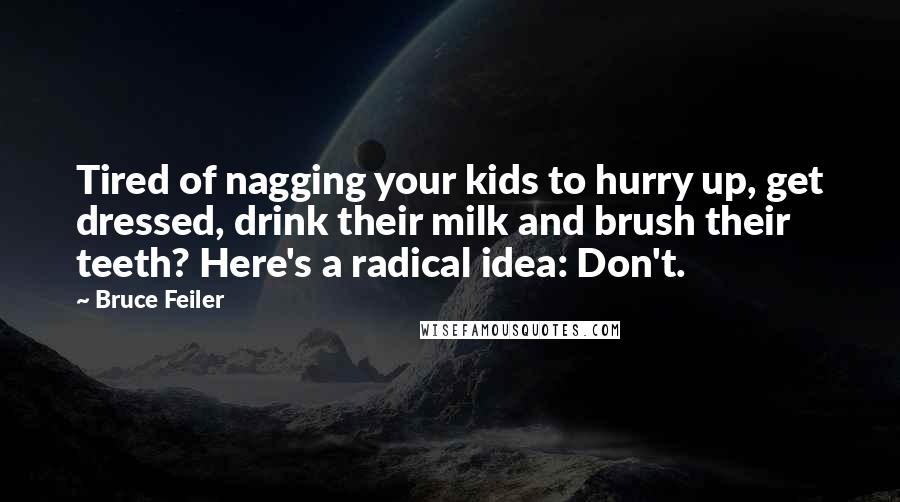 Tired of nagging your kids to hurry up, get dressed, drink their milk and brush their teeth? Here's a radical idea: Don't.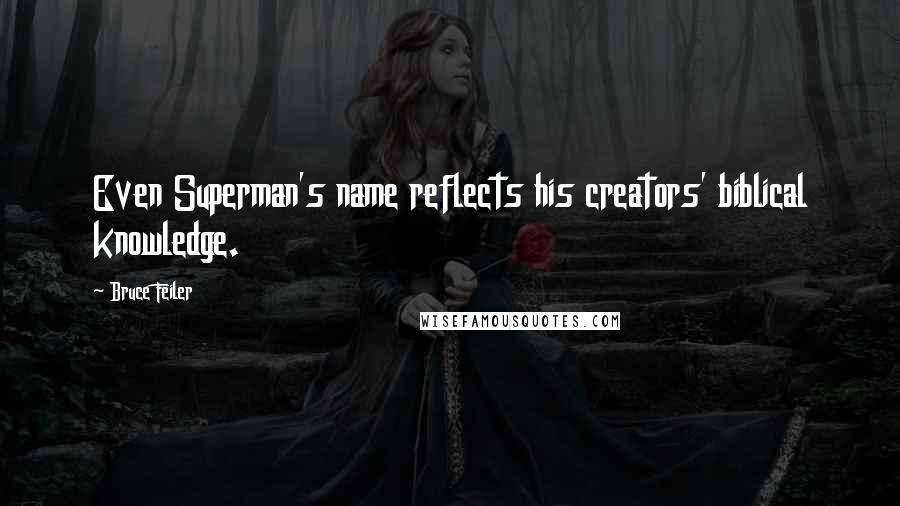 Even Superman's name reflects his creators' biblical knowledge.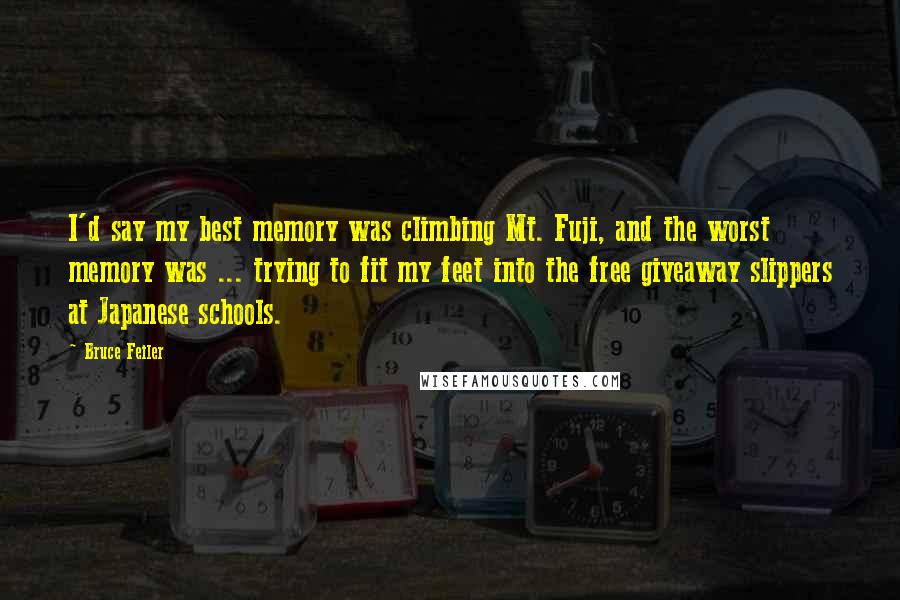 I'd say my best memory was climbing Mt. Fuji, and the worst memory was ... trying to fit my feet into the free giveaway slippers at Japanese schools.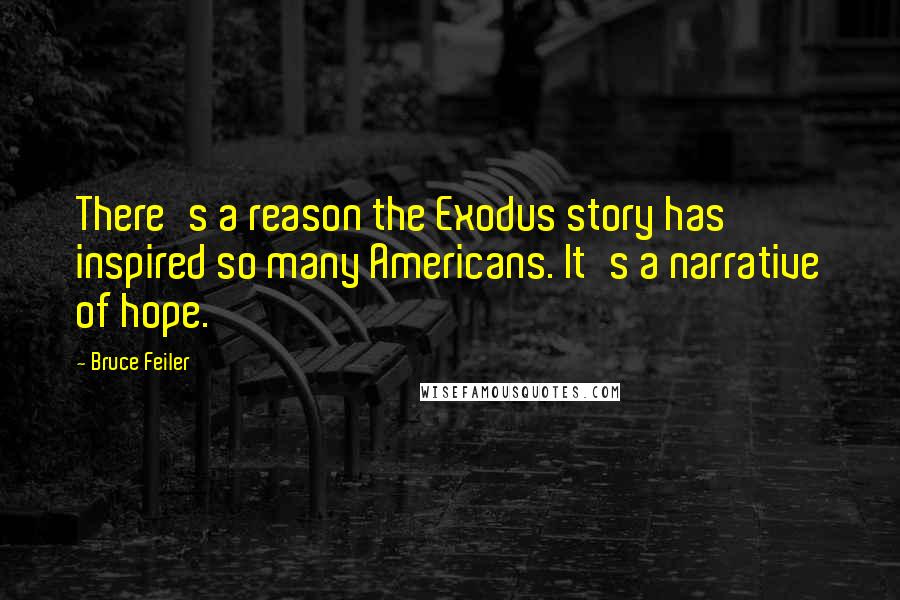 There's a reason the Exodus story has inspired so many Americans. It's a narrative of hope.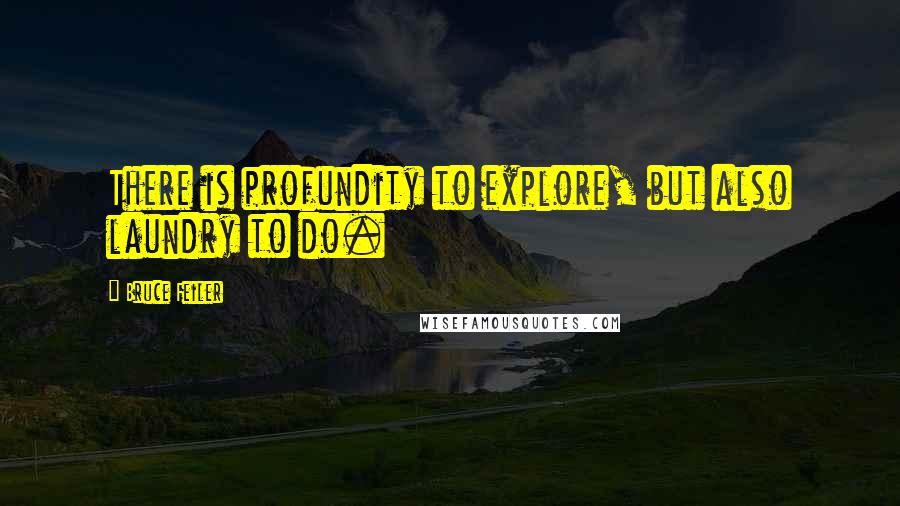 There is profundity to explore, but also laundry to do.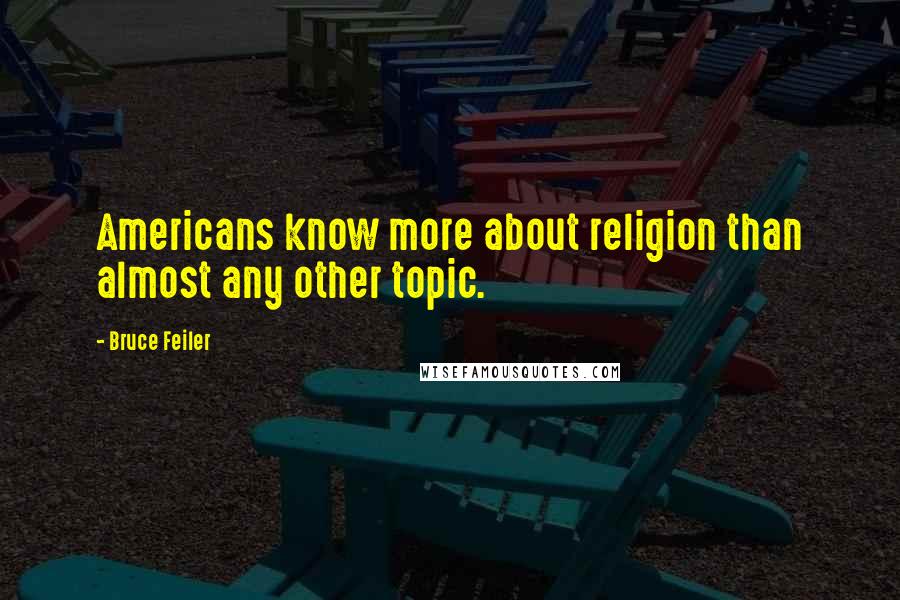 Americans know more about religion than almost any other topic.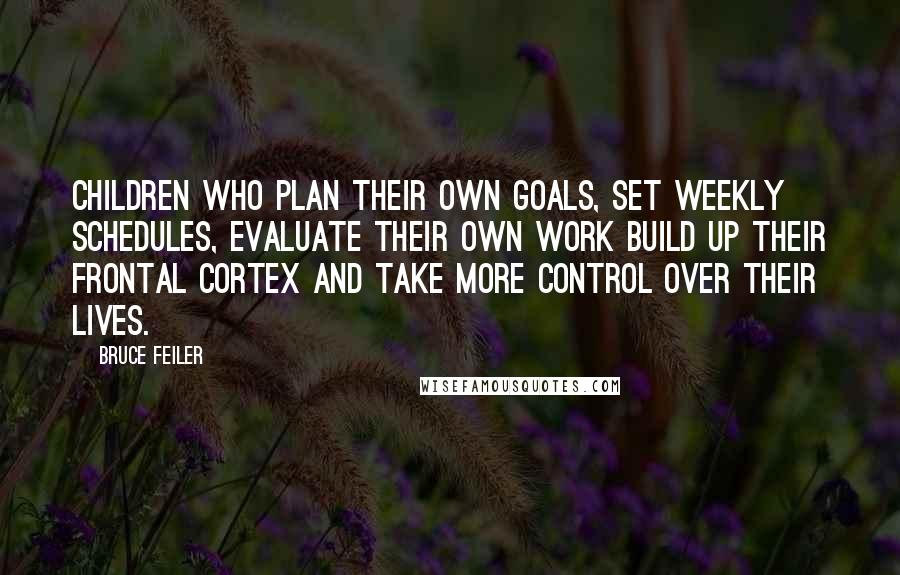 Children who plan their own goals, set weekly schedules, evaluate their own work build up their frontal cortex and take more control over their lives.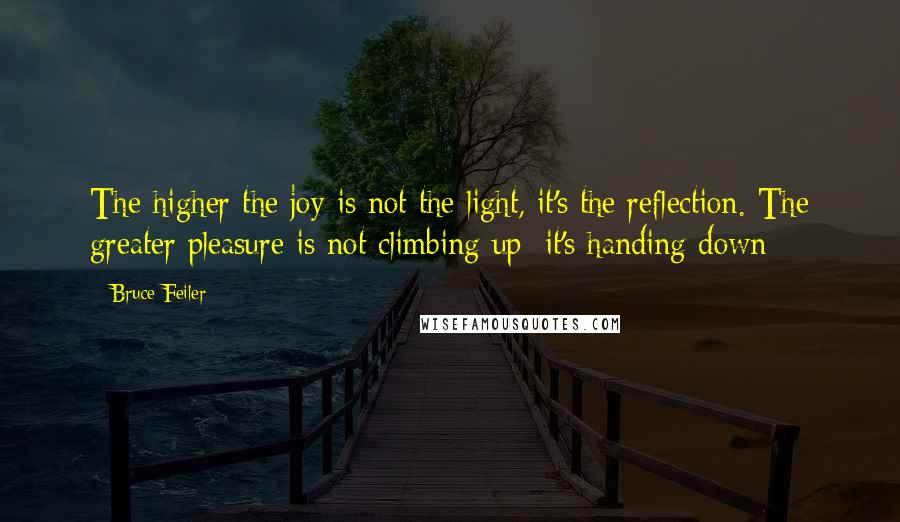 The higher the joy is not the light, it's the reflection. The greater pleasure is not climbing up; it's handing down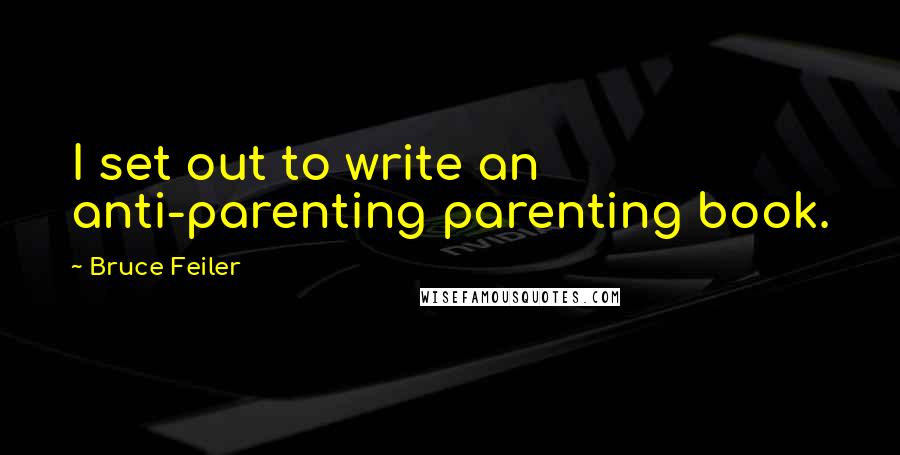 I set out to write an anti-parenting parenting book.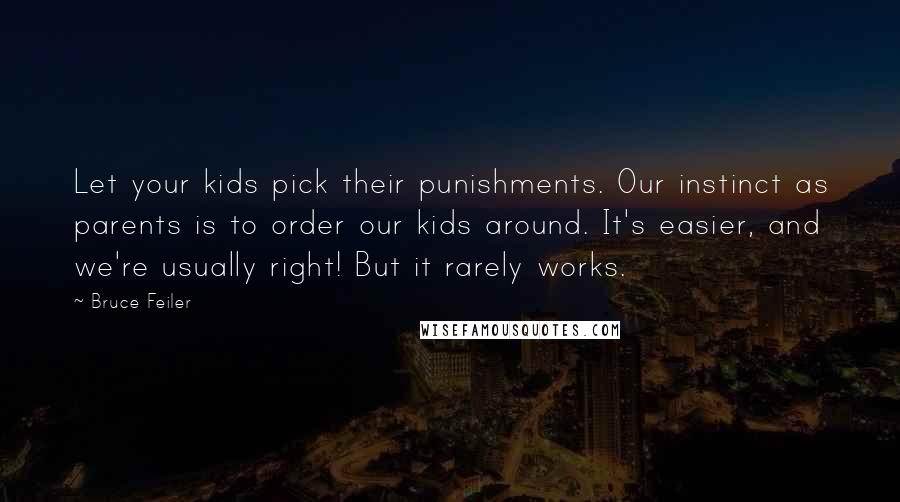 Let your kids pick their punishments. Our instinct as parents is to order our kids around. It's easier, and we're usually right! But it rarely works.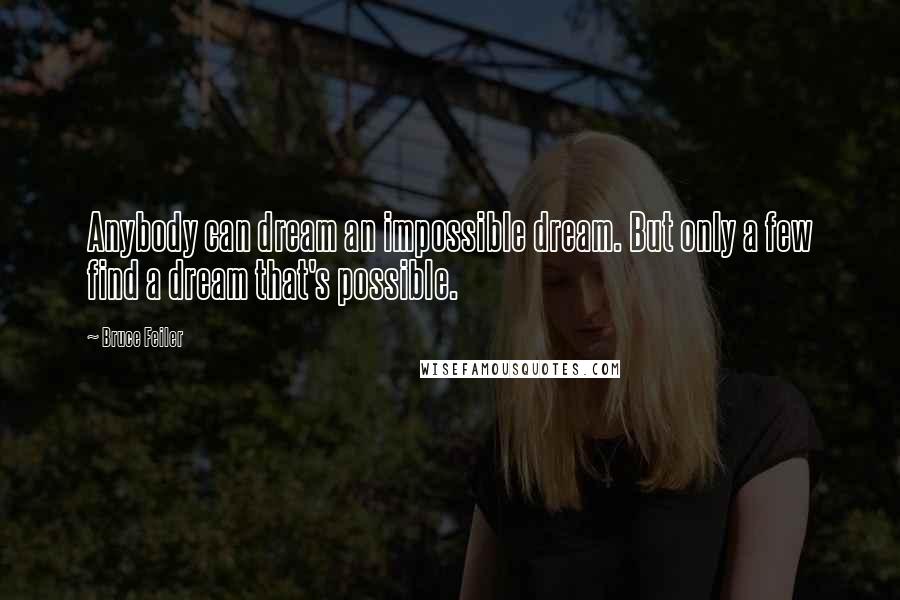 Anybody can dream an impossible dream. But only a few find a dream that's possible.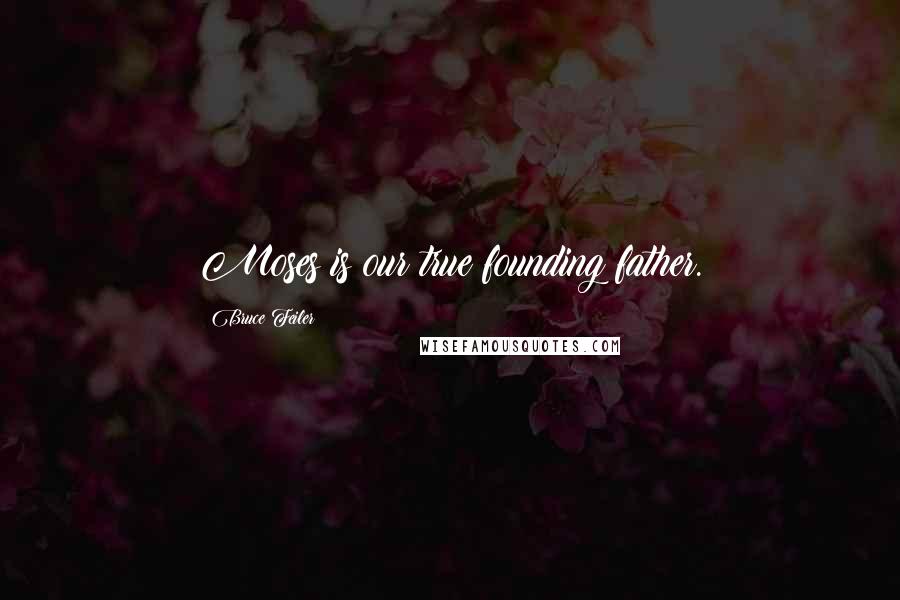 Moses is our true founding father.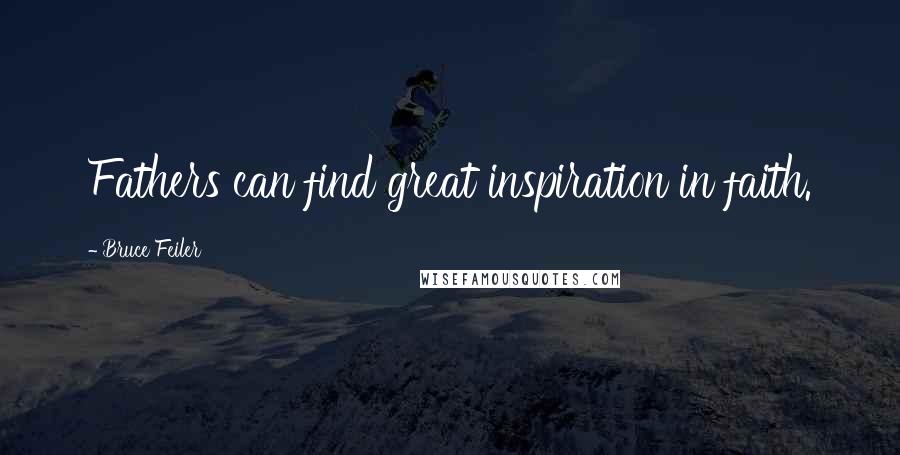 Fathers can find great inspiration in faith.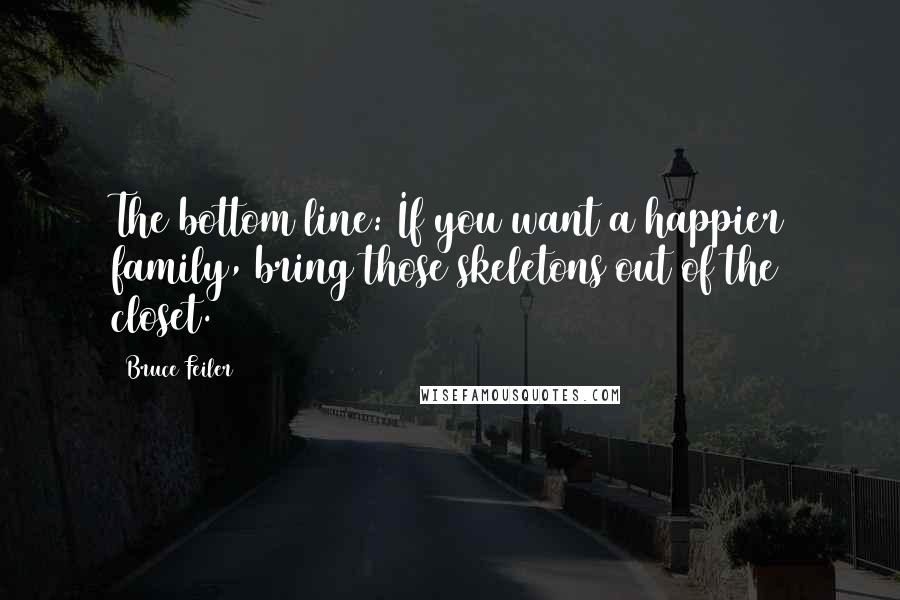 The bottom line: If you want a happier family, bring those skeletons out of the closet.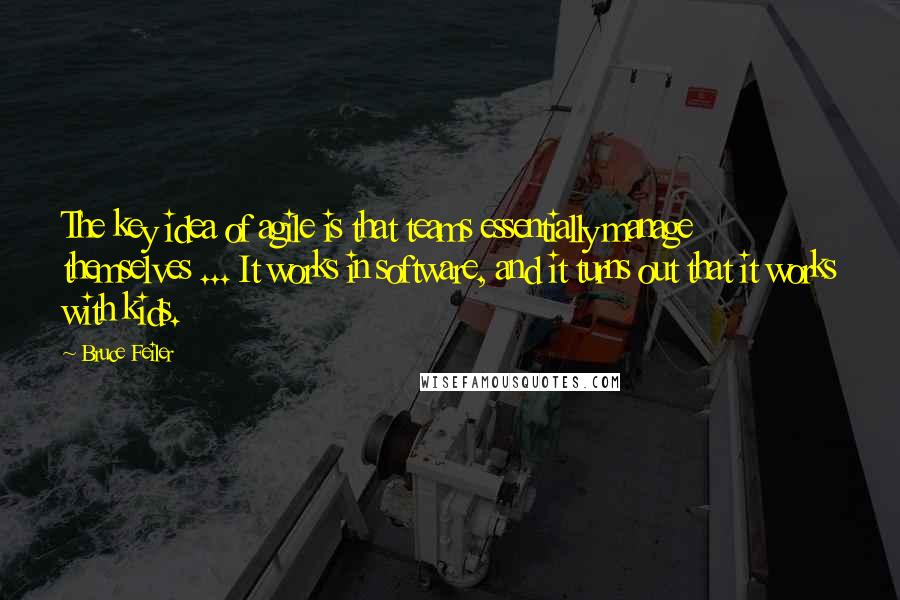 The key idea of agile is that teams essentially manage themselves ... It works in software, and it turns out that it works with kids.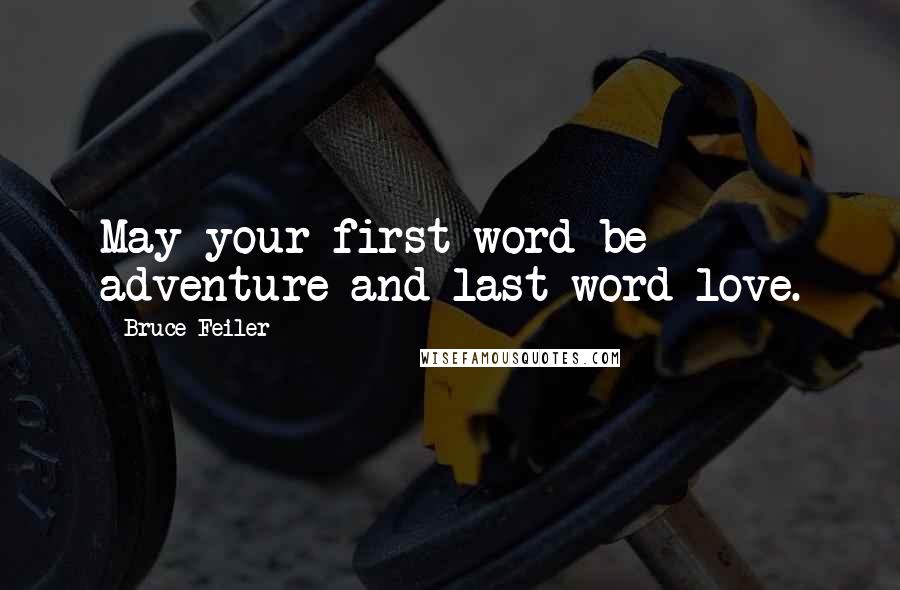 May your first word be adventure and last word love.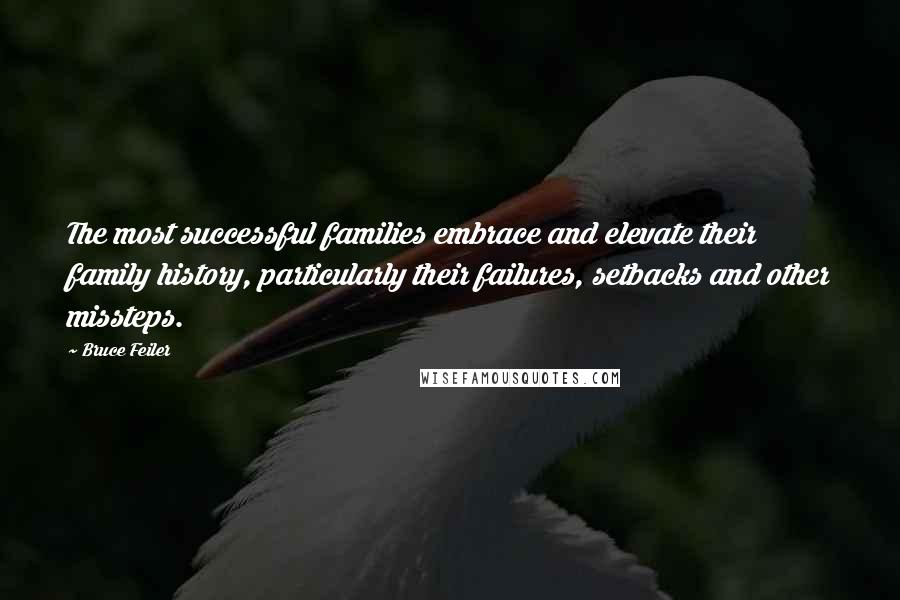 The most successful families embrace and elevate their family history, particularly their failures, setbacks and other missteps.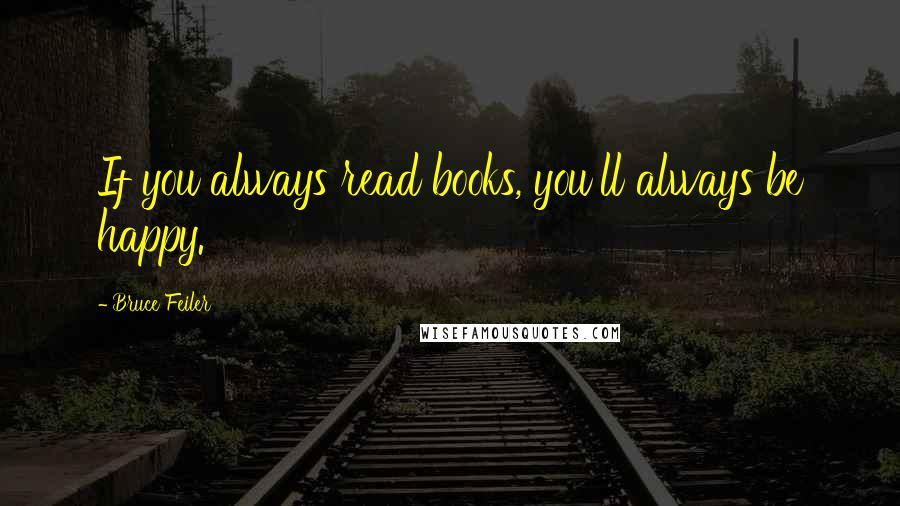 If you always read books, you'll always be happy.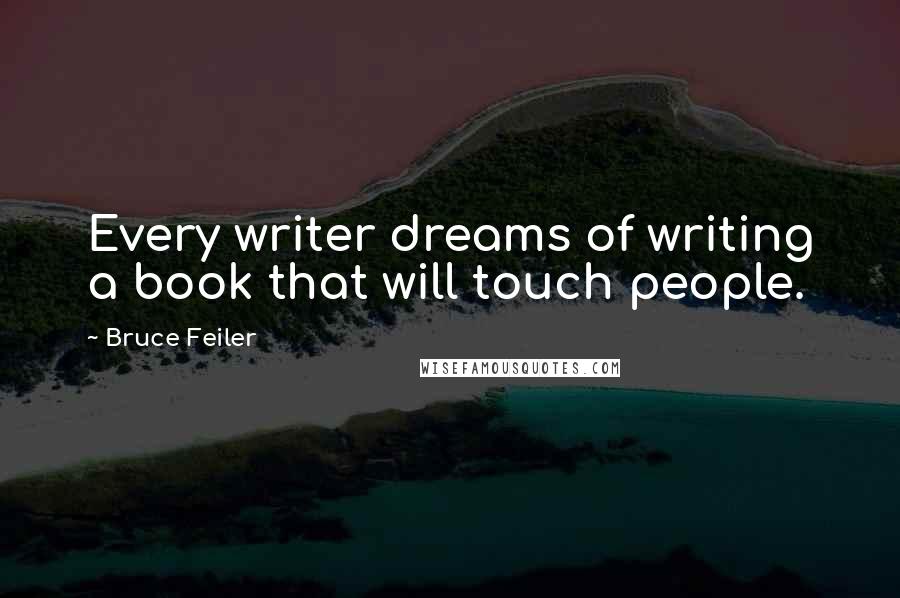 Every writer dreams of writing a book that will touch people.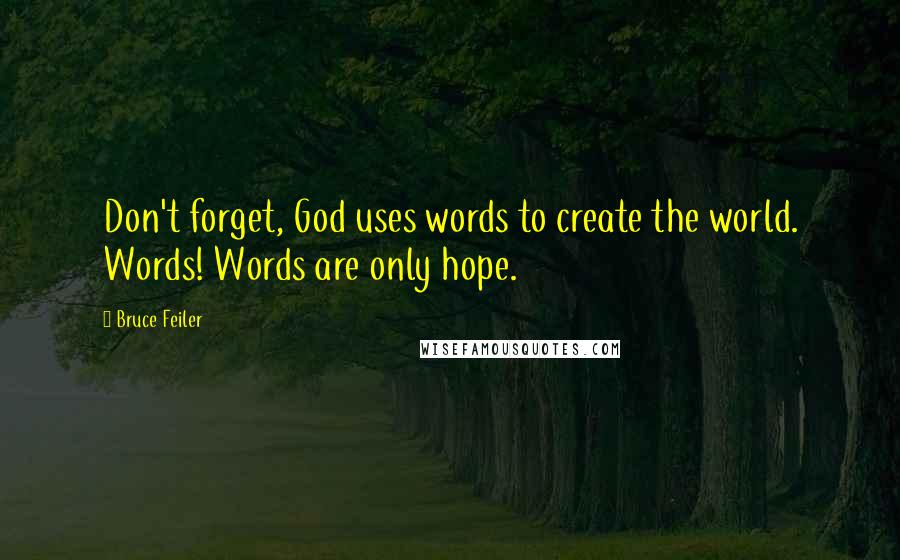 Don't forget, God uses words to create the world. Words! Words are only hope.