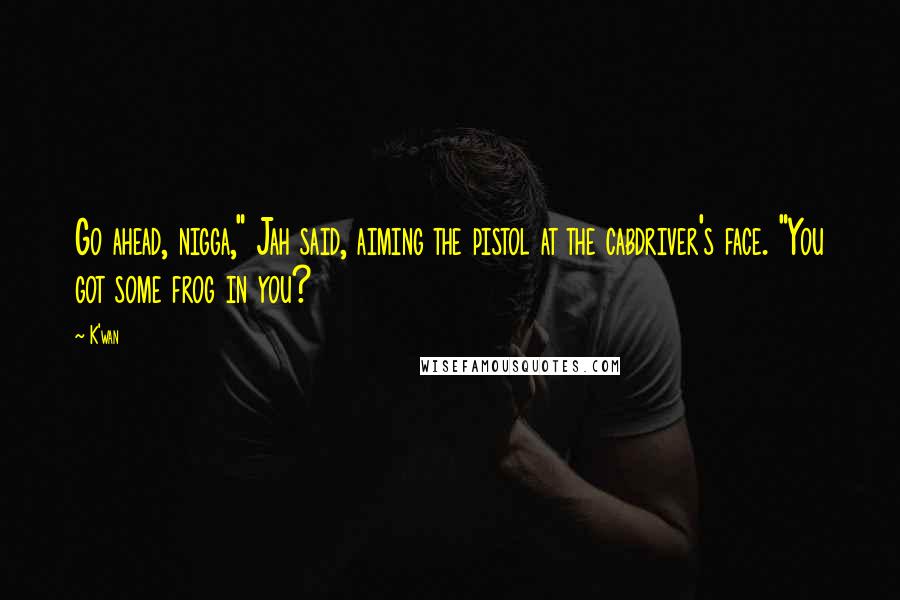 Go ahead, nigga," Jah said, aiming the pistol at the cabdriver's face. "You got some frog in you?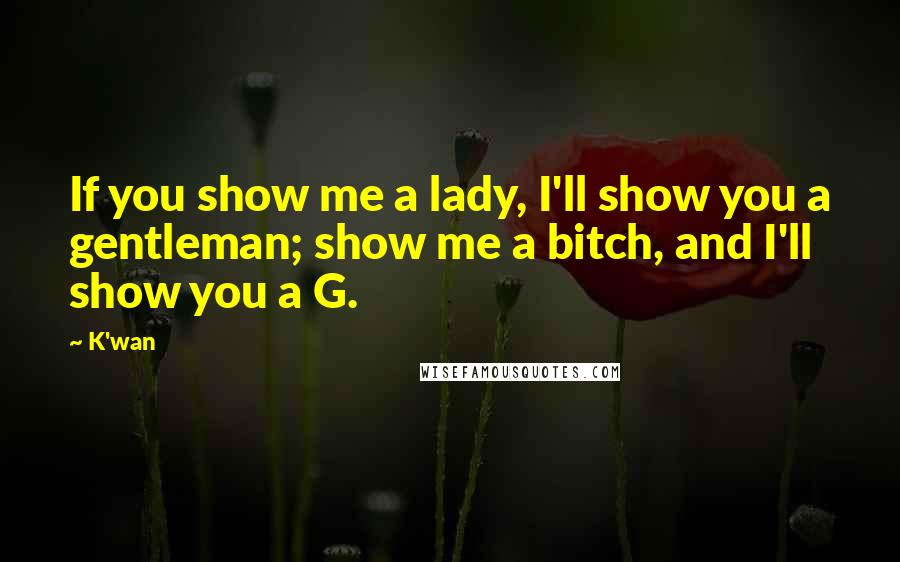 If you show me a lady, I'll show you a gentleman; show me a bitch, and I'll show you a G.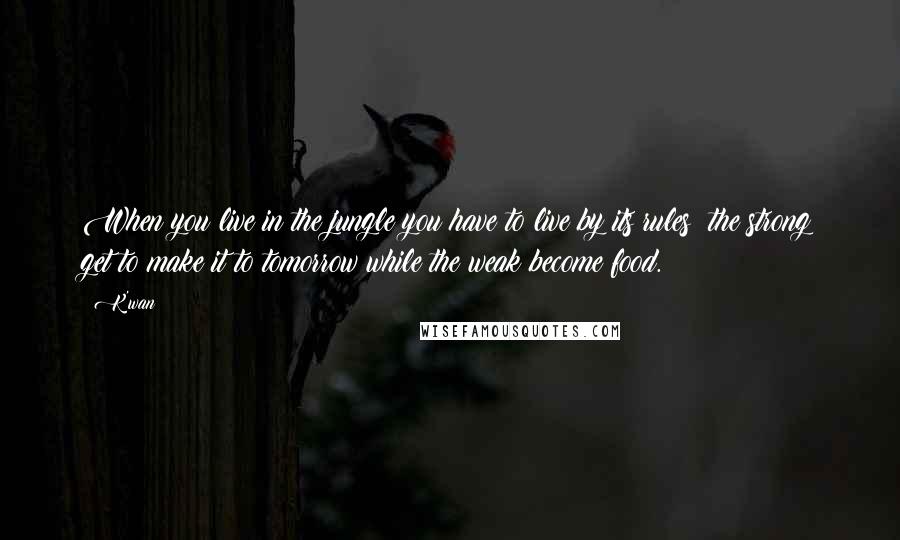 When you live in the jungle you have to live by its rules; the strong get to make it to tomorrow while the weak become food.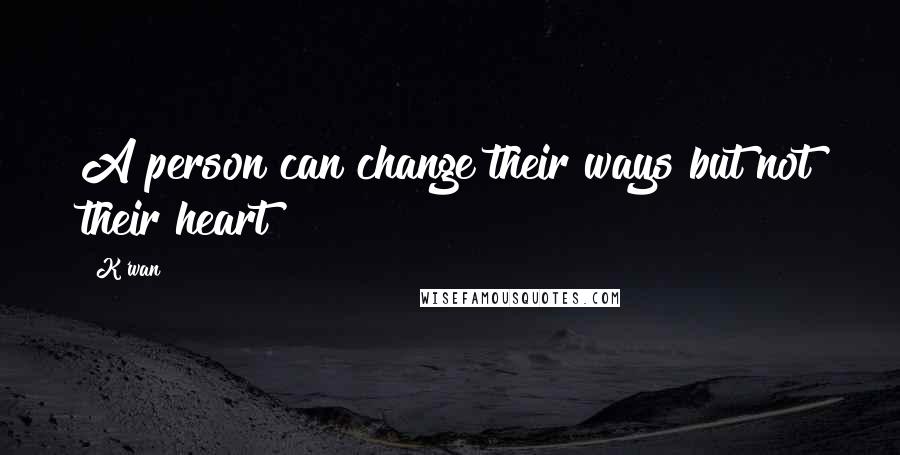 A person can change their ways but not their heart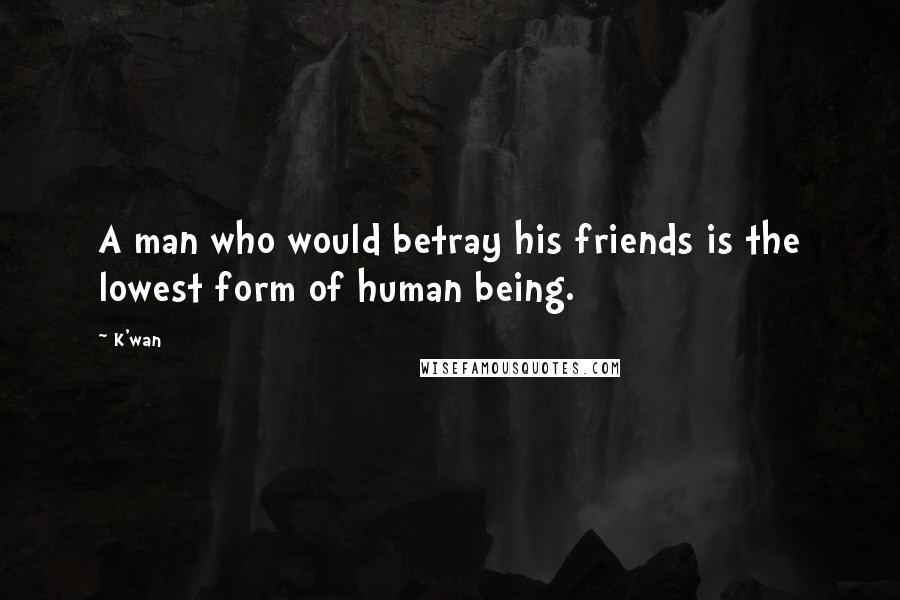 A man who would betray his friends is the lowest form of human being.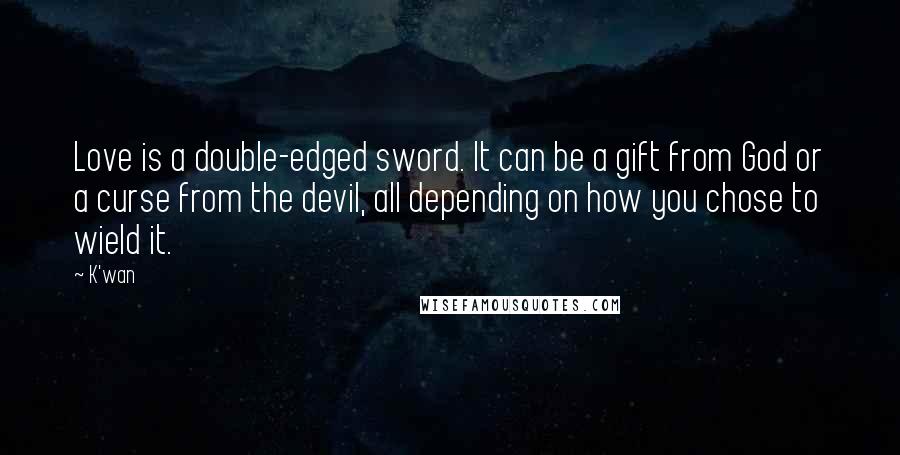 Love is a double-edged sword. It can be a gift from God or a curse from the devil, all depending on how you chose to wield it.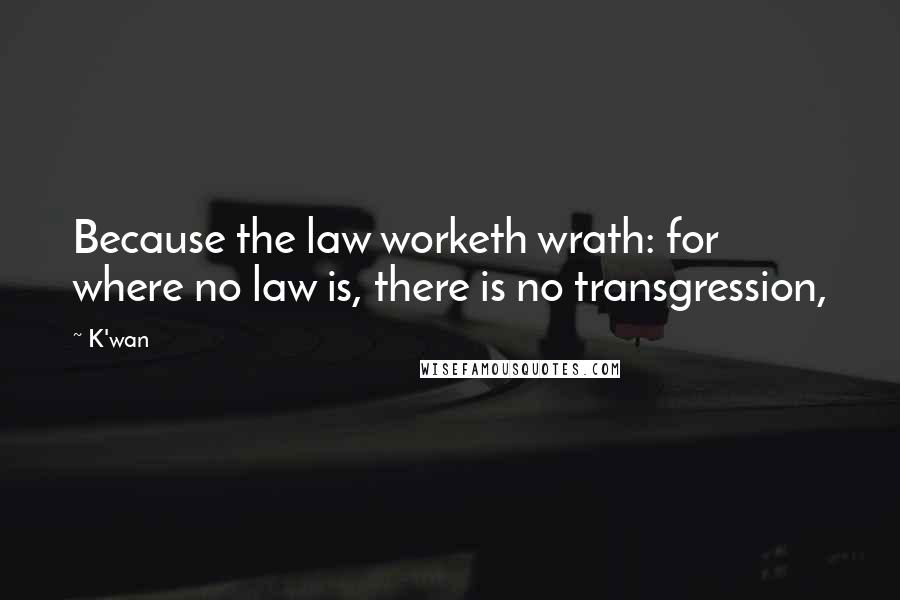 Because the law worketh wrath: for where no law is, there is no transgression,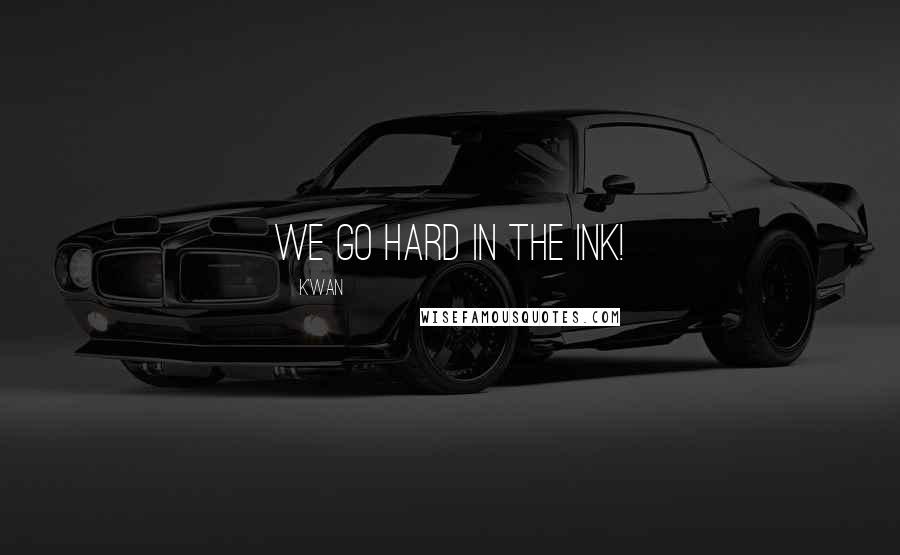 We go hard in the ink!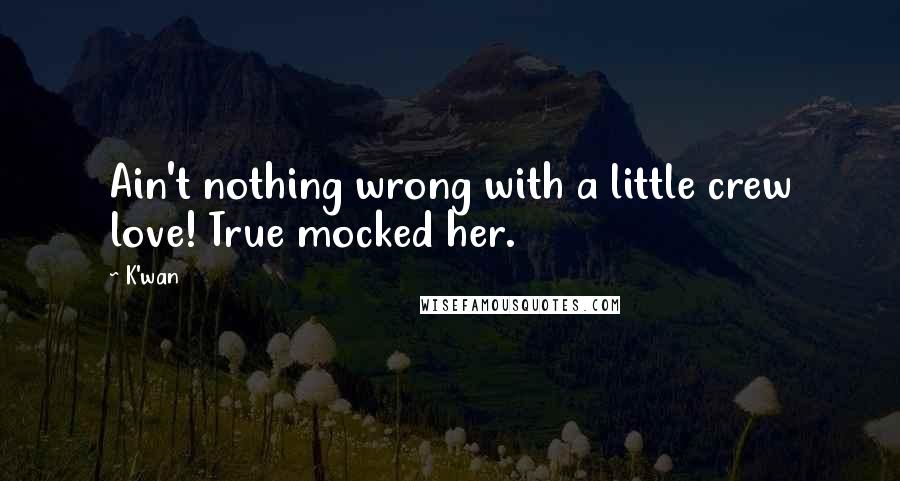 Ain't nothing wrong with a little crew love! True mocked her.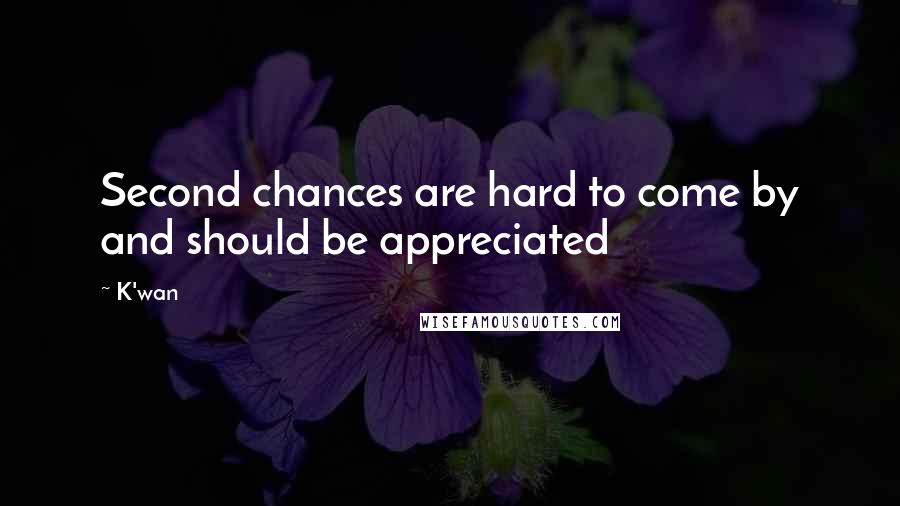 Second chances are hard to come by and should be appreciated
Make your next move your best move.