William R. Forstchen Quotes
Top 5 wise famous quotes and sayings by William R. Forstchen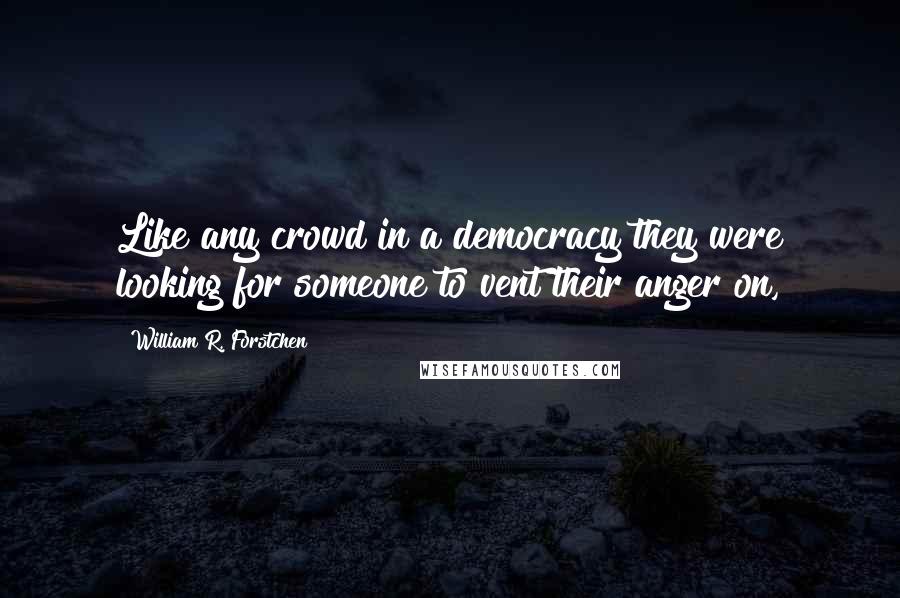 Like any crowd in a democracy they were looking for someone to vent their anger on,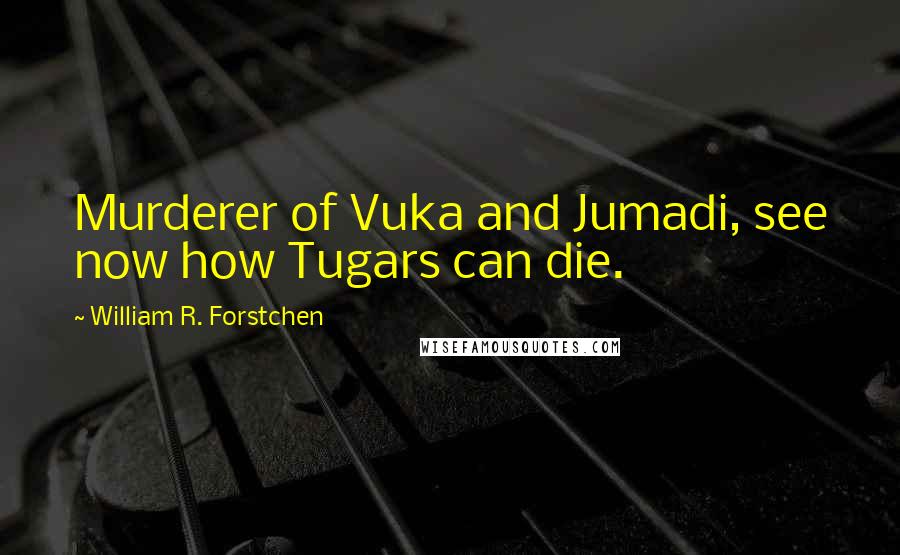 Murderer of Vuka and Jumadi, see now how Tugars can die.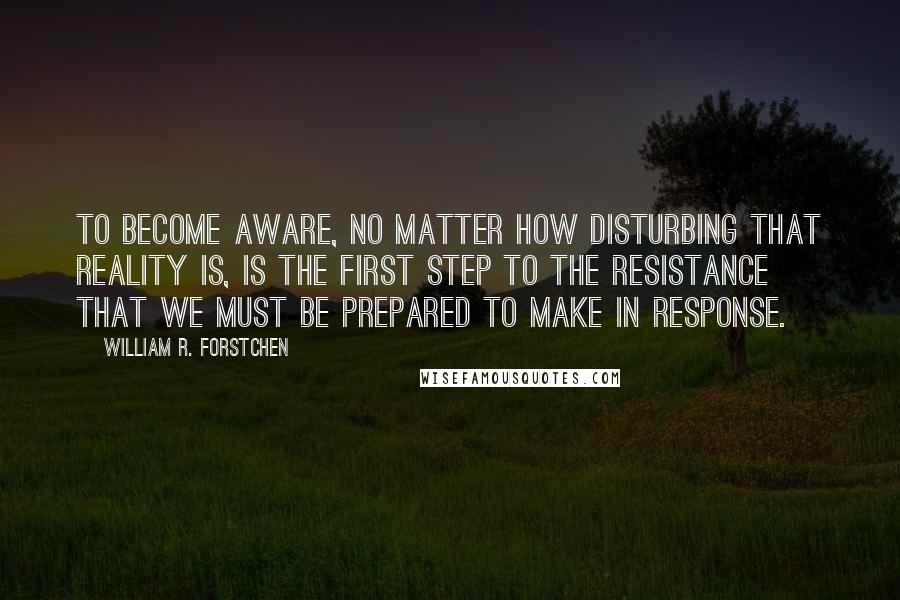 To become aware, no matter how disturbing that reality is, is the first step to the resistance that we must be prepared to make in response.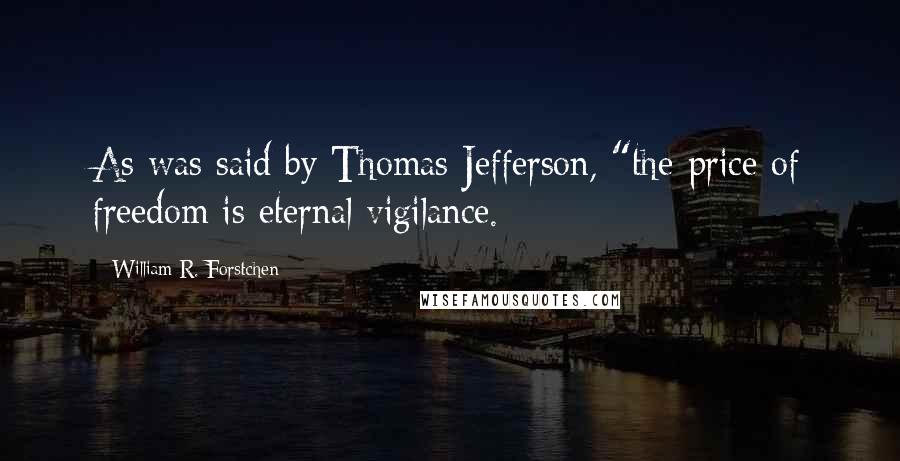 As was said by Thomas Jefferson, "the price of freedom is eternal vigilance.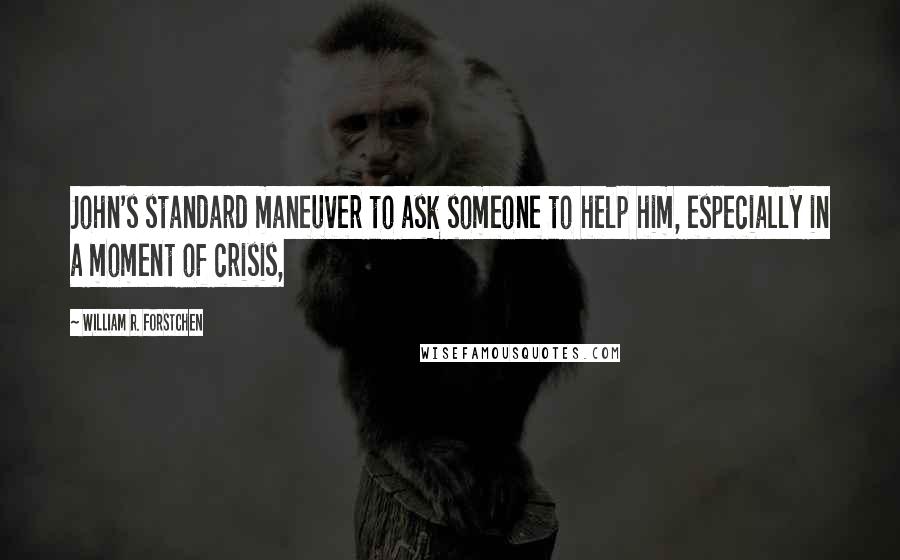 John's standard maneuver to ask someone to help him, especially in a moment of crisis,