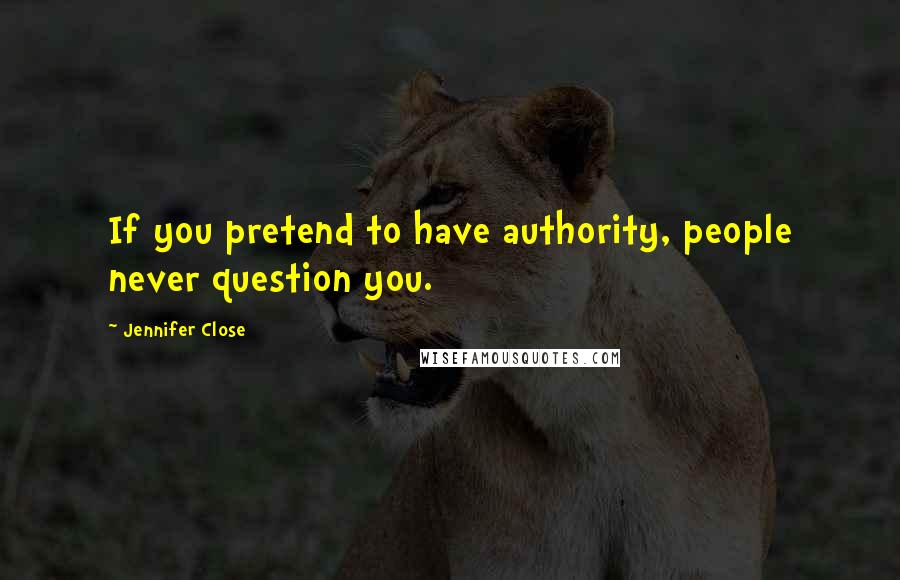 If you pretend to have authority, people never question you.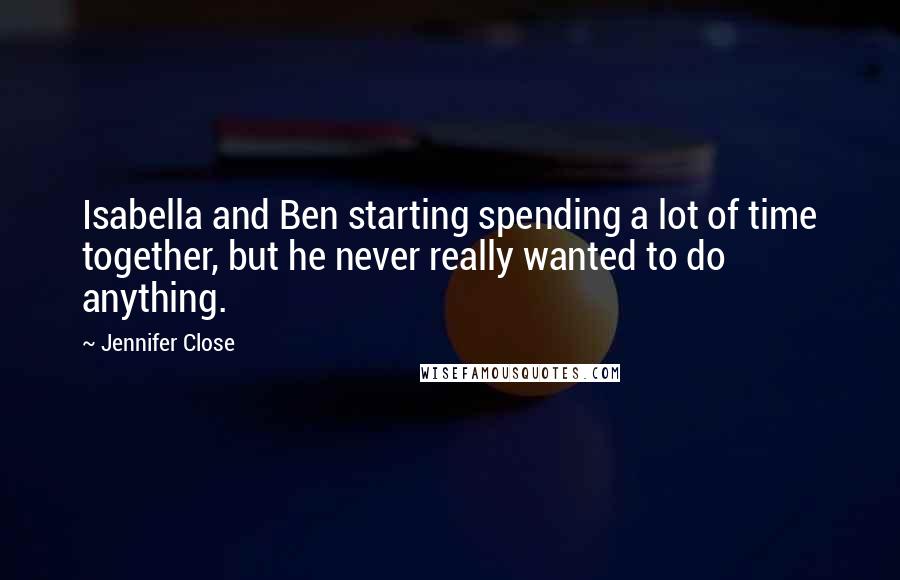 Isabella and Ben starting spending a lot of time together, but he never really wanted to do anything.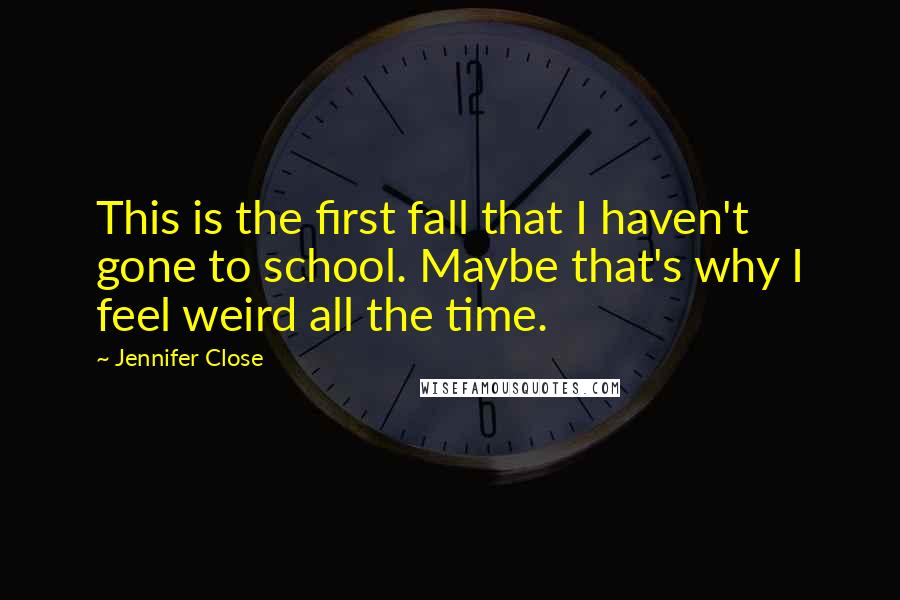 This is the first fall that I haven't gone to school. Maybe that's why I feel weird all the time.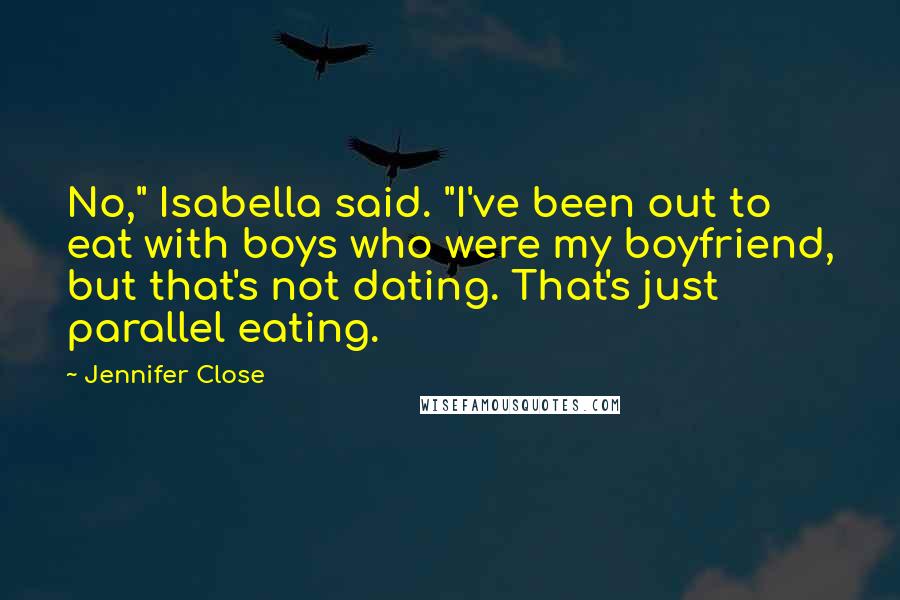 No," Isabella said. "I've been out to eat with boys who were my boyfriend, but that's not dating. That's just parallel eating.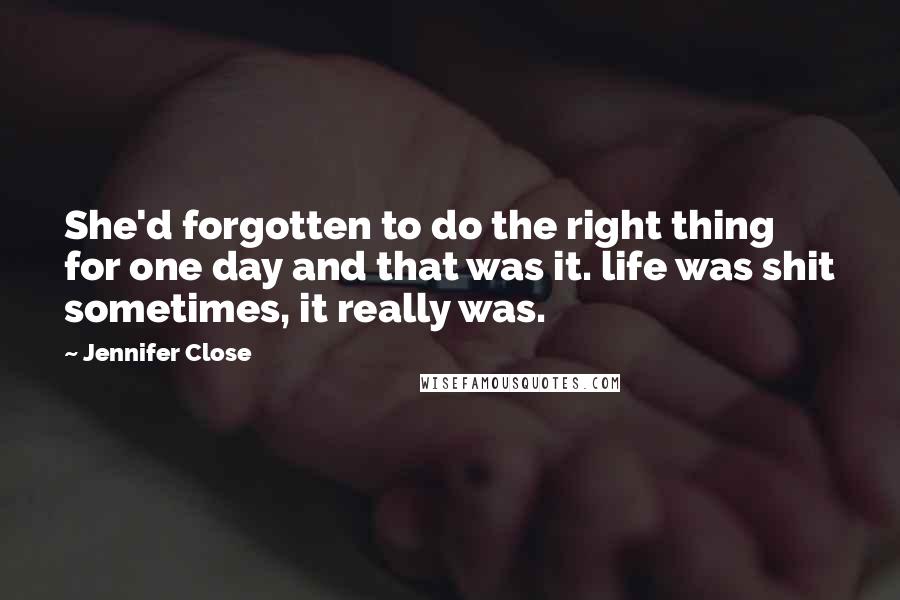 She'd forgotten to do the right thing for one day and that was it. life was shit sometimes, it really was.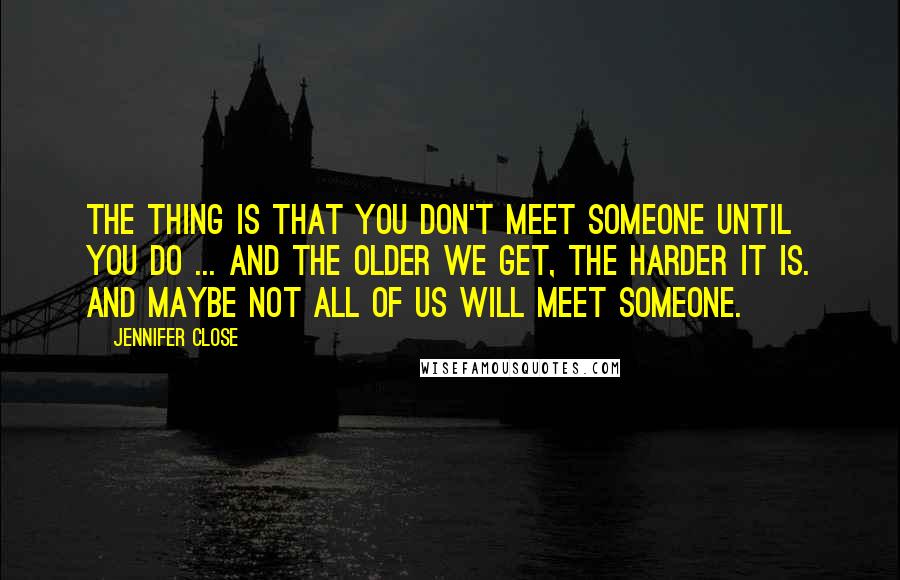 The thing is that you don't meet someone until you do ... and the older we get, the harder it is. And maybe not all of us will meet someone.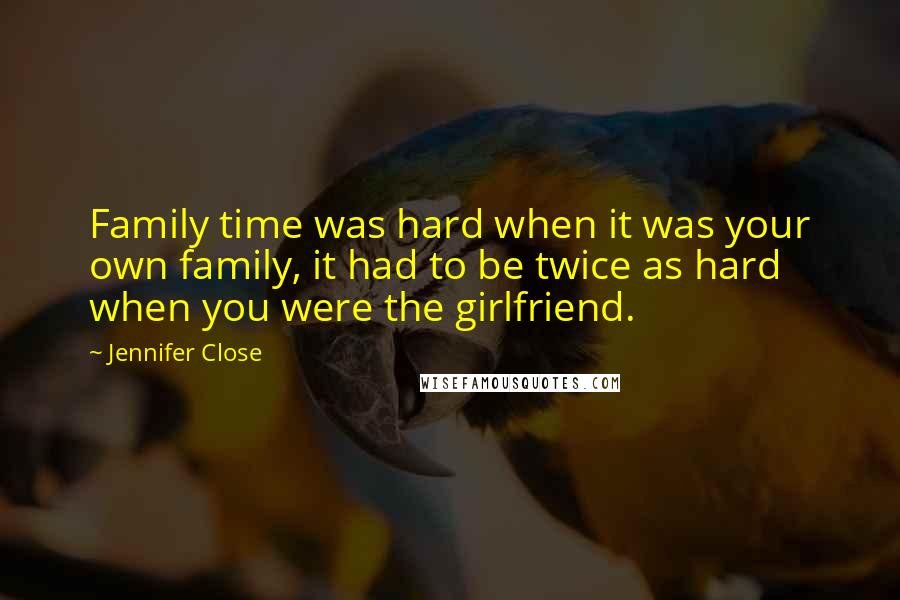 Family time was hard when it was your own family, it had to be twice as hard when you were the girlfriend.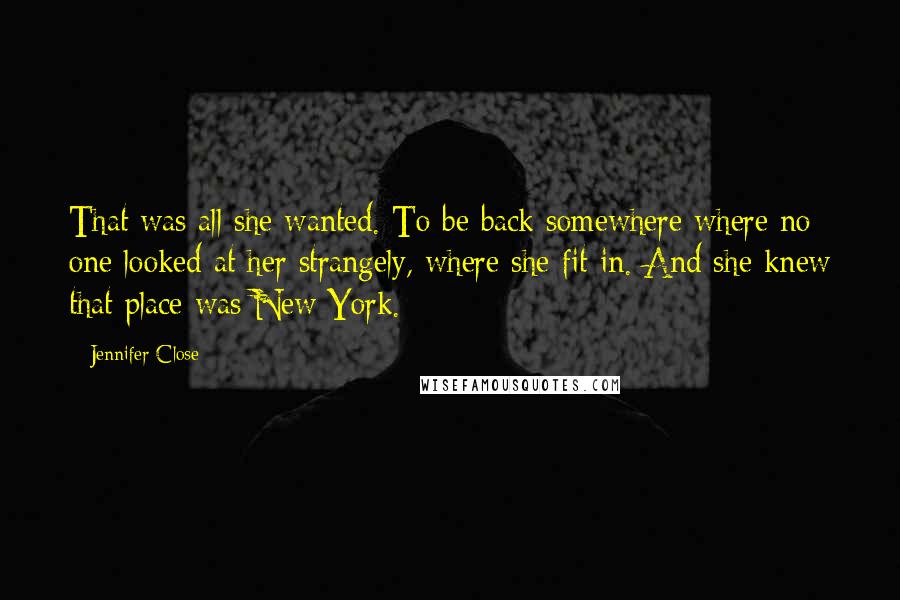 That was all she wanted. To be back somewhere where no one looked at her strangely, where she fit in. And she knew that place was New York.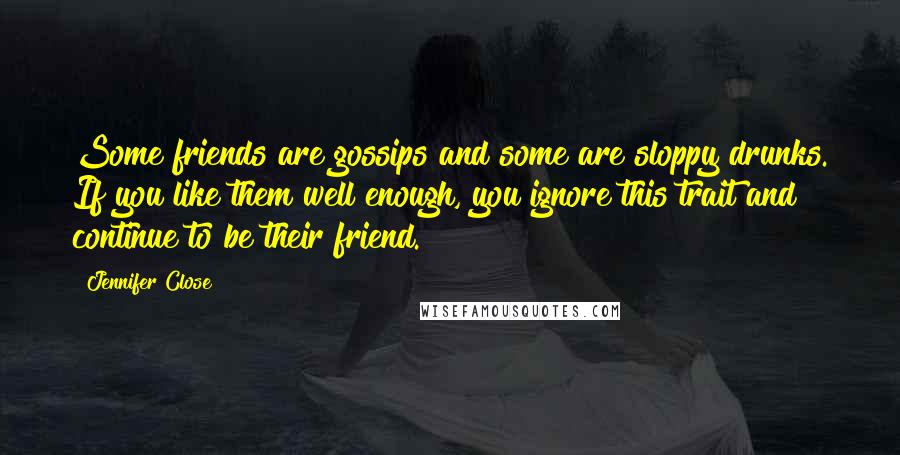 Some friends are gossips and some are sloppy drunks. If you like them well enough, you ignore this trait and continue to be their friend.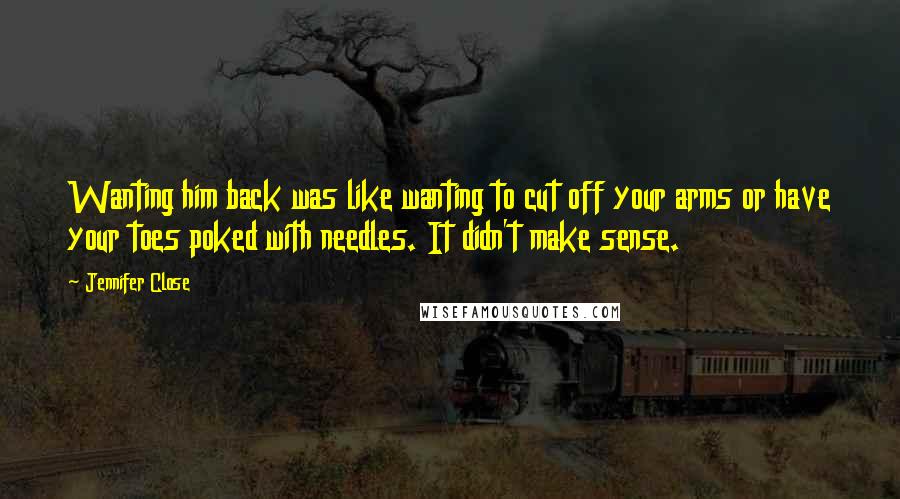 Wanting him back was like wanting to cut off your arms or have your toes poked with needles. It didn't make sense.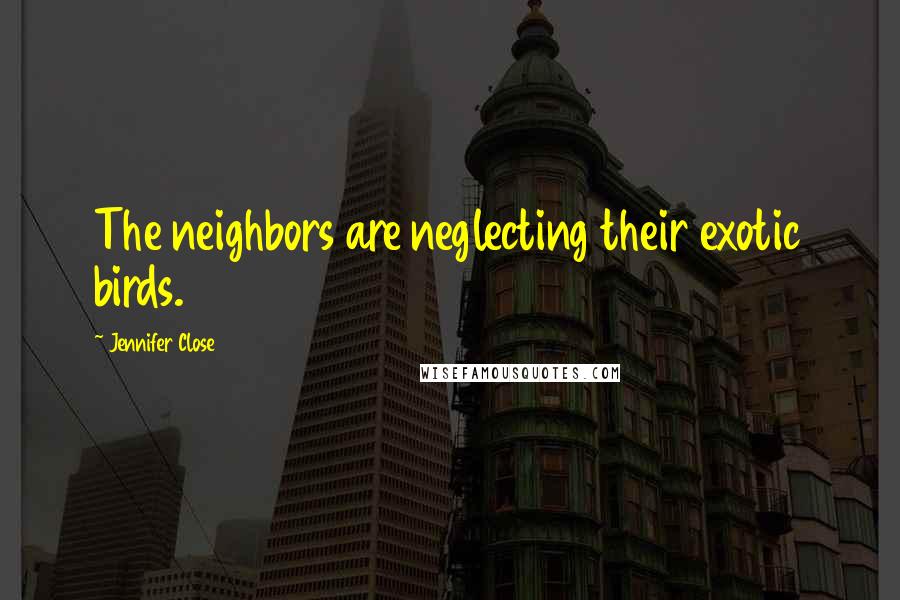 The neighbors are neglecting their exotic birds.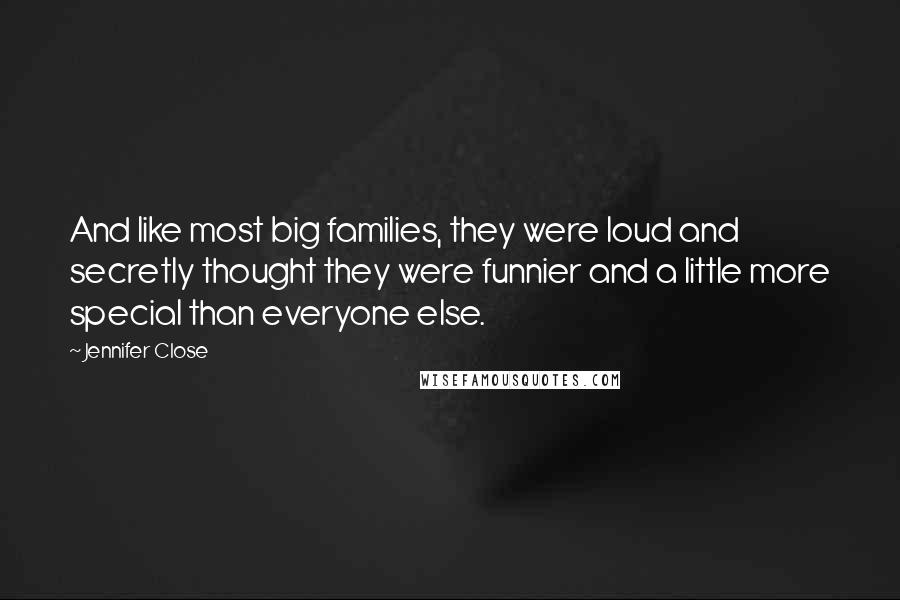 And like most big families, they were loud and secretly thought they were funnier and a little more special than everyone else.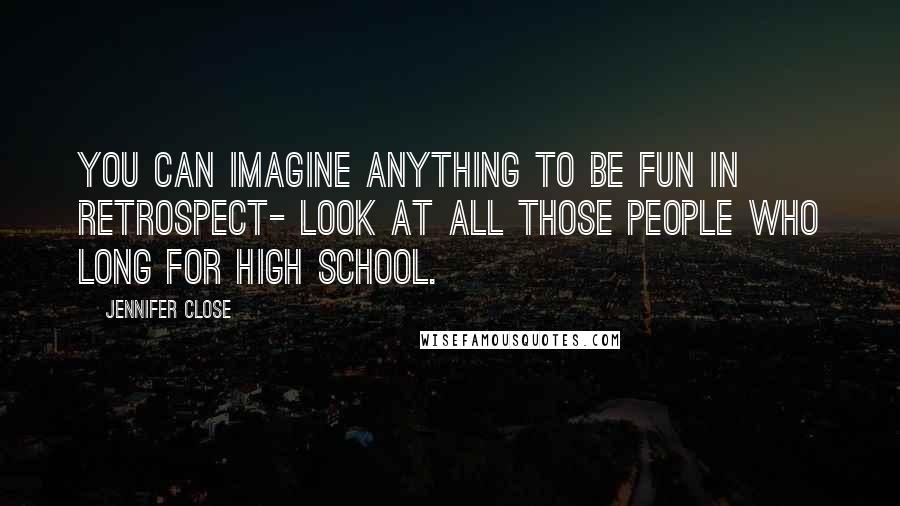 You can imagine anything to be fun in retrospect- look at all those people who long for high school.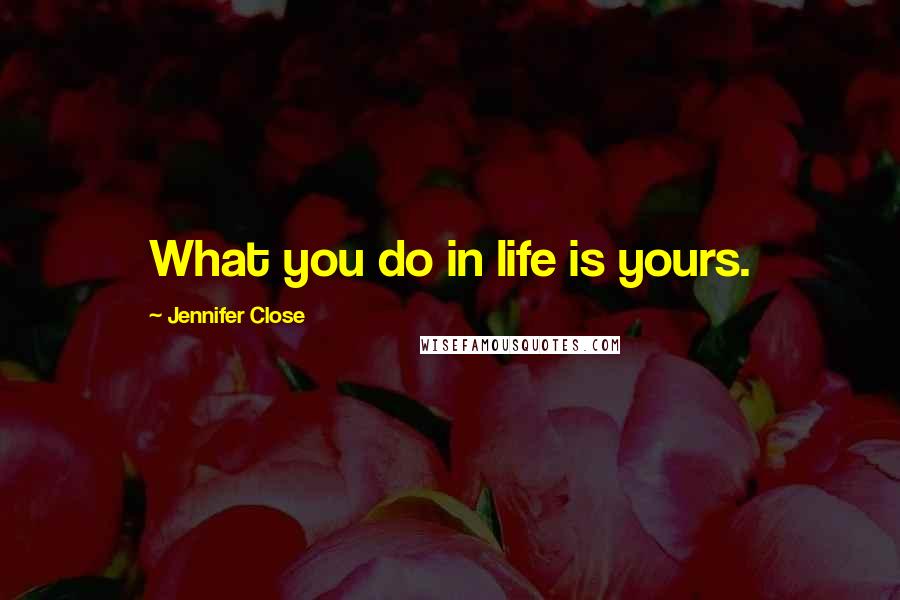 What you do in life is yours.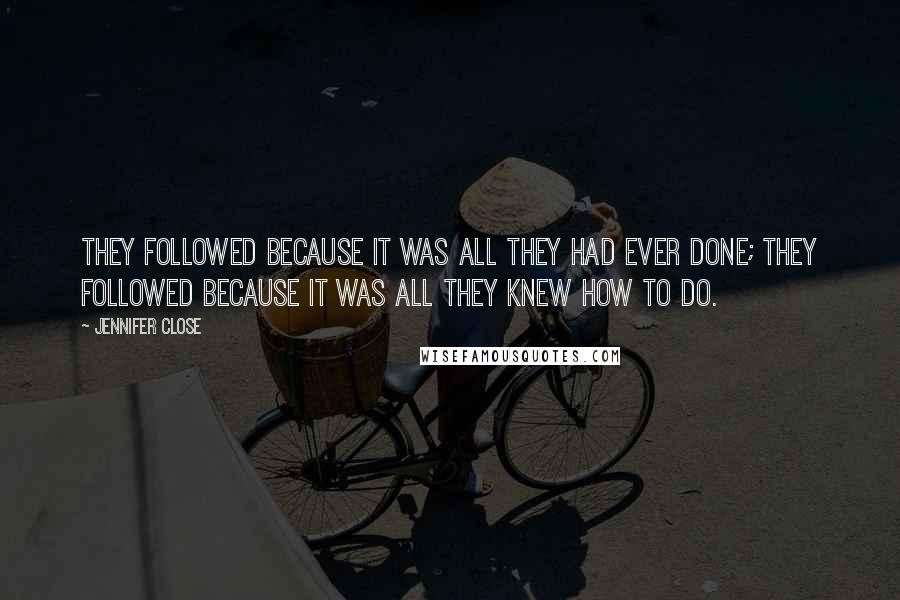 They followed because it was all they had ever done; they followed because it was all they knew how to do.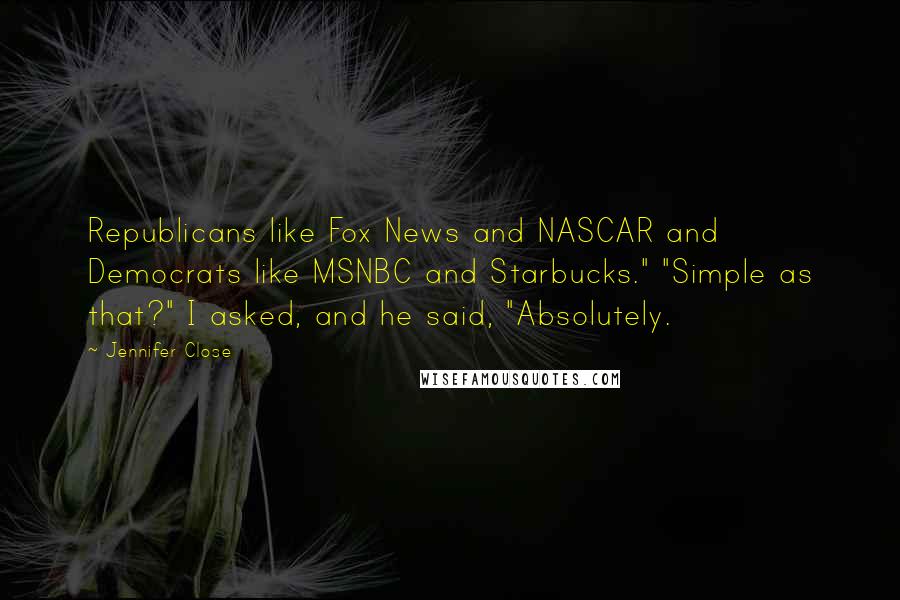 Republicans like Fox News and NASCAR and Democrats like MSNBC and Starbucks." "Simple as that?" I asked, and he said, "Absolutely.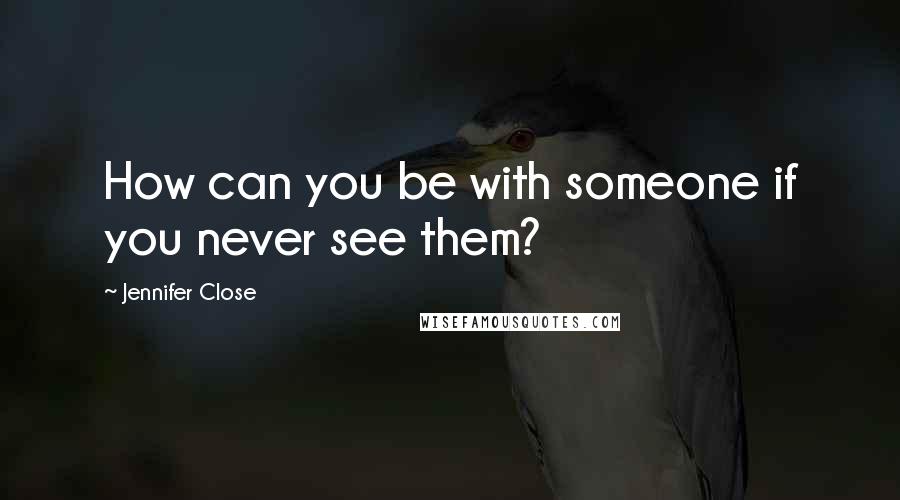 How can you be with someone if you never see them?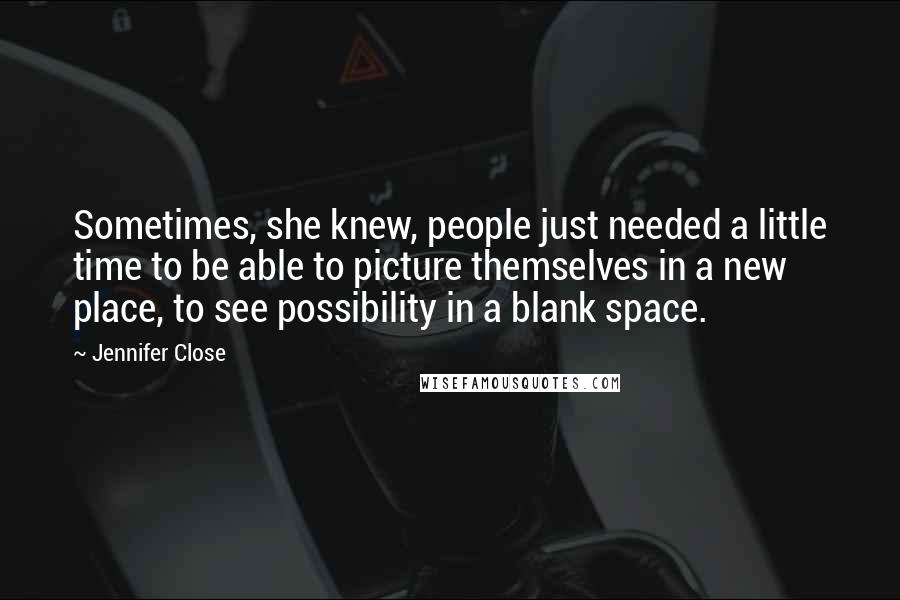 Sometimes, she knew, people just needed a little time to be able to picture themselves in a new place, to see possibility in a blank space.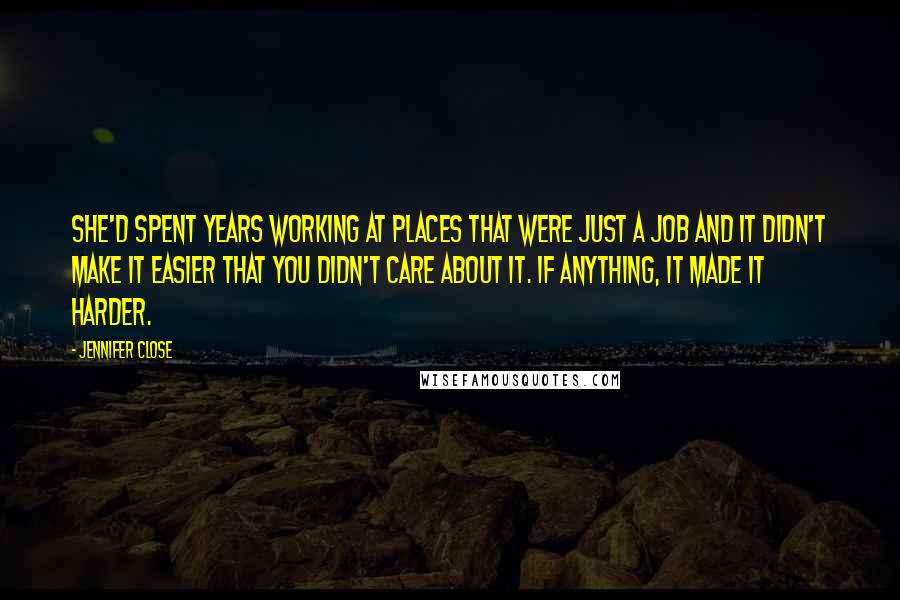 She'd spent years working at places that were just a job and it didn't make it easier that you didn't care about it. If anything, it made it harder.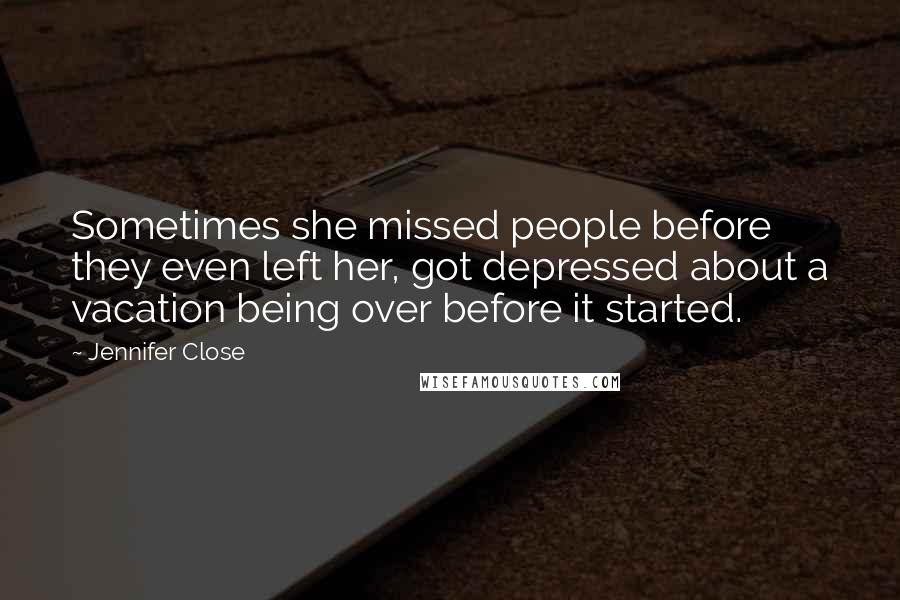 Sometimes she missed people before they even left her, got depressed about a vacation being over before it started.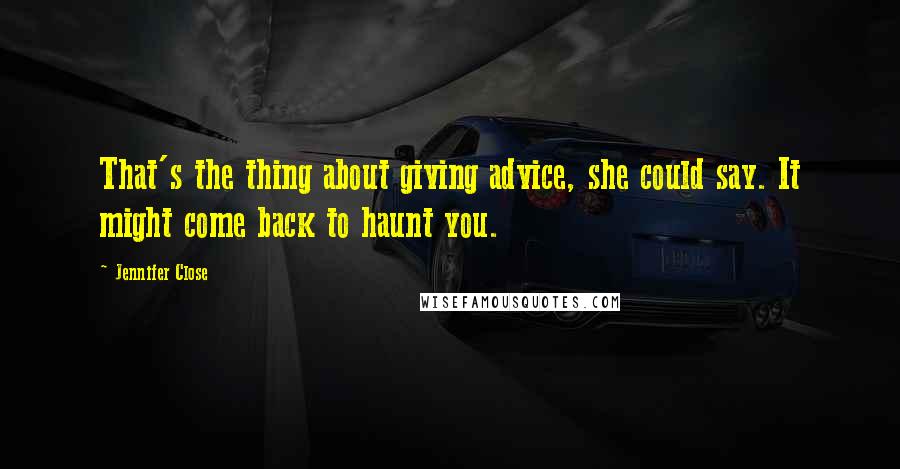 That's the thing about giving advice, she could say. It might come back to haunt you.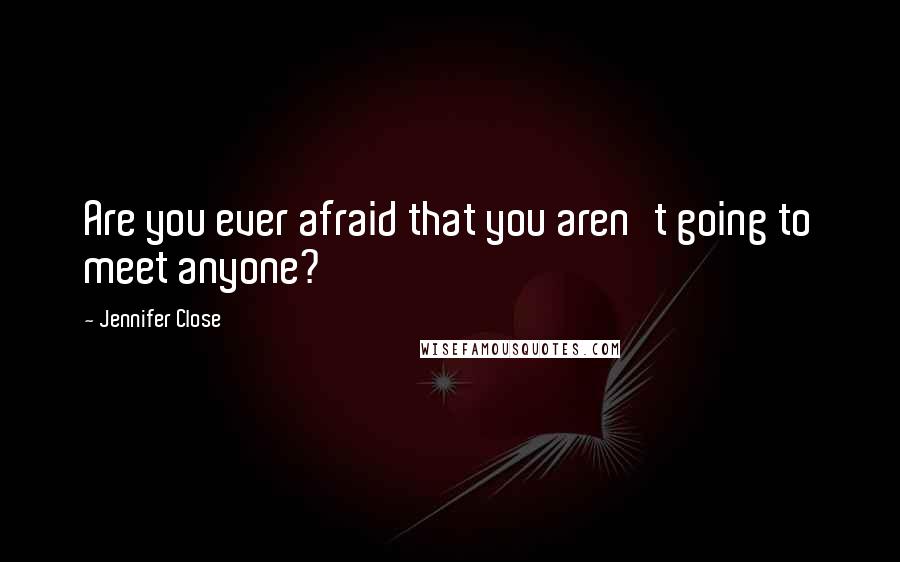 Are you ever afraid that you aren't going to meet anyone?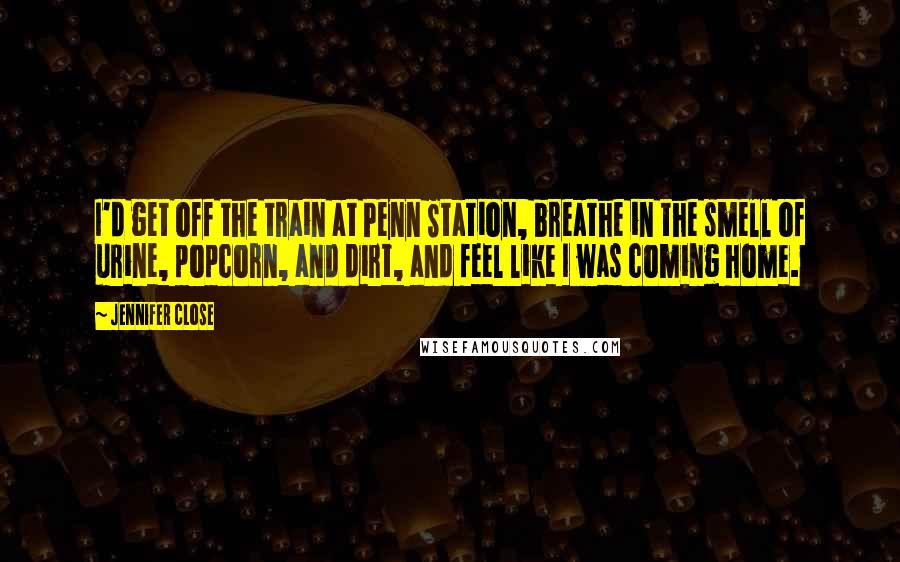 I'd get off the train at Penn Station, breathe in the smell of urine, popcorn, and dirt, and feel like I was coming home.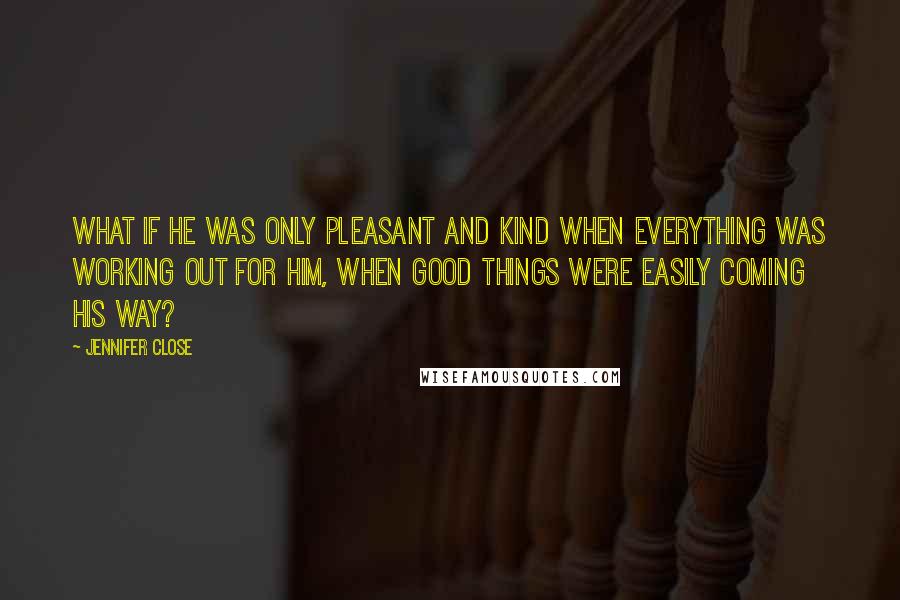 What if he was only pleasant and kind when everything was working out for him, when good things were easily coming his way?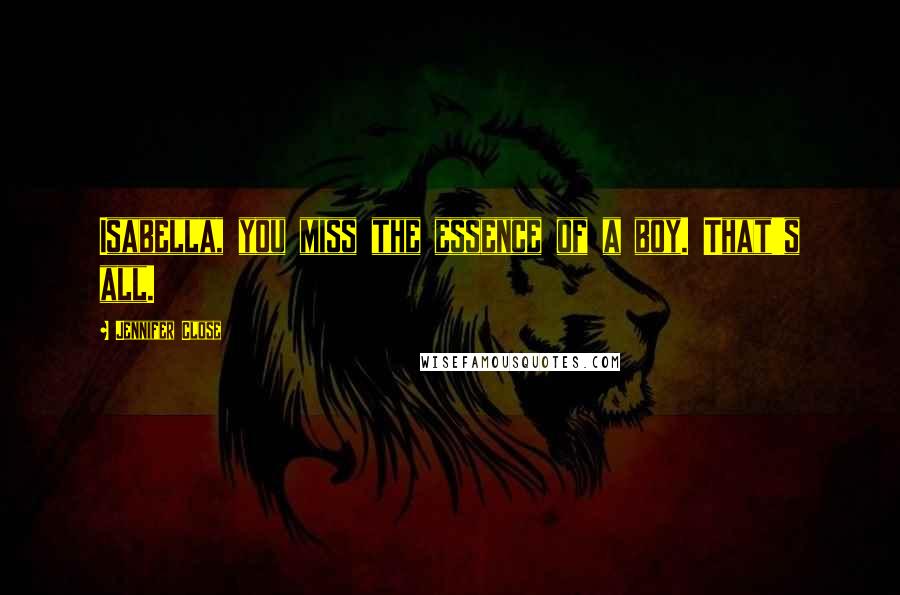 Isabella, you miss the essence of a boy. That's all.