Brooke McKinley Quotes
Top 11 wise famous quotes and sayings by Brooke McKinley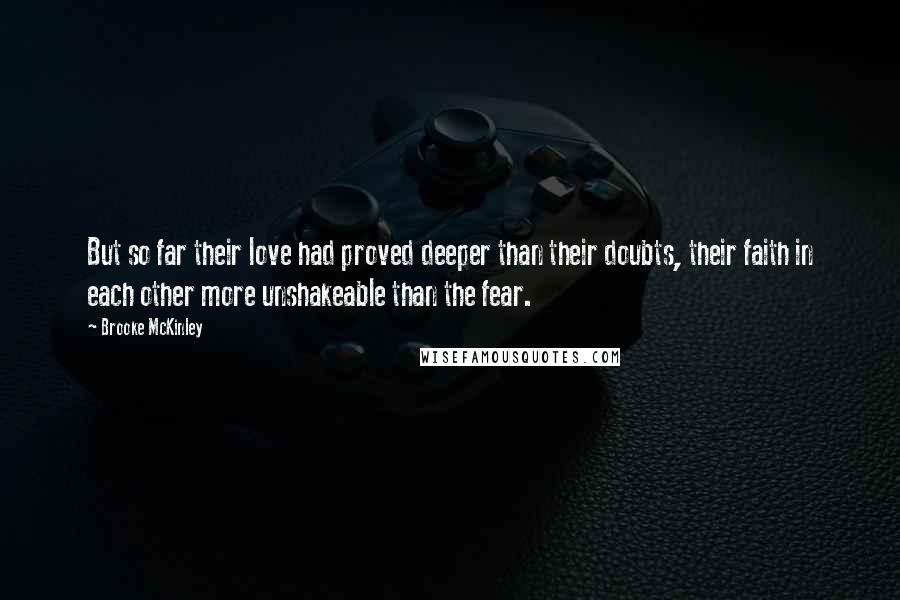 But so far their love had proved deeper than their doubts, their faith in each other more unshakeable than the fear.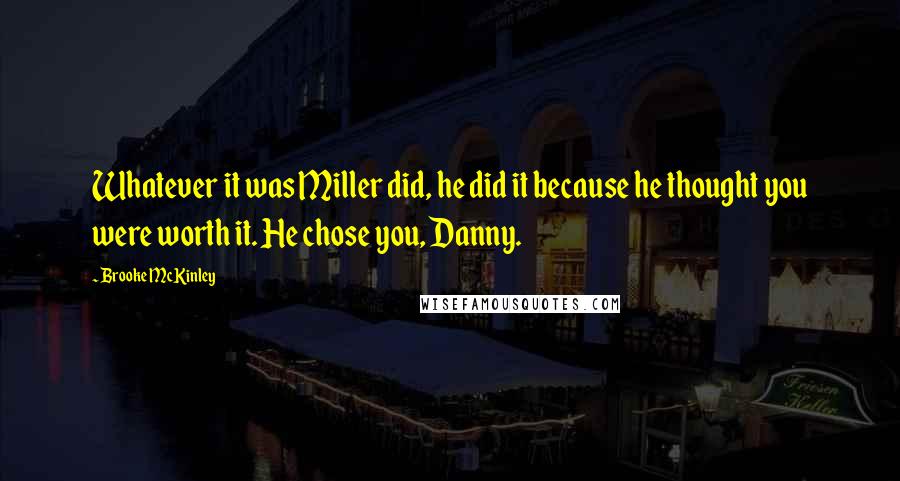 Whatever it was Miller did, he did it because he thought you were worth it. He chose you, Danny.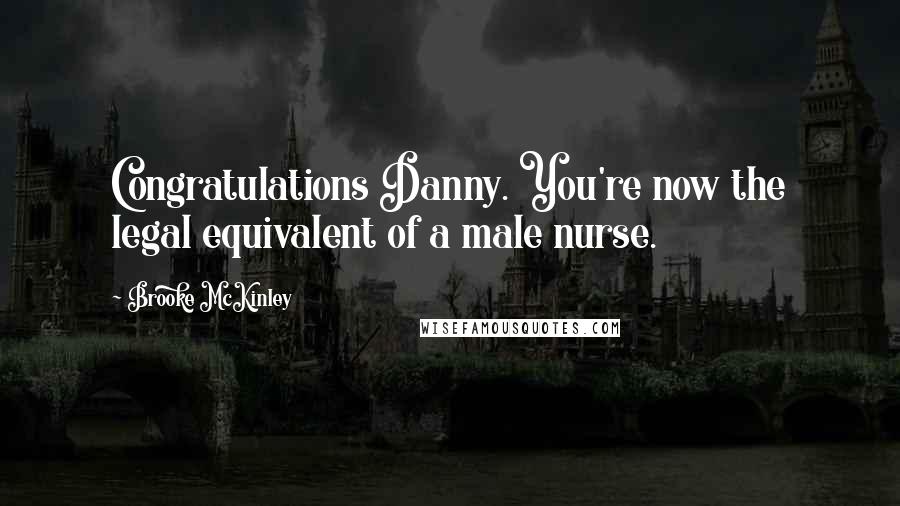 Congratulations Danny. You're now the legal equivalent of a male nurse.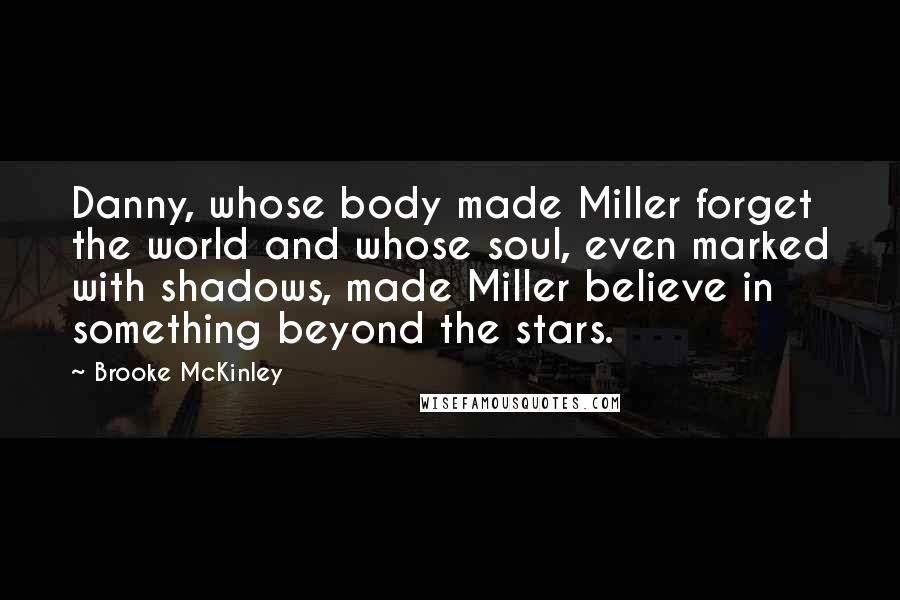 Danny, whose body made Miller forget the world and whose soul, even marked with shadows, made Miller believe in something beyond the stars.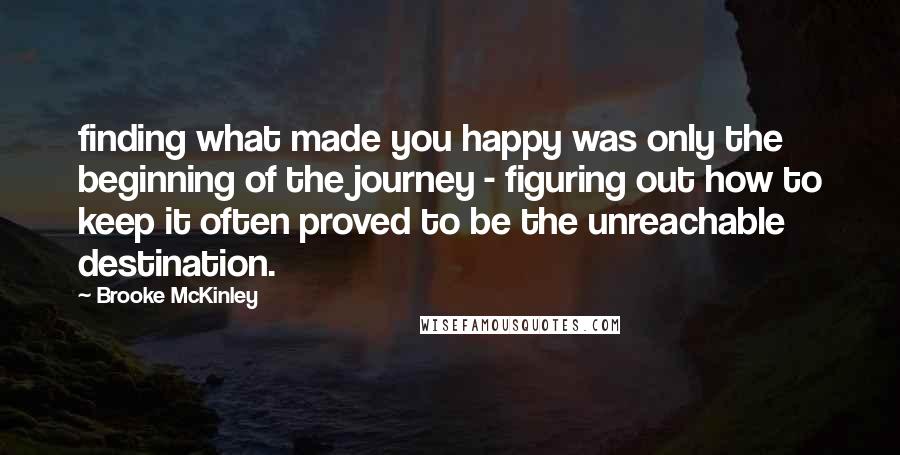 finding what made you happy was only the beginning of the journey - figuring out how to keep it often proved to be the unreachable destination.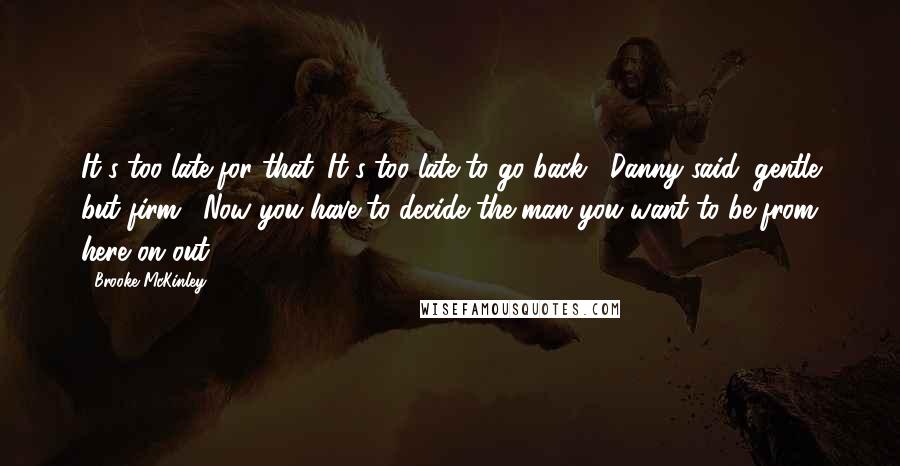 It's too late for that. It's too late to go back," Danny said, gentle but firm. "Now you have to decide the man you want to be from here on out.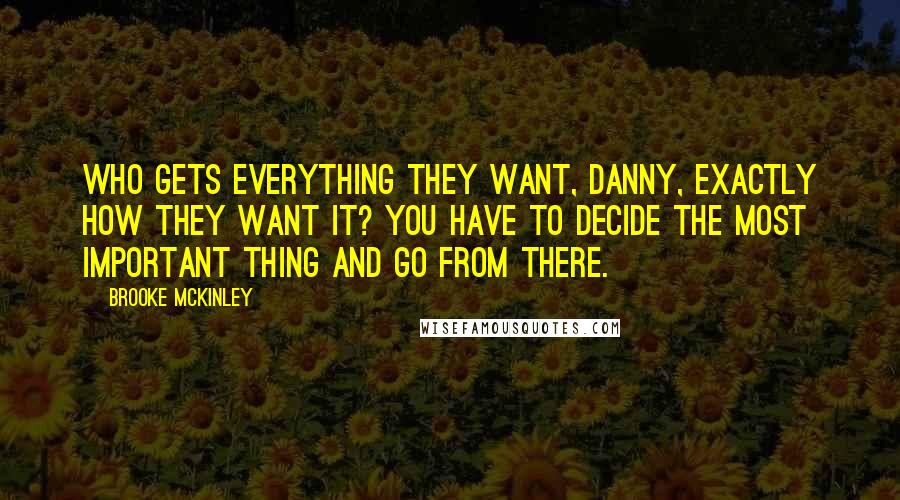 Who gets everything they want, Danny, exactly how they want it? You have to decide the most important thing and go from there.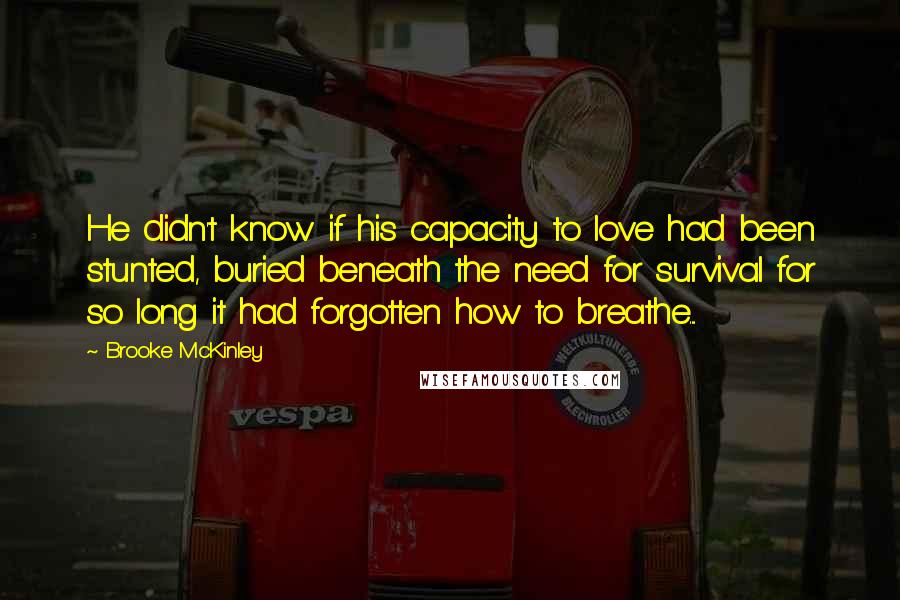 He didn't know if his capacity to love had been stunted, buried beneath the need for survival for so long it had forgotten how to breathe....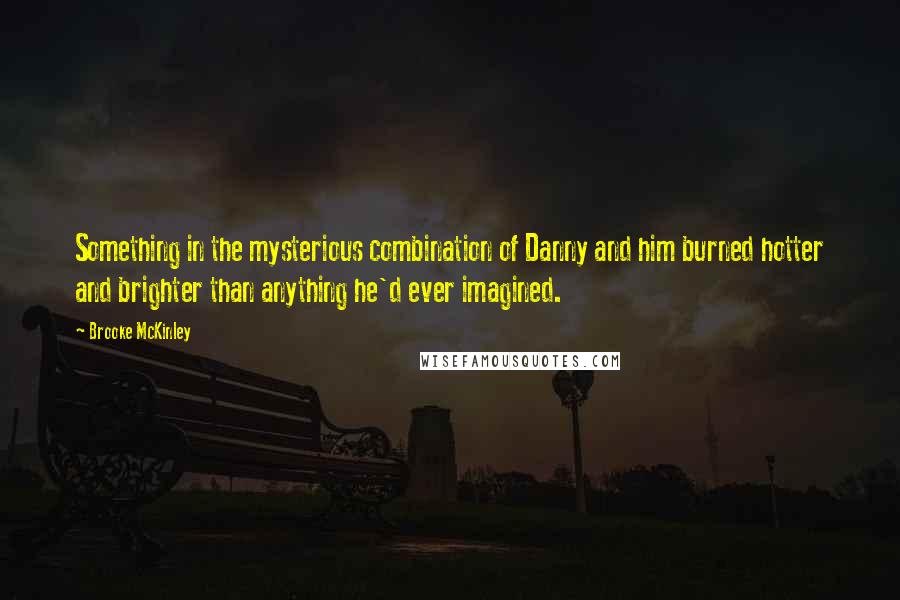 Something in the mysterious combination of Danny and him burned hotter and brighter than anything he'd ever imagined.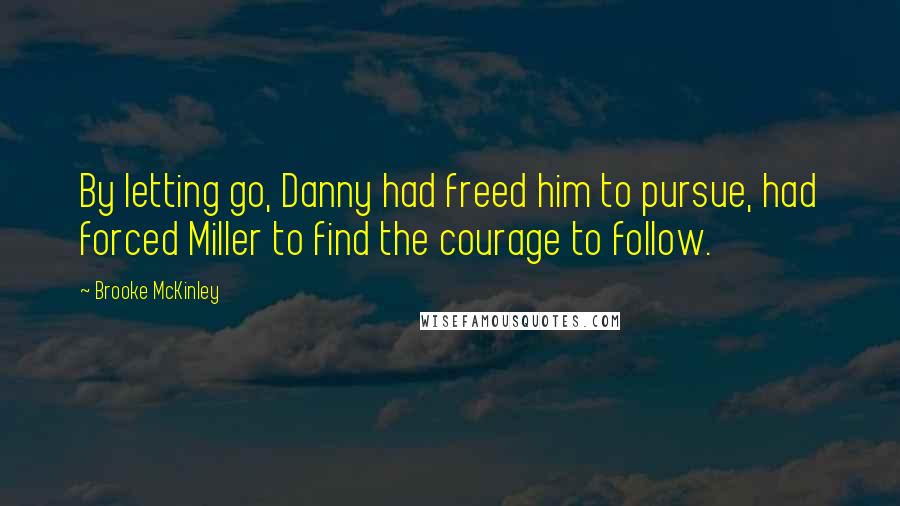 By letting go, Danny had freed him to pursue, had forced Miller to find the courage to follow.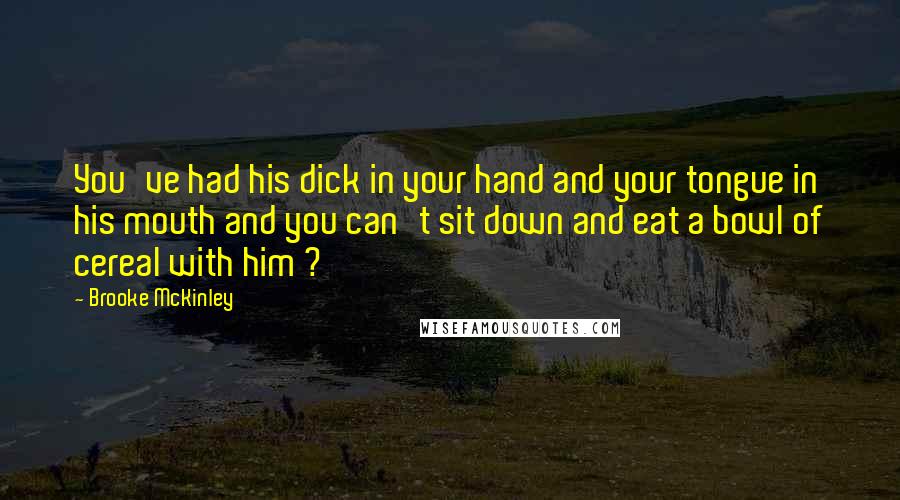 You've had his dick in your hand and your tongue in his mouth and you can't sit down and eat a bowl of cereal with him ?