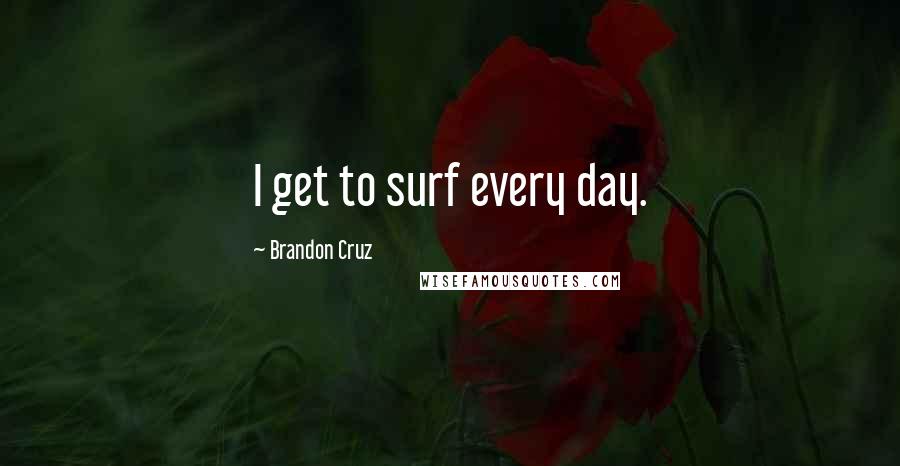 I get to surf every day.
I could walk and swim at 10 months old.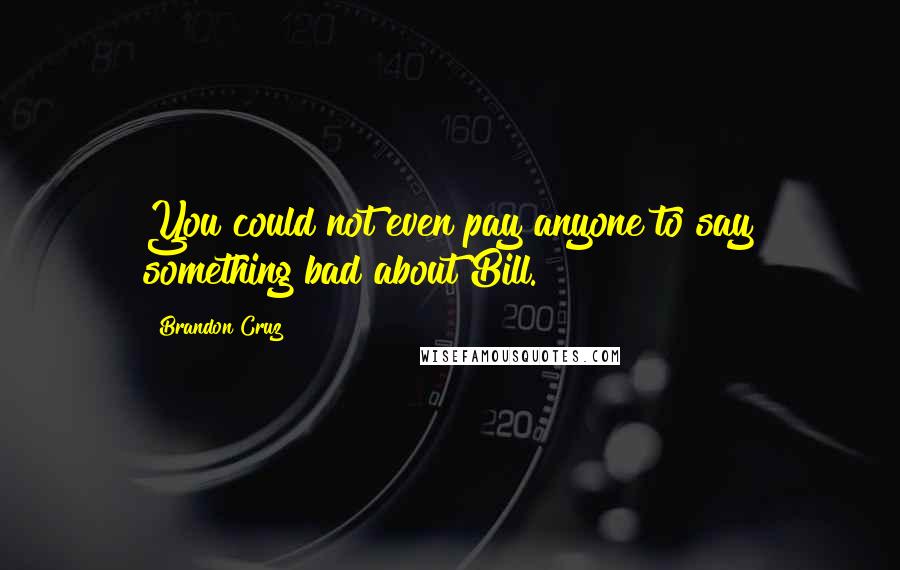 You could not even pay anyone to say something bad about Bill.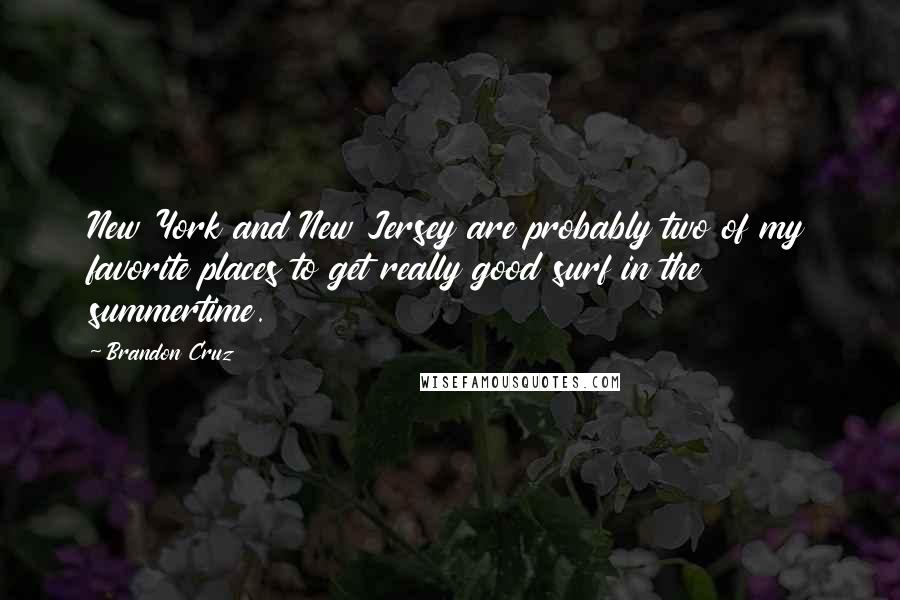 New York and New Jersey are probably two of my favorite places to get really good surf in the summertime.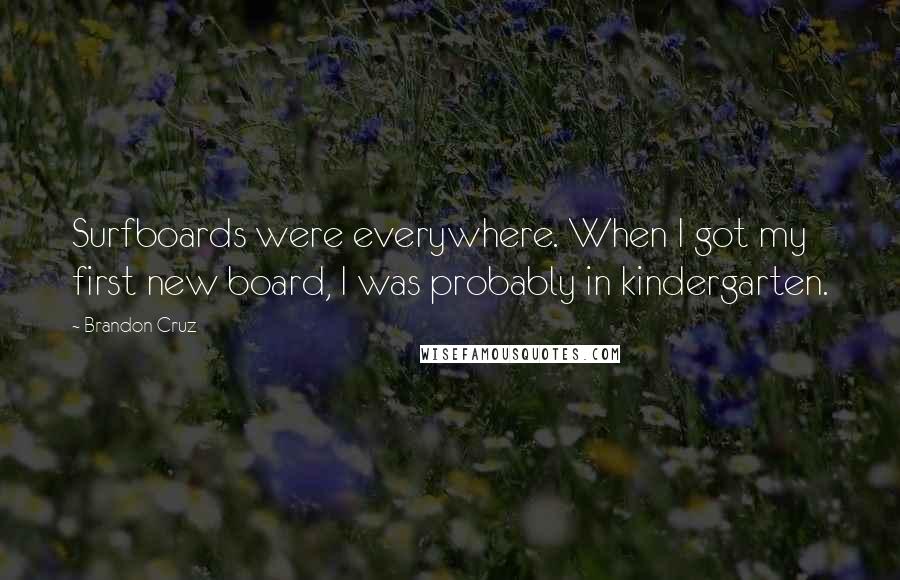 Surfboards were everywhere. When I got my first new board, I was probably in kindergarten.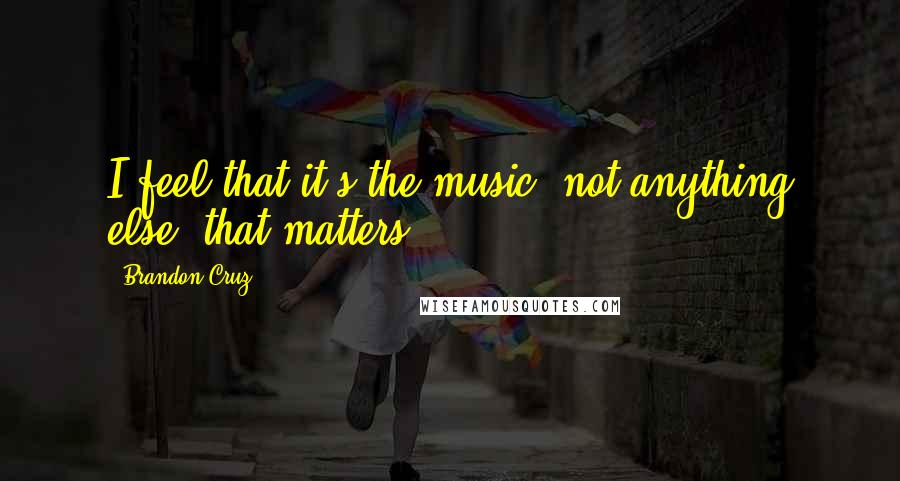 I feel that it's the music, not anything else, that matters.