Tasteless Quotes
Collection of top 39 famous quotes about Tasteless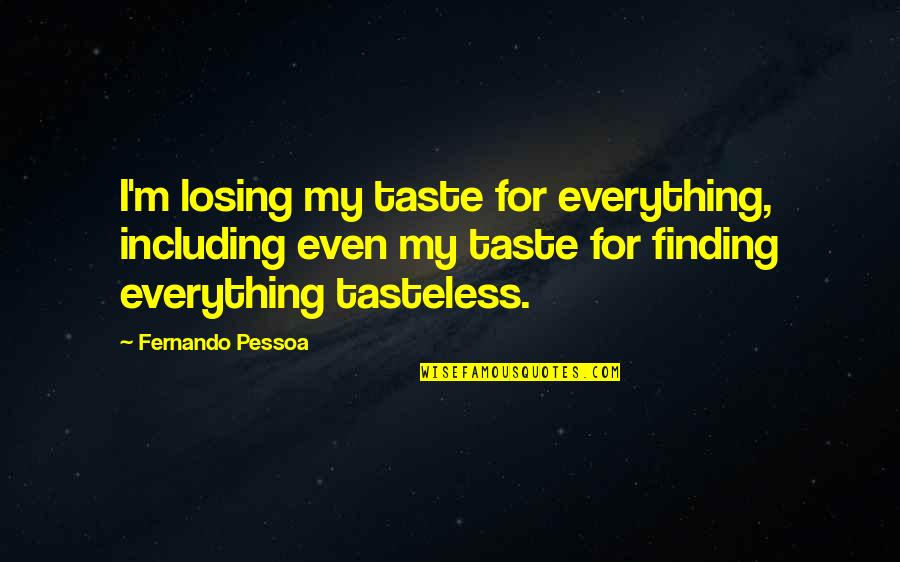 I'm losing my taste for everything, including even my taste for finding everything tasteless.
—
Fernando Pessoa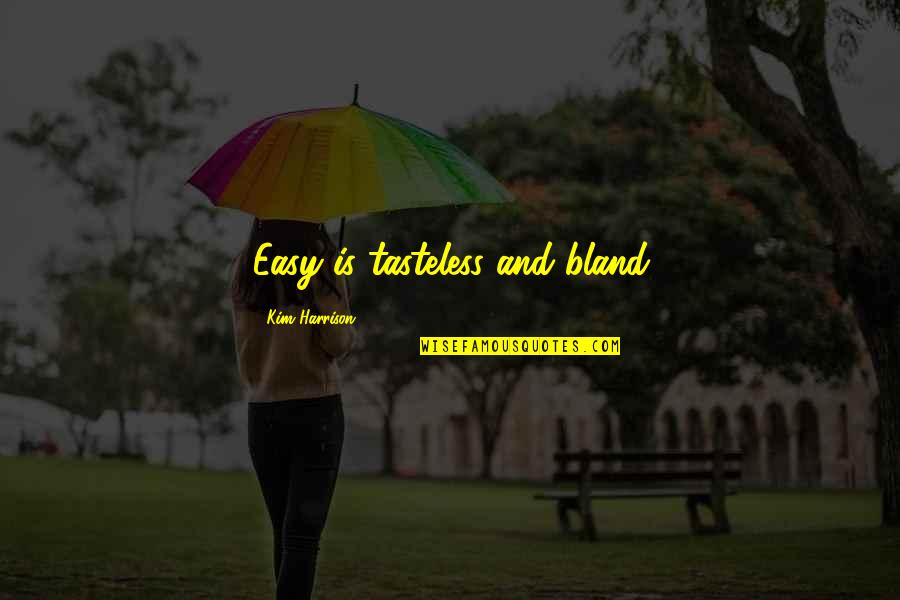 Easy is tasteless and bland
—
Kim Harrison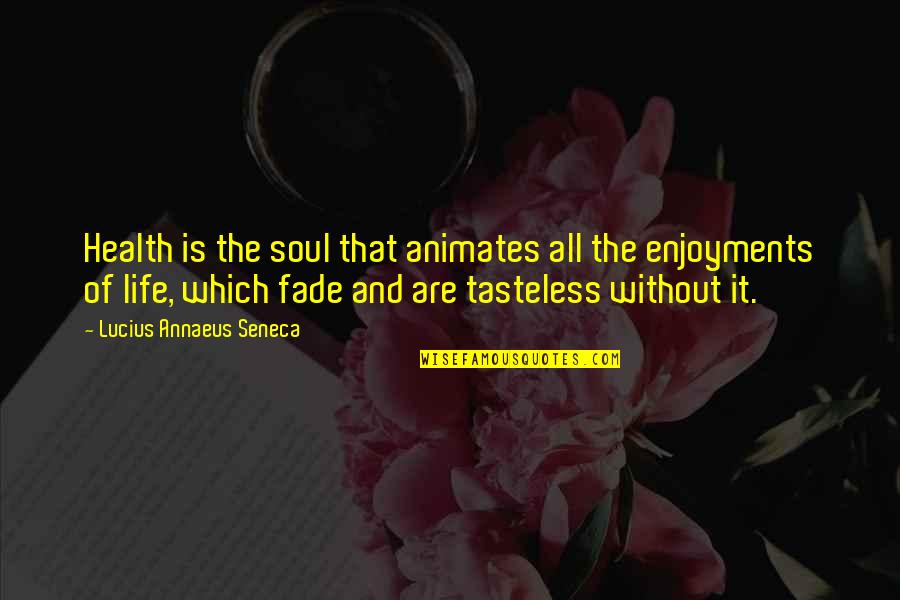 Health is the soul that animates all the enjoyments of life, which fade and are tasteless without it.
—
Lucius Annaeus Seneca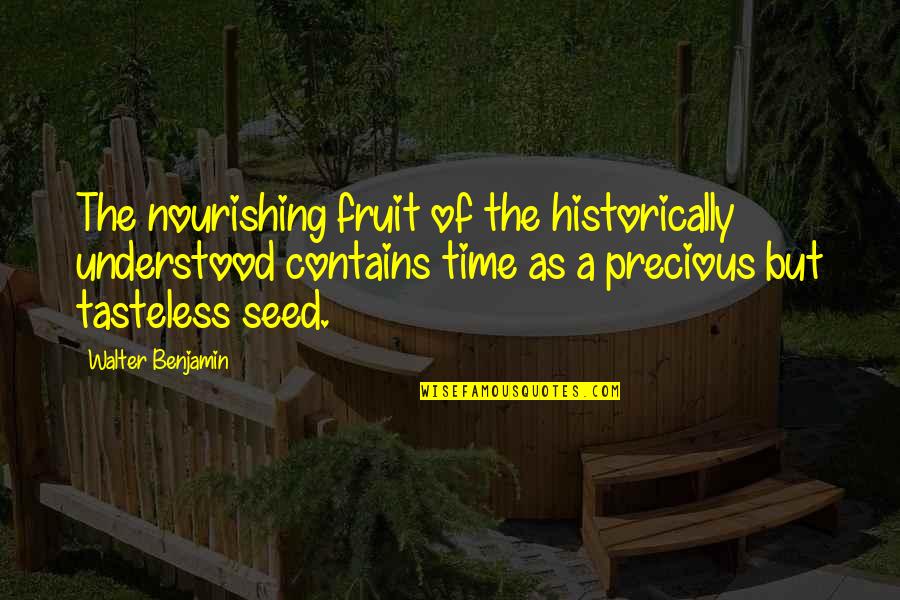 The nourishing fruit of the historically understood contains time as a precious but tasteless seed.
—
Walter Benjamin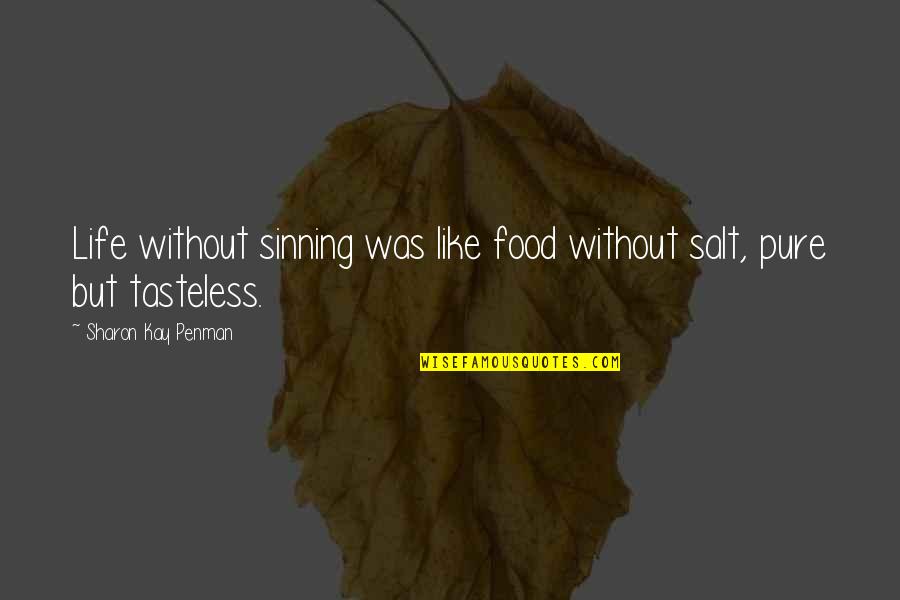 Life without sinning was like food without salt, pure but tasteless.
—
Sharon Kay Penman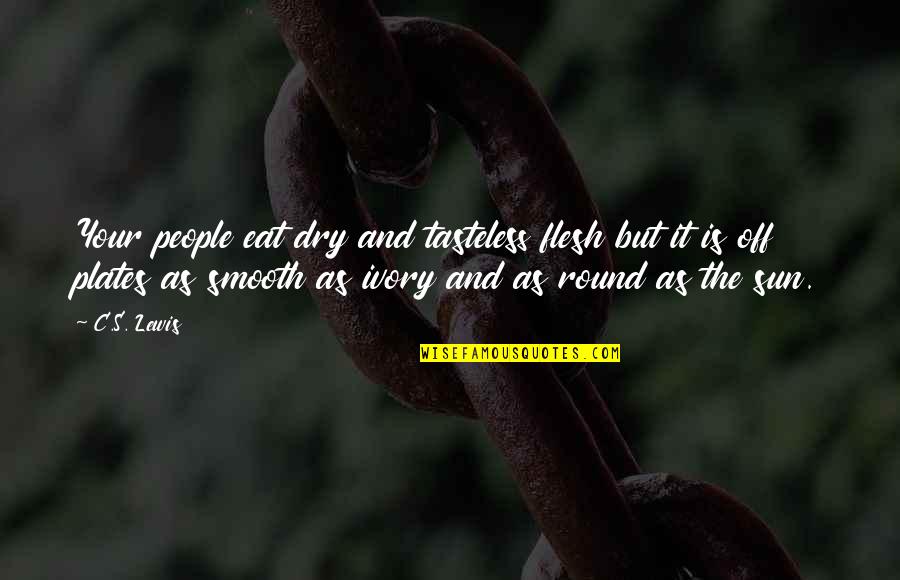 Your people eat dry and
tasteless
flesh but it is off plates as smooth as ivory and as round as the sun. —
C.S. Lewis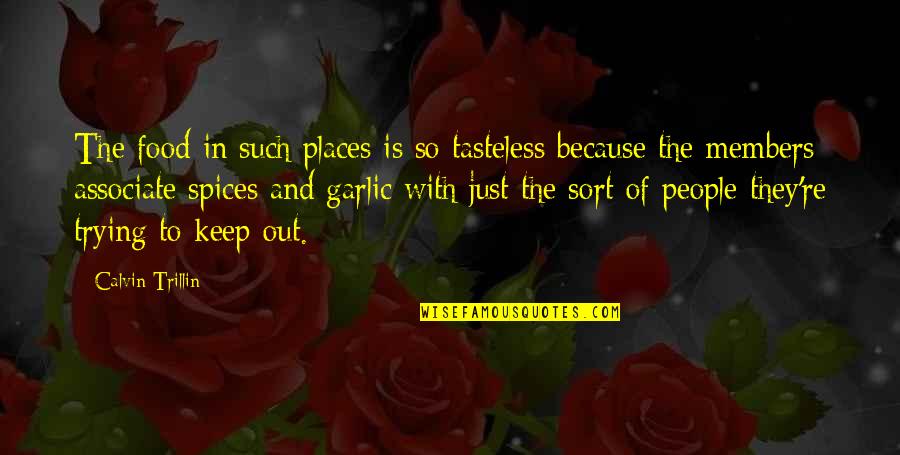 The food in such places is so
tasteless
because the members associate spices and garlic with just the sort of people they're trying to keep out. —
Calvin Trillin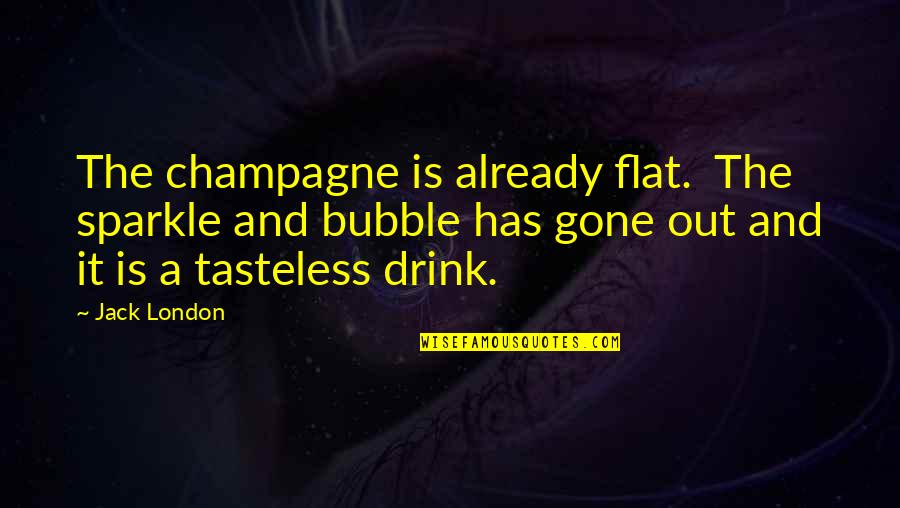 The champagne is already flat. The sparkle and bubble has gone out and it is a
tasteless
drink. —
Jack London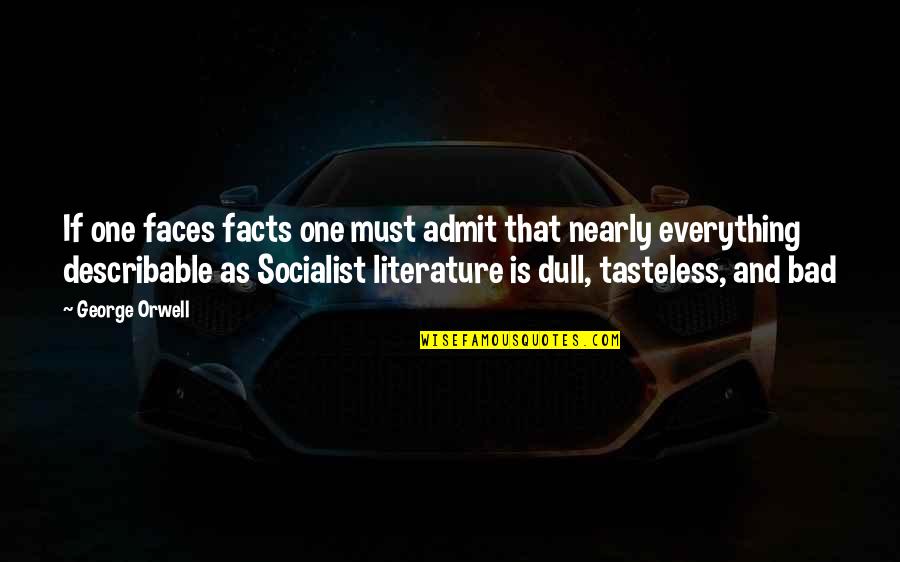 If one faces facts one must admit that nearly everything describable as Socialist literature is dull,
tasteless
, and bad —
George Orwell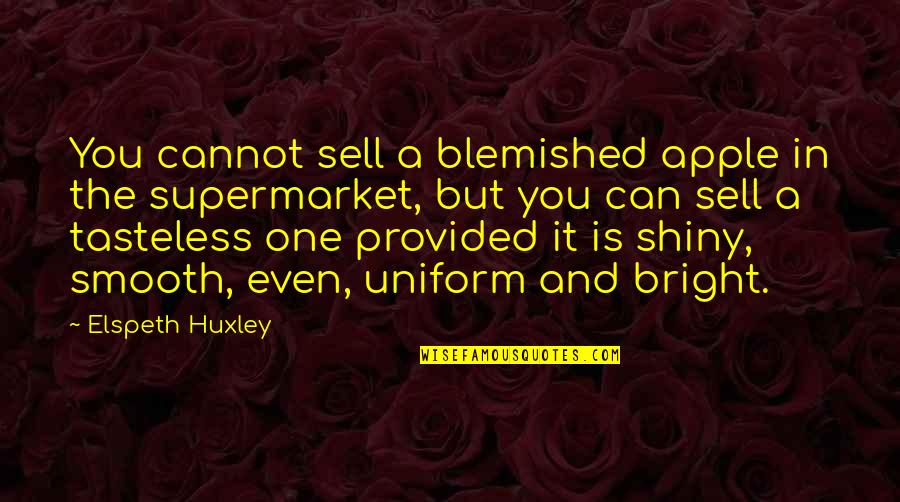 You cannot sell a blemished apple in the supermarket, but you can sell a
tasteless
one provided it is shiny, smooth, even, uniform and bright. —
Elspeth Huxley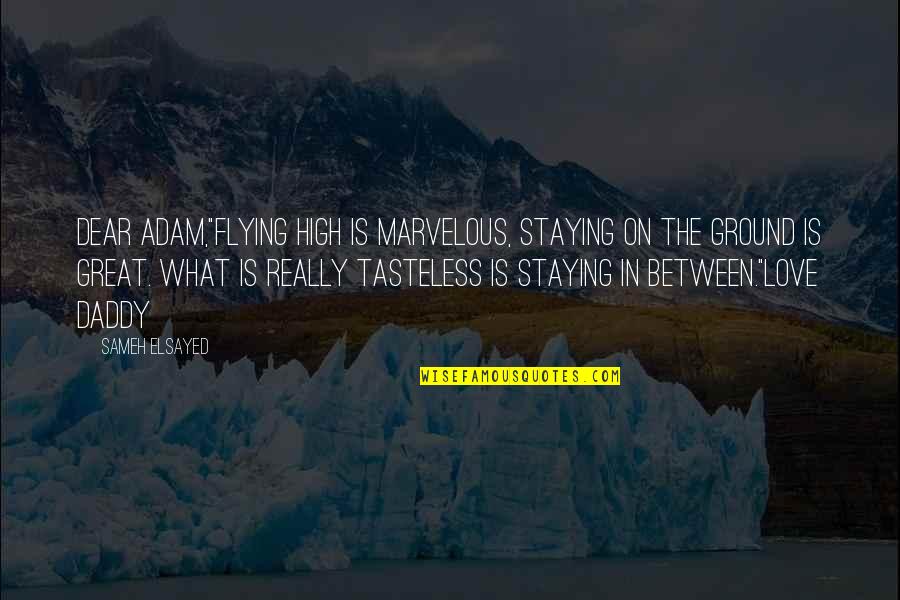 Dear Adam,
"Flying high is marvelous, staying on the ground is great. What is really
tasteless
is staying in between."
Love Daddy —
Sameh Elsayed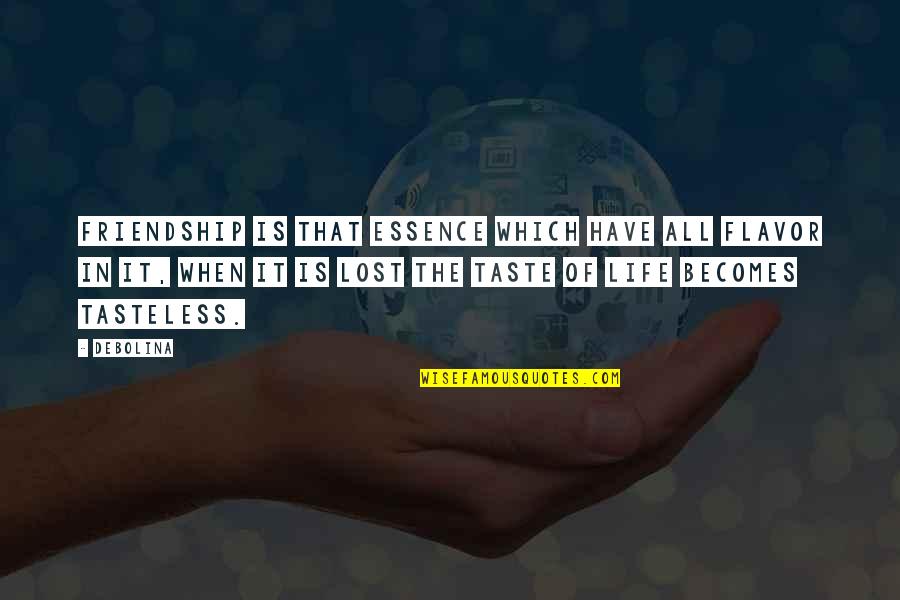 Friendship is that essence which have all flavor in it, when it is lost the taste of life becomes
tasteless
. —
Debolina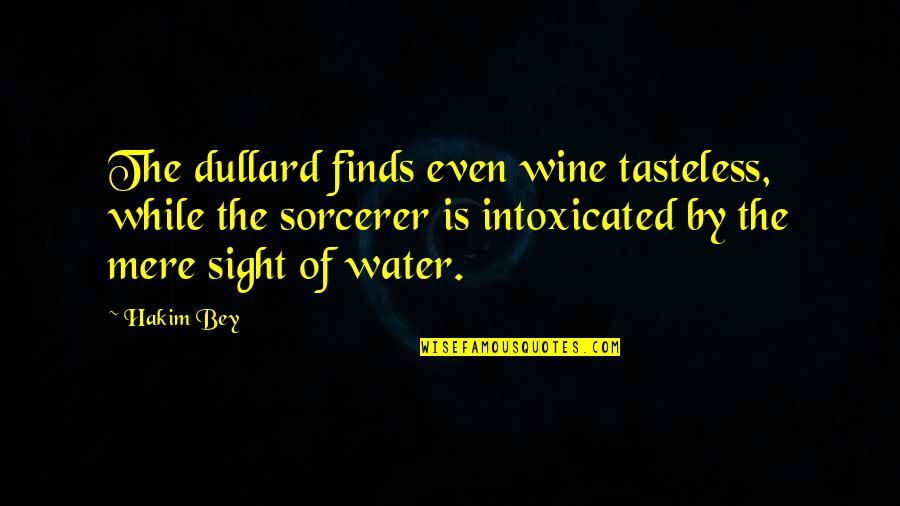 The dullard finds even wine
tasteless
, while the sorcerer is intoxicated by the mere sight of water. —
Hakim Bey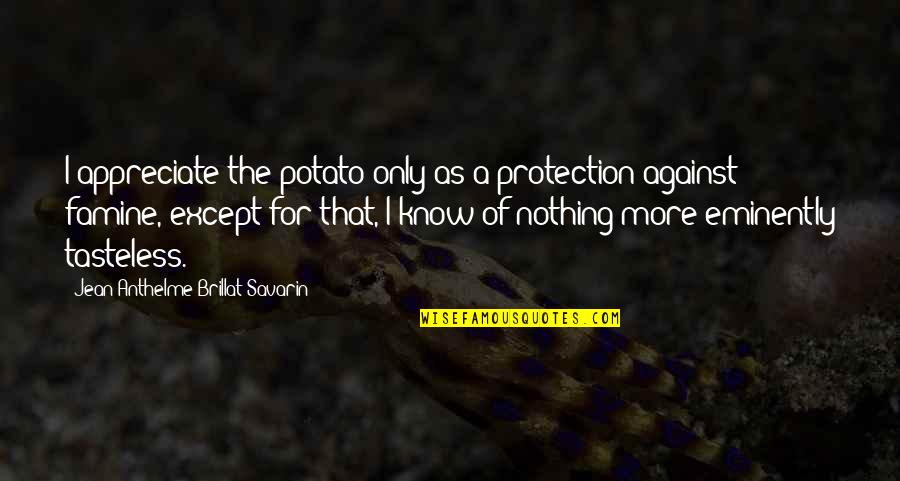 I appreciate the potato only as a protection against famine, except for that, I know of nothing more eminently
tasteless
. —
Jean Anthelme Brillat-Savarin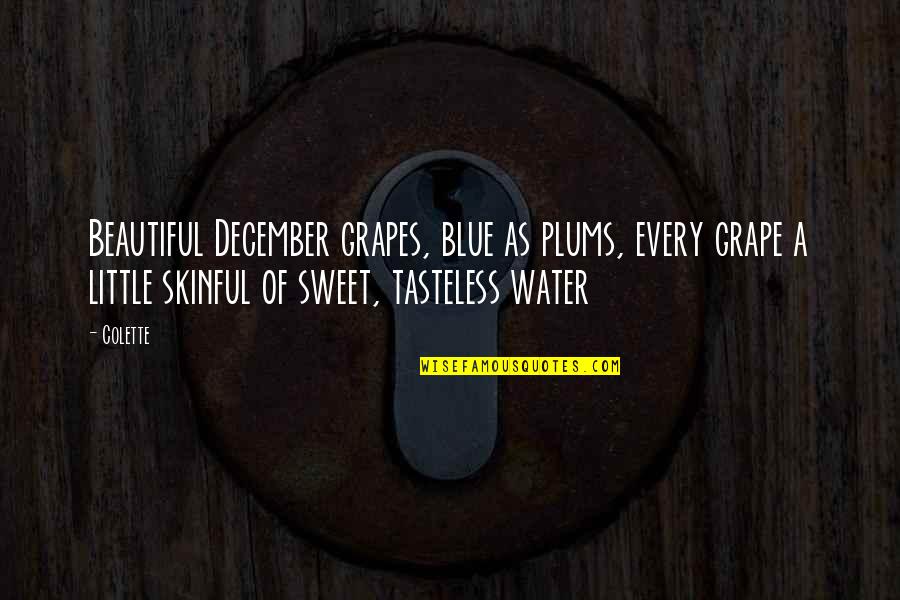 Beautiful December grapes, blue as plums, every grape a little skinful of sweet,
tasteless
water —
Colette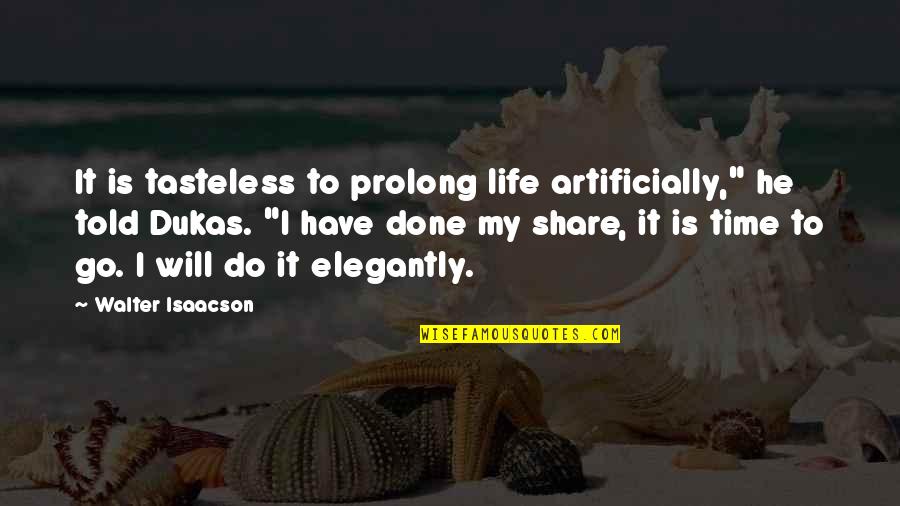 It is
tasteless
to prolong life artificially," he told Dukas. "I have done my share, it is time to go. I will do it elegantly. —
Walter Isaacson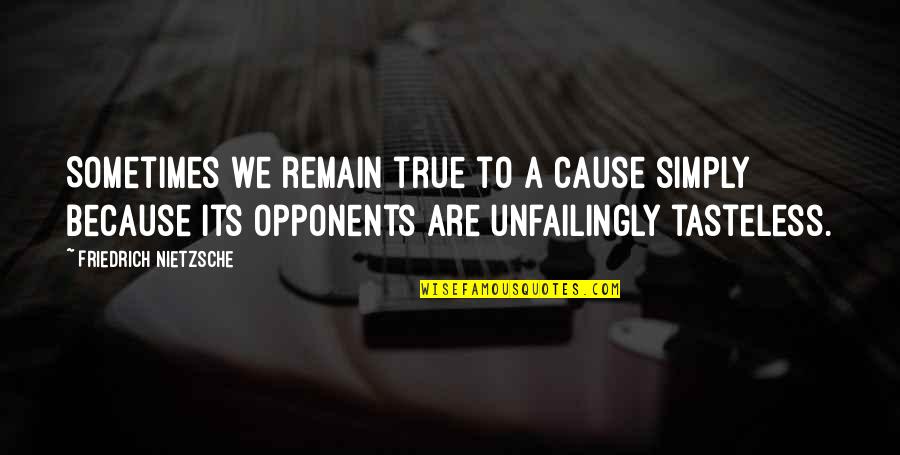 Sometimes we remain true to a cause simply because its opponents are unfailingly
tasteless
. —
Friedrich Nietzsche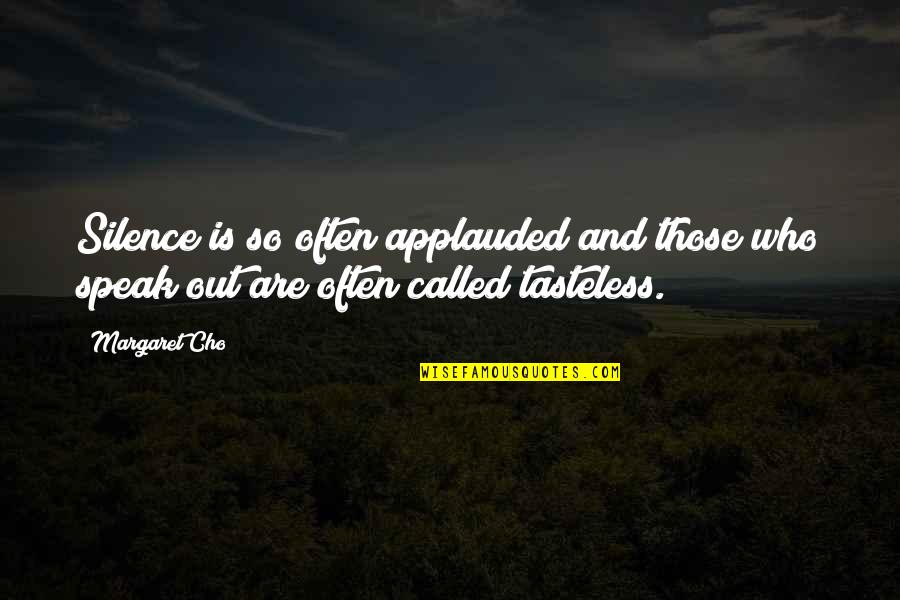 Silence is so often applauded and those who speak out are often called
tasteless
. —
Margaret Cho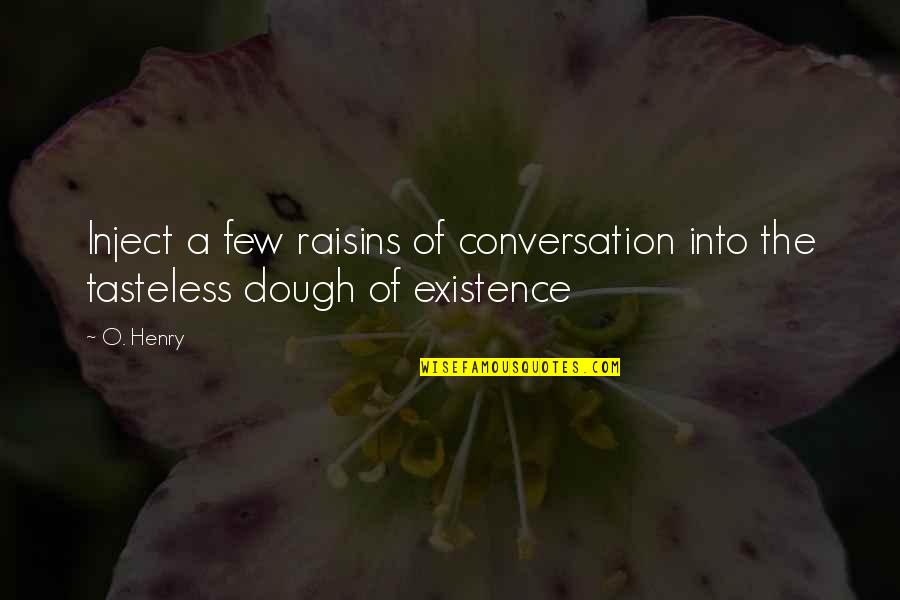 Inject a few raisins of conversation into the
tasteless
dough of existence —
O. Henry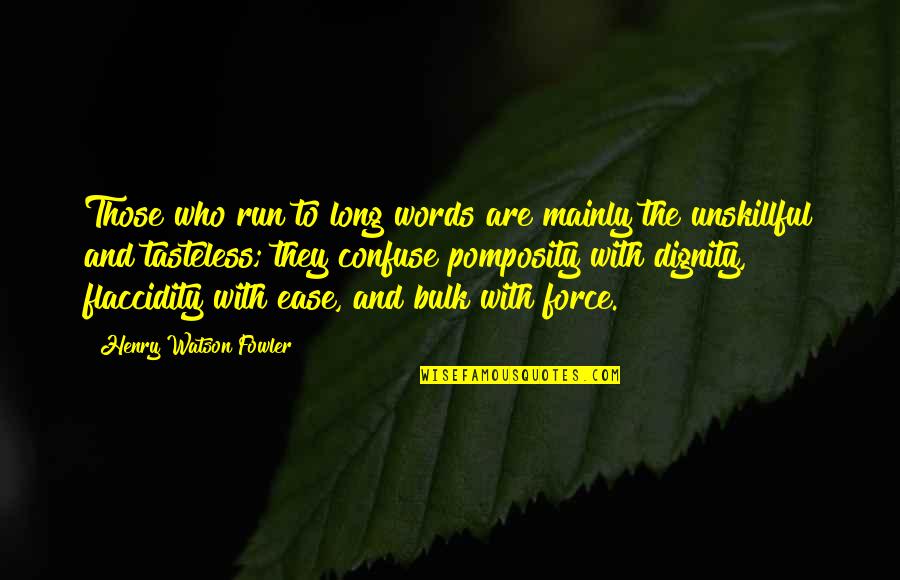 Those who run to long words are mainly the unskillful and
tasteless
; they confuse pomposity with dignity, flaccidity with ease, and bulk with force. —
Henry Watson Fowler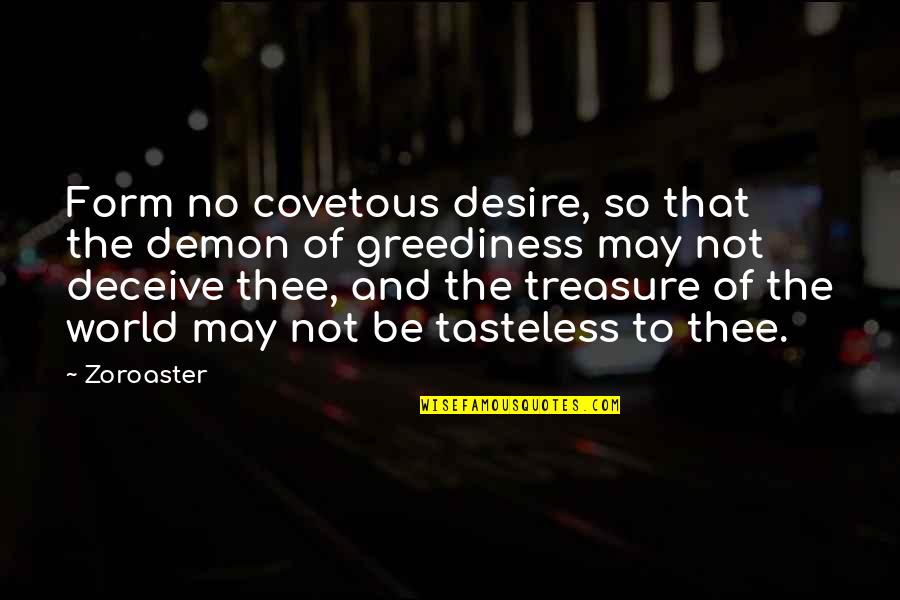 Form no covetous desire, so that the demon of greediness may not deceive thee, and the treasure of the world may not be
tasteless
to thee. —
Zoroaster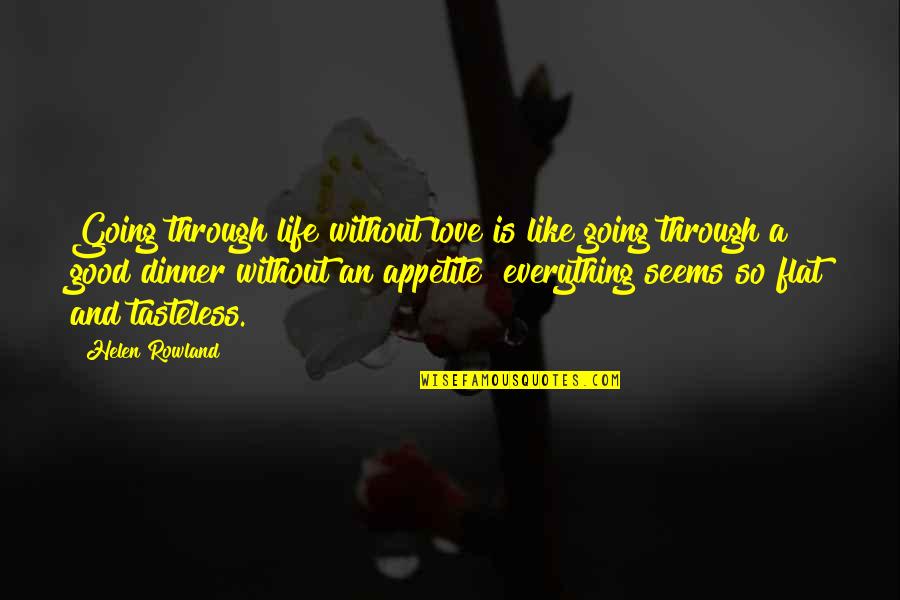 Going through life without love is like going through a good dinner without an appetite
everything seems so flat and
tasteless
. —
Helen Rowland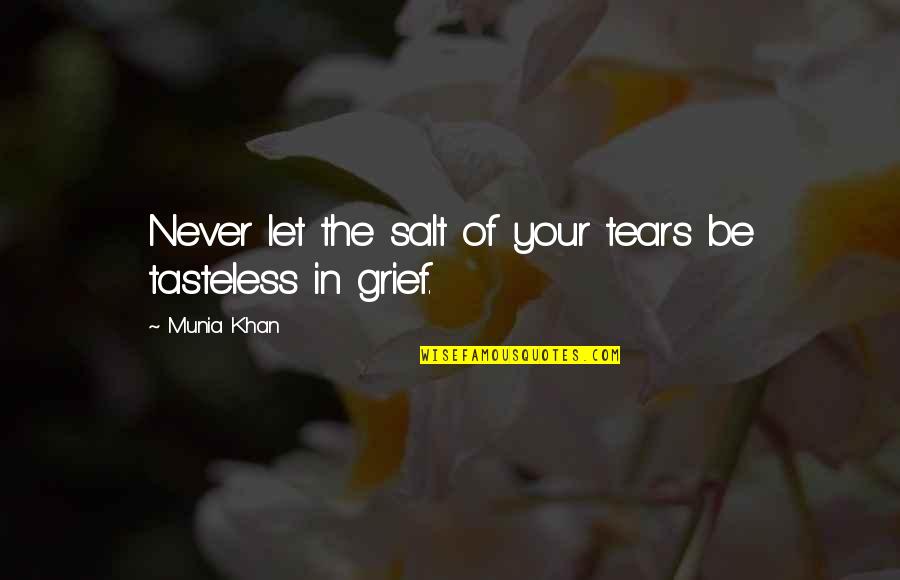 Never let the salt of your tears be
tasteless
in grief. —
Munia Khan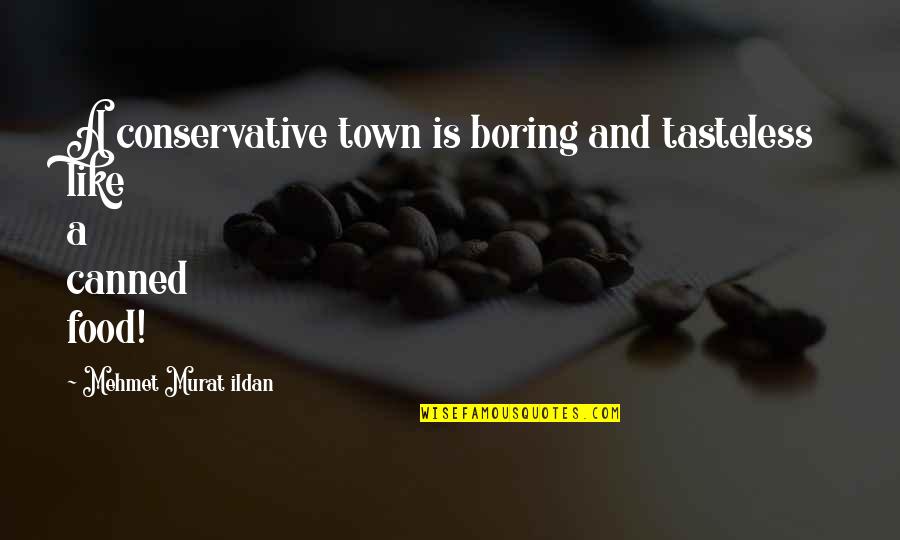 A conservative town is boring and
tasteless
like a canned food! —
Mehmet Murat Ildan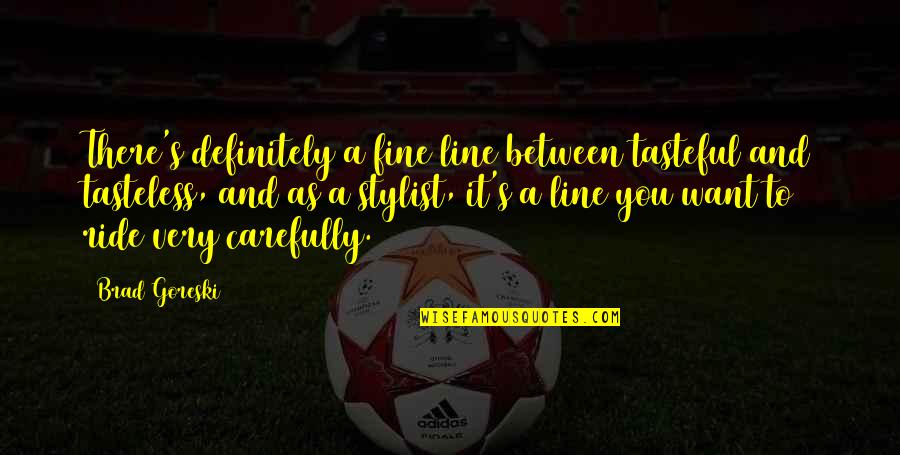 There's definitely a fine line between tasteful and
tasteless
, and as a stylist, it's a line you want to ride very carefully. —
Brad Goreski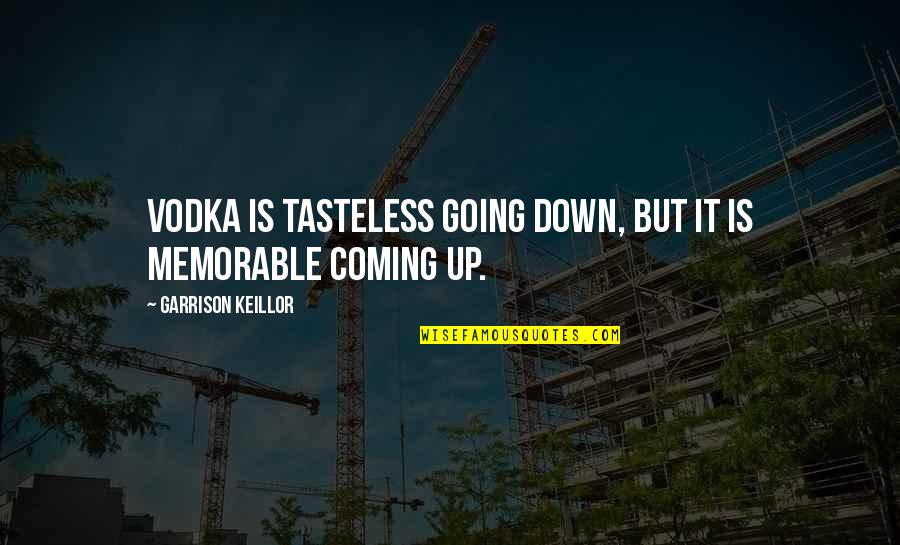 Vodka is
tasteless
going down, but it is memorable coming up. —
Garrison Keillor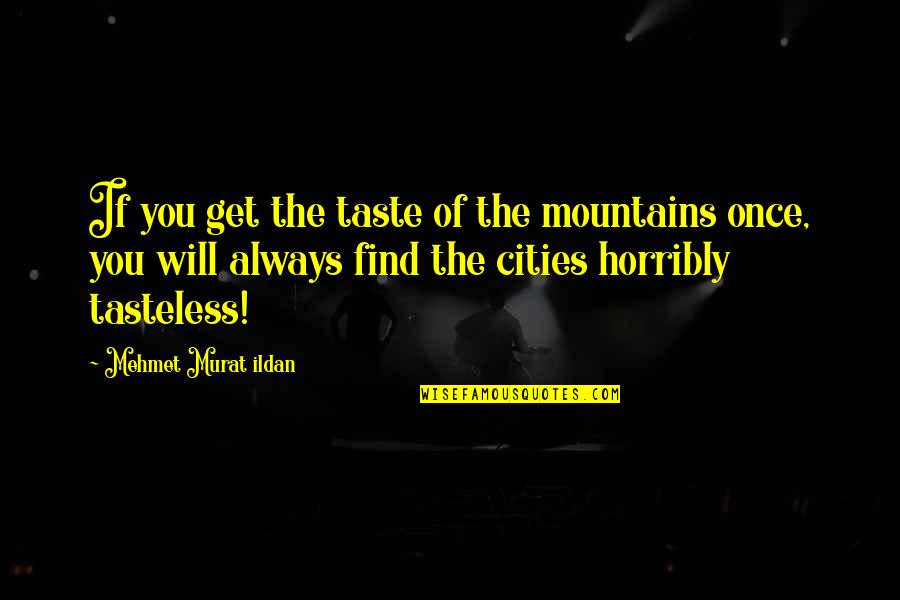 If you get the taste of the mountains once, you will always find the cities horribly
tasteless
! —
Mehmet Murat Ildan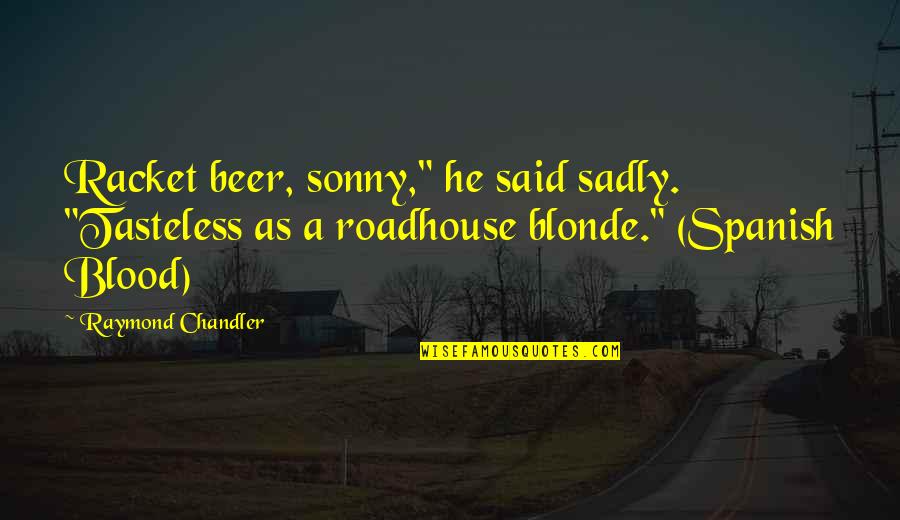 Racket beer, sonny," he said sadly. "
Tasteless
as a roadhouse blonde." (Spanish Blood) —
Raymond Chandler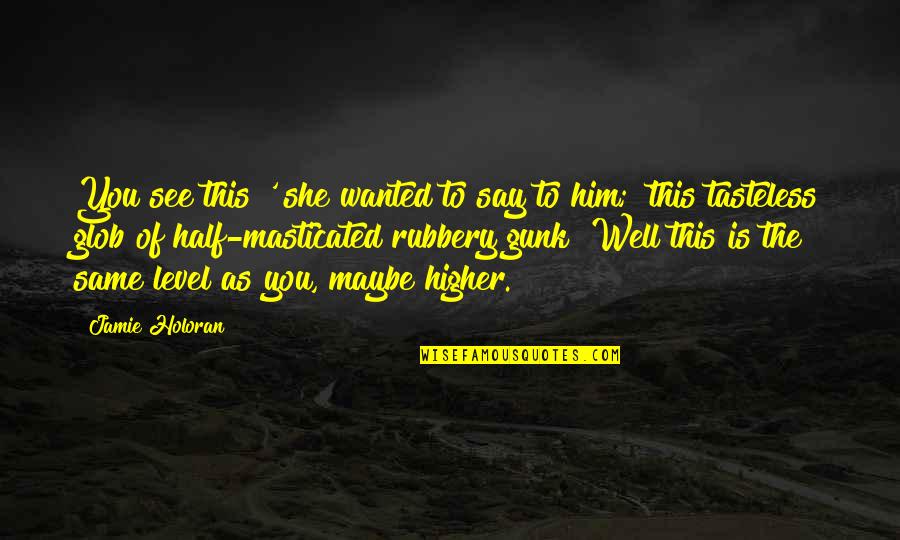 You see this?' she wanted to say to him; 'this
tasteless
glob of half-masticated rubbery gunk? Well this is the same level as you, maybe higher. —
Jamie Holoran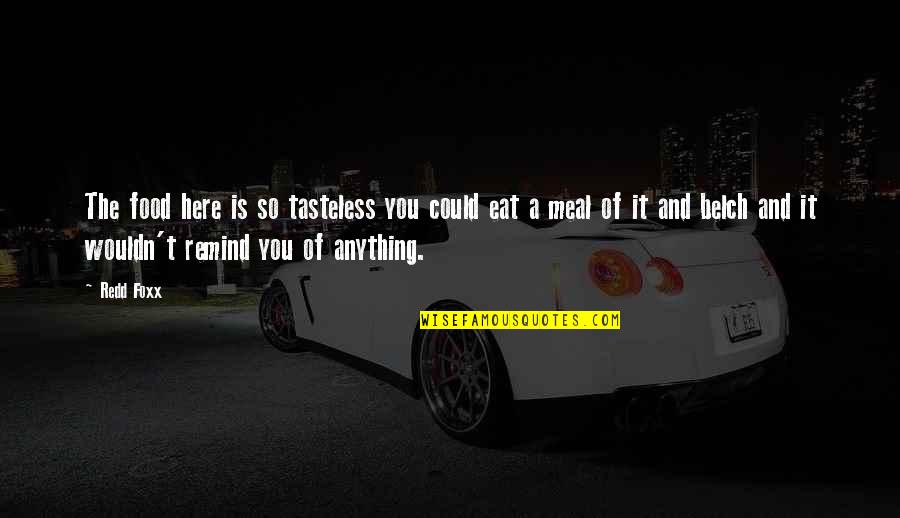 The food here is so
tasteless
you could eat a meal of it and belch and it wouldn't remind you of anything. —
Redd Foxx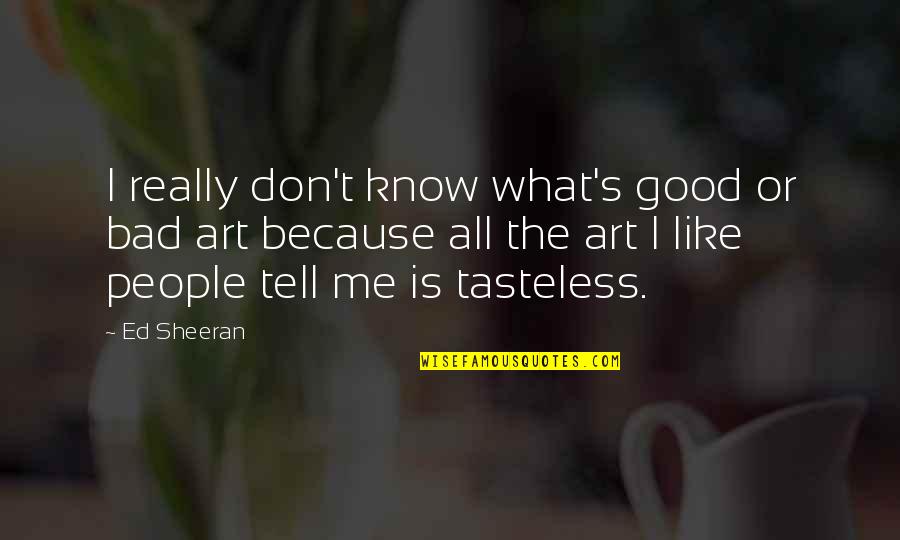 I really don't know what's good or bad art because all the art I like people tell me is
tasteless
. —
Ed Sheeran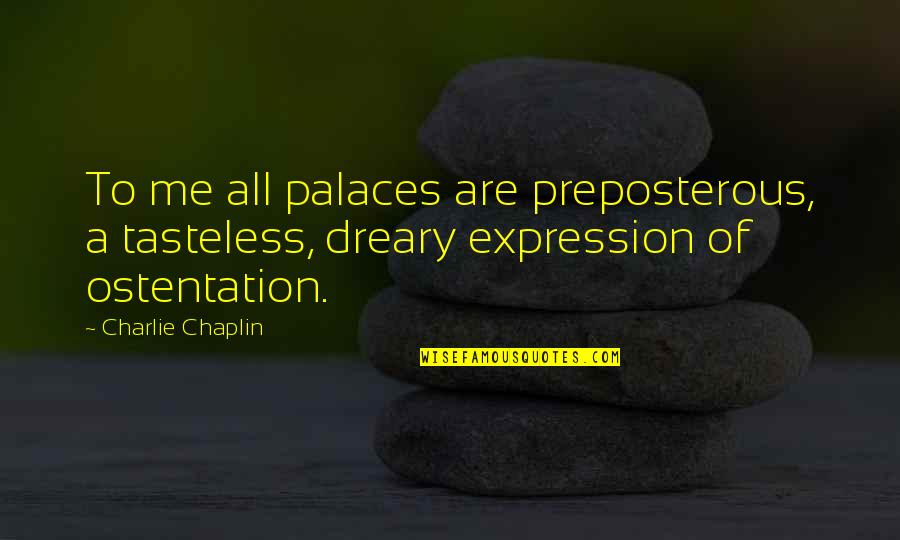 To me all palaces are preposterous, a
tasteless
, dreary expression of ostentation. —
Charlie Chaplin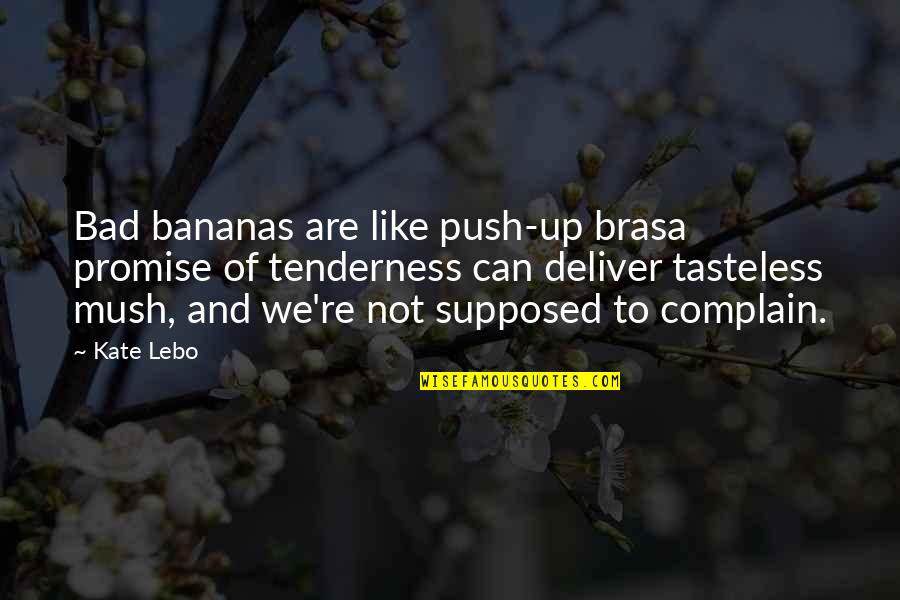 Bad bananas are like push-up bras
a promise of tenderness can deliver
tasteless
mush, and we're not supposed to complain. —
Kate Lebo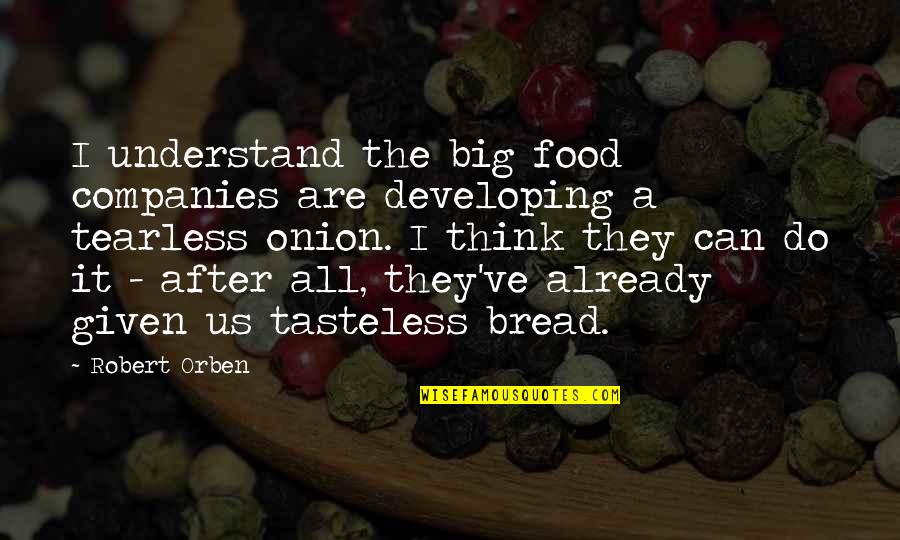 I understand the big food companies are developing a tearless onion. I think they can do it - after all, they've already given us
tasteless
bread. —
Robert Orben