Spacious Quotes
Collection of top 30 famous quotes about Spacious
Spacious Quotes & Sayings
Happy to read and share the best inspirational Spacious quotes, sayings and quotations on Wise Famous Quotes.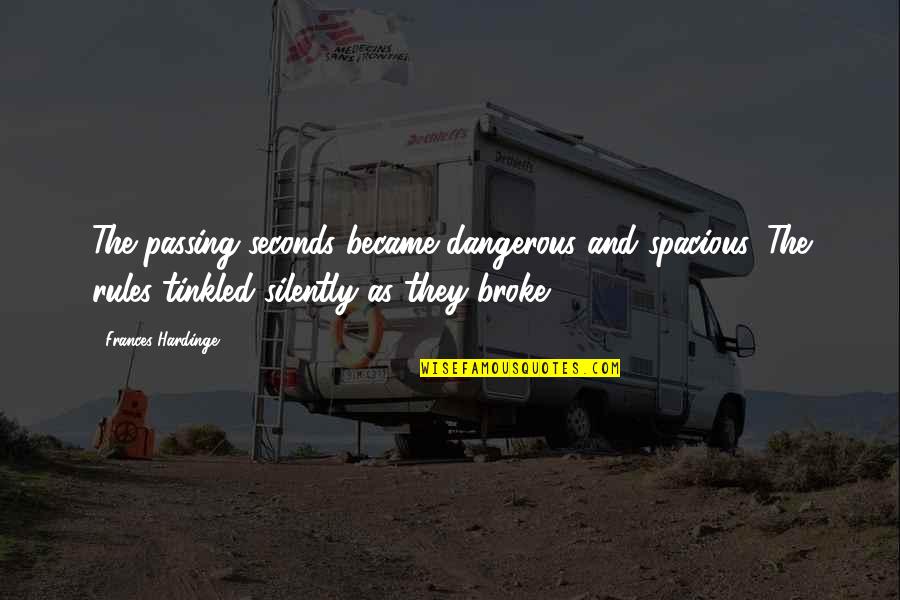 The passing seconds became dangerous and spacious. The rules tinkled silently as they broke.
—
Frances Hardinge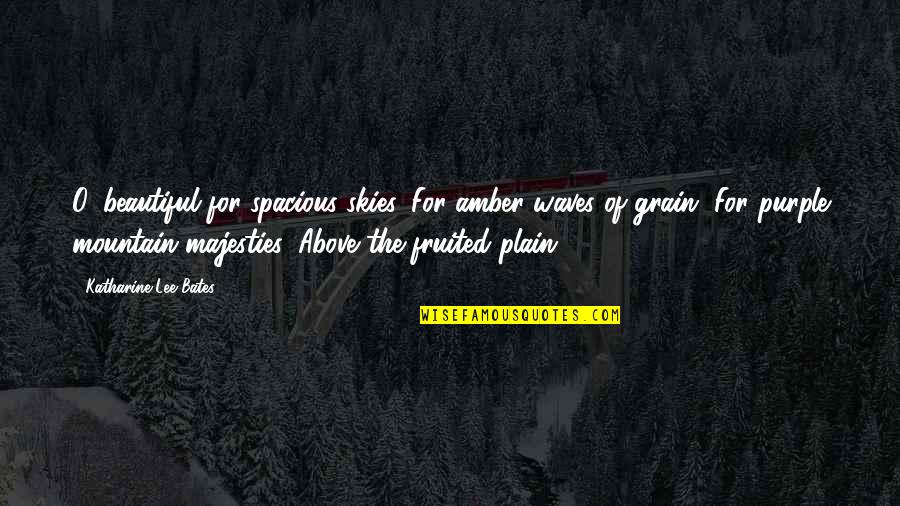 O, beautiful for spacious skies,
For amber waves of grain,
For purple mountain majesties,
Above the fruited plain ...
—
Katharine Lee Bates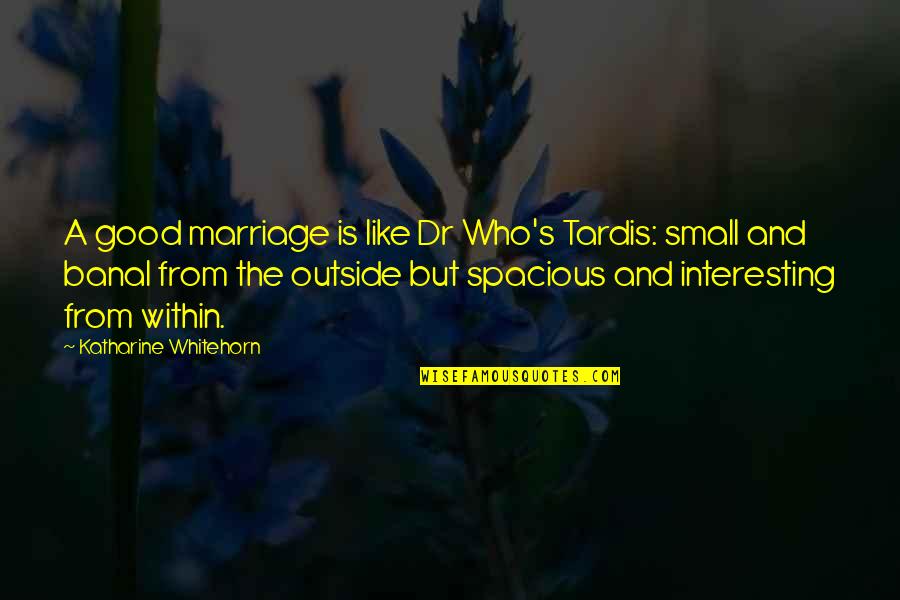 A good marriage is like Dr Who's Tardis: small and banal from the outside but
spacious
and interesting from within. —
Katharine Whitehorn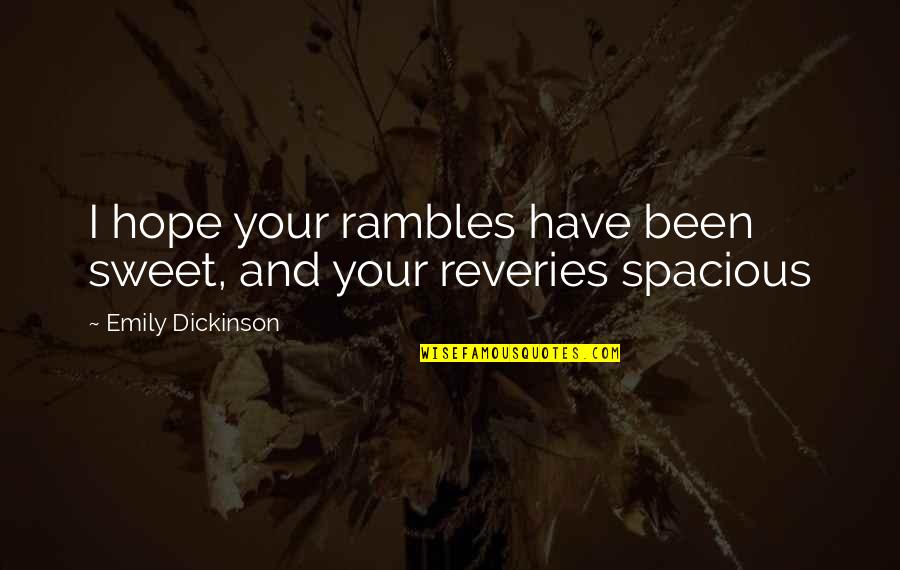 I hope your rambles have been sweet, and your reveries
spacious
—
Emily Dickinson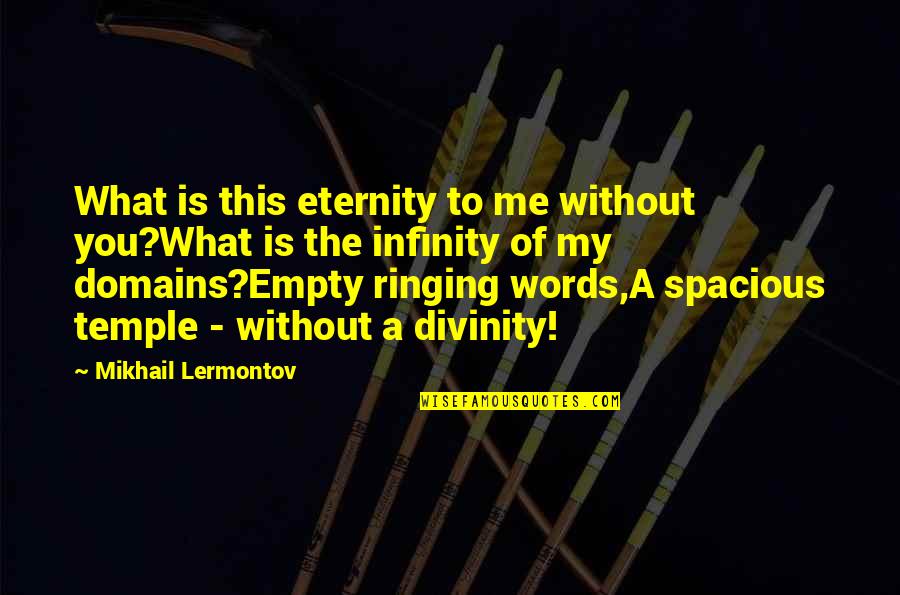 What is this eternity to me without you?What is the infinity of my domains?Empty ringing words,A
spacious
temple - without a divinity! —
Mikhail Lermontov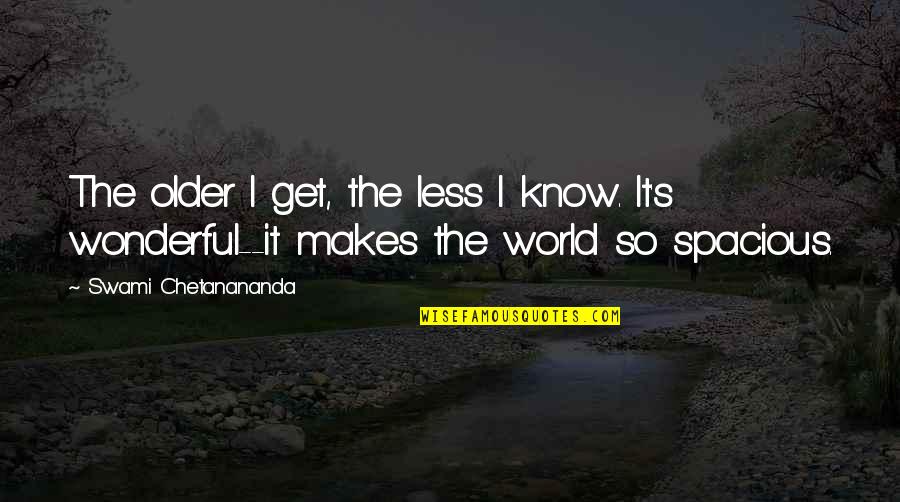 The older I get, the less I know. It's wonderful--it makes the world so
spacious
. —
Swami Chetanananda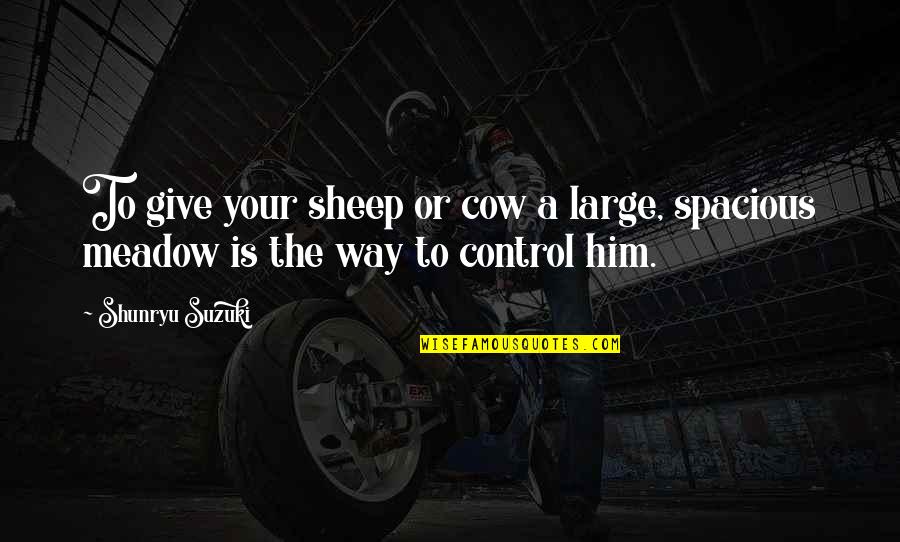 To give your sheep or cow a large,
spacious
meadow is the way to control him. —
Shunryu Suzuki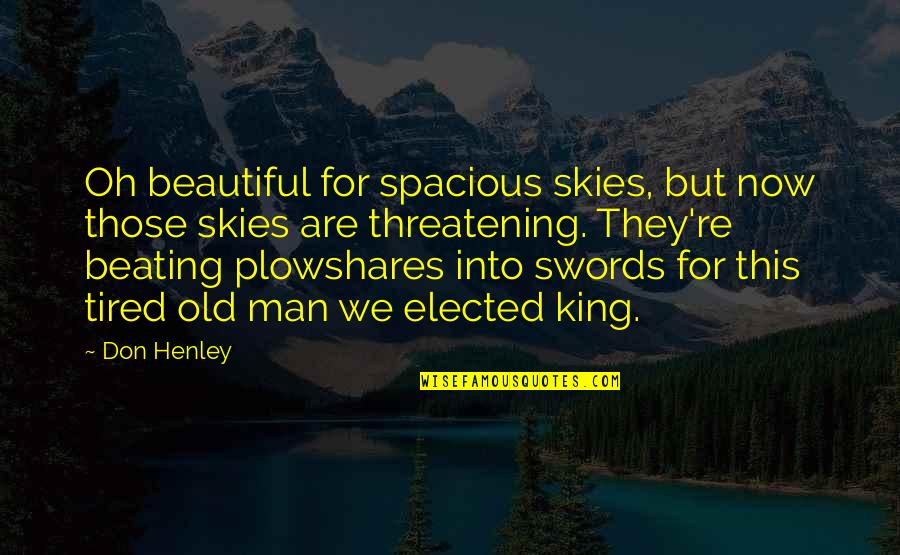 Oh beautiful for
spacious
skies, but now those skies are threatening. They're beating plowshares into swords for this tired old man we elected king. —
Don Henley
Do not let
spacious
plans for a new world divert your energies from saving what is left of the old. —
Winston S. Churchill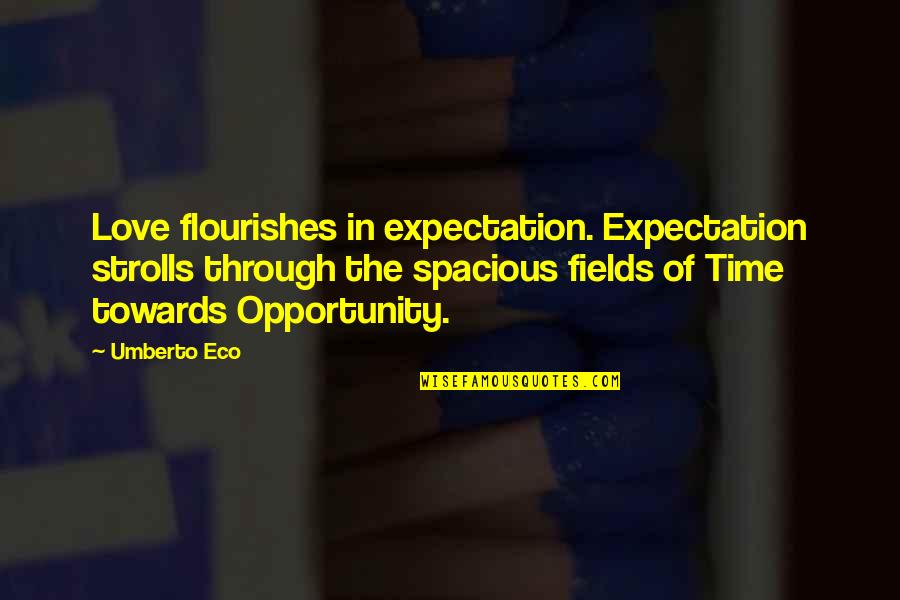 Love flourishes in expectation. Expectation strolls through the
spacious
fields of Time towards Opportunity. —
Umberto Eco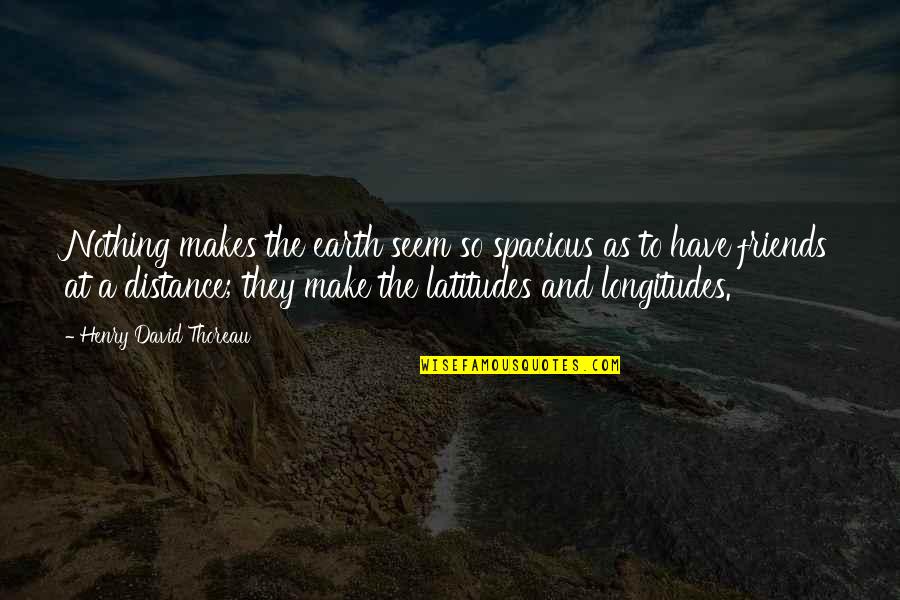 Nothing makes the earth seem so
spacious
as to have friends at a distance; they make the latitudes and longitudes. —
Henry David Thoreau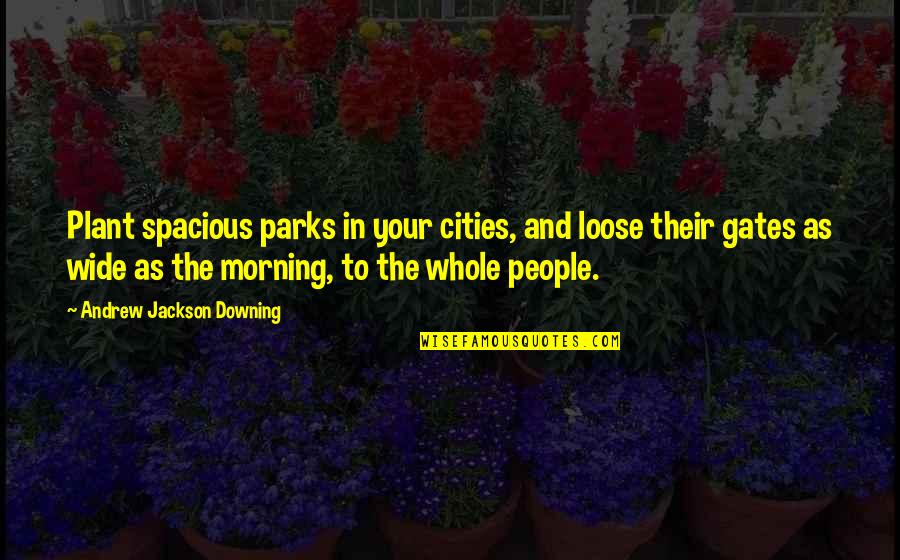 Plant
spacious
parks in your cities, and loose their gates as wide as the morning, to the whole people. —
Andrew Jackson Downing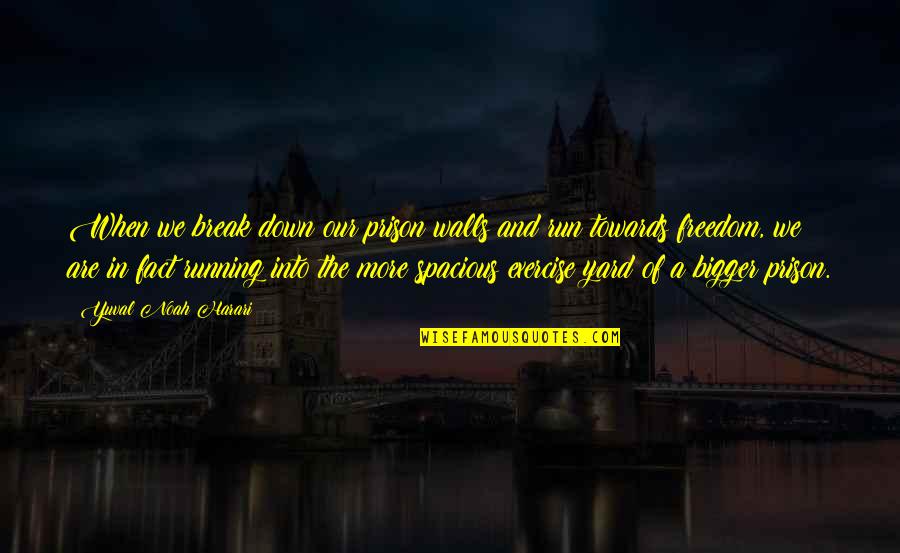 When we break down our prison walls and run towards freedom, we are in fact running into the more
spacious
exercise yard of a bigger prison. —
Yuval Noah Harari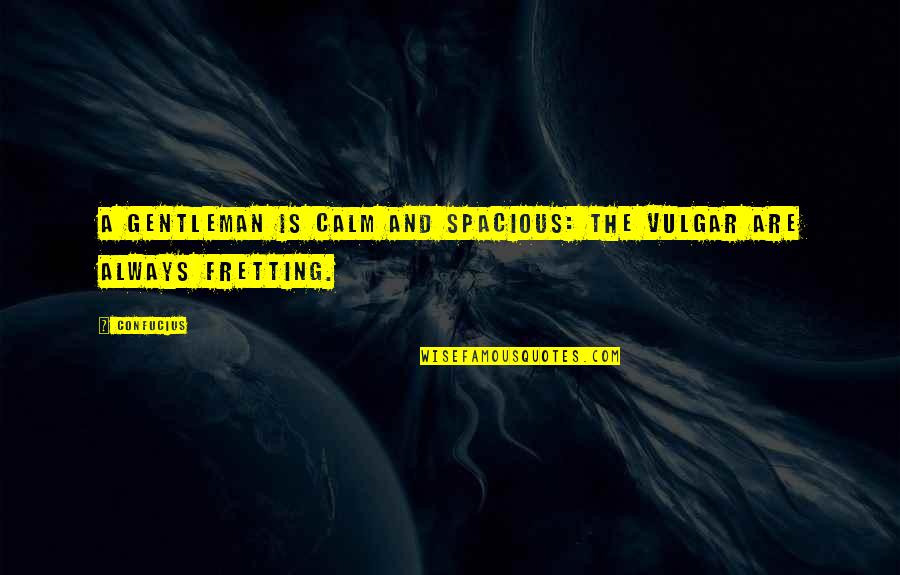 A gentleman is calm and
spacious
: the vulgar are always fretting. —
Confucius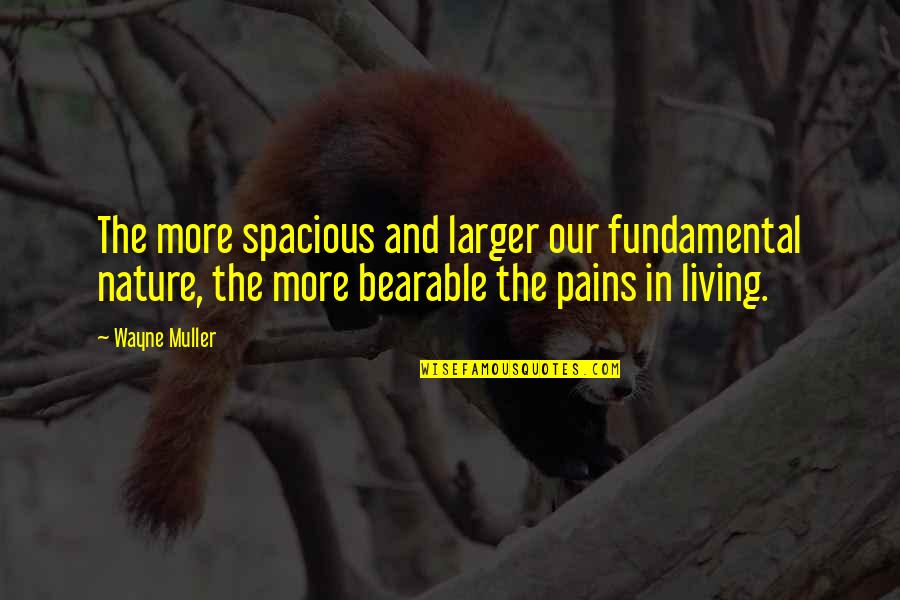 The more
spacious
and larger our fundamental nature, the more bearable the pains in living. —
Wayne Muller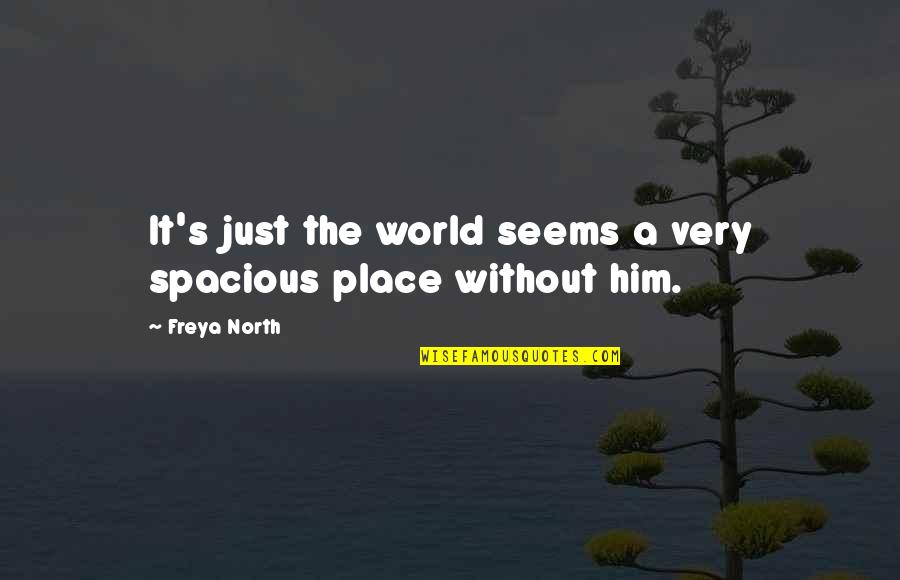 It's just the world seems a very
spacious
place without him. —
Freya North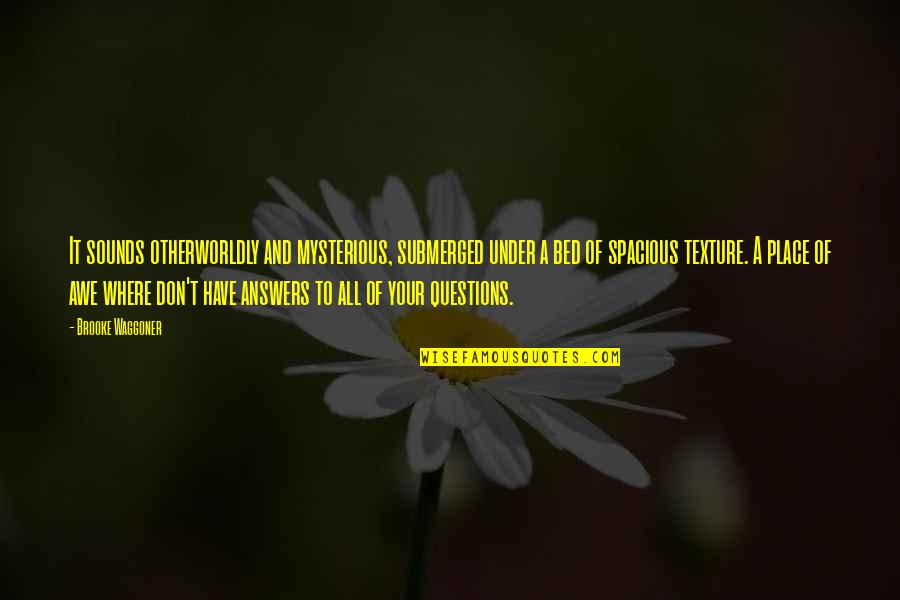 It sounds otherworldly and mysterious, submerged under a bed of
spacious
texture. A place of awe where don't have answers to all of your questions. —
Brooke Waggoner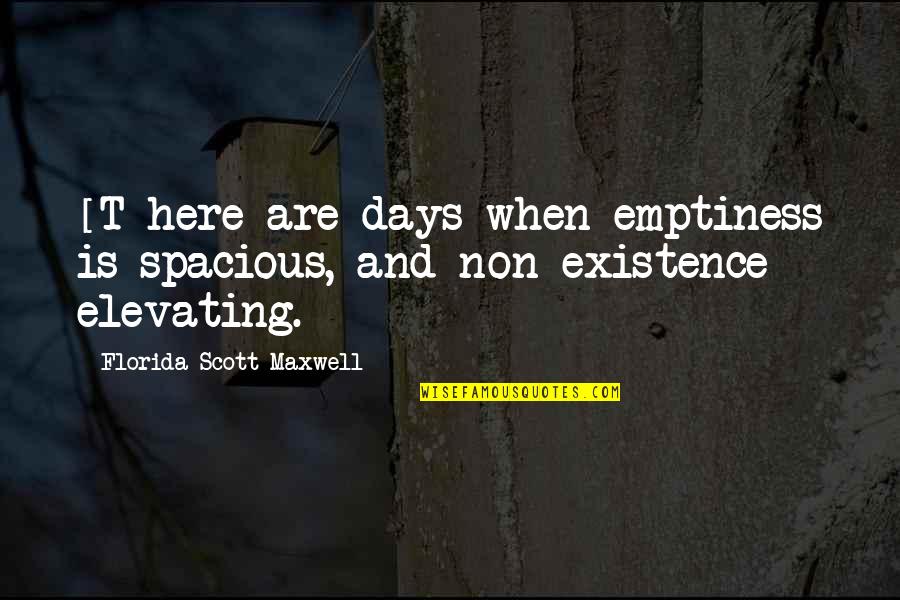 [T]here are days when emptiness is
spacious
, and non-existence elevating. —
Florida Scott-Maxwell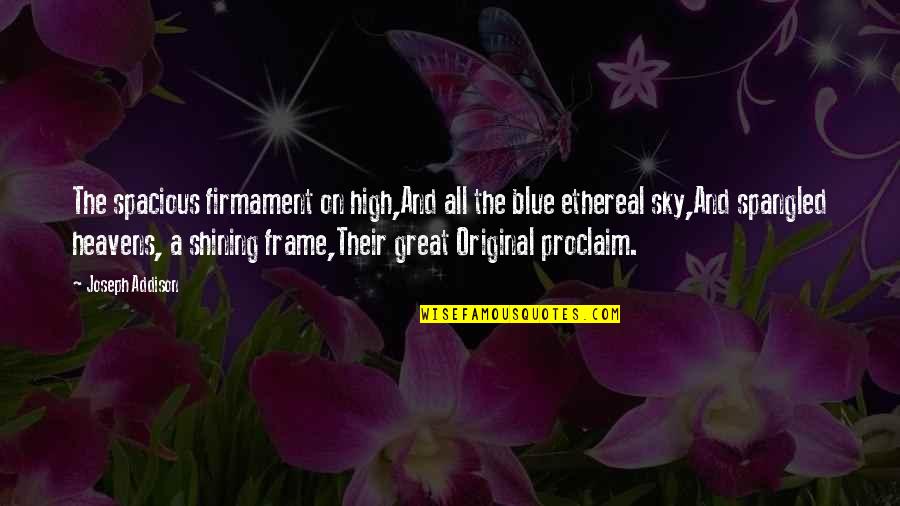 The
spacious
firmament on high,
And all the blue ethereal sky,
And spangled heavens, a shining frame,
Their great Original proclaim. —
Joseph Addison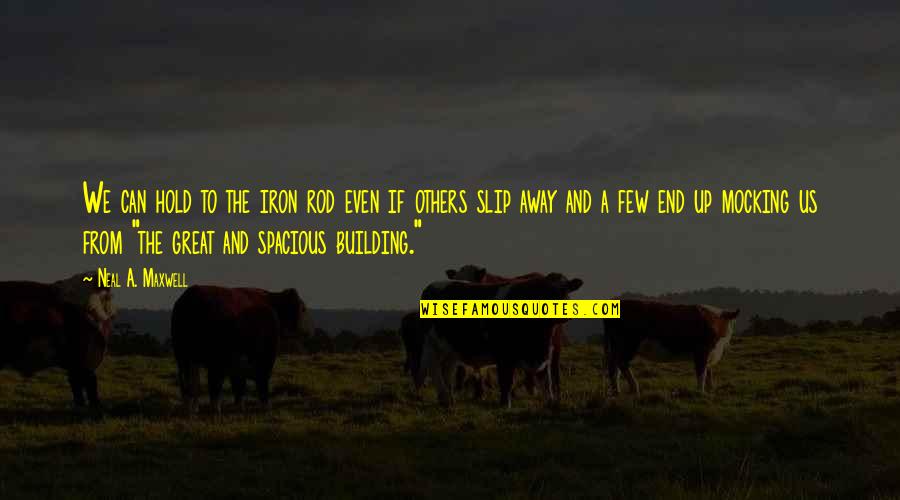 We can hold to the iron rod even if others slip away and a few end up mocking us from "the great and
spacious
building." —
Neal A. Maxwell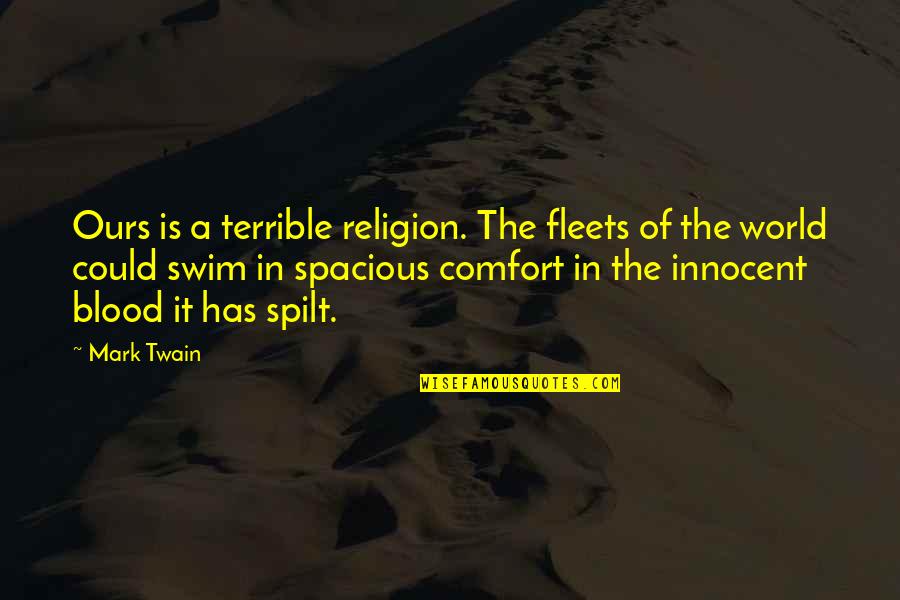 Ours is a terrible religion. The fleets of the world could swim in
spacious
comfort in the innocent blood it has spilt. —
Mark Twain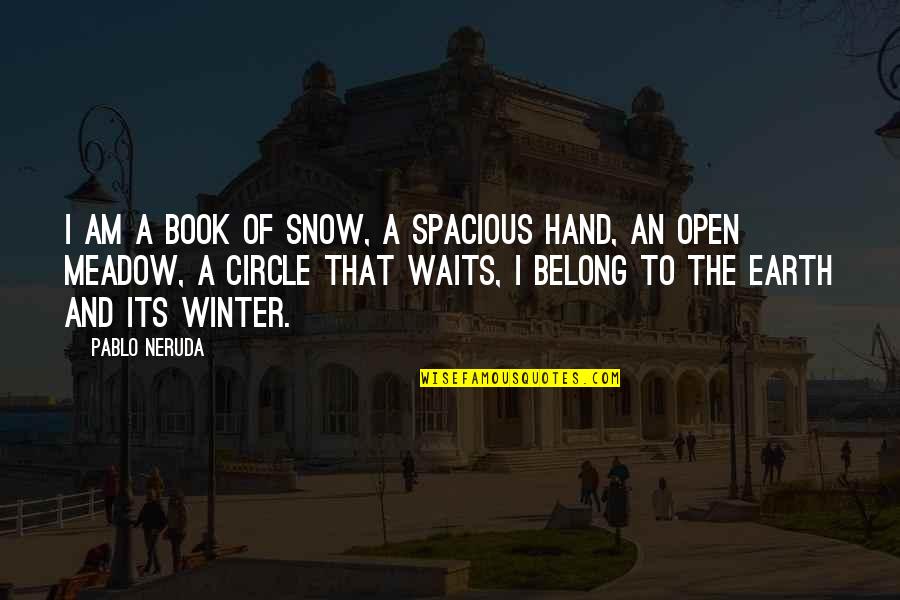 I am a book of snow, a
spacious
hand, an open meadow, a circle that waits, I belong to the earth and its winter. —
Pablo Neruda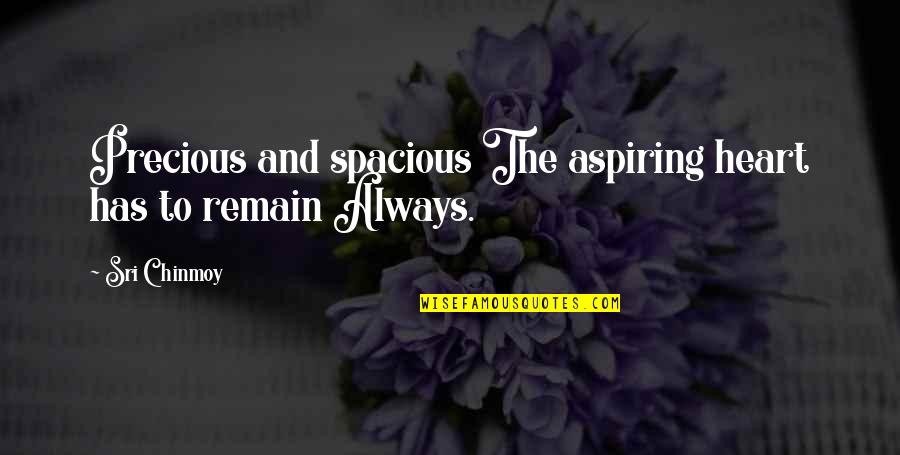 Precious and
spacious
The aspiring heart has to remain
Always. —
Sri Chinmoy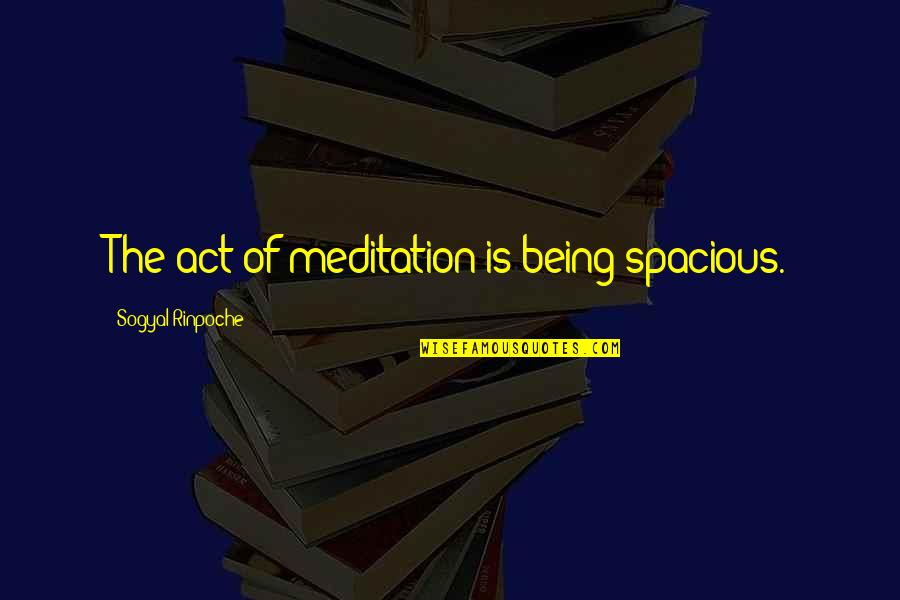 The act of meditation is being
spacious
. —
Sogyal Rinpoche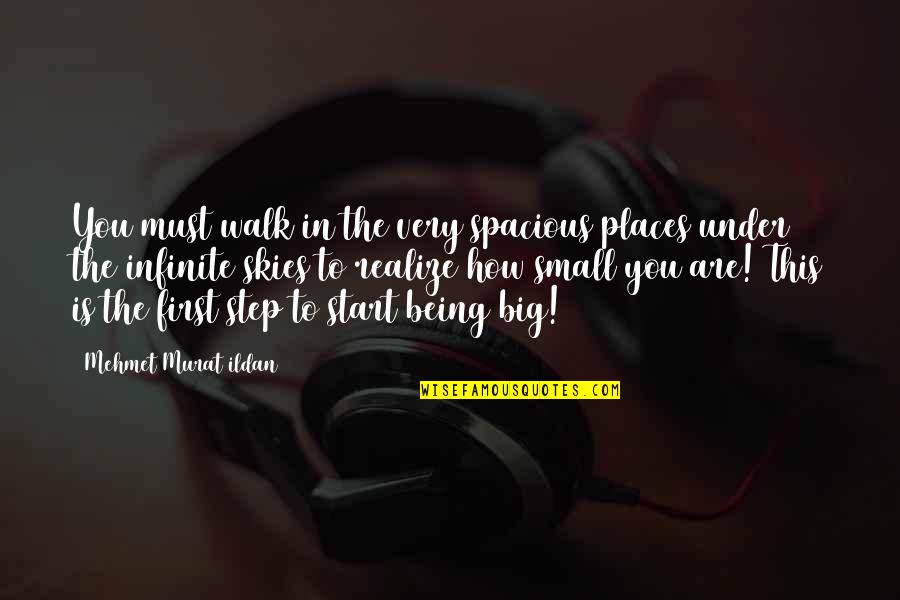 You must walk in the very
spacious
places under the infinite skies to realize how small you are! This is the first step to start being big! —
Mehmet Murat Ildan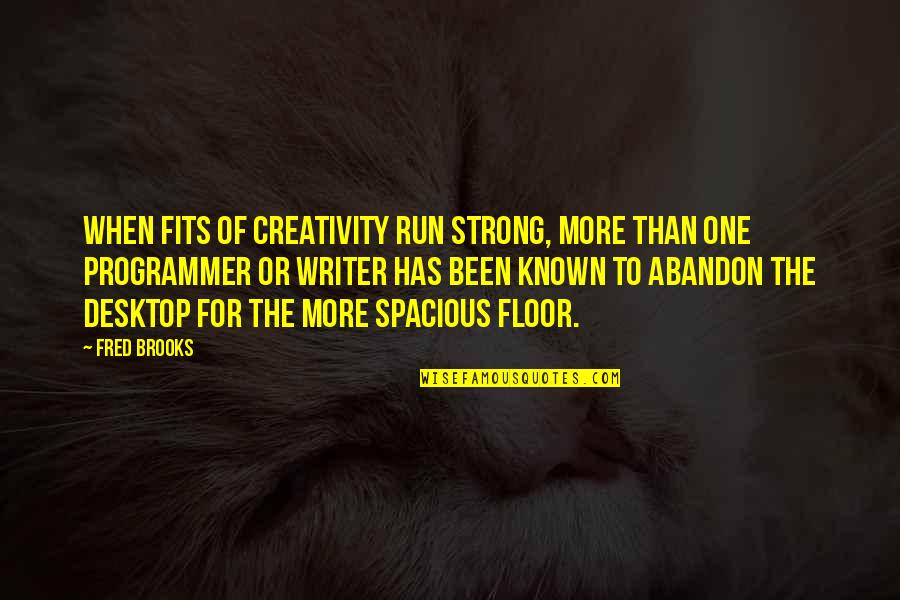 When fits of creativity run strong, more than one programmer or writer has been known to abandon the desktop for the more
spacious
floor. —
Fred Brooks