James Badge Dale Quotes
Top 14 wise famous quotes and sayings by James Badge Dale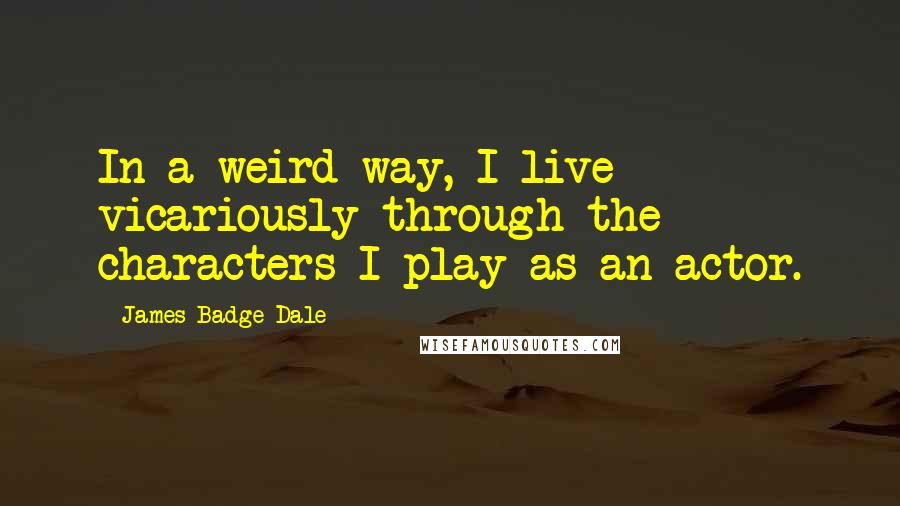 In a weird way, I live vicariously through the characters I play as an actor.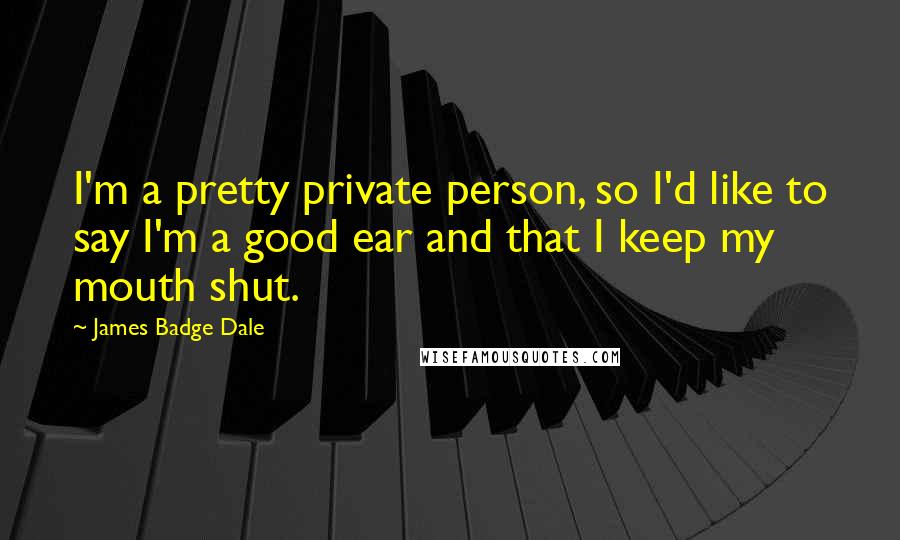 I'm a pretty private person, so I'd like to say I'm a good ear and that I keep my mouth shut.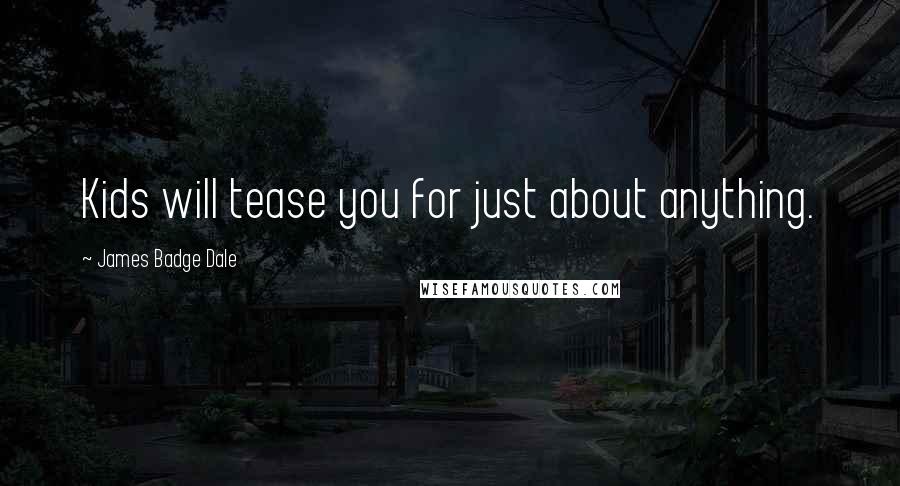 Kids will tease you for just about anything.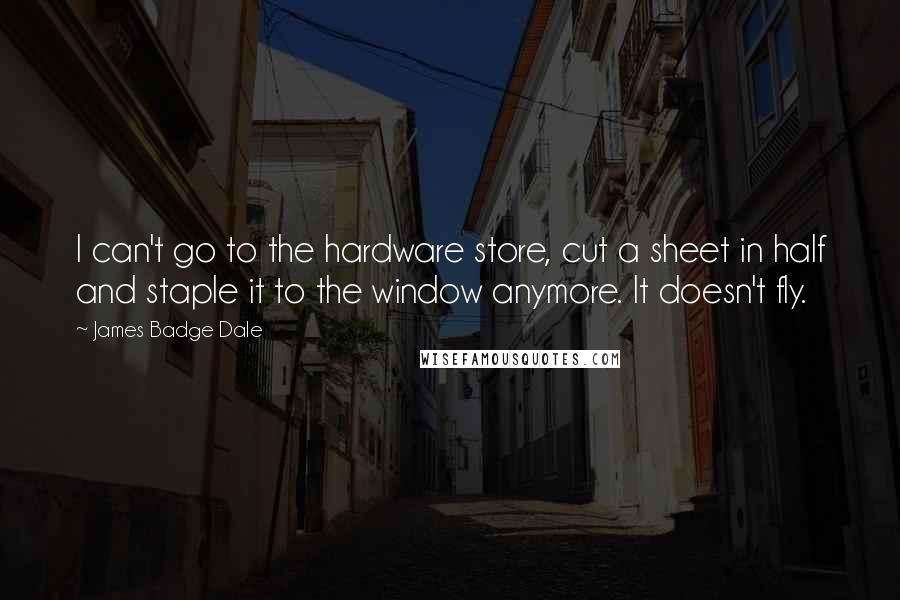 I can't go to the hardware store, cut a sheet in half and staple it to the window anymore. It doesn't fly.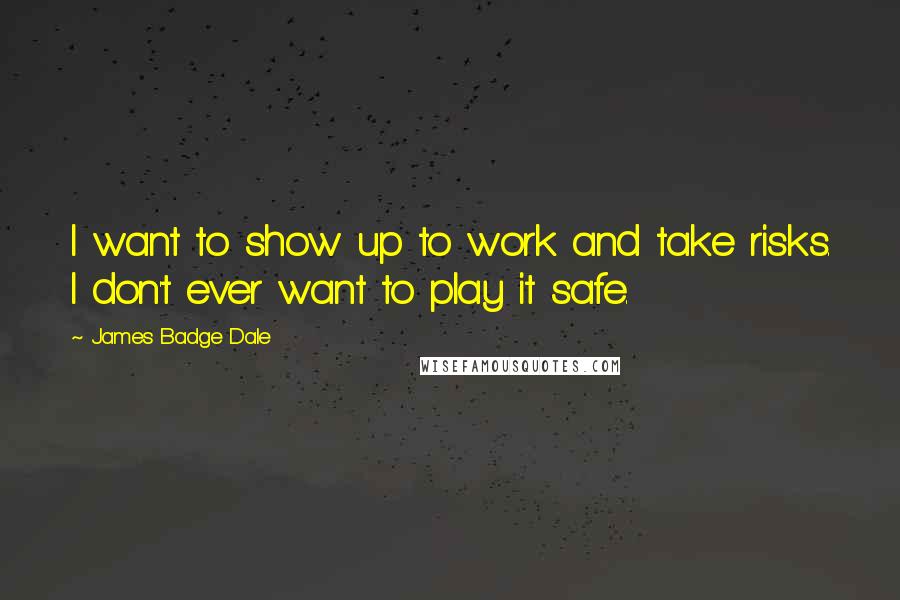 I want to show up to work and take risks. I don't ever want to play it safe.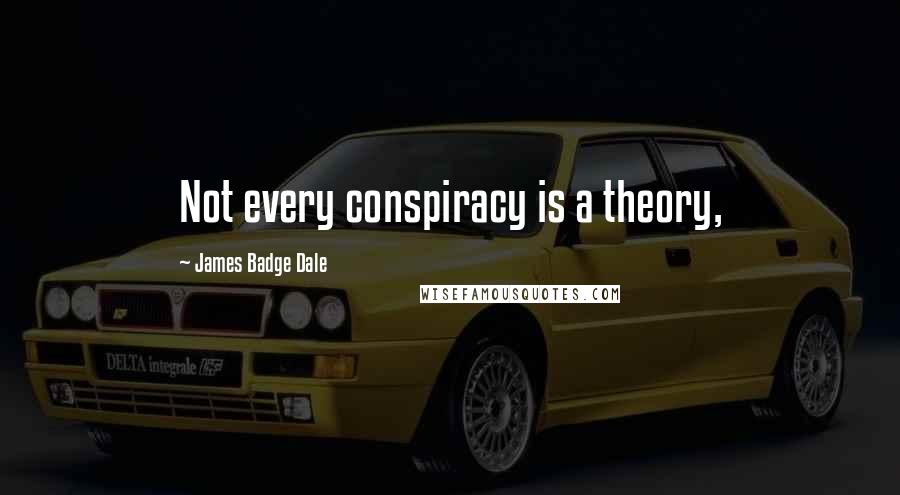 Not every conspiracy is a theory,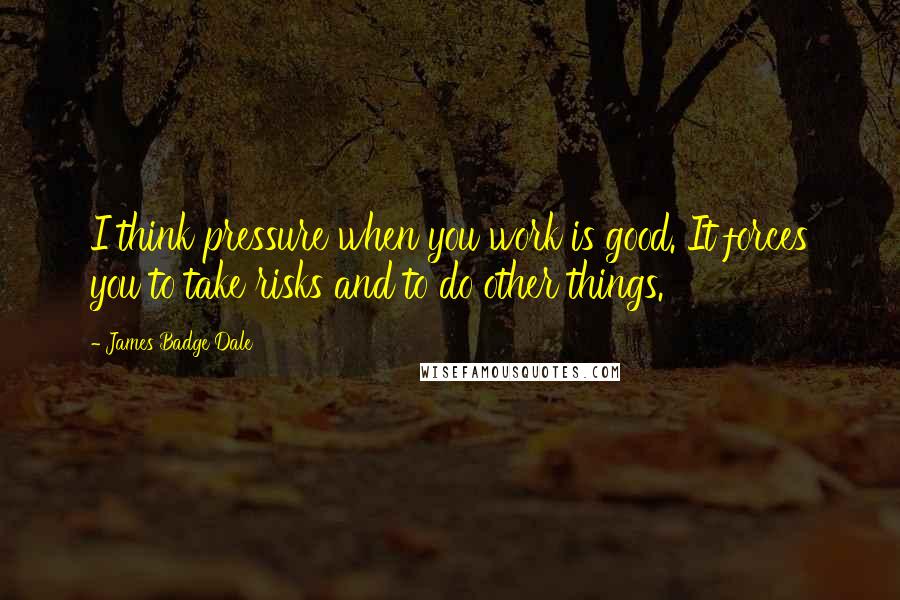 I think pressure when you work is good. It forces you to take risks and to do other things.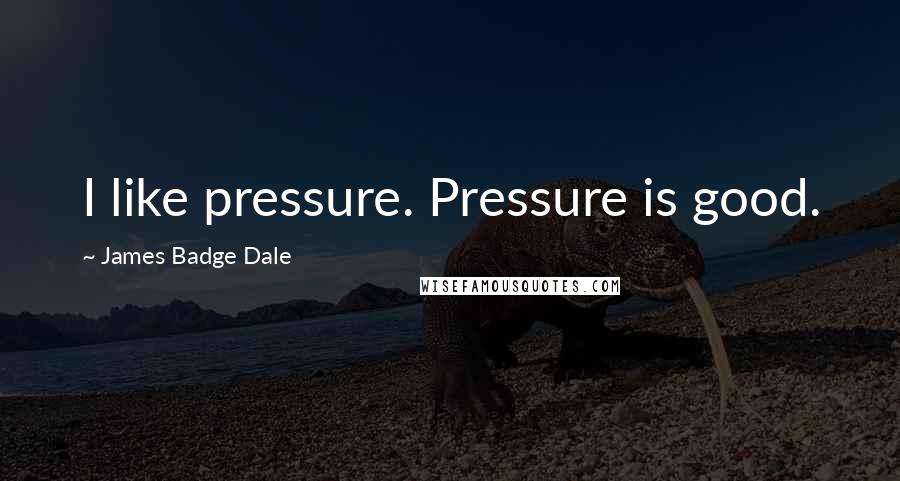 I like pressure. Pressure is good.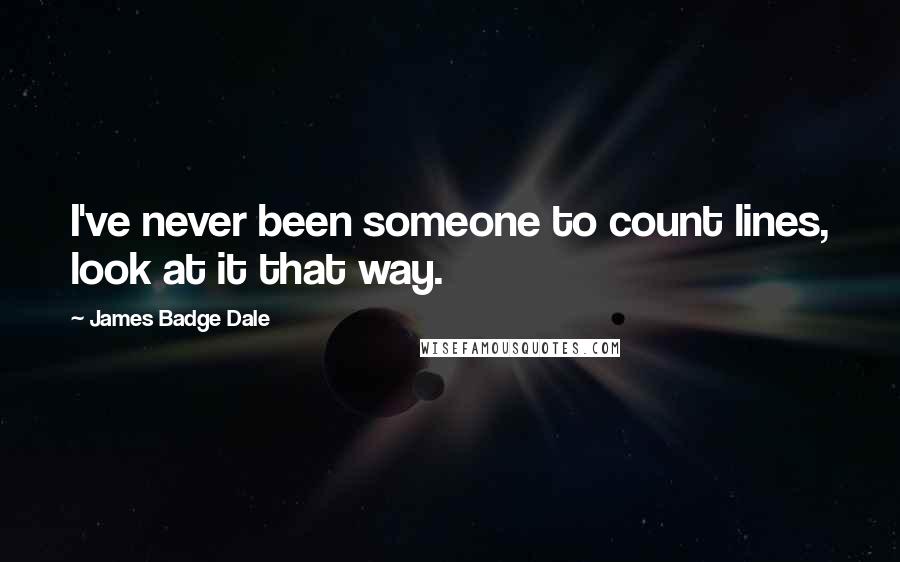 I've never been someone to count lines, look at it that way.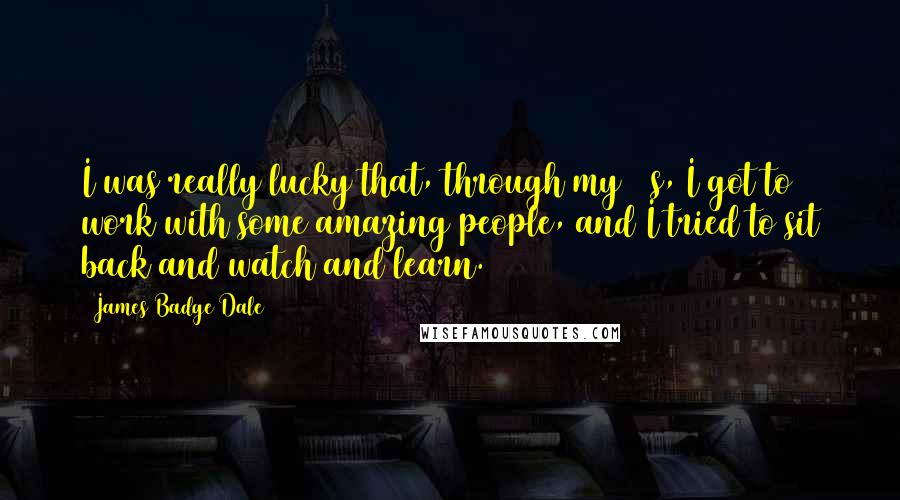 I was really lucky that, through my 20s, I got to work with some amazing people, and I tried to sit back and watch and learn.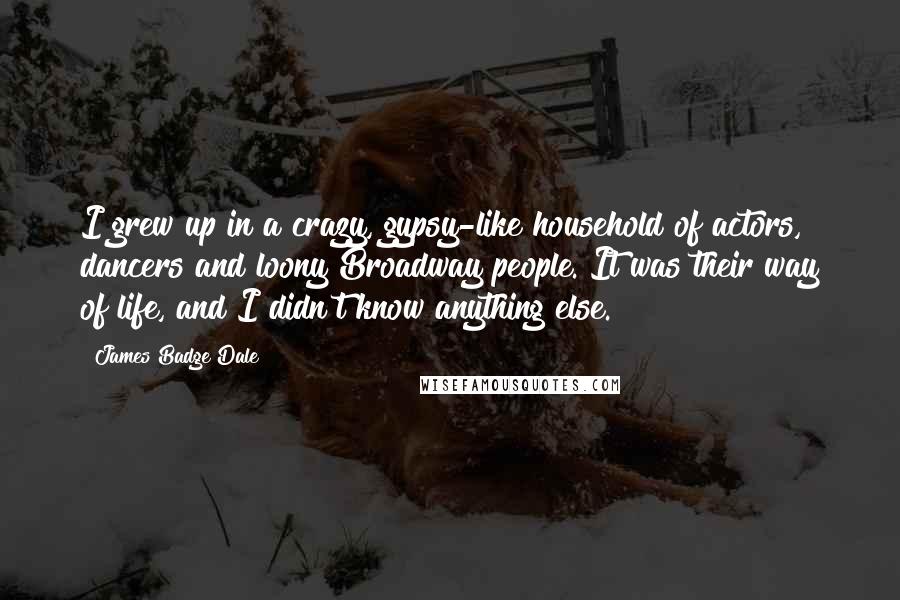 I grew up in a crazy, gypsy-like household of actors, dancers and loony Broadway people. It was their way of life, and I didn't know anything else.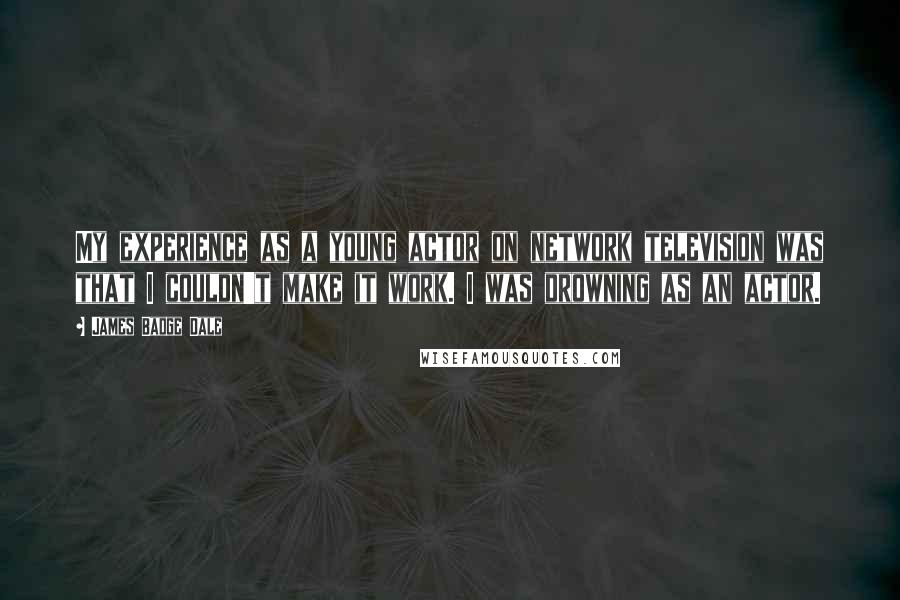 My experience as a young actor on network television was that I couldn't make it work. I was drowning as an actor.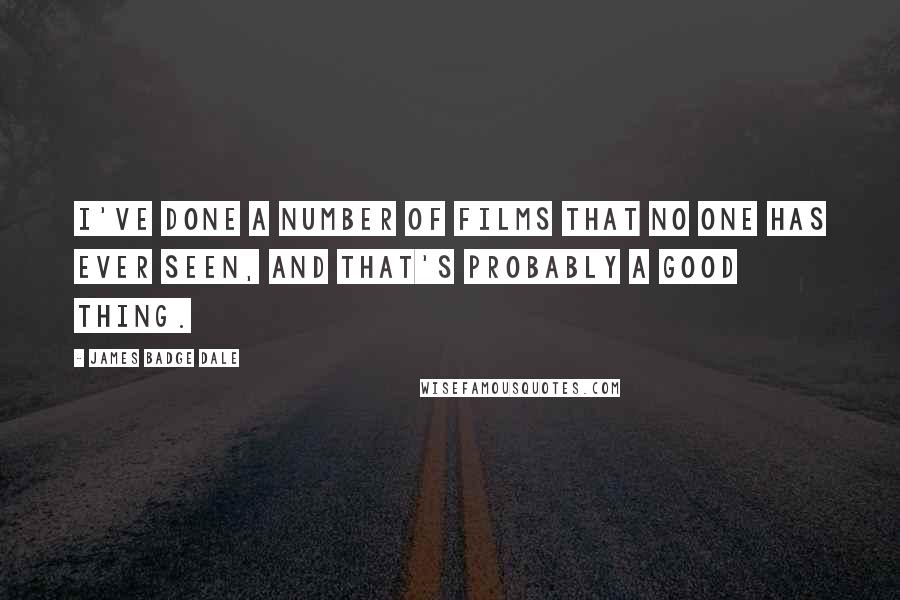 I've done a number of films that no one has ever seen, and that's probably a good thing.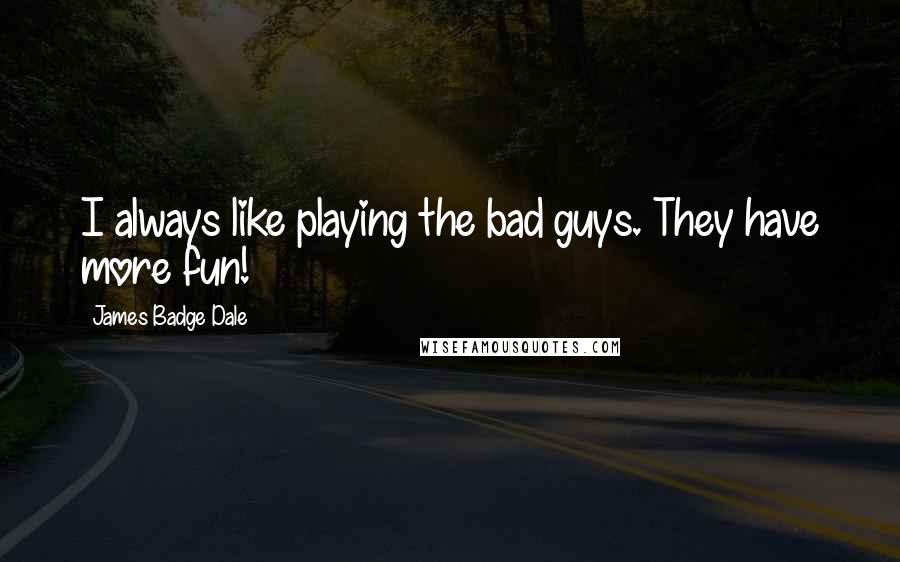 I always like playing the bad guys. They have more fun!