Strange Dreams Quotes
Collection of top 24 famous quotes about Strange Dreams
Strange Dreams Quotes & Sayings
Happy to read and share the best inspirational Strange Dreams quotes, sayings and quotations on Wise Famous Quotes.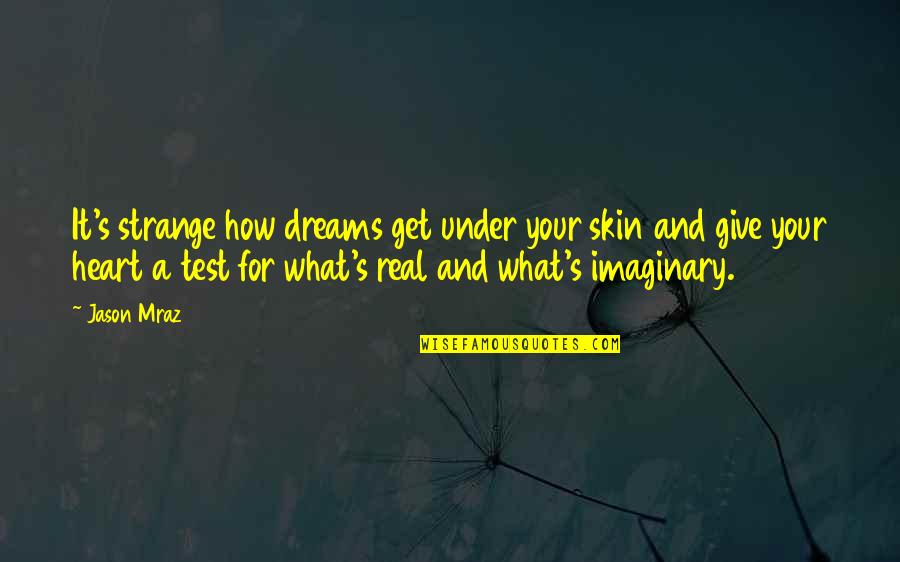 It's strange how dreams get under your skin and give your heart a test for what's real and what's imaginary.
—
Jason Mraz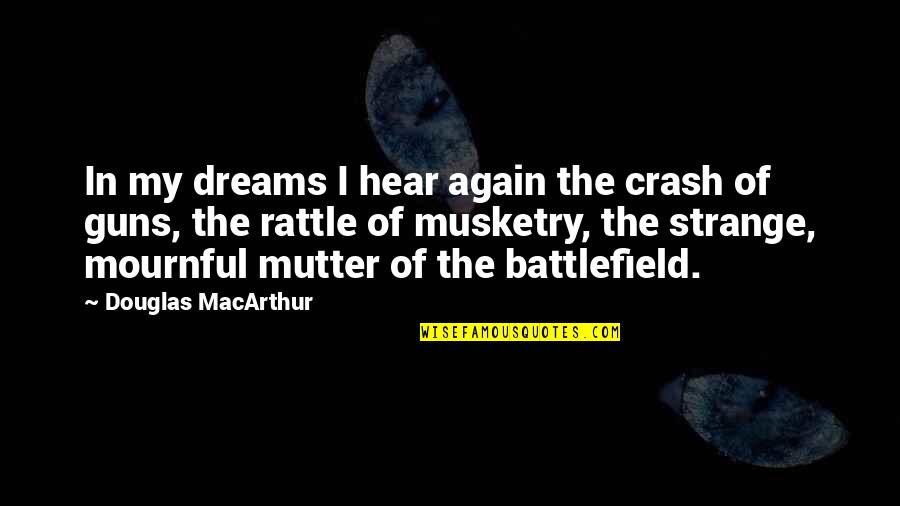 In my dreams I hear again the crash of guns, the rattle of musketry, the strange, mournful mutter of the battlefield.
—
Douglas MacArthur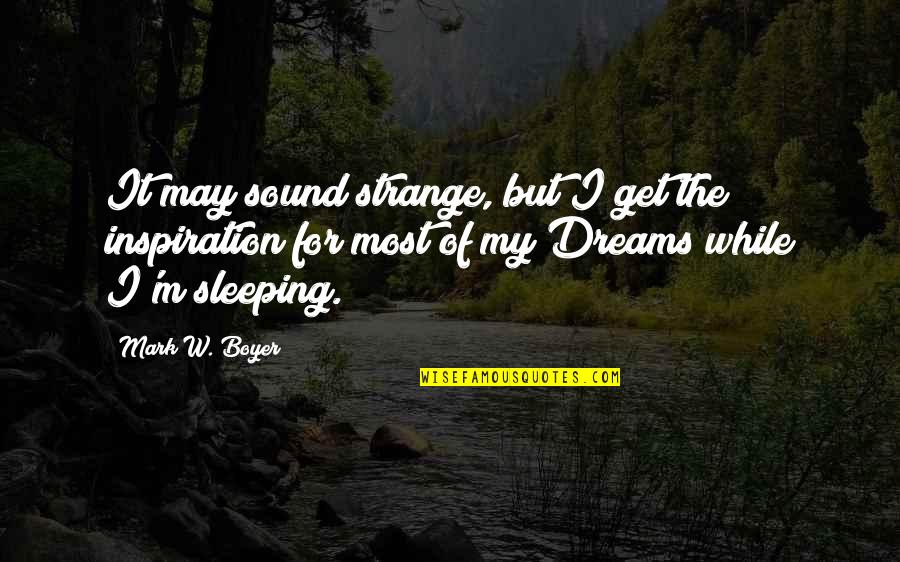 It may sound strange, but I get the inspiration for most of my Dreams while I'm sleeping.
—
Mark W. Boyer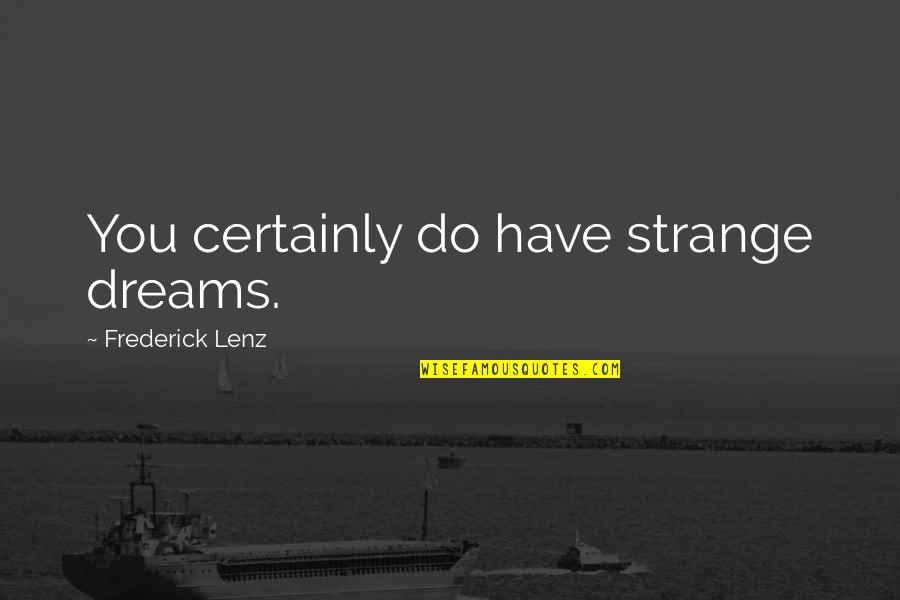 You certainly do have
strange dreams
. —
Frederick Lenz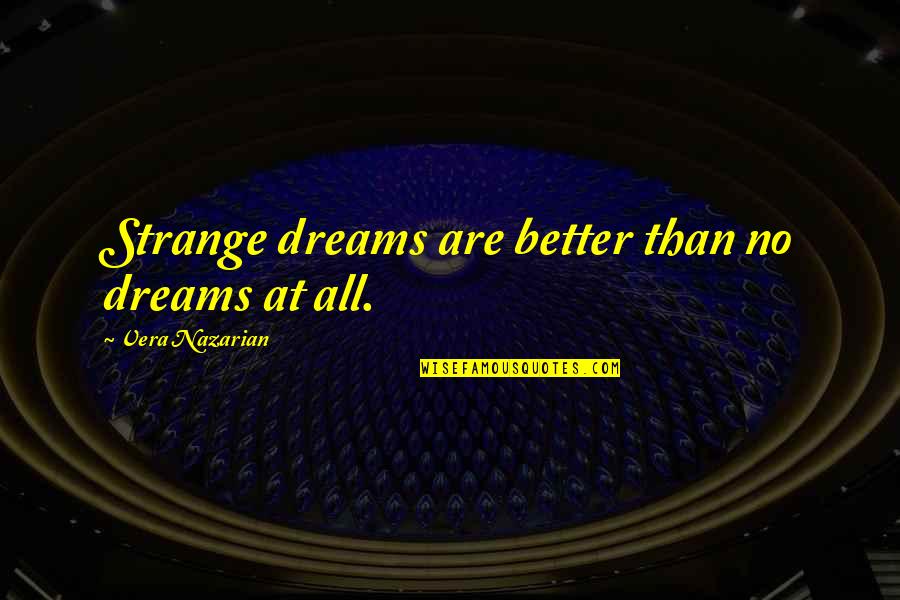 Strange dreams
are better than no dreams at all. —
Vera Nazarian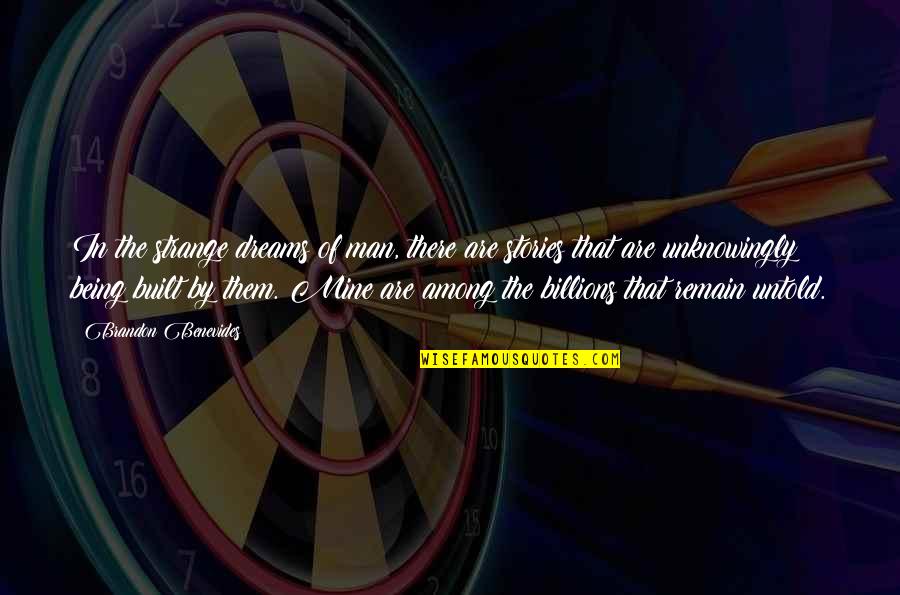 In the
strange dreams
of man, there are stories that are unknowingly being built by them. Mine are among the billions that remain untold. —
Brandon Benevides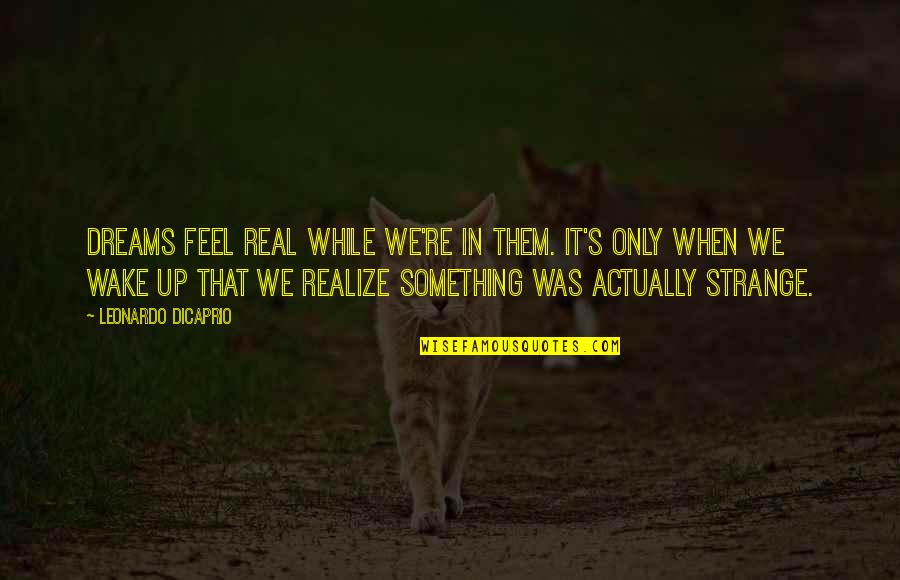 Dreams feel real while we're in them. It's only when we wake up that we realize something was actually strange. —
Leonardo DiCaprio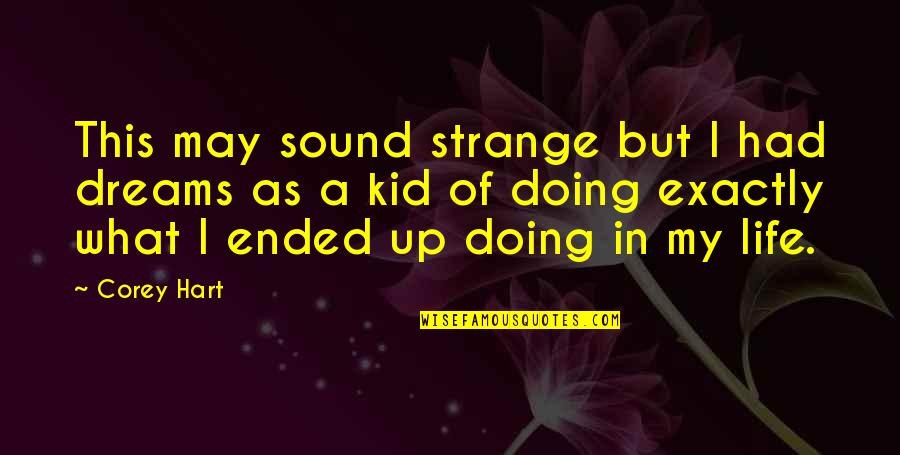 This may sound strange but I had dreams as a kid of doing exactly what I ended up doing in my life. —
Corey Hart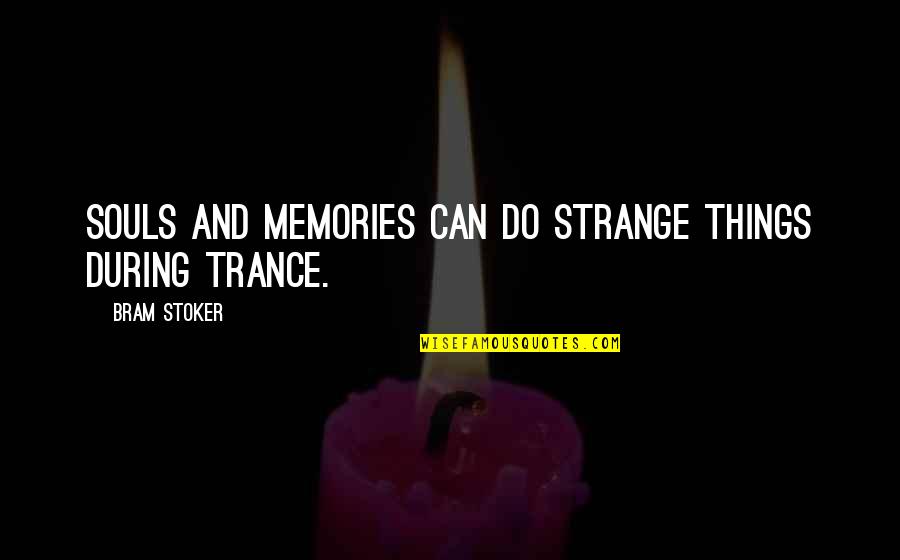 Souls and memories can do strange things during trance. —
Bram Stoker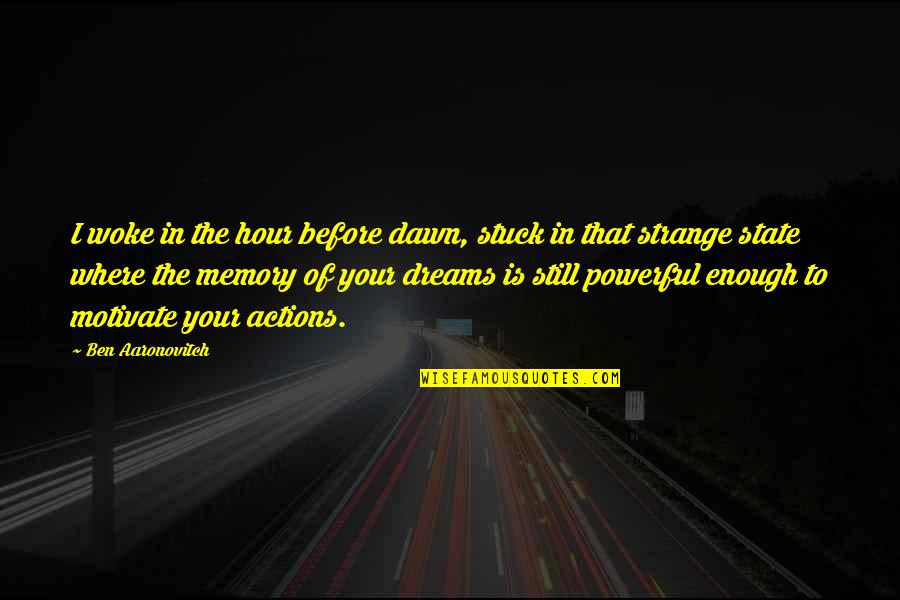 I woke in the hour before dawn, stuck in that strange state where the memory of your dreams is still powerful enough to motivate your actions. —
Ben Aaronovitch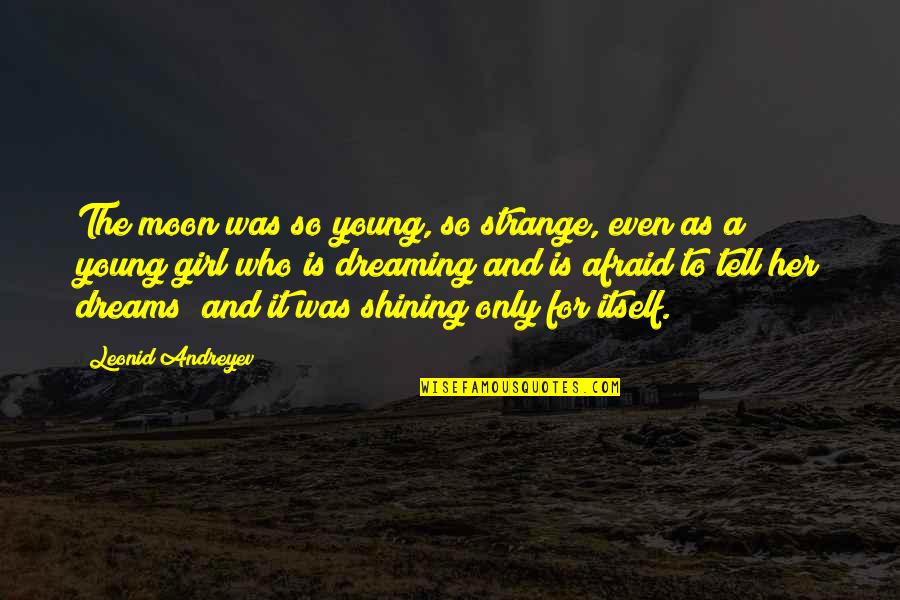 The moon was so young, so strange, even as a young girl who is dreaming and is afraid to tell her dreams; and it was shining only for itself. —
Leonid Andreyev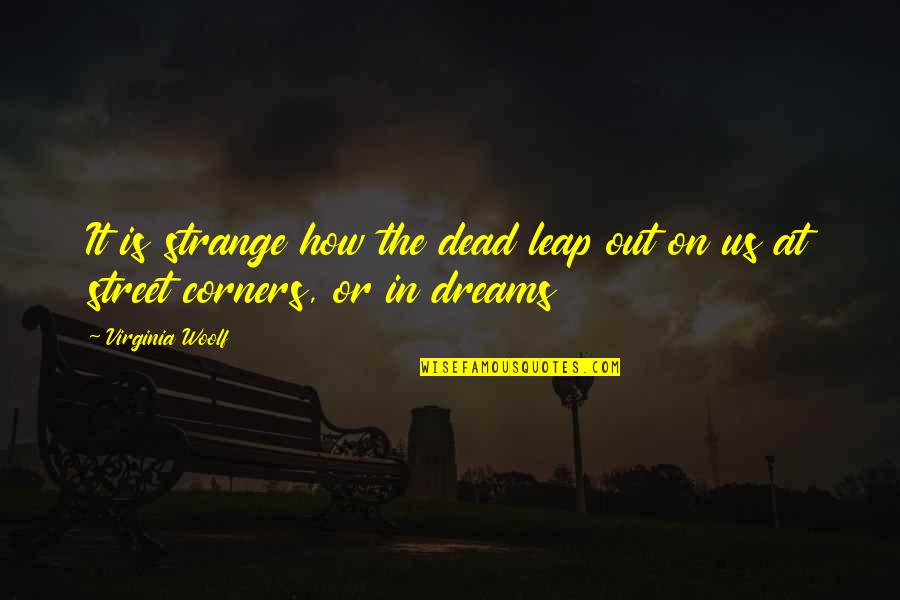 It is strange how the dead leap out on us at street corners, or in dreams —
Virginia Woolf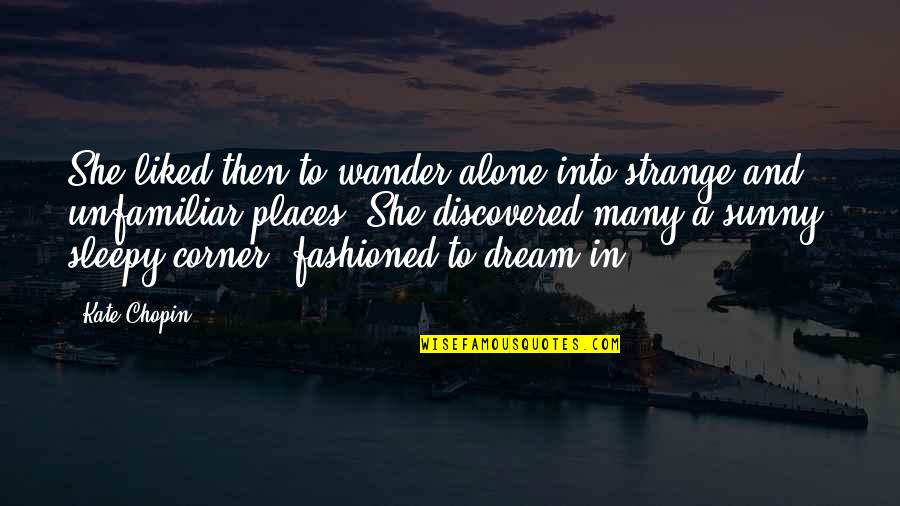 She liked then to wander alone into strange and unfamiliar places. She discovered many a sunny, sleepy corner, fashioned to dream in. —
Kate Chopin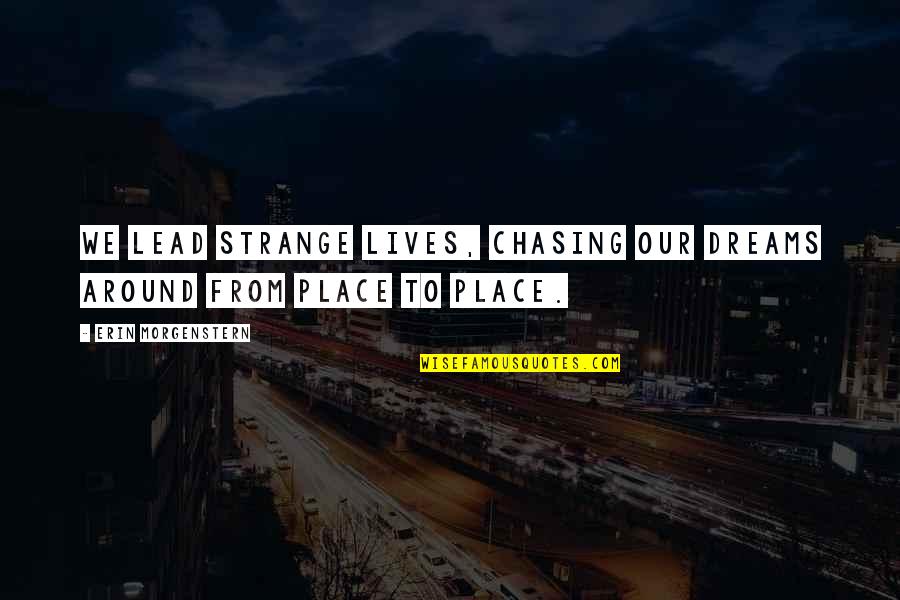 We lead strange lives, chasing our dreams around from place to place. —
Erin Morgenstern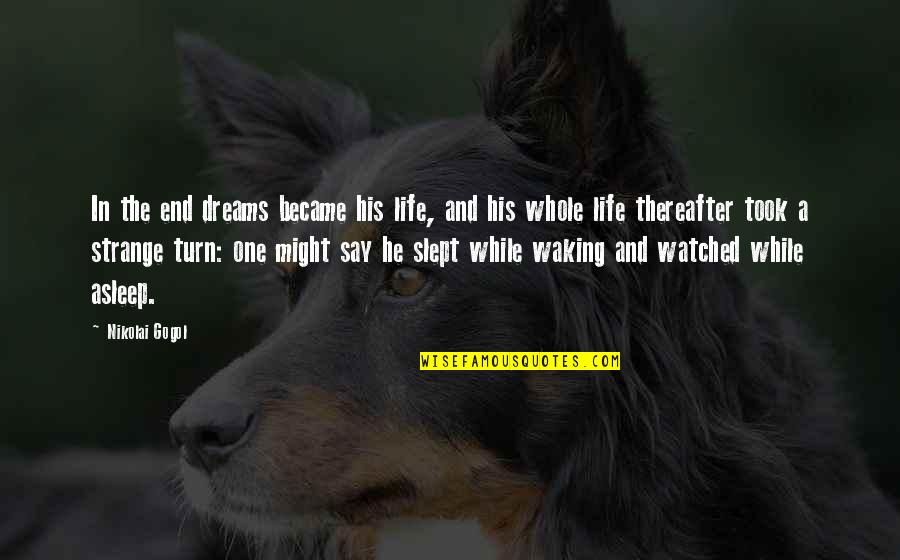 In the end dreams became his life, and his whole life thereafter took a strange turn: one might say he slept while waking and watched while asleep. —
Nikolai Gogol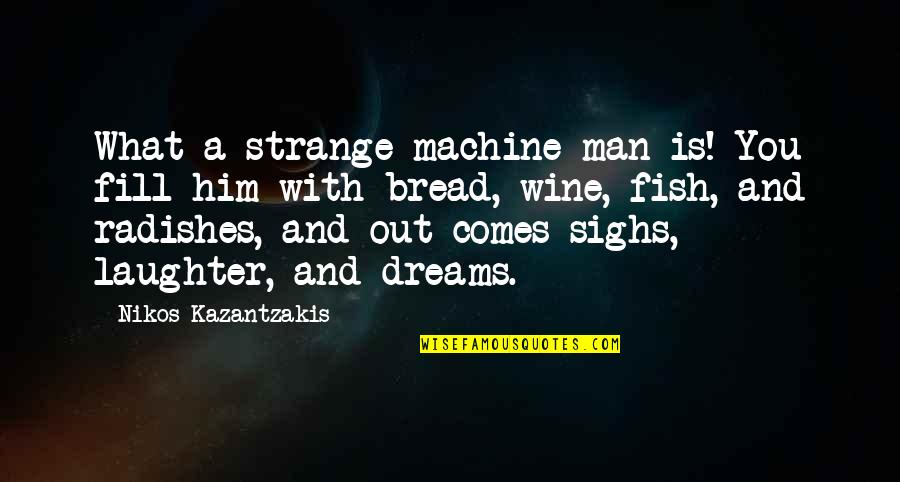 What a strange machine man is! You fill him with bread, wine, fish, and radishes, and out comes sighs, laughter, and dreams. —
Nikos Kazantzakis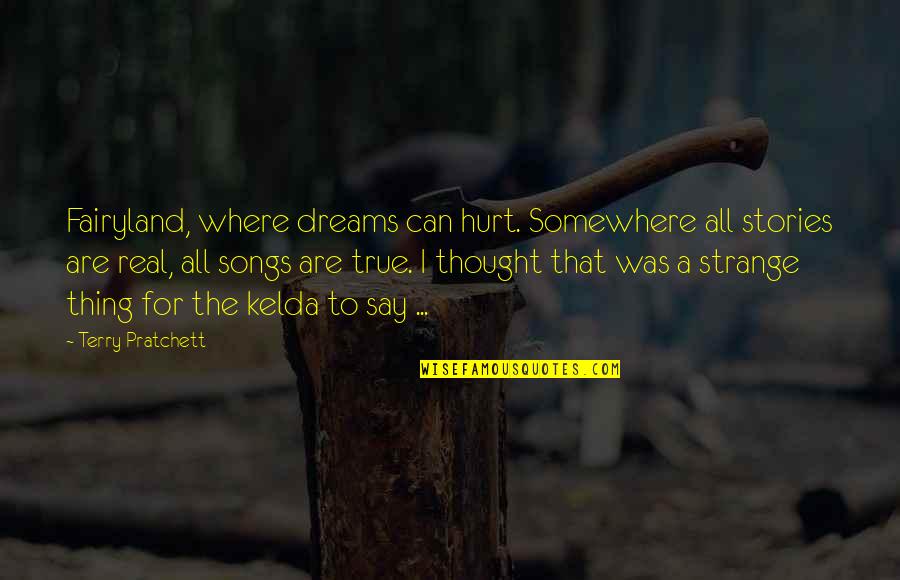 Fairyland, where dreams can hurt. Somewhere all stories are real, all songs are true. I thought that was a strange thing for the kelda to say ... —
Terry Pratchett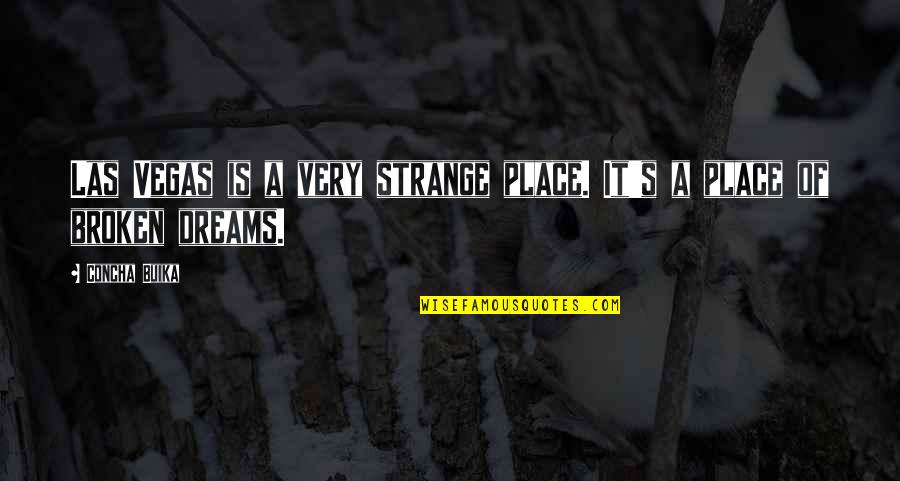 Las Vegas is a very strange place. It's a place of broken dreams. —
Concha Buika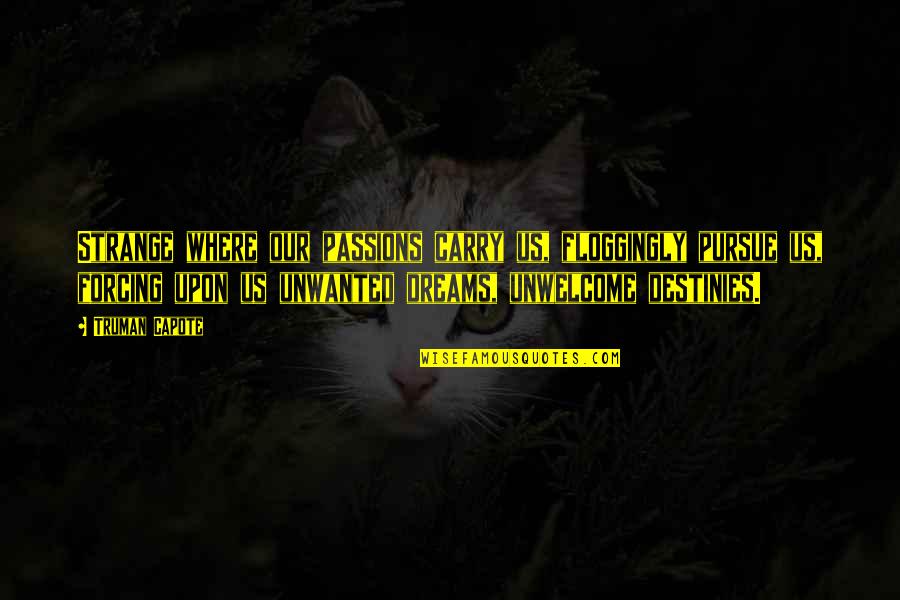 Strange where our passions carry us, floggingly pursue us, forcing upon us unwanted dreams, unwelcome destinies. —
Truman Capote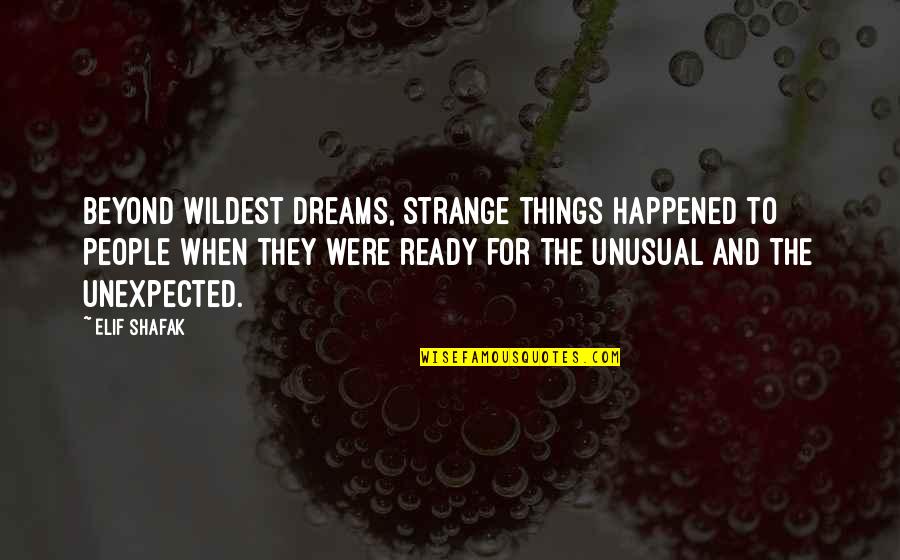 Beyond wildest dreams, strange things happened to people when they were ready for the unusual and the unexpected. —
Elif Shafak