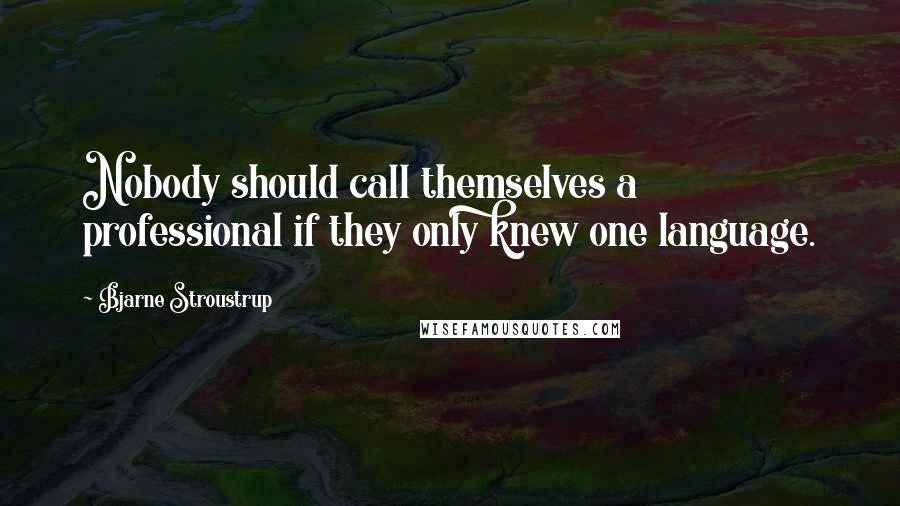 Nobody should call themselves a professional if they only knew one language.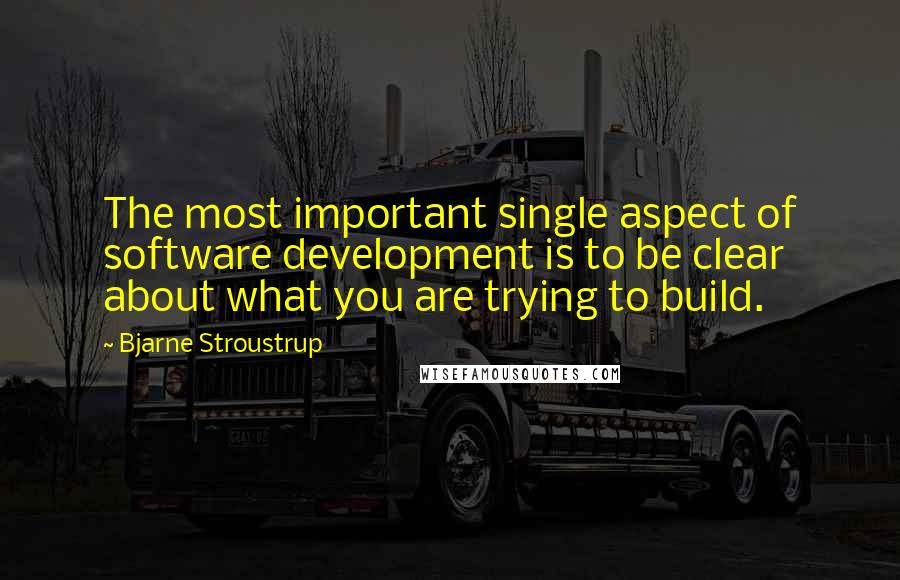 The most important single aspect of software development is to be clear about what you are trying to build.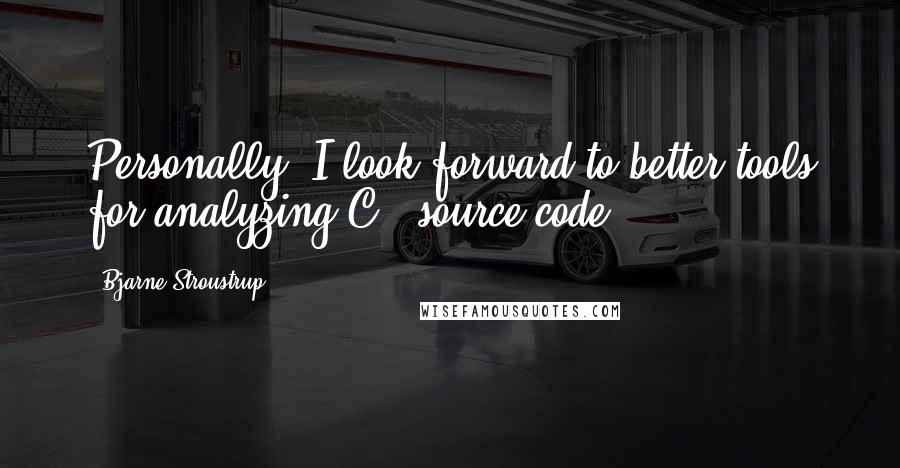 Personally, I look forward to better tools for analyzing C++ source code.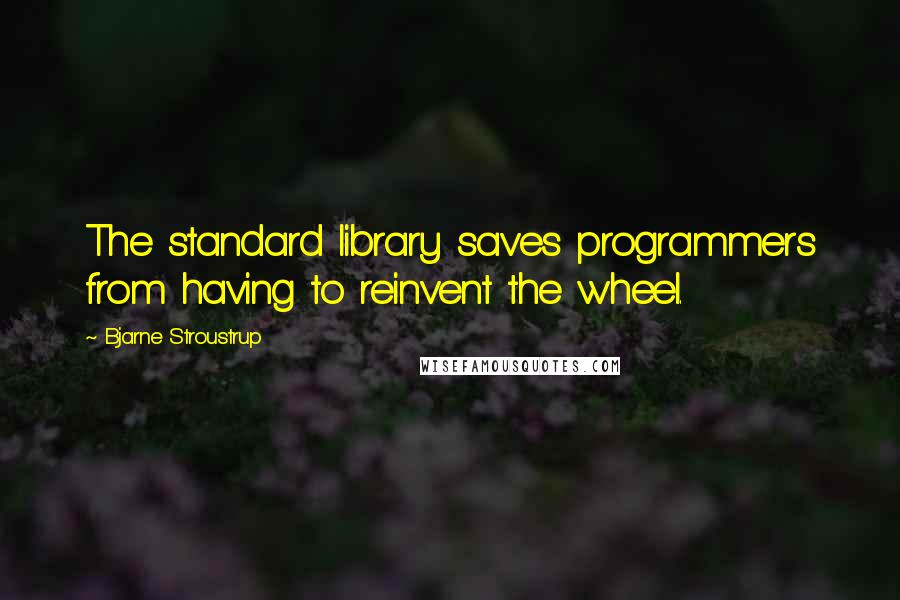 The standard library saves programmers from having to reinvent the wheel.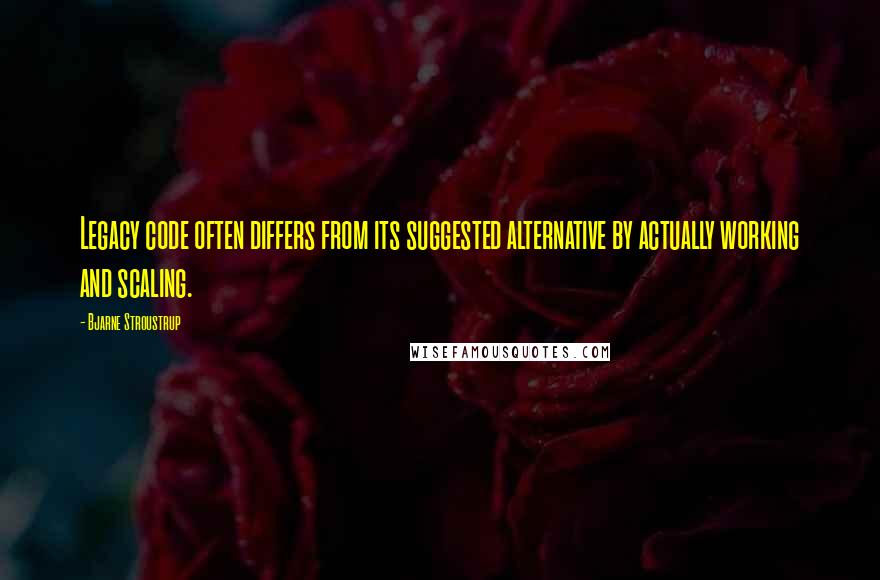 Legacy code often differs from its suggested alternative by actually working and scaling.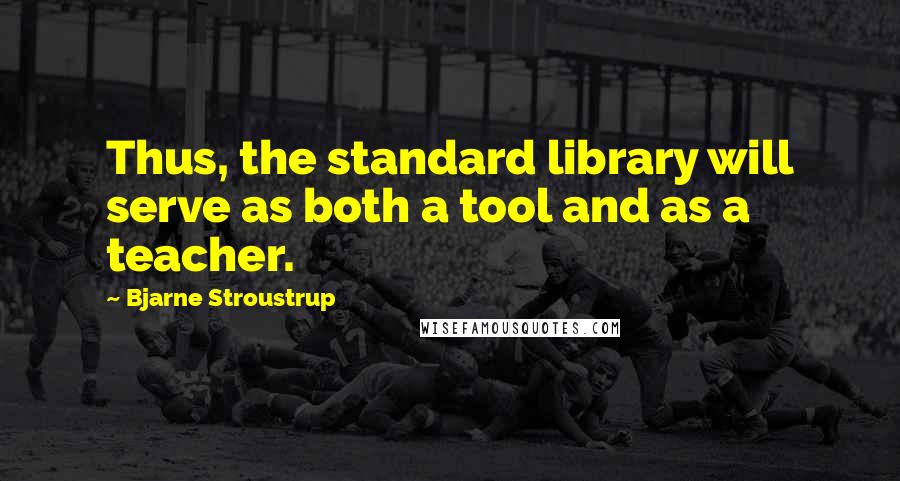 Thus, the standard library will serve as both a tool and as a teacher.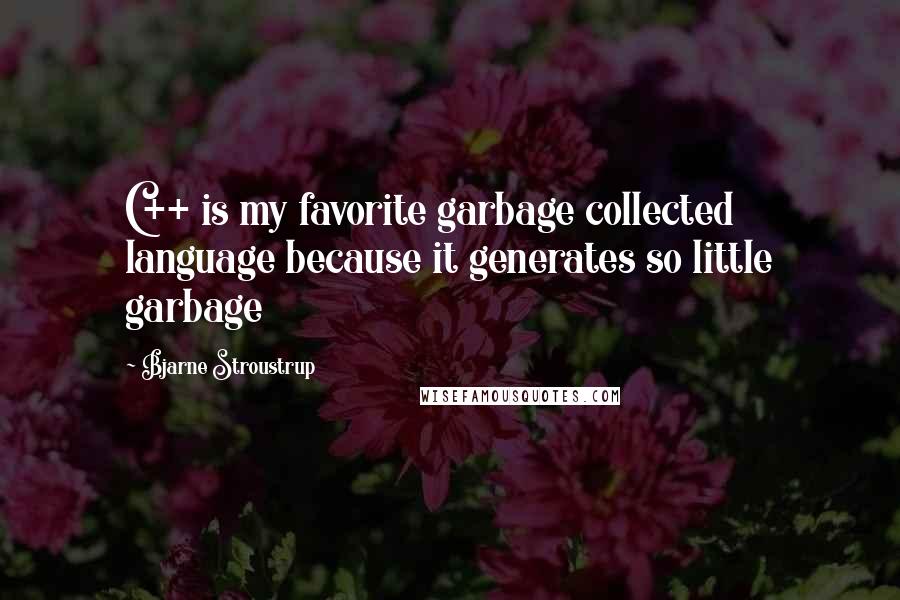 C++ is my favorite garbage collected language because it generates so little garbage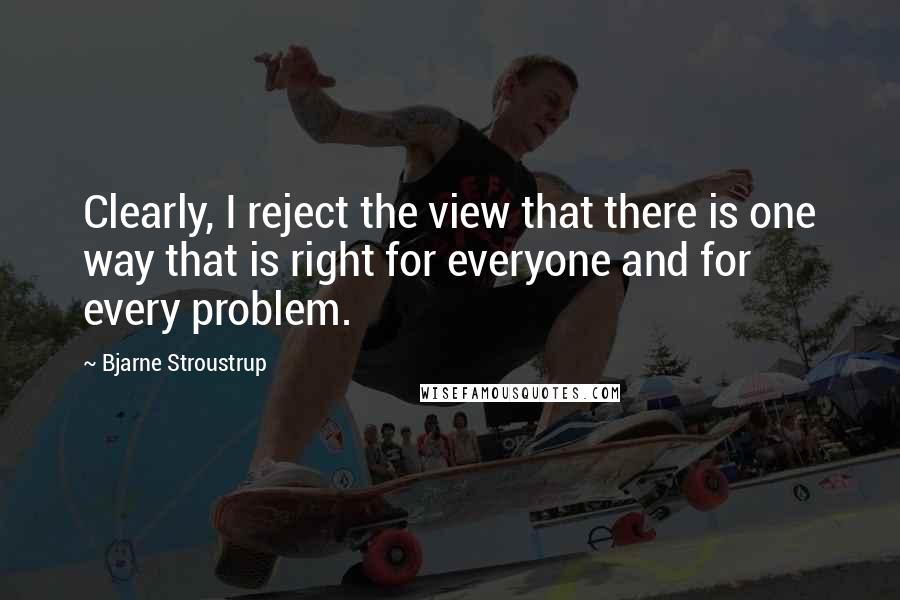 Clearly, I reject the view that there is one way that is right for everyone and for every problem.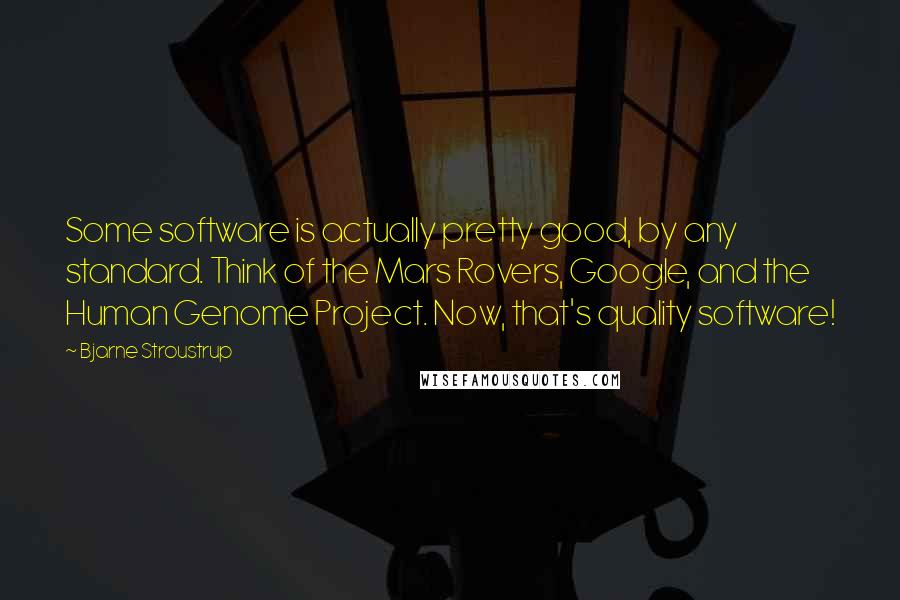 Some software is actually pretty good, by any standard. Think of the Mars Rovers, Google, and the Human Genome Project. Now, that's quality software!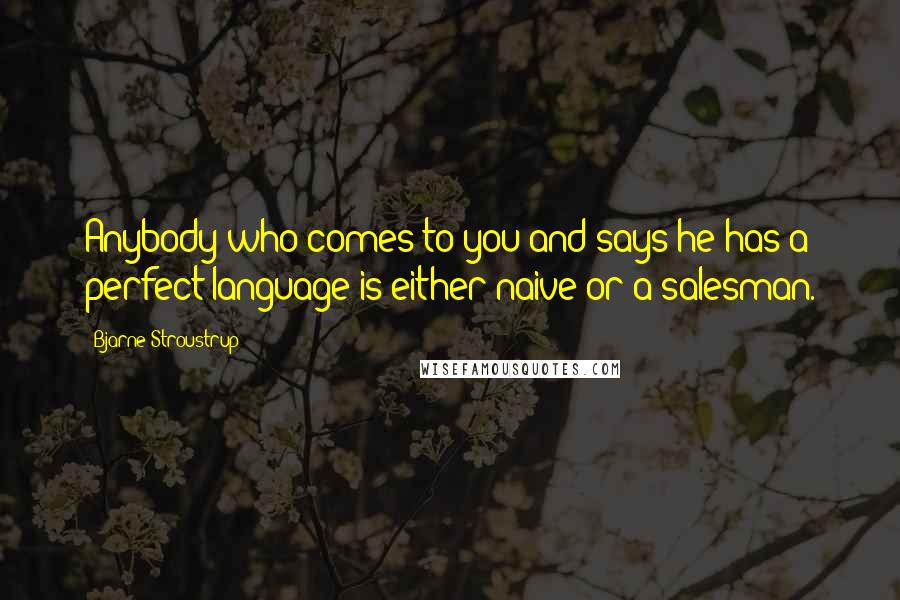 Anybody who comes to you and says he has a perfect language is either naive or a salesman.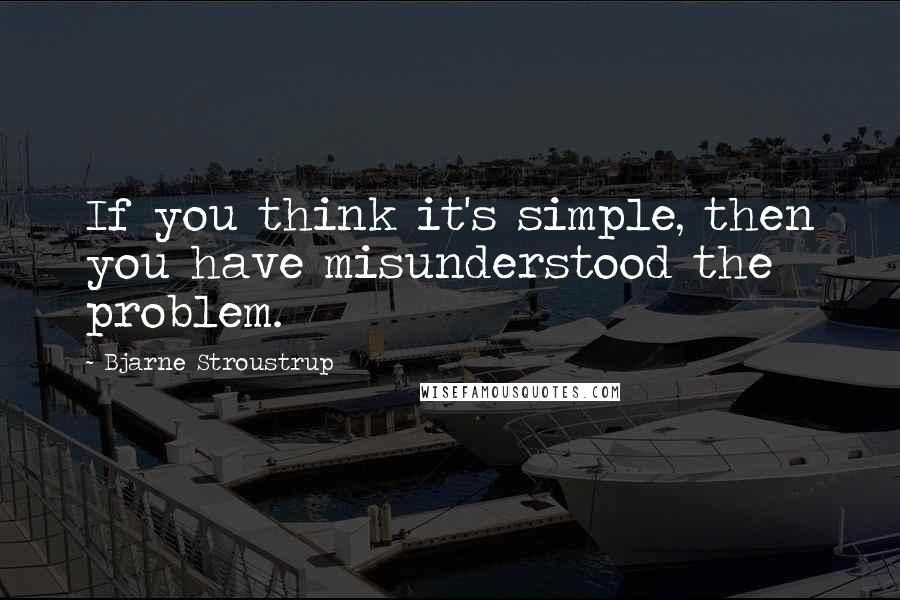 If you think it's simple, then you have misunderstood the problem.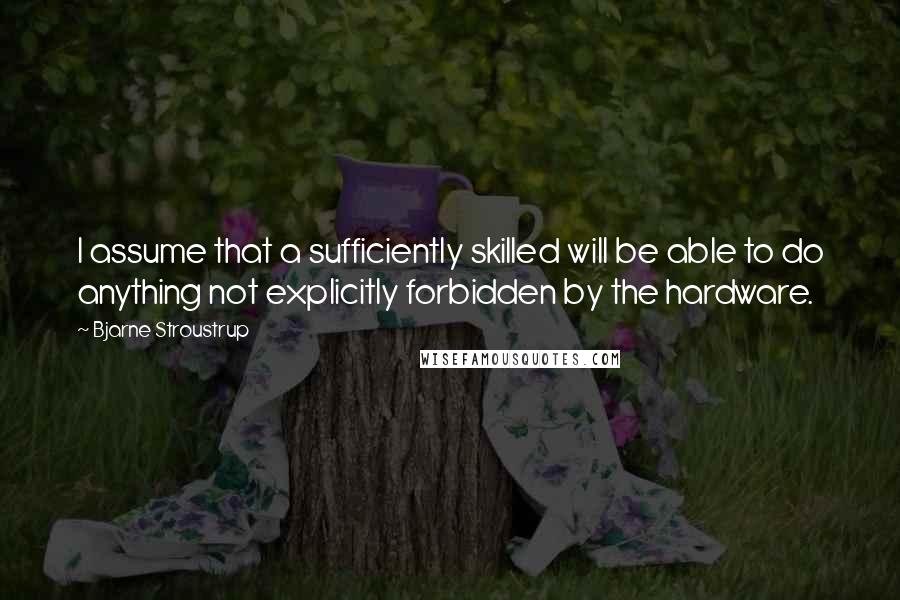 I assume that a sufficiently skilled will be able to do anything not explicitly forbidden by the hardware.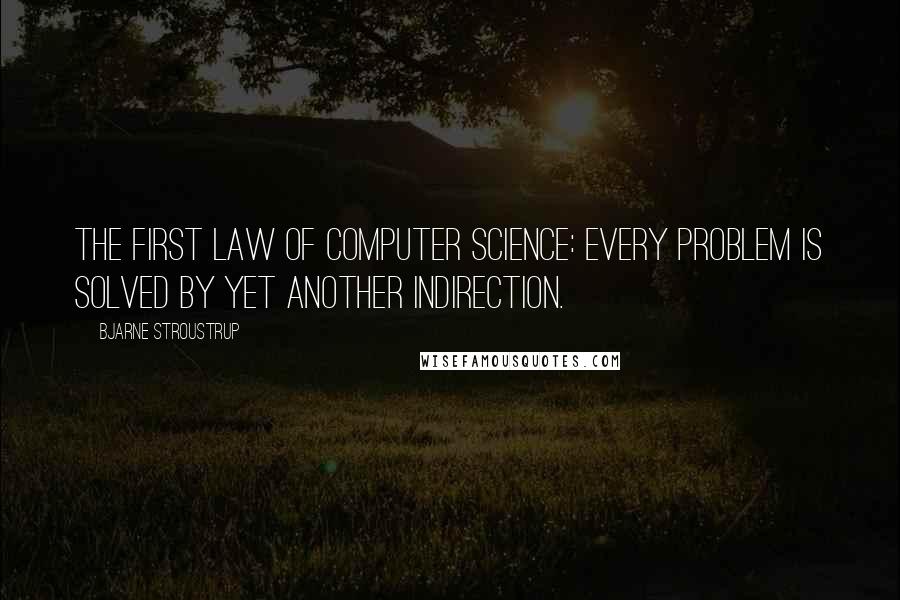 The first law of computer science: Every problem is solved by yet another indirection.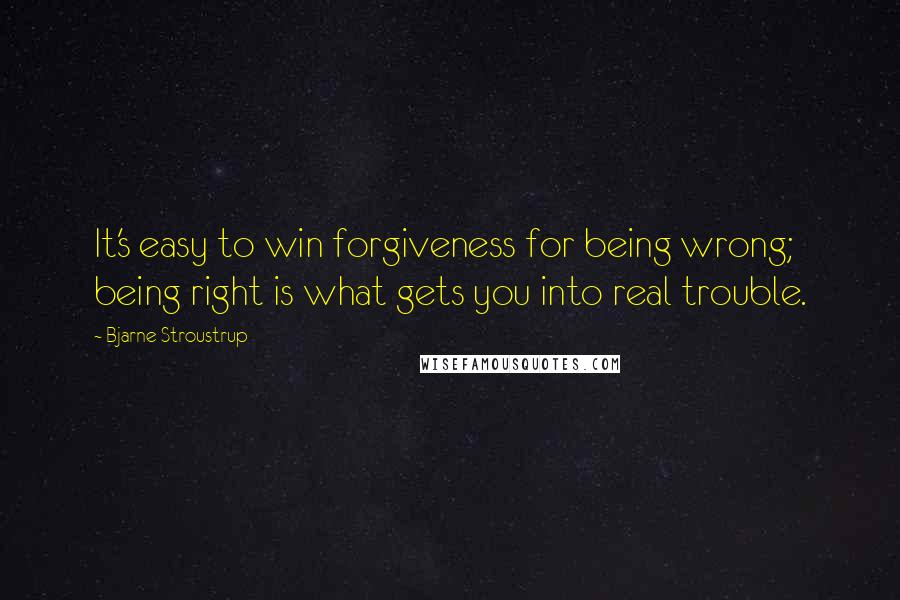 It's easy to win forgiveness for being wrong; being right is what gets you into real trouble.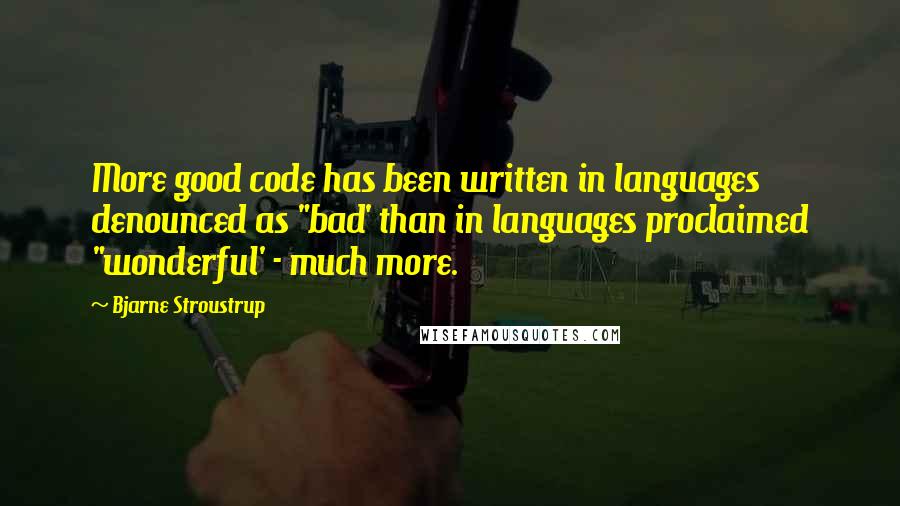 More good code has been written in languages denounced as "bad' than in languages proclaimed "wonderful' - much more.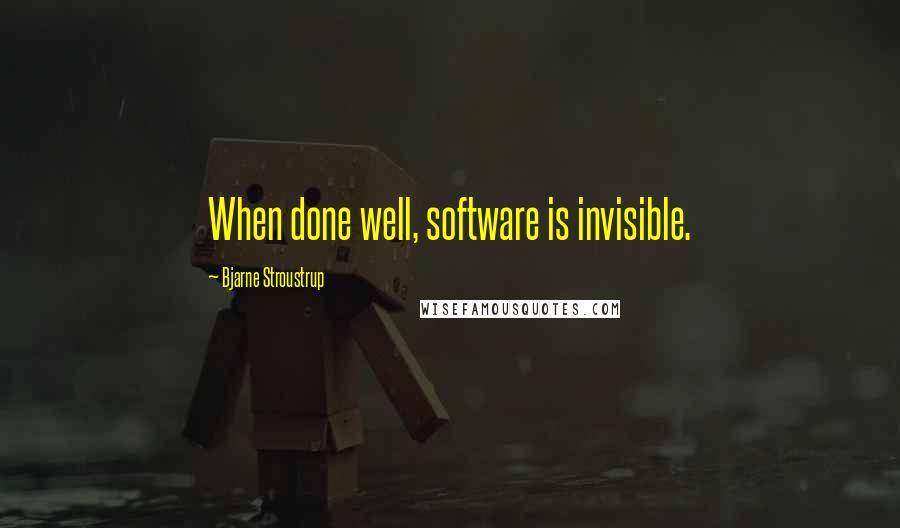 When done well, software is invisible.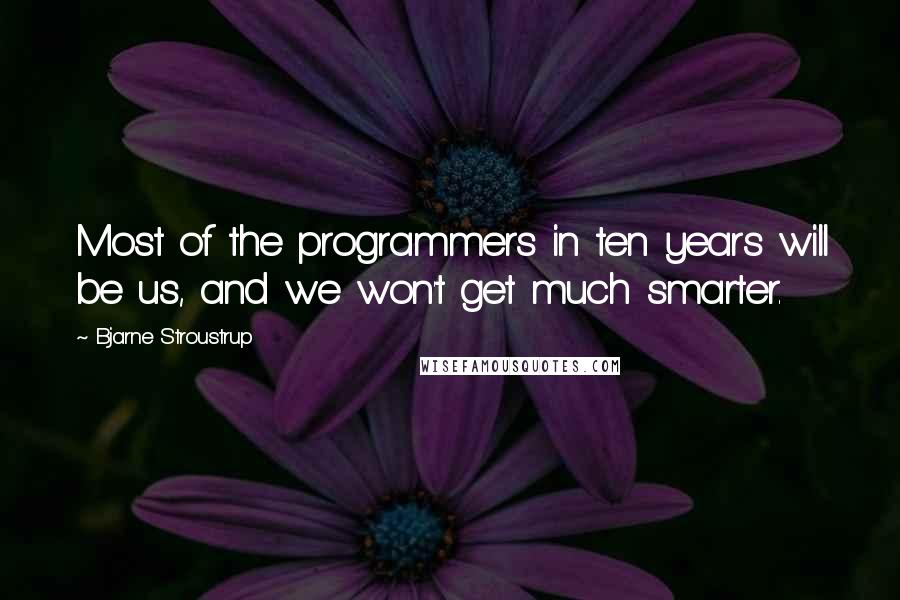 Most of the programmers in ten years will be us, and we won't get much smarter.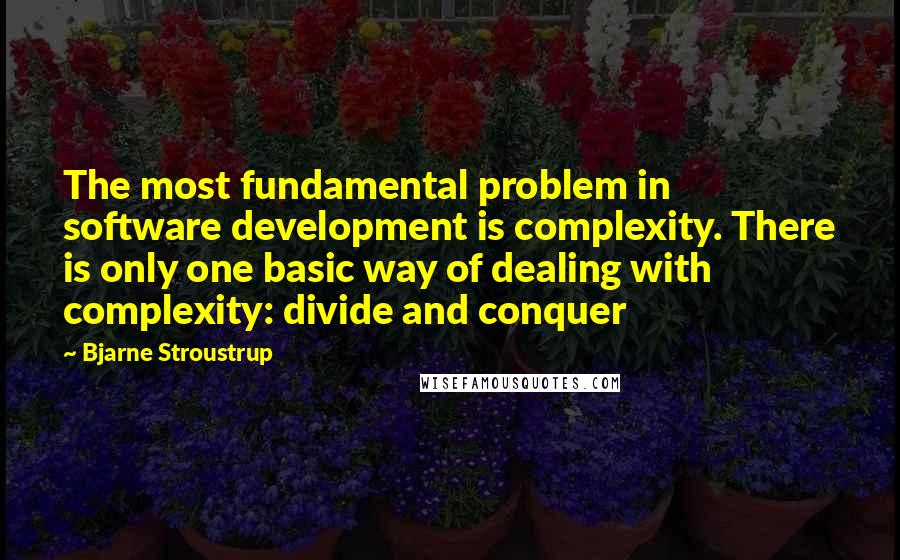 The most fundamental problem in software development is complexity. There is only one basic way of dealing with complexity: divide and conquer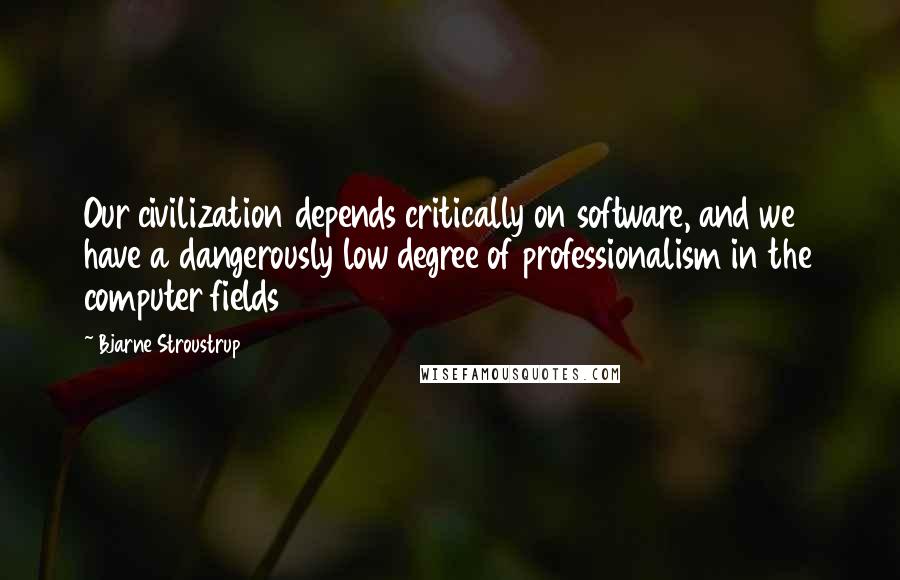 Our civilization depends critically on software, and we have a dangerously low degree of professionalism in the computer fields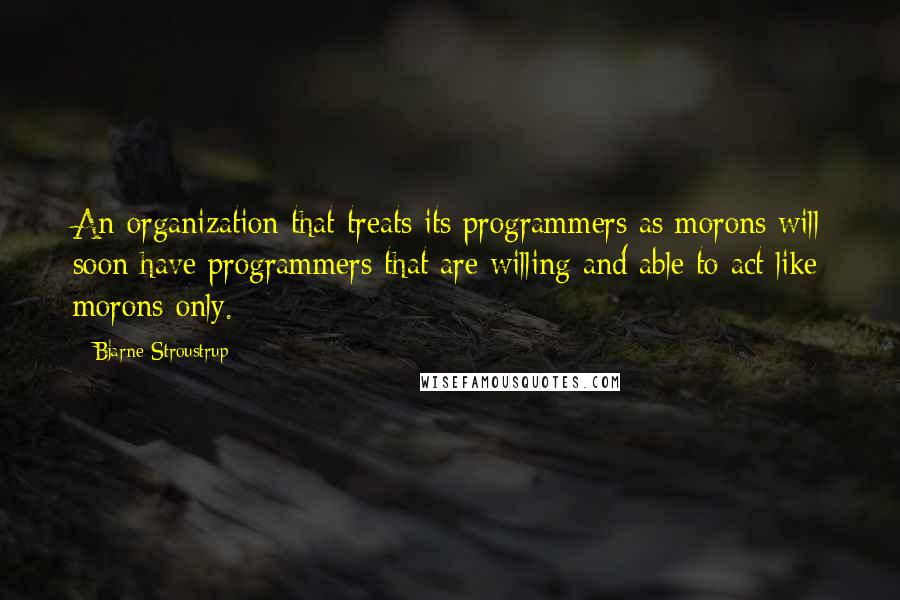 An organization that treats its programmers as morons will soon have programmers that are willing and able to act like morons only.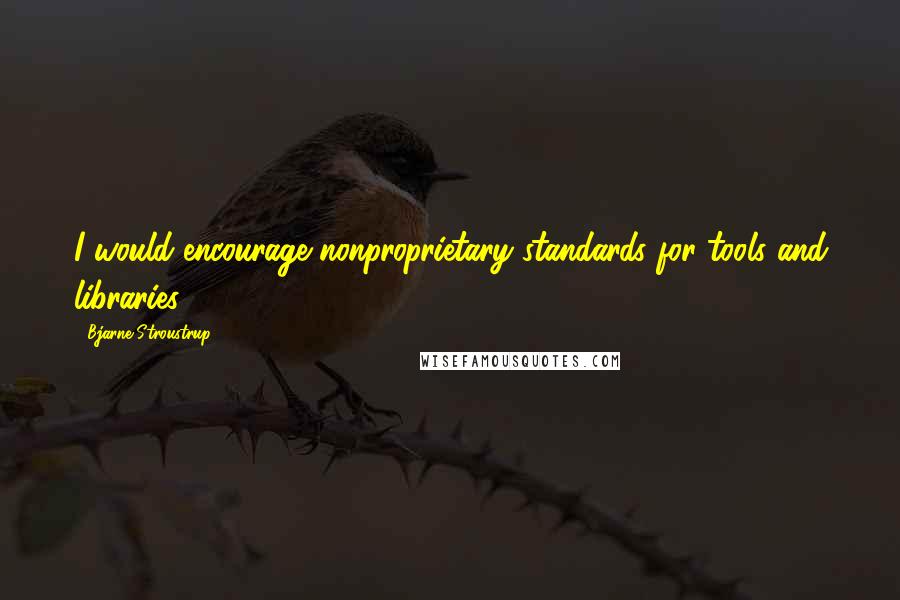 I would encourage nonproprietary standards for tools and libraries.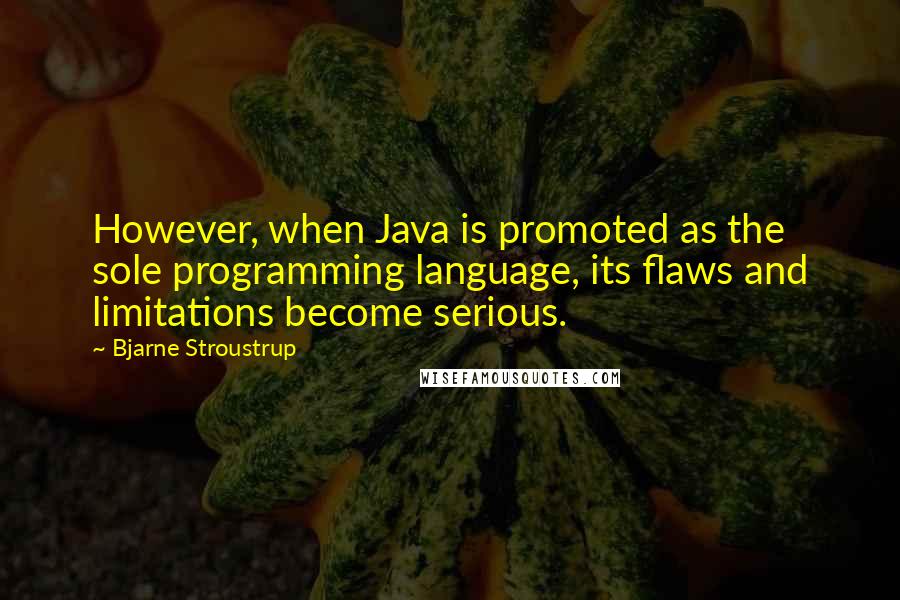 However, when Java is promoted as the sole programming language, its flaws and limitations become serious.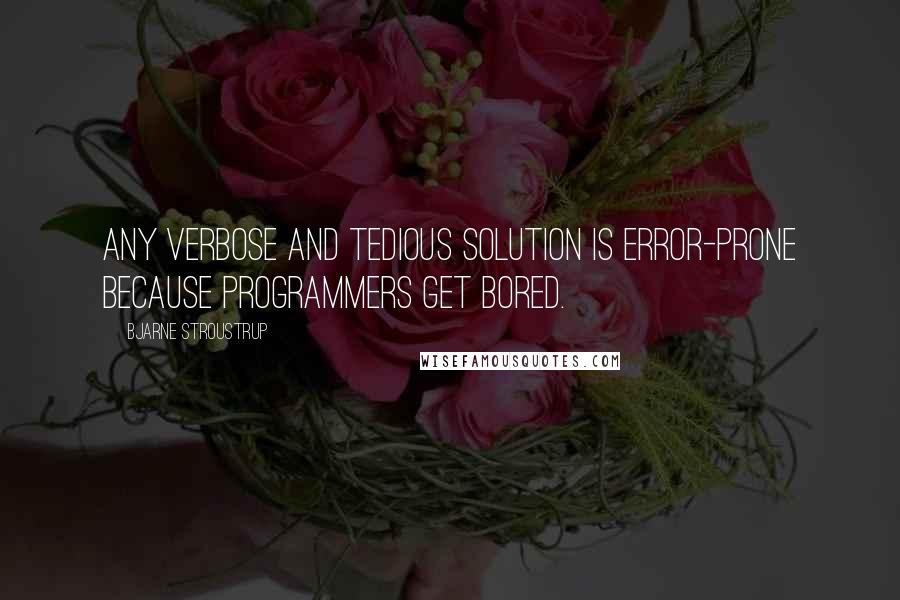 Any verbose and tedious solution is error-prone because programmers get bored.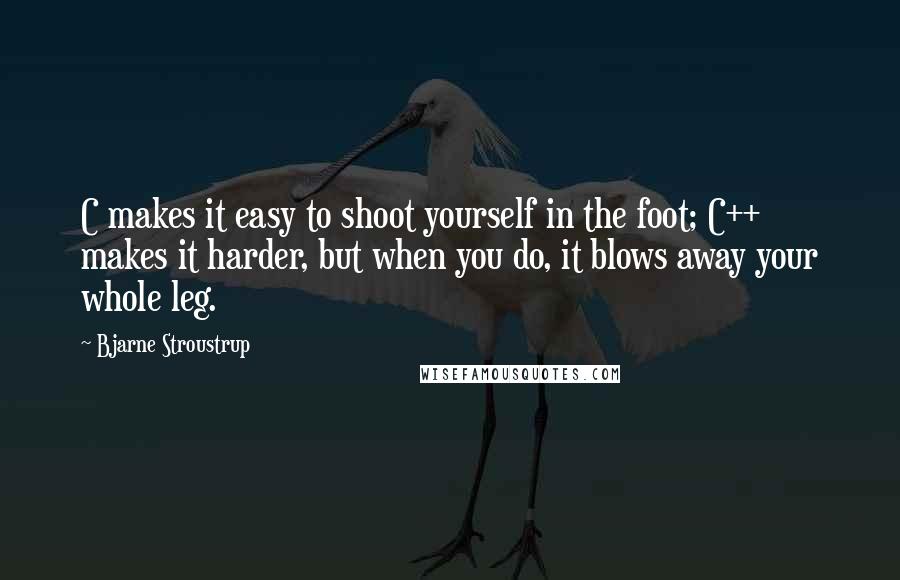 C makes it easy to shoot yourself in the foot; C++ makes it harder, but when you do, it blows away your whole leg.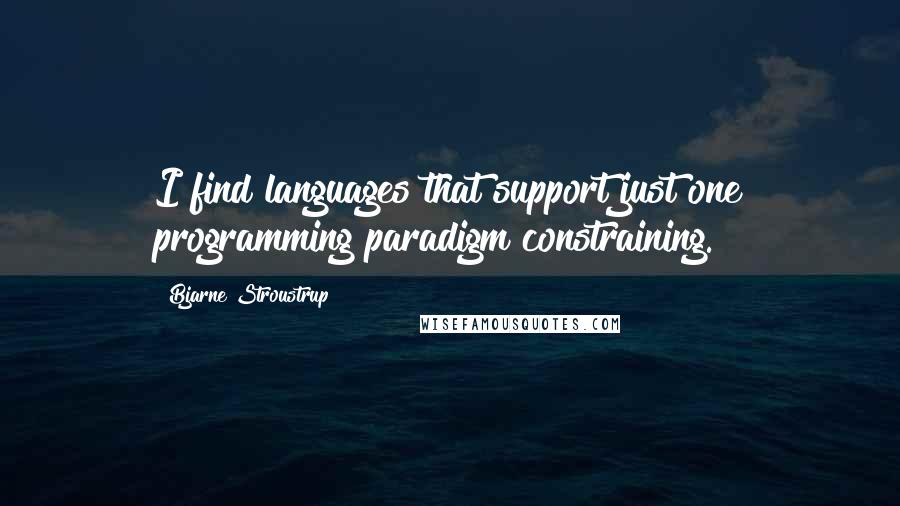 I find languages that support just one programming paradigm constraining.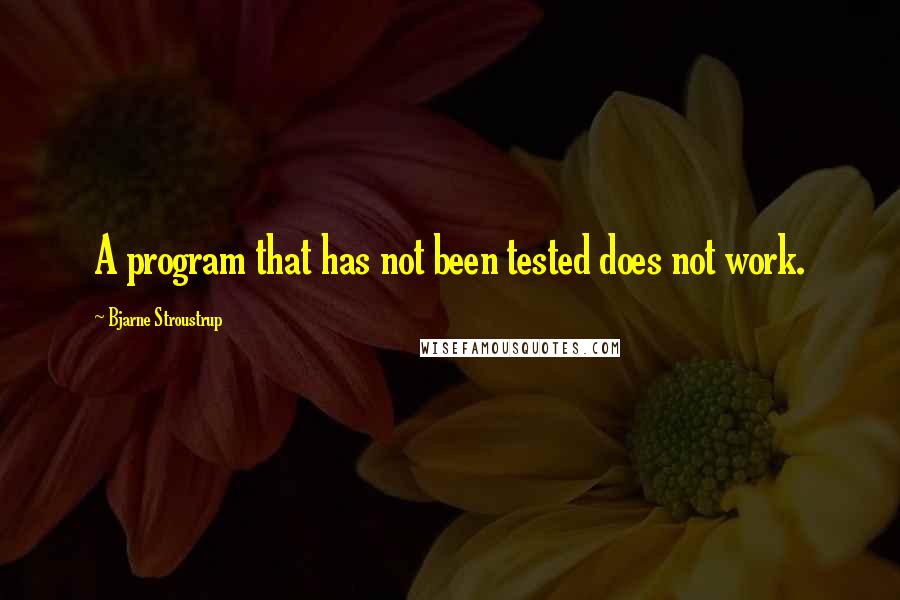 A program that has not been tested does not work.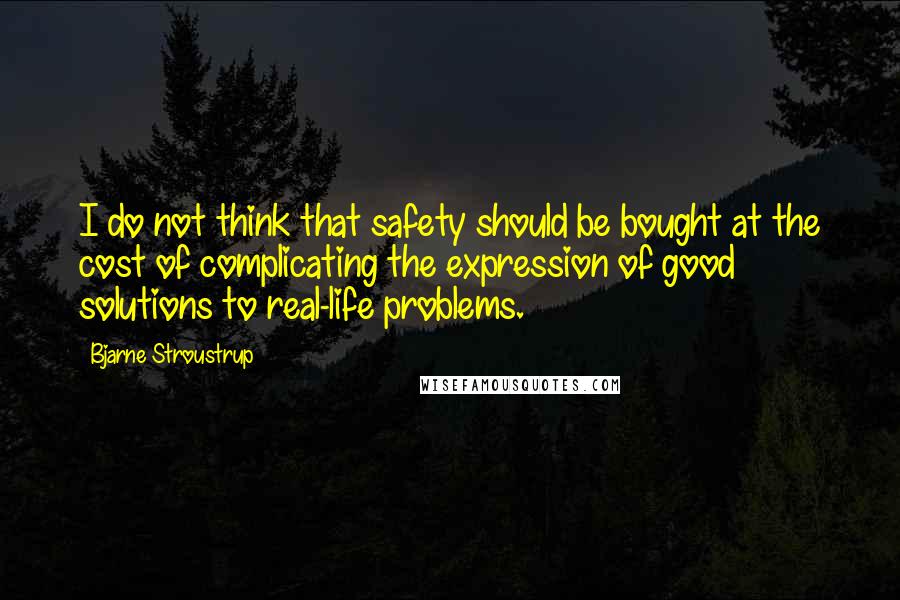 I do not think that safety should be bought at the cost of complicating the expression of good solutions to real-life problems.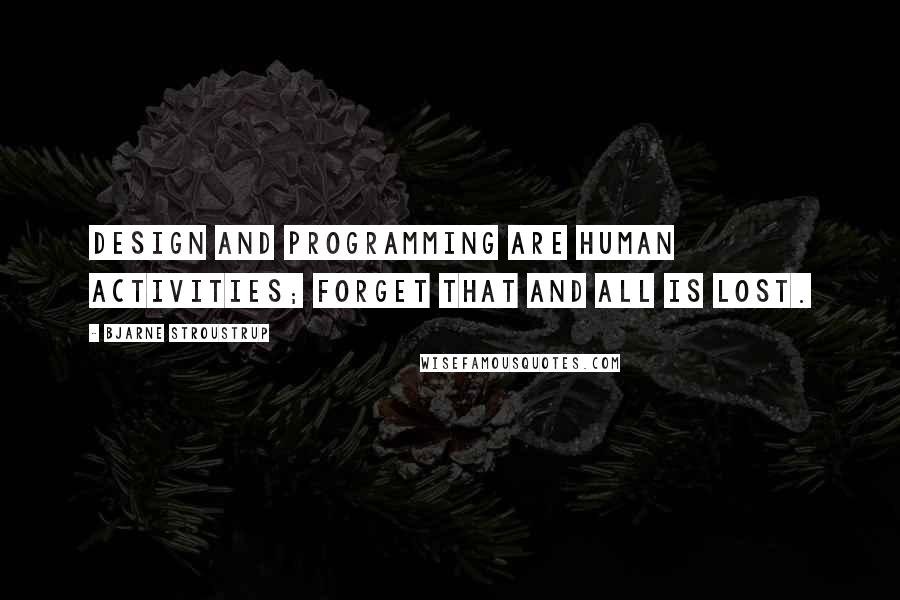 Design and programming are human activities; forget that and all is lost.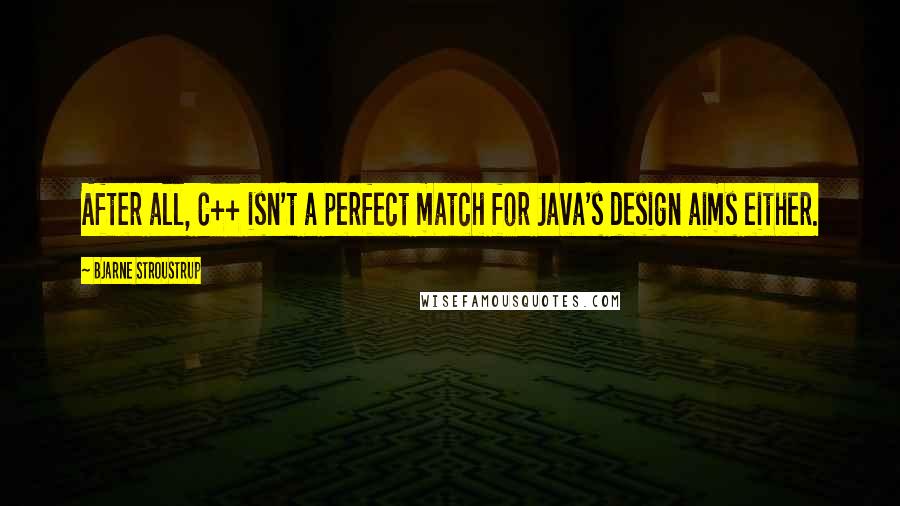 After all, C++ isn't a perfect match for Java's design aims either.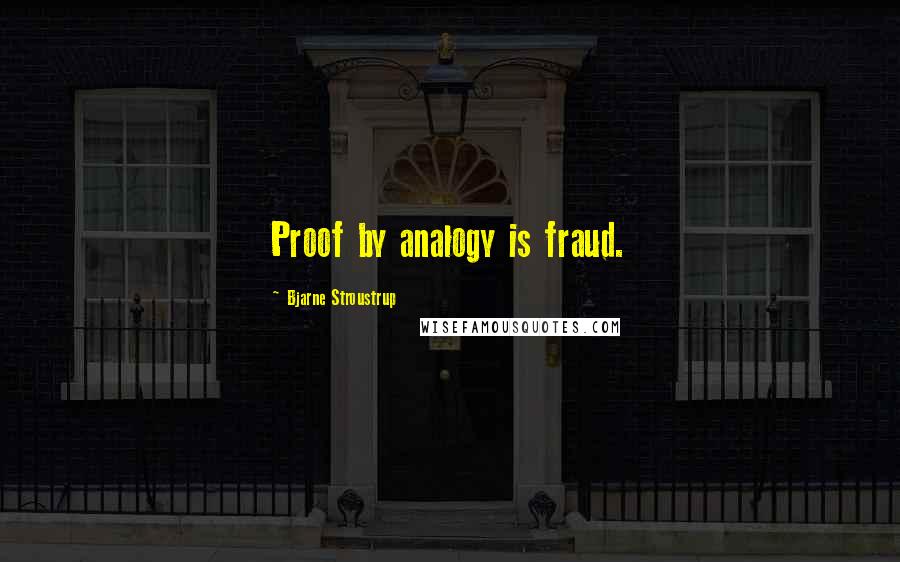 Proof by analogy is fraud.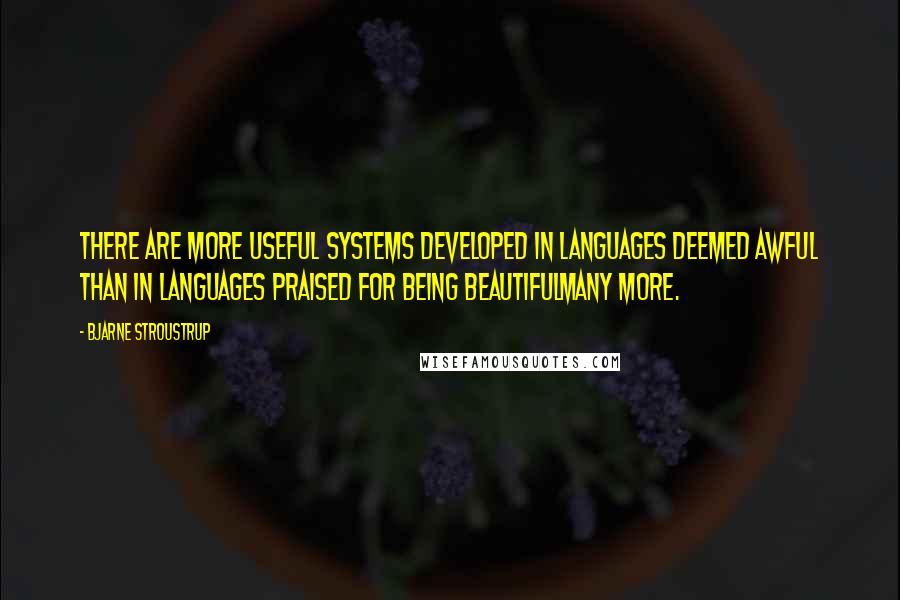 There are more useful systems developed in languages deemed awful than in languages praised for being beautiful
many more.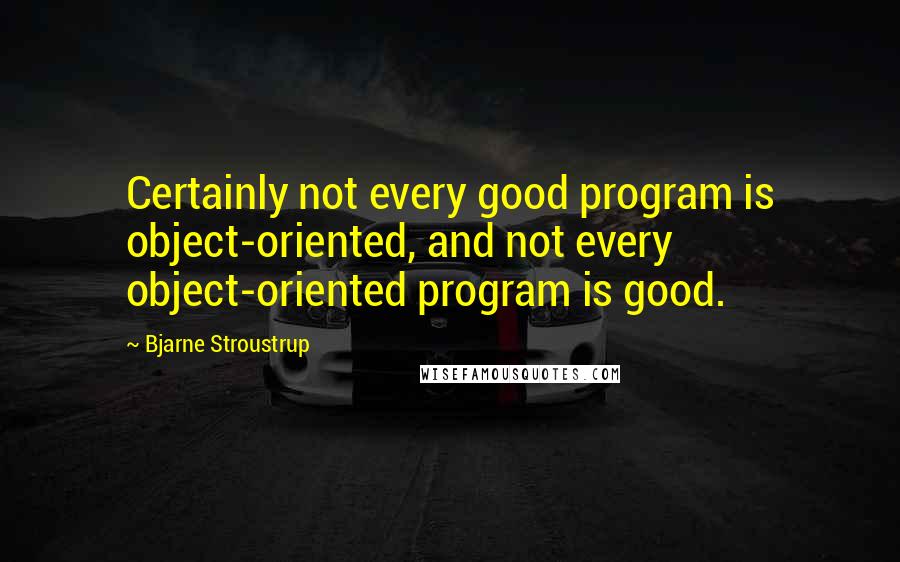 Certainly not every good program is object-oriented, and not every object-oriented program is good.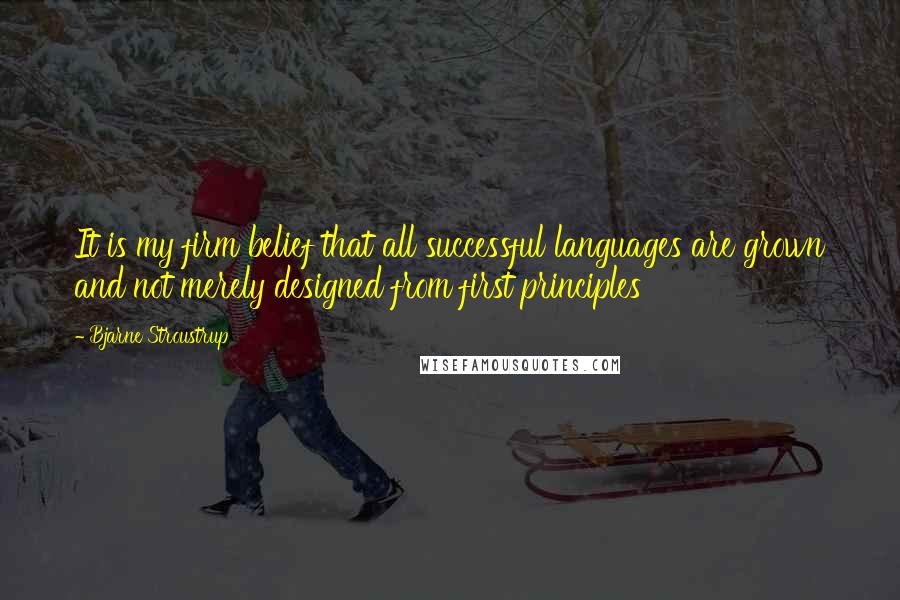 It is my firm belief that all successful languages are grown and not merely designed from first principles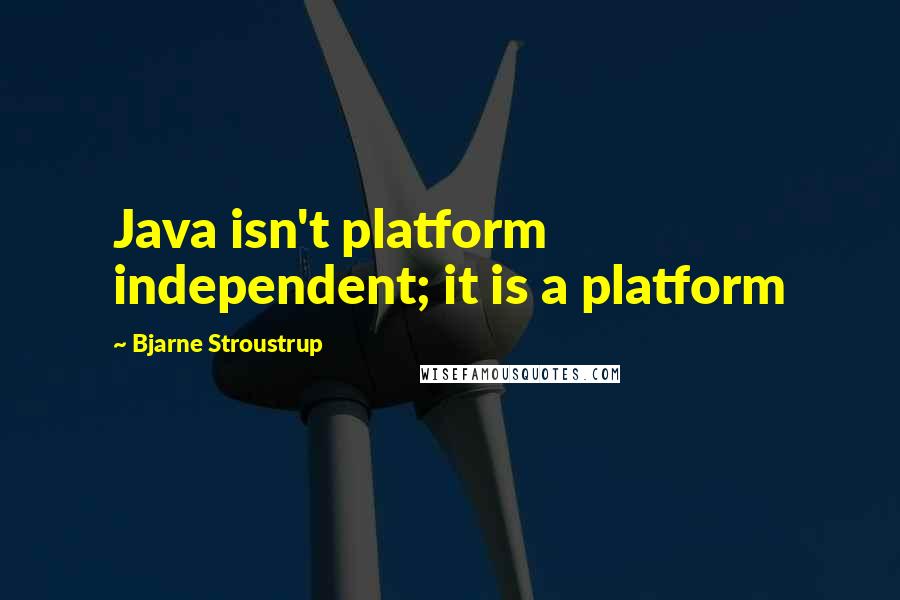 Java isn't platform independent; it is a platform