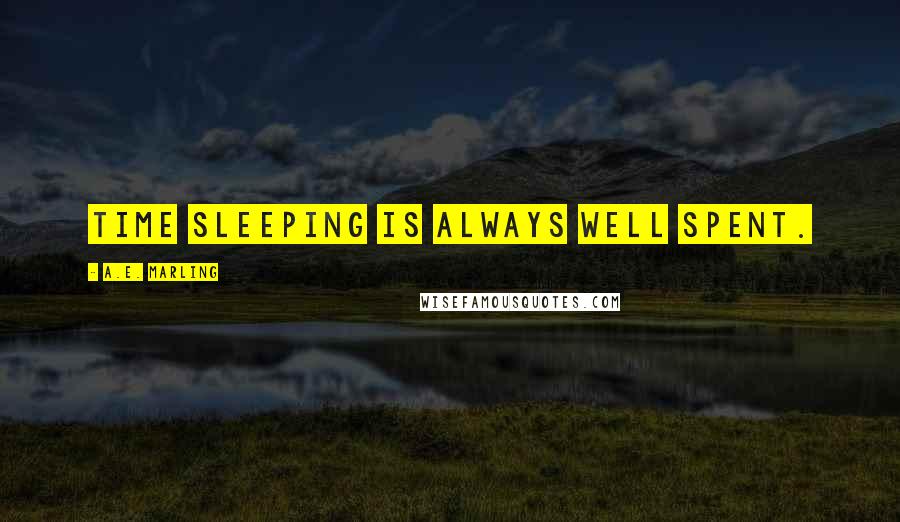 Time sleeping is always well spent.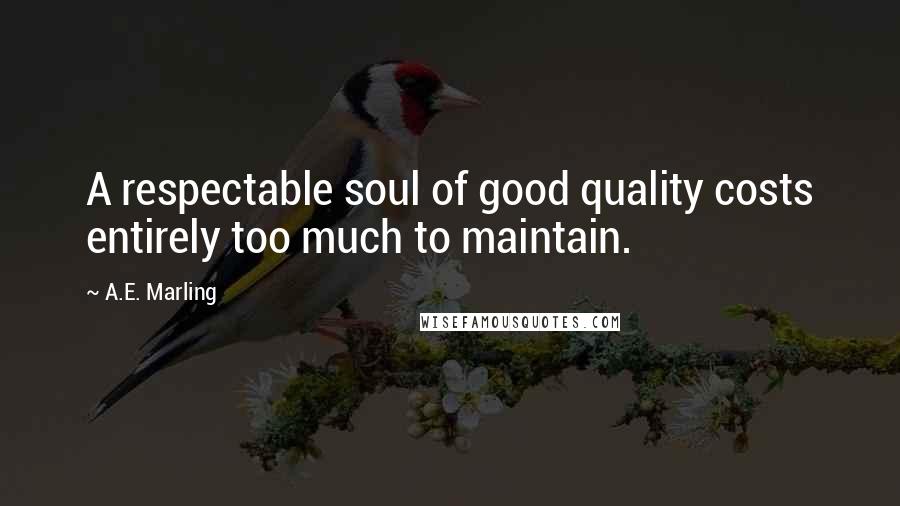 A respectable soul of good quality costs entirely too much to maintain.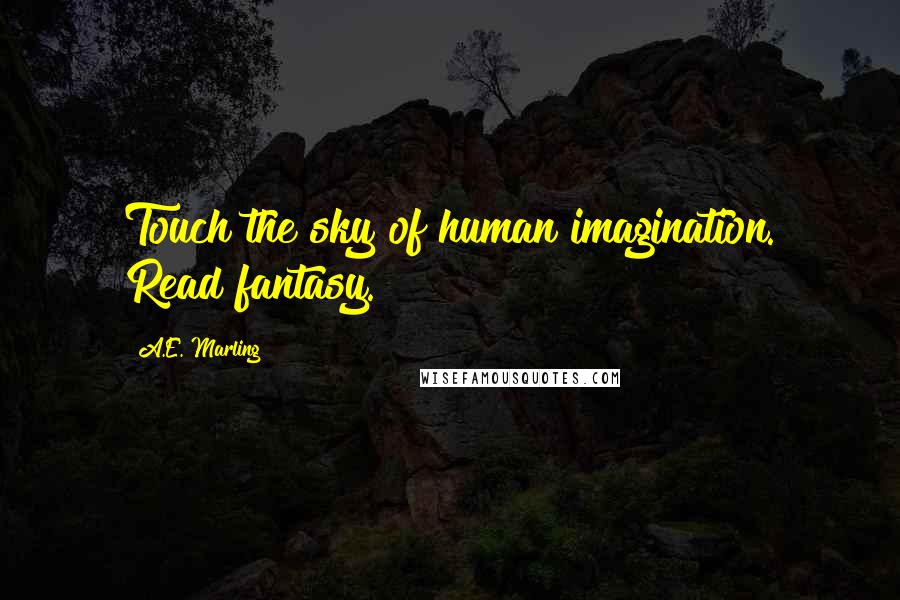 Touch the sky of human imagination. Read fantasy.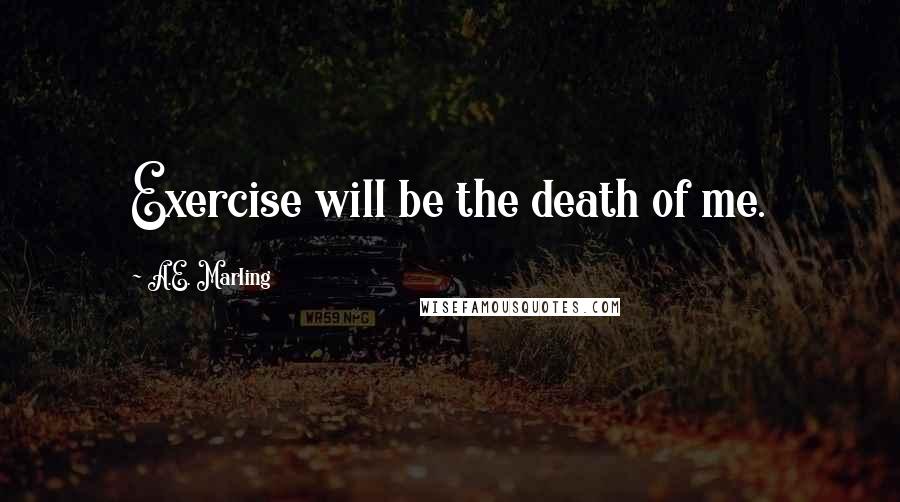 Exercise will be the death of me.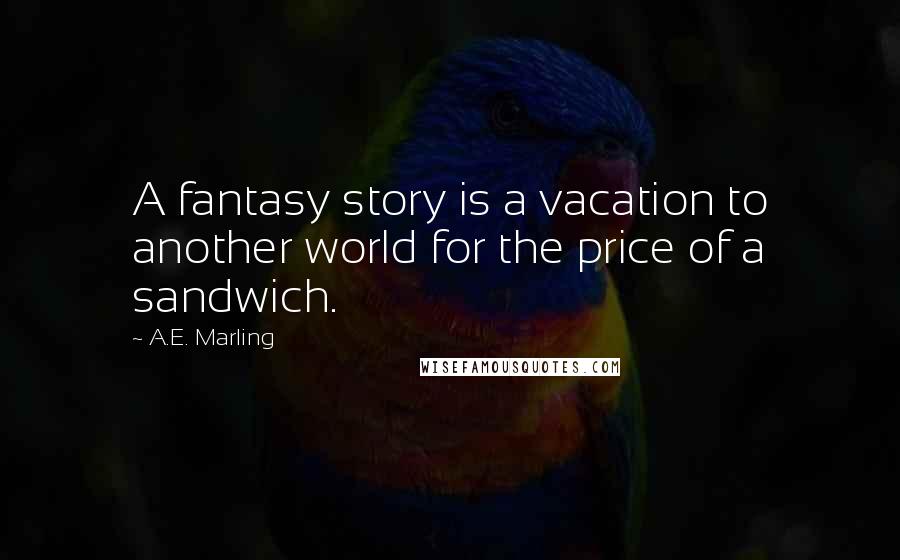 A fantasy story is a vacation to another world for the price of a sandwich.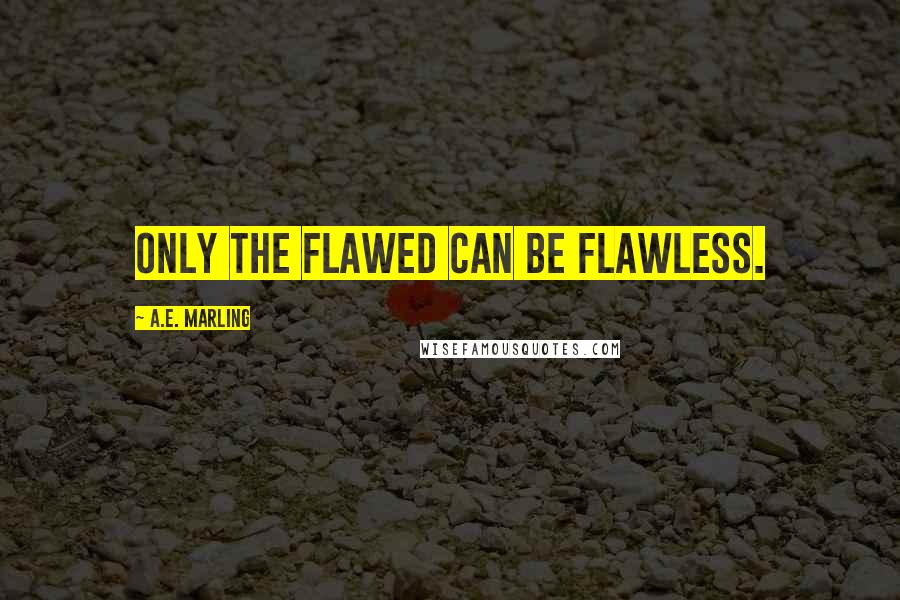 Only the flawed can be flawless.
He who is without fear has no hope.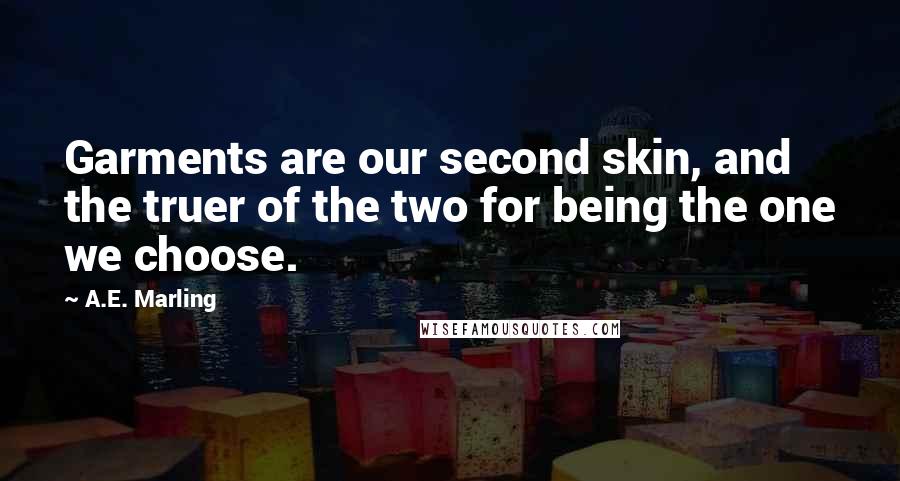 Garments are our second skin, and the truer of the two for being the one we choose.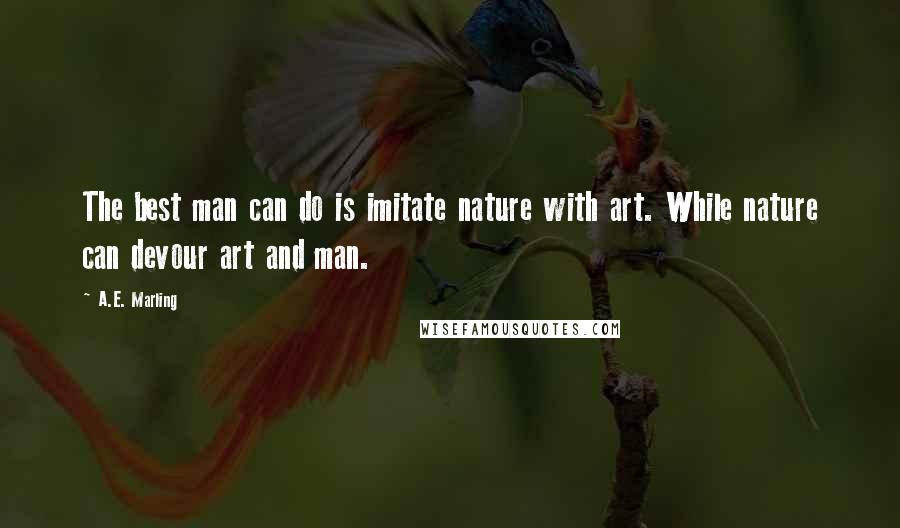 The best man can do is imitate nature with art. While nature can devour art and man.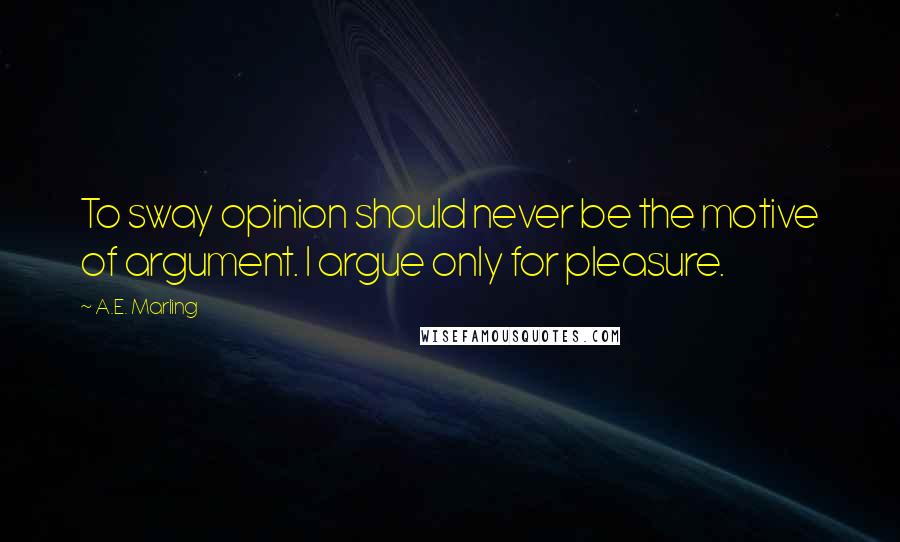 To sway opinion should never be the motive of argument. I argue only for pleasure.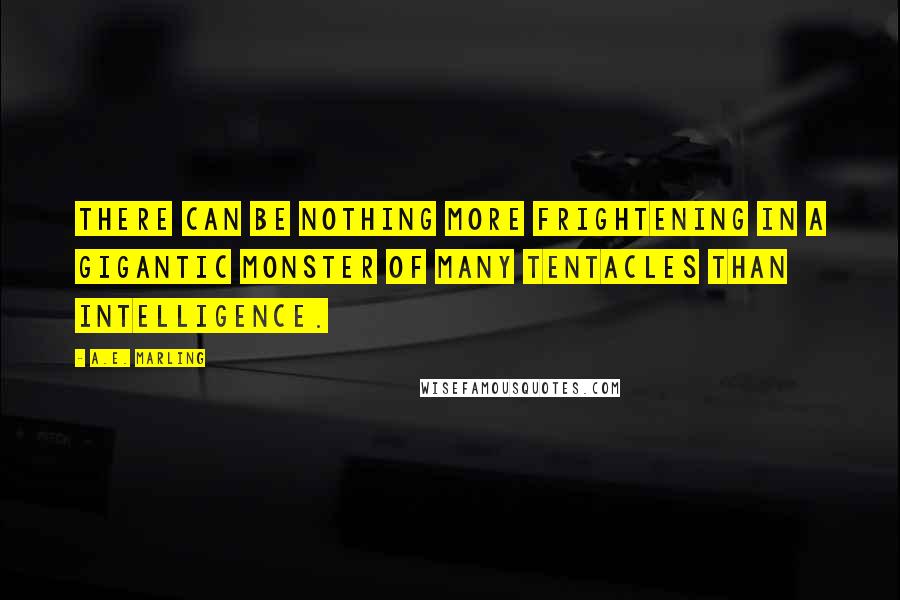 There can be nothing more frightening in a gigantic monster of many tentacles than intelligence.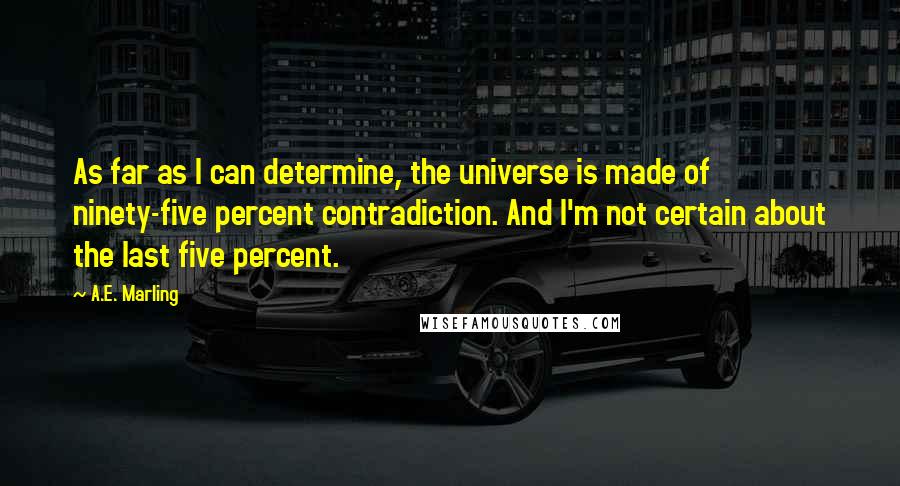 As far as I can determine, the universe is made of ninety-five percent contradiction. And I'm not certain about the last five percent.