Bill Skarsgard Quotes
Top 10 wise famous quotes and sayings by Bill Skarsgard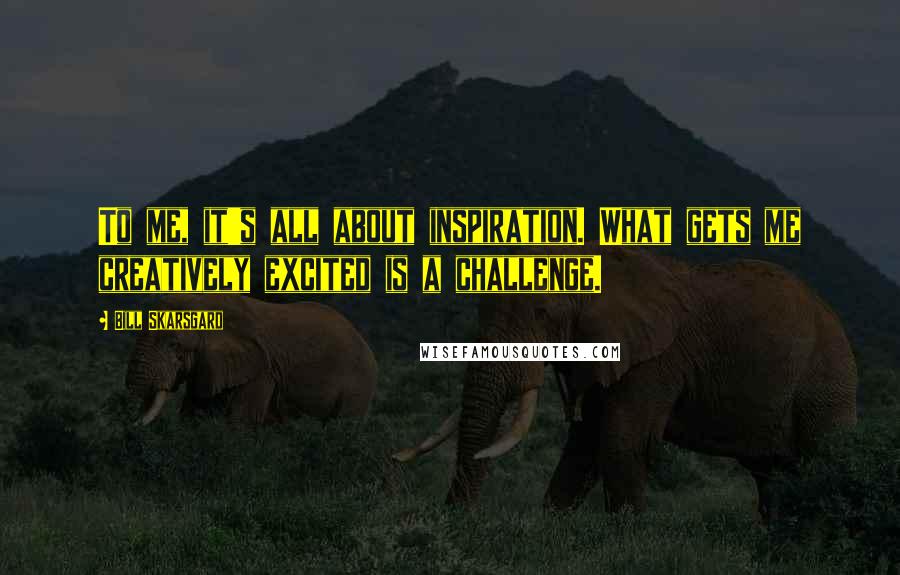 To me, it's all about inspiration. What gets me creatively excited is a challenge.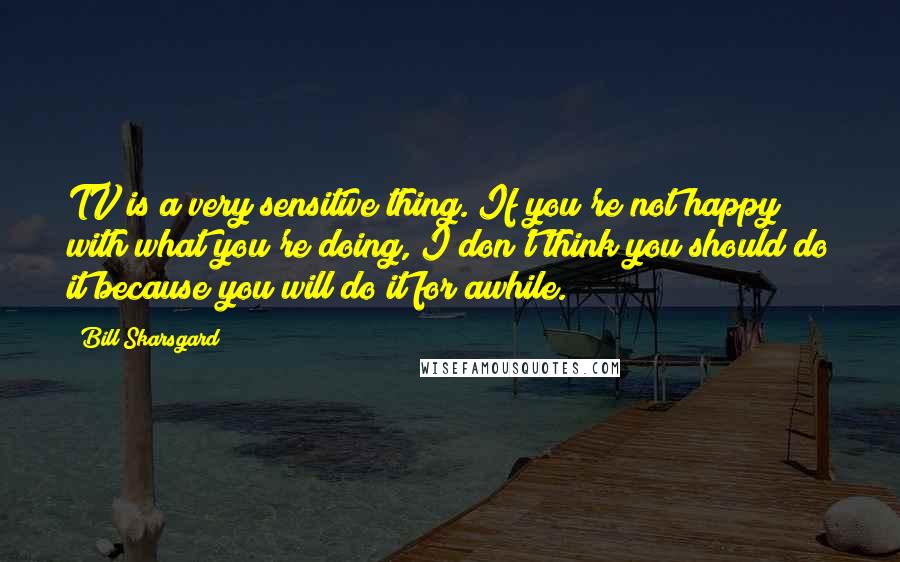 TV is a very sensitive thing. If you're not happy with what you're doing, I don't think you should do it because you will do it for awhile.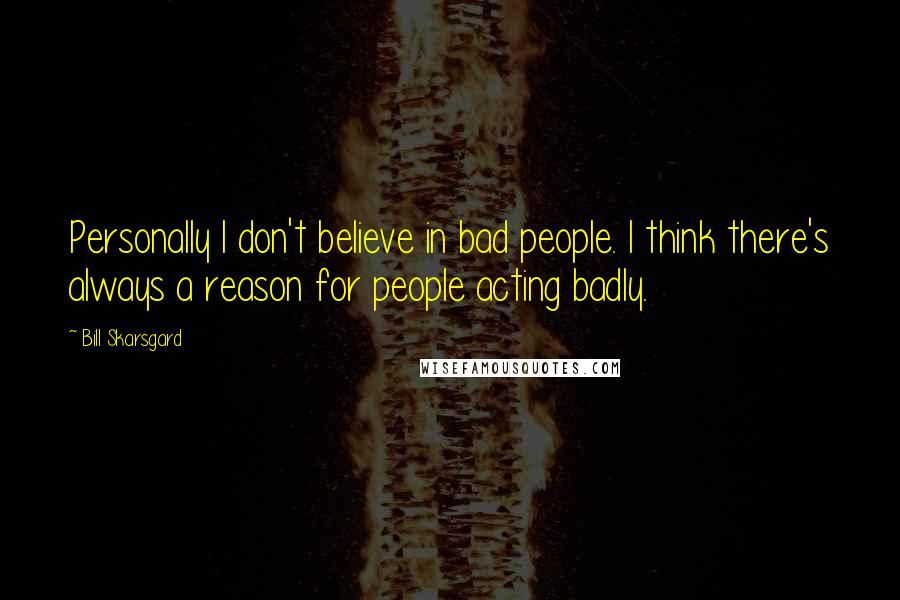 Personally I don't believe in bad people. I think there's always a reason for people acting badly.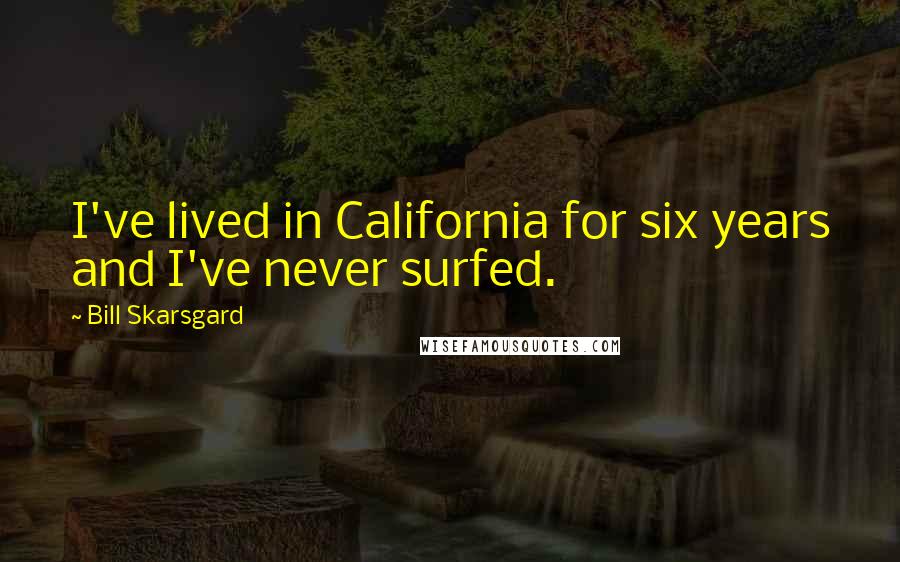 I've lived in California for six years and I've never surfed.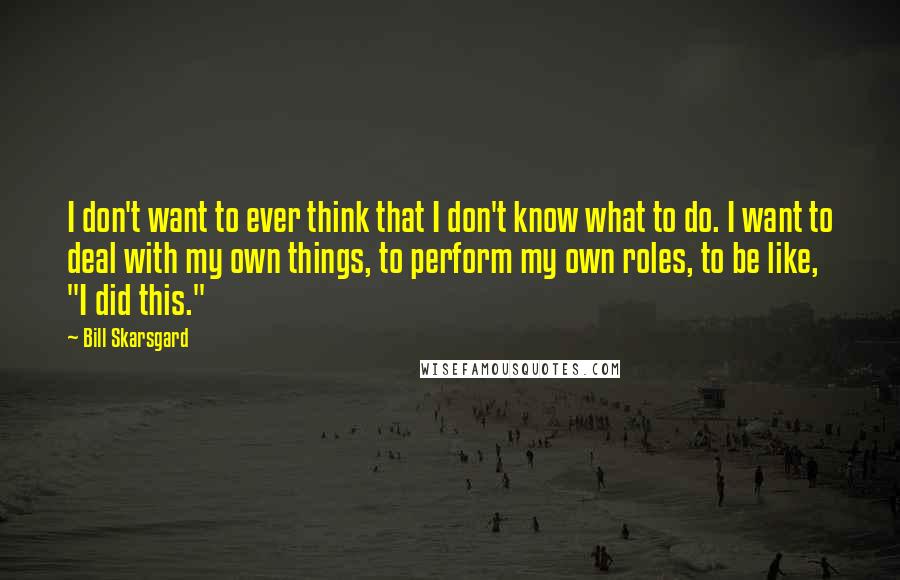 I don't want to ever think that I don't know what to do. I want to deal with my own things, to perform my own roles, to be like, "I did this."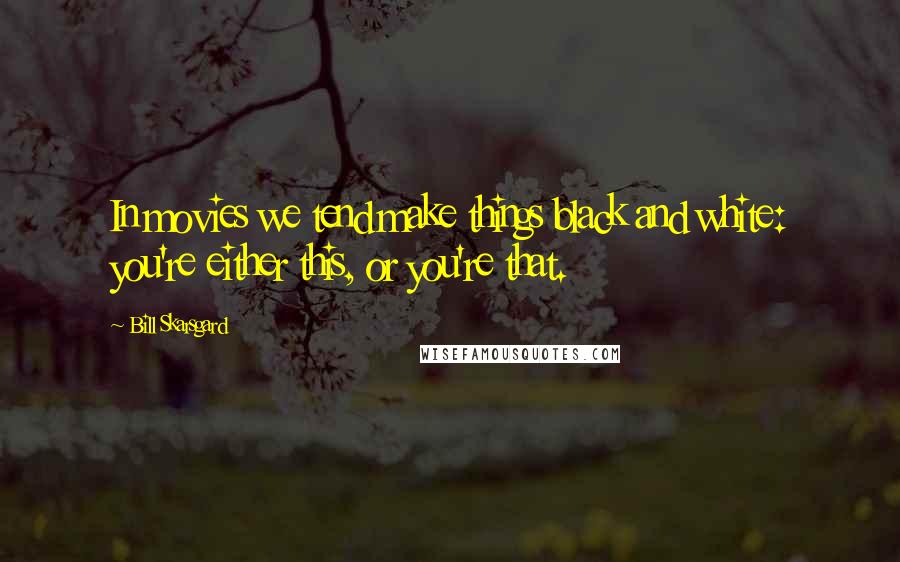 In movies we tend make things black and white: you're either this, or you're that.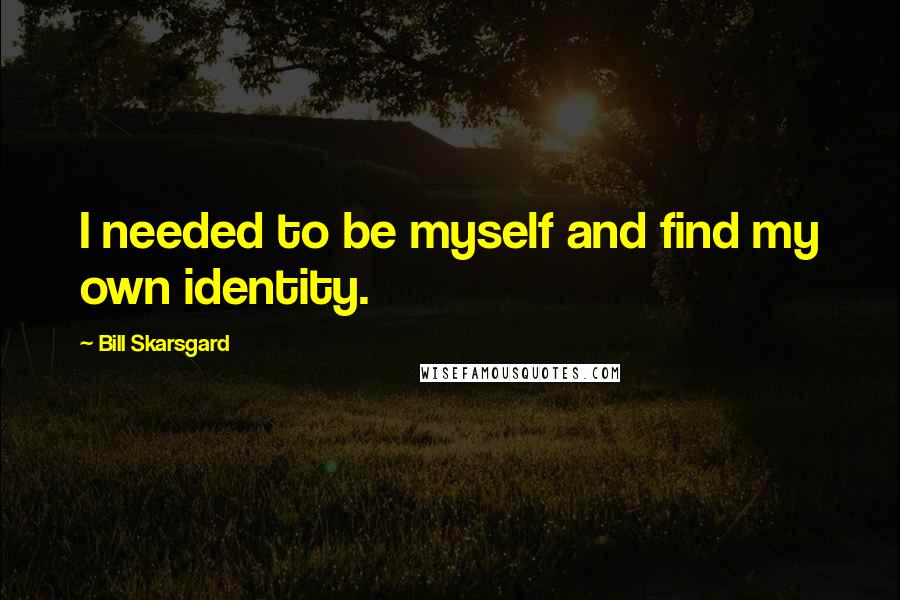 I needed to be myself and find my own identity.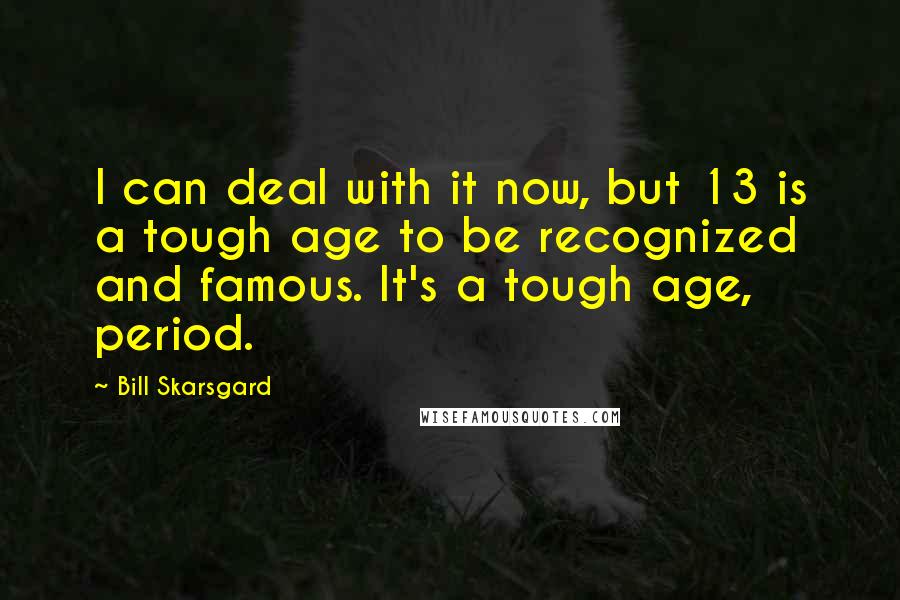 I can deal with it now, but 13 is a tough age to be recognized and famous. It's a tough age, period.
I worked with Lady Gaga for a day on a video shoot. It was crazy; we had a lot of fun. I had a great time.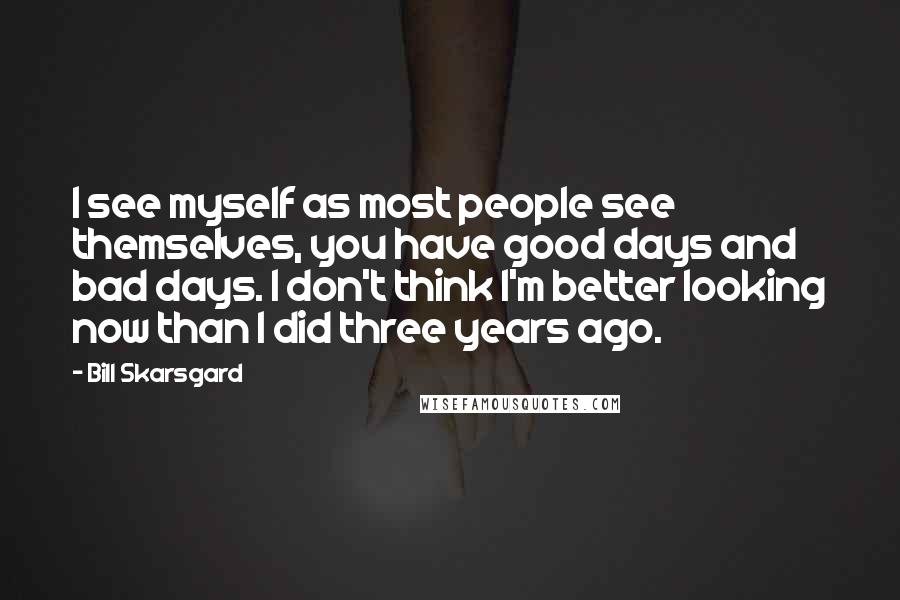 I see myself as most people see themselves, you have good days and bad days. I don't think I'm better looking now than I did three years ago.