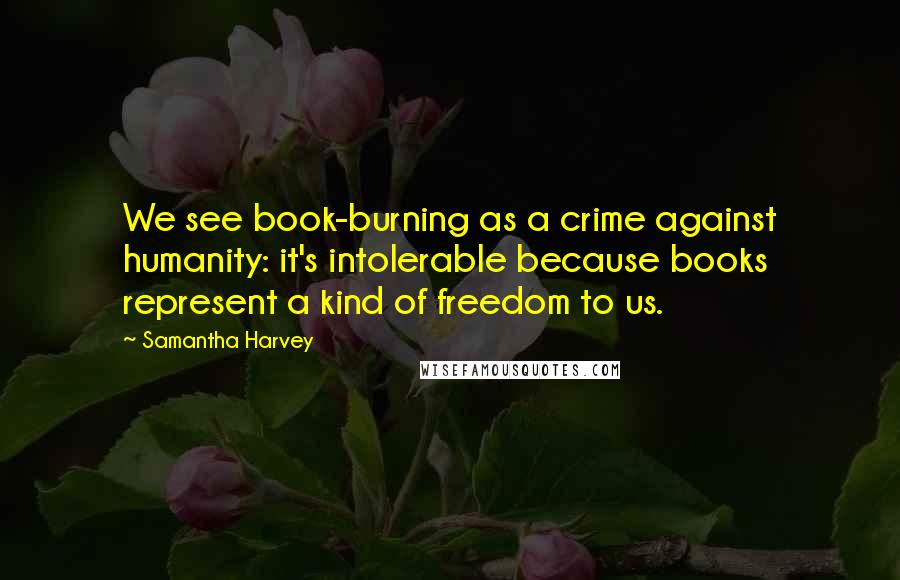 We see book-burning as a crime against humanity: it's intolerable because books represent a kind of freedom to us.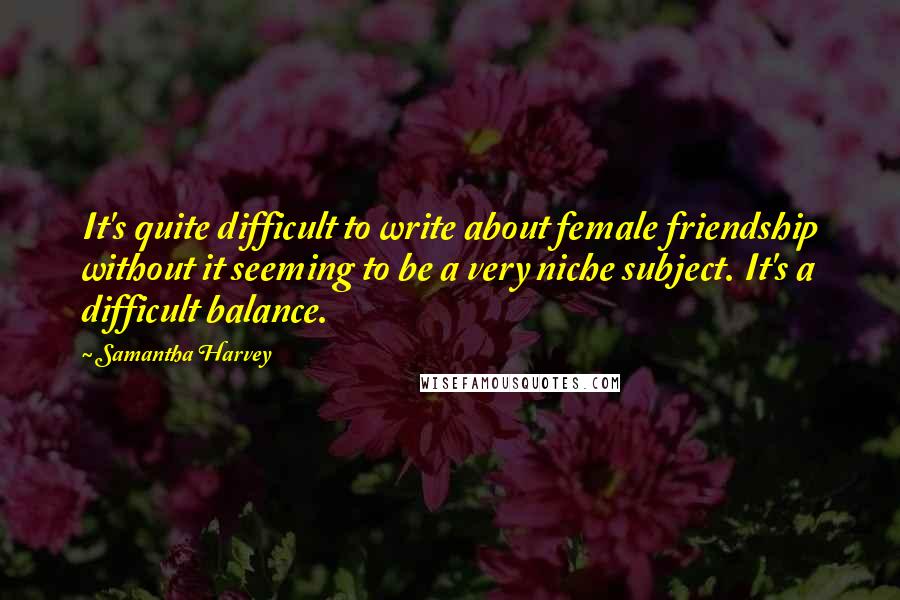 It's quite difficult to write about female friendship without it seeming to be a very niche subject. It's a difficult balance.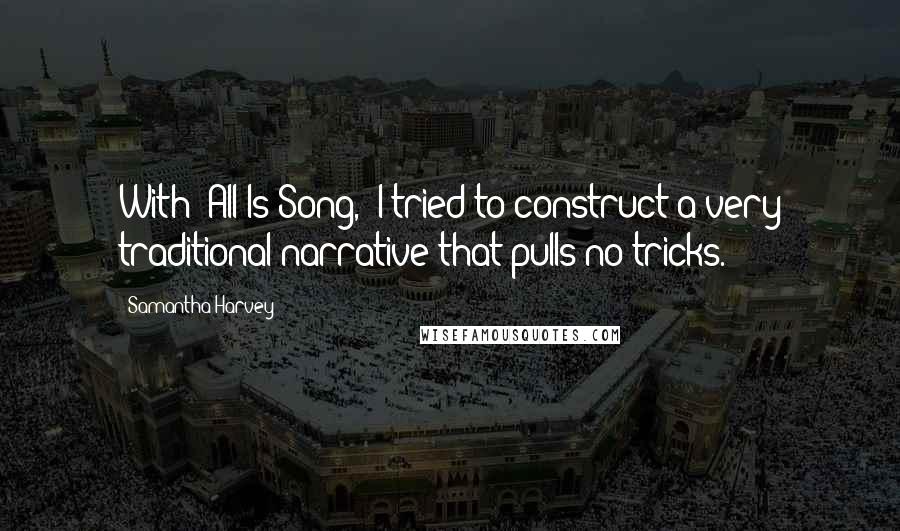 With 'All Is Song,' I tried to construct a very traditional narrative that pulls no tricks.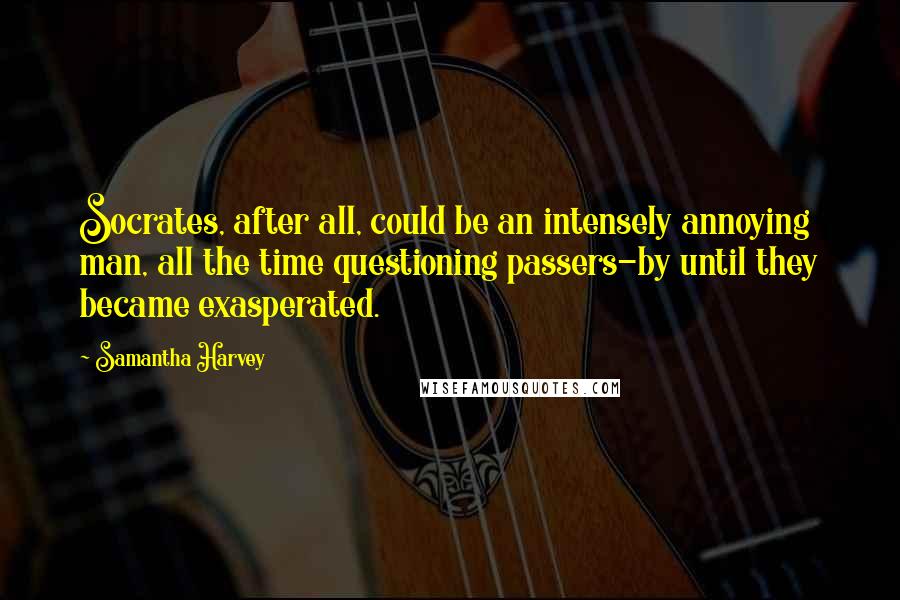 Socrates, after all, could be an intensely annoying man, all the time questioning passers-by until they became exasperated.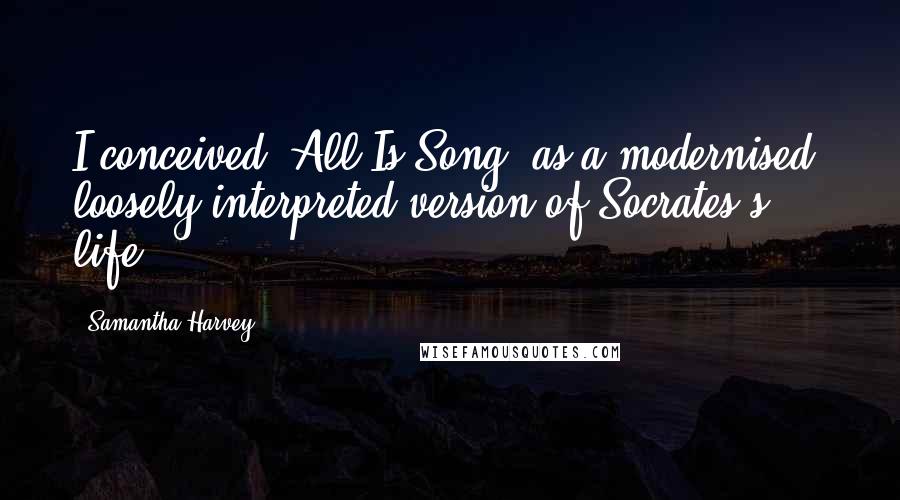 I conceived 'All Is Song' as a modernised, loosely interpreted version of Socrates's life.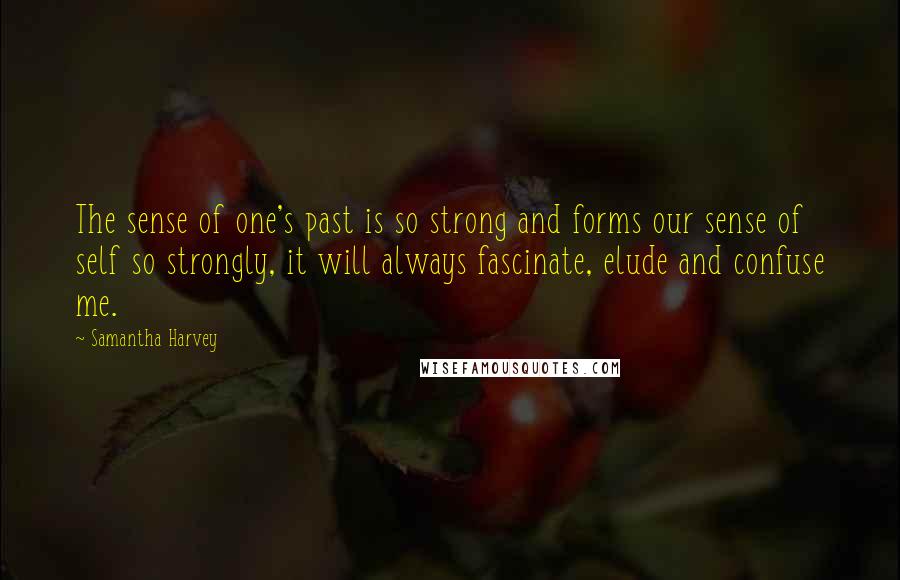 The sense of one's past is so strong and forms our sense of self so strongly, it will always fascinate, elude and confuse me.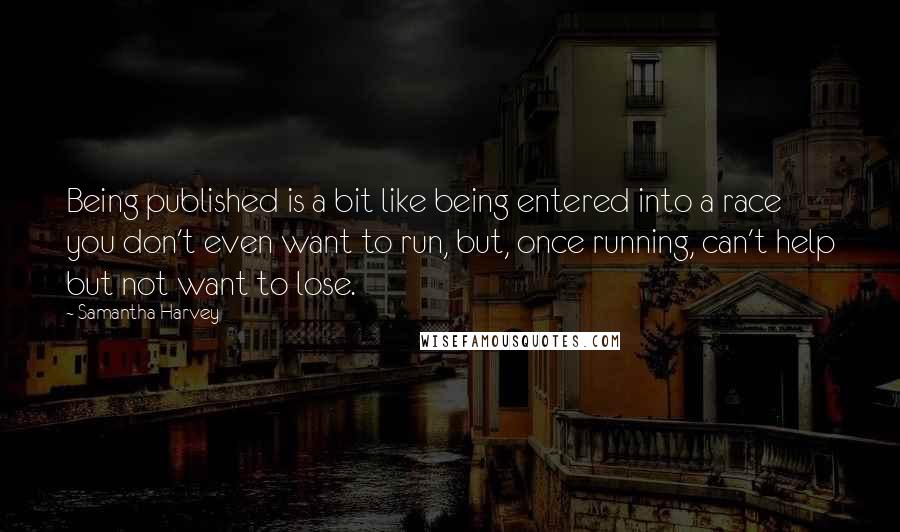 Being published is a bit like being entered into a race you don't even want to run, but, once running, can't help but not want to lose.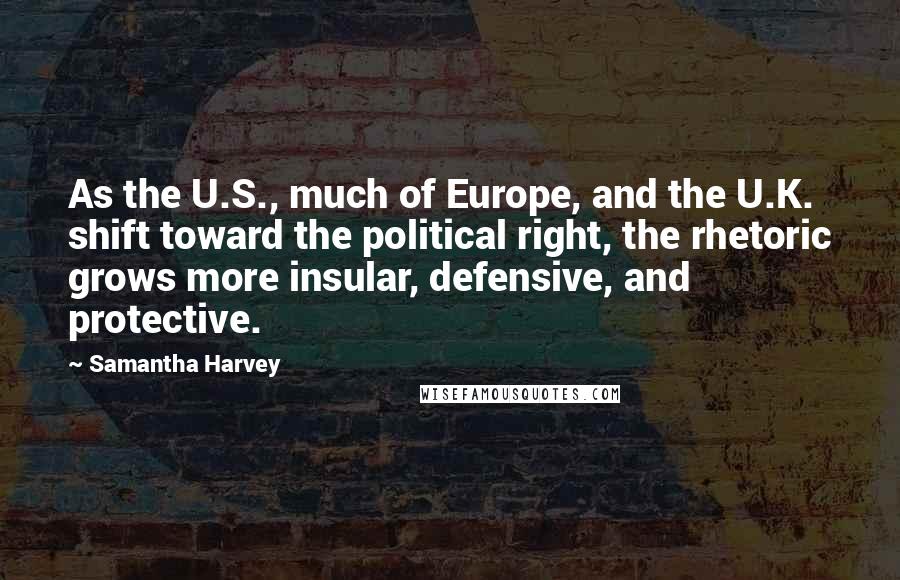 As the U.S., much of Europe, and the U.K. shift toward the political right, the rhetoric grows more insular, defensive, and protective.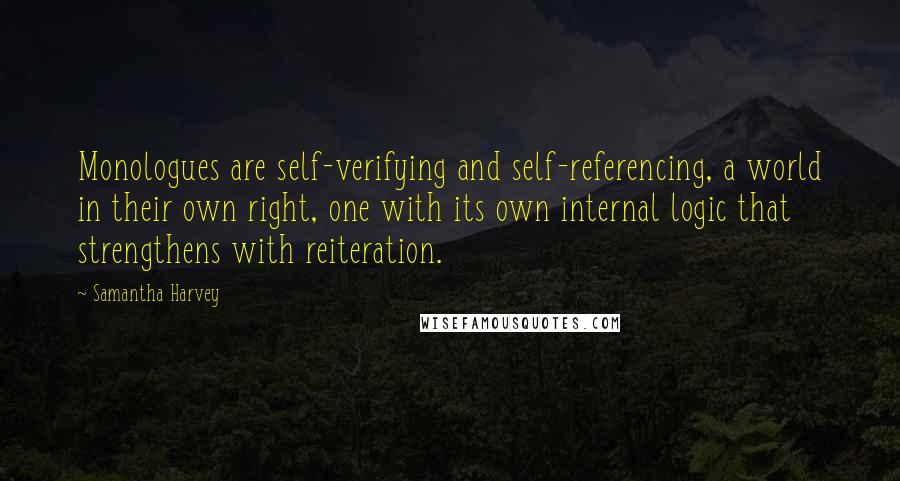 Monologues are self-verifying and self-referencing, a world in their own right, one with its own internal logic that strengthens with reiteration.