Everything Changes Over Time Quotes
Collection of top 33 famous quotes about Everything Changes Over Time
Everything Changes Over Time Quotes & Sayings
Happy to read and share the best inspirational Everything Changes Over Time quotes, sayings and quotations on Wise Famous Quotes.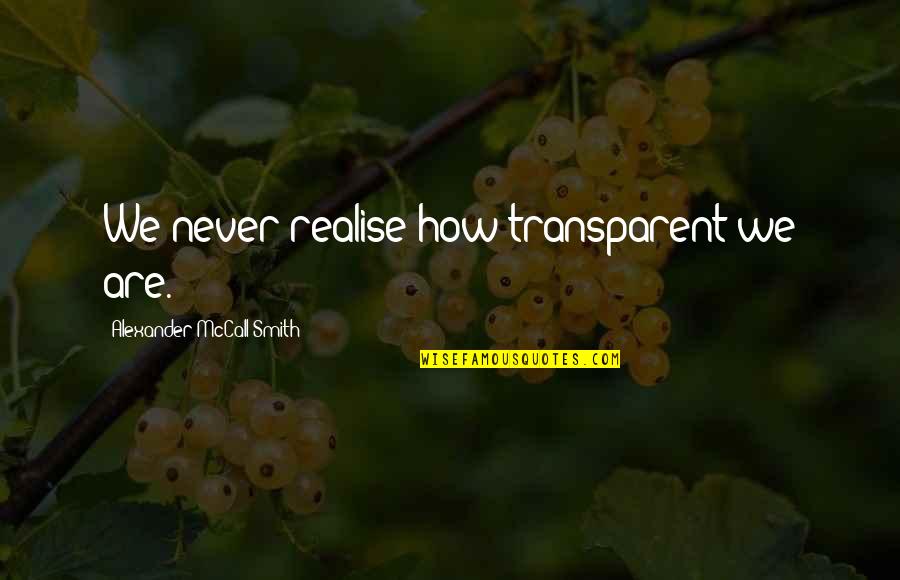 We never realise how transparent we are.
—
Alexander McCall Smith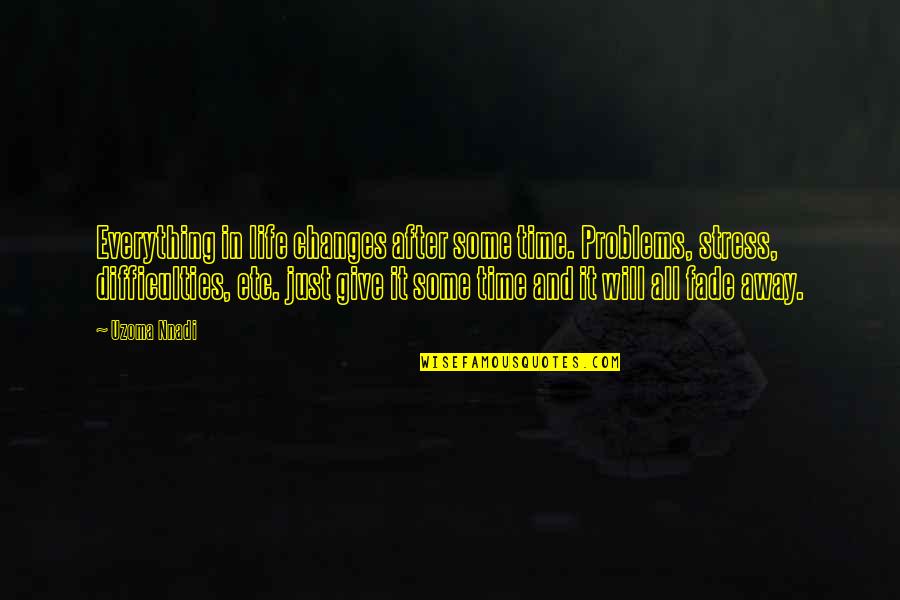 Everything in life changes after some time. Problems, stress, difficulties, etc. just give it some time and it will all fade away.
—
Uzoma Nnadi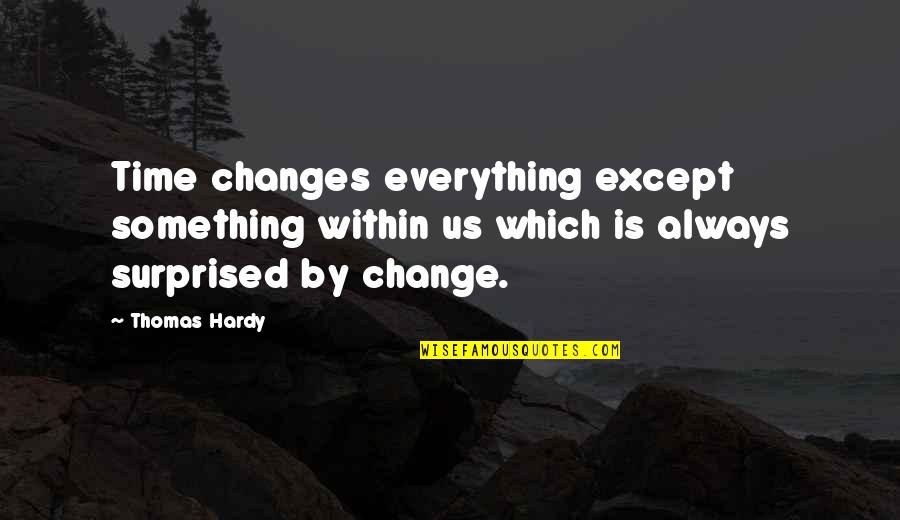 Time changes everything except something within us which is always surprised by change.
—
Thomas Hardy
You change all the time. Everything changes you.
—
Aphex Twin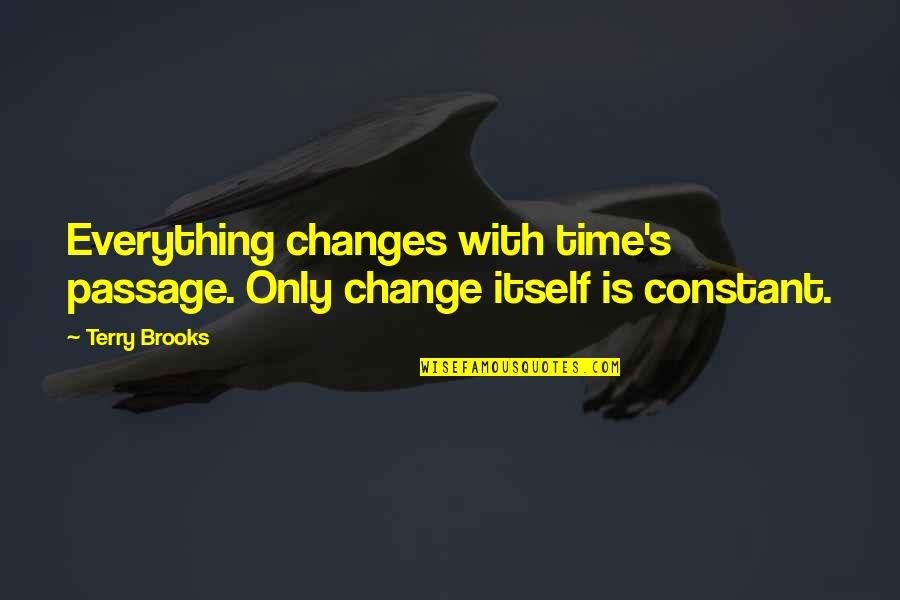 Everything changes with time's passage. Only change itself is constant.
—
Terry Brooks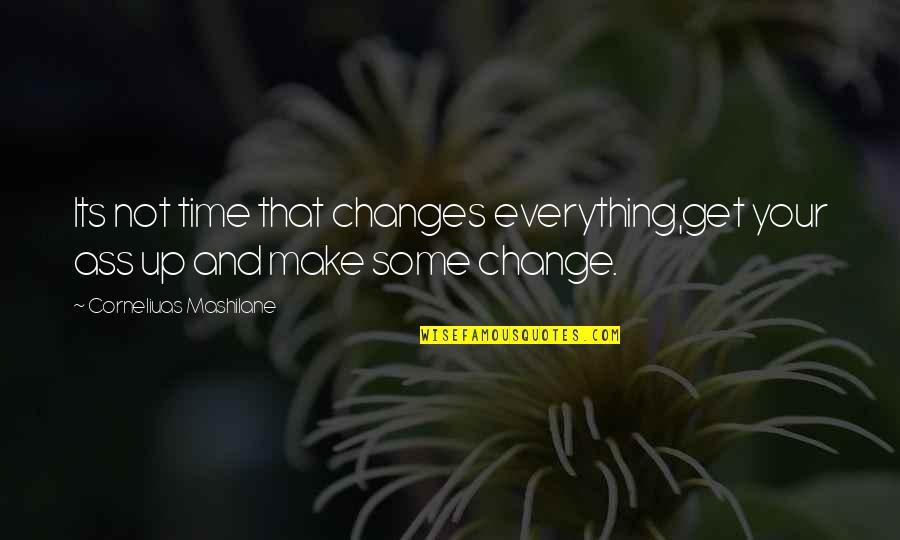 Its not time that changes everything,get your ass up and make some change.
—
Corneliuas Mashilane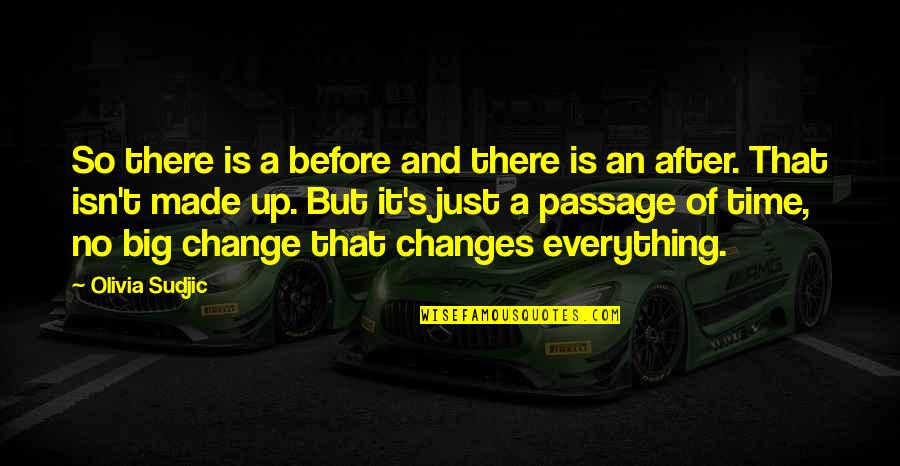 So there is a before and there is an after. That isn't made up. But it's just a passage of time, no big change that changes everything.
—
Olivia Sudjic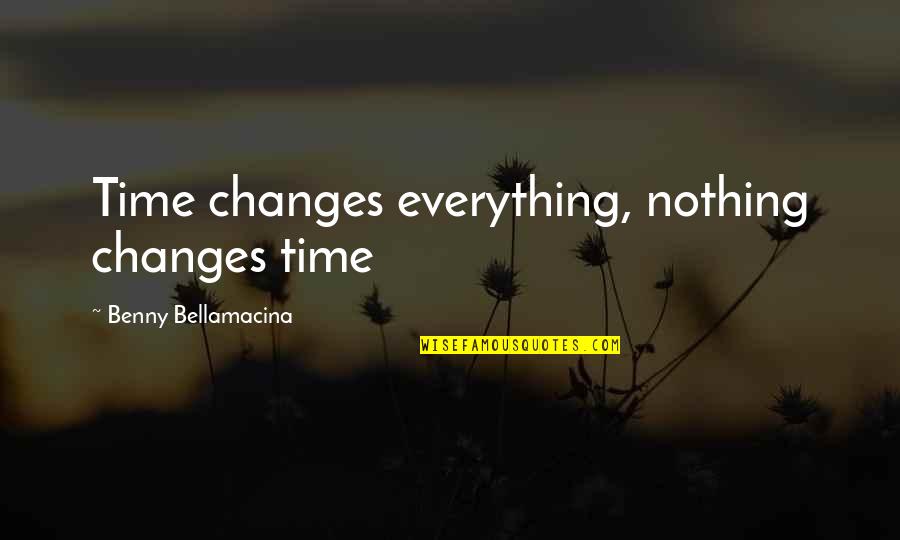 Time changes everything, nothing changes time
—
Benny Bellamacina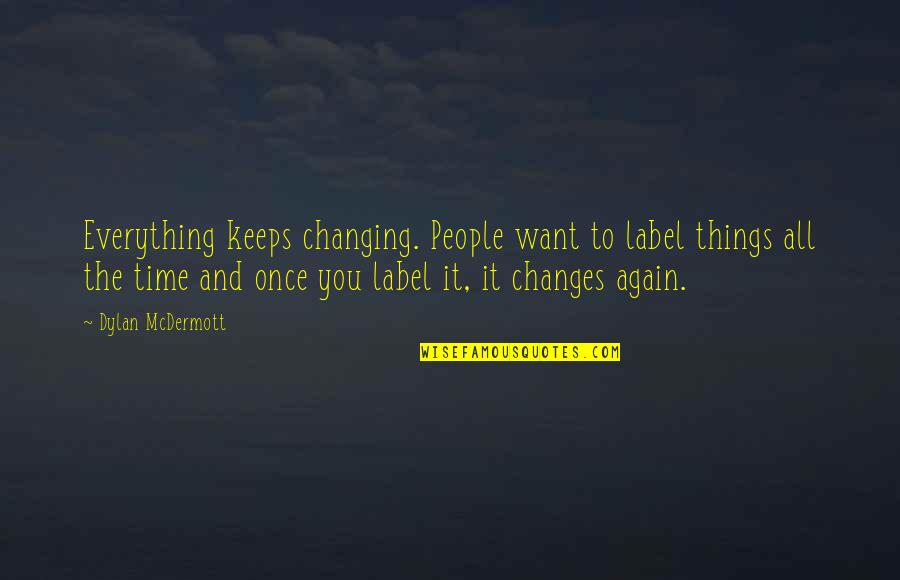 Everything keeps changing. People want to label things all the time and once you label it, it changes again. —
Dylan McDermott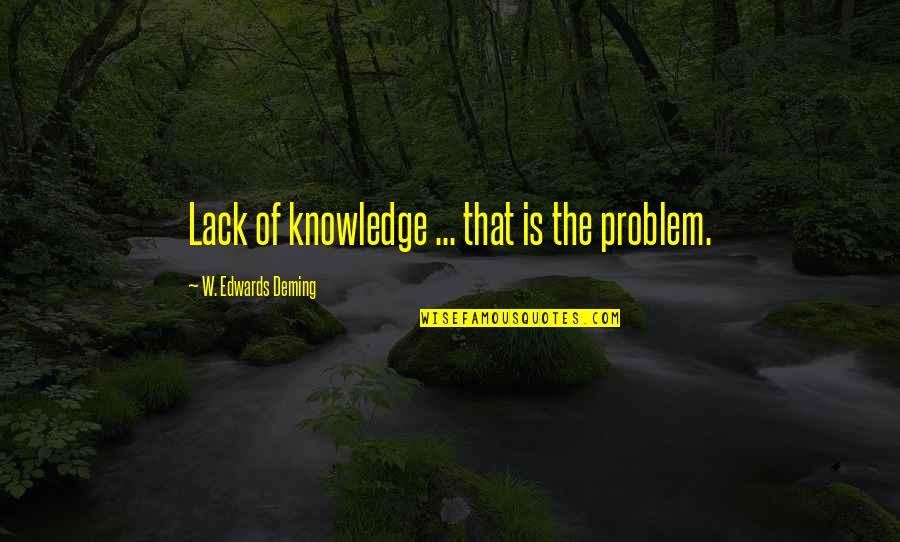 Lack of knowledge ... that is the problem. —
W. Edwards Deming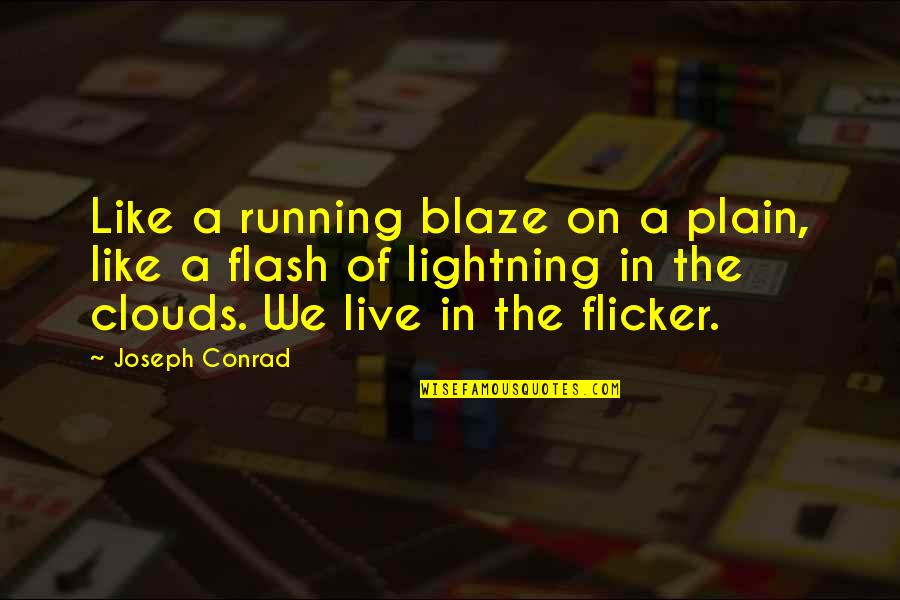 Like a running blaze on a plain, like a flash of lightning in the clouds. We live in the flicker. —
Joseph Conrad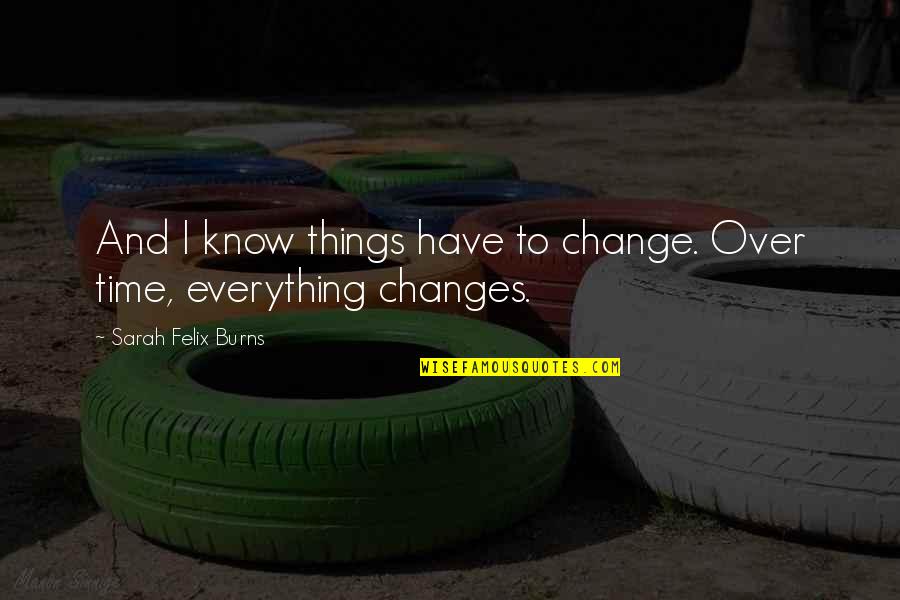 And I know things have to change. Over time, everything changes. —
Sarah Felix Burns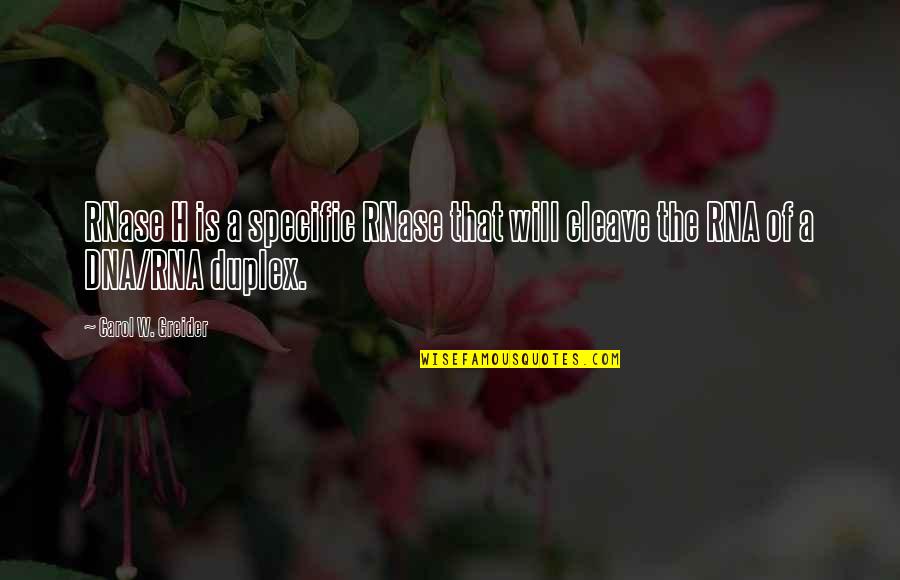 RNase H is a specific RNase that will cleave the RNA of a DNA/RNA duplex. —
Carol W. Greider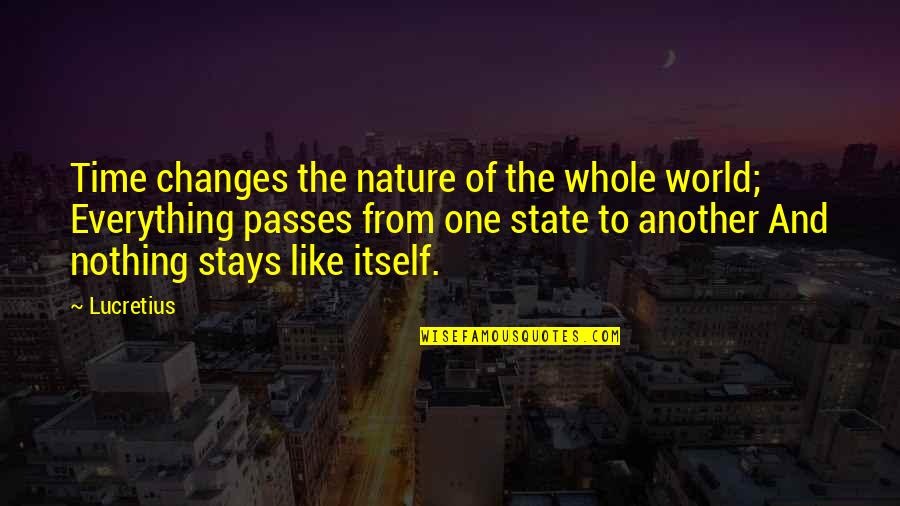 Time changes the nature of the whole world; Everything passes from one state to another And nothing stays like itself. —
Lucretius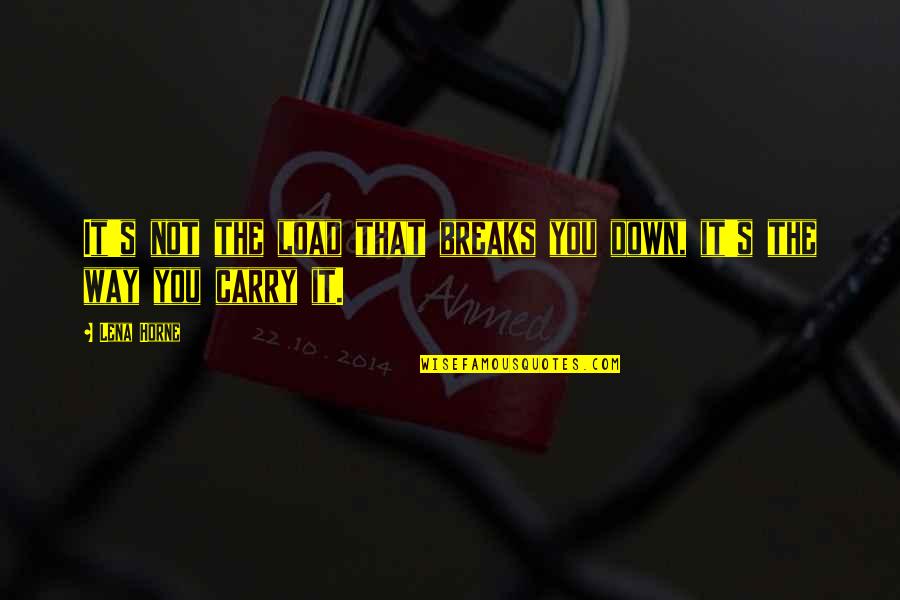 It's not the load that breaks you down, it's the way you carry it. —
Lena Horne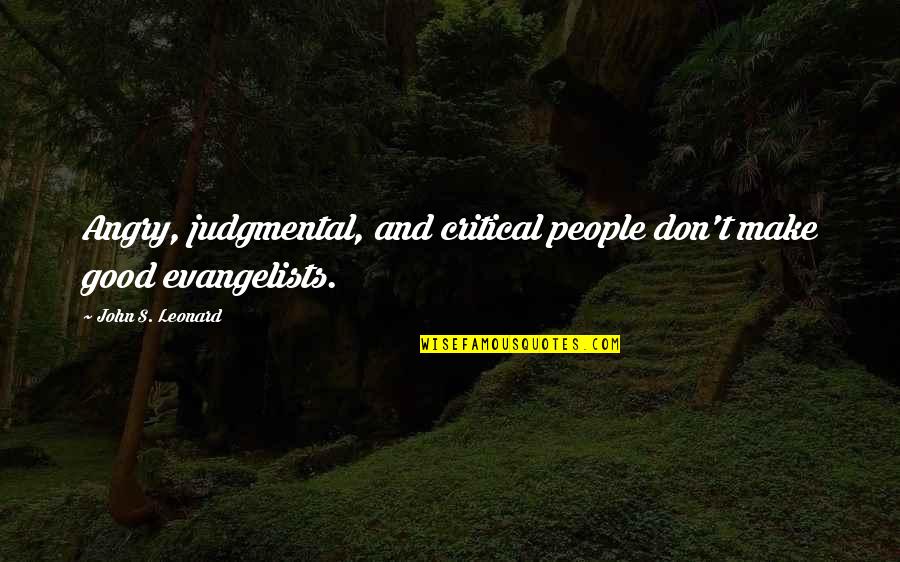 Angry, judgmental, and critical people don't make good evangelists. —
John S. Leonard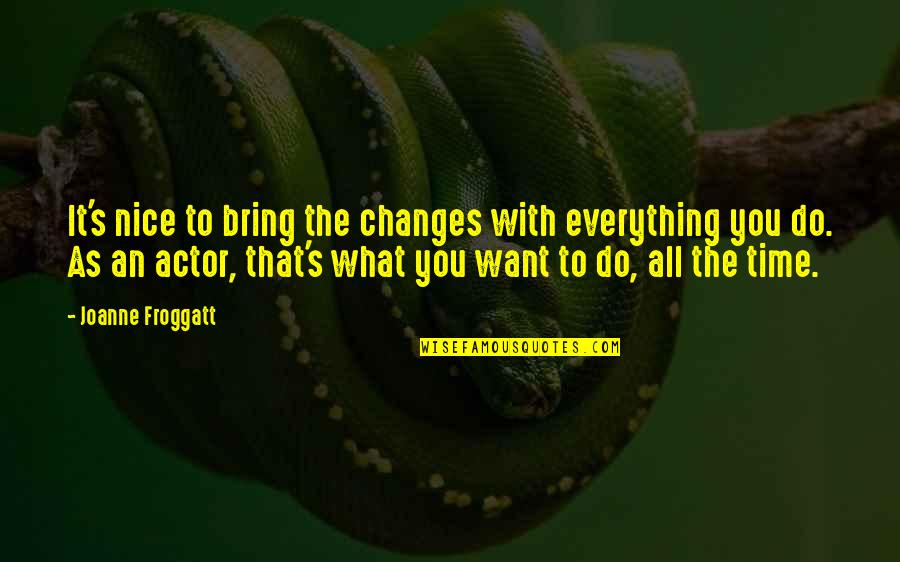 It's nice to bring the changes with everything you do. As an actor, that's what you want to do, all the time. —
Joanne Froggatt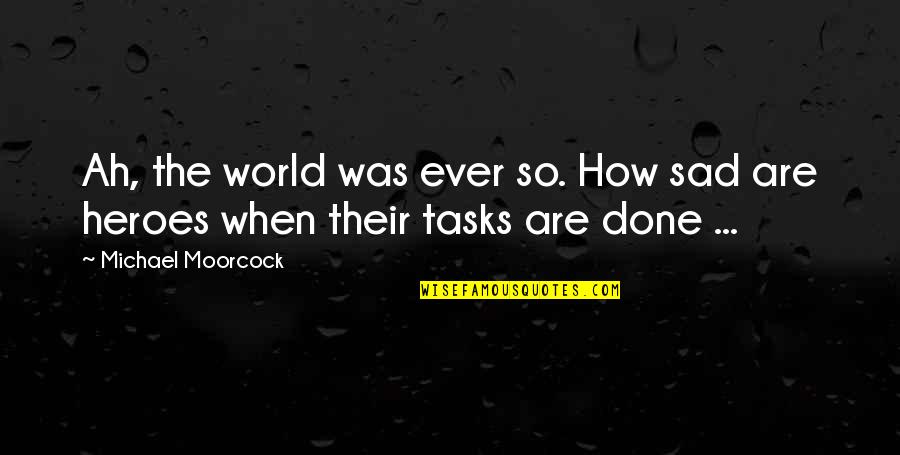 Ah, the world was ever so. How sad are heroes when their tasks are done ... —
Michael Moorcock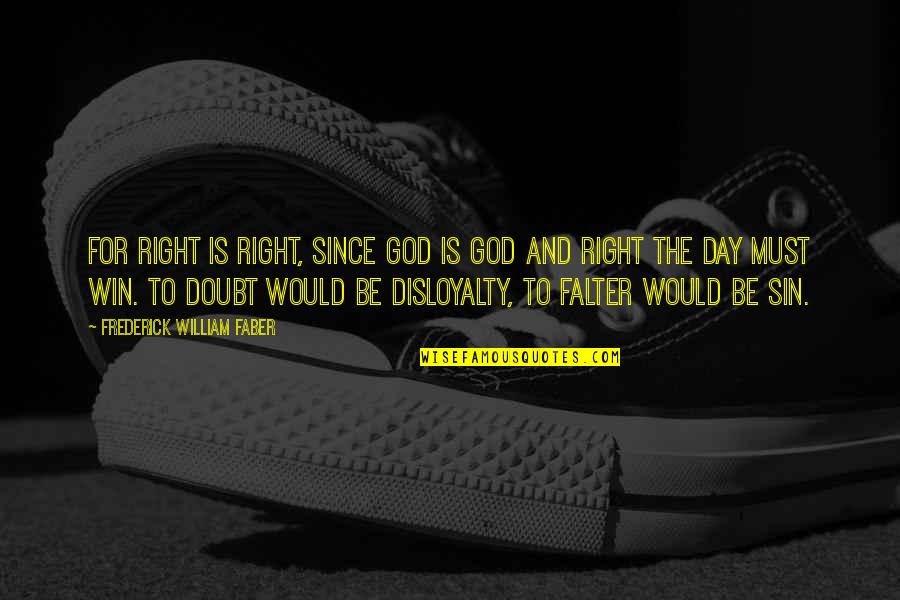 For right is right, since God is God and right the day must win. To doubt would be disloyalty, to falter would be sin. —
Frederick William Faber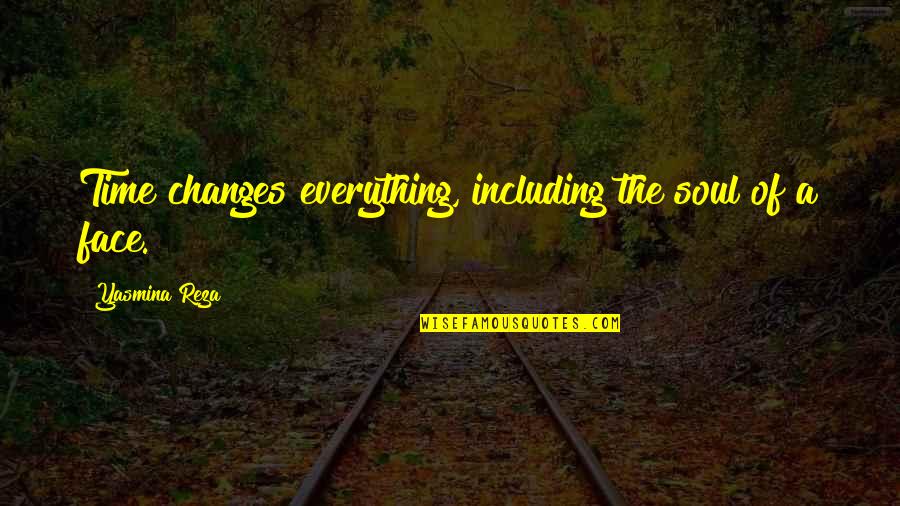 Time changes everything, including the soul of a face. —
Yasmina Reza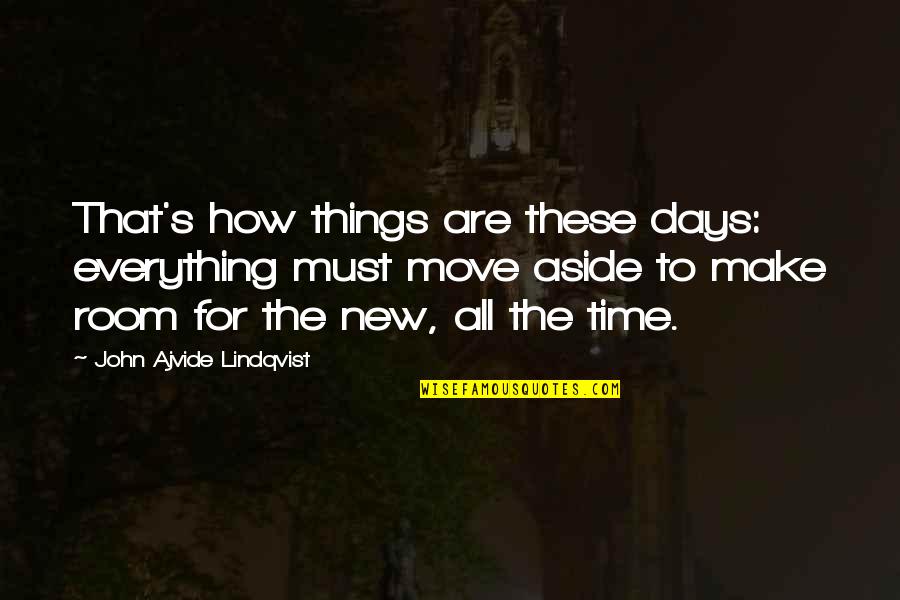 That's how things are these days: everything must move aside to make room for the new, all the time. —
John Ajvide Lindqvist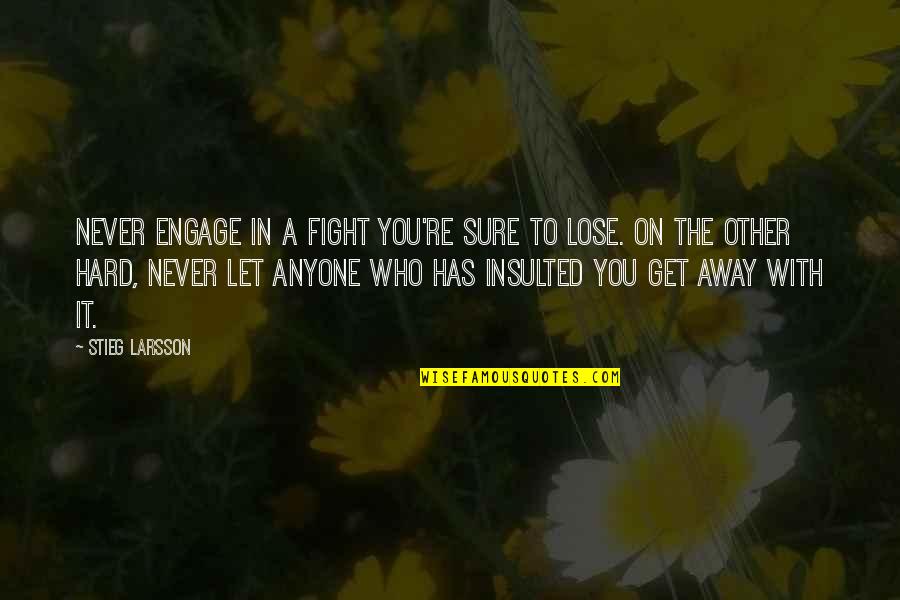 Never engage in a fight you're sure to lose. On the other hard, never let anyone who has insulted you get away with it. —
Stieg Larsson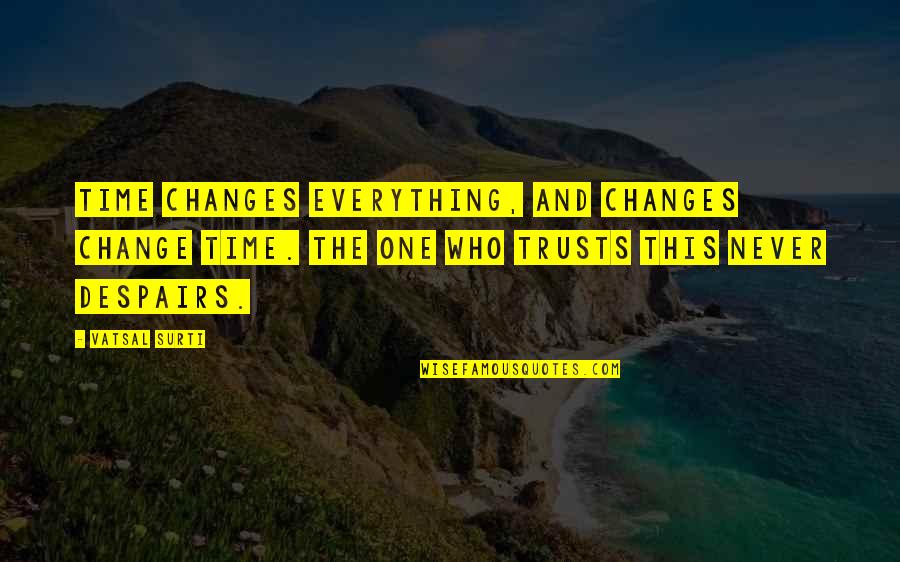 Time changes everything, and changes change time. The one who trusts this never despairs. —
Vatsal Surti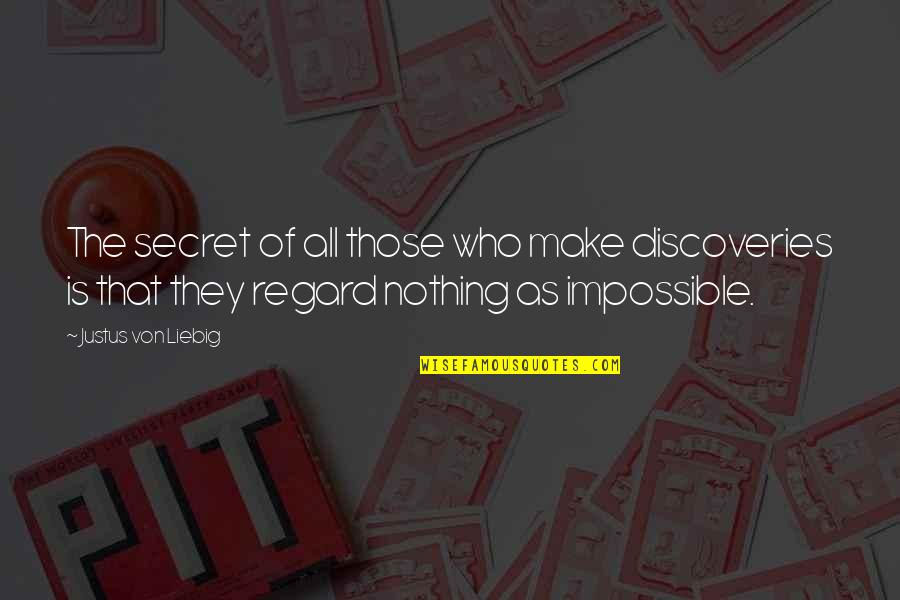 The secret of all those who make discoveries is that they regard nothing as impossible. —
Justus Von Liebig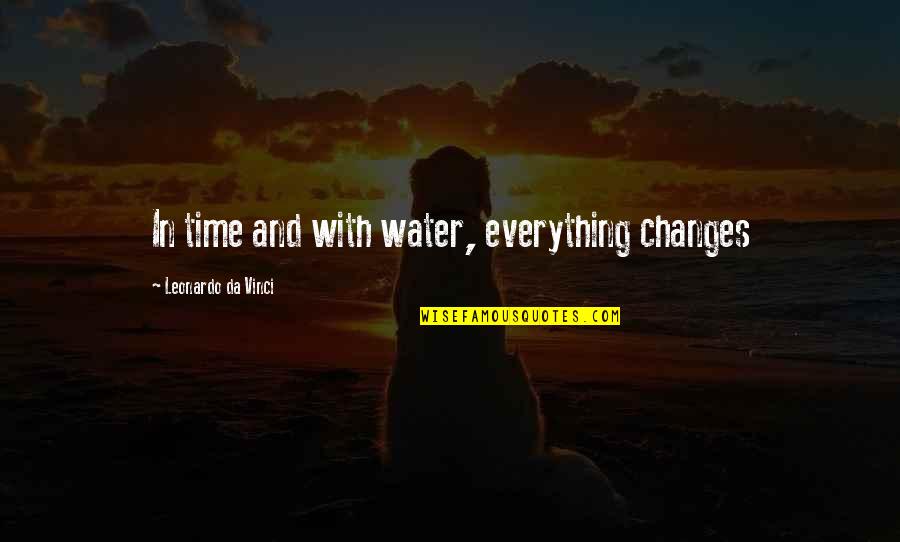 In time and with water, everything changes —
Leonardo Da Vinci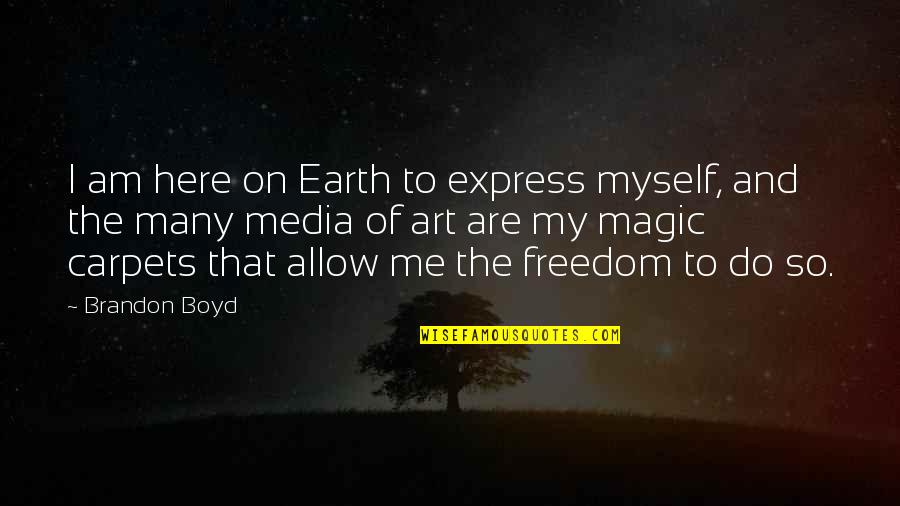 I am here on Earth to express myself, and the many media of art are my magic carpets that allow me the freedom to do so. —
Brandon Boyd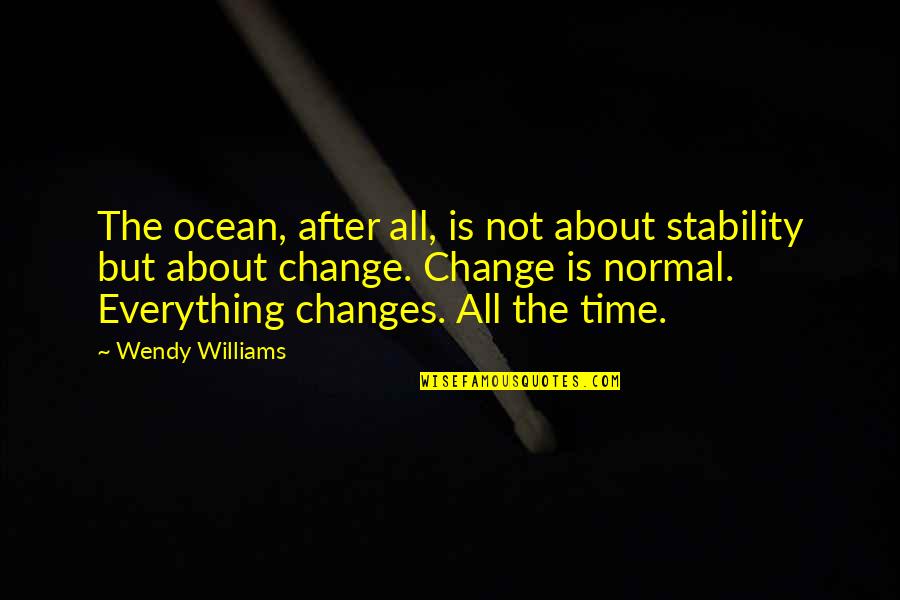 The ocean, after all, is not about stability but about change. Change is normal. Everything changes. All the time. —
Wendy Williams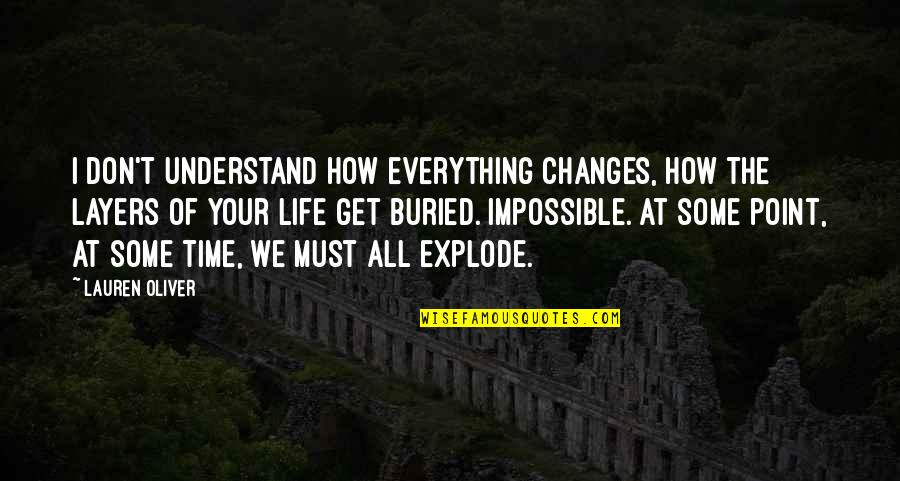 I don't understand how everything changes, how the layers of your life get buried. Impossible. At some point, at some time, we must all explode. —
Lauren Oliver