Bella Jewel Quotes
Top 17 wise famous quotes and sayings by Bella Jewel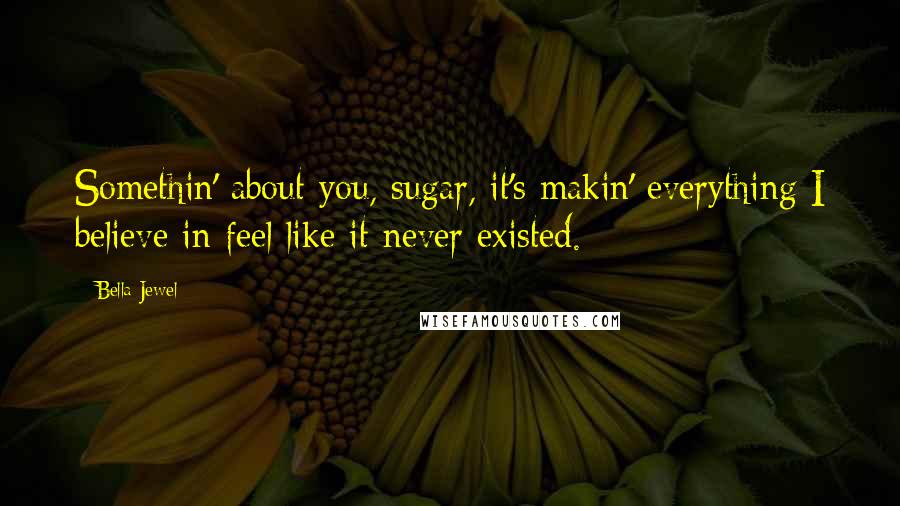 Somethin' about you, sugar, it's makin' everything I believe in feel like it never existed.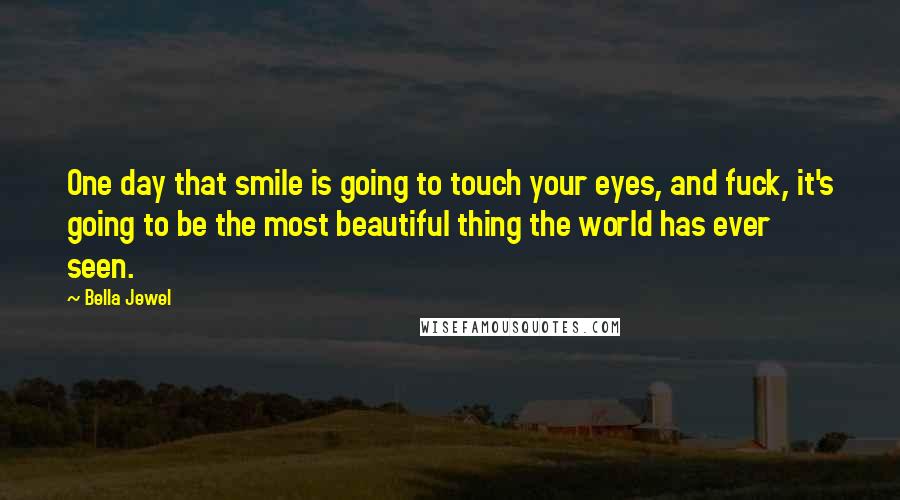 One day that smile is going to touch your eyes, and fuck, it's going to be the most beautiful thing the world has ever seen.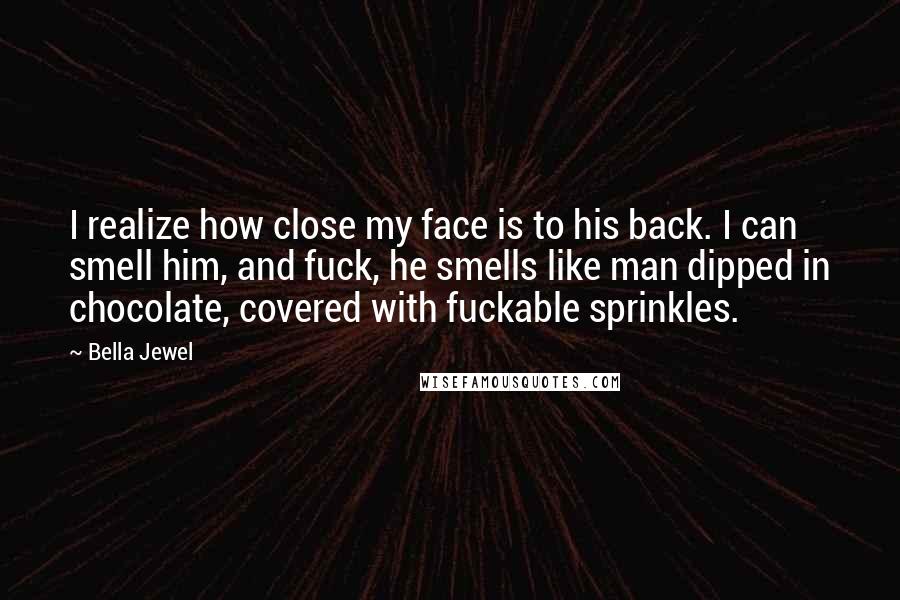 I realize how close my face is to his back. I can smell him, and fuck, he smells like man dipped in chocolate, covered with fuckable sprinkles.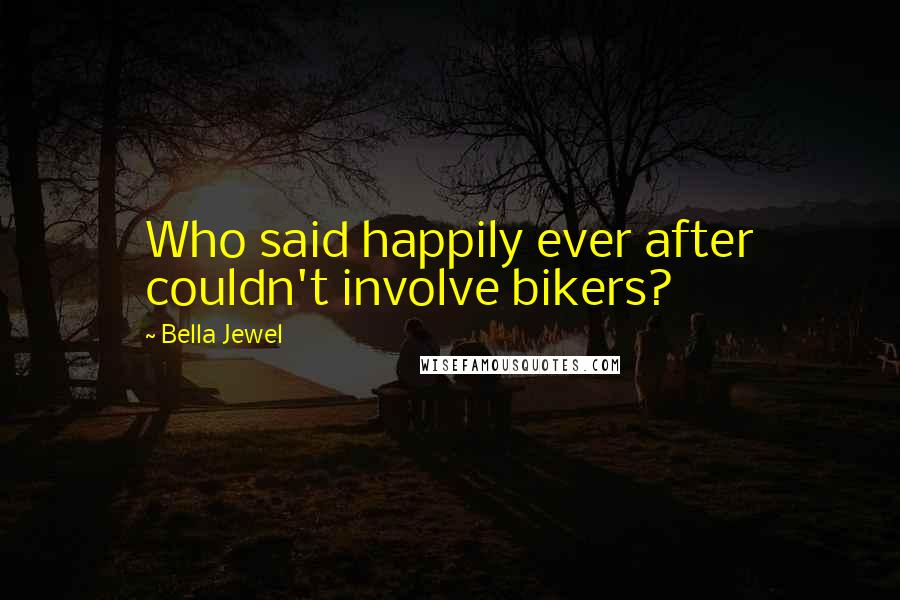 Who said happily ever after couldn't involve bikers?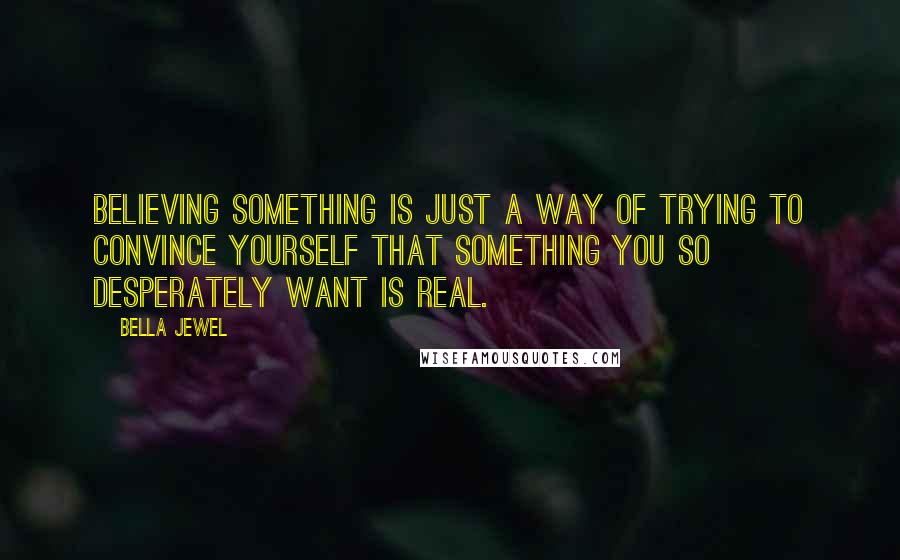 Believing something is just a way of trying to convince yourself that something you so desperately want is real.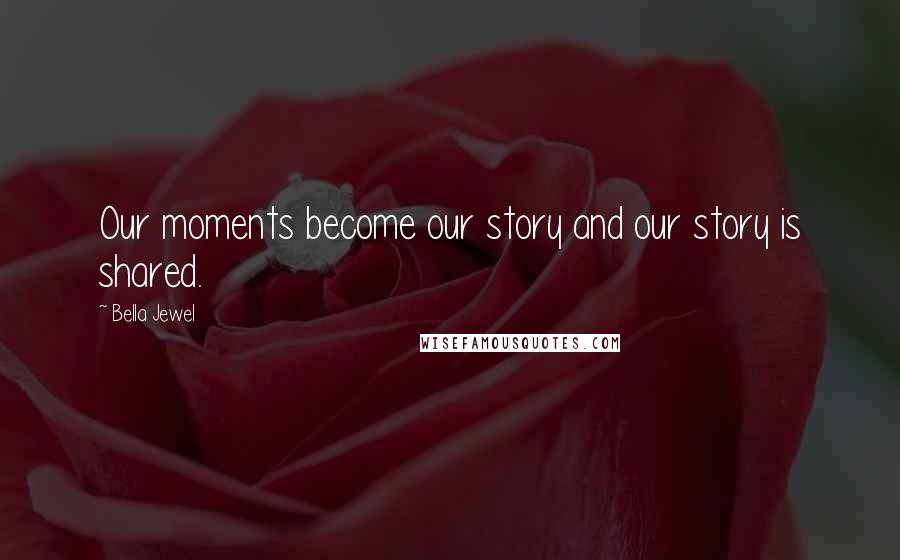 Our moments become our story and our story is shared.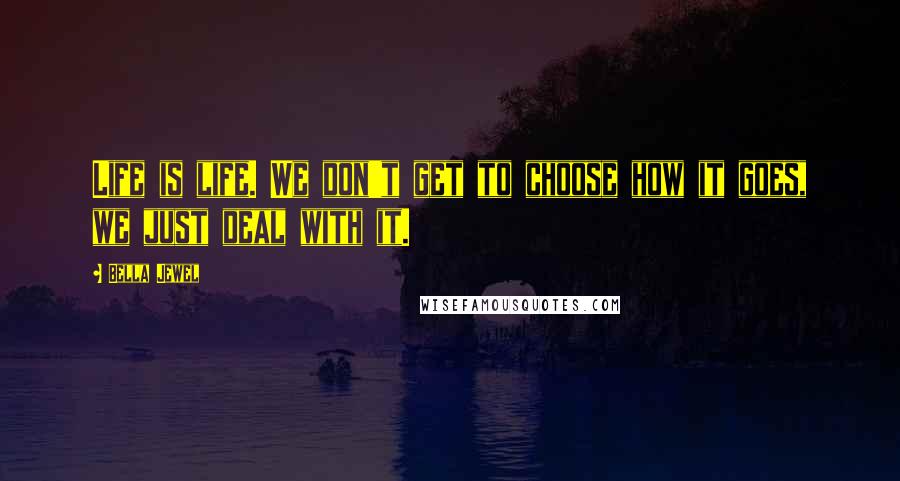 Life is life. We don't get to choose how it goes, we just deal with it.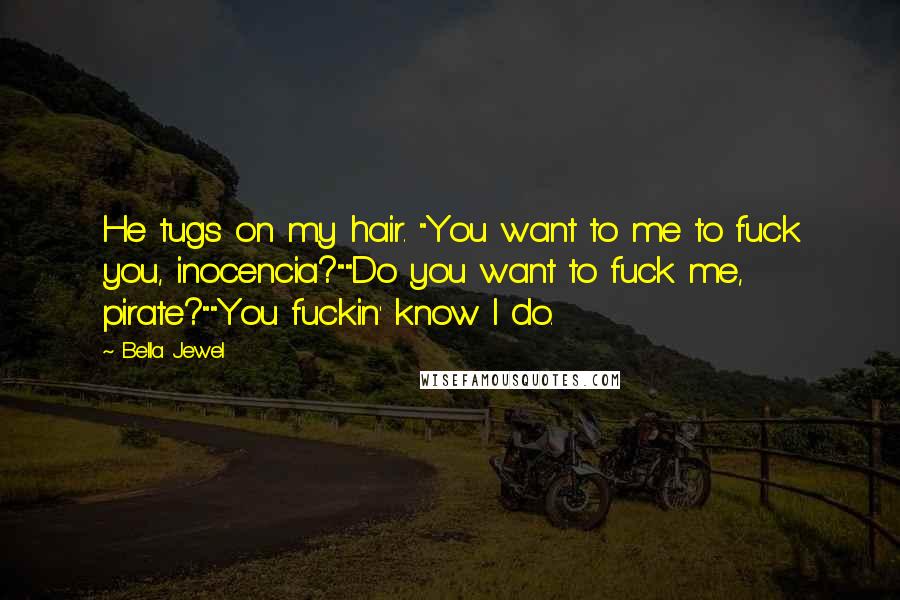 He tugs on my hair. "You want to me to fuck you, inocencia?"
"Do you want to fuck me, pirate?"
"You fuckin' know I do.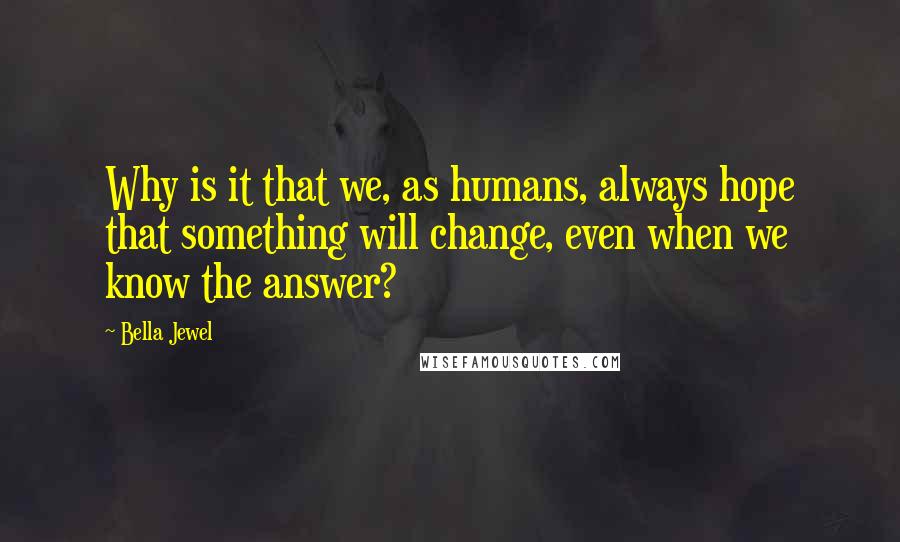 Why is it that we, as humans, always hope that something will change, even when we know the answer?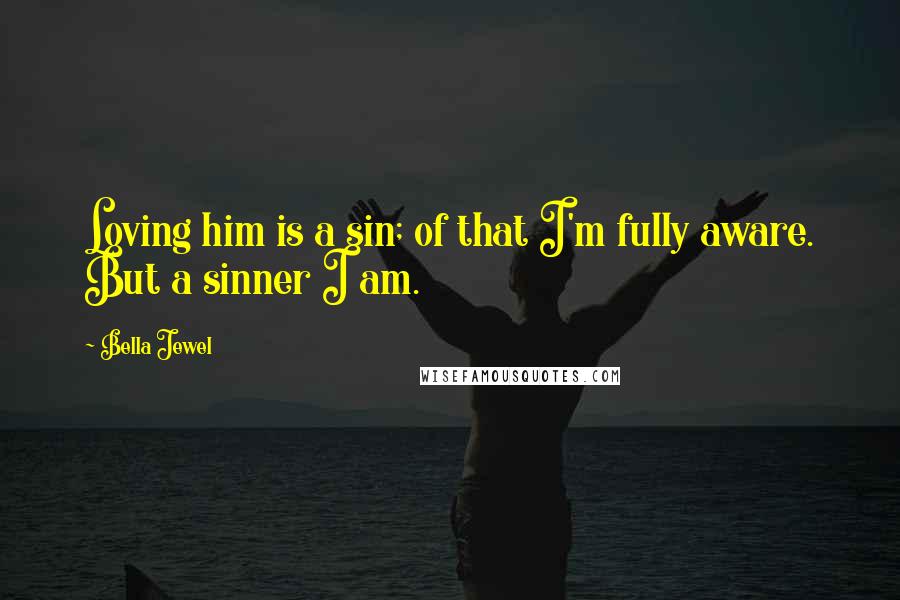 Loving him is a sin; of that I'm fully aware. But a sinner I am.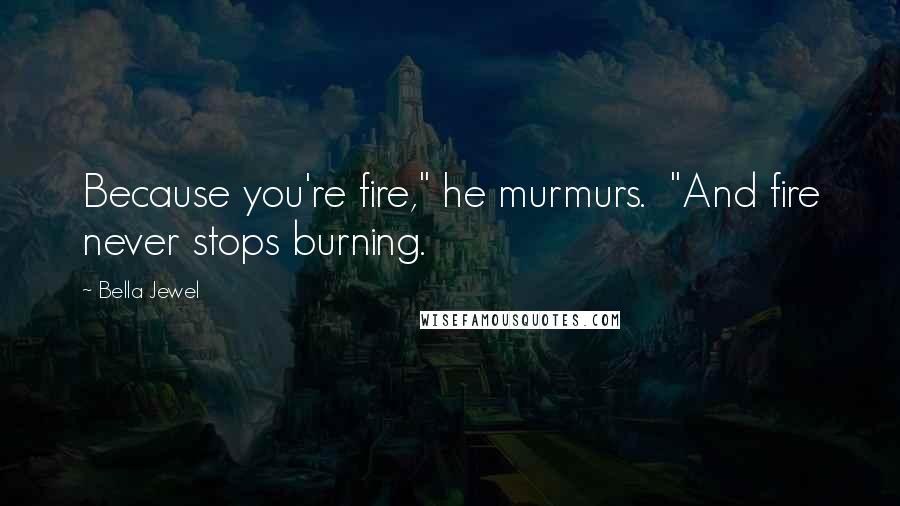 Because you're fire," he murmurs. "And fire never stops burning.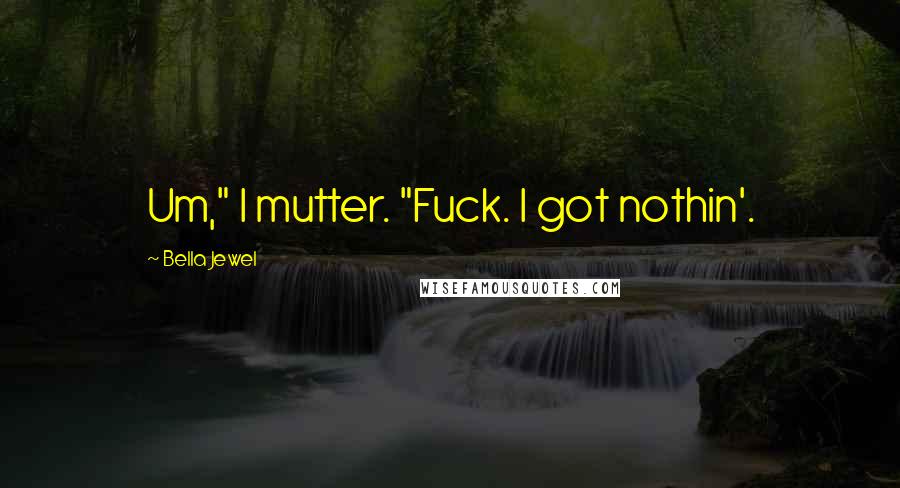 Um," I mutter. "Fuck. I got nothin'.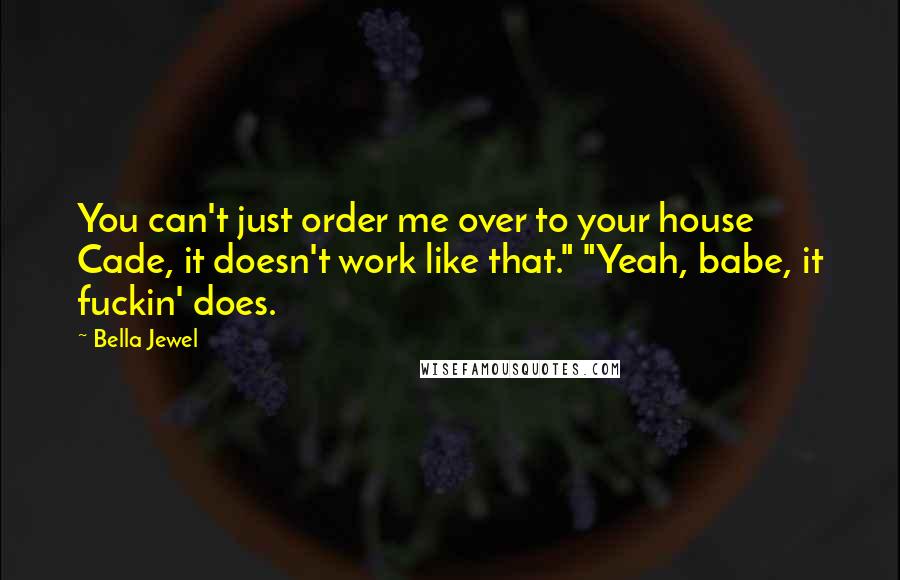 You can't just order me over to your house Cade, it doesn't work like that."
"Yeah, babe, it fuckin' does.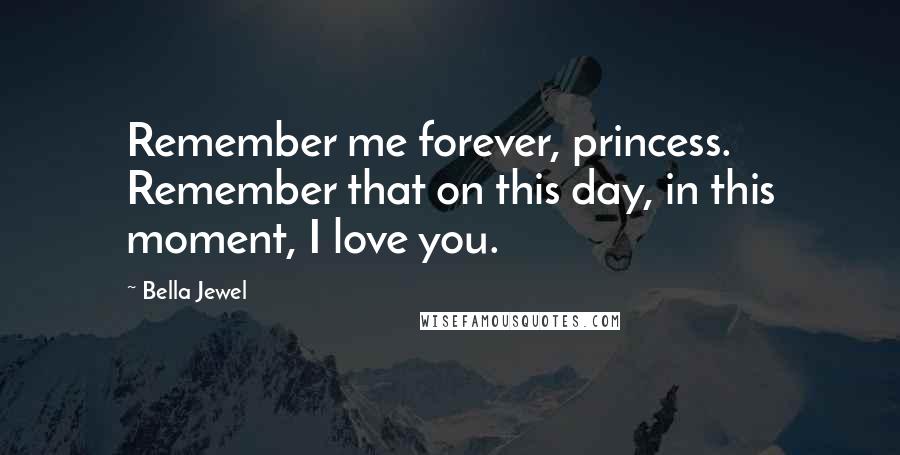 Remember me forever, princess. Remember that on this day, in this moment, I love you.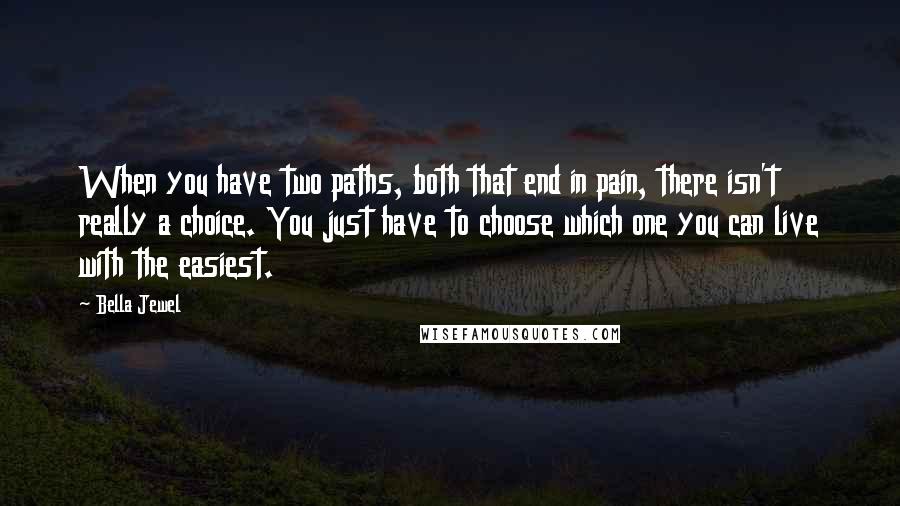 When you have two paths, both that end in pain, there isn't really a choice. You just have to choose which one you can live with the easiest.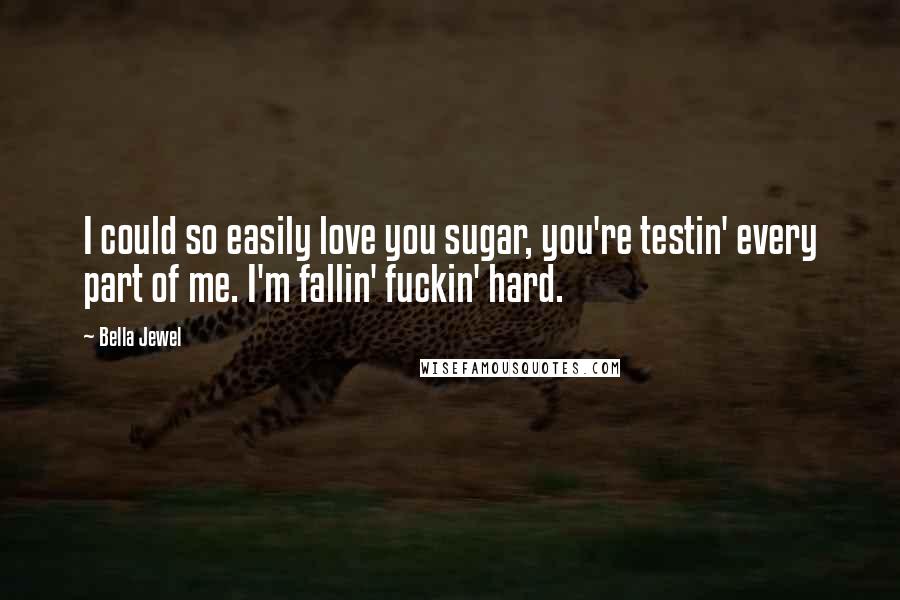 I could so easily love you sugar, you're testin' every part of me. I'm fallin' fuckin' hard.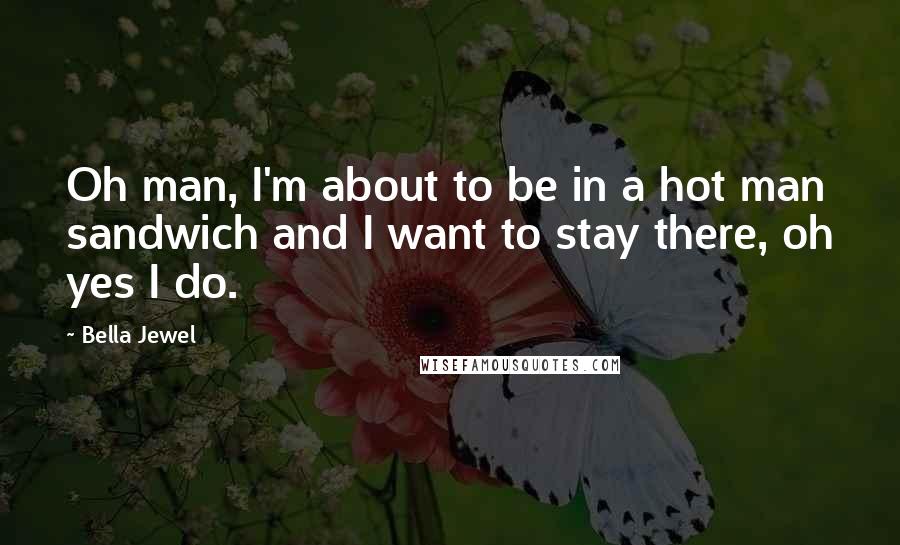 Oh man, I'm about to be in a hot man sandwich and I want to stay there, oh yes I do.