Bam Margera Quotes
Top 19 wise famous quotes and sayings by Bam Margera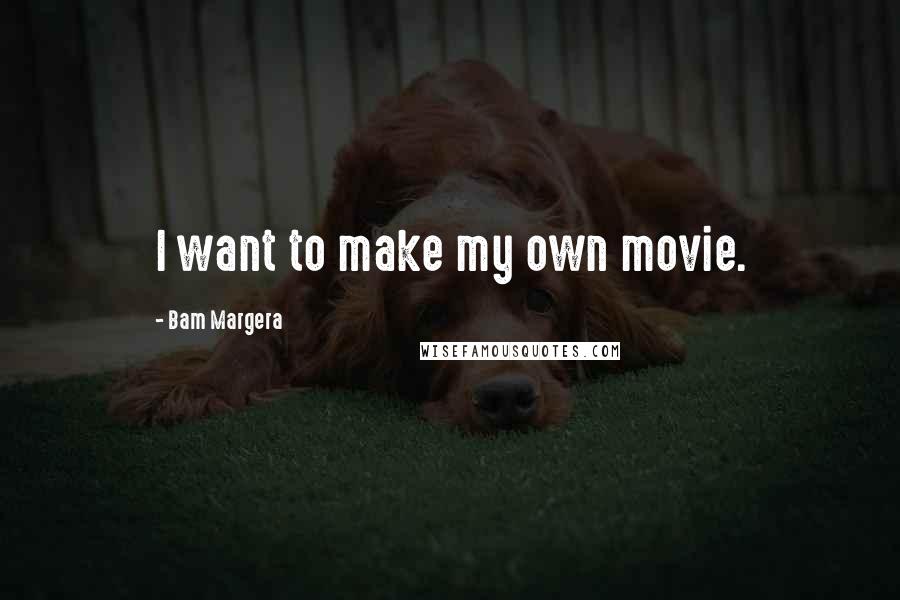 I want to make my own movie.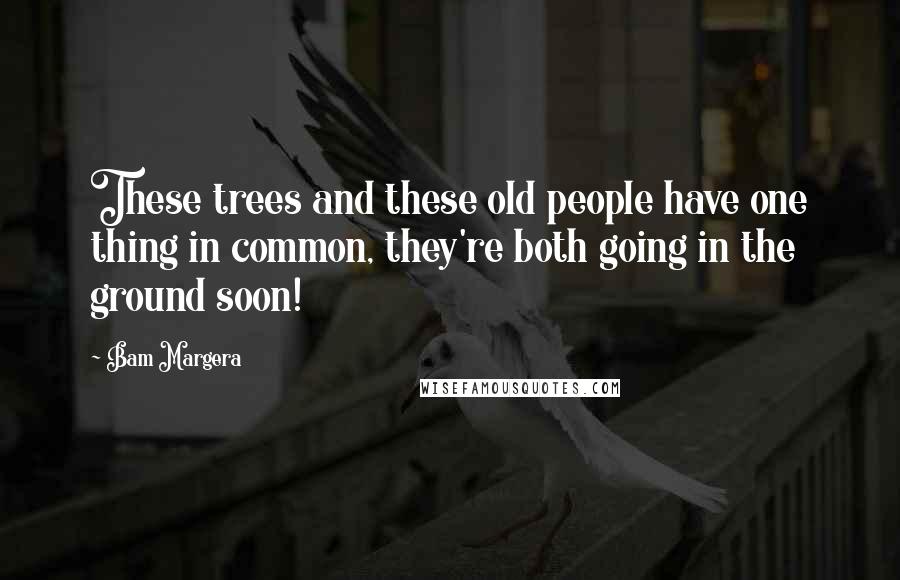 These trees and these old people have one thing in common, they're both going in the ground soon!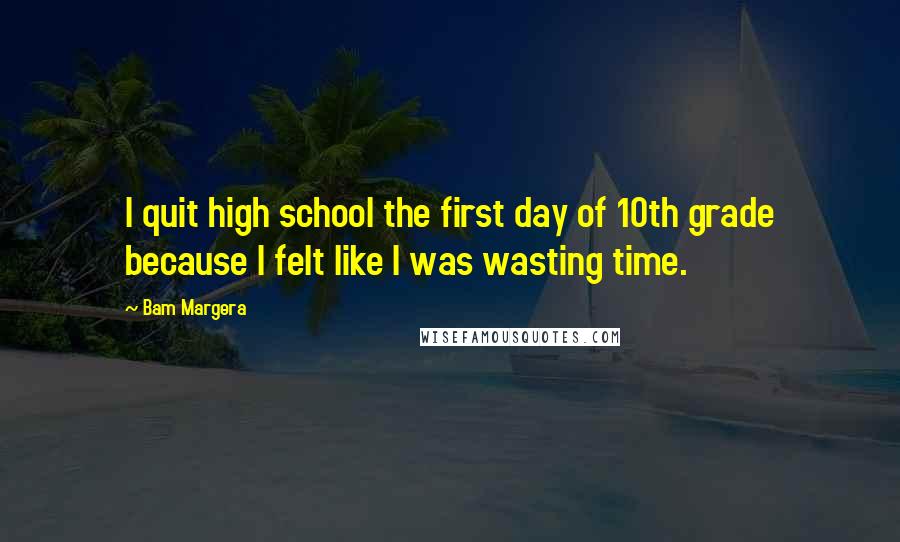 I quit high school the first day of 10th grade because I felt like I was wasting time.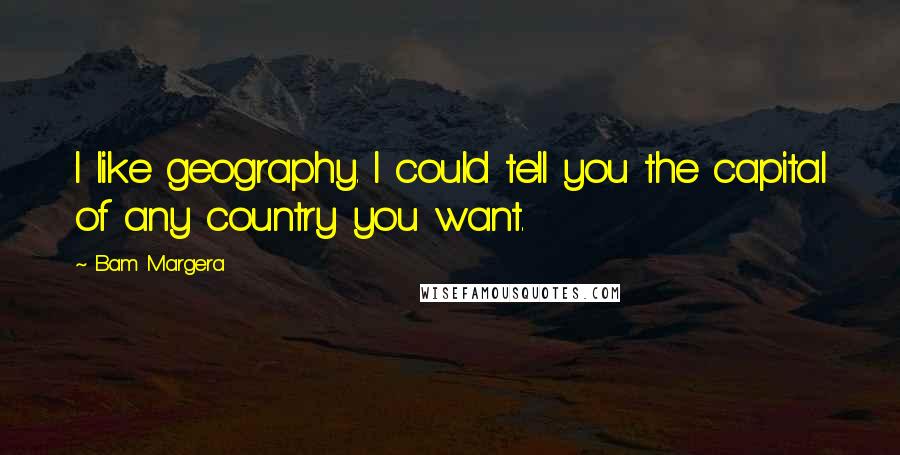 I like geography. I could tell you the capital of any country you want.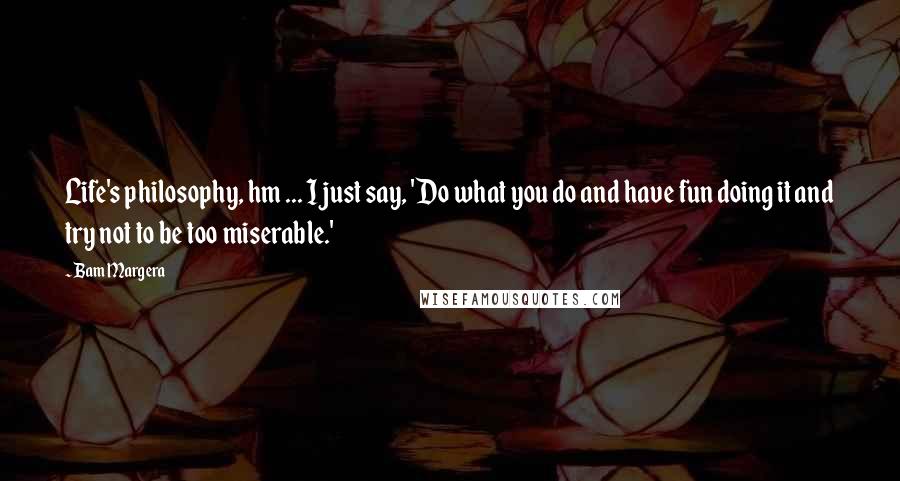 Life's philosophy, hm ... I just say, 'Do what you do and have fun doing it and try not to be too miserable.'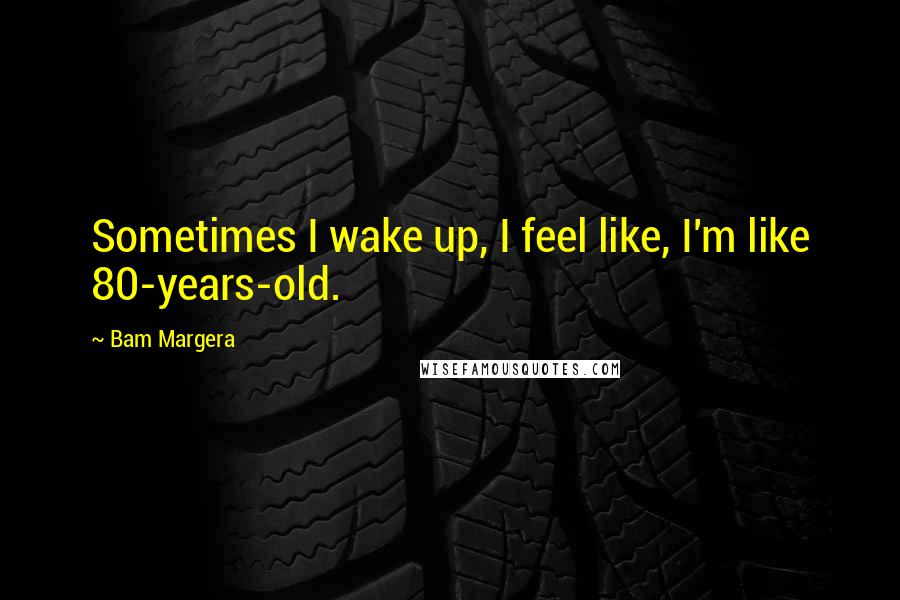 Sometimes I wake up, I feel like, I'm like 80-years-old.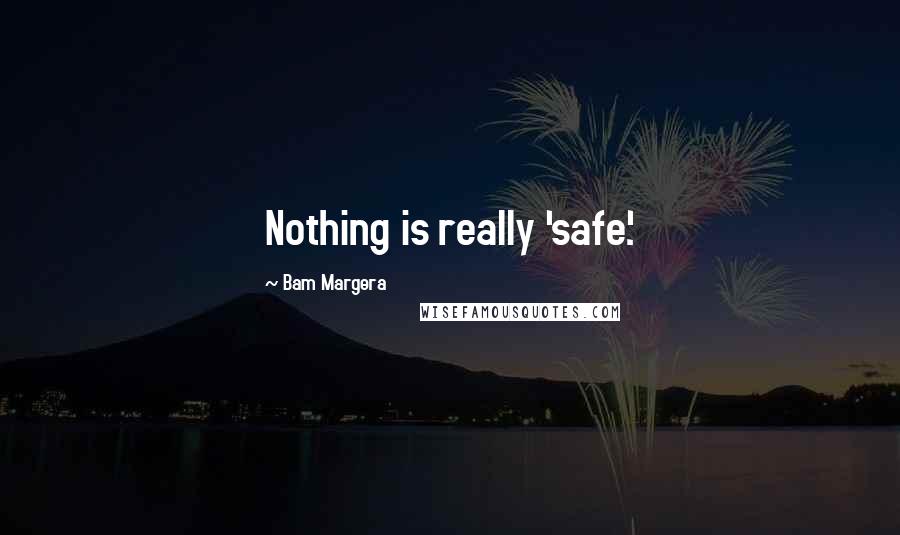 Nothing is really 'safe'.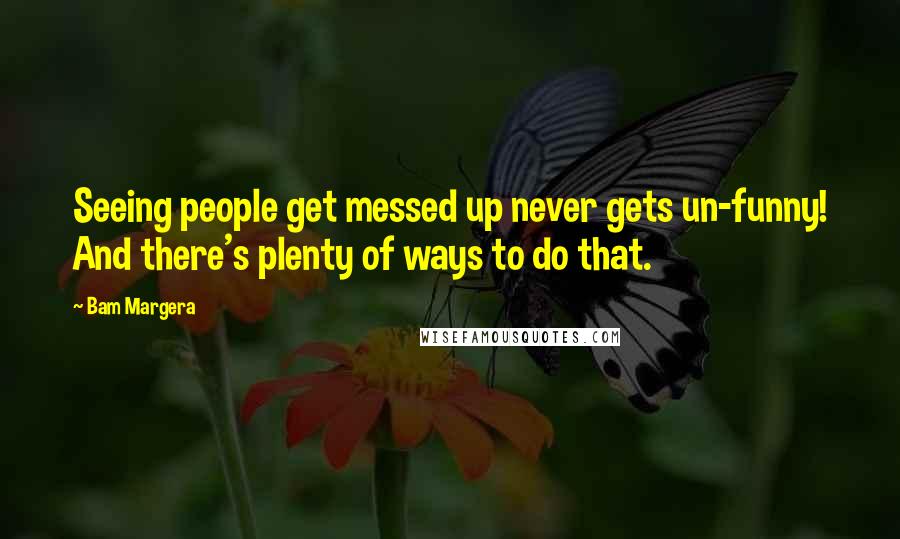 Seeing people get messed up never gets un-funny! And there's plenty of ways to do that.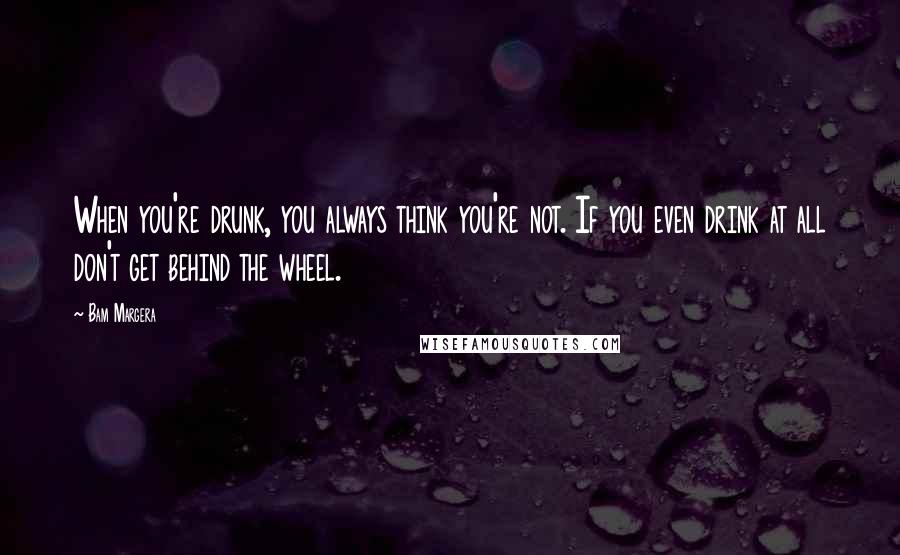 When you're drunk, you always think you're not. If you even drink at all don't get behind the wheel.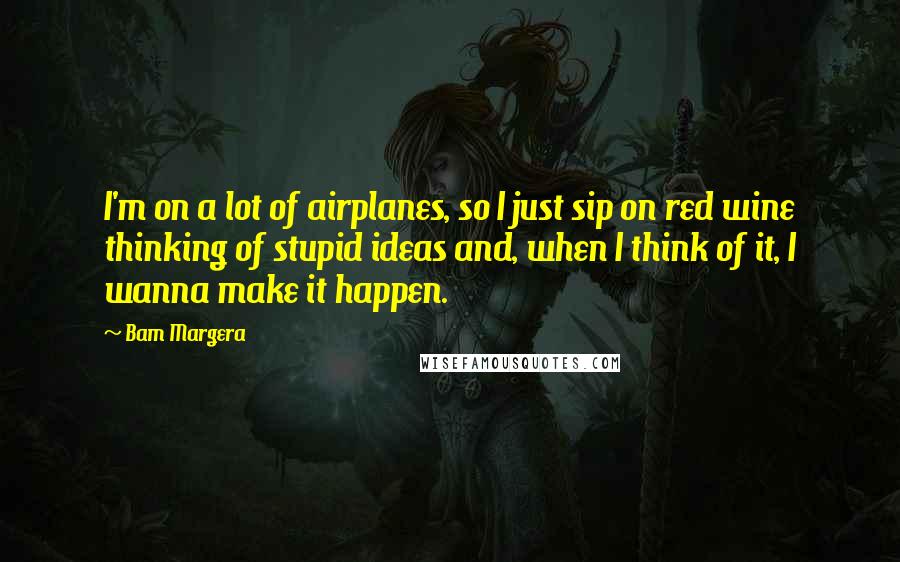 I'm on a lot of airplanes, so I just sip on red wine thinking of stupid ideas and, when I think of it, I wanna make it happen.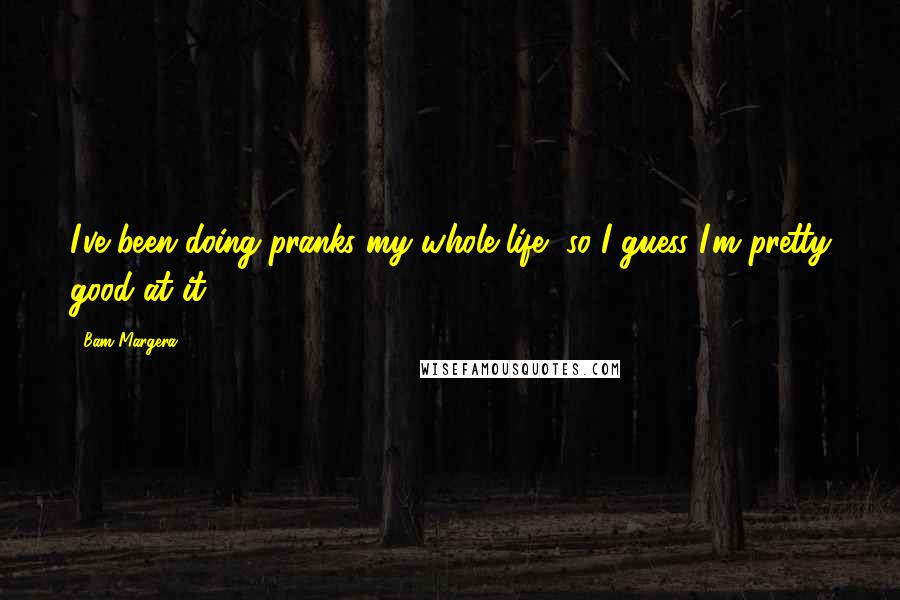 I've been doing pranks my whole life, so I guess I'm pretty good at it.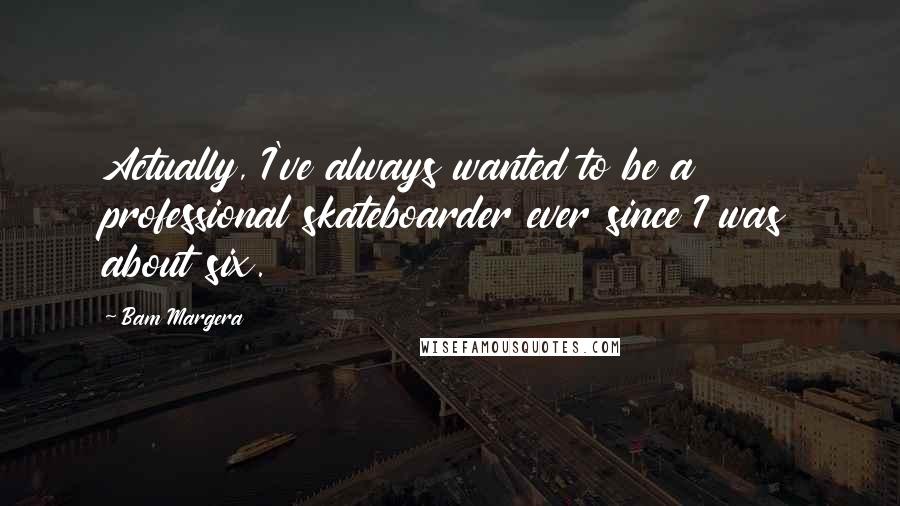 Actually, I've always wanted to be a professional skateboarder ever since I was about six.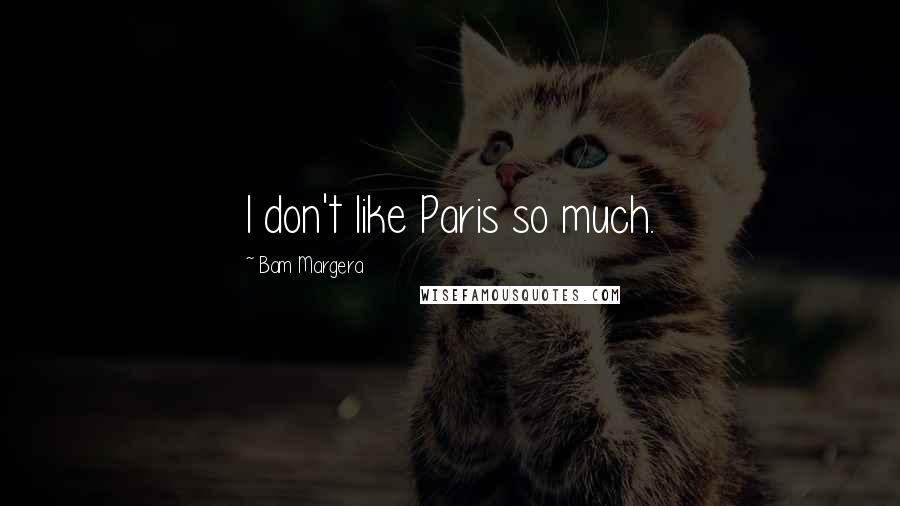 I don't like Paris so much.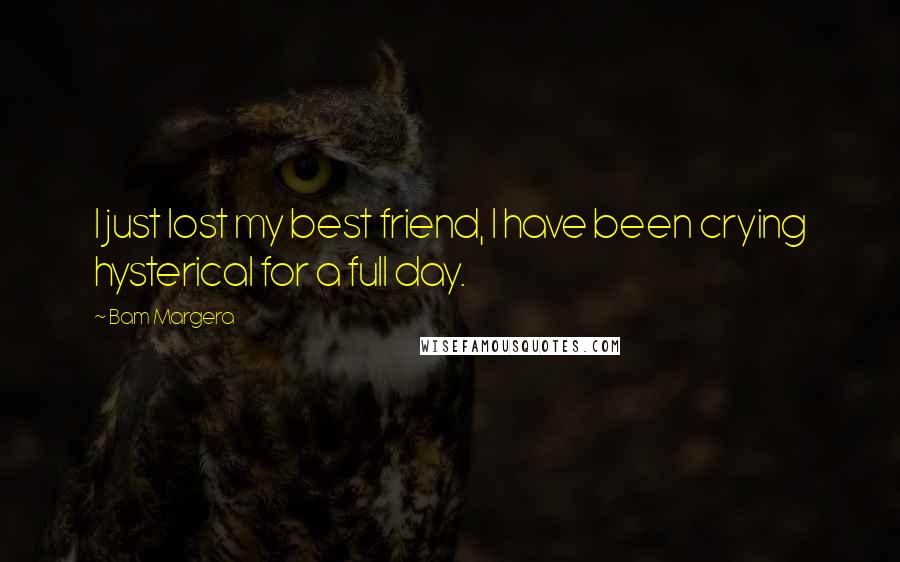 I just lost my best friend, I have been crying hysterical for a full day.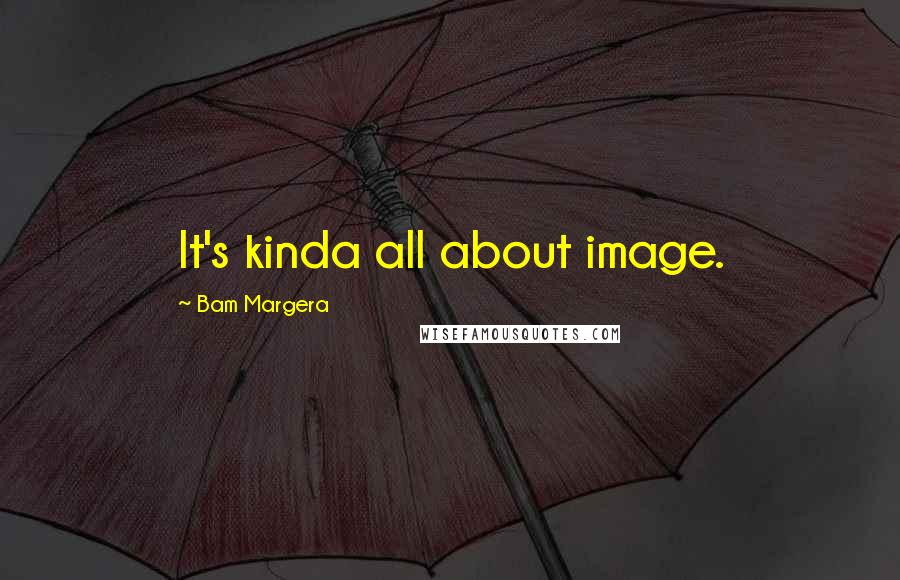 It's kinda all about image.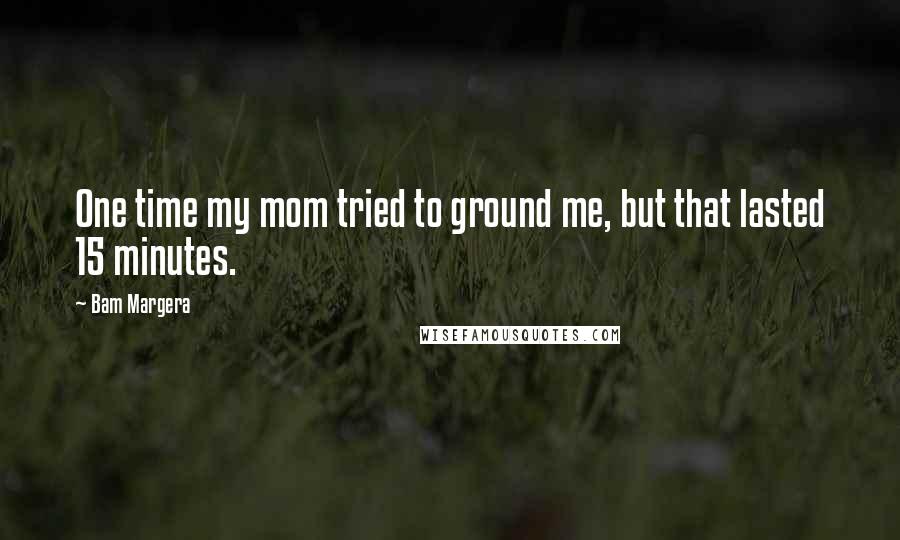 One time my mom tried to ground me, but that lasted 15 minutes.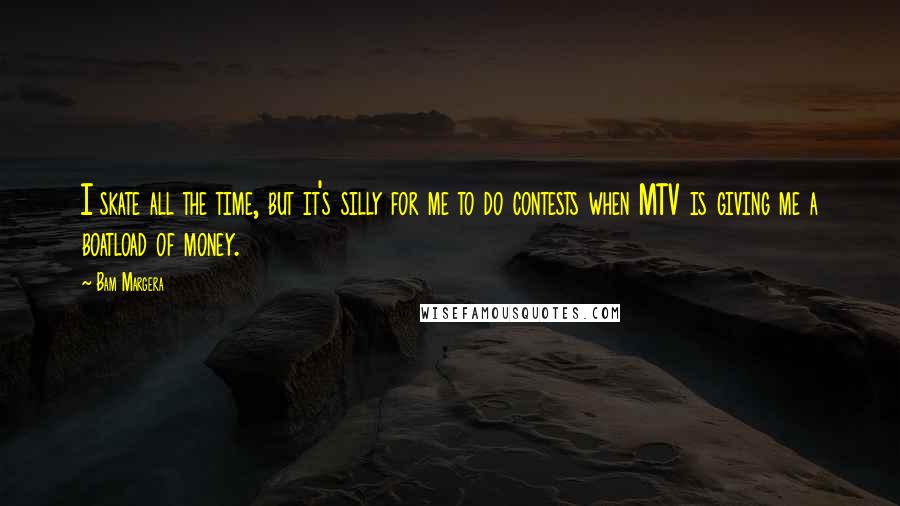 I skate all the time, but it's silly for me to do contests when MTV is giving me a boatload of money.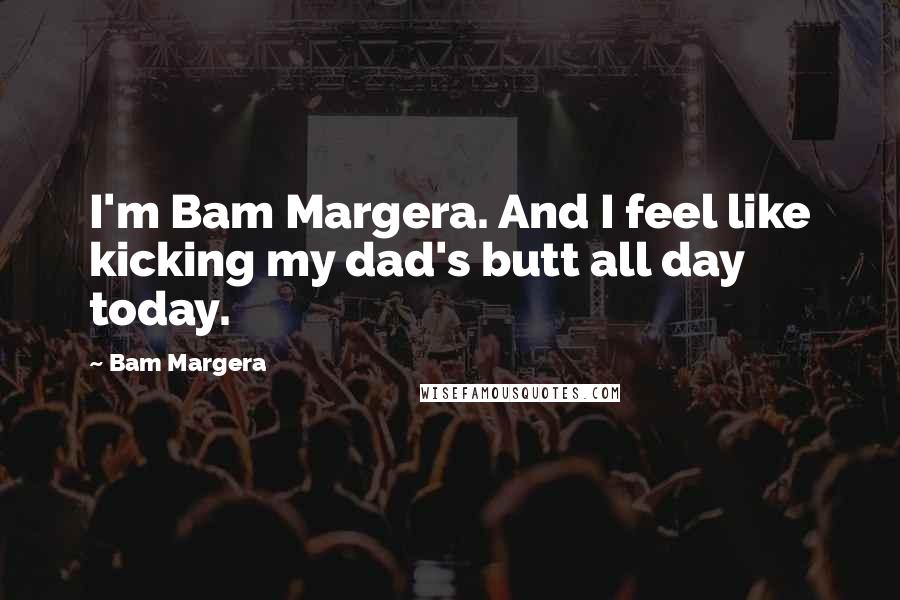 I'm Bam Margera. And I feel like kicking my dad's butt all day today.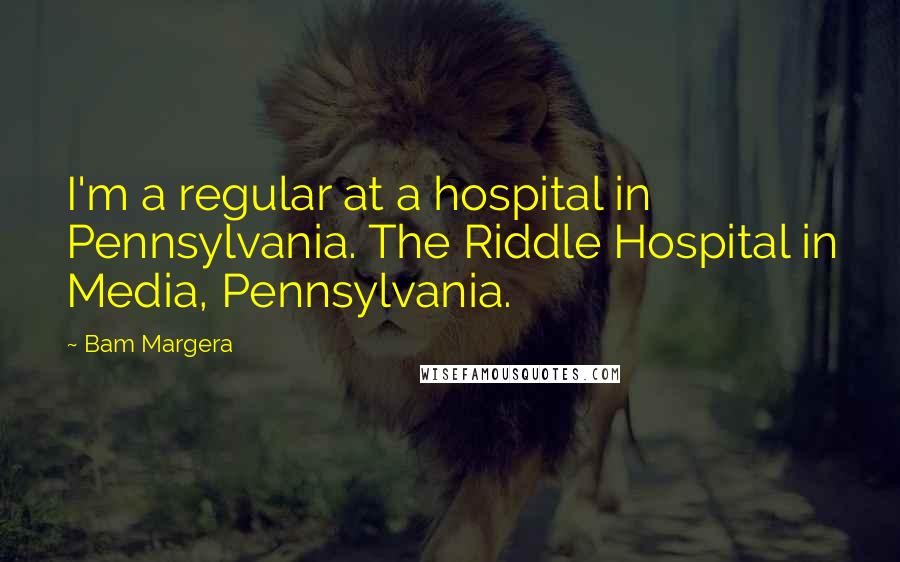 I'm a regular at a hospital in Pennsylvania. The Riddle Hospital in Media, Pennsylvania.