B.J. Penn Quotes
Top 10 wise famous quotes and sayings by B.J. Penn
B.J. Penn Famous Quotes & Sayings
Discover top inspirational quotes from B.J. Penn on Wise Famous Quotes.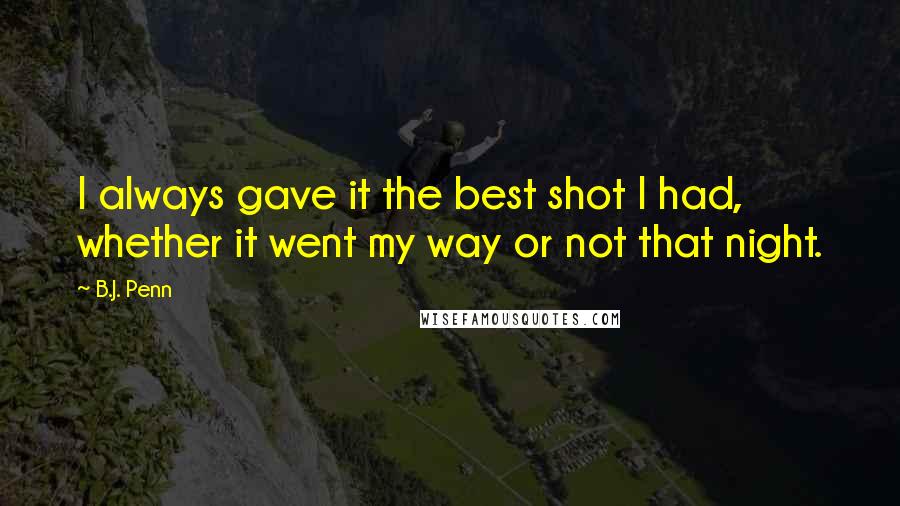 I always gave it the best shot I had, whether it went my way or not that night.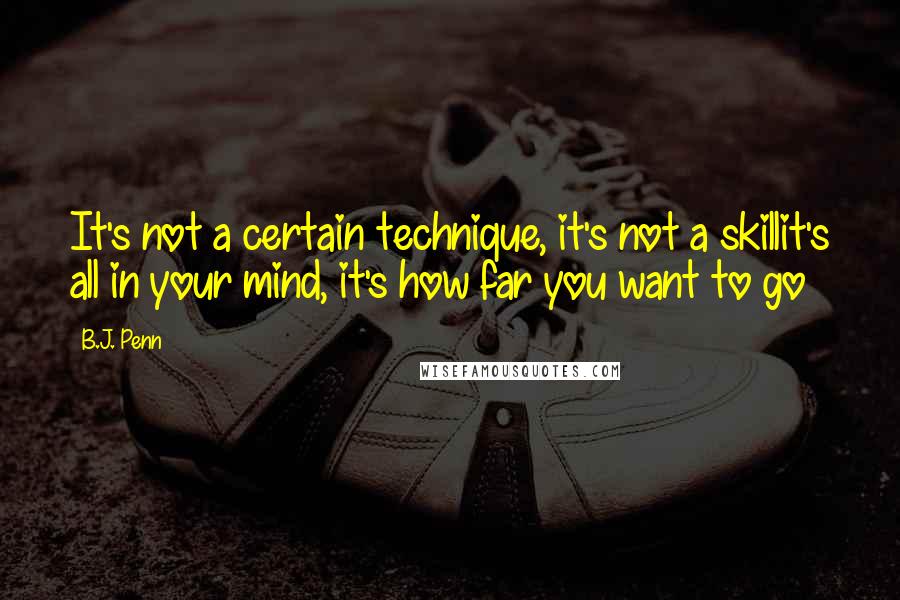 It's not a certain technique, it's not a skillit's all in your mind, it's how far you want to go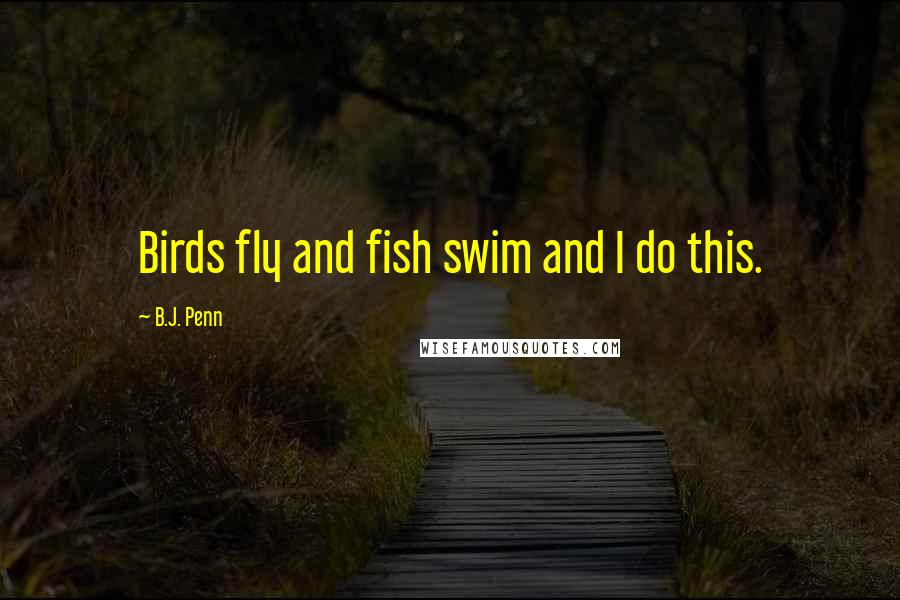 Birds fly and fish swim and I do this.
You're going to fall, but you got to stand.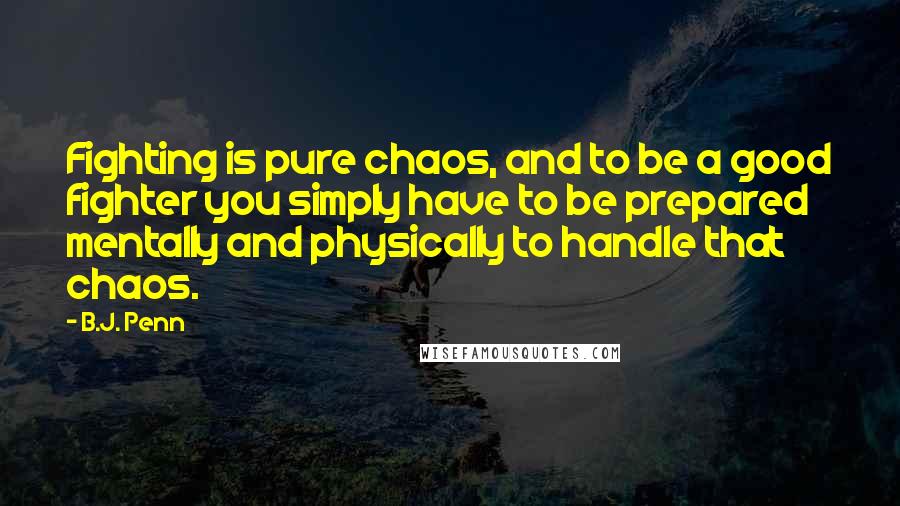 Fighting is pure chaos, and to be a good fighter you simply have to be prepared mentally and physically to handle that chaos.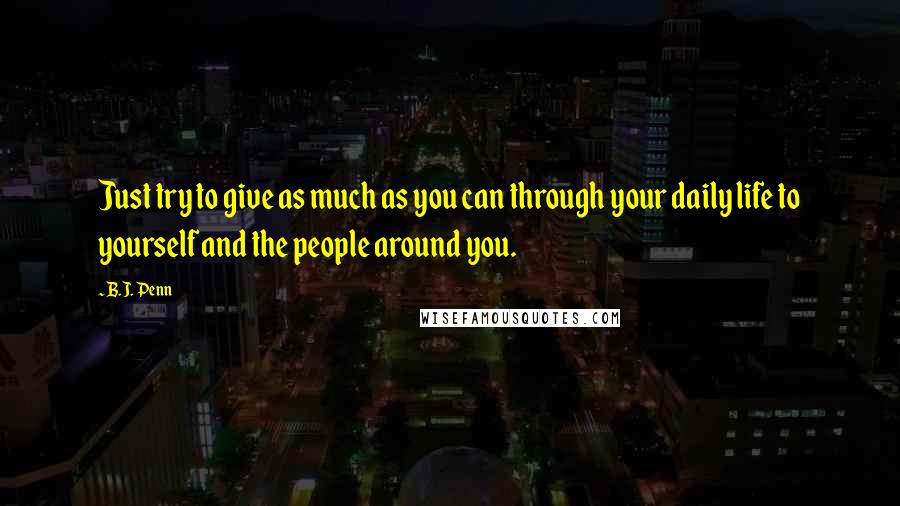 Just try to give as much as you can through your daily life to yourself and the people around you.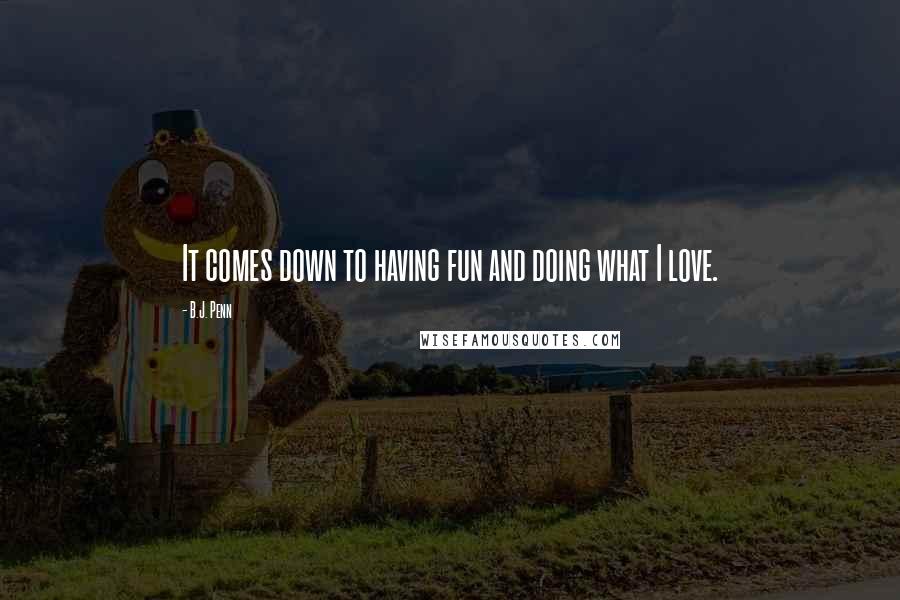 It comes down to having fun and doing what I love.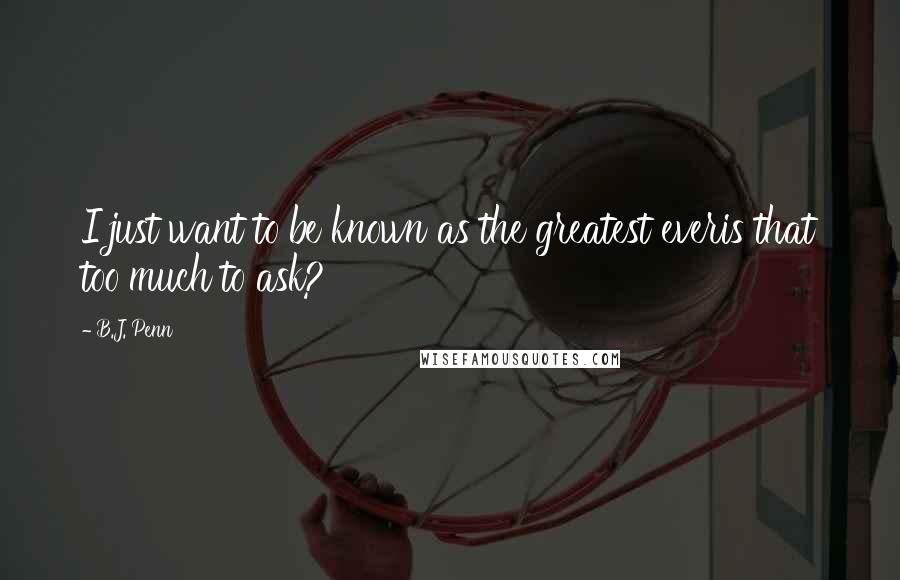 I just want to be known as the greatest everis that too much to ask?
People could connect with me ... I think the appeal was that, "Here he is, he's just a normal guy like us, and he's giving it his all".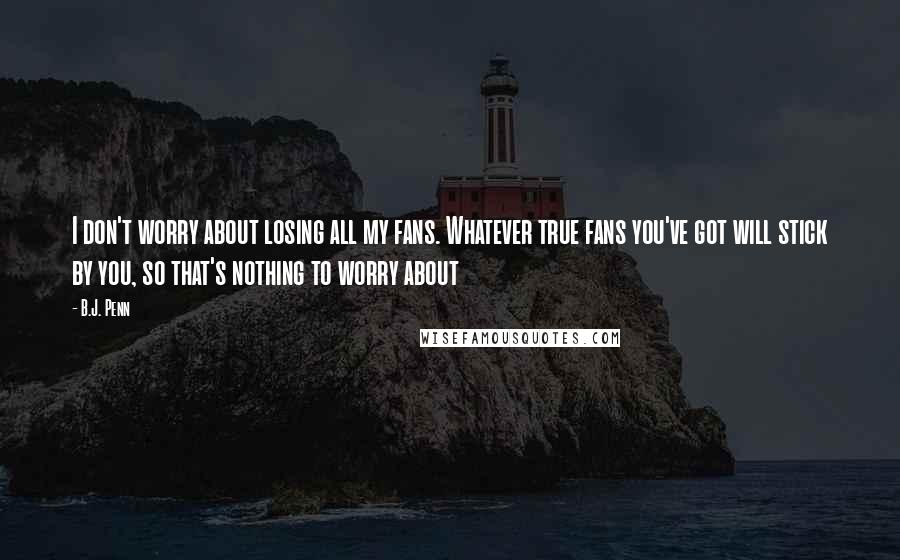 I don't worry about losing all my fans. Whatever true fans you've got will stick by you, so that's nothing to worry about