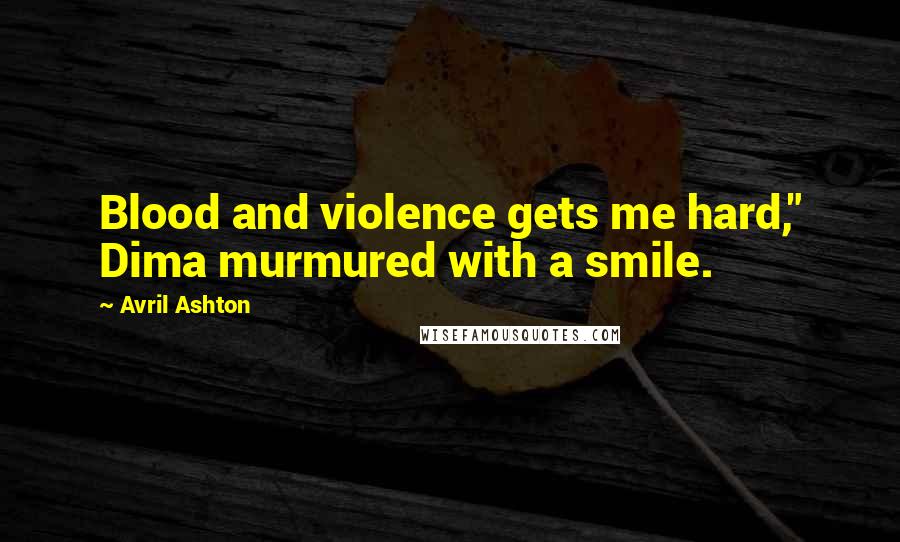 Blood and violence gets me hard," Dima murmured with a smile.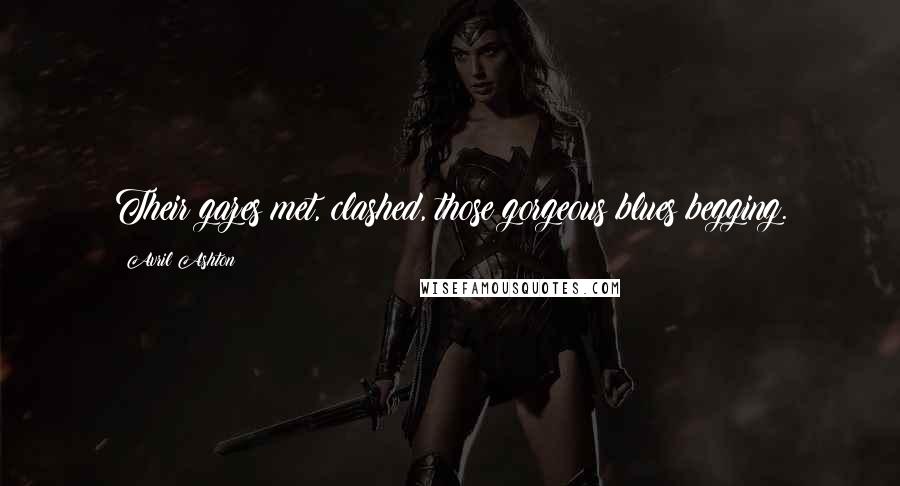 Their gazes met, clashed, those gorgeous blues begging.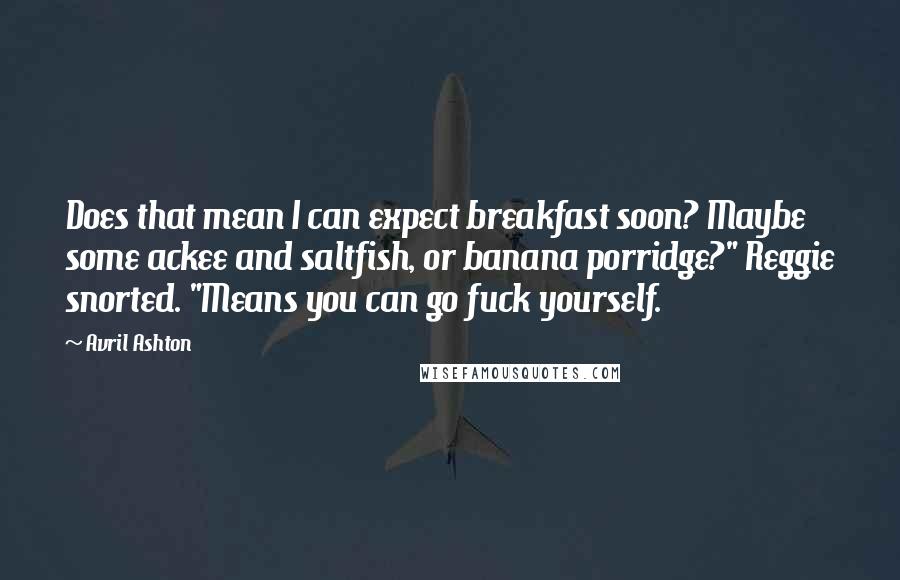 Does that mean I can expect breakfast soon? Maybe some ackee and saltfish, or banana porridge?" Reggie snorted. "Means you can go fuck yourself.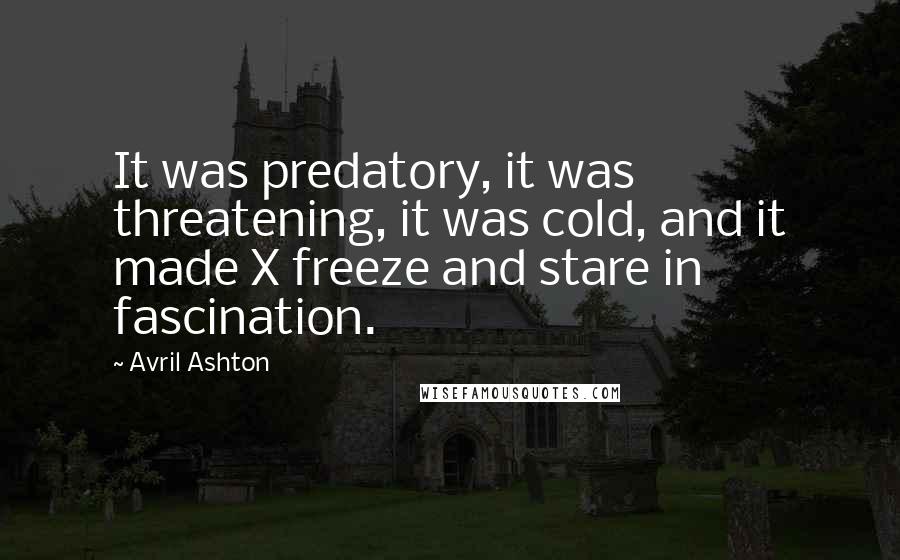 It was predatory, it was threatening, it was cold, and it made X freeze and stare in fascination.