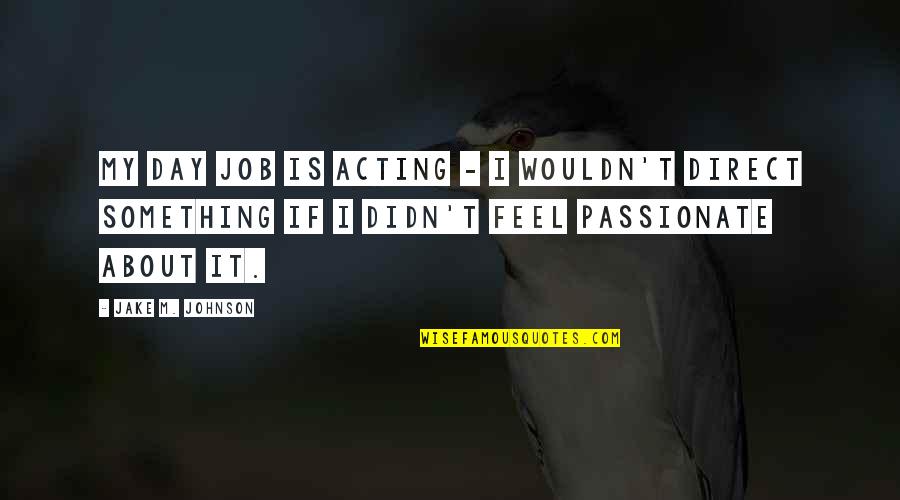 My day job is acting - I wouldn't direct something if I didn't feel passionate about it.
—
Jake M. Johnson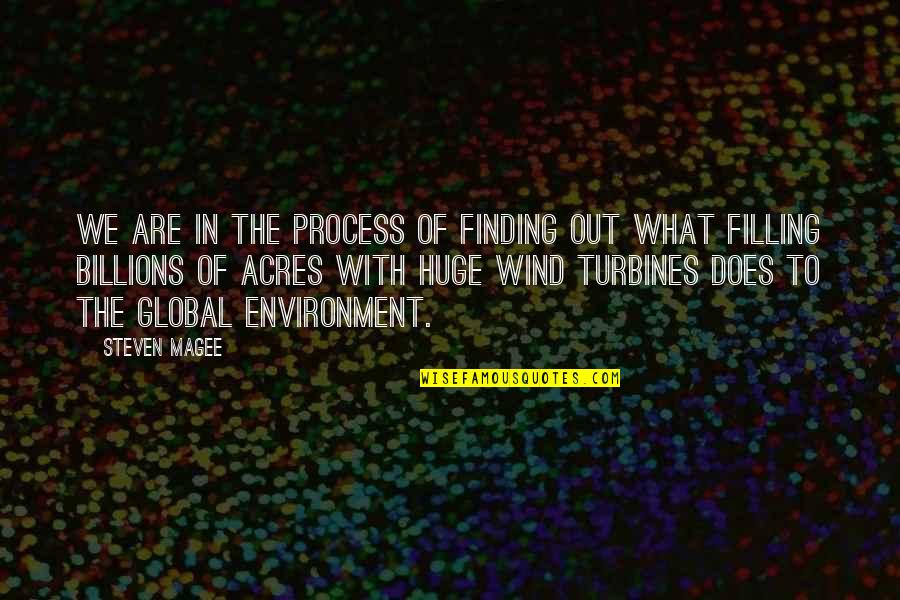 We are in the process of finding out what filling billions of acres with huge wind turbines does to the global environment.
—
Steven Magee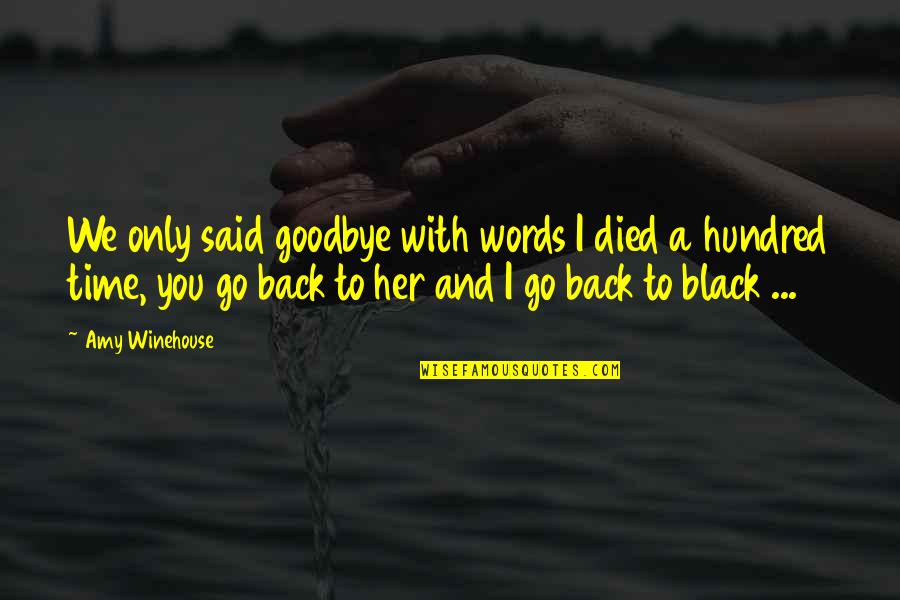 We only said goodbye with words I died a hundred time, you go back to her and I go back to black ...
—
Amy Winehouse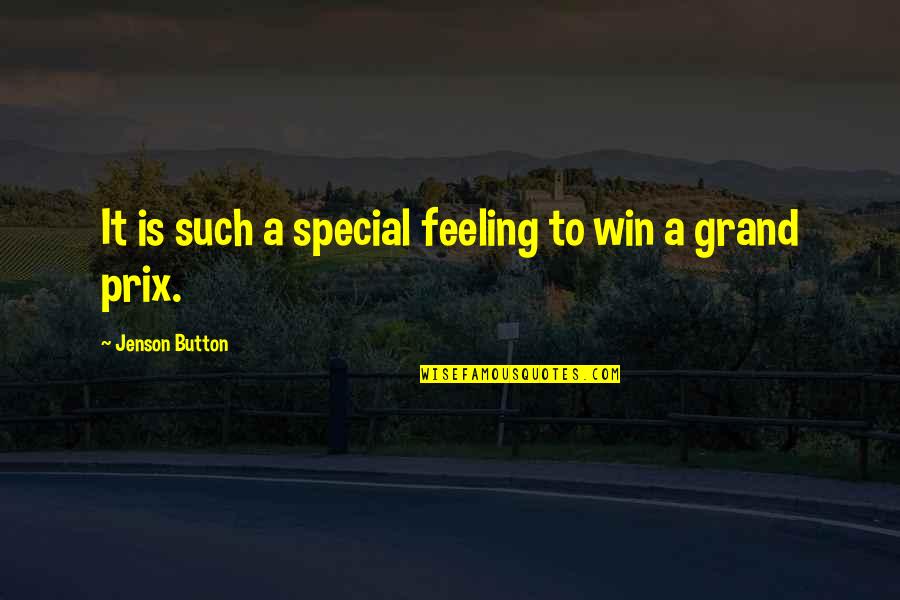 It is such a special feeling to win a grand prix.
—
Jenson Button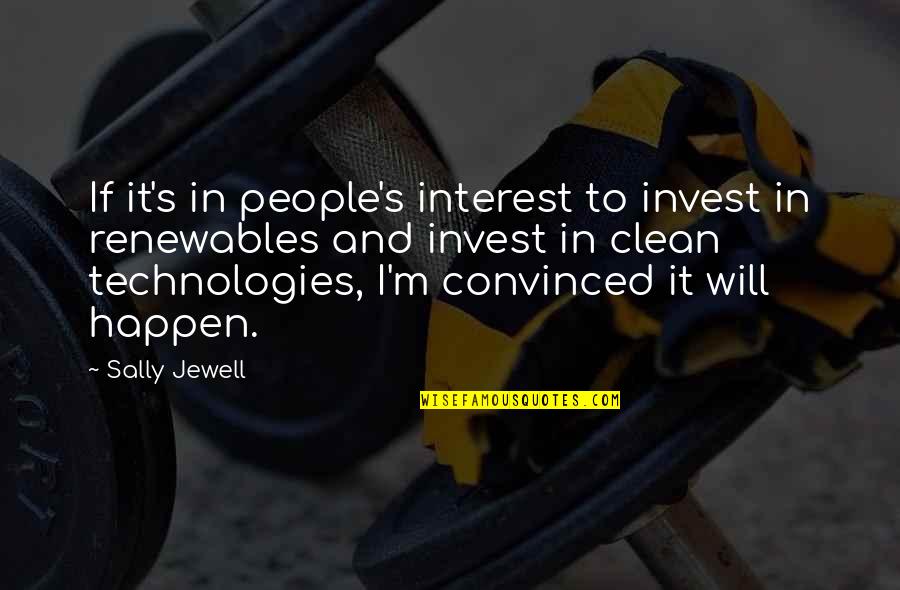 If it's in people's interest to invest in
renewables
and invest in clean technologies, I'm convinced it will happen. —
Sally Jewell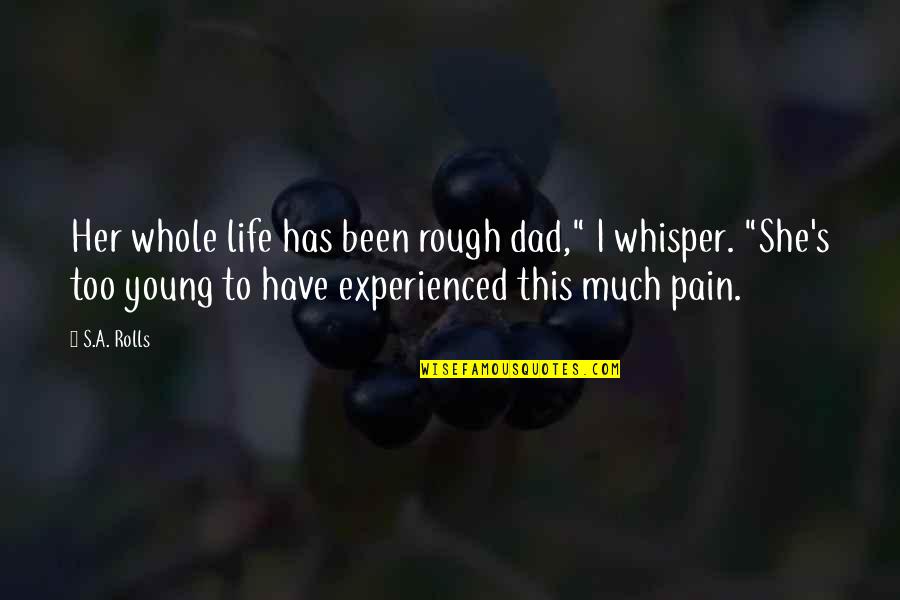 Her whole life has been rough dad," I whisper. "She's too young to have experienced this much pain. —
S.A. Rolls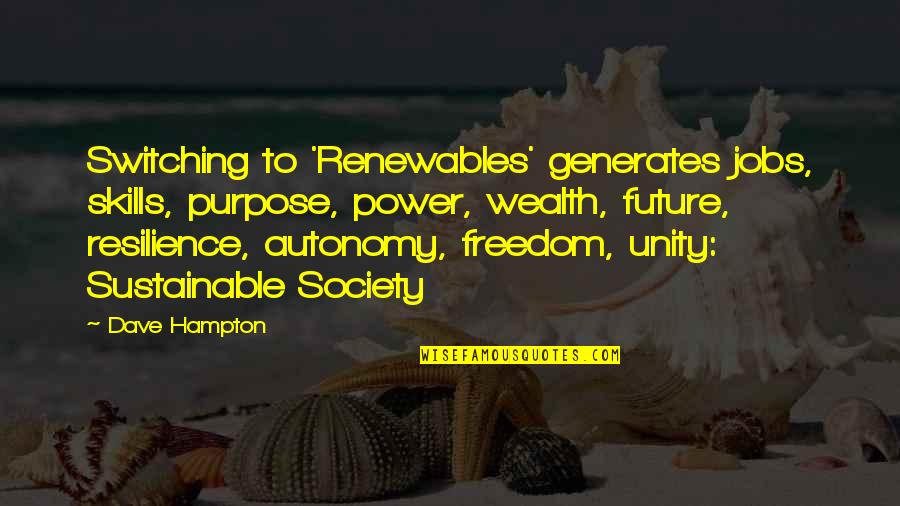 Switching to '
Renewables
' generates jobs, skills, purpose, power, wealth, future, resilience, autonomy, freedom, unity: Sustainable Society —
Dave Hampton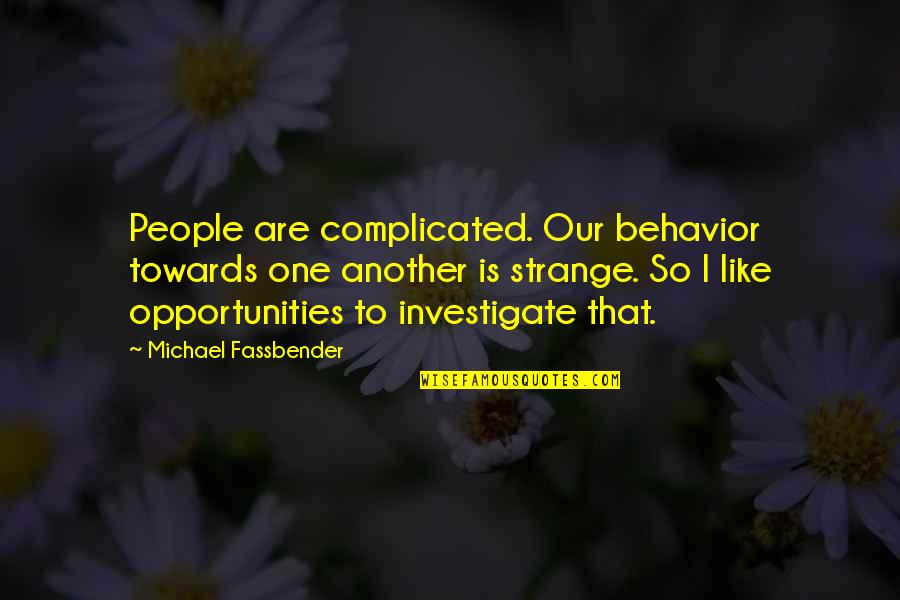 People are complicated. Our behavior towards one another is strange. So I like opportunities to investigate that. —
Michael Fassbender
The 20th century was the time when the world turned to use of fossil fuels and the 21st century will be the century of the
renewables
. —
Lester R. Brown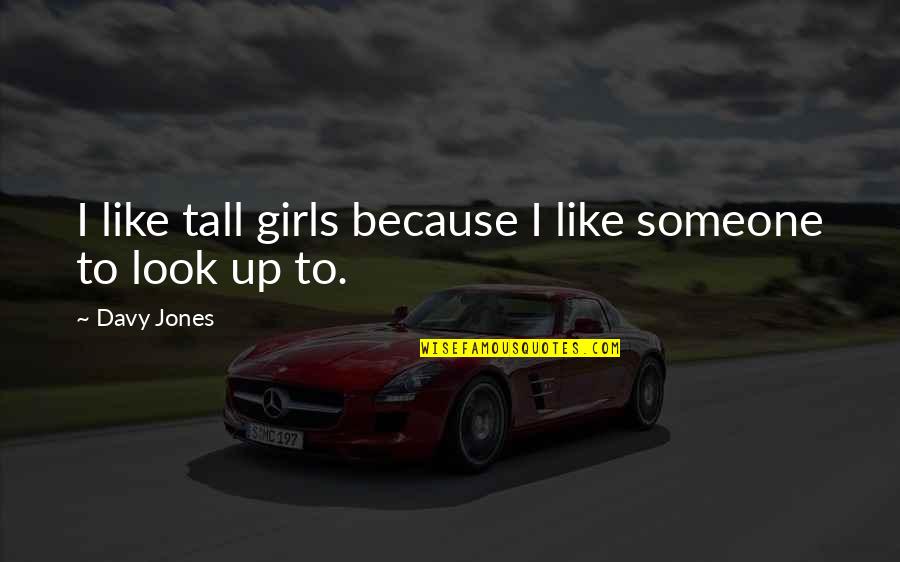 I like tall girls because I like someone to look up to. —
Davy Jones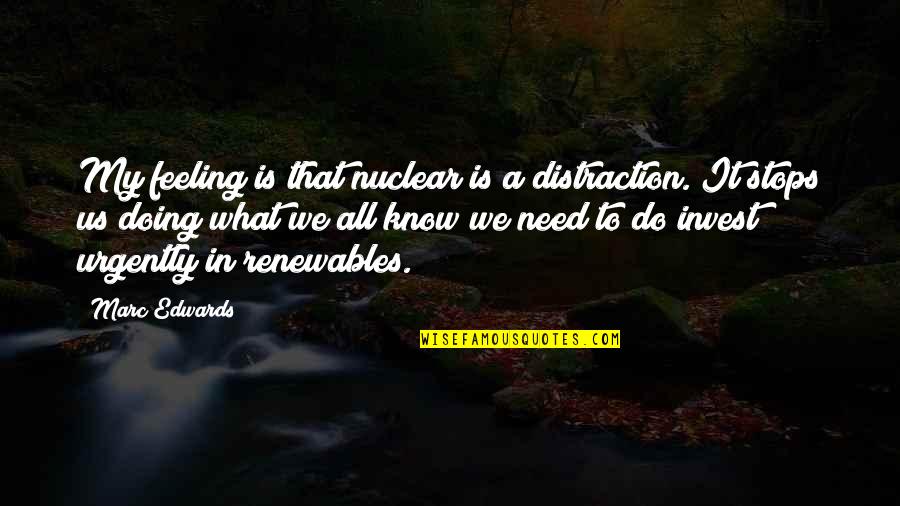 My feeling is that nuclear is a distraction. It stops us doing what we all know we need to do invest urgently in
renewables
. —
Marc Edwards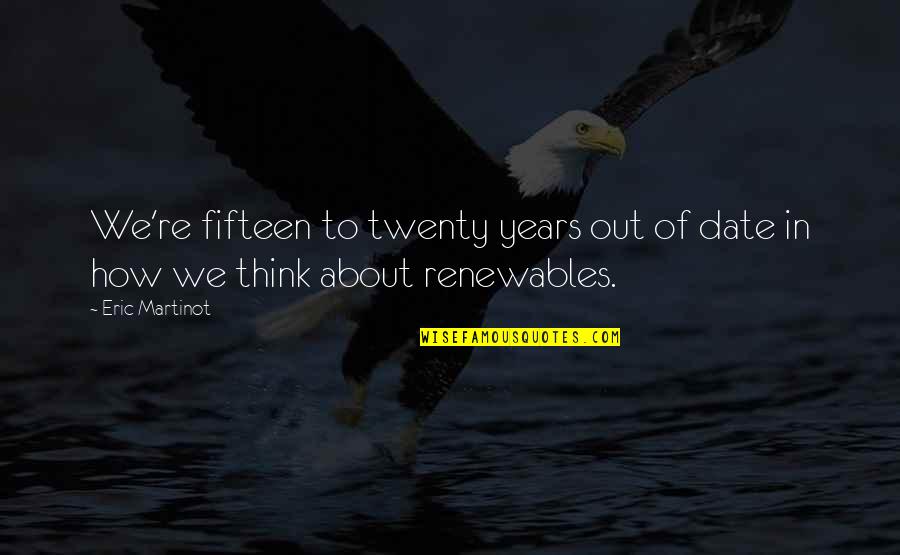 We're fifteen to twenty years out of date in how we think about
renewables
. —
Eric Martinot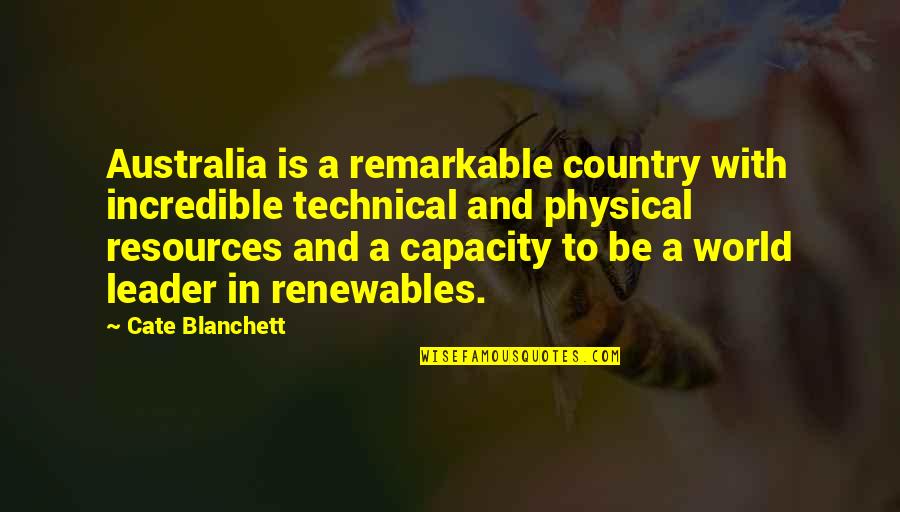 Australia is a remarkable country with incredible technical and physical resources and a capacity to be a world leader in
renewables
. —
Cate Blanchett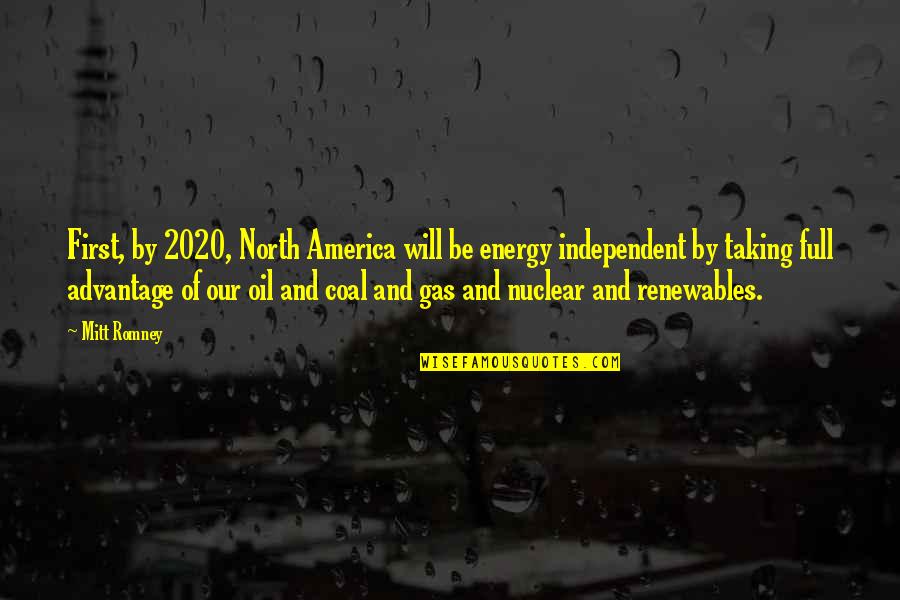 First, by 2020, North America will be energy independent by taking full advantage of our oil and coal and gas and nuclear and
renewables
. —
Mitt Romney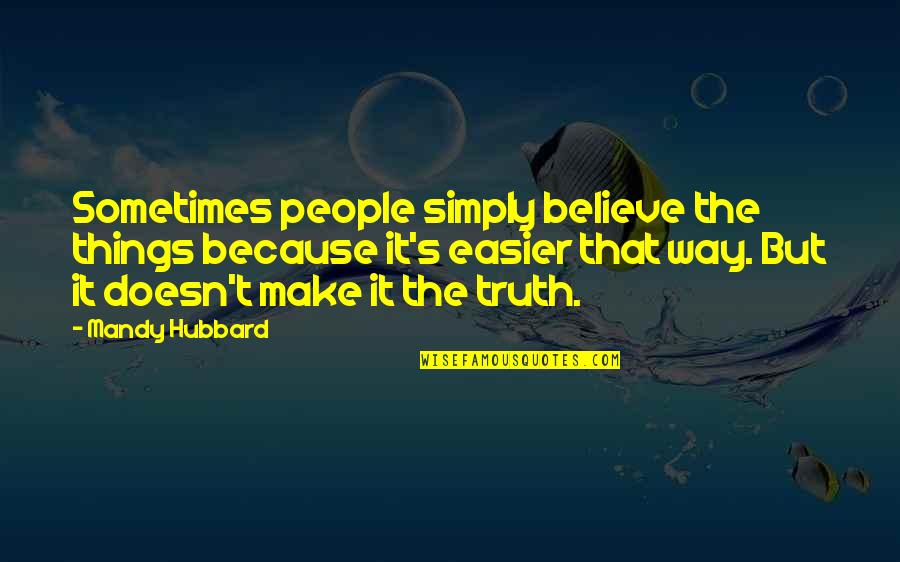 Sometimes people simply believe the things because it's easier that way. But it doesn't make it the truth. —
Mandy Hubbard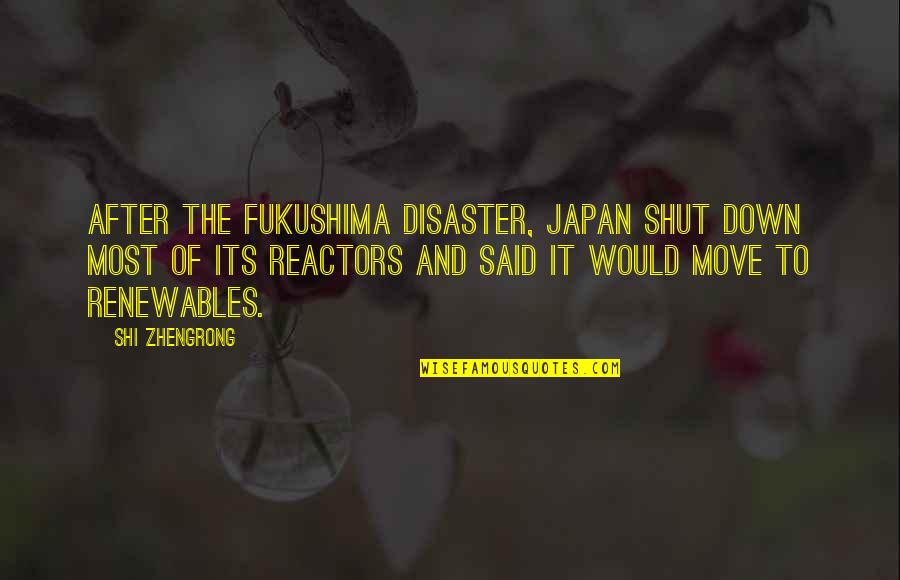 After the Fukushima disaster, Japan shut down most of its reactors and said it would move to
renewables
. —
Shi Zhengrong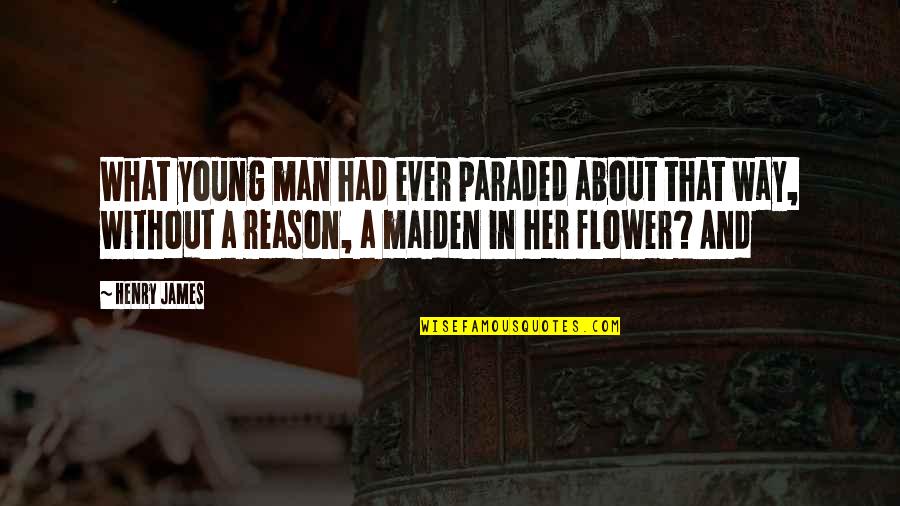 What young man had ever paraded about that way, without a reason, a maiden in her flower? And —
Henry James