Avey Tare Quotes
Top 9 wise famous quotes and sayings by Avey Tare
Avey Tare Famous Quotes & Sayings
Discover top inspirational quotes from Avey Tare on Wise Famous Quotes.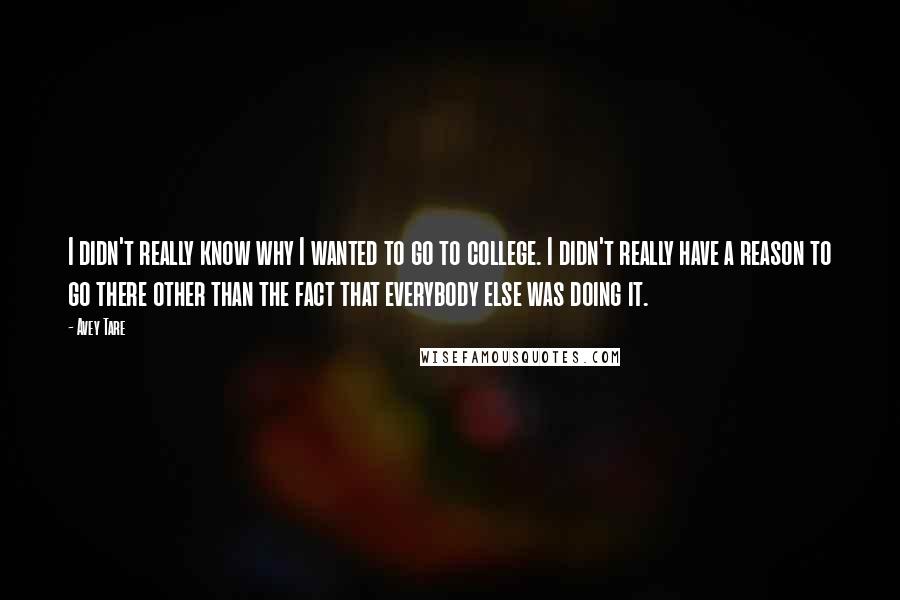 I didn't really know why I wanted to go to college. I didn't really have a reason to go there other than the fact that everybody else was doing it.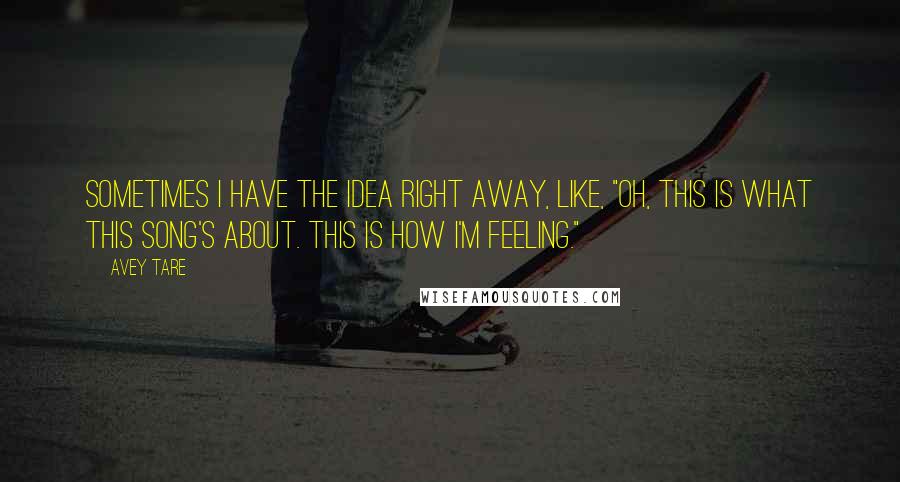 Sometimes I have the idea right away, like, "Oh, this is what this song's about. This is how I'm feeling."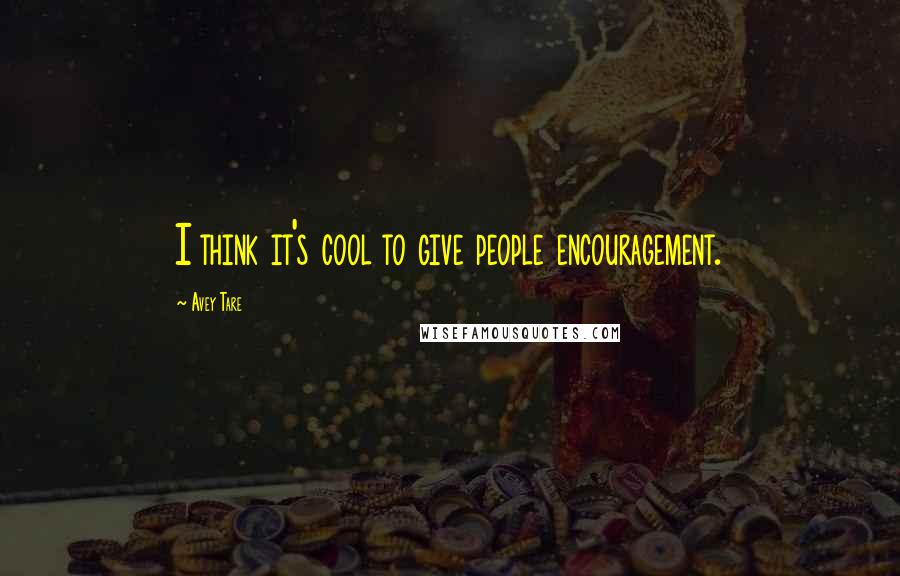 I think it's cool to give people encouragement.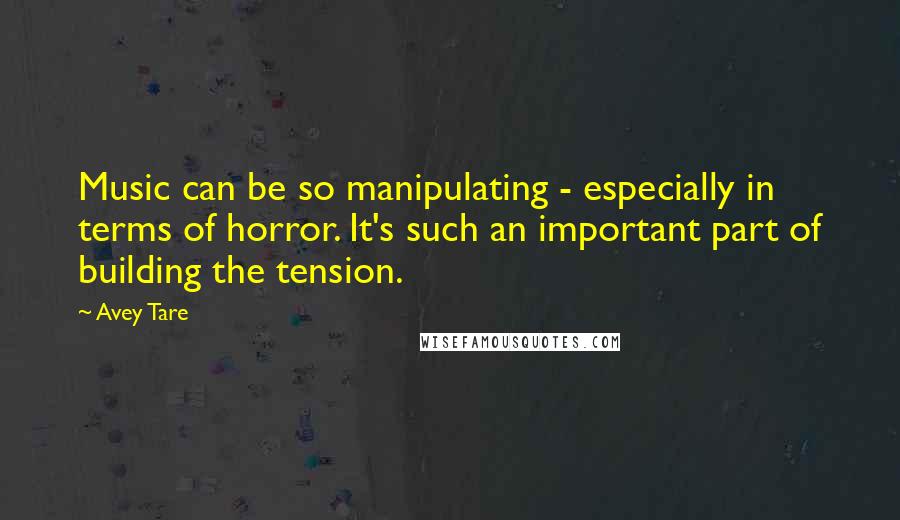 Music can be so manipulating - especially in terms of horror. It's such an important part of building the tension.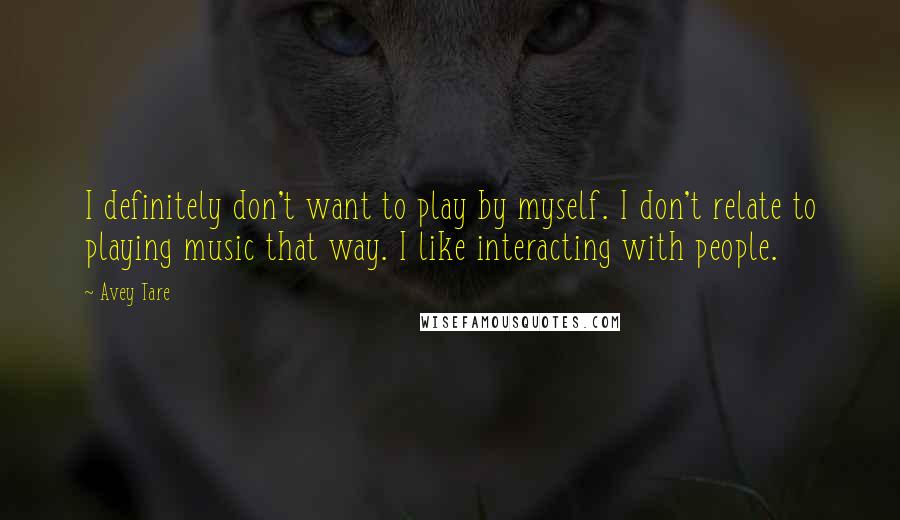 I definitely don't want to play by myself. I don't relate to playing music that way. I like interacting with people.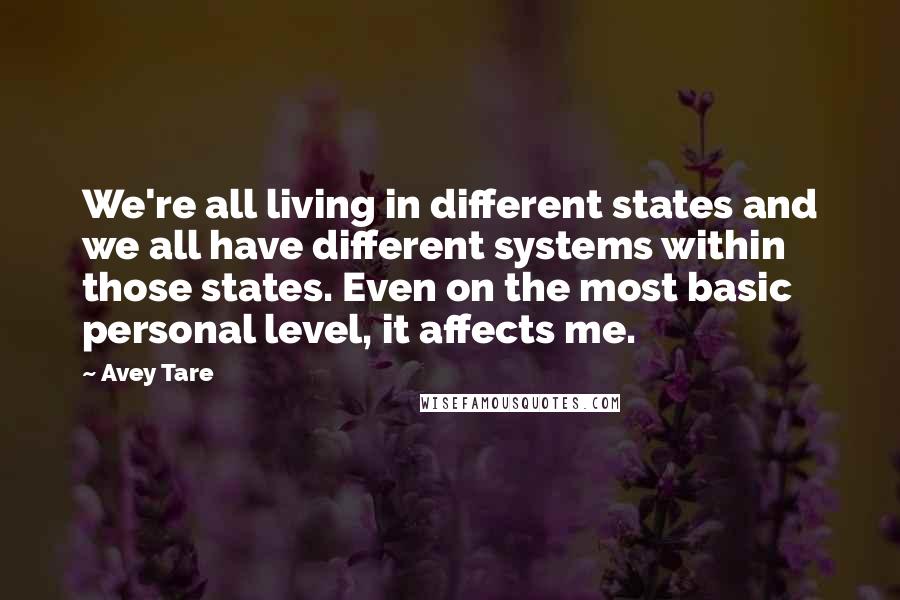 We're all living in different states and we all have different systems within those states. Even on the most basic personal level, it affects me.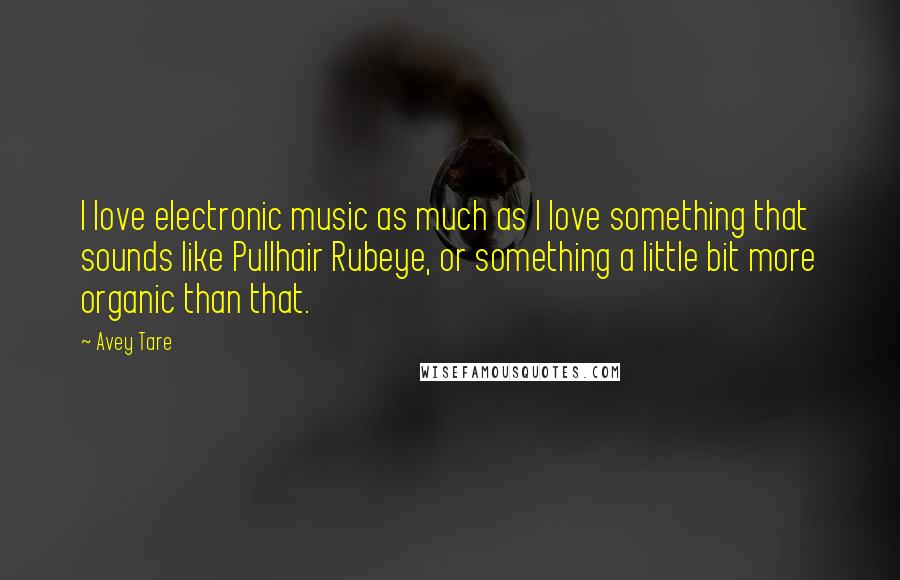 I love electronic music as much as I love something that sounds like Pullhair Rubeye, or something a little bit more organic than that.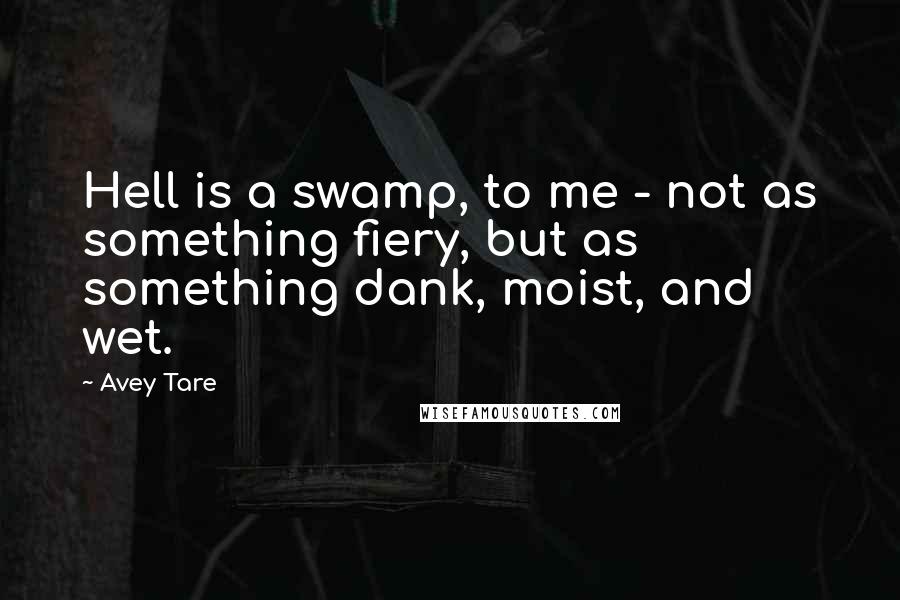 Hell is a swamp, to me - not as something fiery, but as something dank, moist, and wet.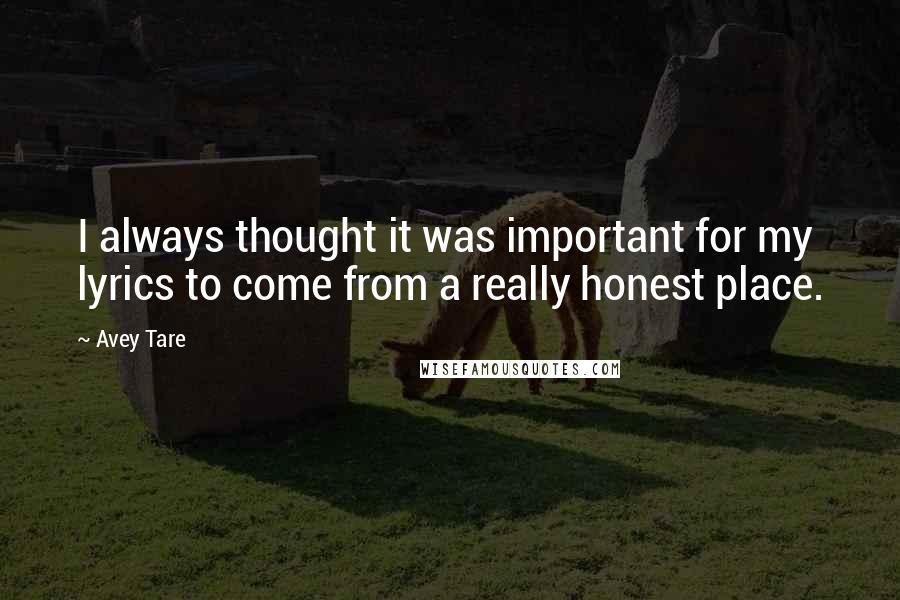 I always thought it was important for my lyrics to come from a really honest place.