Autre Ne Veut Quotes
Top 17 wise famous quotes and sayings by Autre Ne Veut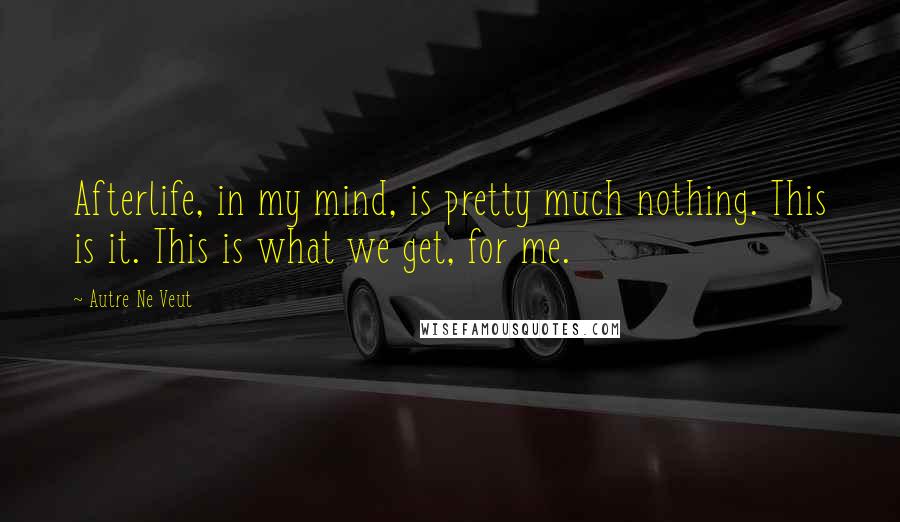 Afterlife, in my mind, is pretty much nothing. This is it. This is what we get, for me.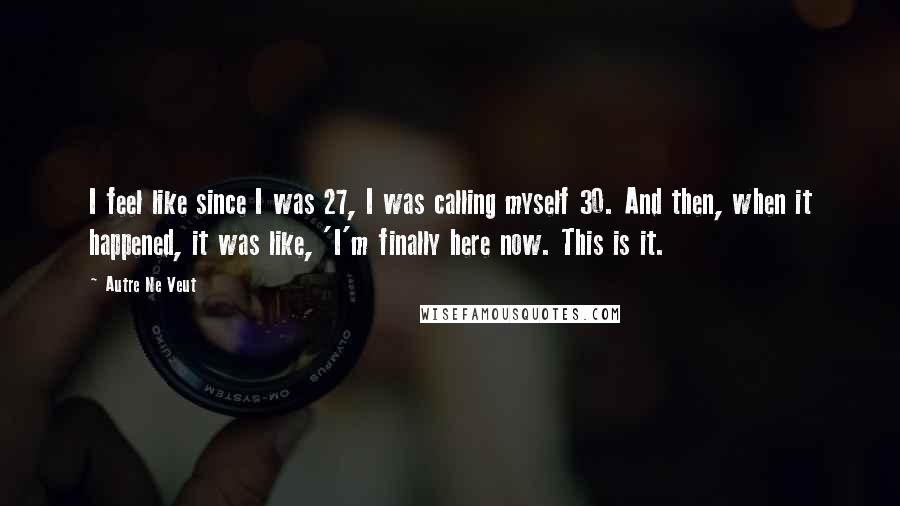 I feel like since I was 27, I was calling myself 30. And then, when it happened, it was like, 'I'm finally here now. This is it.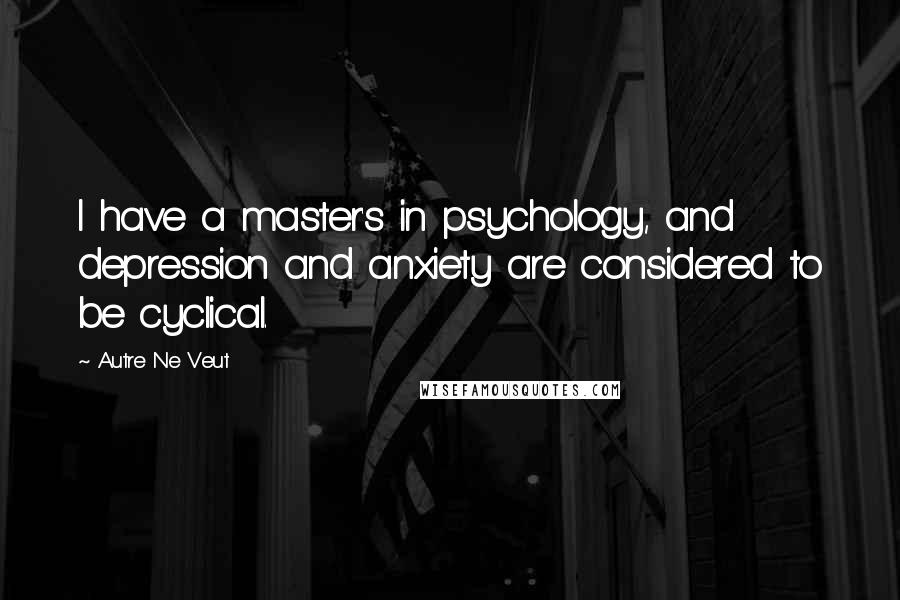 I have a master's in psychology, and depression and anxiety are considered to be cyclical.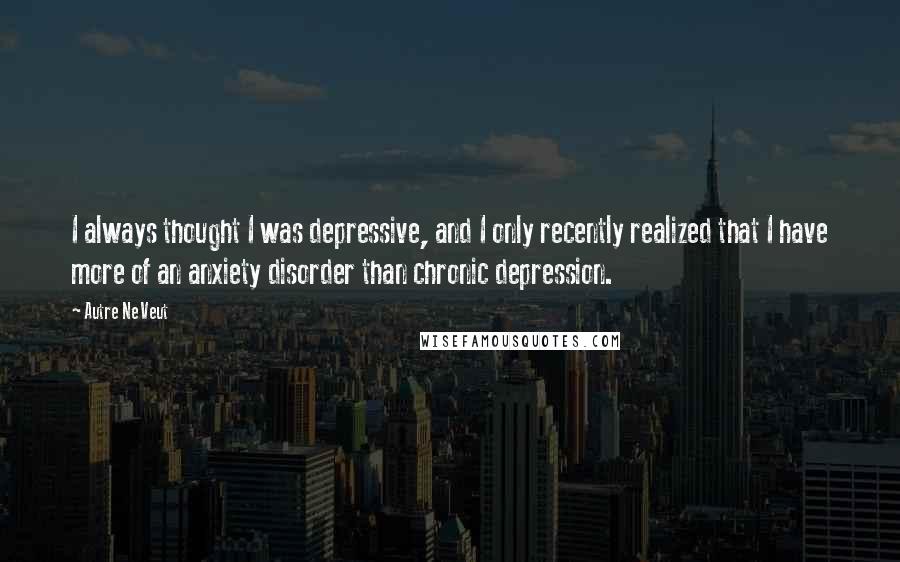 I always thought I was depressive, and I only recently realized that I have more of an anxiety disorder than chronic depression.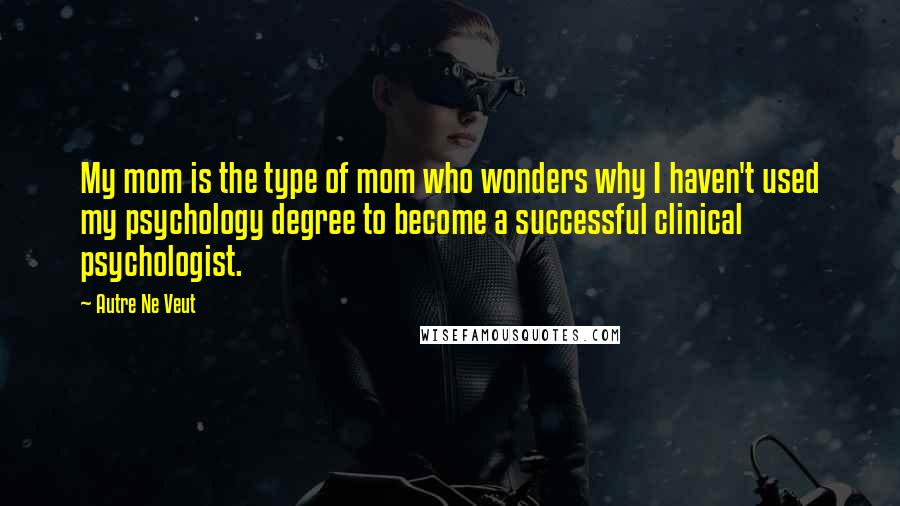 My mom is the type of mom who wonders why I haven't used my psychology degree to become a successful clinical psychologist.
I like pop music. Earnestly. Most of the greatest technicians, mix engineers, and players are working in pop music.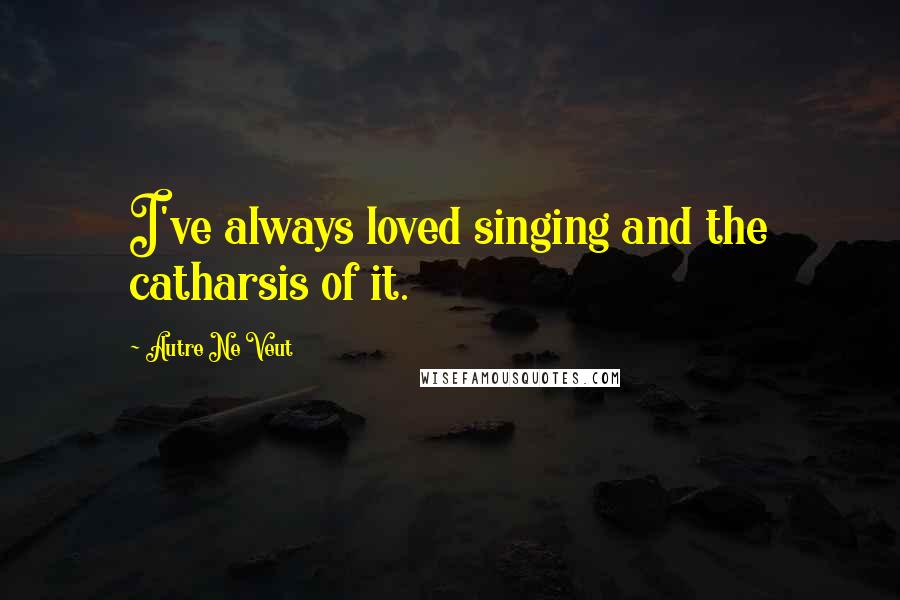 I've always loved singing and the catharsis of it.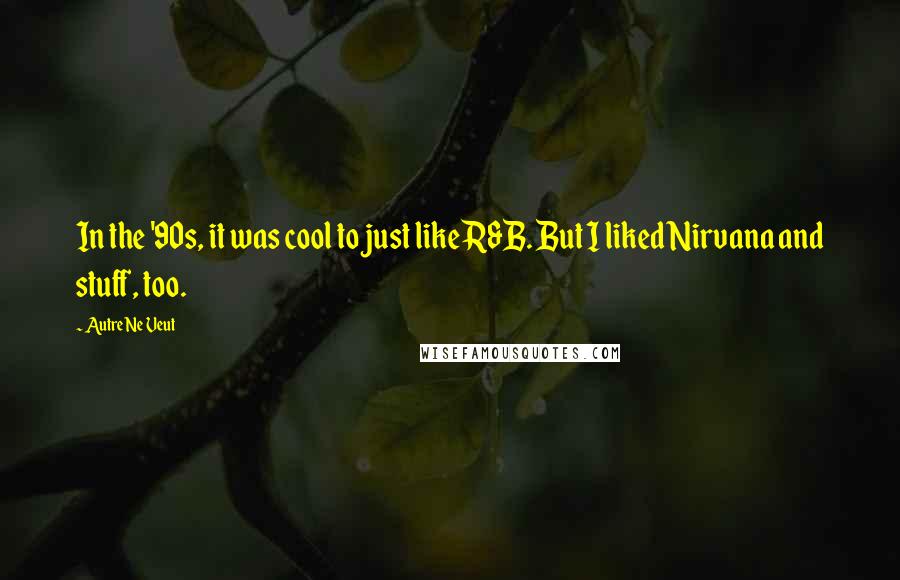 In the '90s, it was cool to just like R&B. But I liked Nirvana and stuff, too.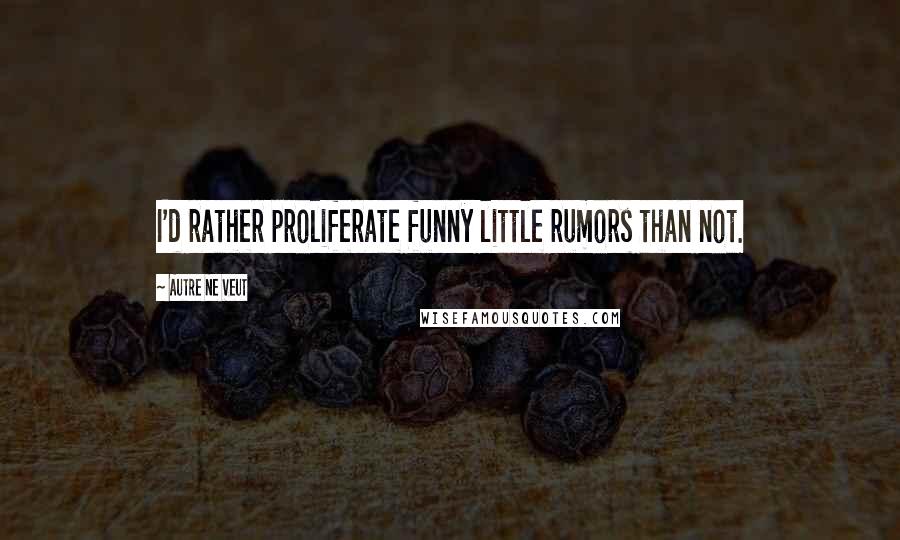 I'd rather proliferate funny little rumors than not.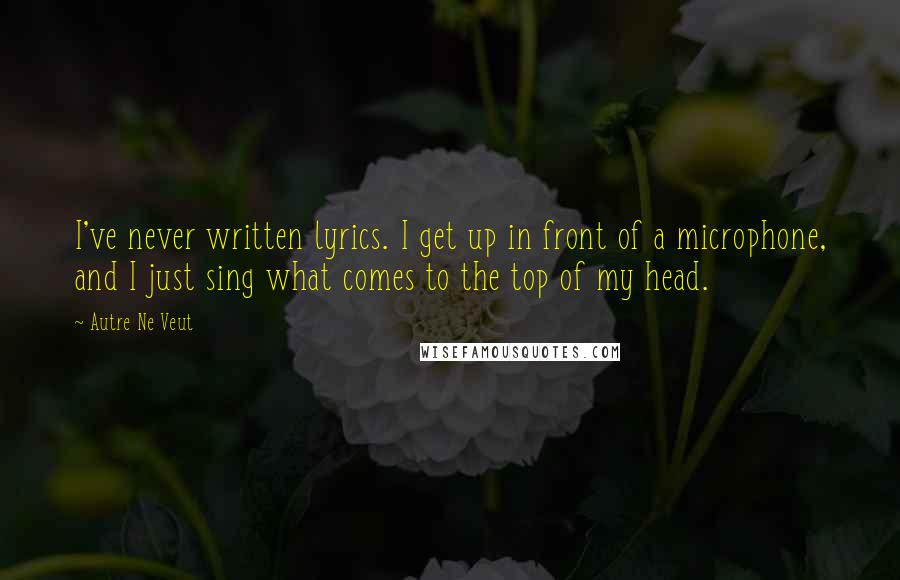 I've never written lyrics. I get up in front of a microphone, and I just sing what comes to the top of my head.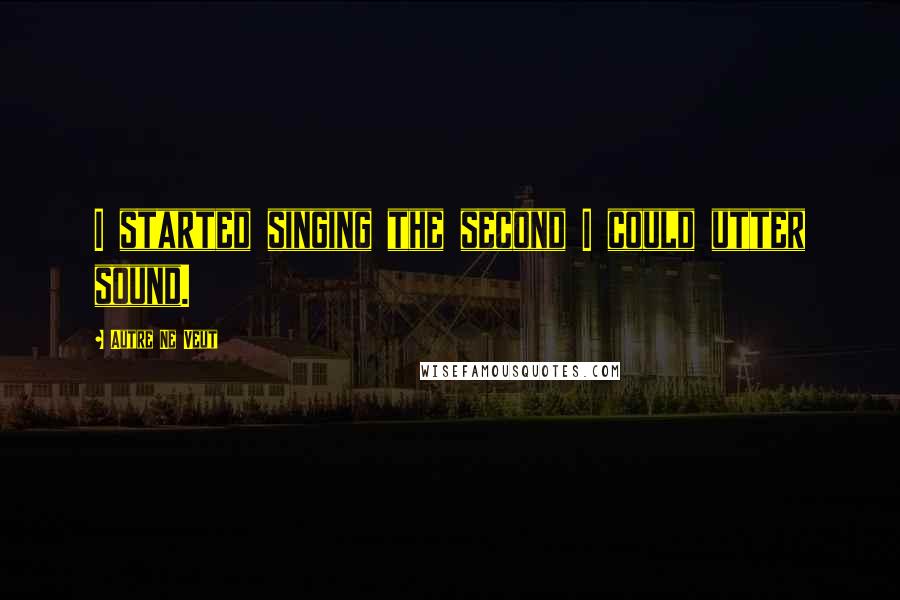 I started singing the second I could utter sound.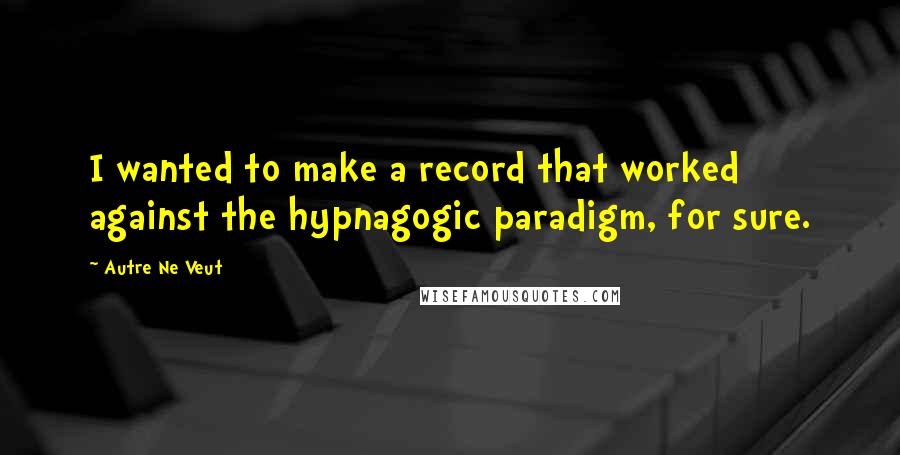 I wanted to make a record that worked against the hypnagogic paradigm, for sure.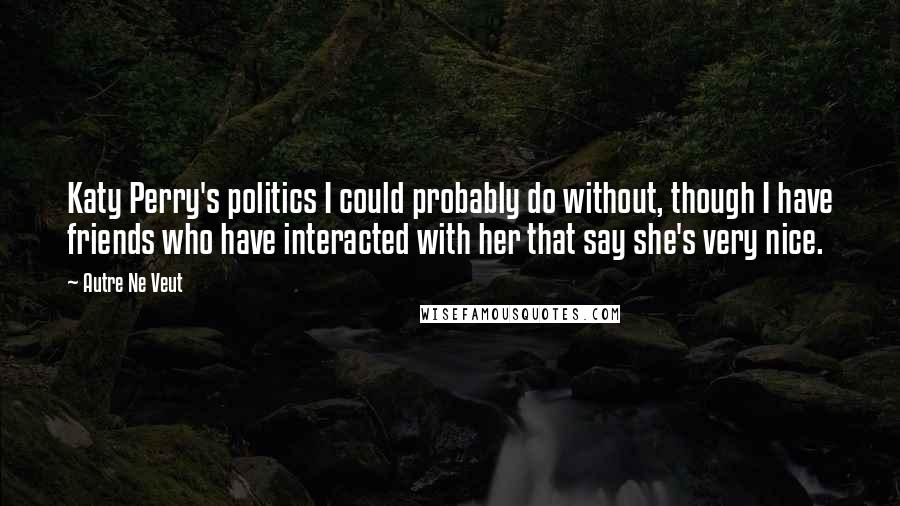 Katy Perry's politics I could probably do without, though I have friends who have interacted with her that say she's very nice.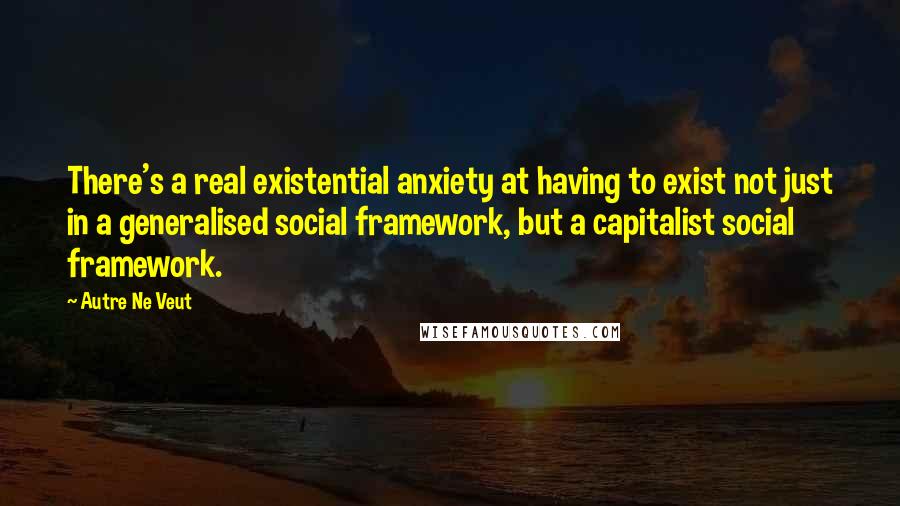 There's a real existential anxiety at having to exist not just in a generalised social framework, but a capitalist social framework.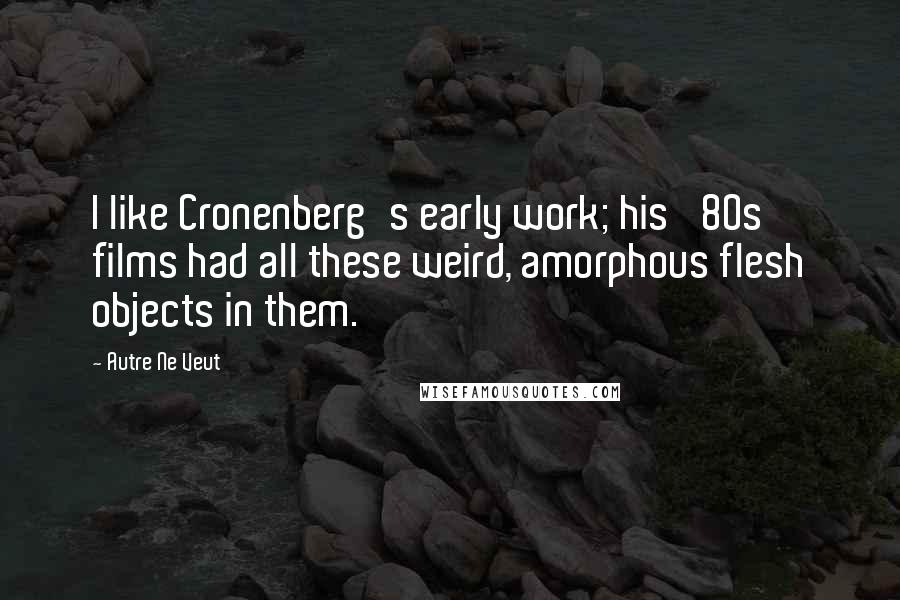 I like Cronenberg's early work; his '80s films had all these weird, amorphous flesh objects in them.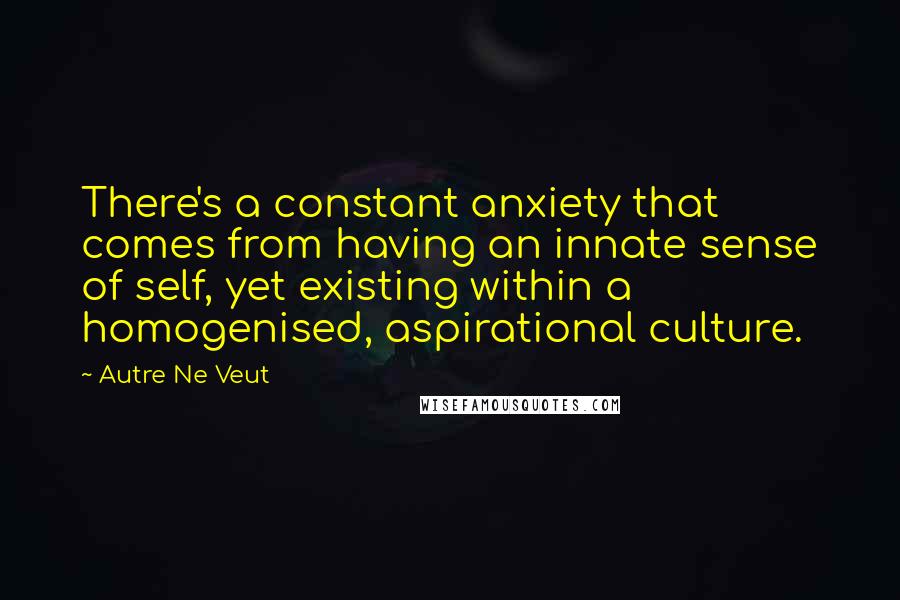 There's a constant anxiety that comes from having an innate sense of self, yet existing within a homogenised, aspirational culture.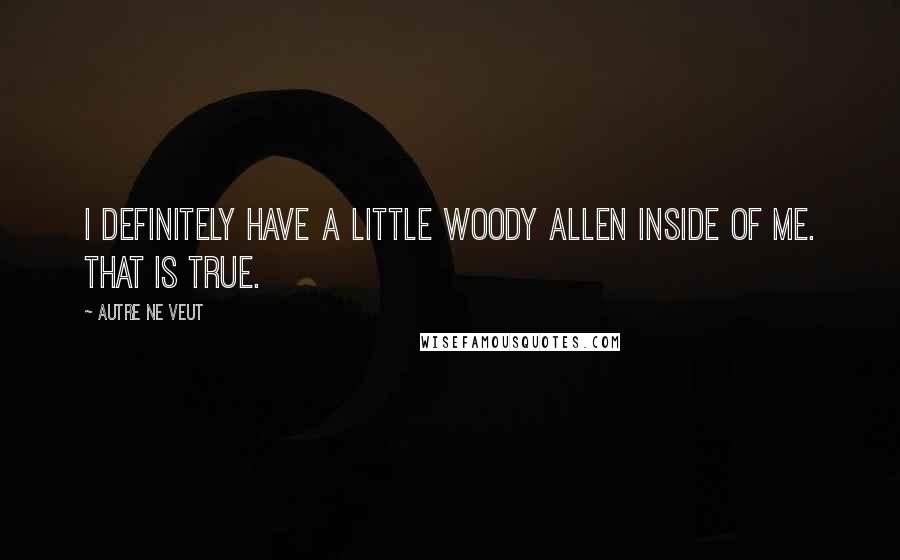 I definitely have a little Woody Allen inside of me. That is true.