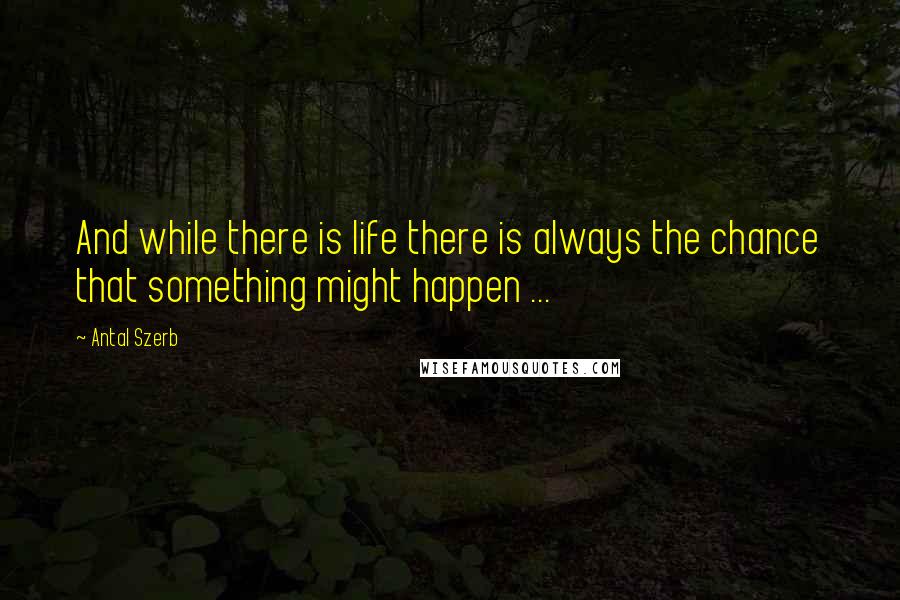 And while there is life there is always the chance that something might happen ...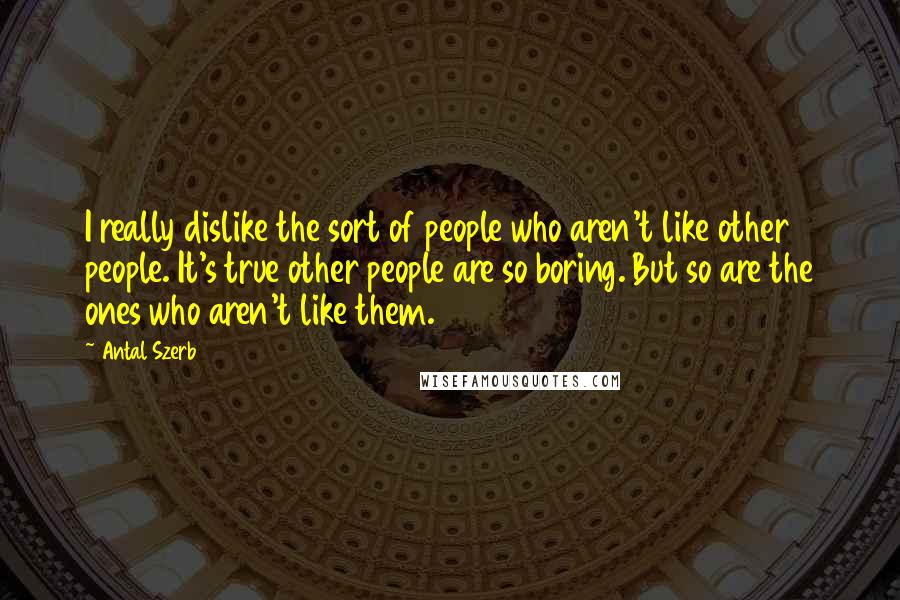 I really dislike the sort of people who aren't like other people. It's true other people are so boring. But so are the ones who aren't like them.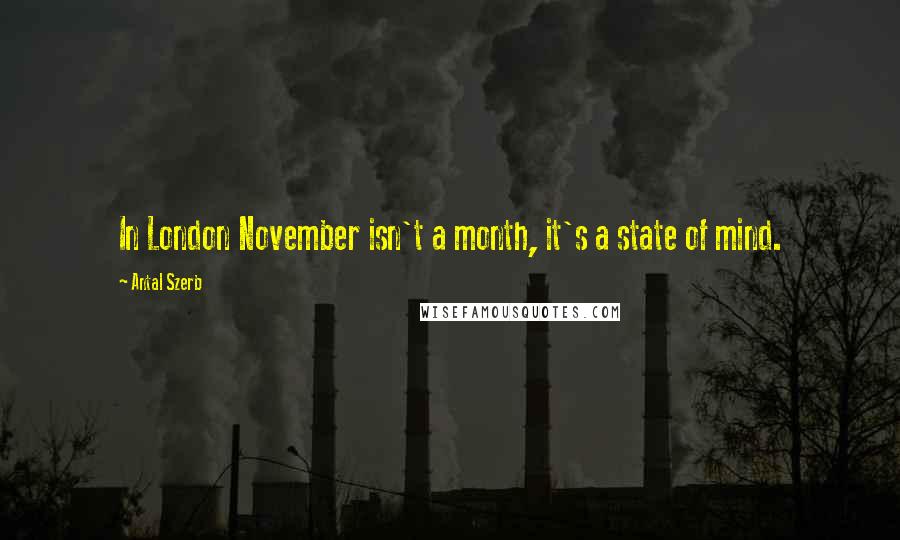 In London November isn't a month, it's a state of mind.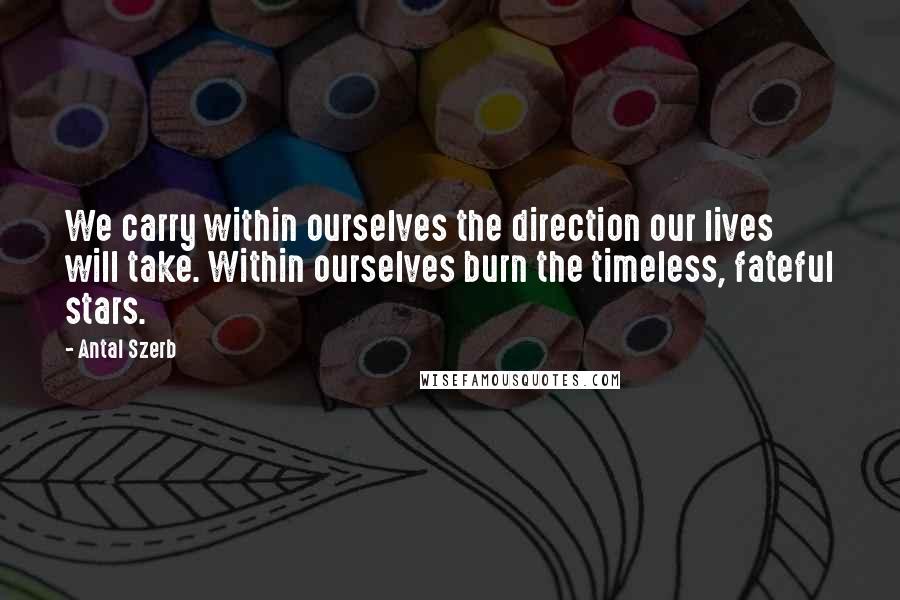 We carry within ourselves the direction our lives will take. Within ourselves burn the timeless, fateful stars.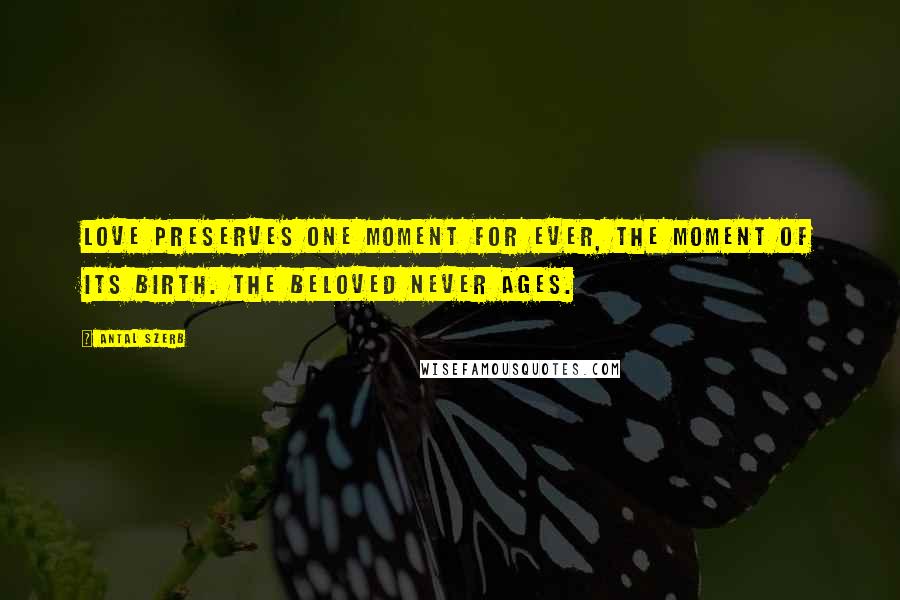 Love preserves one moment for ever, the moment of its birth. The beloved never ages.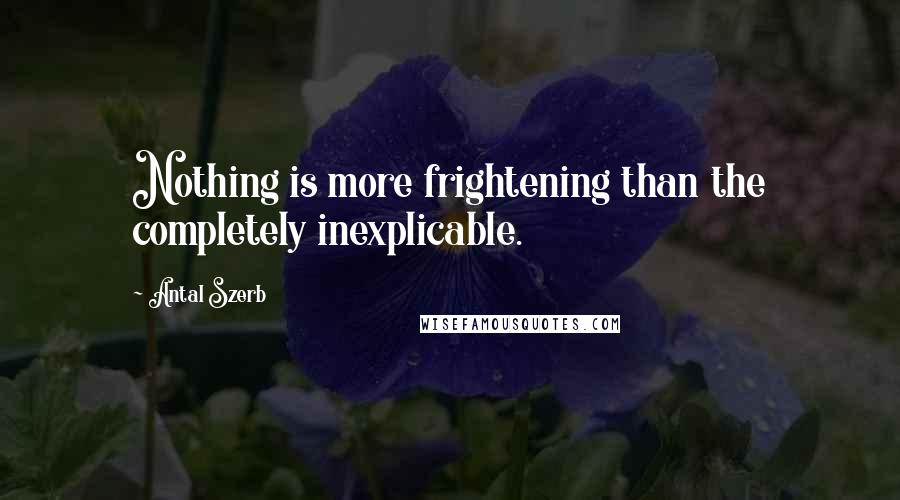 Nothing is more frightening than the completely inexplicable.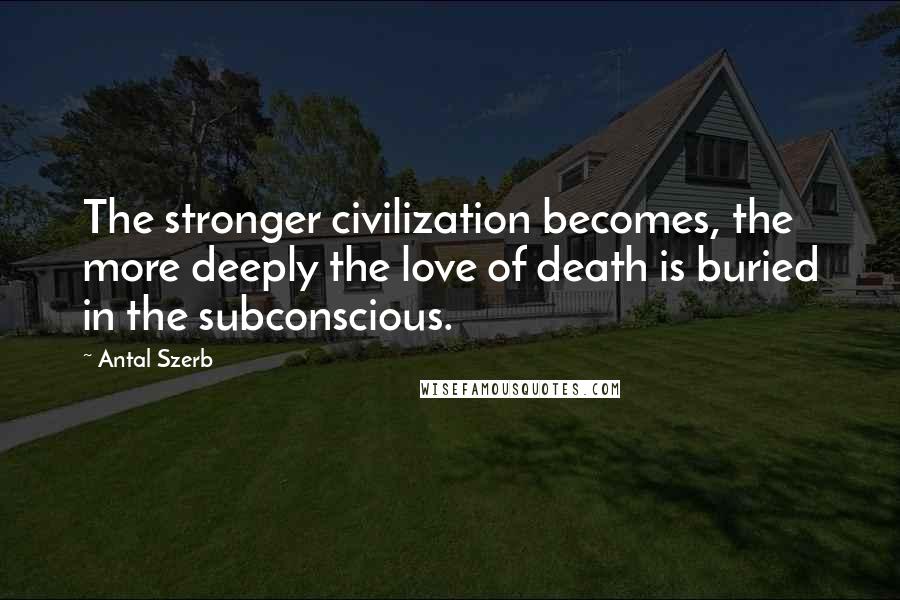 The stronger civilization becomes, the more deeply the love of death is buried in the subconscious.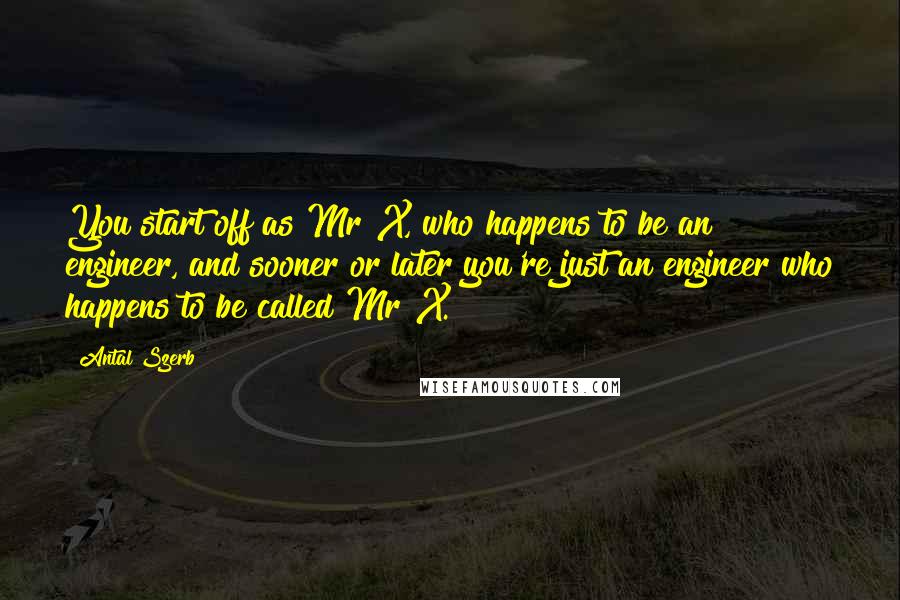 You start off as Mr X, who happens to be an engineer, and sooner or later you're just an engineer who happens to be called Mr X.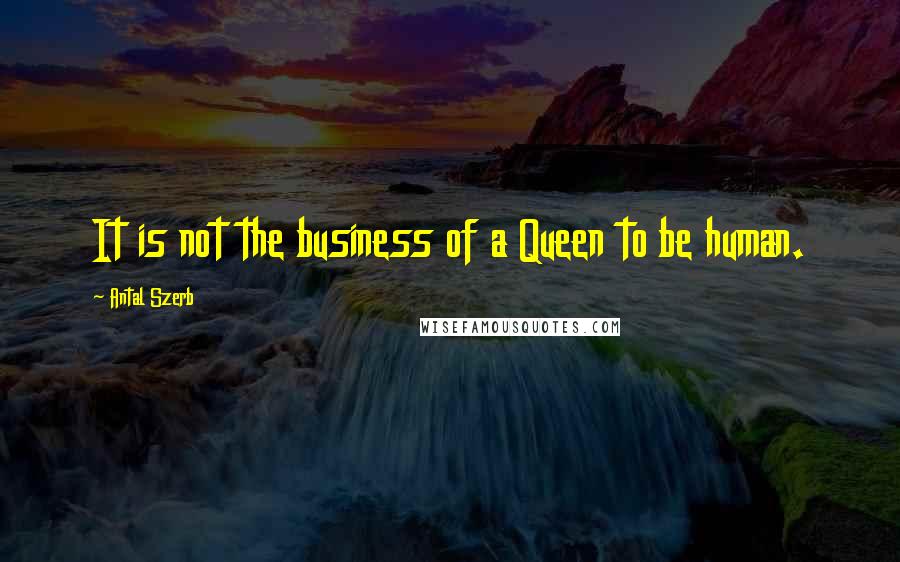 It is not the business of a Queen to be human.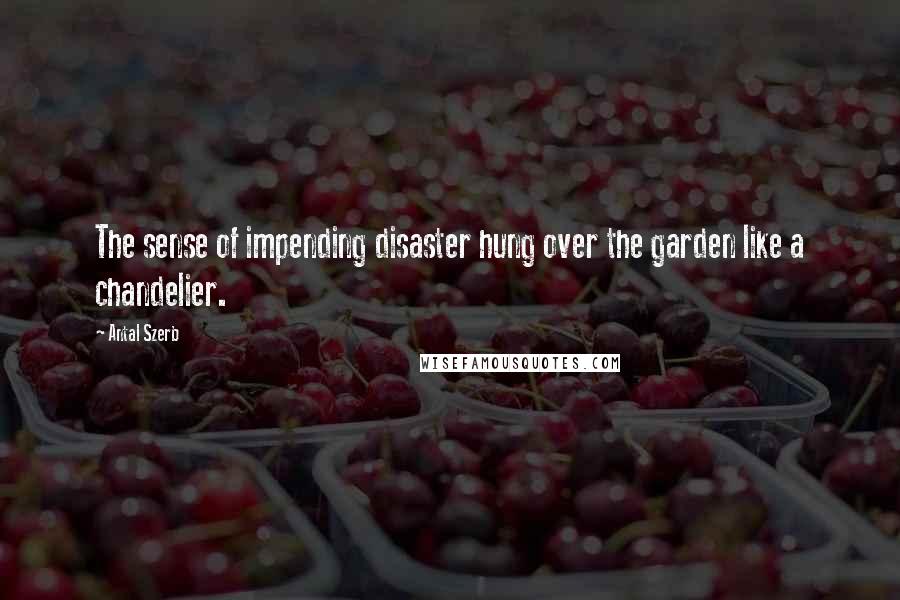 The sense of impending disaster hung over the garden like a chandelier.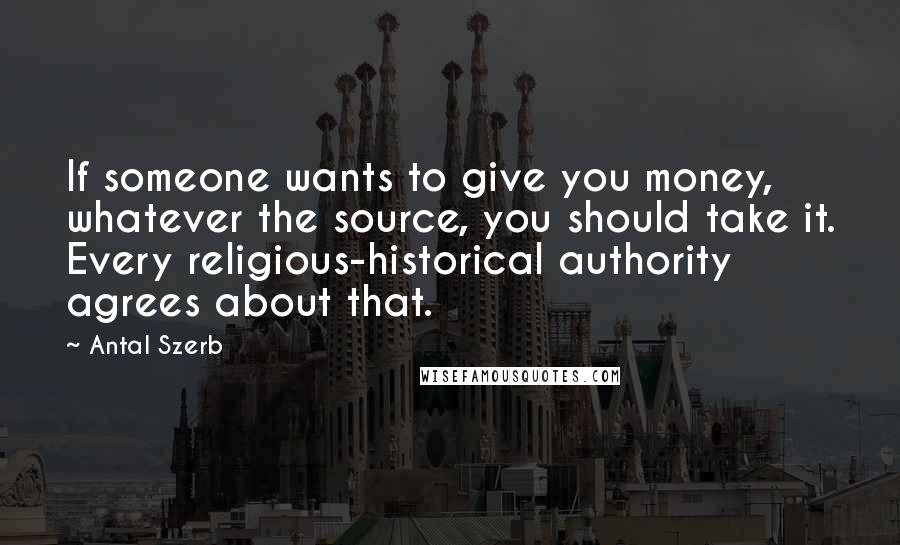 If someone wants to give you money, whatever the source, you should take it. Every religious-historical authority agrees about that.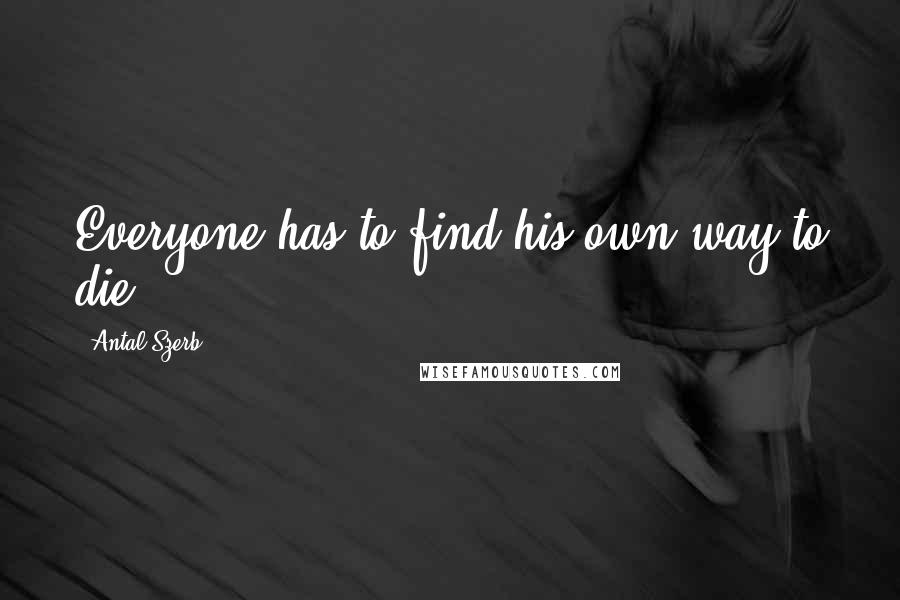 Everyone has to find his own way to die.